Last Thursday, Forsyth Humane Society, in my home state of North Carolina, received a massive donation. This donation of a whopping $5,000 would change the lives of all the animals at the shelter. It was an anonymous donations, but I wish it wasn't. Who ever donated this money deserves a huge hug for helping these animals.
This generous donation was enough to sponsor the adoption of every animal in the shelter. It got the public very interested. The following Friday, a huge crowd of people showed up to the shelter to offer a loving home for these animals and as we stated, every animal in the shelter got adopted that day.
This is honestly the best news I've heard from 2016. This anonymous donor gave each and every one of those animals hope. And we should all be inspired by this person. We should try to keep the same hope for 2017 that all those animals now have.
Take a look at these photos of some enthusiastic shelter volunteers and the animals they've cared for. Get inspired. No contribution is too small. You don't have to donate thousands of dollars to make a difference. If you can manage to donate some pet food to your local animal shelter, it makes a huge difference. Leave your thoughts in the comments section.
An anonymous donation of $5,000 to the Forsyth Humane Society made a huge difference to this one Animal Shelter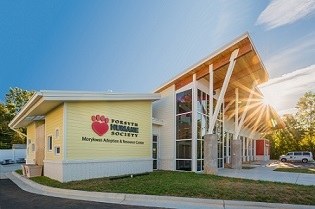 After receiving the money the staff was able to sponsor and help each and every animal they had a new home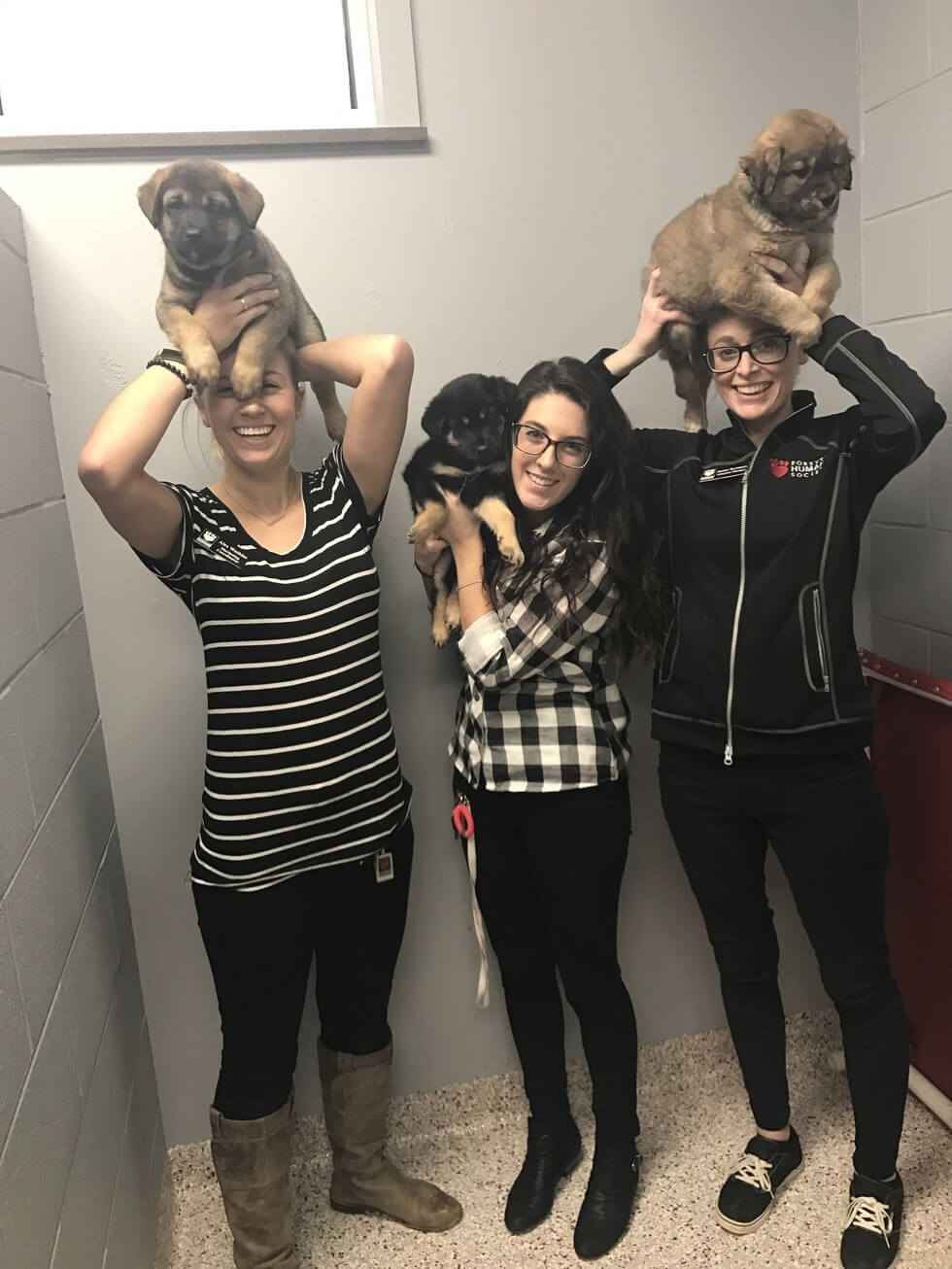 To show just much happy they were the staff created this short photo series showing their usually full shelter empty and happy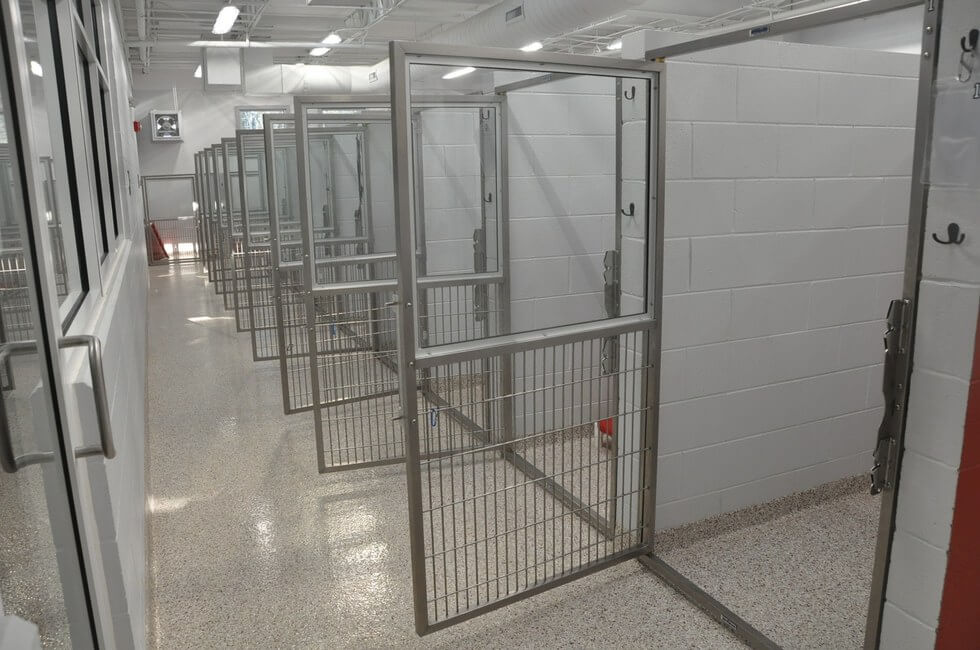 There is no better sight other than an empty cage in my opinion and these photos truly make you wanna cry of happiness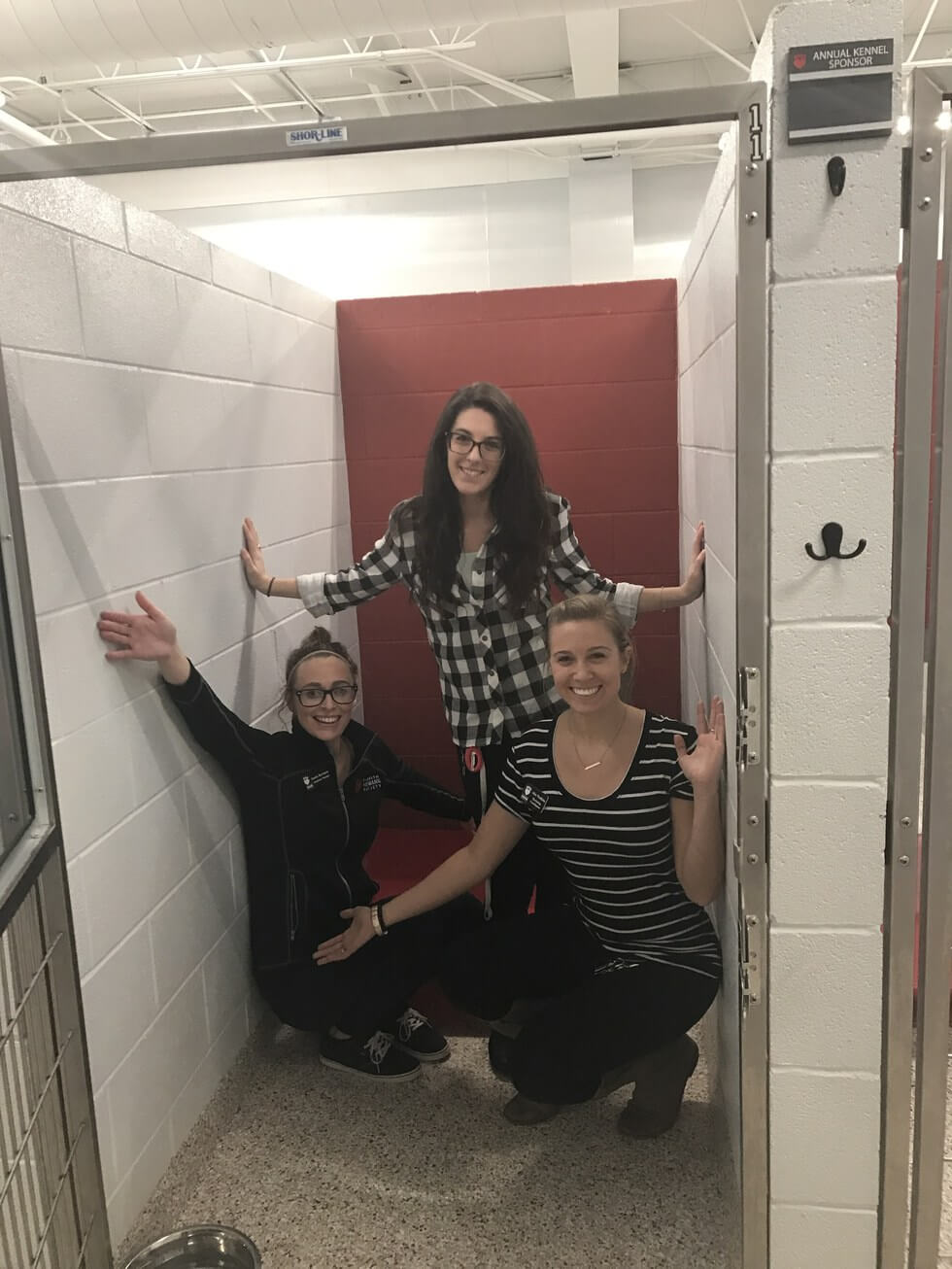 The shelter was home for cats, dogs and other stray animals hoping to find a forever home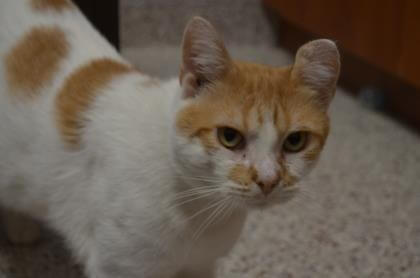 The staff celebrating.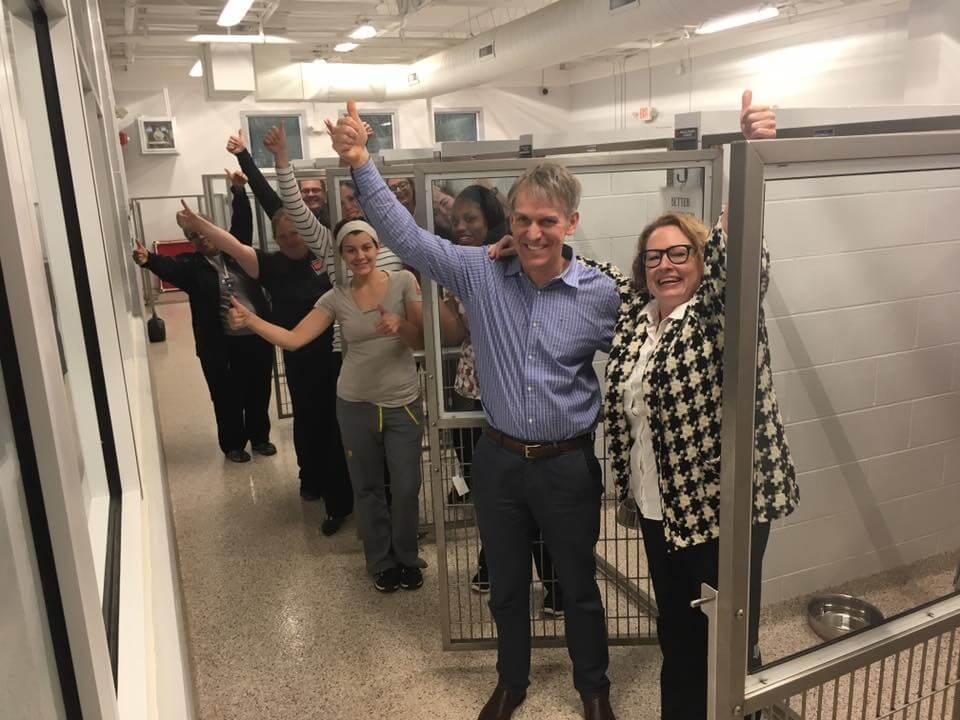 Source: thedodo