Calvin and Hobbes was a comic strip created by Bill Watterson and loved by many. It was one of those comics you could enjoy as a kid in the way that most kids enjoy cartoons. But it also had a hidden appeal to many adults. If you loved it when you were a kid, there's no growing out of it. There's no wishing you could go back to the simpler times when you were about to relate as a kid. This is one of the many things that made Calvin and Hobbes so great.
Unfortunately the series was cut short while it was still popular. The good news is you can still read the old comics now and reread them. They never get old.
Compiled in this post are some awesome and whimsical Calvin and Hobbes wallpapers from Hoyso. If you're a die hard fan, you're bound to find the perfect wallpaper for you. Take a look below and save the ones you like. And don't forget to share your thoughts with us in the comments section.
1: The first calvin and hobbes wallpaper on this list of 29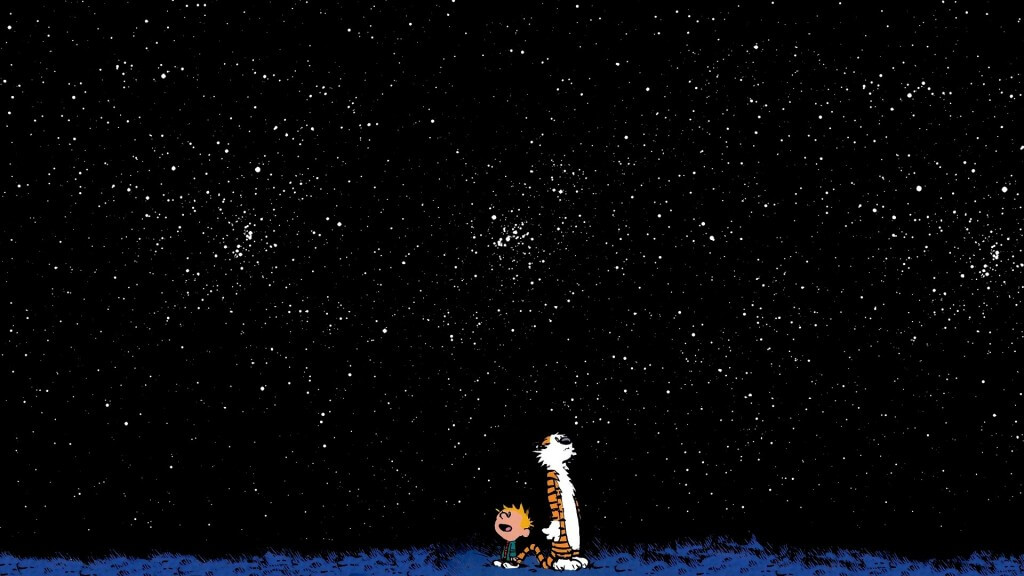 2: Calvin And Hobbes was a daily comic strip that was created by Bill Watterson back in 1985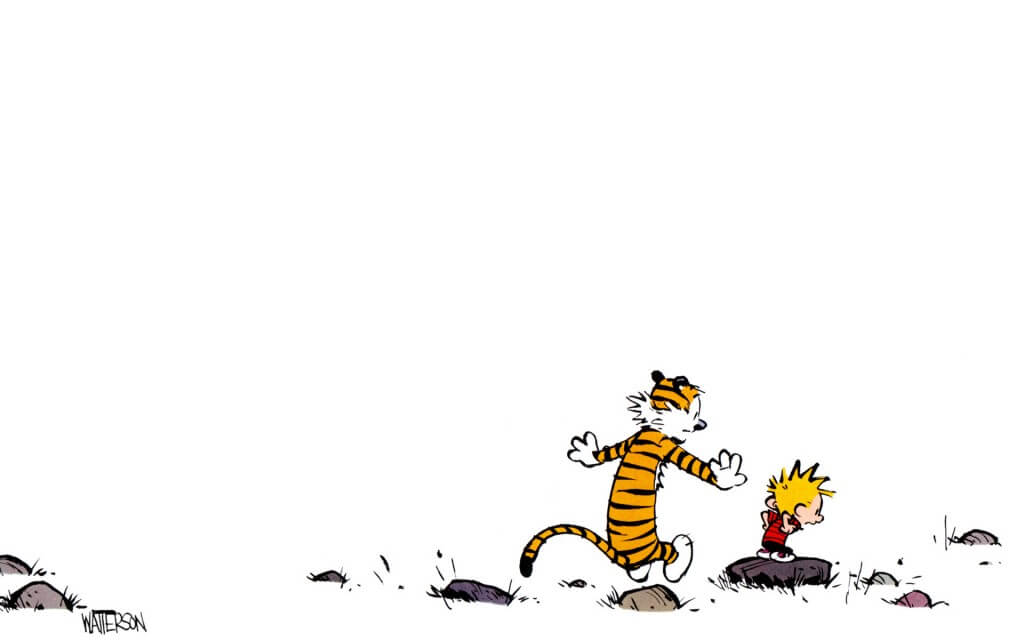 3: It ran until 1995 and was loved by many fans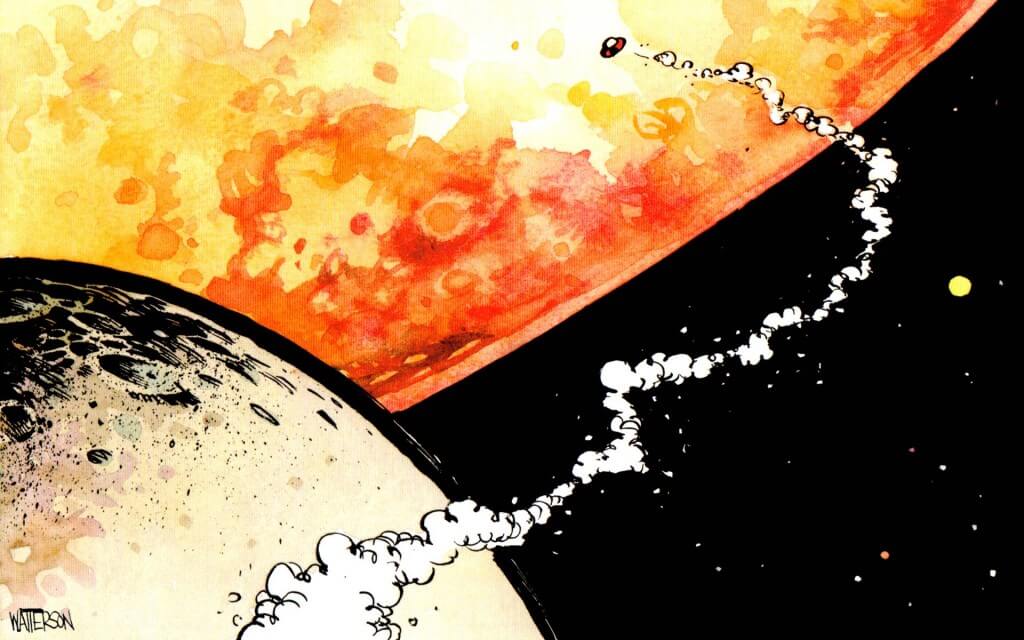 4: It was called " the last great newspaper comic "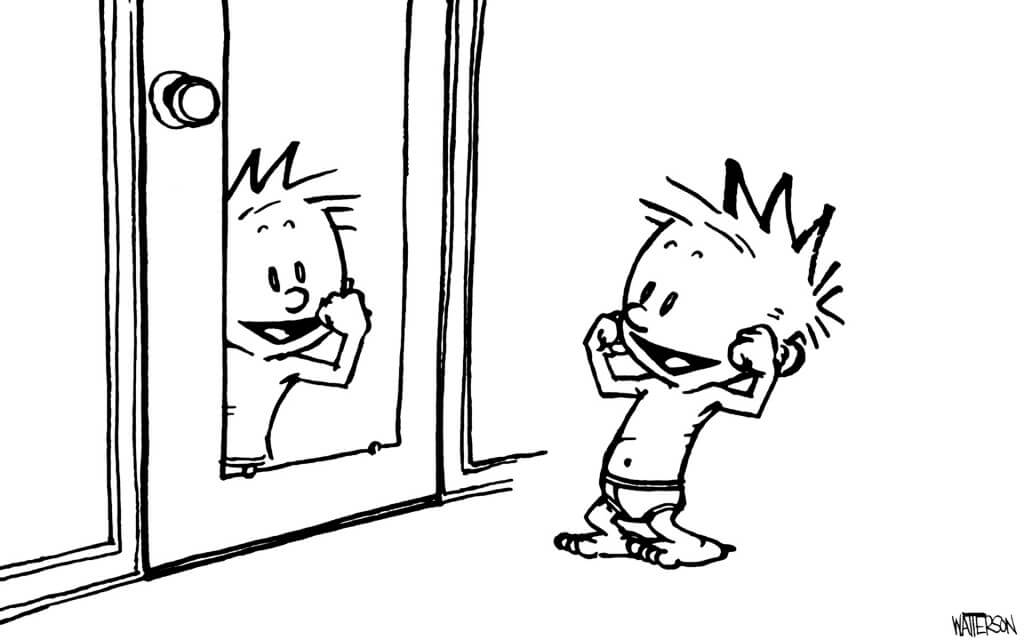 5: The comic is about a six year old boy named Calvin and his stuffed tiger Hobbes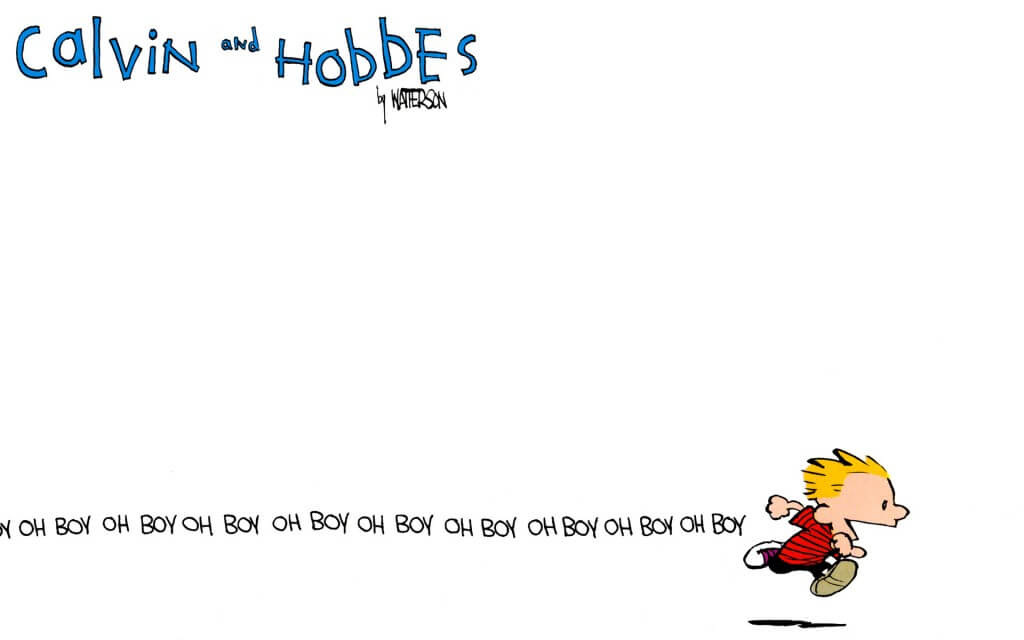 6: Many of the comic strip editions follow the relationship of Calvin with his classmates and family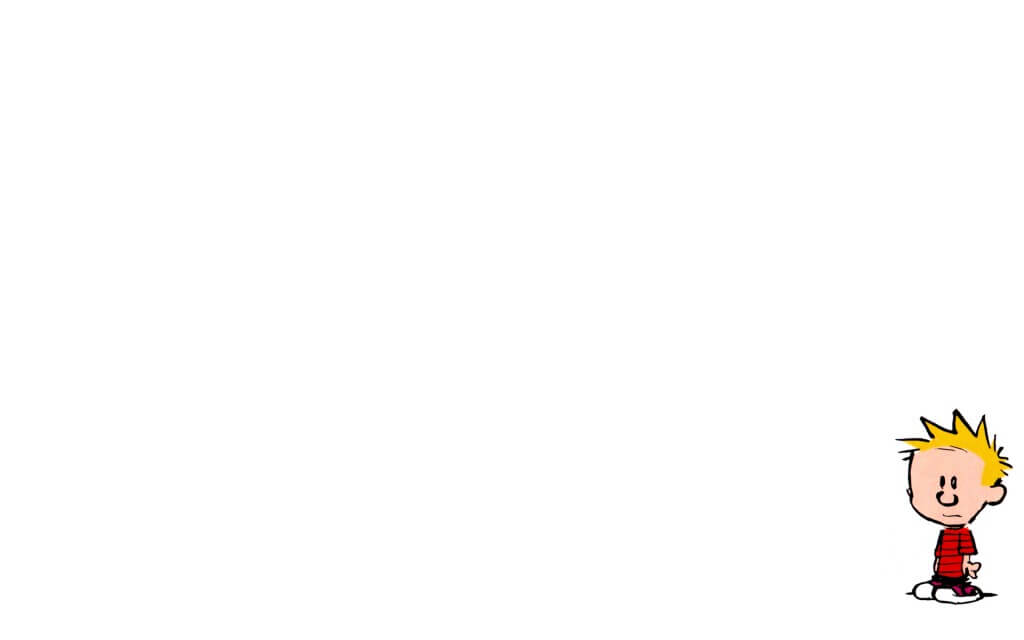 7: The comic quickly generated interest worldwide and that is why it lasted for so long, during a time before the internet and mobile phones, this was considered a huge success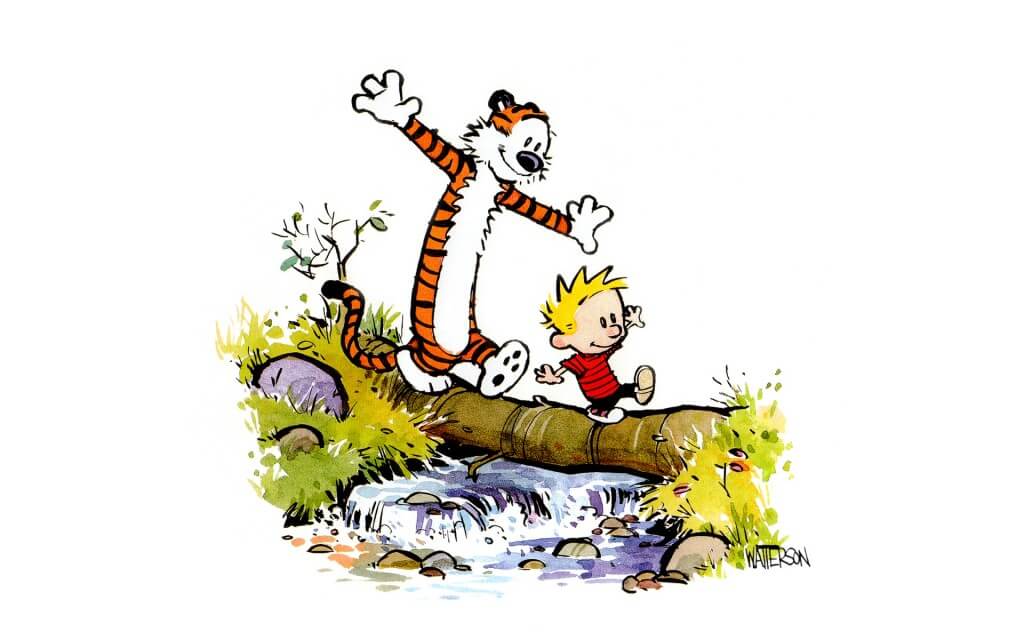 8: Enjoy these images of Calvin and Hobbes below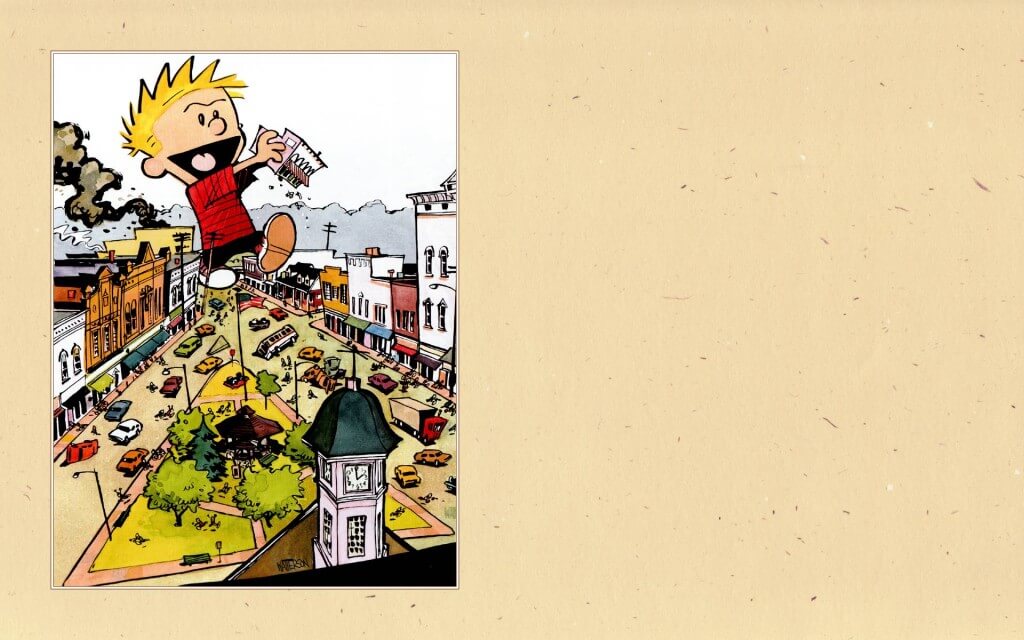 9: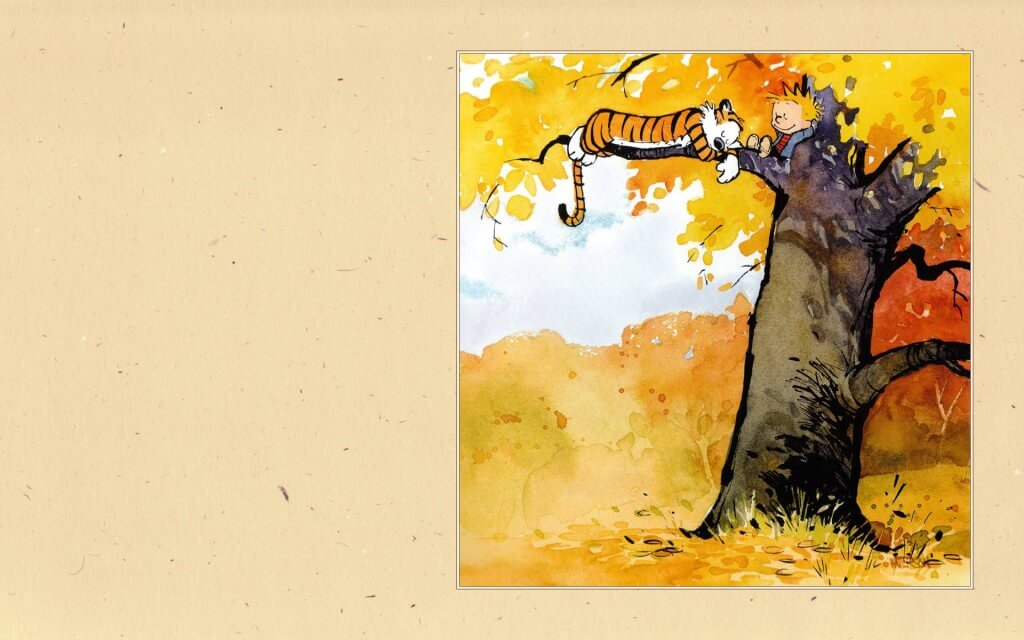 10: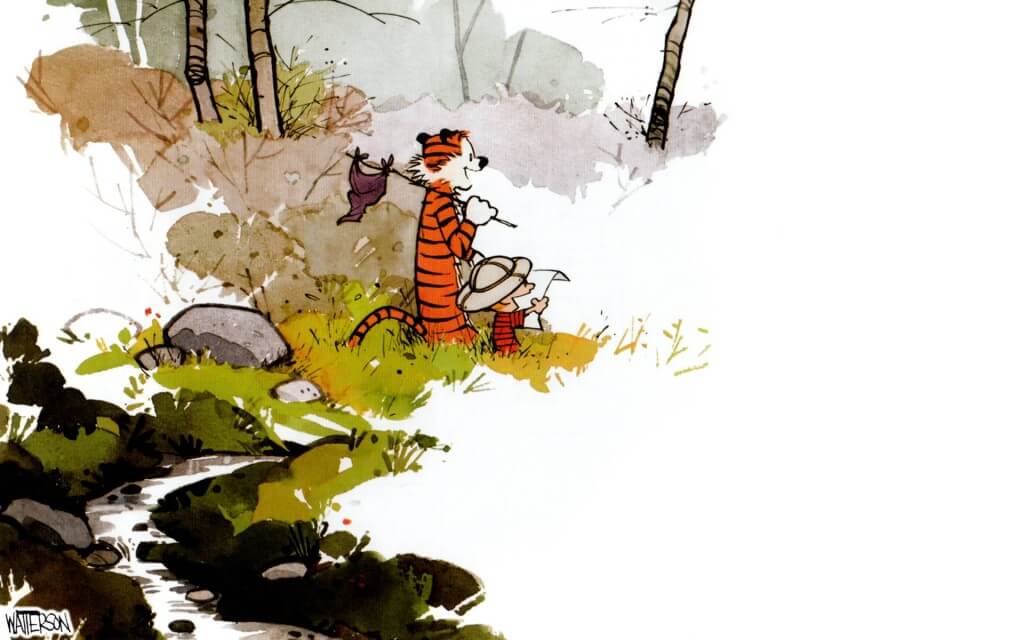 11: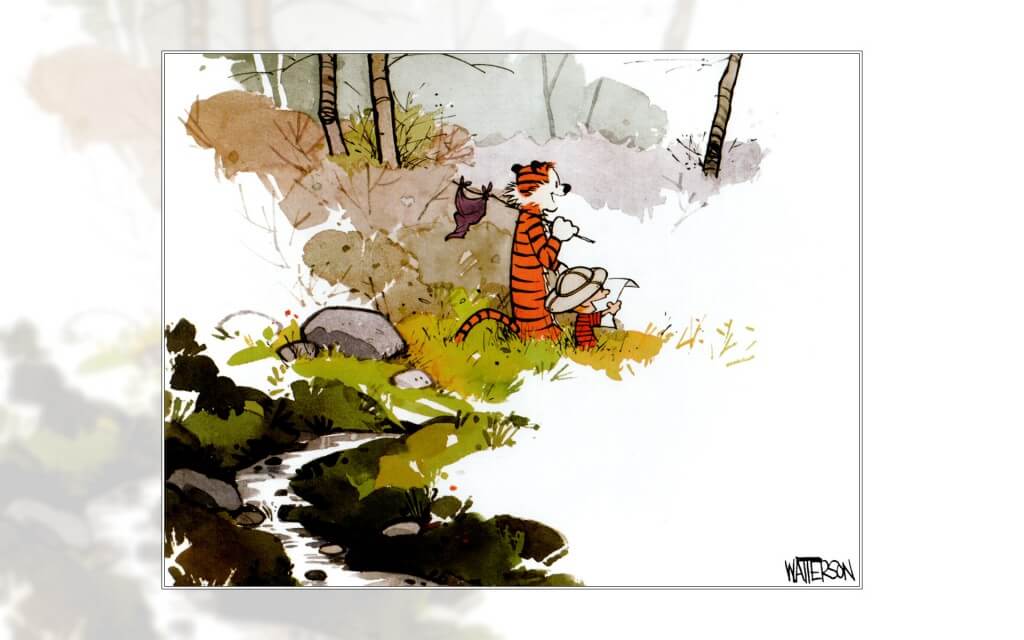 12: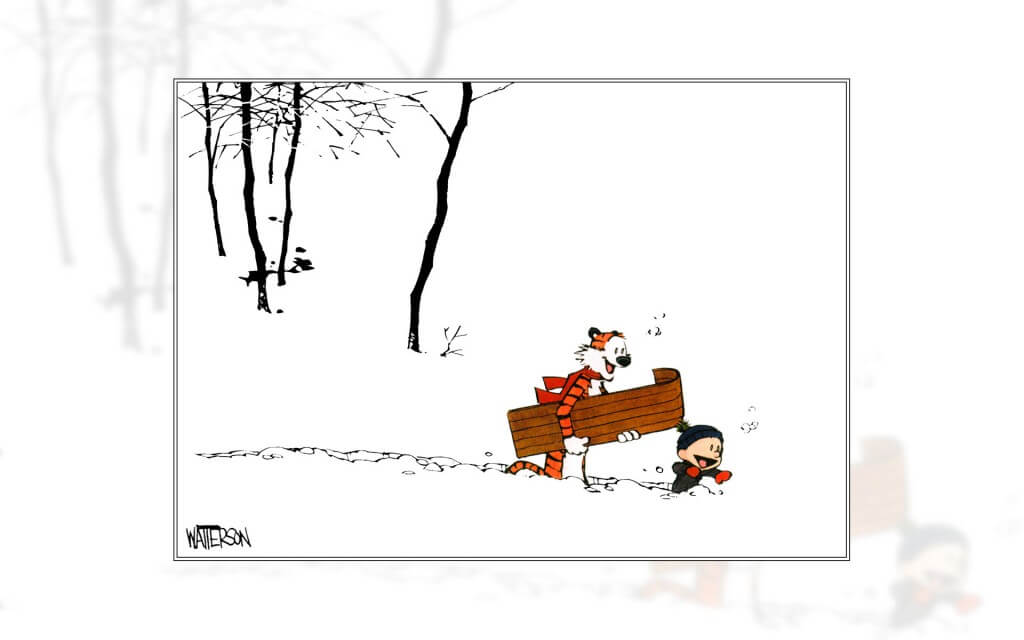 13: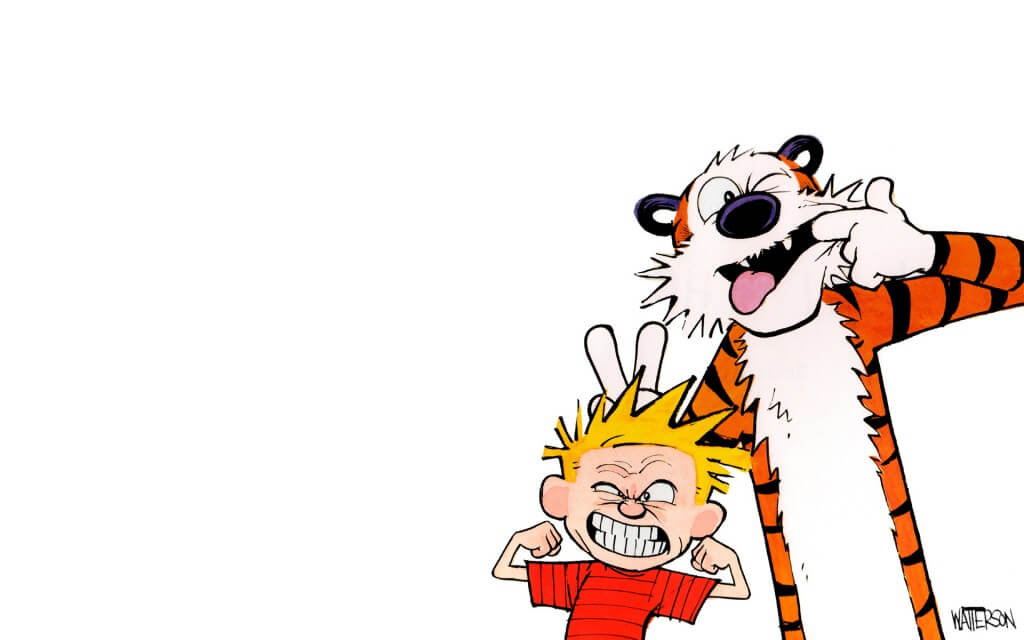 14: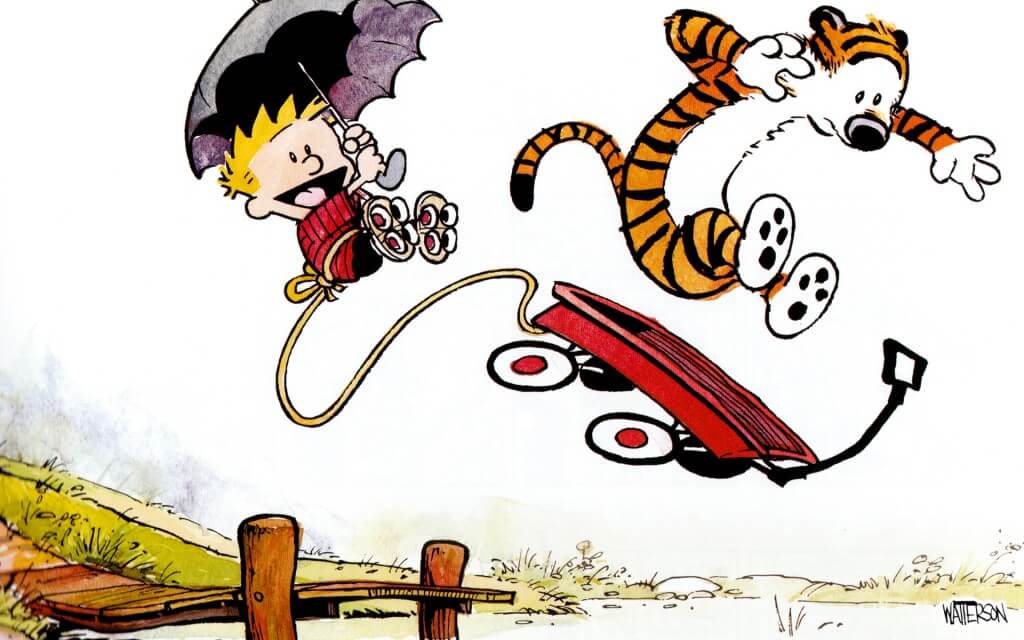 15:
16: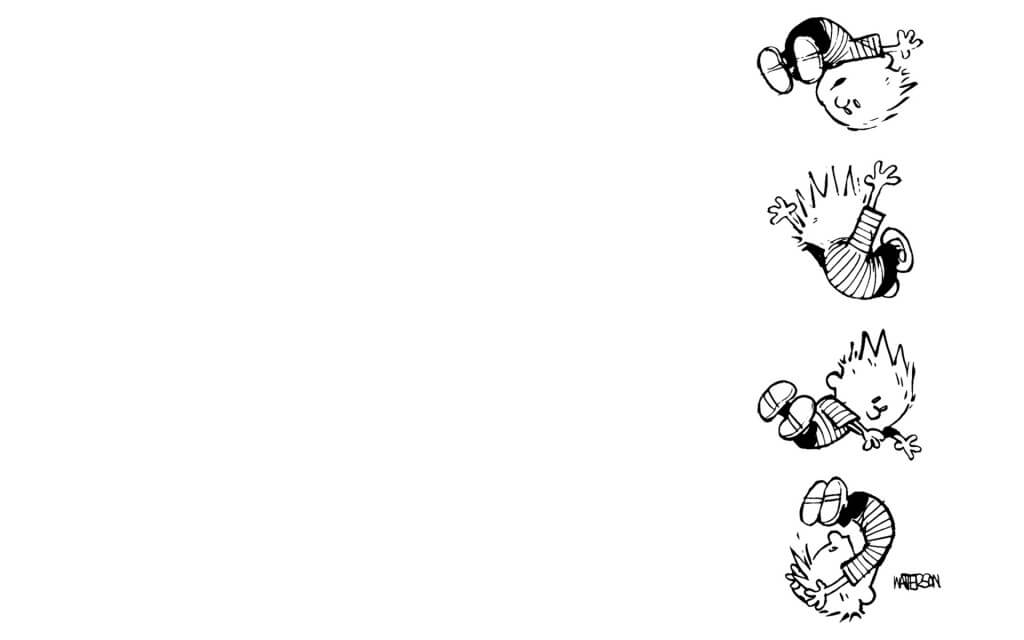 17: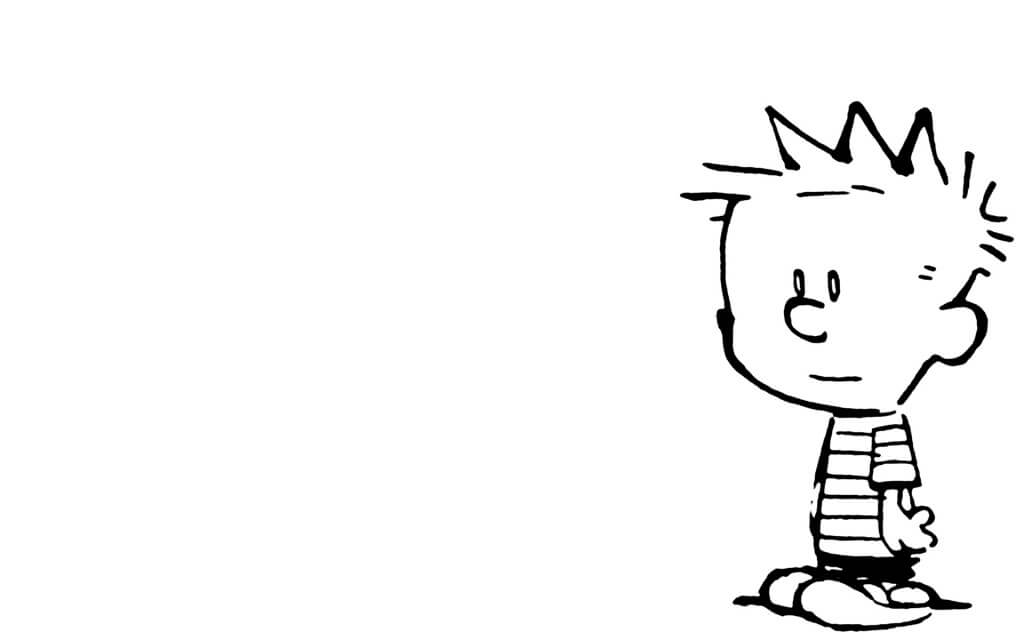 18: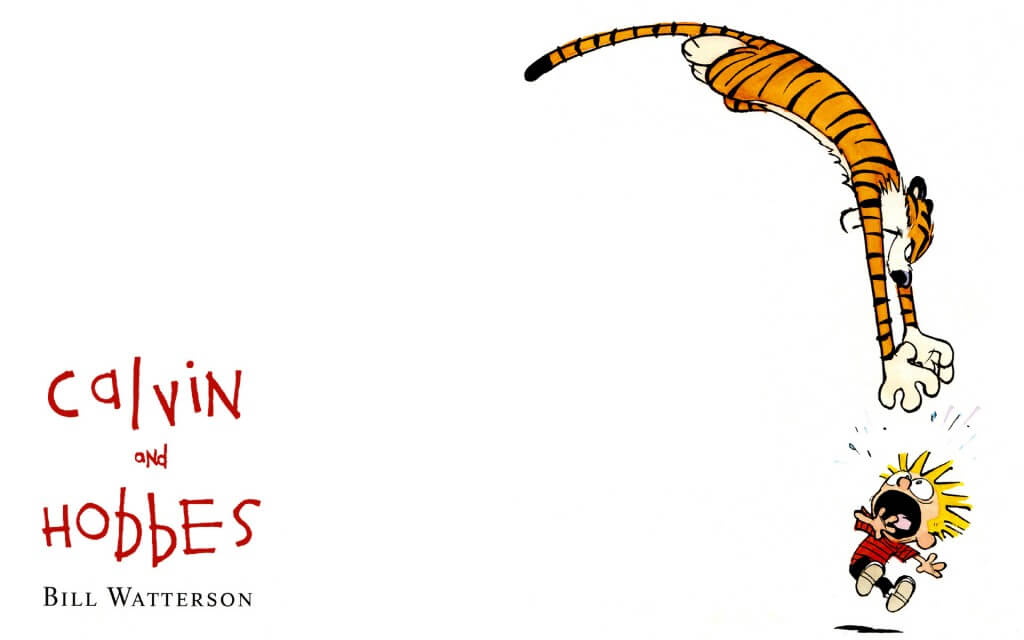 19: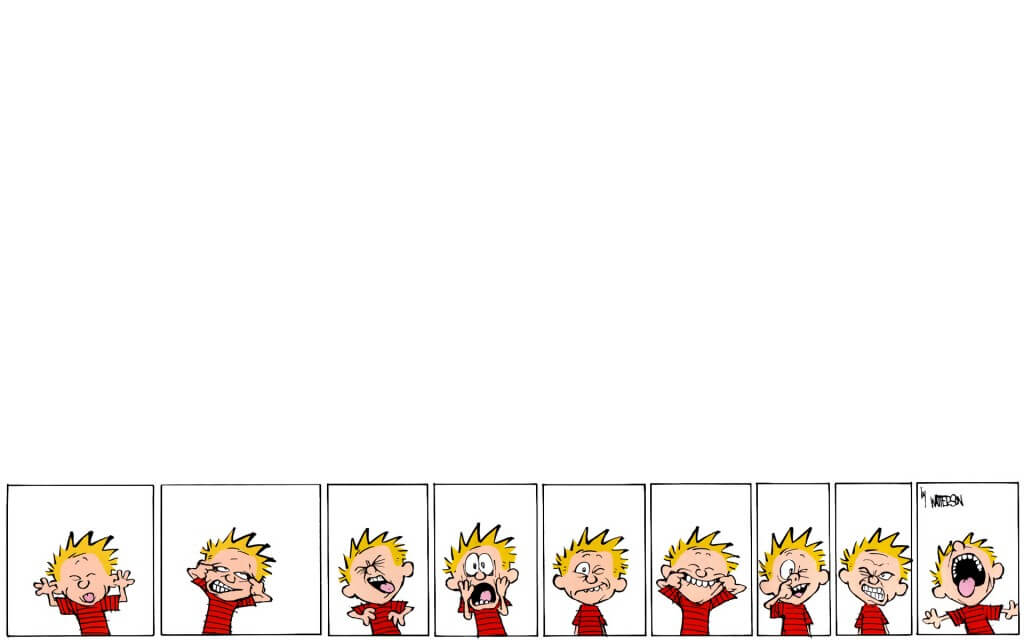 20: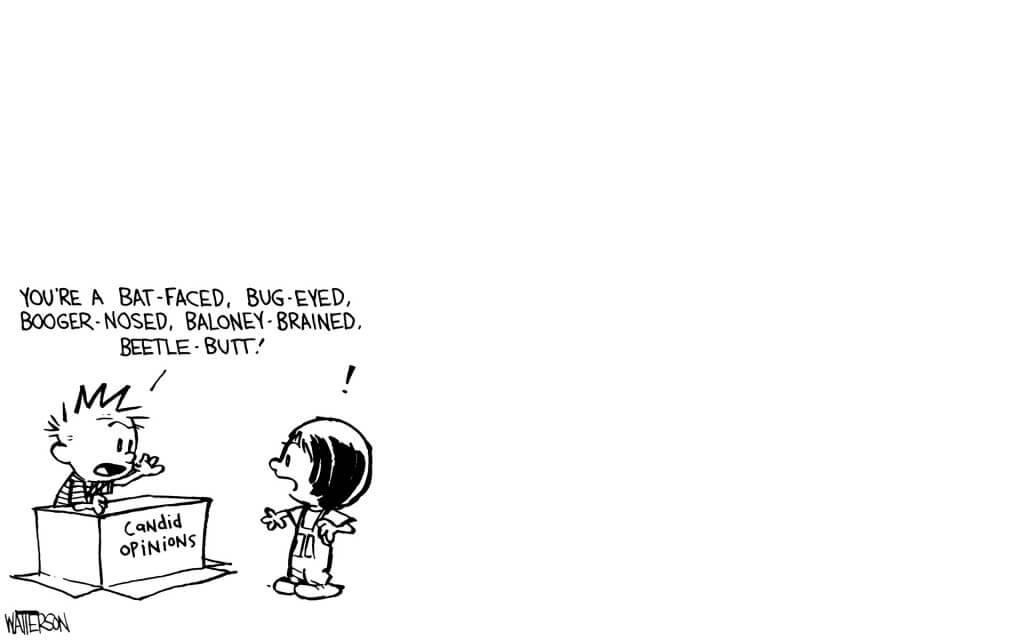 21: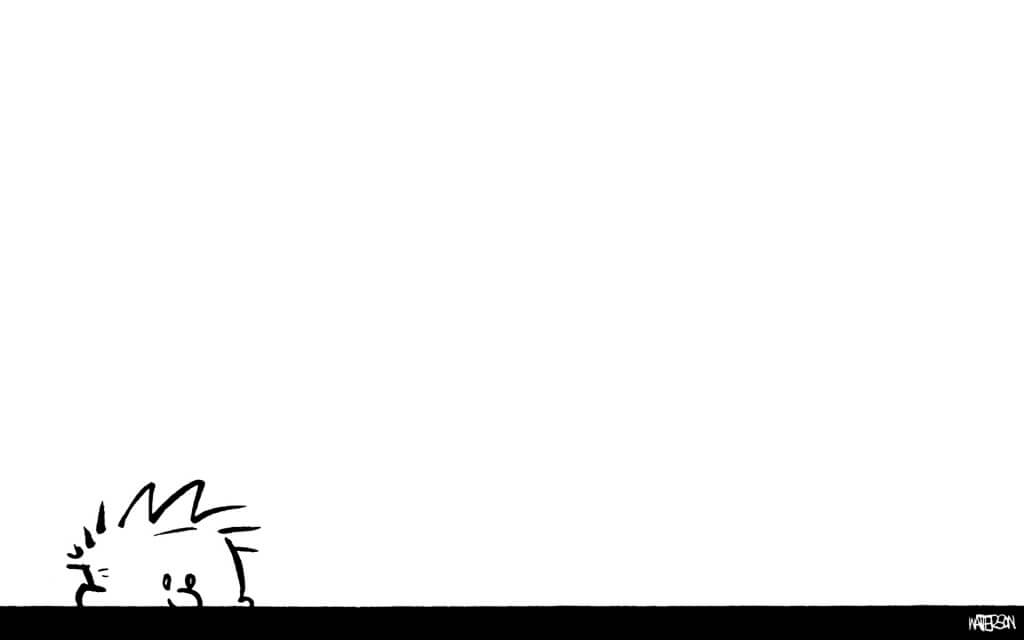 22: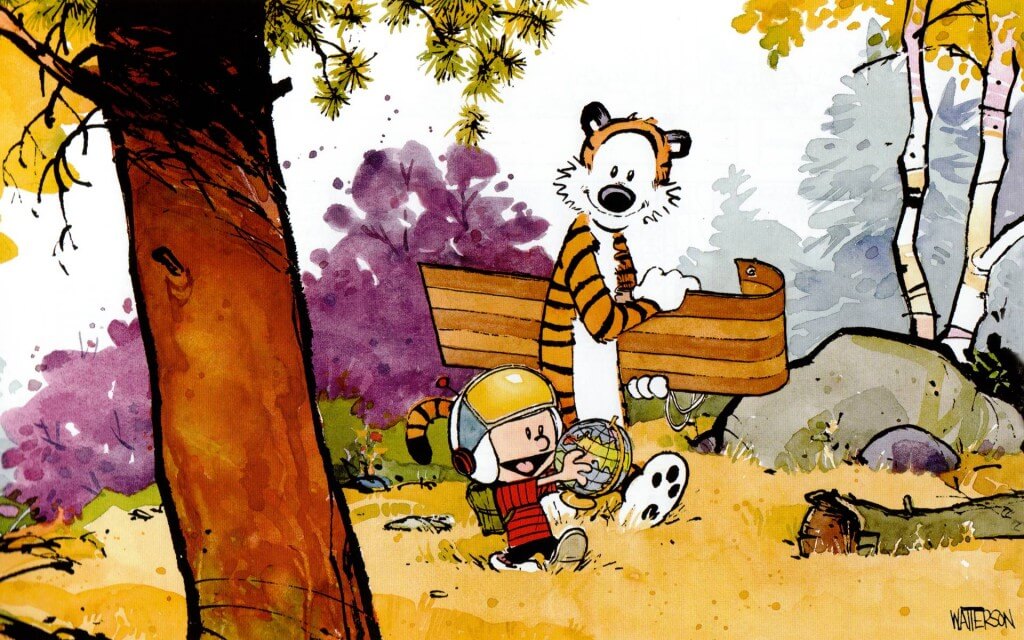 23: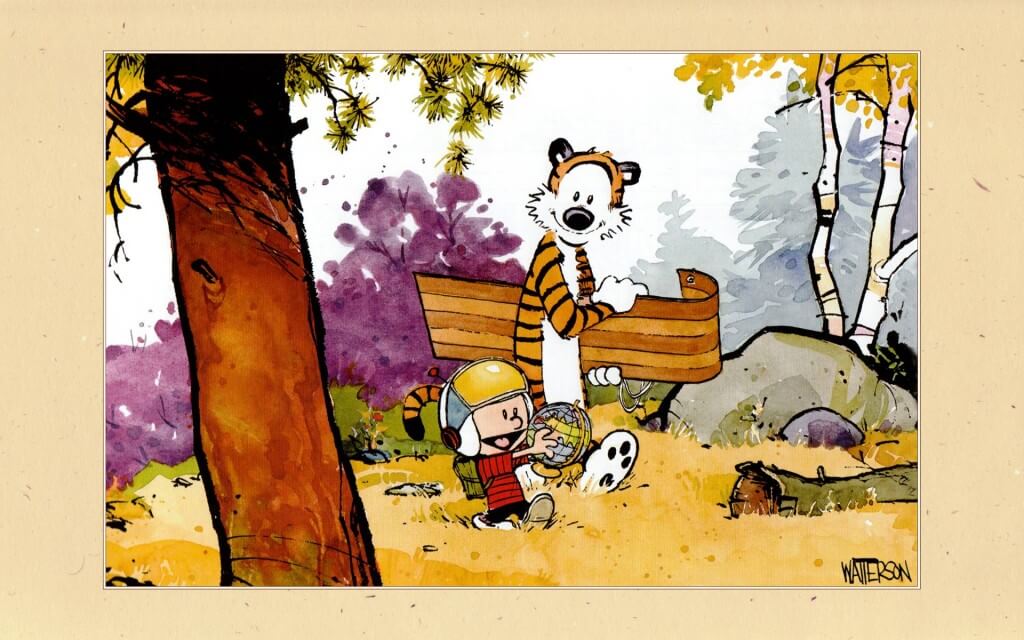 24: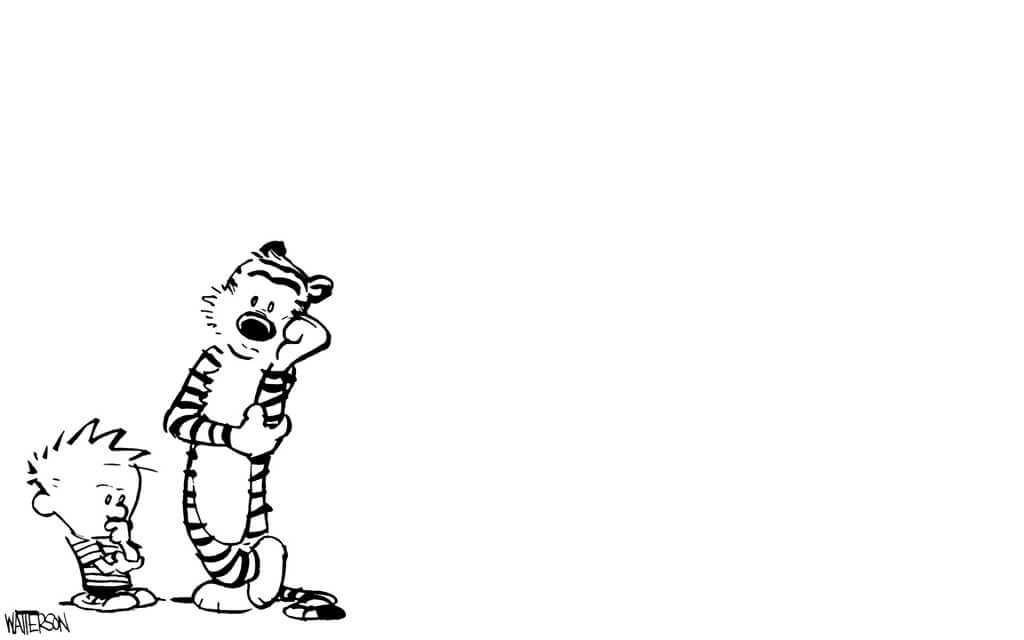 25: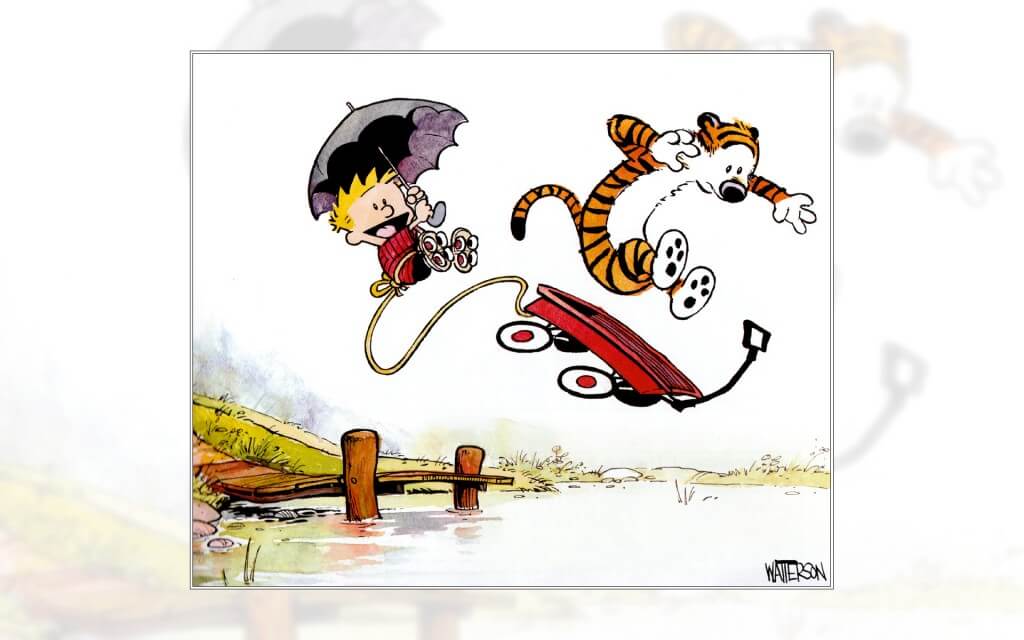 26: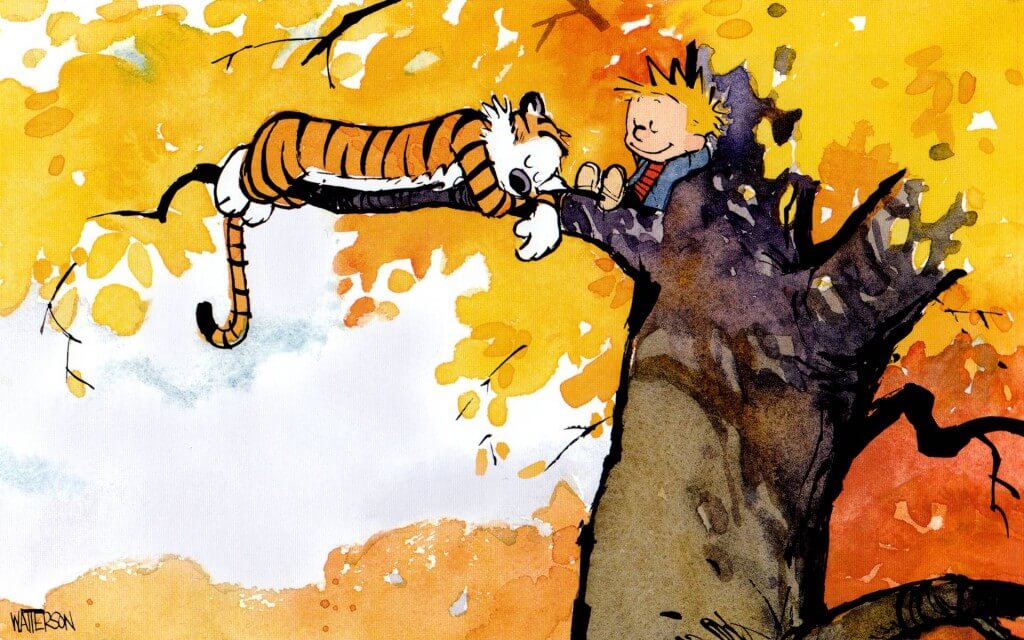 27: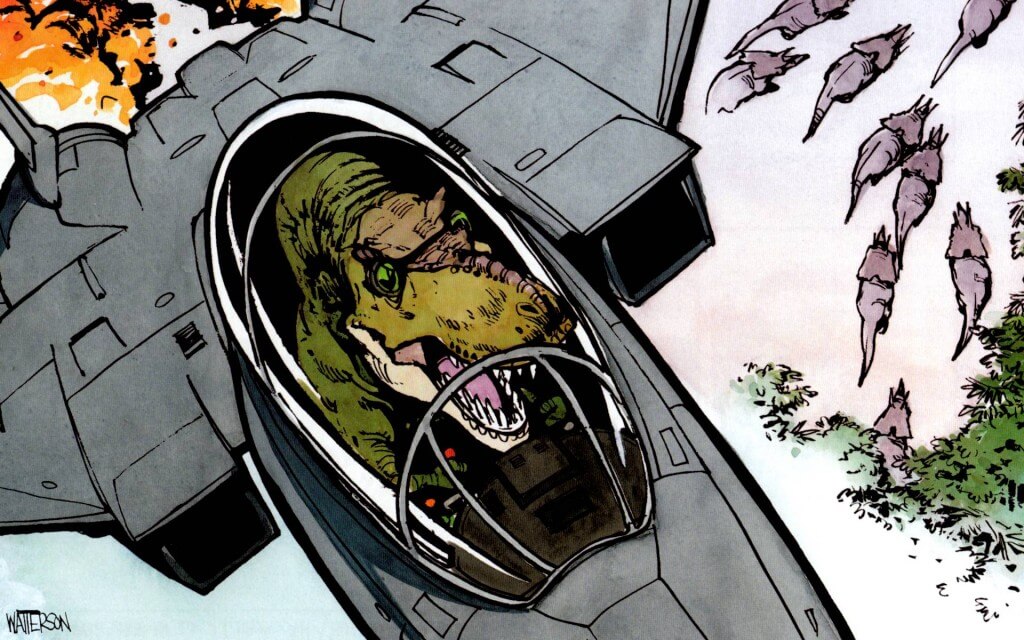 28: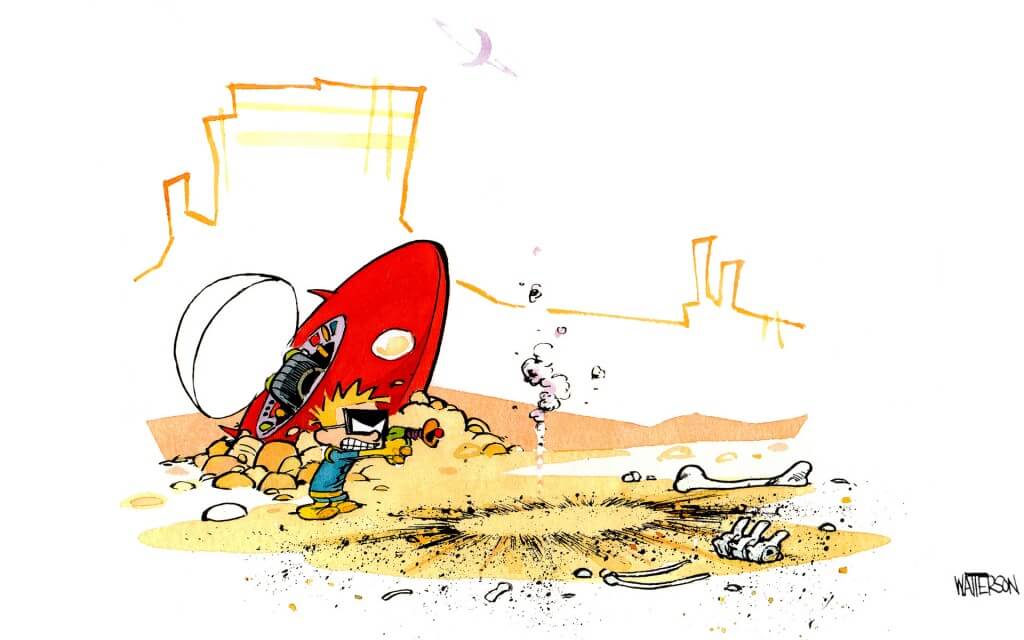 29: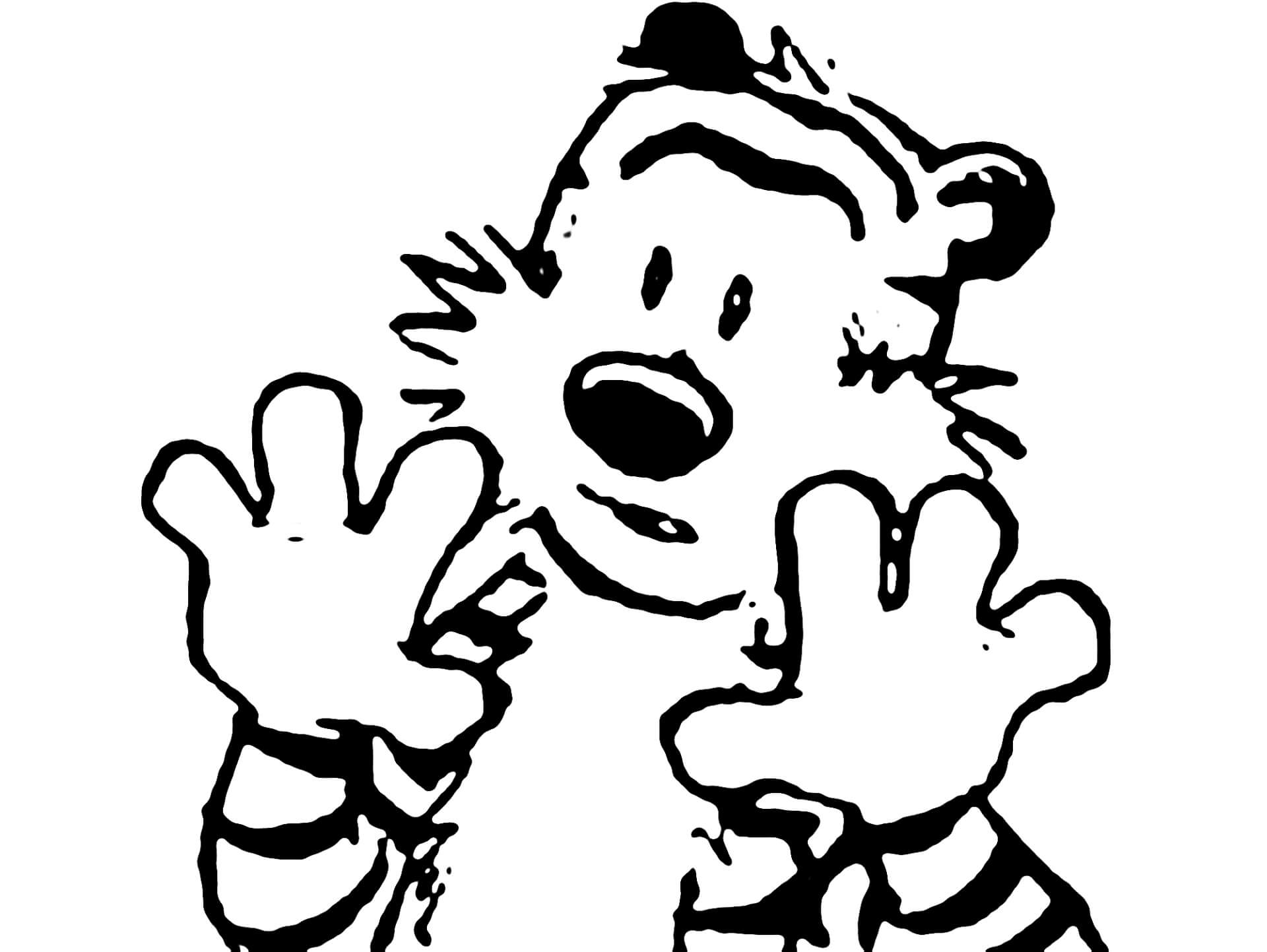 Did you enjoyed these calvin and hobbes wallpaper pictures? Please share with your friends