We love to write macro photography, you know we do. But we noticed that many people think that creating epic macro shots requires you to be a pro photographer and used expensive equipment that the average person can't get or don't want to spend this much money. But there's one man who challenged all that and was able to create these awesome snowflakes macro photography you see below using only home made rigs and stuff like screws,tape boards and an old camera. The man is called Alexey Kljatov, based in russia and honestly an inspiration to us all when it comes to getting that perfect shot with what you have. The closeup snowflakes photos he created gives us a chance to see the tiny details each snowflake holds with professional quality at the fraction of the cost.
As you might already know, no two snowflakes are alike, each one is different and unique so this makes this type of photography even more special. Snowflakes get their unique shape because the stems from the always changing but small temperature changes and humidity that take place while the snowflake is freezing in the air while falling down. The six points shape happen because the structure of ice is also hexagonal so the snowflake follows the same shape. There are more factors in place created by nature when snow appears, but these are just a few.
---
About Alexey Kljatov: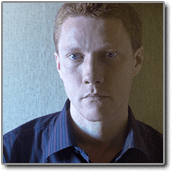 Alexey Kljatov is a russian based artist and photographer from Moscow, also nicknamed ChaoticMind75 which is also his Flickr nickname. He says about himself that currently his interest are: HDR ( High Dynamic Range Images ), macro photography of real snowflakes, mostly night time cityscapes and light painted pictures. Alexey also enjoys sci fi and fantasy books and PC games of the strategy, RPG and shooter niche. And let's not forget Game of Thrones ( like the rest of the world really ).
---
We can't stress the fact enough that the images Kljatov is able to create with his home made rig doesn't fall short of those taken with equipment worth thousands of dollars, this makes this whole story much more interesting and impressive. If you want to see and learn how he put together his rig, you can check out this diagram he created. Alexey uses a Canon Powershot A650 and a reversed 44m-5 Helios lens made from an old Russian Zenit camera. More info: chaoticmind75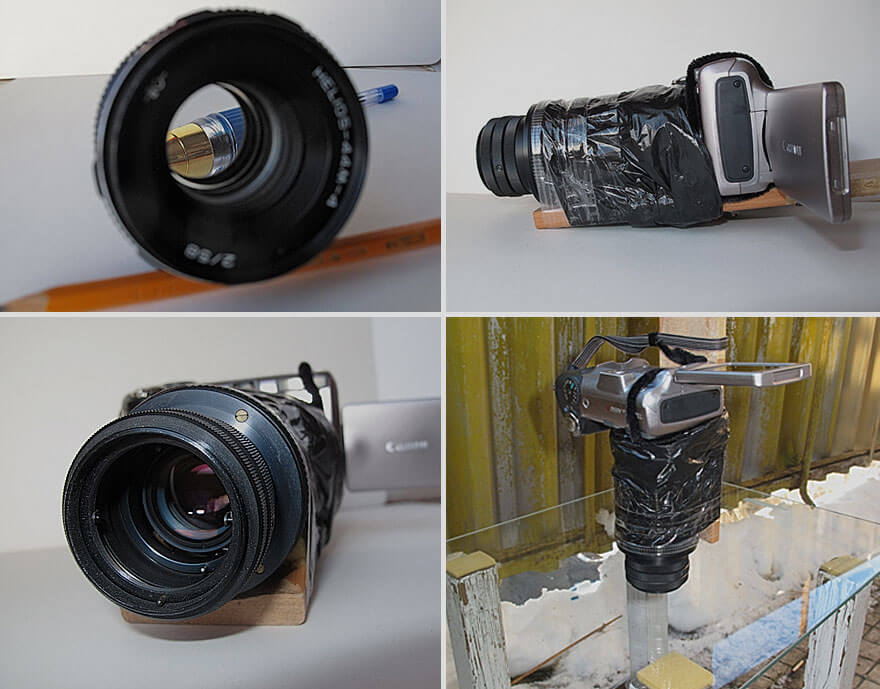 [the_ad id="71925″]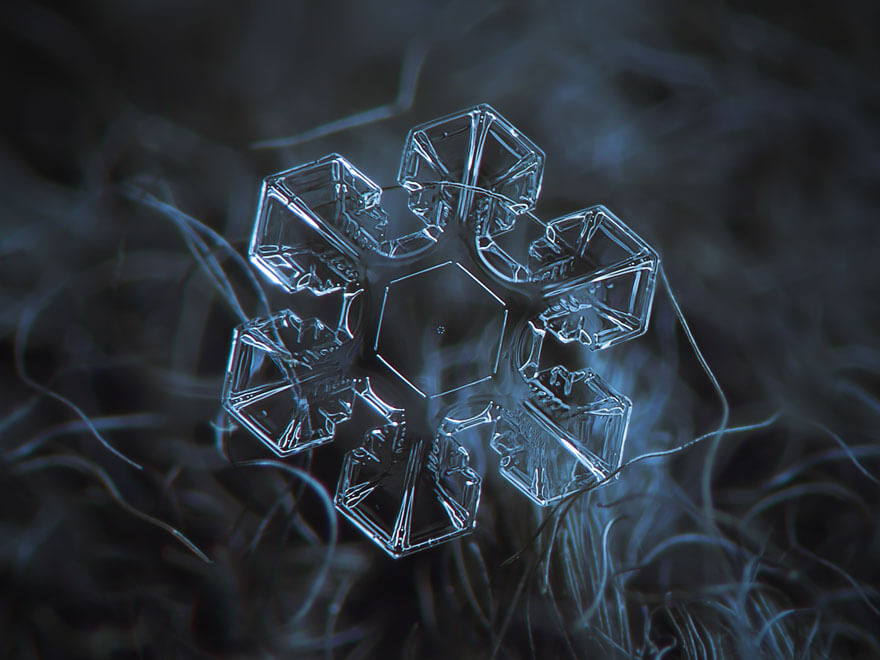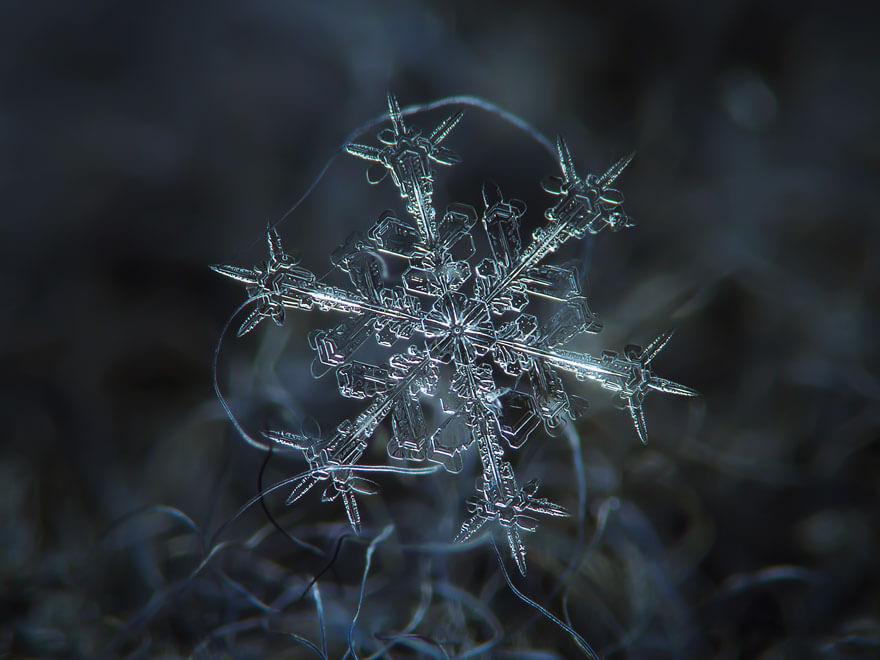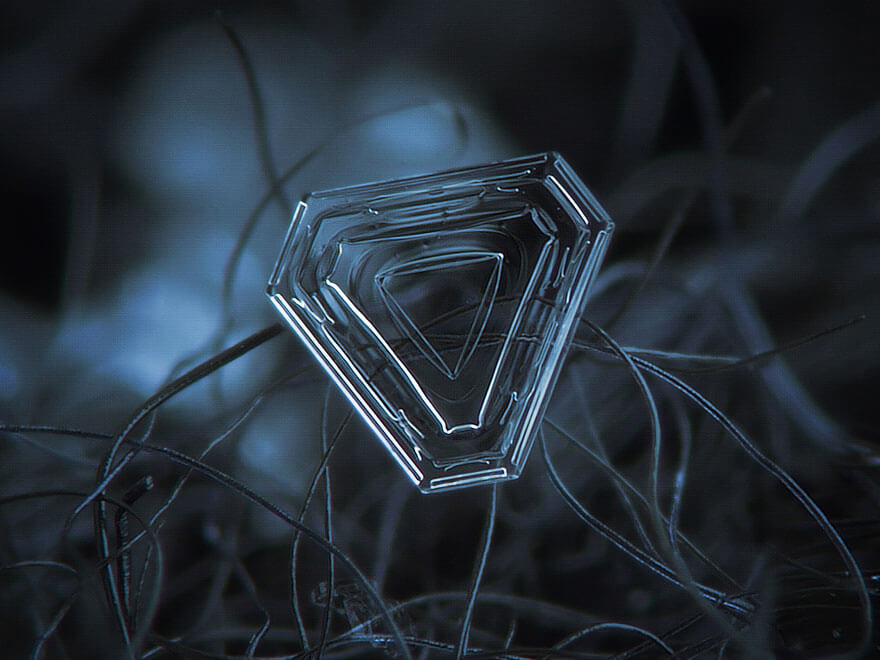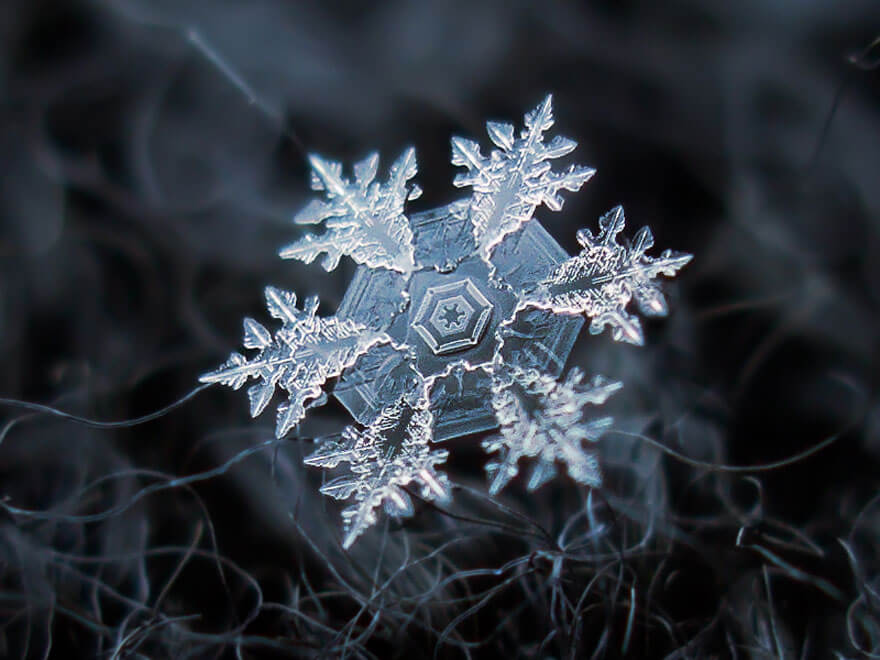 [the_ad id="71924″]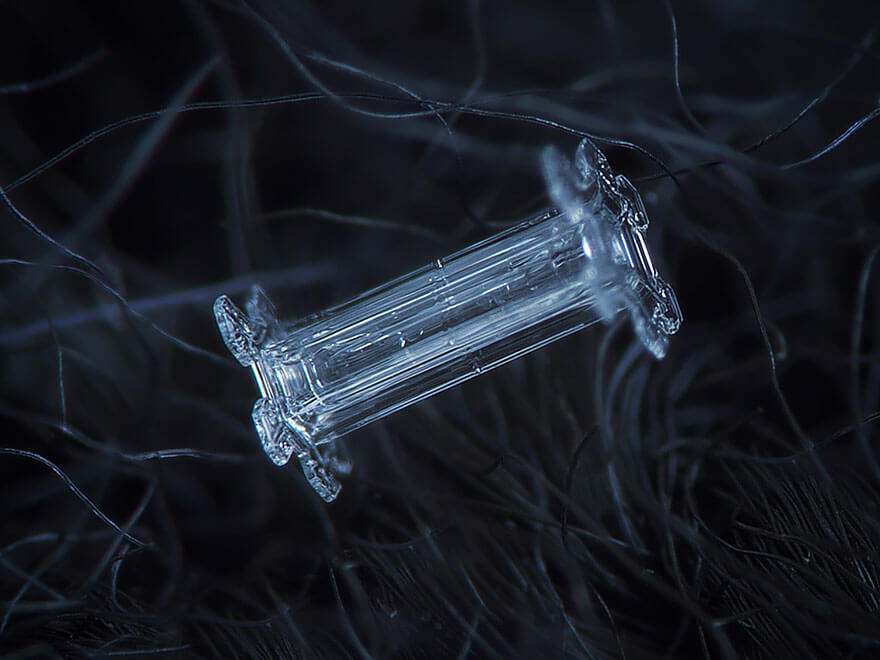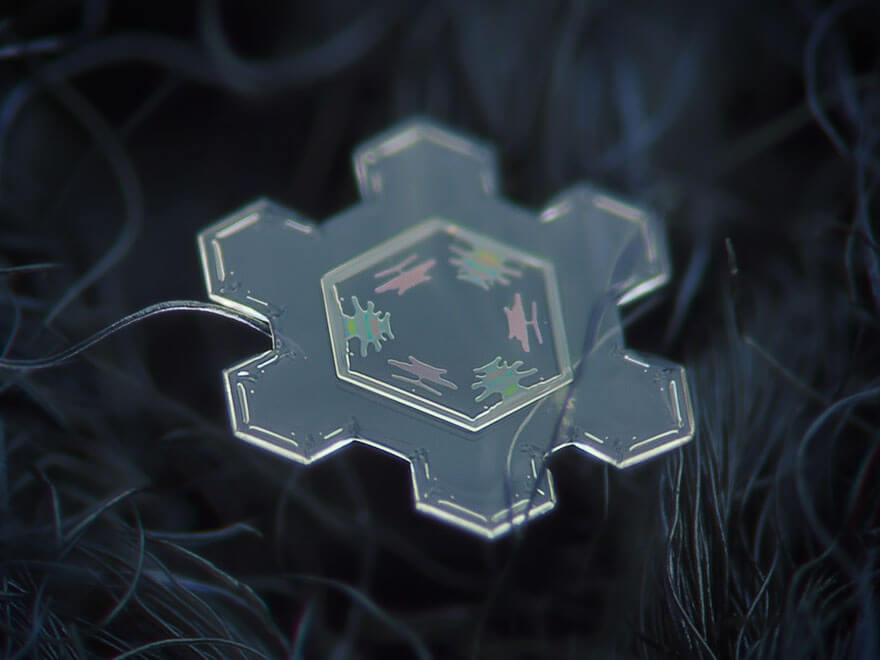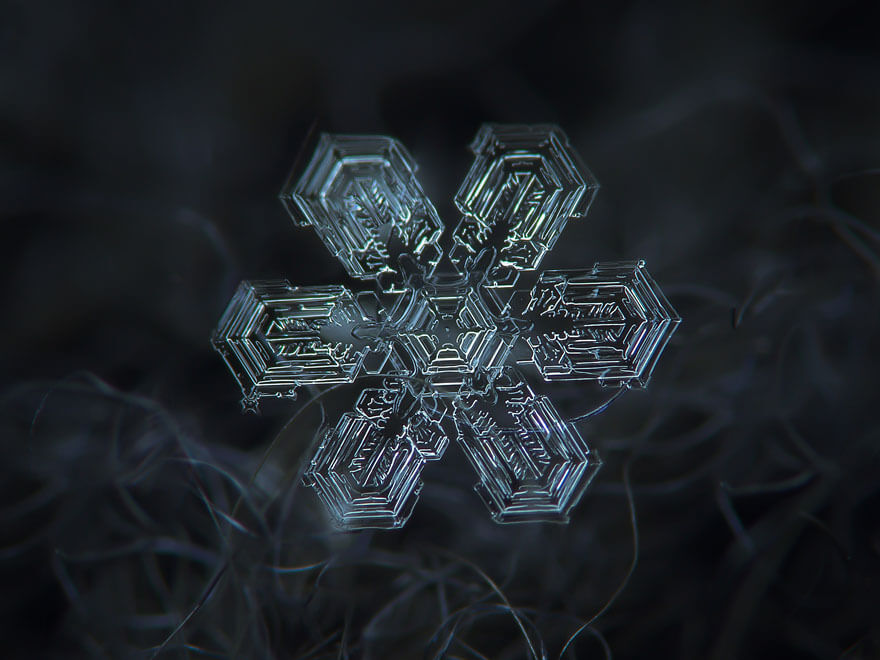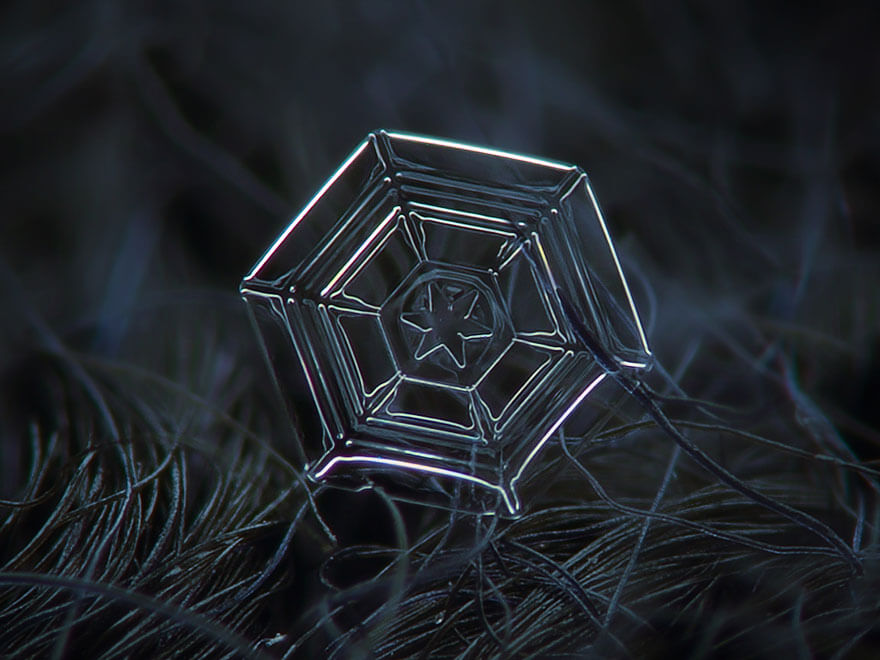 [the_ad id="83004″]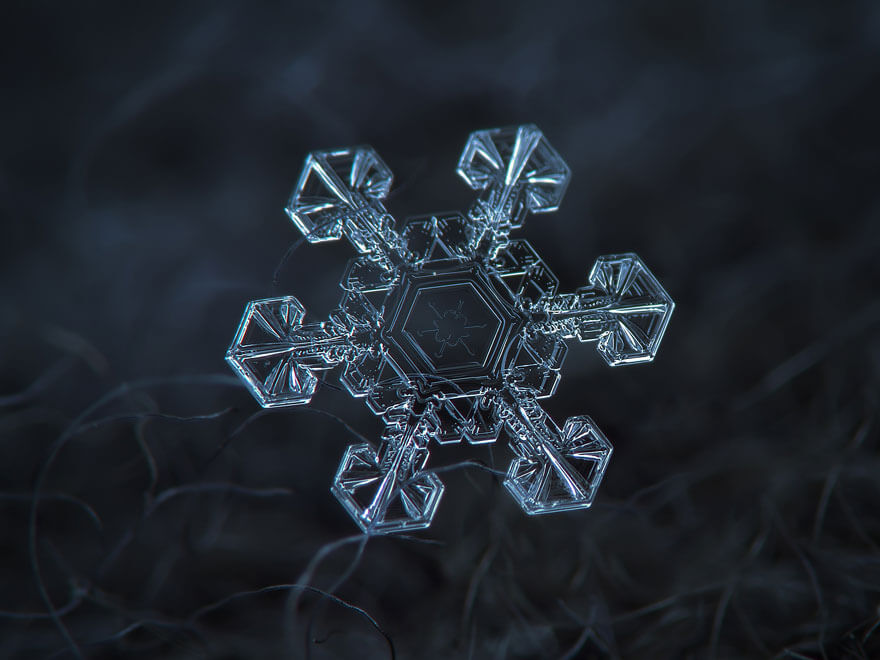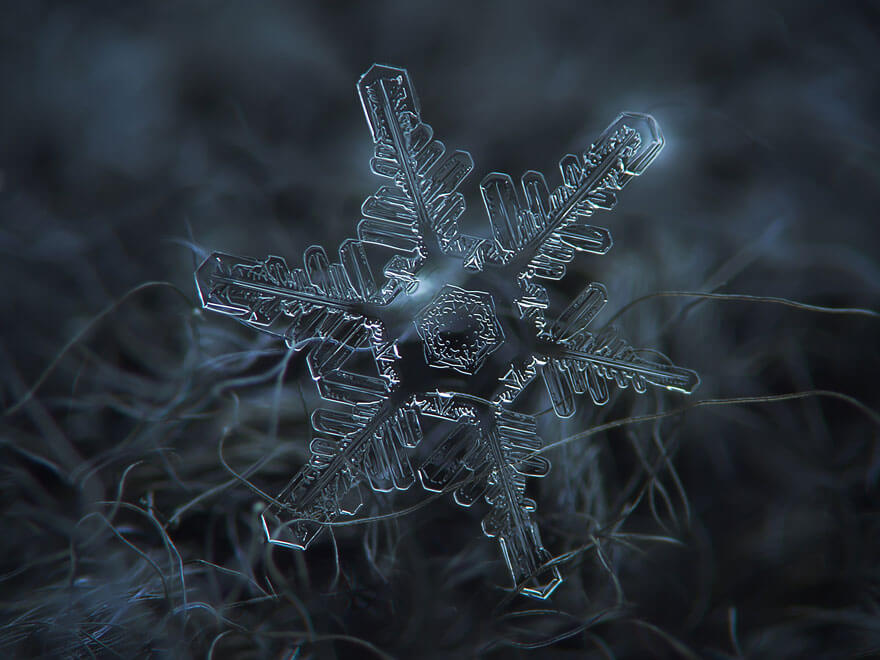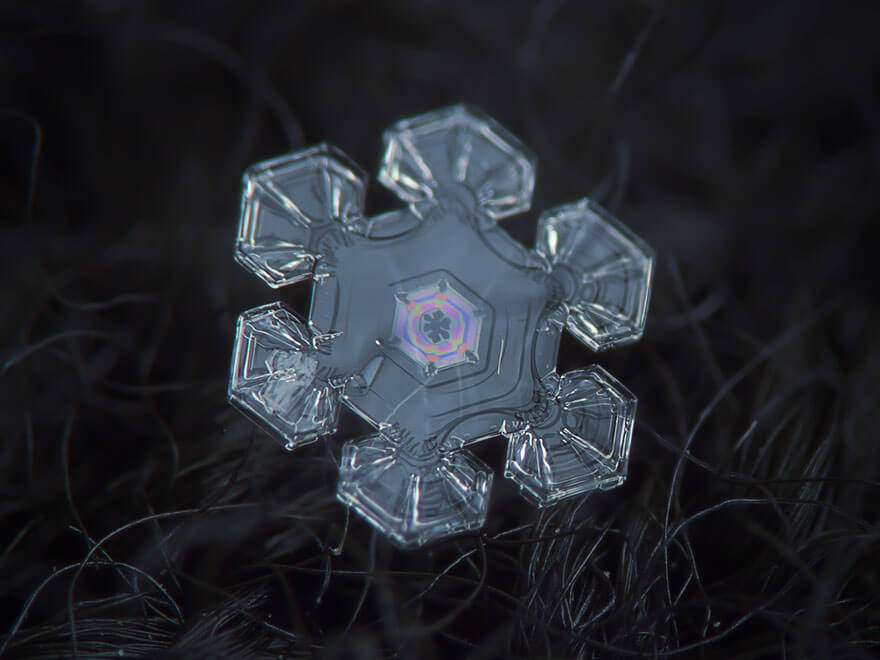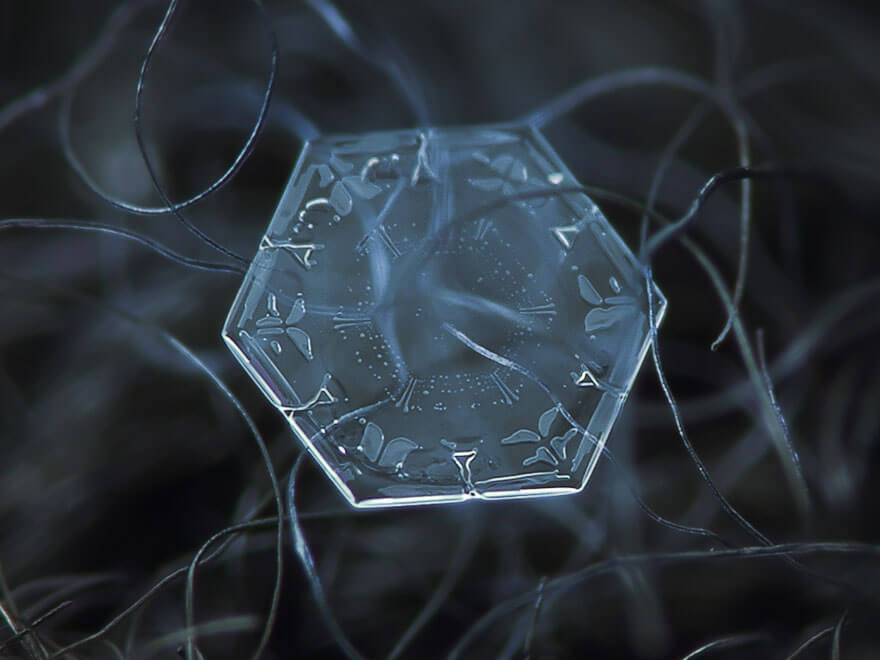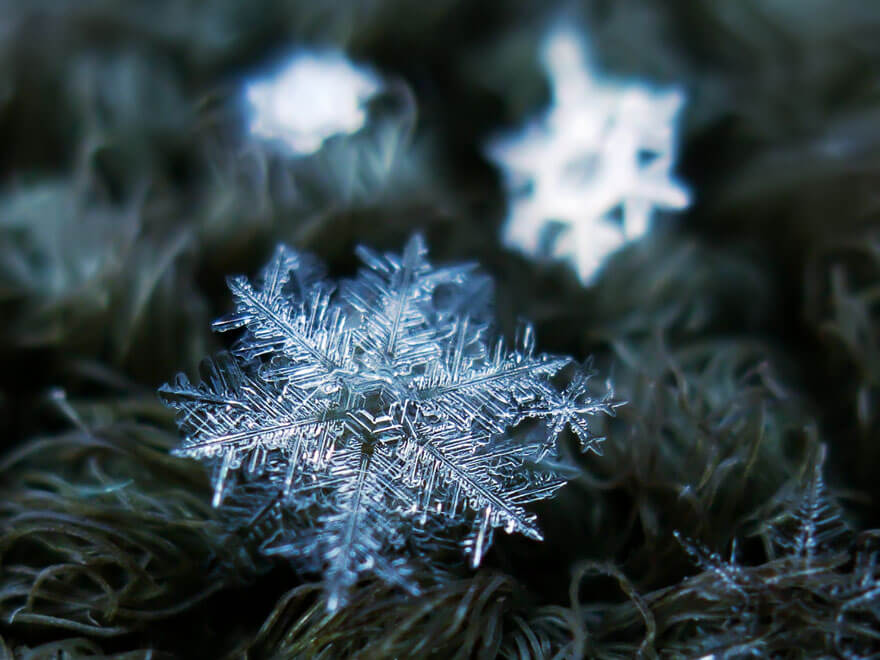 [the_ad id="77755″] 
[the_ad id="77756″]