We know, we write a lot about funny memes and memes in general, but hey, it's only because they're really funny or awesome. So these cute bunny memes are no exception, the list below will show you a collection of adorable bunnies that have something to say, and we better listen. There's something about the bunny that just feels cute right? Those big fluffy ears and the lovable attitude makes this animal one of the perfect pets ever. You can't imagine a rabbit or a bunny being angry or aggressive right? It can't be done. Browse through the list of 26 adorable bunny memes and share with your friends the pictures you loved the most. Enjoy.
1. The bunny memes list starts with this little guy that wants to be the easter bunny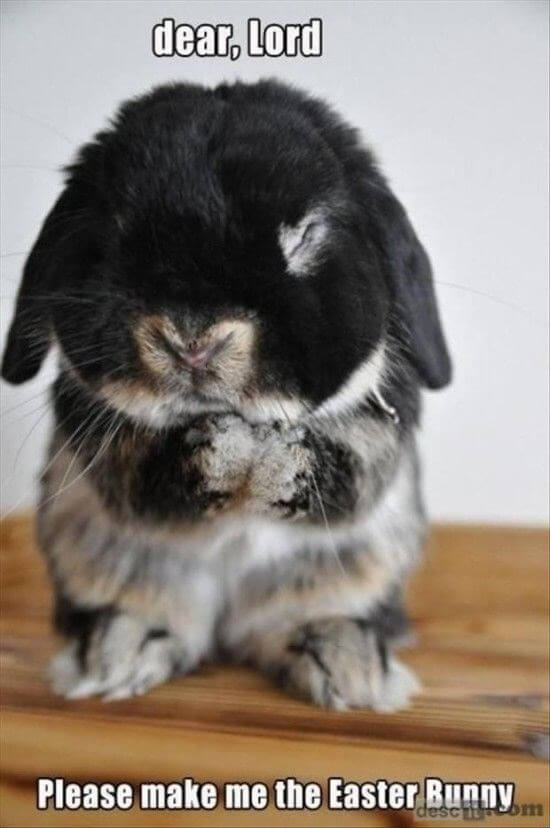 2. Bunny finding out about the thing called a floor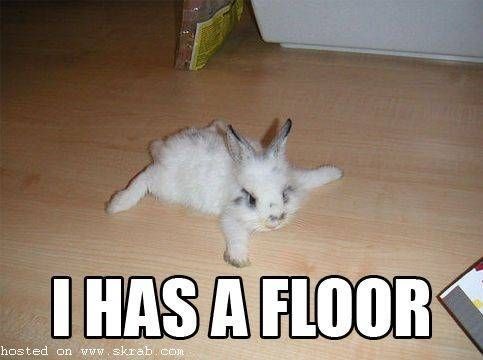 3. No joke, THIS BIG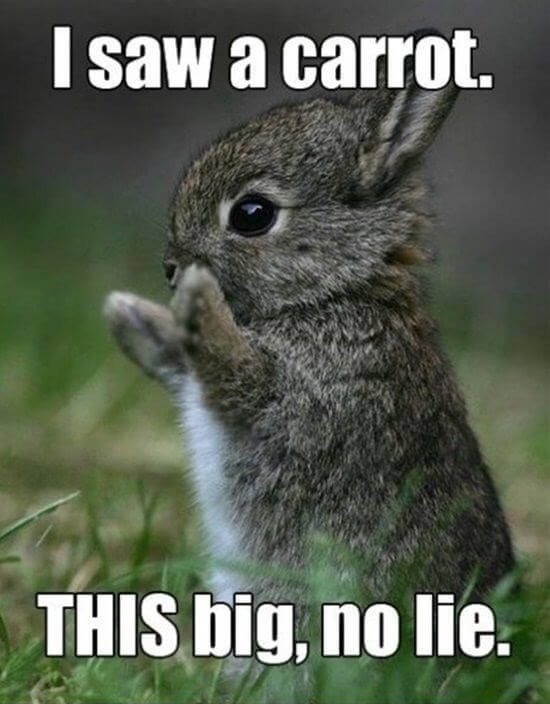 4. Why you stop. Come back please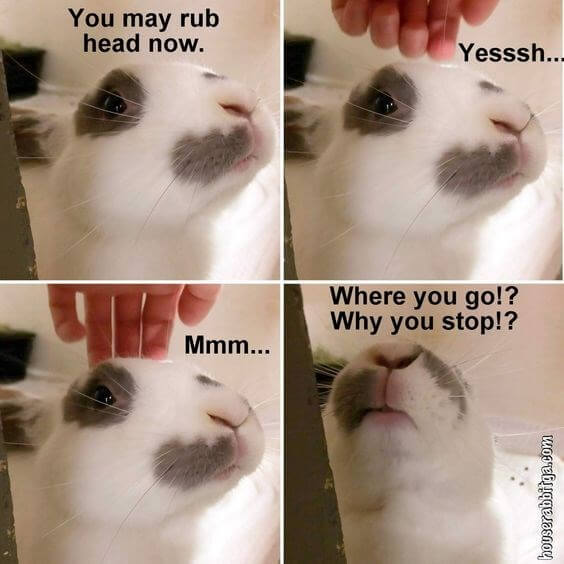 5. I love these kind of animal memes. No time to explain why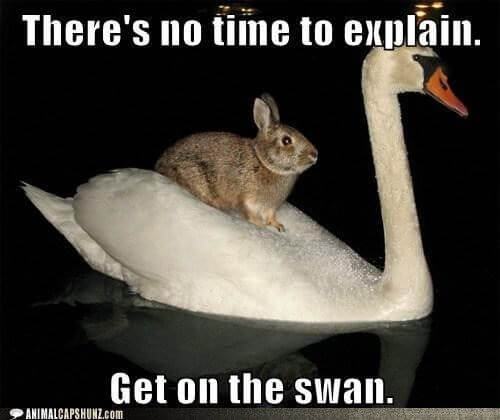 6. Bunnies always want those carrots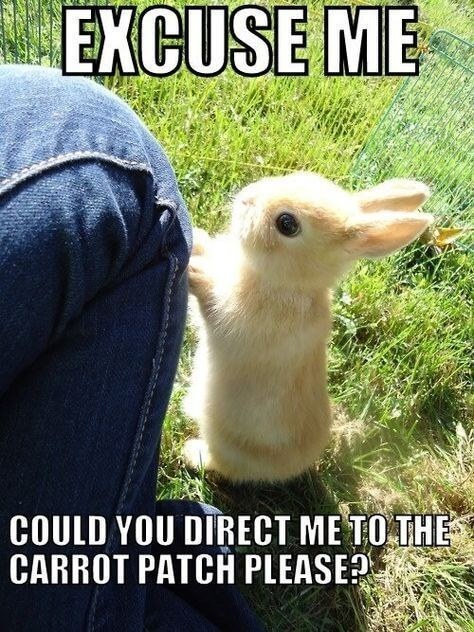 7. LOL, cause you always end up with a bunny right?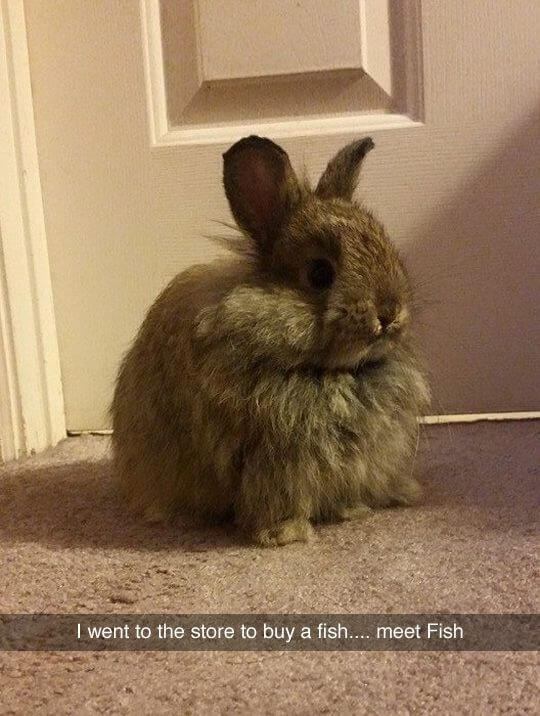 8. Cuteness forever, no escape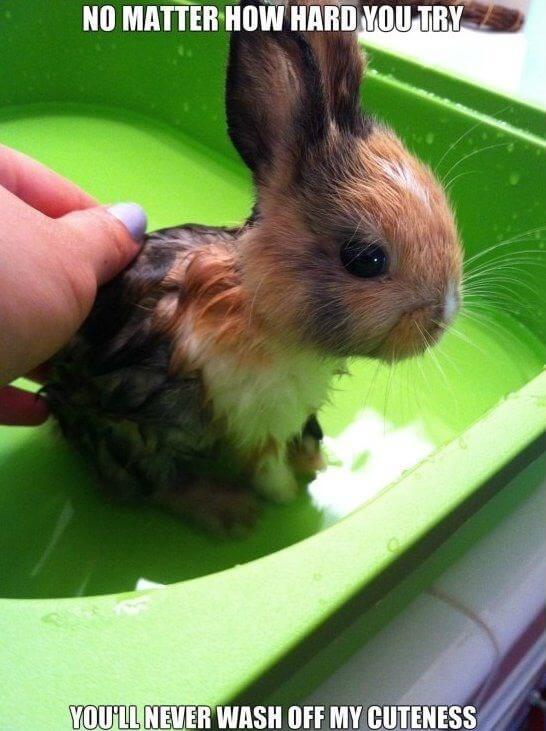 9. " I can get away with anything " Damn, that's true
10. Let me tell you friend, there are many more lies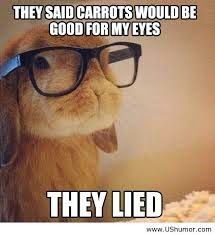 11. Bunnies do silly things, but they're too cute to be mad at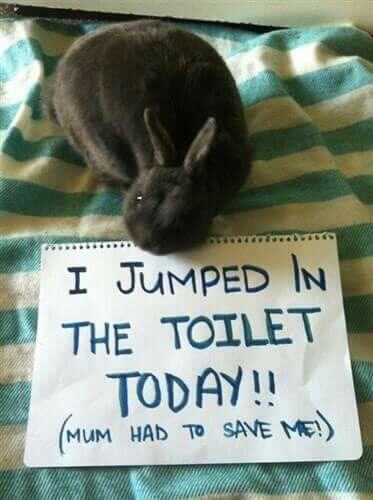 12. Bunny at the gym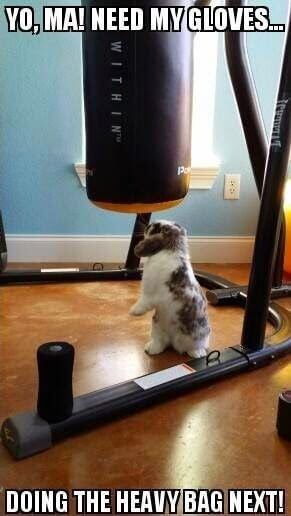 13. And i can't get up on my own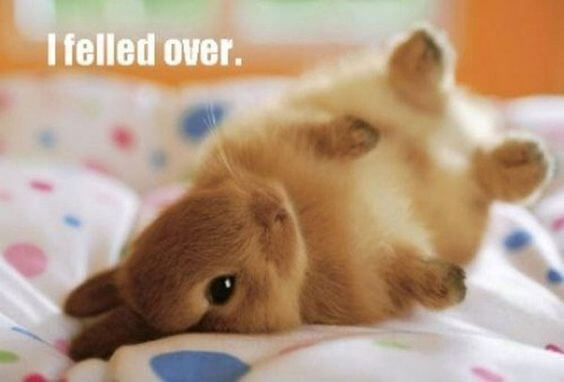 14. I hate that friend! Back off friend, give me some space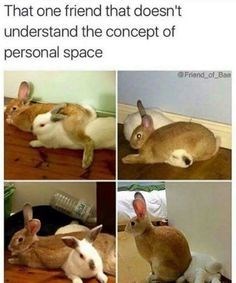 15. Getting your life together is not as easy as you think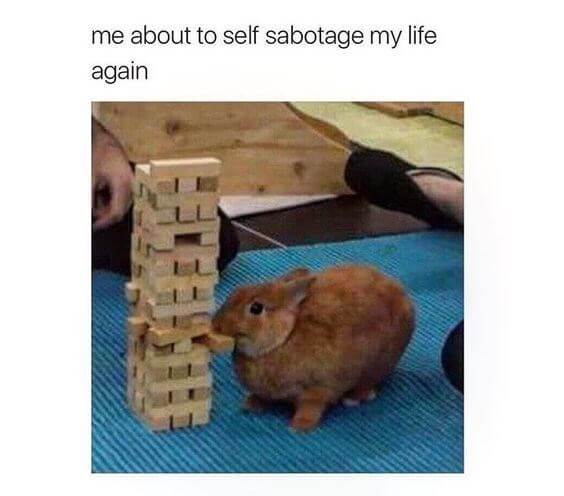 16. LOL, silly, but my favorite of the bunny memes for sure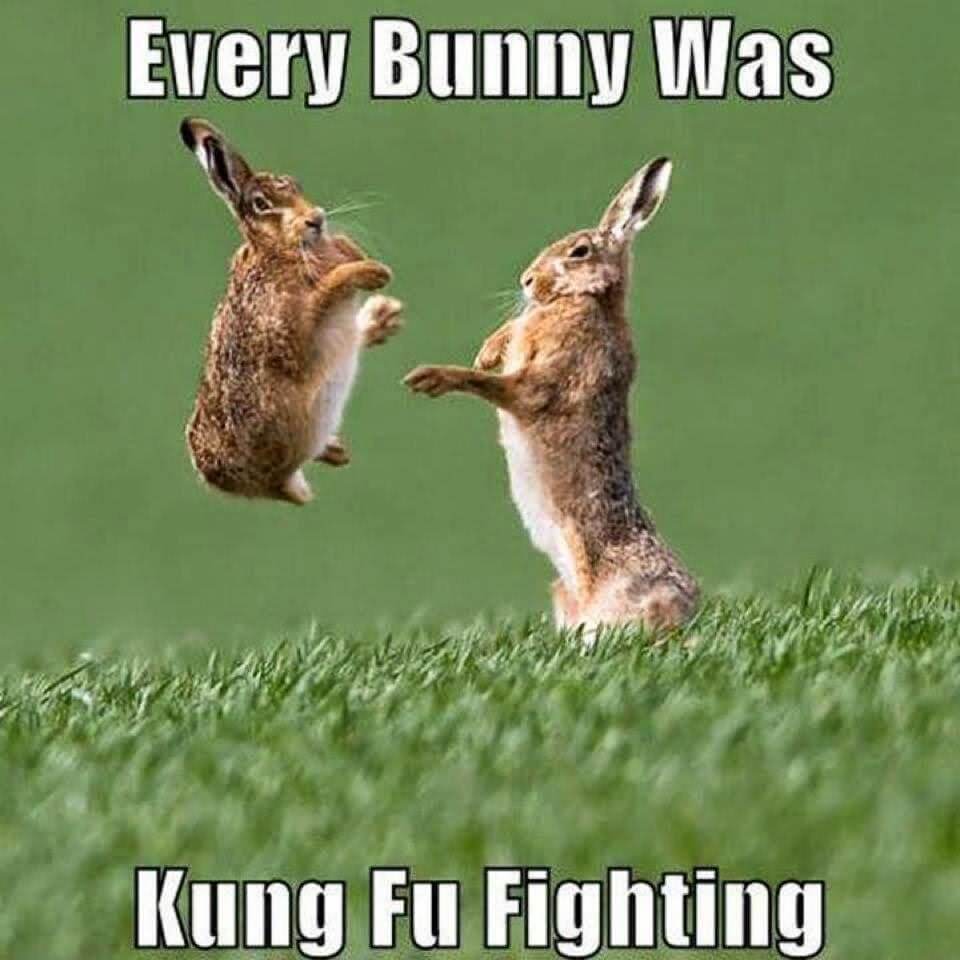 17. This will make everything ok again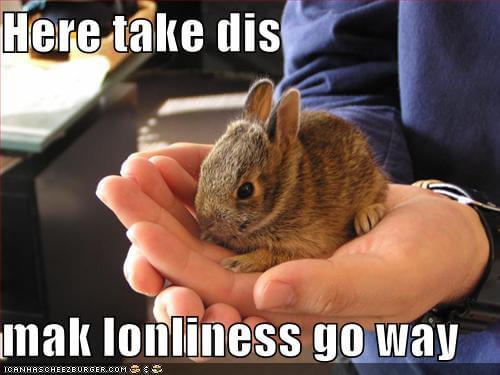 18. Bunny ears. Classic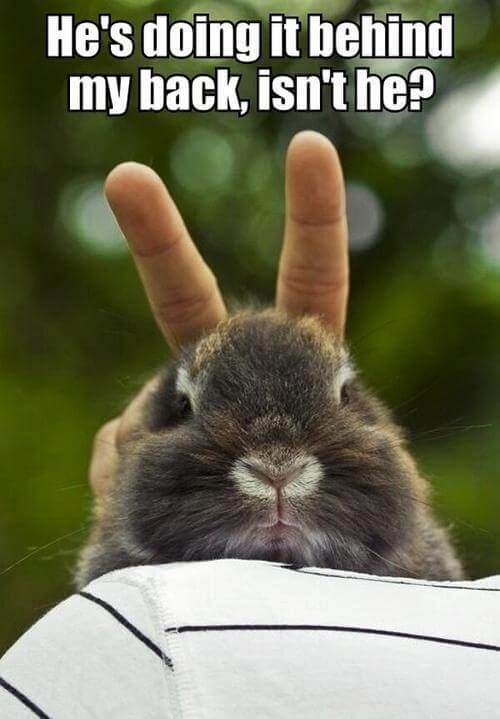 19. When you look like this, everything is possible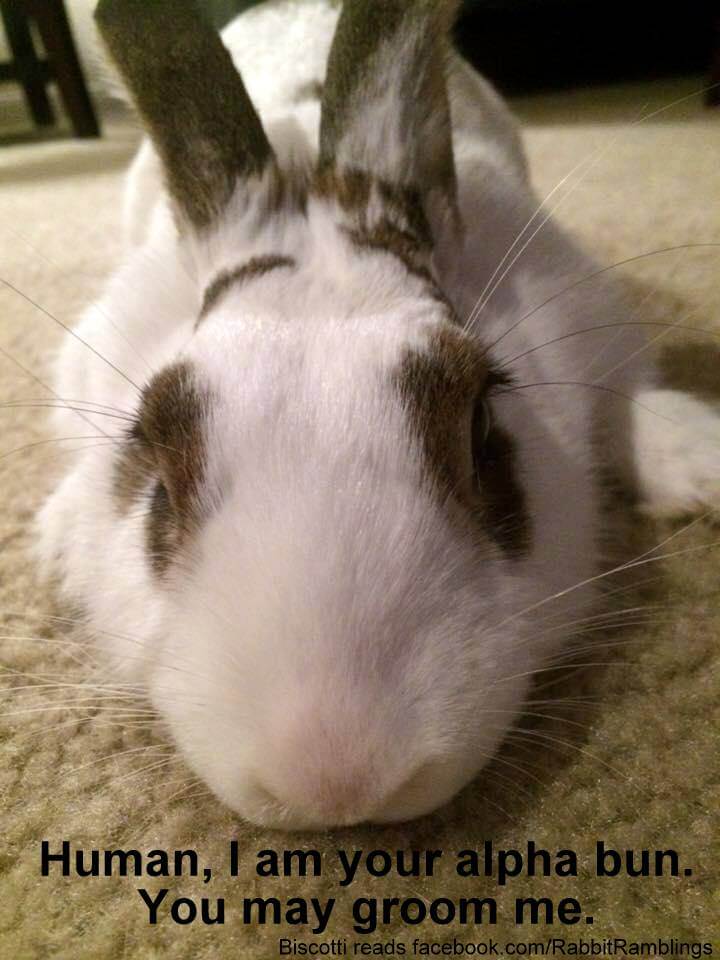 20. Some animals can fix your car. Not really. Never try this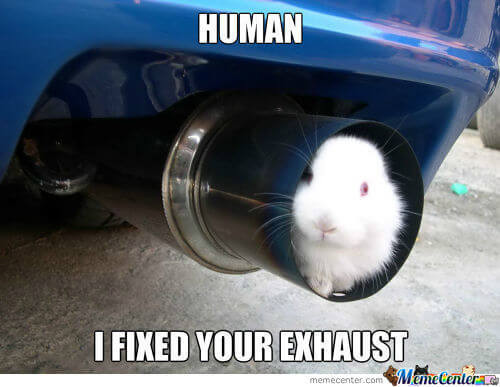 21. OMFG!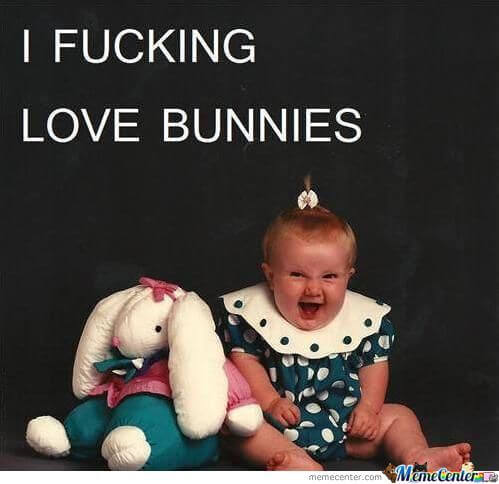 22. Some bunny that i used to know…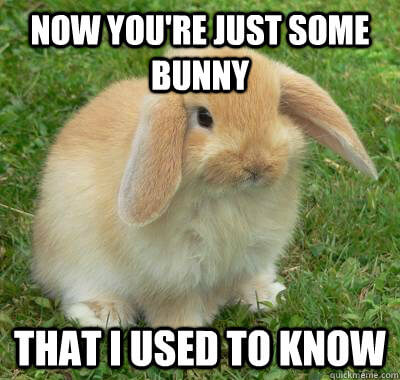 23. You can't resist the bunny power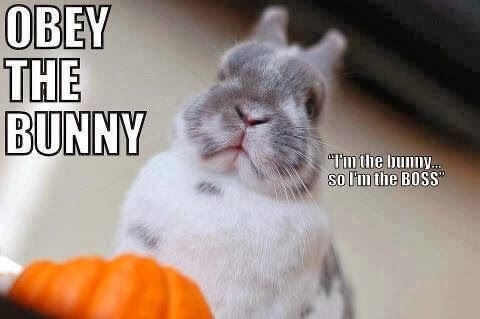 24. Can we guess which rabbit meme does not belong here?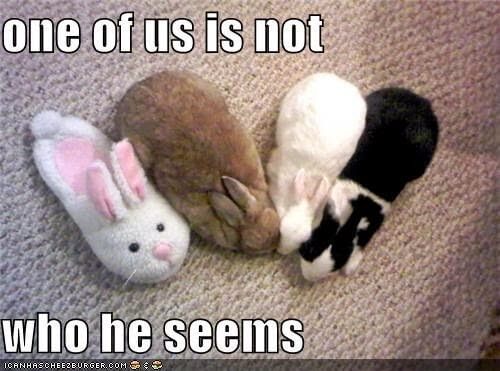 25. Almost got it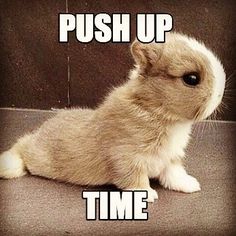 26. Bunnies are actually just nice cats with big ears.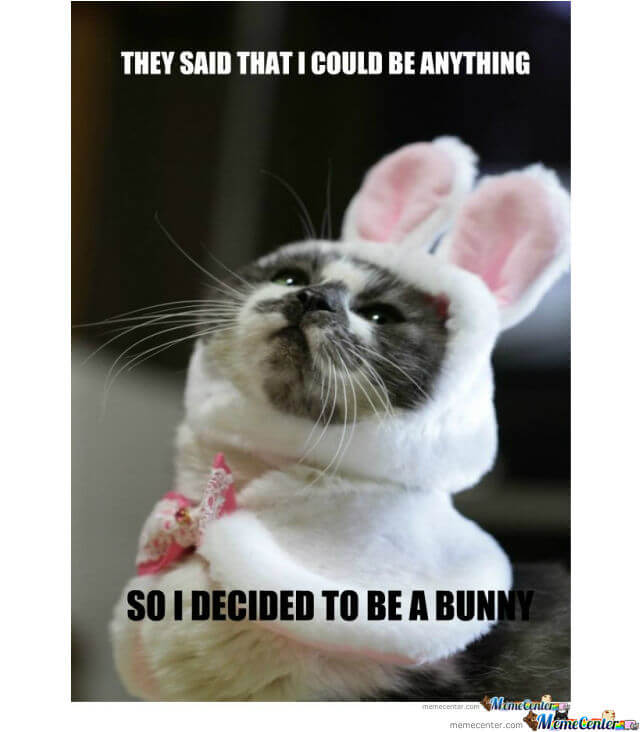 I never thought i will write a post about bunny puns, never in my life.