Freshly Squeez'd master baker, Kylie Mangles who is known to be behind some of the  coolest designs in baking presents her latest masterpiece simpsons cake that completely nullifies the boundaries between baking and graphic design. In her creation, she proved that these two different things can collaborate and work together. Eric Flores' very disturbing and creepy illustration of Ralph from The Simpsons with its anatomical representation was taken by Mangles and re-created into a marvelous simpsons cake.
This amazingly detailed simpson cake she baked served as her entry to a competition on threadcakes.com where the entire process of the 5-day making and baking are also explained in details.
Mangles also proved that this epic TV show cake is not just beautiful from the outside but much more delectably delicious when sliced. Though some components are inedible to make it firm and stronger, everyone will surely enjoy this entire creation.
For more details about the entire procedure, visit her website | Facebook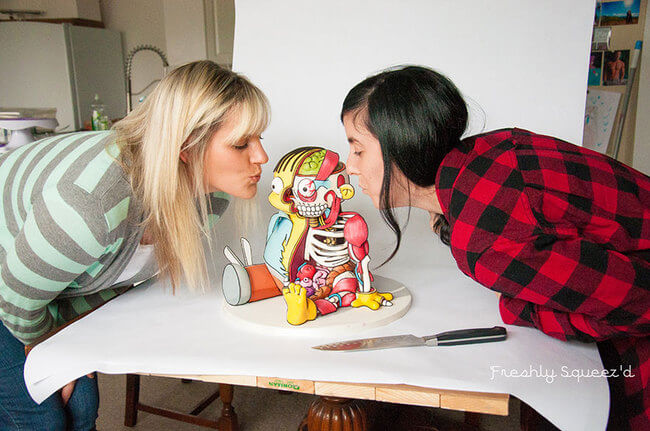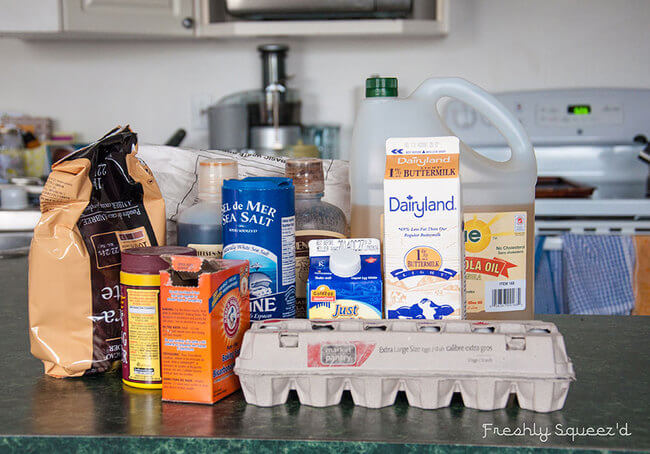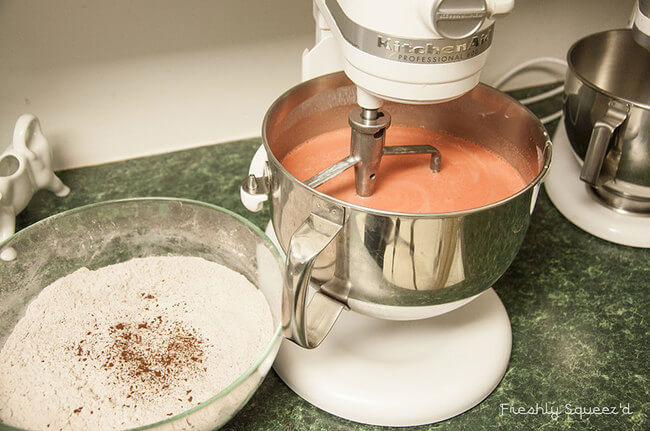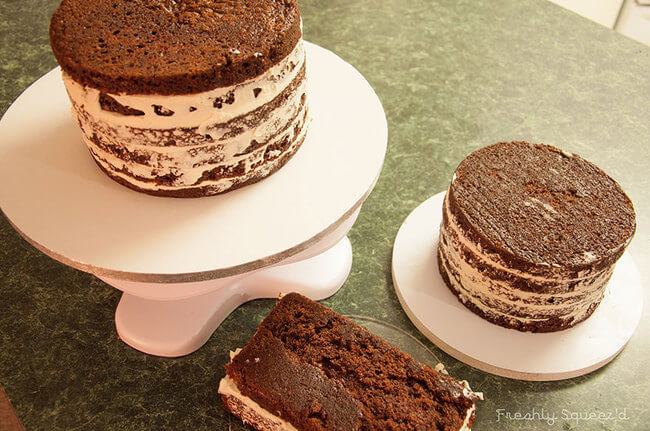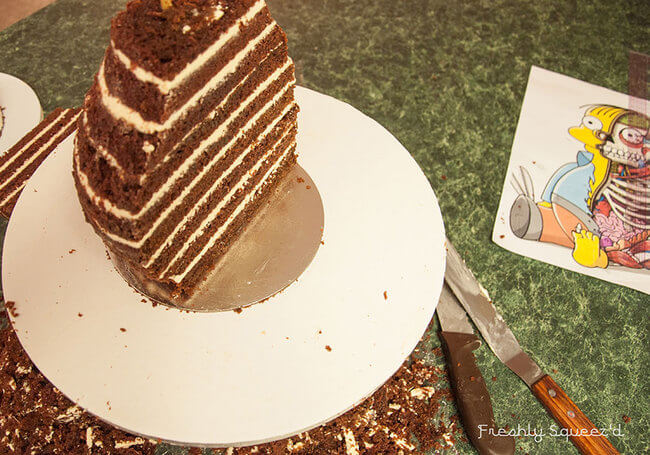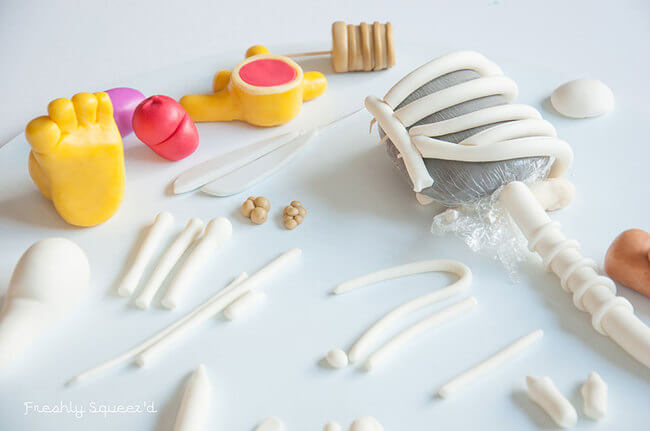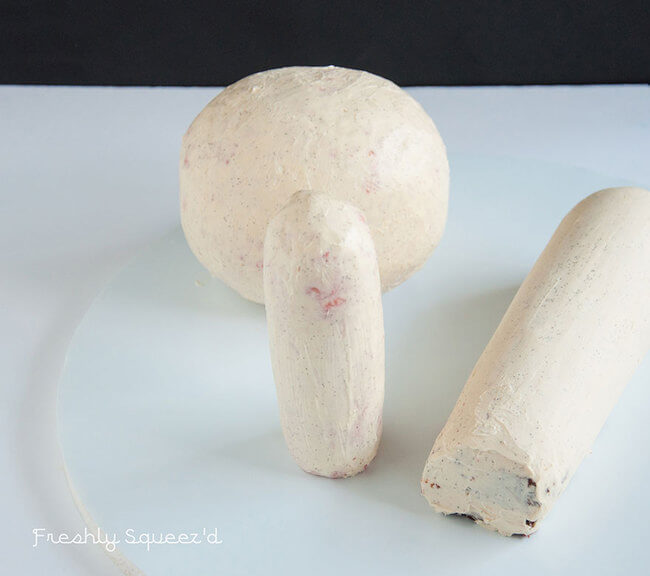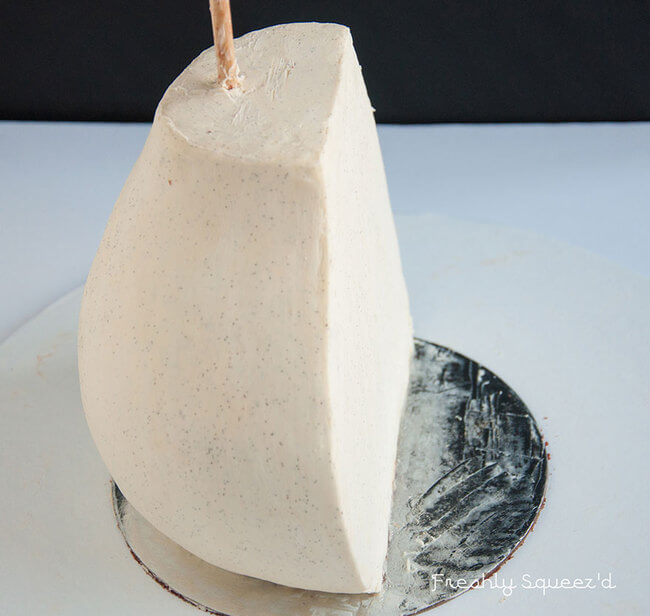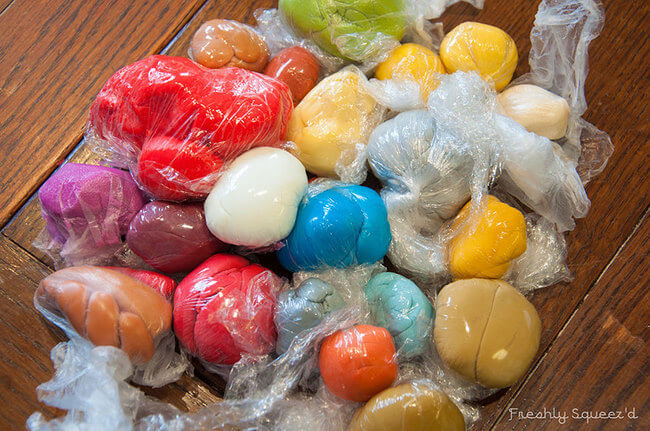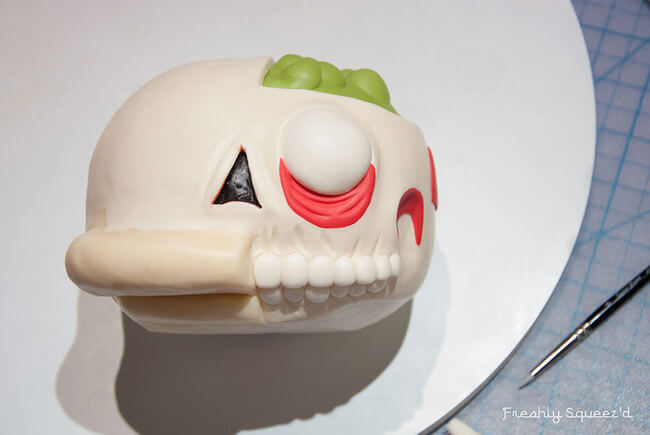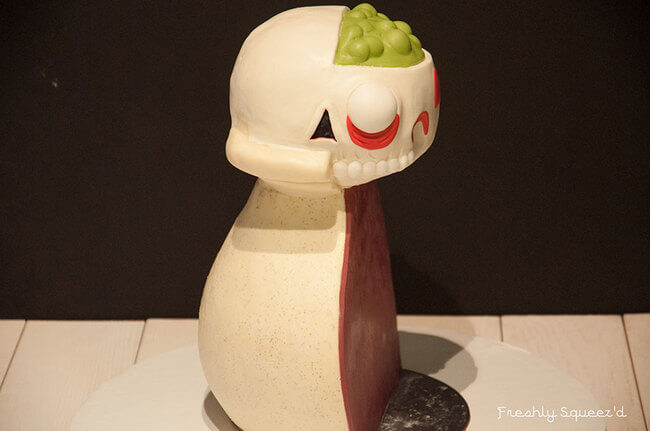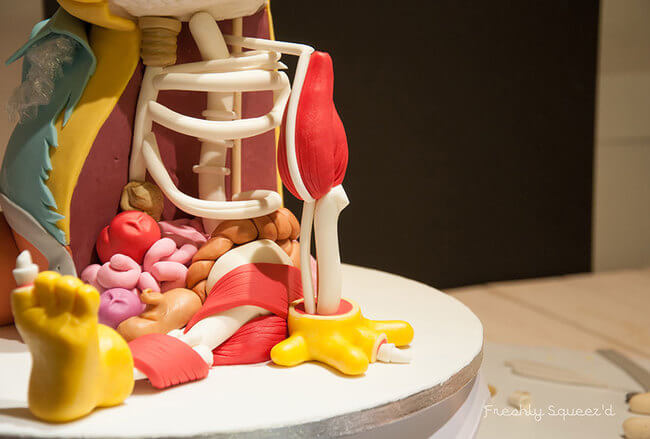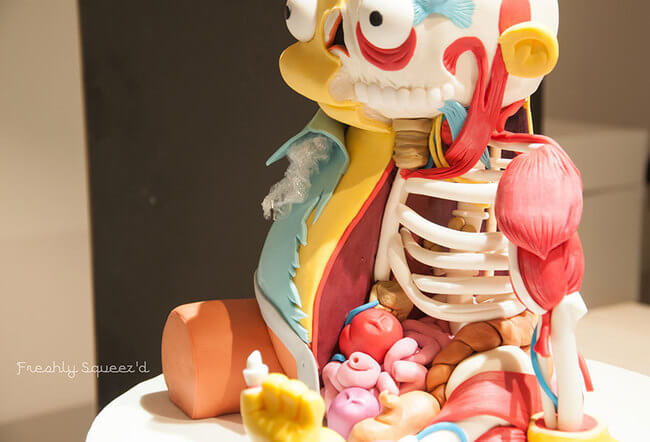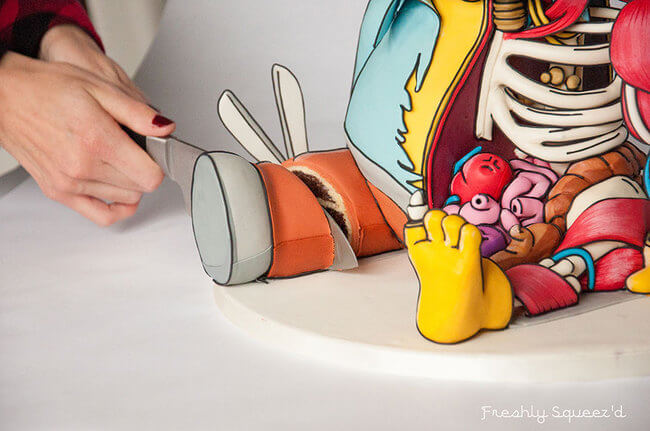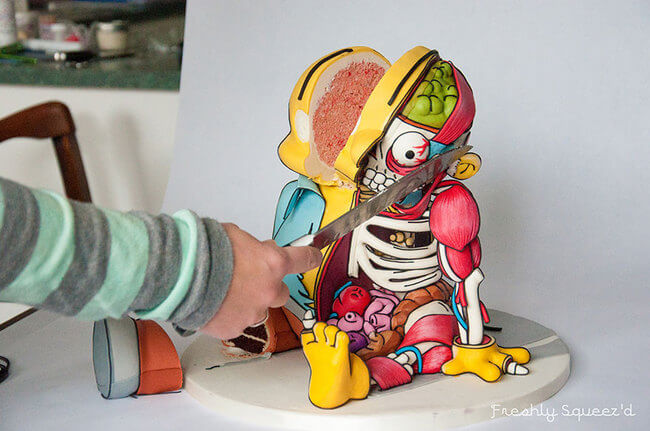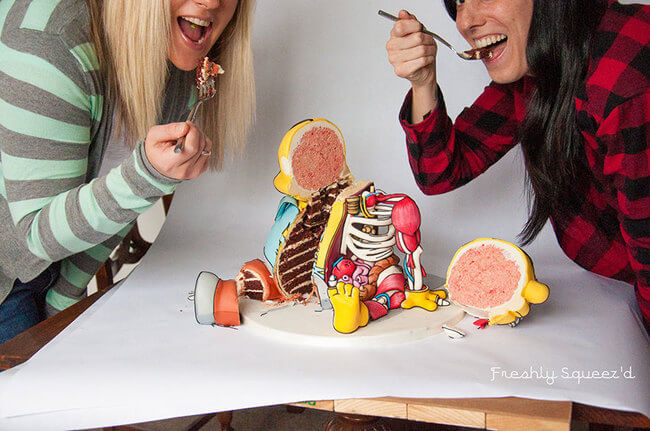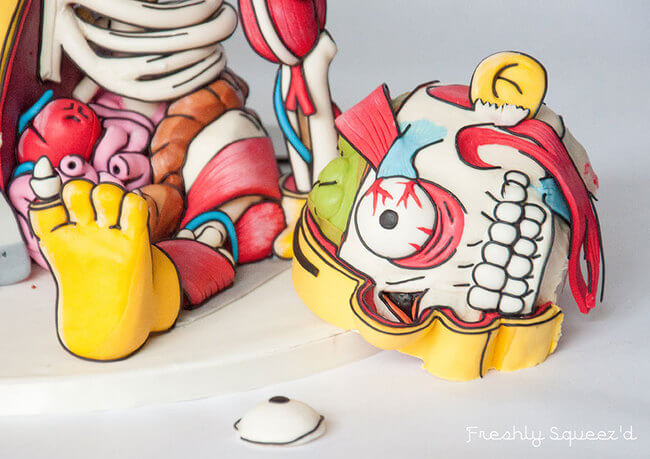 did you like this awesome simpsons cake? Please share with your friends
Source: Boredpanda