While the RYCC Savoia was on a cruise at the sports club in Italy where the crew enjoyed sailing in the Gulf of Naples, they suddenly saw something in the distance, they couldn't believe their eyes when they got closer they saw a little puppy in the middle of the ocean swimming and struggling to stay above water. The puppy looked tired and like he has been swimming for a while, they called out to the pup and he immediately started to paddle towards them, you can tell by the look on his face he was begging to be rescued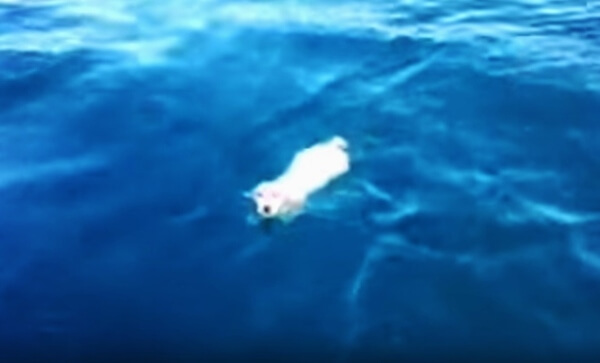 As soon as the pup was close enough to the boat, one of the crew members leaned down and grabbed him on board, you can see the amazing video below.
Safely on the boat it was clear the puppy was scared and shivering. The crew comforted him and kept him warm while they call a rescue boat so the pup can be brought back to dry land.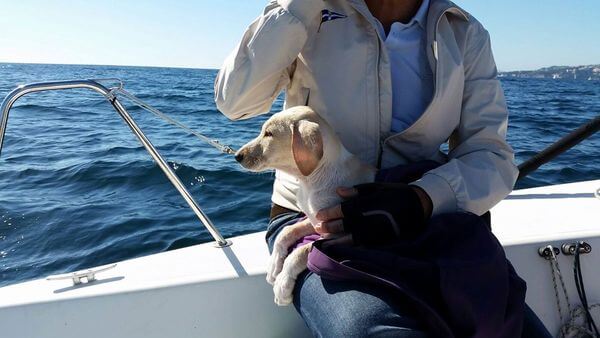 Later on they found out that the puppy belonged to a man named Mario Di Meglio and the puppy was actually a female named Noodle. De Meglio wanted to bring Noodle home with him but while he was on a ferry the pupp slipped out of her leash and fell overboard the ferry. He immediately notified the ferry's crew but they didn't seem to bother with it saying that the dog is probably already dead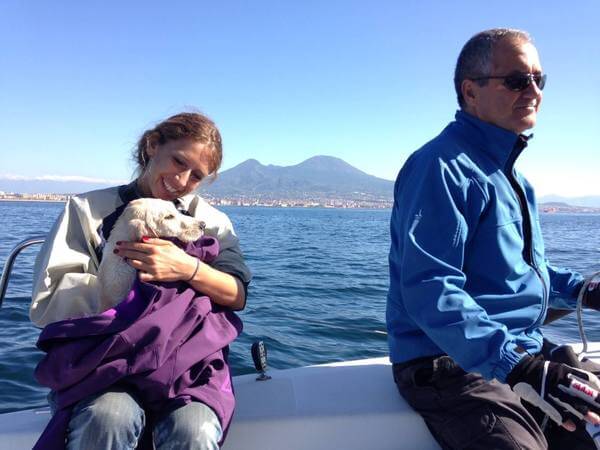 Thankfully, the group of sailors found Noodle and rescued her, it was told she has been swimming for thirty minutes in the freezing waters, imagine how tired she was the poor little thing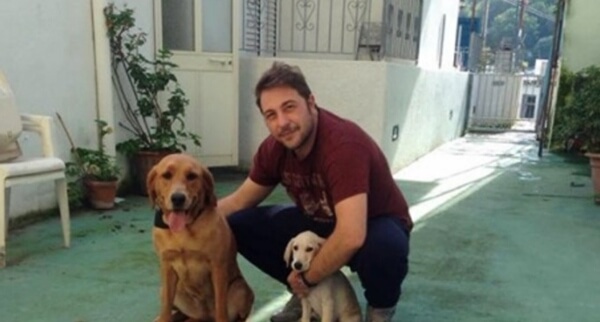 Noodles is now safe and reunited with her owner, and there is an investigation in process on the issue, the ferry's crew also apologized for their poor actions.
Noodles is very lucky to be alive thanks to the kind actions of sailors. If it wasn't for them, Noodles would have surely died
Source: iheartdogs