Kaylee Greer is the mastermind behind this photo series and we are so glad we found her, like many aspiring photographers she also wanted to turn her hobby to an actual business and were many fail , she succeeded . Kaylee business if you want to know is a dog photographer, yes. the perfect job. spending time all day with these cute animals and taking pictures – you may start the jealousy now. she is from boston massachusetts and she said about her work " I found my great love for pet photography in college and just knew that there was no other way of life for me " Running her own business isn't all fun and games. she spends 80 hours a week running from one photo shoot to another all over the US " I basically live , eat , sleep and breath pet photography – its my favorite thing in the world " she said.
We encourage you to follow her facebook page and visit her website and share her amazing work in general so she can keep doing what she loves and we can keep enjoying it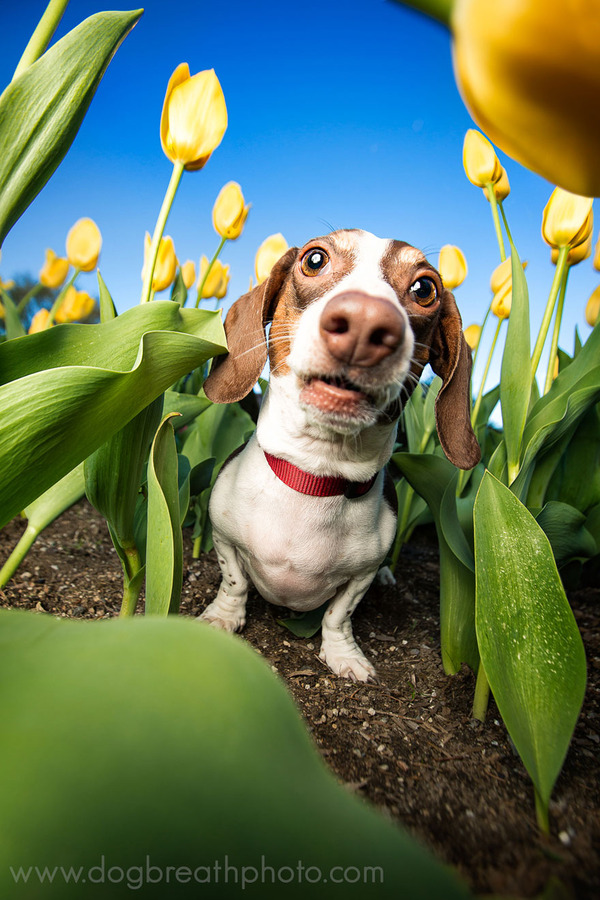 " I find the most powerful source of inspiration inside of the dogs themselves, the canine spirit is like no other thing i've ever experienced  "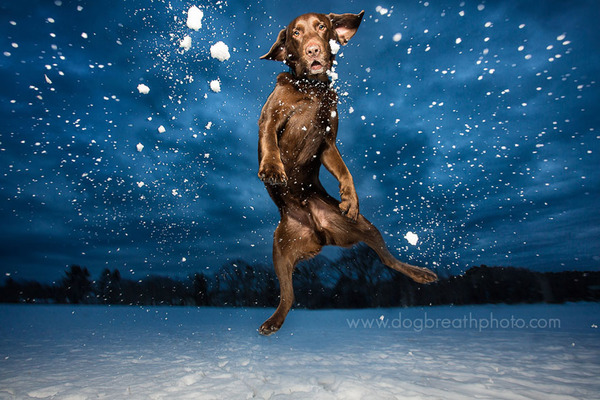 " Its my constant strive to capture that infinite joy and trademark canine spirit that drives the color and soul in my images "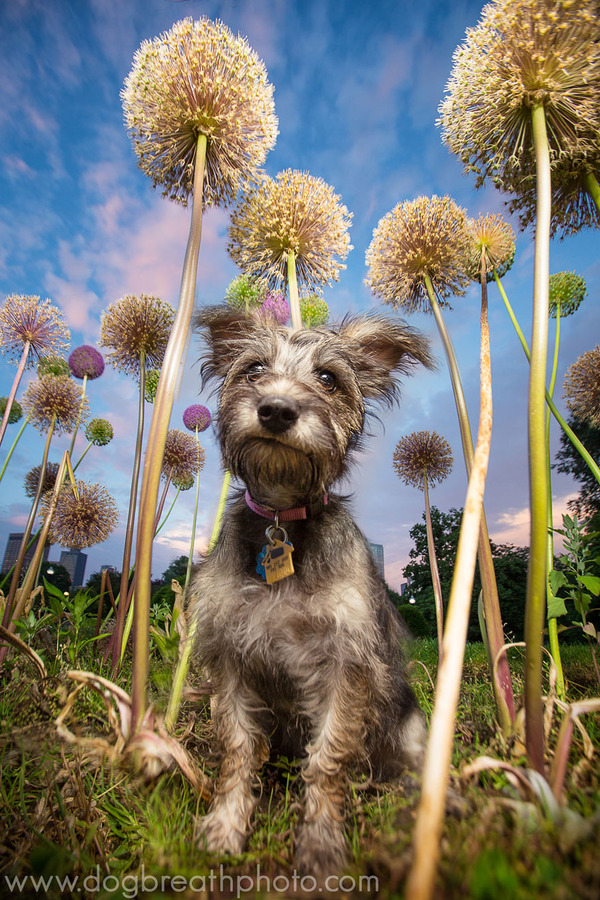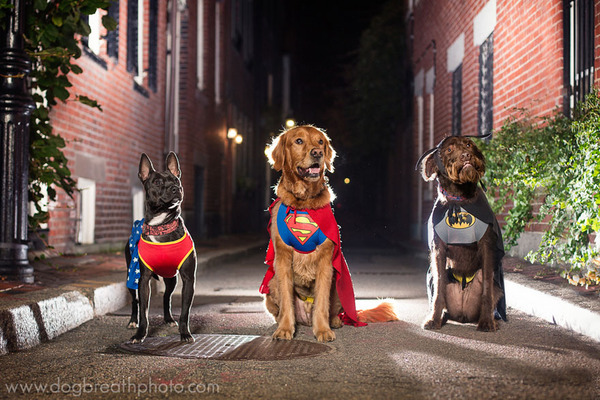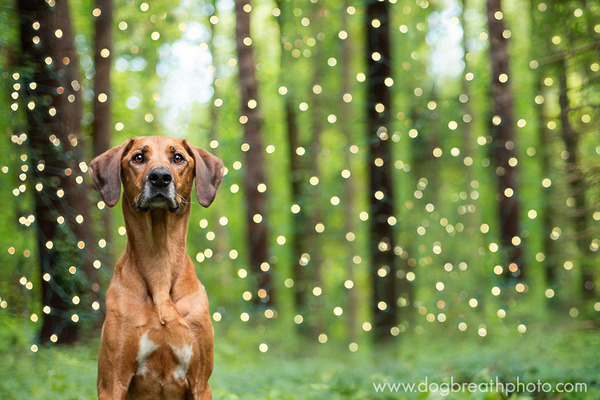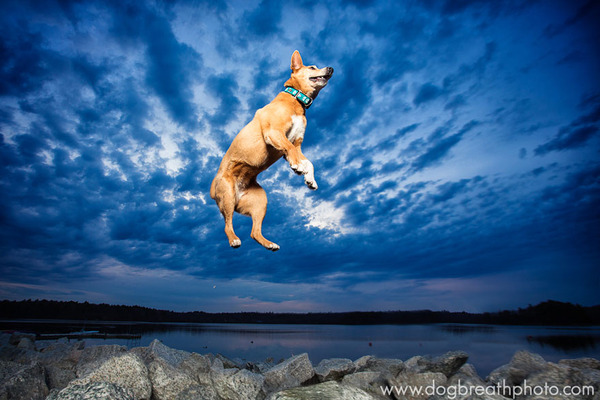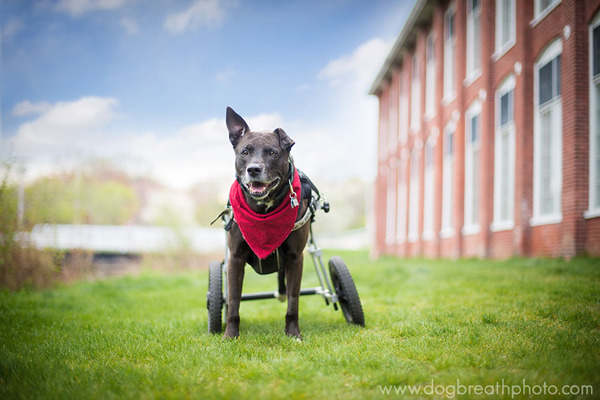 " I volunteer my photography services to local shelters in an effort to change the lives of homeless and abandoned animals"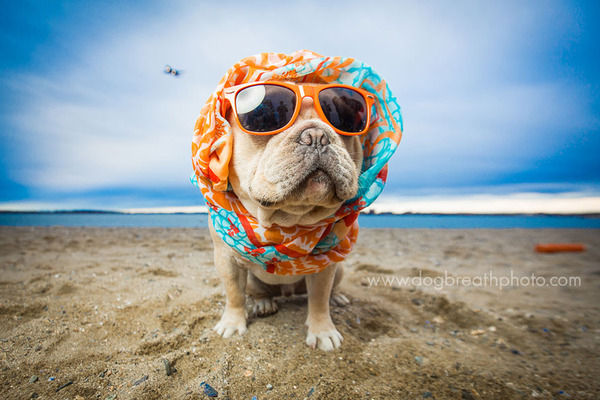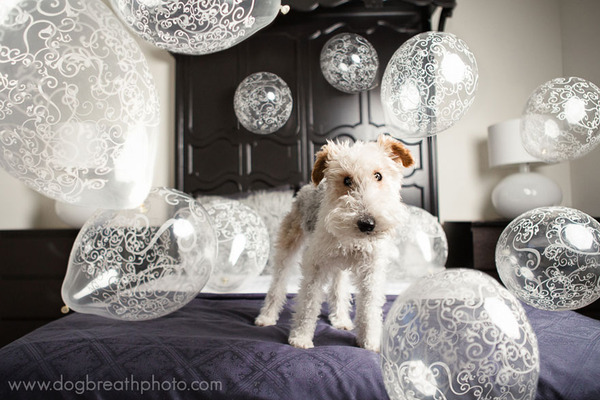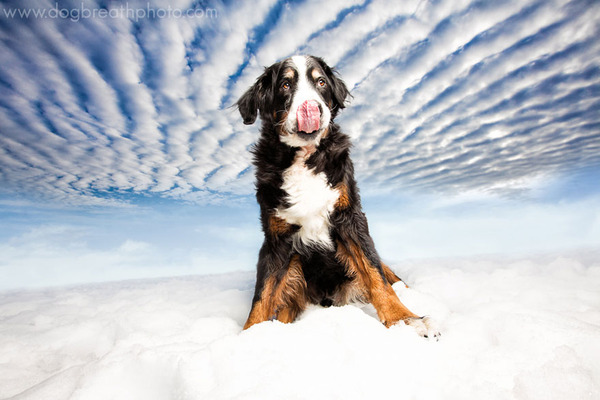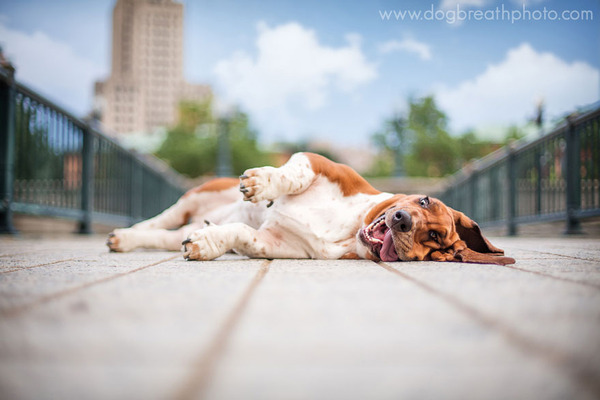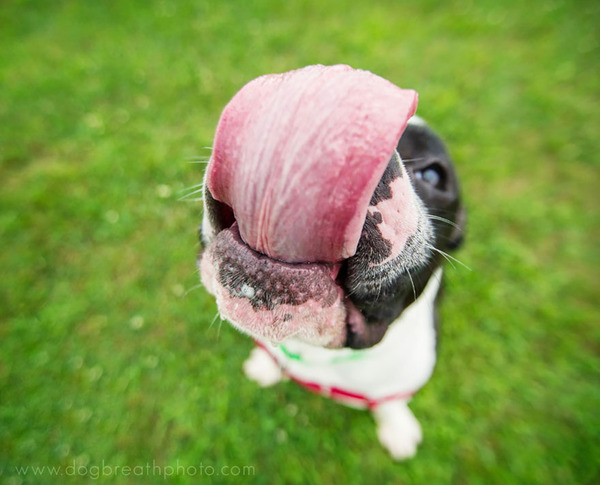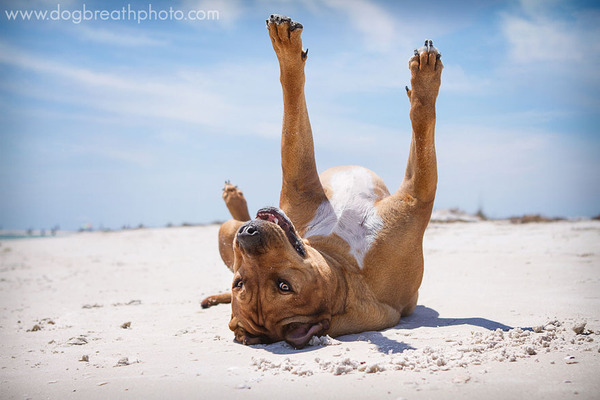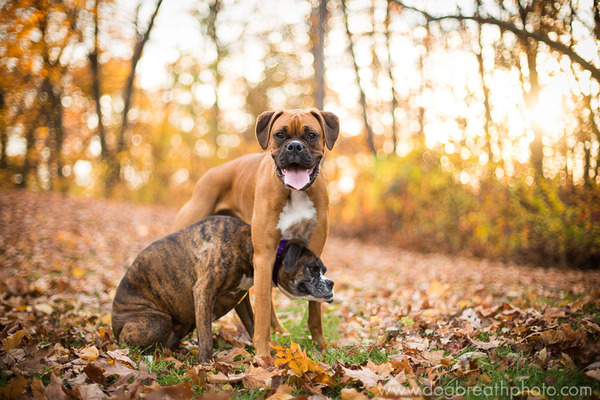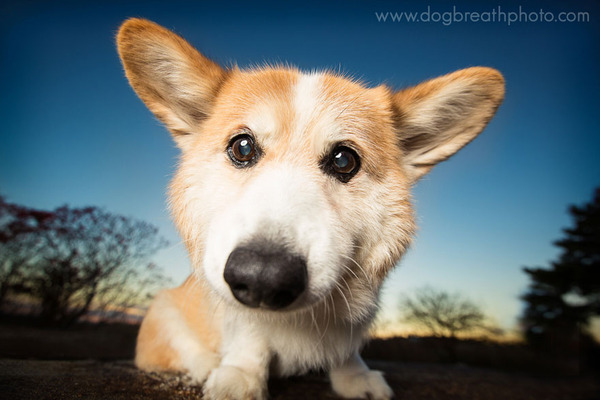 She is the proud momma of a rescued pit bull 3 years old named Joshua , He is her best friend in the whole world. she thanks her lucky stars for all the love and happiness he gives her and she think about it every single day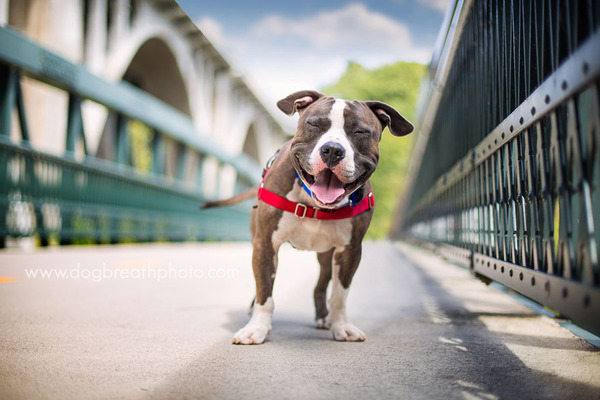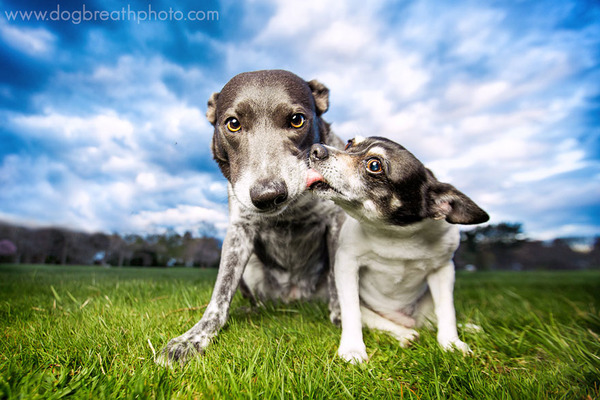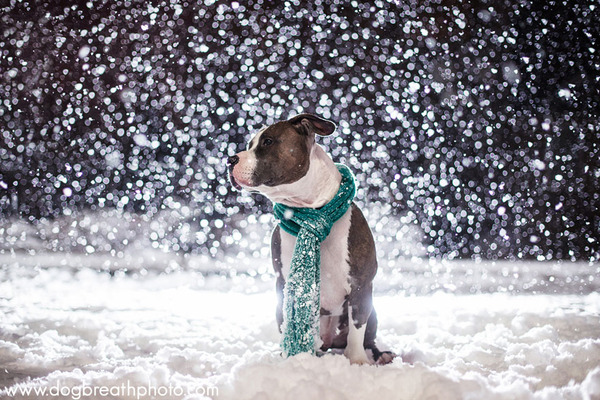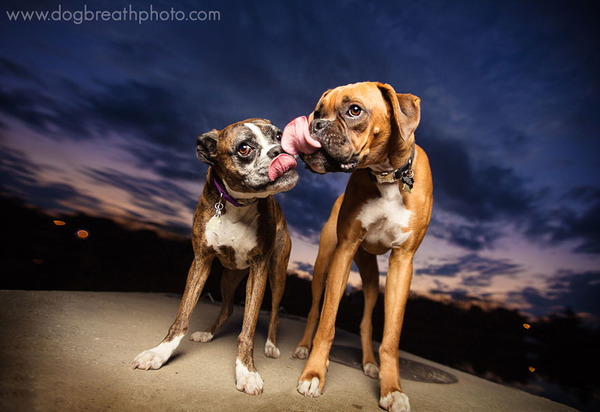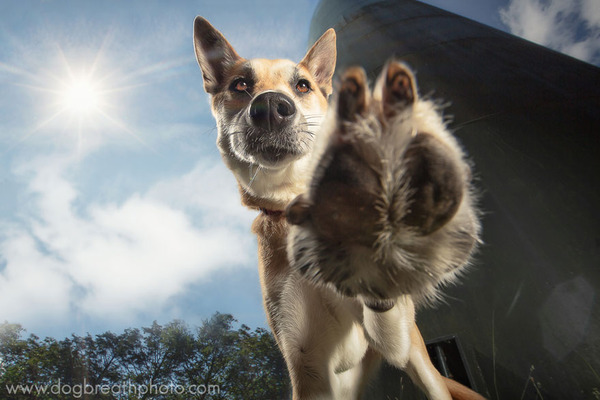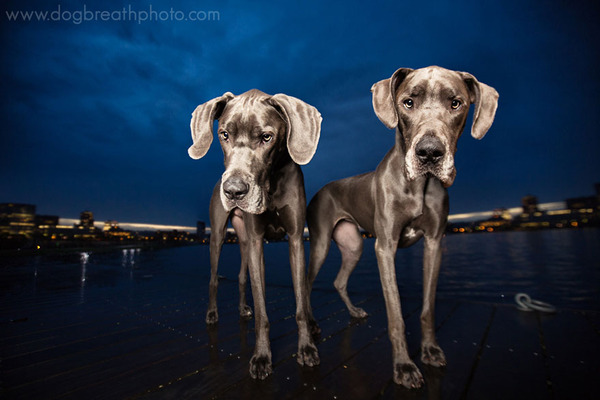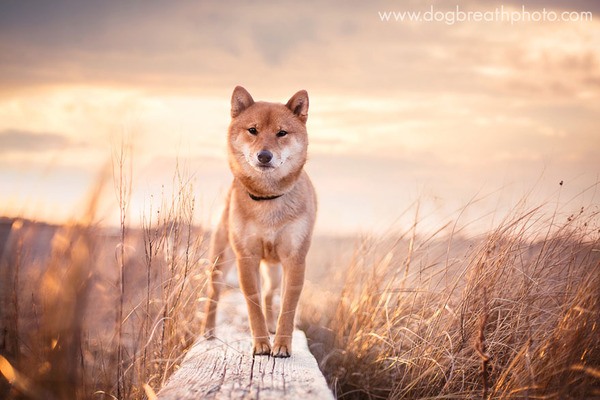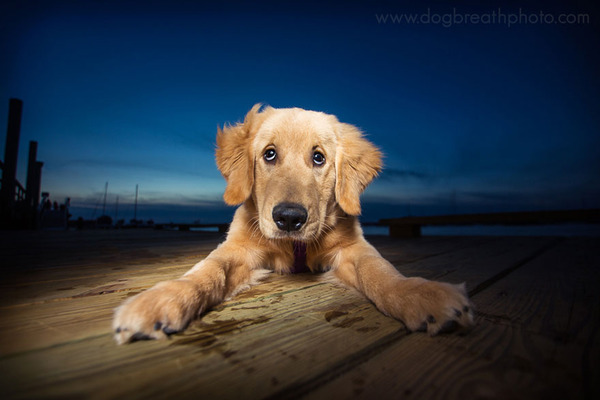 For all you photographers out there wanting to know what she use to shoot . here is the low down  : She shoot with a Canon 5D MKIII and uses a large arsenal of lenses , but she says her favorite and most used lenses are a 16-35mmf/2.8 and 50mmf/1.4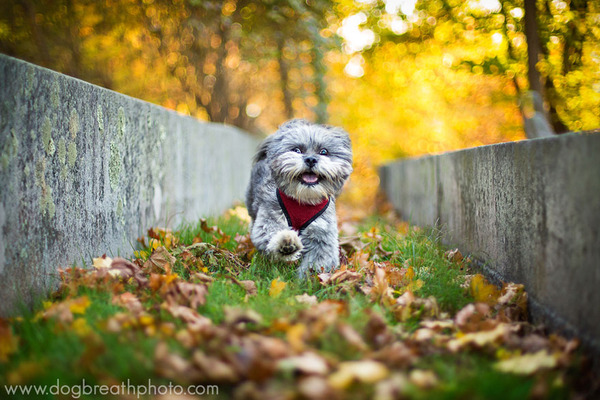 As to processing software – she run all her images through a combination of adobe's Lightroom and photoshop. she says that exepct the occasional leash here and there , her images are not manipulated or changed from the way they were shot in the camera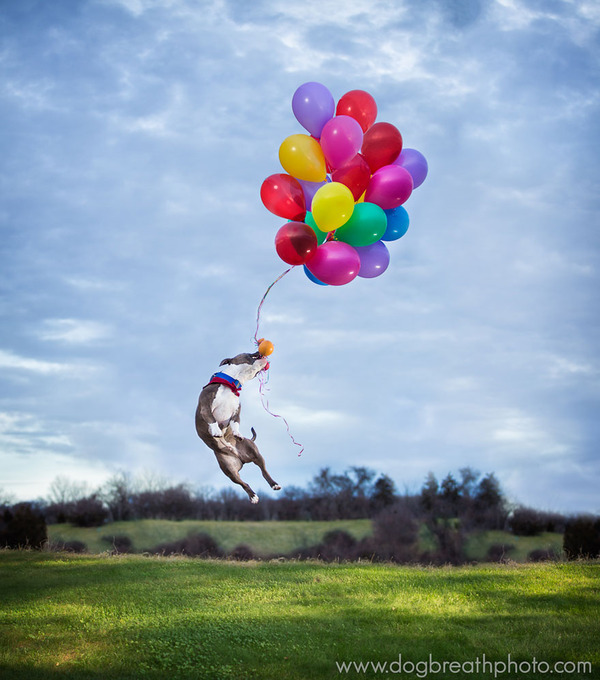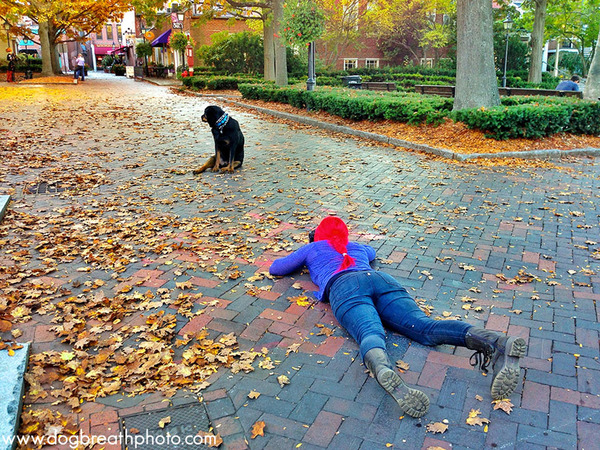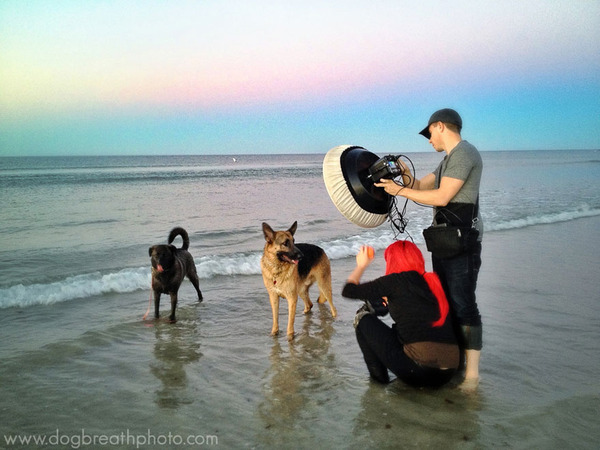 " Toby was the "breath" behind " dog breath photography " He passed away last year . Toby was 12 years old  when he had a heart attack. His simplicity and happiness was a true inspiration. He had so much to teach ,and i had so much to learn. Toby had made me a better person on every level "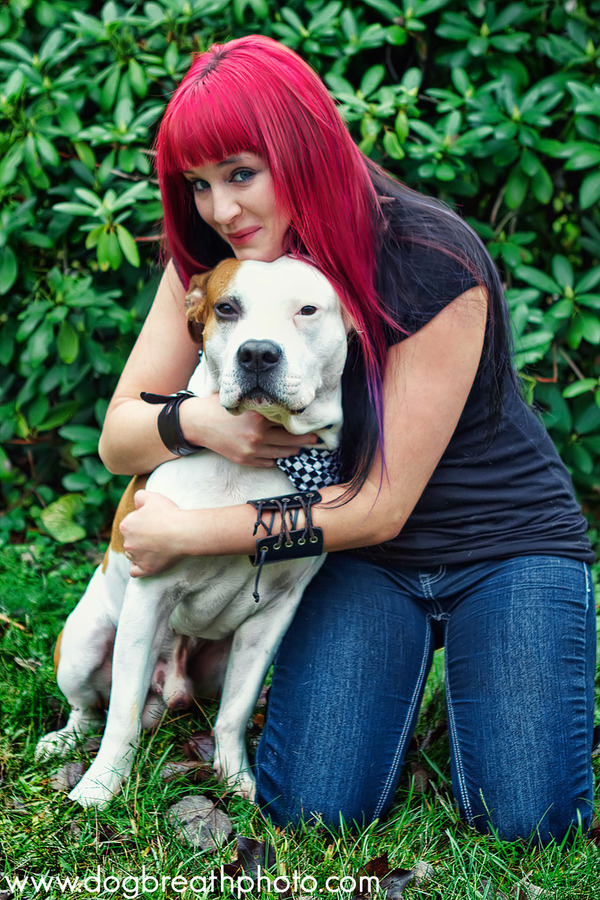 " If you ever thought about living your passion , about doing the one thing in the world that ignites your heart in a happy fire – do it . its never too late .To combine animals and art . the two things i love the most in this world , became my wildest dream. and then , just a small handful of years later . after endless hours of devotion , hard work and a stubborn inability to ever give up – that dream became a reality . Take it from me – life is too short to spend it doing anything other than what sets your soul on fire " Kaylee wishes all of you all the best in achieving your goals.
Source: Imgur