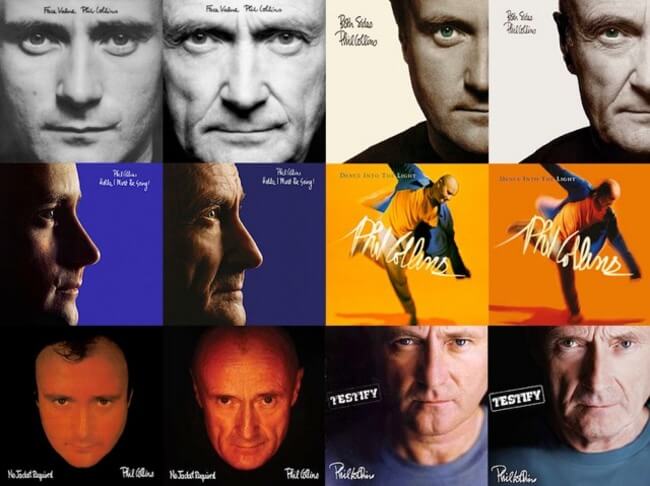 Phil Collins fans will soon be able to collect six of their favorite album covers of his record's past, with a new "skin" on it.
Mr. Collins, and a yet to be revealed photographer, have re-made each of the six album covers for re-release in 2016. Favorites including Face Value, Both Sides, and Testify have album covers that have been painstakingly recreated, using the more mature face Phil Collins sports nowadays.
This brilliant undertaking is part of the "Take a look at me now" campaign that Collins started in November of 2015.  He wanted fans to see that we all evolve, mature, and change. We would like to applaud Phil Collins for the fun and unique idea, and commend his photographer for a job well-done… If we knew who it was! *update: We now know the photographer is Patrick Balls
SEE ALSO: How Would Famous Album Covers Look With a Bigger Picture
Most of the originals were shot by famous British photographer Trevor Key who passed away in '95. Peter Ashworth did the shot on No Jacket Required, but there is nothing to say he took the remakes. However it happened, we are big fans of the whole new release, and can't wait to get our copies!
Testify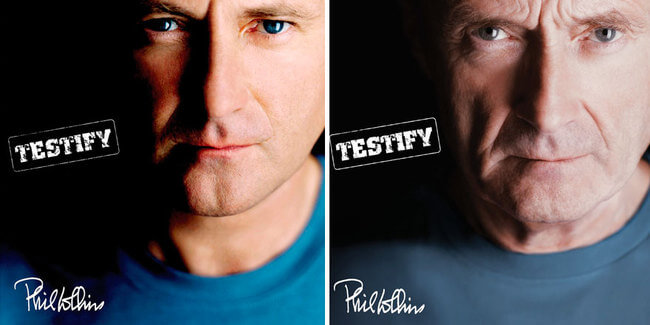 Dance Into The Light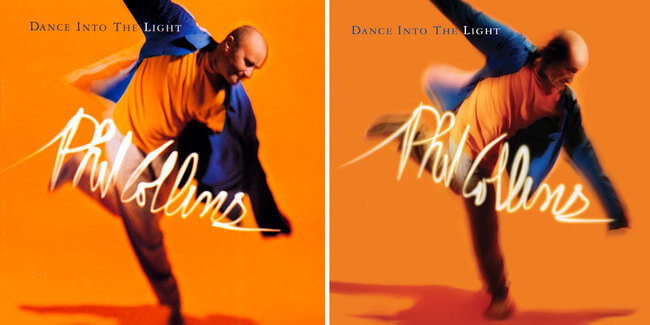 Hello, I must be going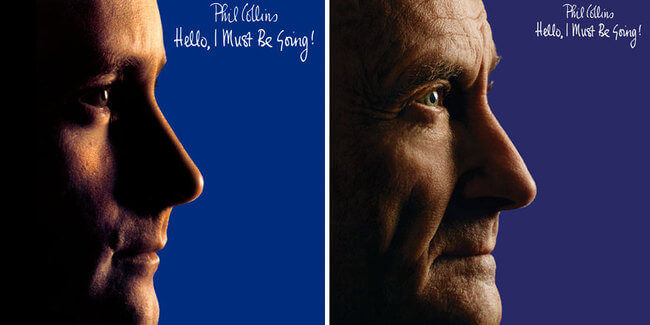 Face Value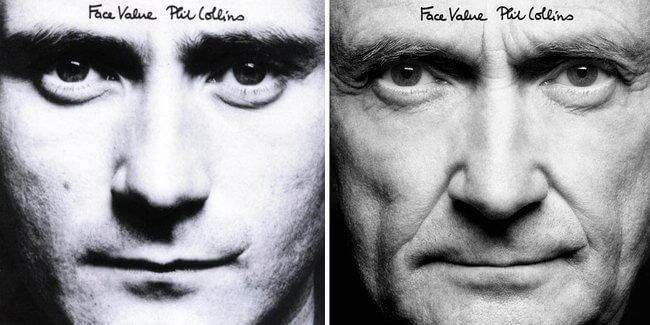 Both Sides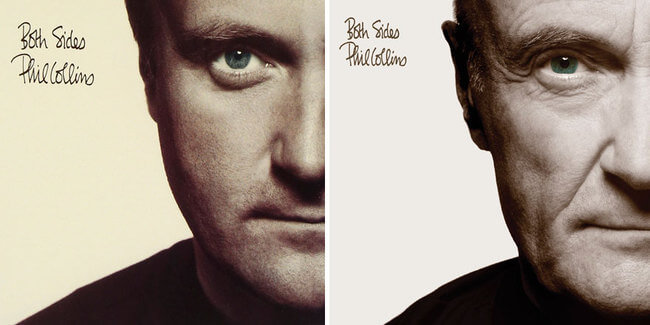 No Jacket Required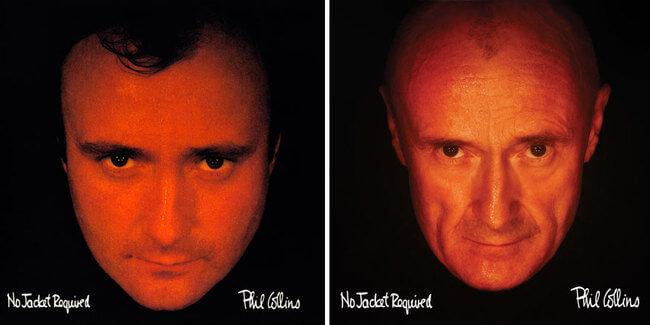 Source: Petapixel