"Our pets define who we are and now there's no reason you can't take them everywhere", this is what Petflair believes. Not only that they  believe this, but also they act accordingly, making your dog, cat, rabbit or whatever your little pal is, part of your swimwear. You can take them to the beach with you and also have them printed on your swimsuit to make a statement that your pet is part of your soul forever.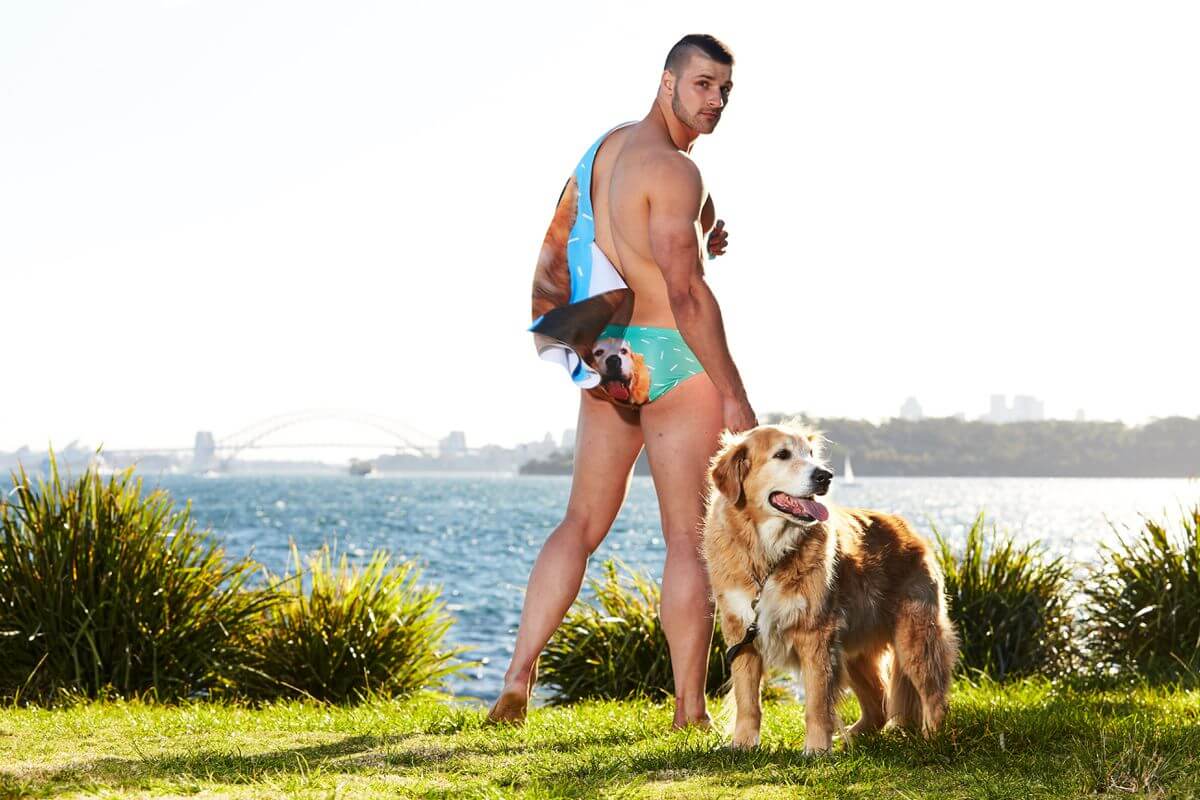 [the_ad id="71925″]
But if you think you can only wear your pet's face on your clothes only on summer, then you're wrong. Petflair not only lets you print your favourite animal on your swimwear, they also give you the possibility to wipe your face with your animal's face or carry your dog with you wherever you go. Weird? No, Petflair lets you customize your towels or bags with your dog, cat, rabbit, rat or whatever your pet is.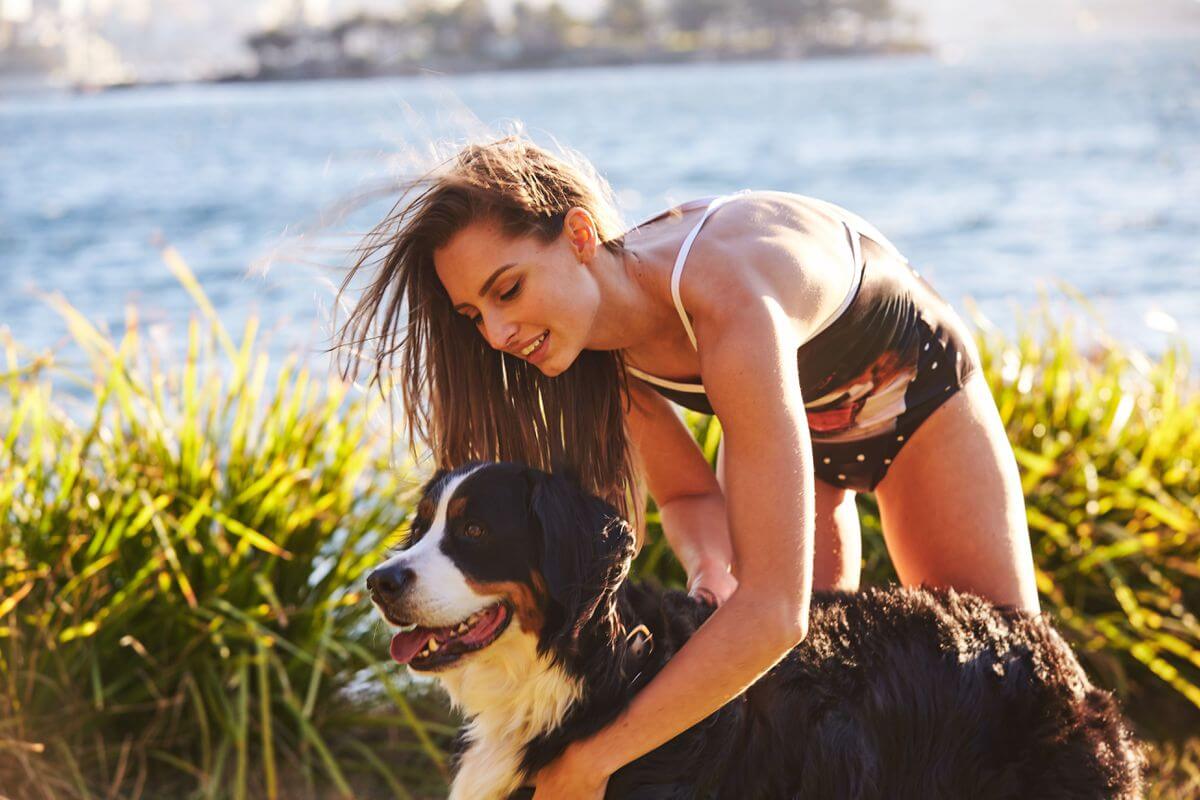 Petflair is up on Kickstarter where they have already surpassed their original goal of $12,042. People seem very happy to take a photo of their pet, upload it to Petflair's platform and then have a very cool design based on the colours, background patterns and styles that appeal most to you. According to the company, the customized swimsuits are made in the same factory that makes the swim wear for the Olympics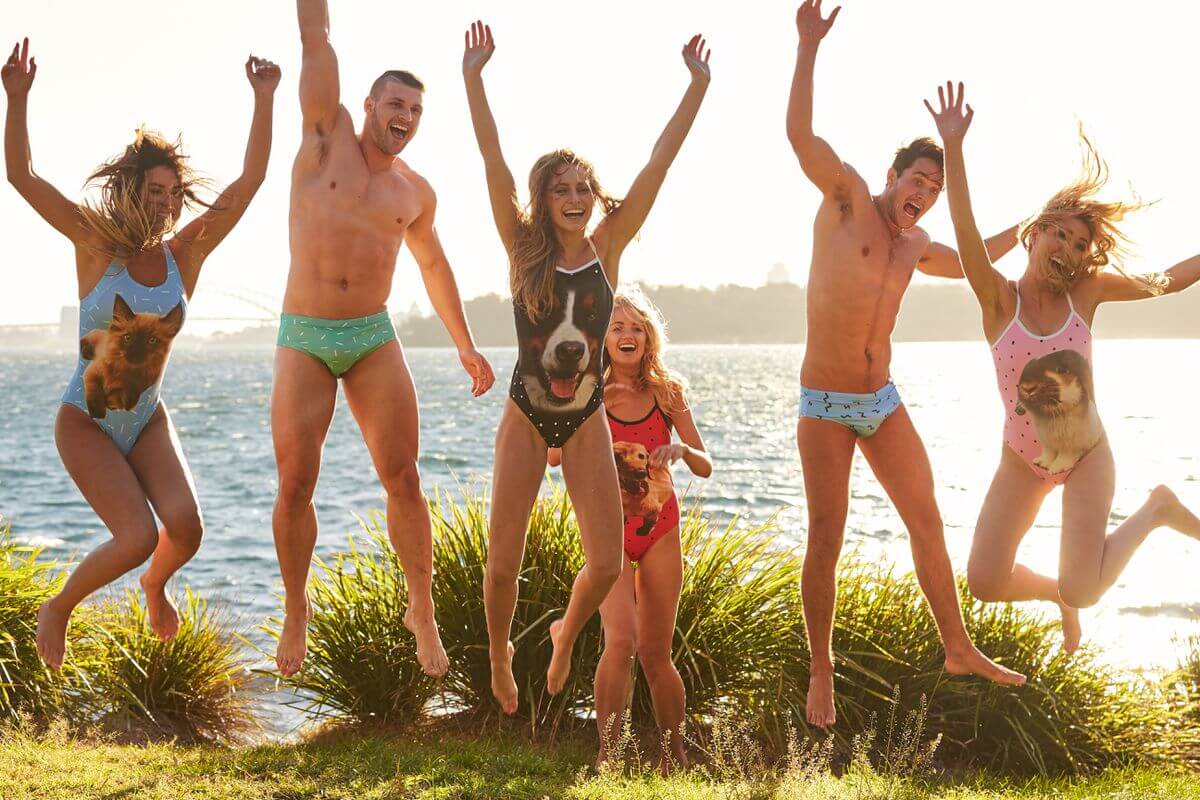 The man behind this is himself an Olympic water polo player who decided to start this project with programmer and designer, Charlie Gearside and Brittany Bloomer, the founder of Pound Paws. Tyler was previously making swimsuits with his friends' dogs face on it and decided to jump full-power into the project later on.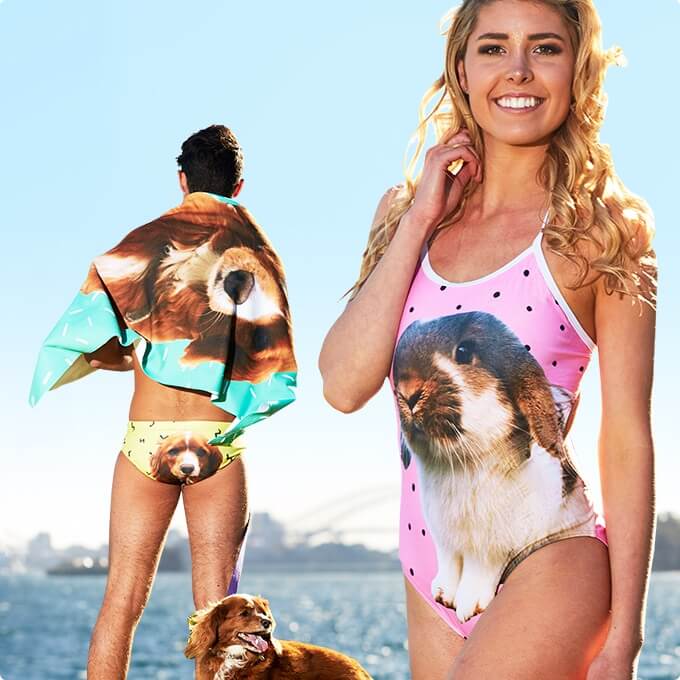 Petflair is not only a funny, cute company for the pet owners. Petflair also supports Pound Paws charity which aims at reducing the number of pets that are on death row in animals shelters around the globe.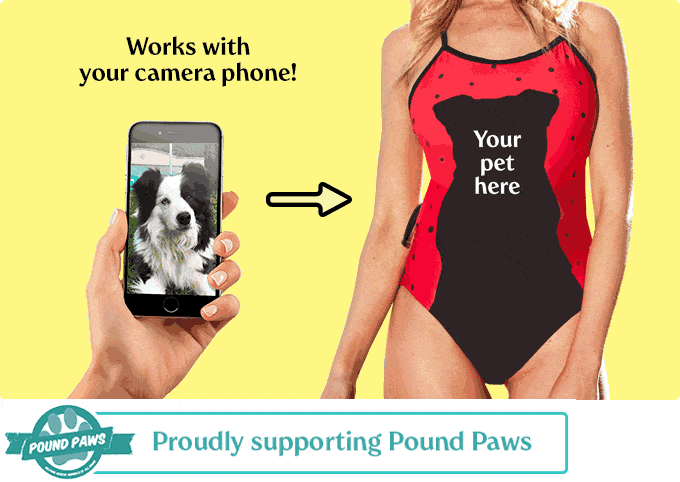 [the_ad id="71924″]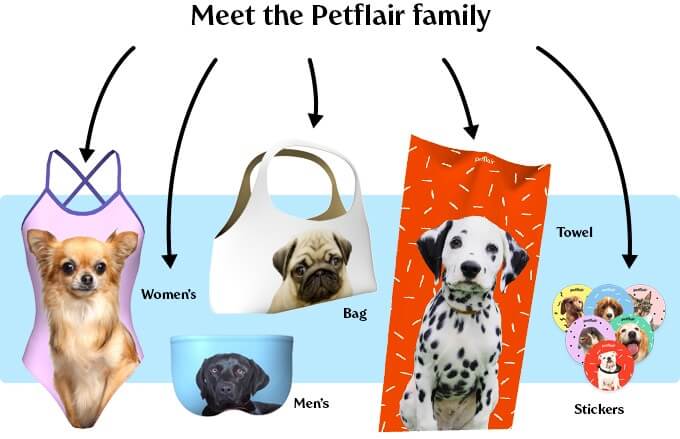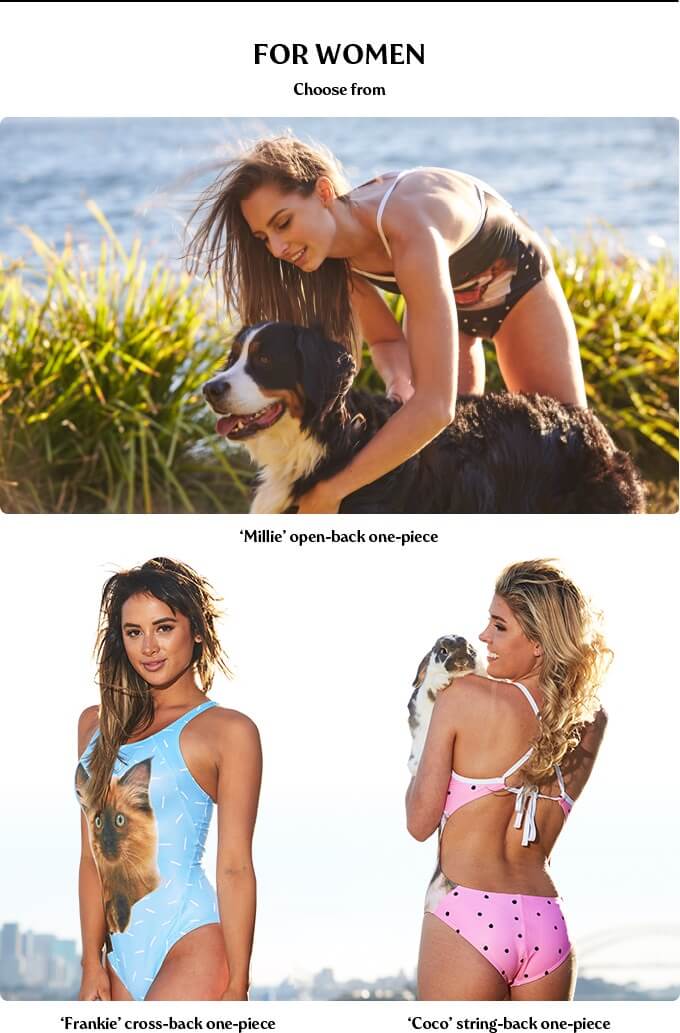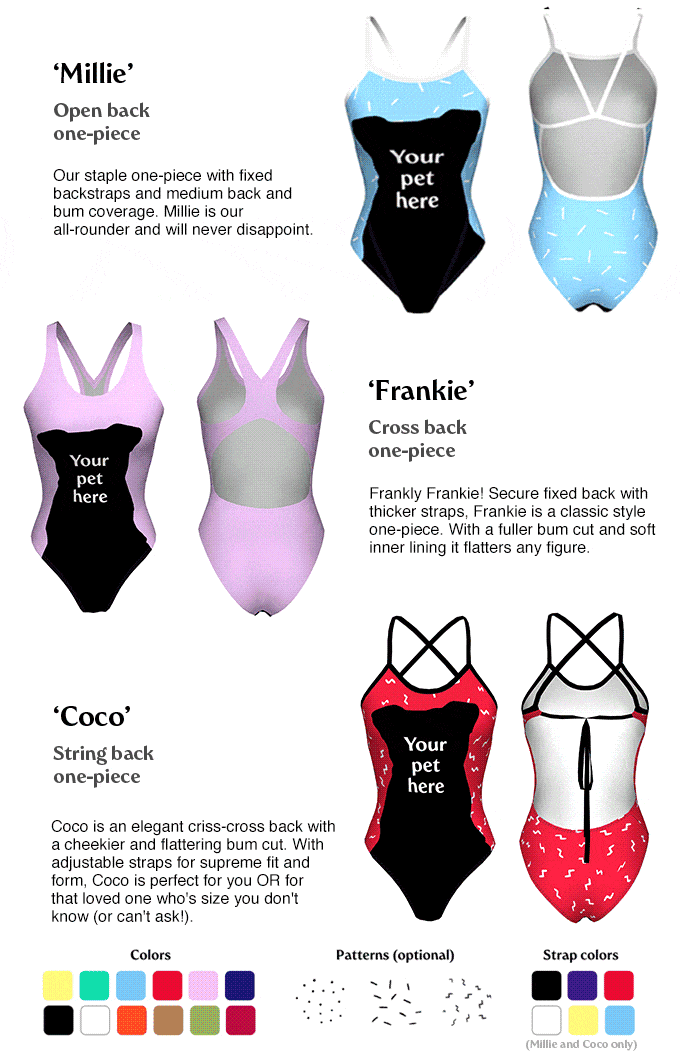 [the_ad id="83004″]