There are a few animal lovers in Australia who care. They nurse sick bats to health in a hospital especially created for the mammals.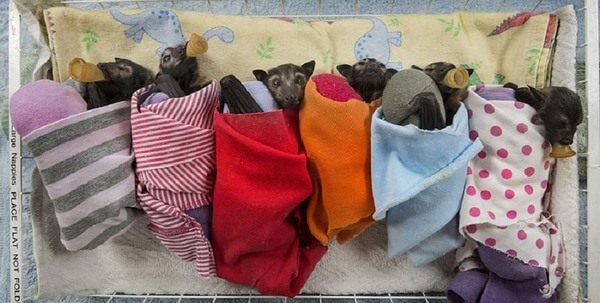 They treat them like infants while they are sick.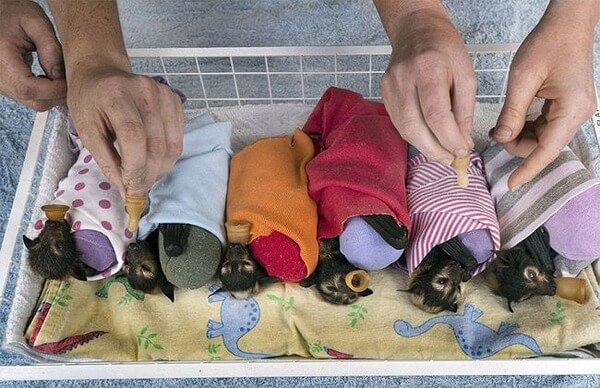 And release them into the wild when they are ready.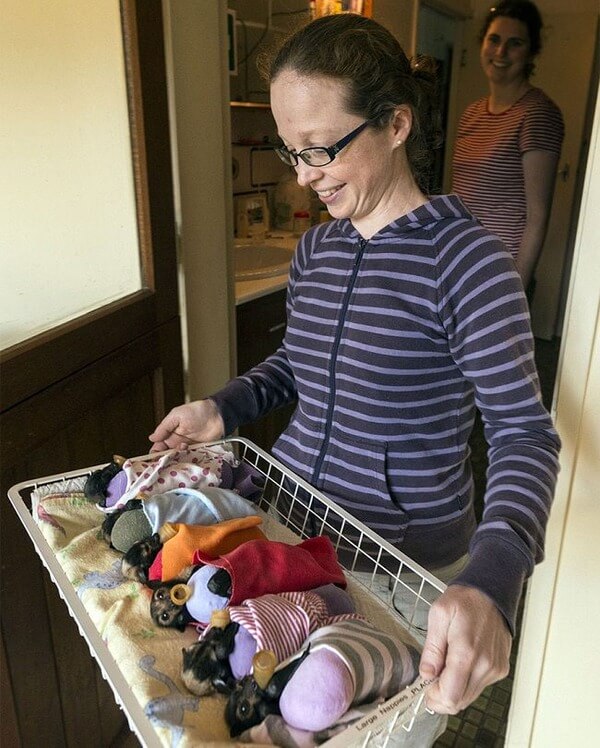 Anyone who visits the hospital can see the passion that these workers possess.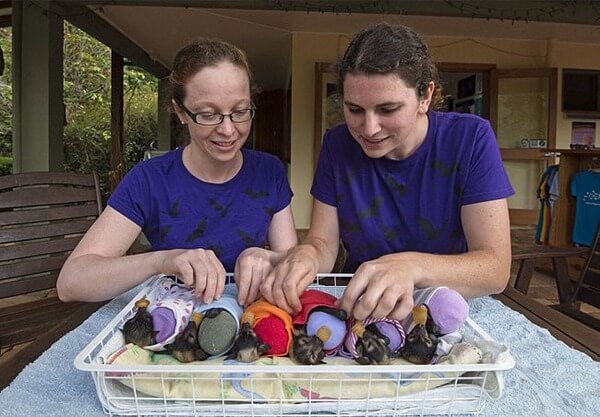 They make these bats feel at home.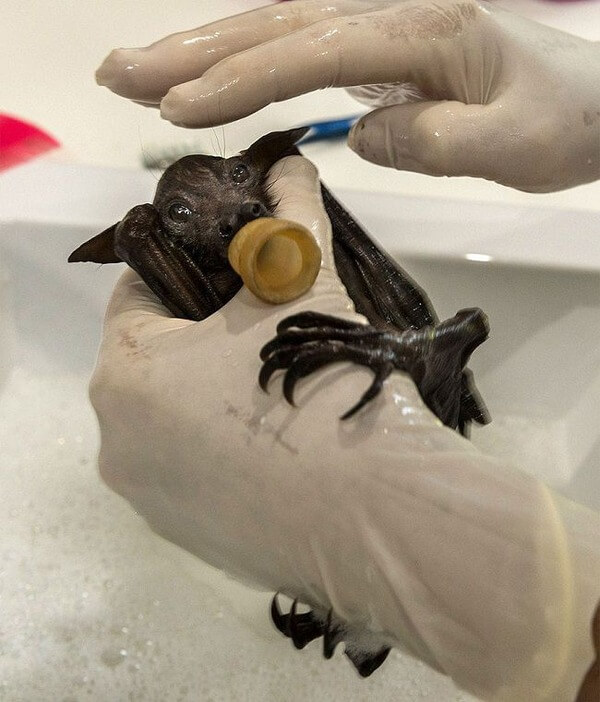 And help them make new friends.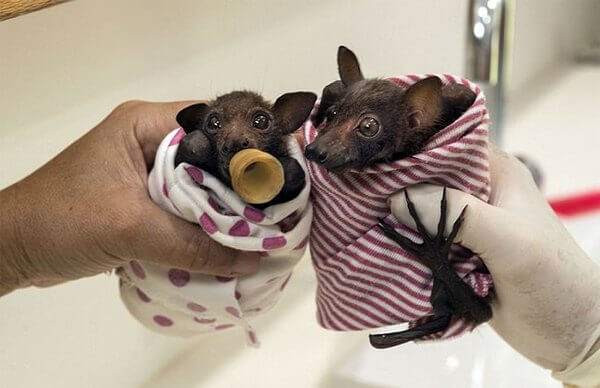 The bats even let off a bit of emotion. Is that a smile we see?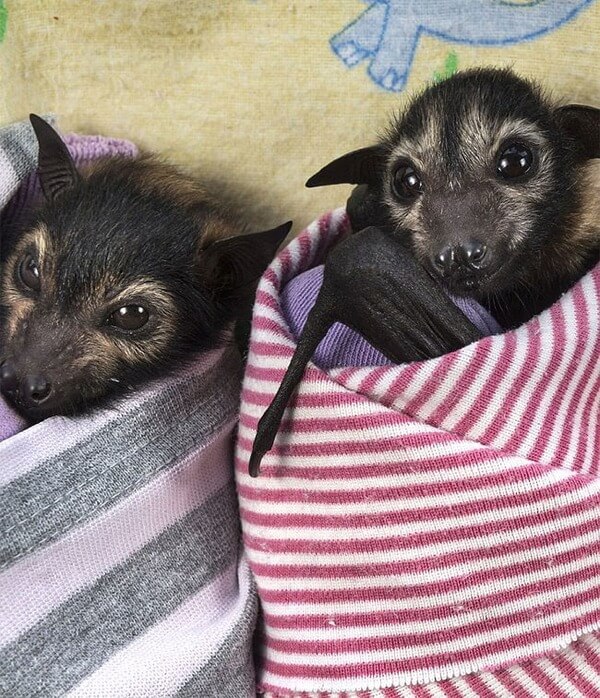 The mammals certainly enjoy the luxury treatment given.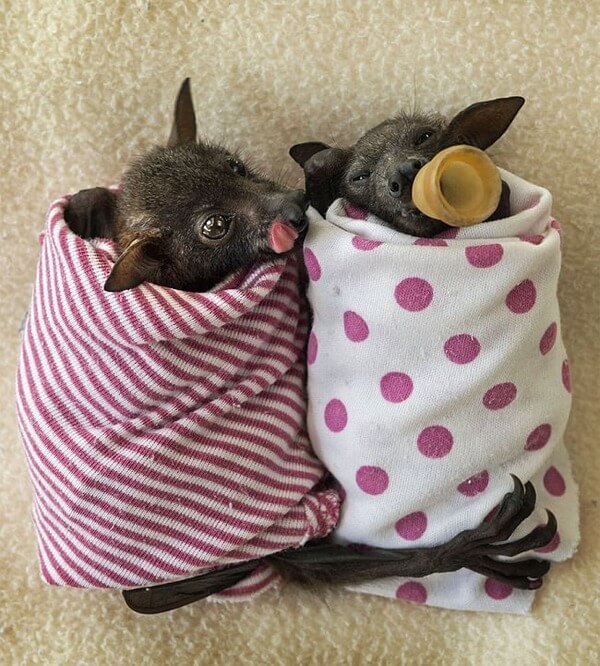 They even pose for pictures when prompted.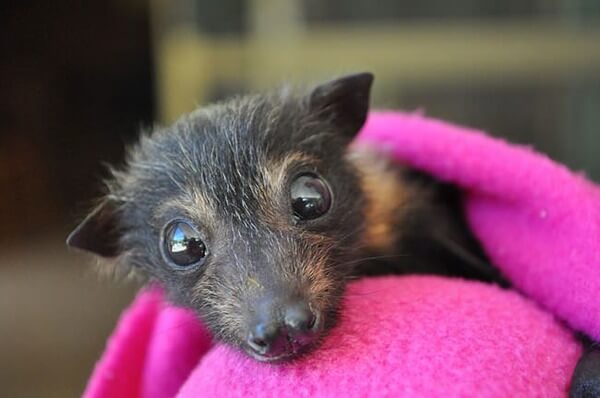 And thoroughly enjoy being treated like babies.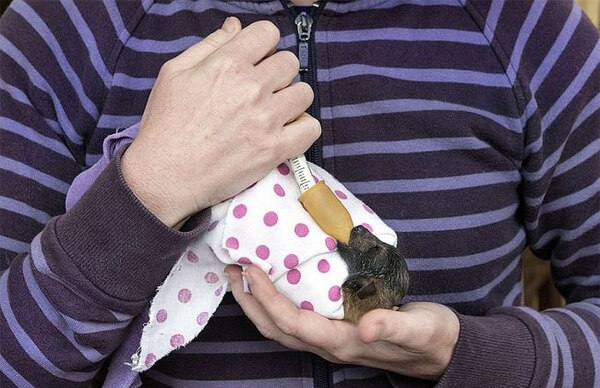 Just look at these little ones!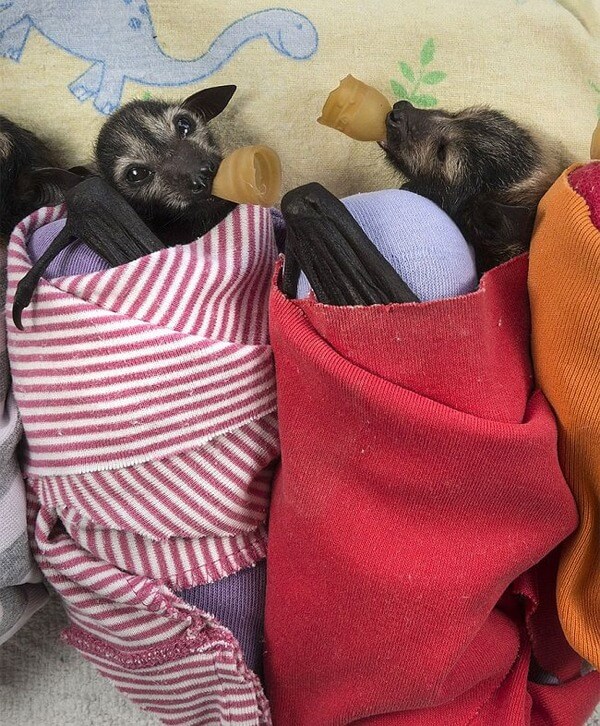 Learn more about the Tolga Bat hospital here.
Source: link