What kind of tasty chocolate confectionery can you make out of these two ingredients? You read it right! This incredible dessert will obviously satisfy your cravings at late nights! Let me just ask you a simple question. Do you like chocolate? Who doesn't right?
Well with this easy to make recipe you can make a yummy fudge using just two ingredients, yes, it's that easy even I didn't mess it up. LOL. All jokes aside, this is so simple everyone can make it. So next time you have a party at your house and you forgot to make dessert, this will be so quick and easy to make your guests will never know how you made it.
Usually,making a delicious and satisfying dessert would cost you a lot of money just for the ingredients.But with two ingredients, it can actually save you from distress.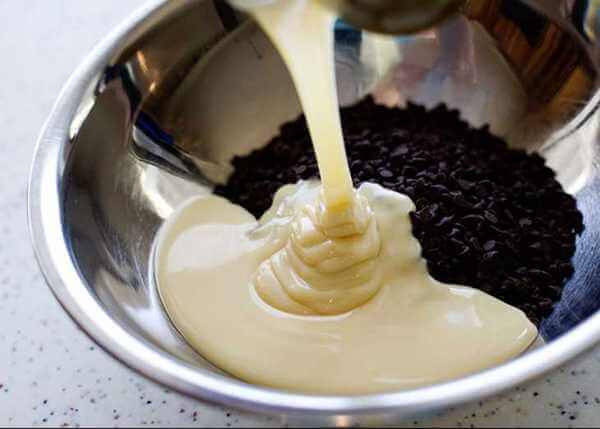 chocolatechocolateandmore.com
-ad-
[the_ad id="71925″]
One of the two ingredients is a can of  sweetened condensed milk poured out in a bowl. Please take note that it is different from an evaporated milk which is unsweetened.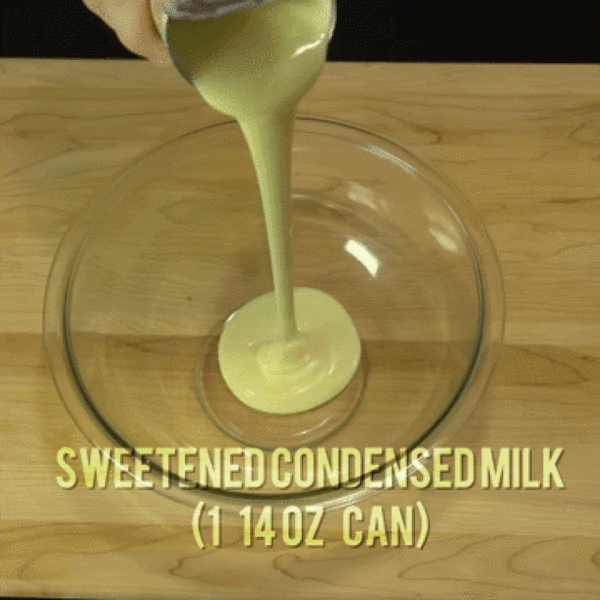 Screenshot via YouTube
The second ingredient is the chocolate which was considered as form of currency in the ancient history and was a form of luxury in the Aztec culture. Rejoice! for you can normally buy this ingredient in any store.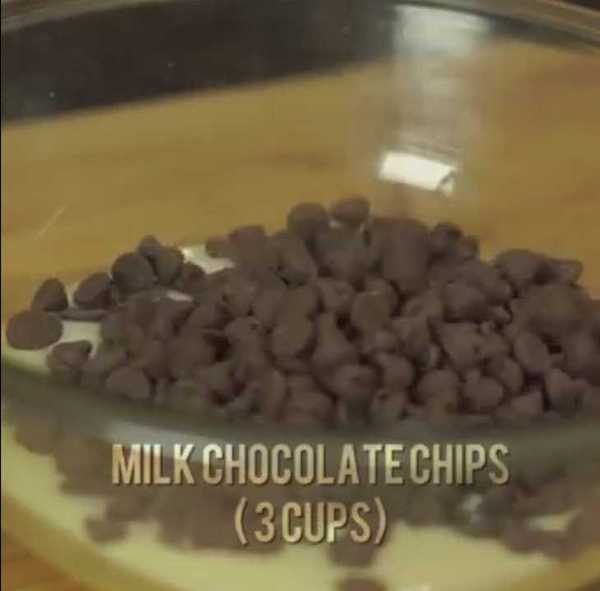 Screenshot via YouTube
Simply mix these two ingredients and enjoy the moment as you stir them gradually.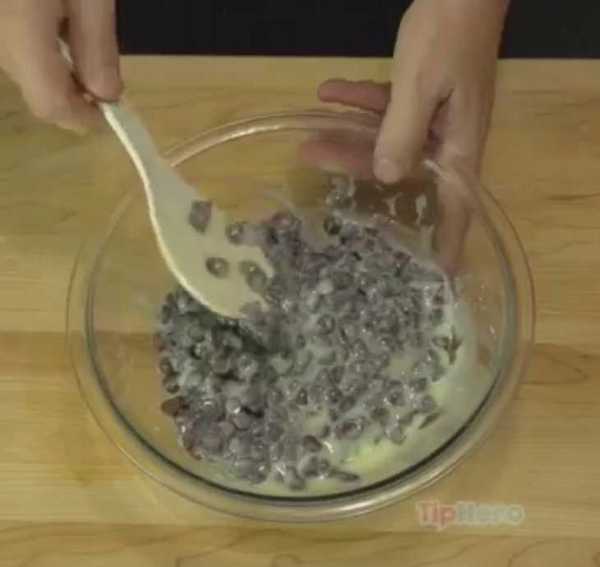 Screenshot via YouTube
Now microwave the mixture for about a minute. If what you have is just a boiling pot, simply place the bowl with the mixture atop the pot with water and boil it.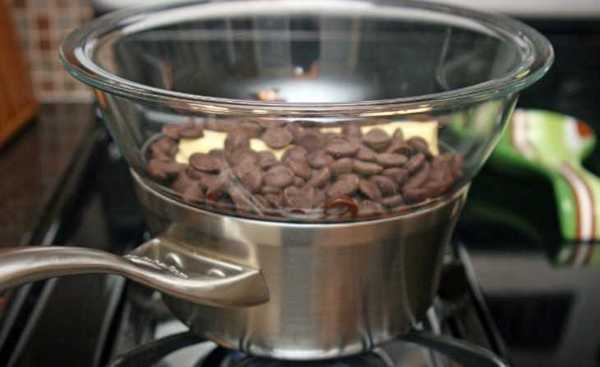 [the_ad id="71924″]
After a minute of microwave, Start to stir the sticky mixture thoroughly to make it more even.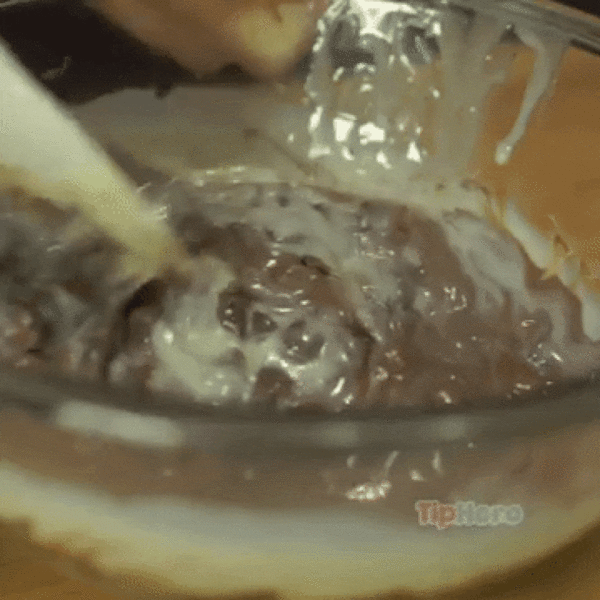 Screenshot via YouTube
You have an option to put some add-ins to your mixture to make it even more tastier and pleasurable. Just put little portion of everything so the original taste retains.
Crushed Walnut
Vanilla Essence
Peppermint Extract
Sea Salt
Screenshot via YouTube
After mixing it, you will notice that it already looks like a fudge, but hold your horse a bit, and do some final touches on it.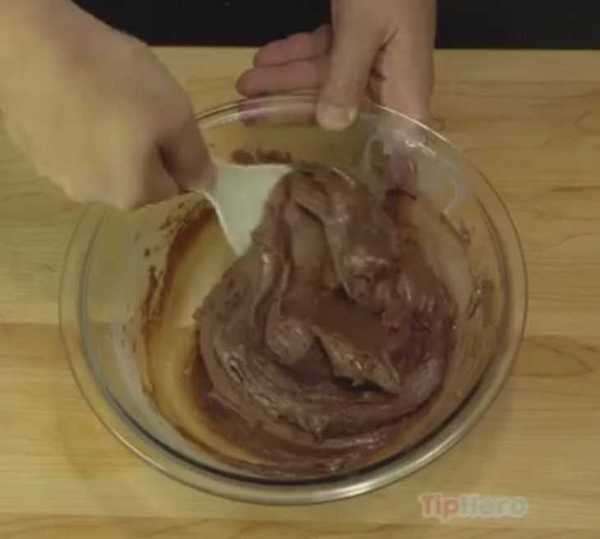 Screenshot via YouTube
Place an aluminum foil in a perfect square baking pan and drench it with vegetable oil so the mixture will not stick.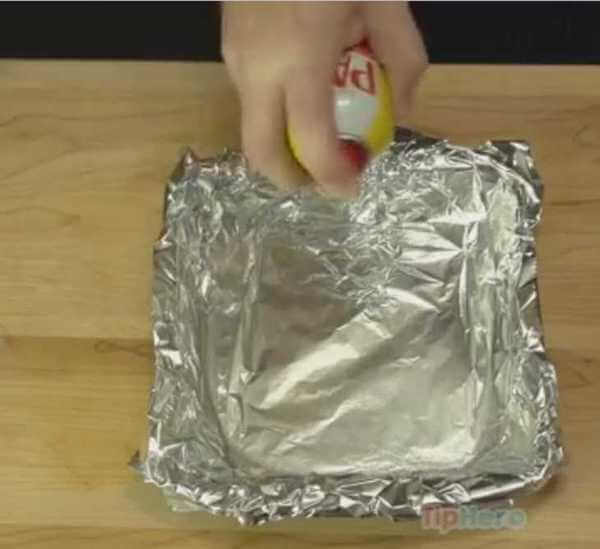 Screenshot via YouTube
-ad-
[the_ad id="83004″]
You may also want to use other shaped pans for a more interesting outcome of your finished product.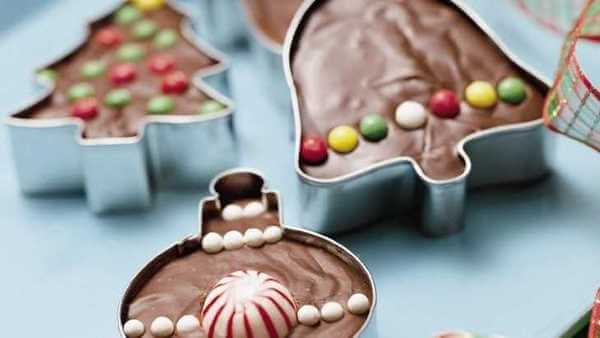 bettycrocker.com
Now, all you have to do is evenly spread the fudge in the pan and put it in the fridge for about two hours.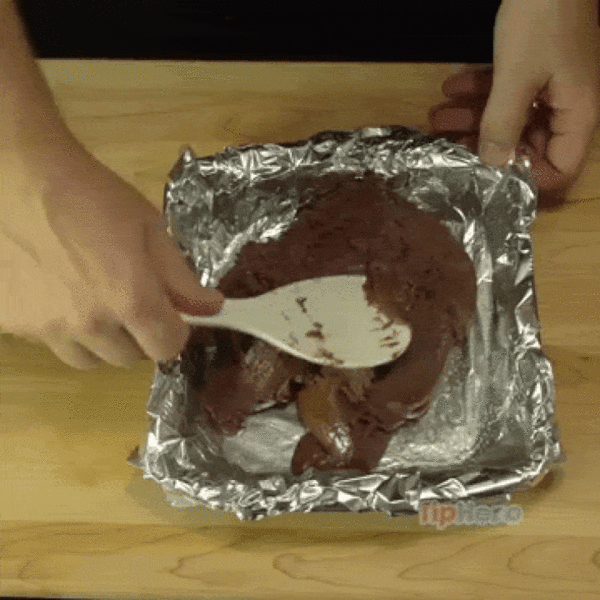 Screenshot via YouTube
After two hours, take the pan out of the fridge, flip the pan over, and remove the foil.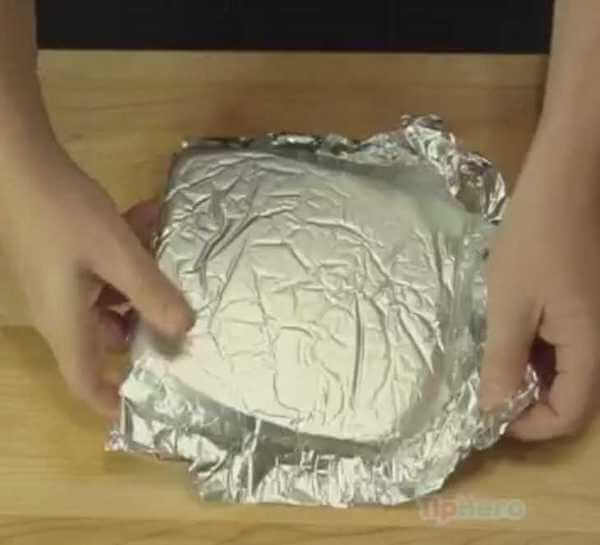 Screenshot via YouTube
You have to cut in rectangular pieces first, then in square cuts. Congratulations! You are almost done.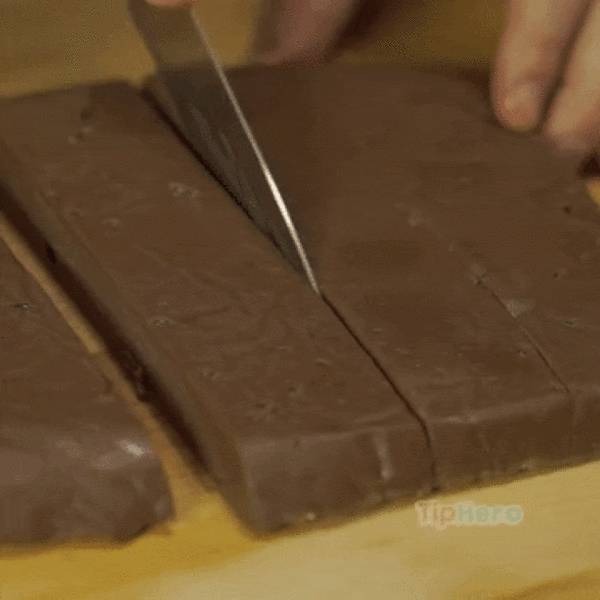 Screenshot via YouTube
Now, for the final step, you may sprinkle some sea salt at the top of your fudge.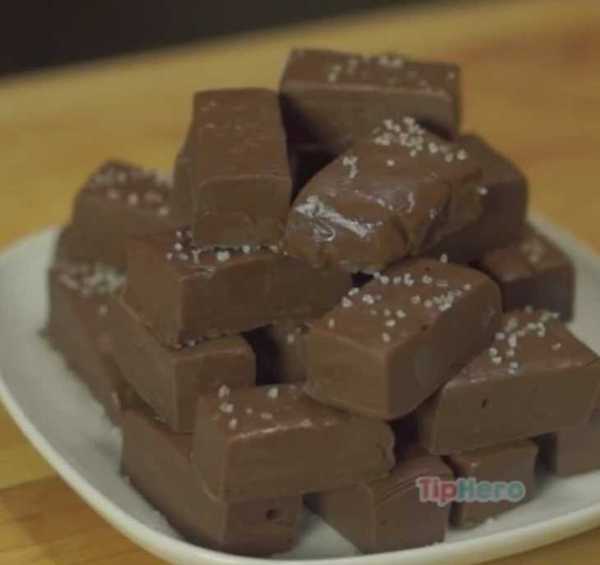 Screenshot via YouTube
-ad-
[the_ad id="77755″] 
[the_ad id="77756″]
These simple steps of making fudge can be done with your kids watching so when they grow up, they can make their own simple confectionery out of just two ingredients.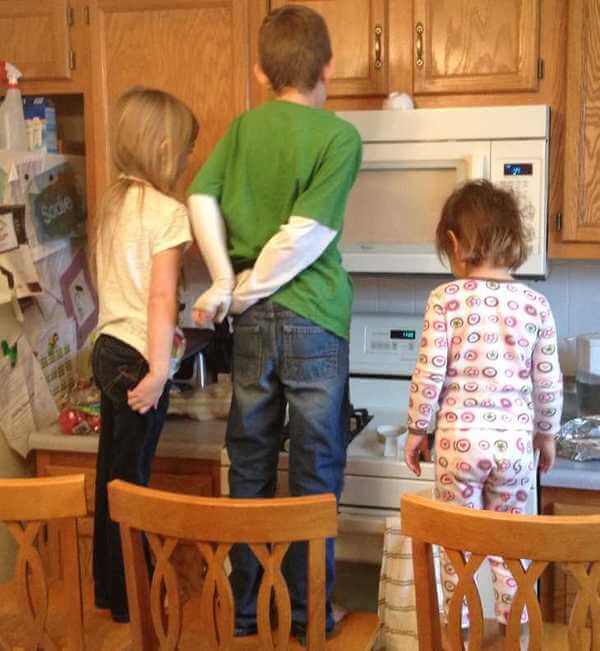 Source: faithtap