Do you consider yourself as being a hipster? Hats, bow ties, imposing glasses, grandpa sweaters… maybe you have all of these pieces in your wardrobe and drawers, but the chances are that this dog is "more hip" than you'll ever be.
Toby is a cute little Maltese from Vancouver and he's better known as  Toby LittleDude which is also his Instagram name. While you browse through the photos that his owners are publishing on this account you will be amazed by not only the variety and style of Toby's wardrobe, but also by his attitude; he sure is a charming little pup, looking straight into the camera, cool as ice, almost with a smirk on his cute furry face.
These photos of Toby are definitely adorable, fun and interesting and he's got "that something" special, but still one question remains floating in the air: Would you do it to your dog just to get a few cool pictures?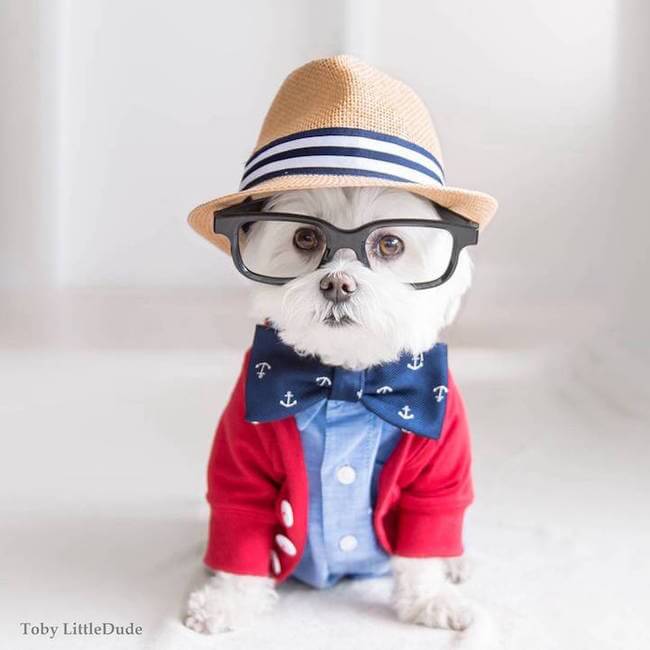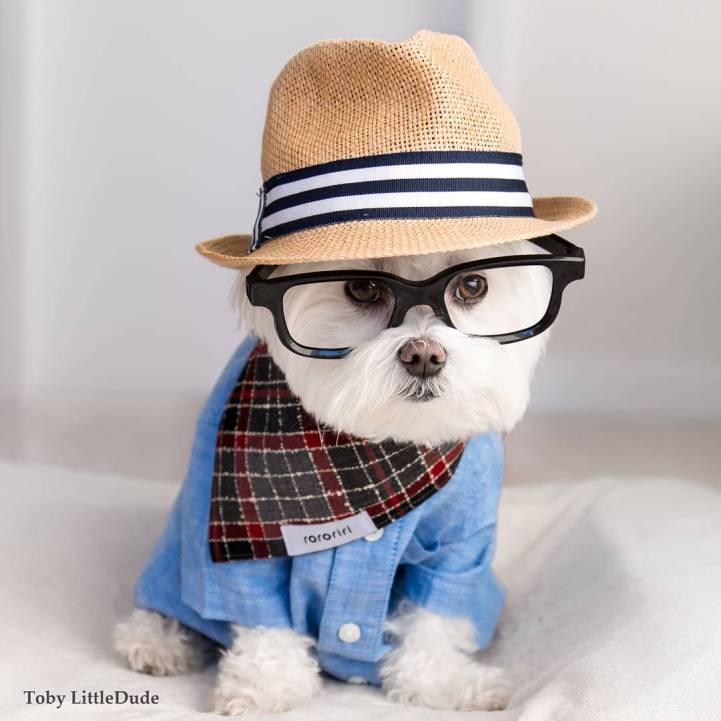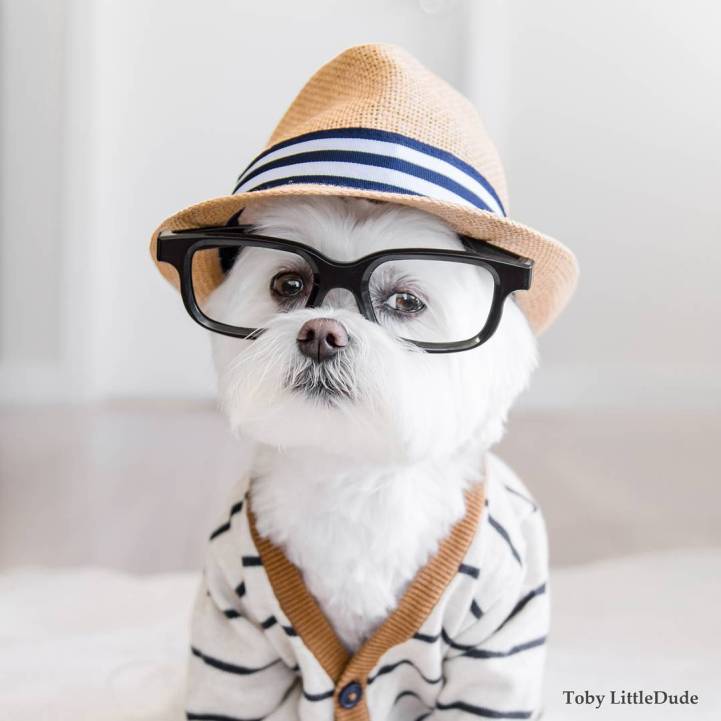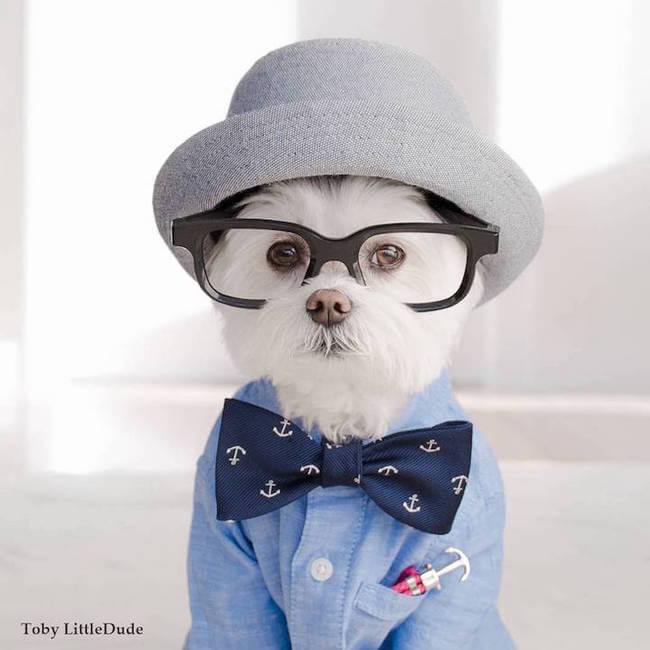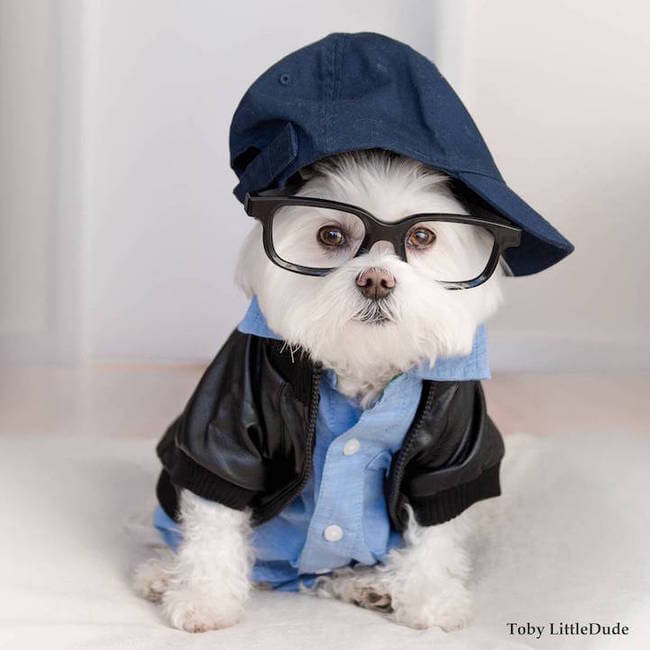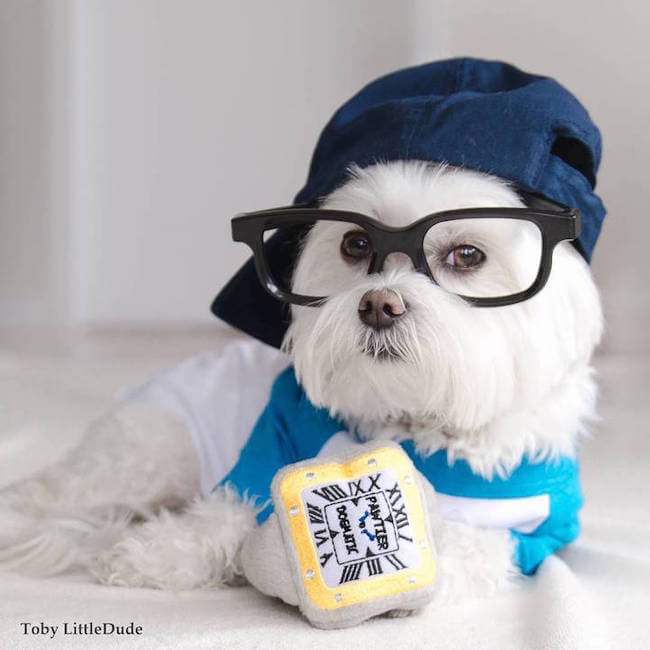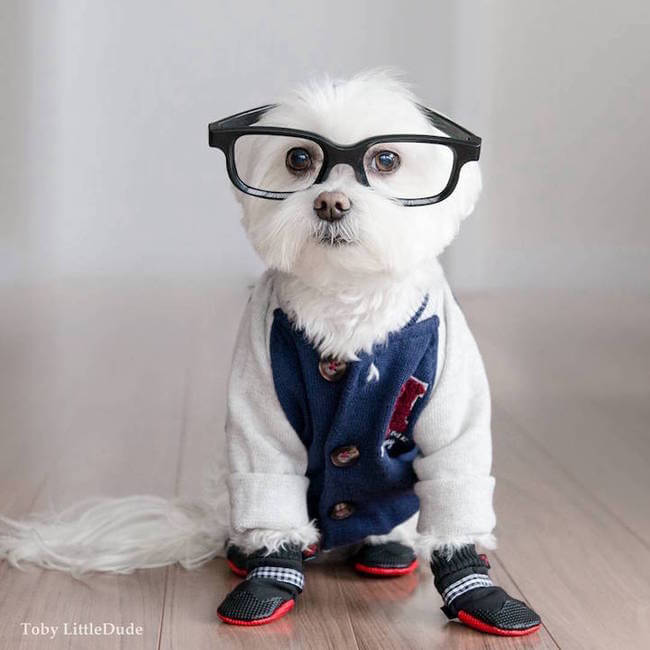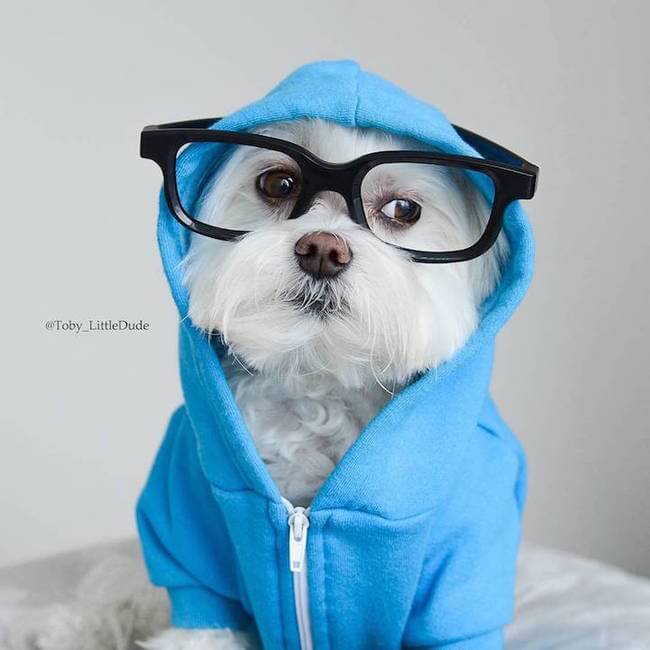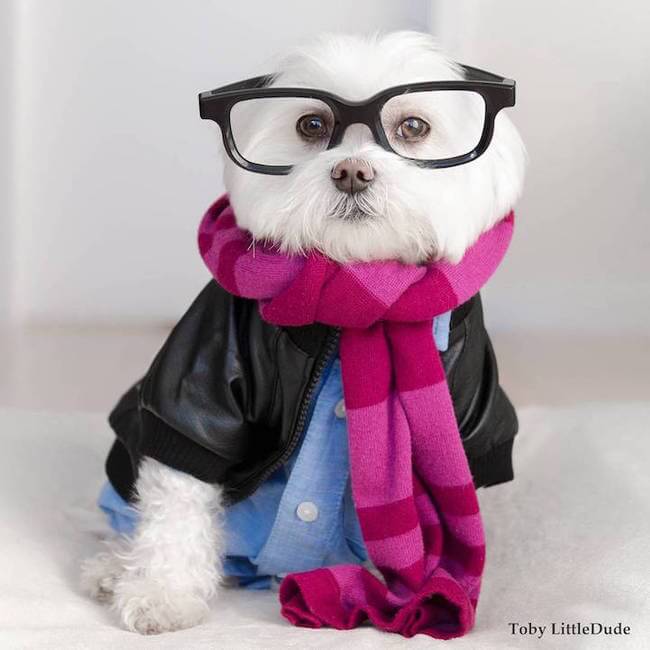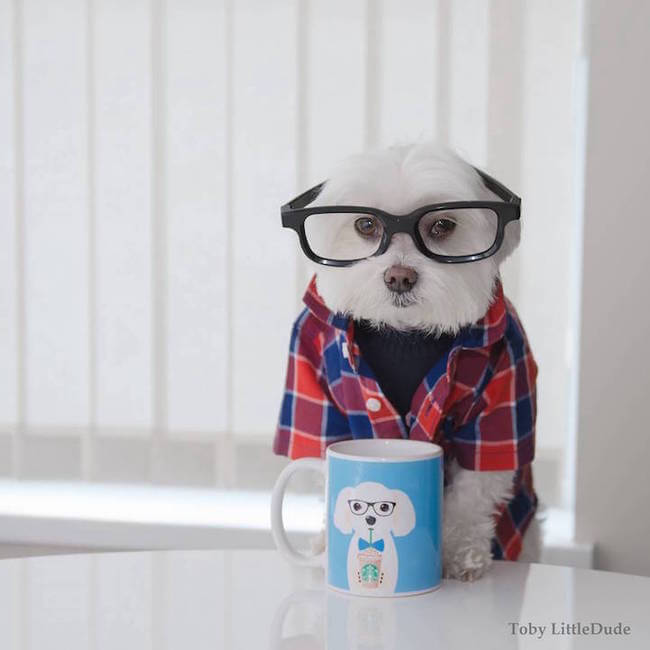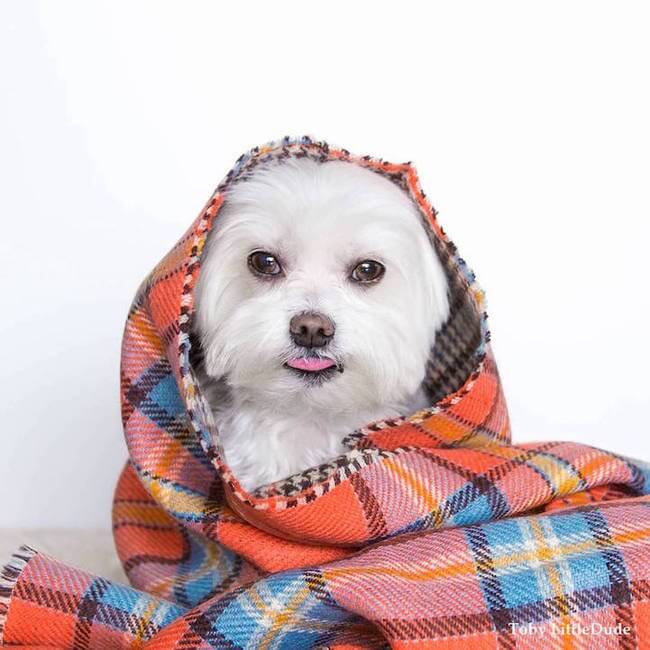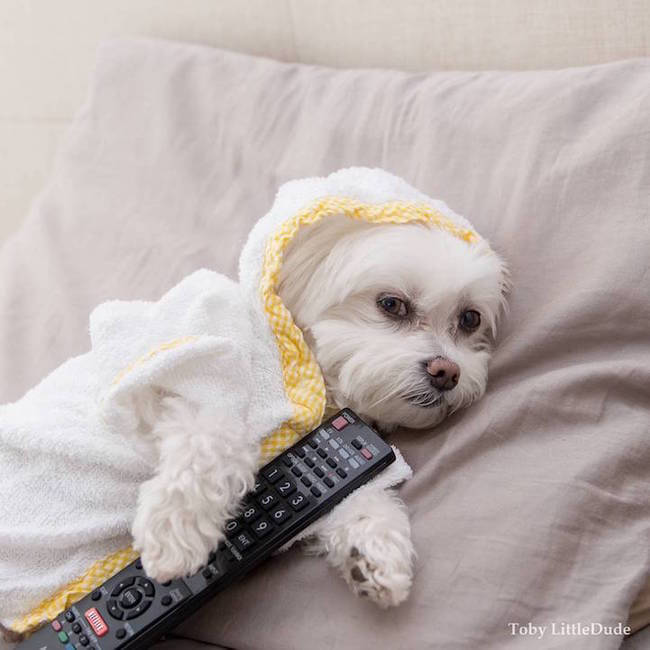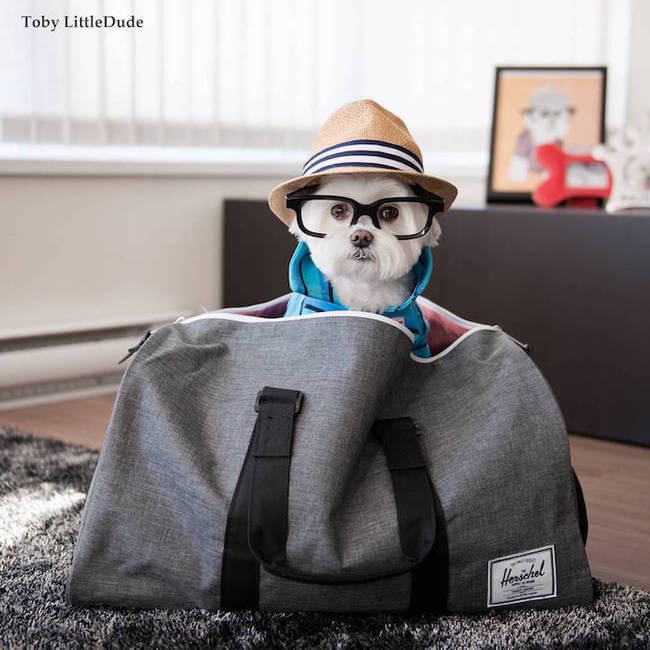 Source: MyModernMet