Earin has finally done it. The startup company has developed the world's first truly wireless Bluetooth headphones.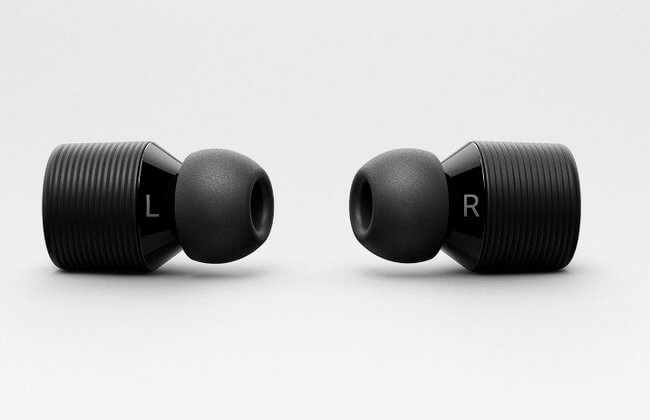 These tiny lightweight buds connect to Bluetooth just like any other Bluetooth-powered device. They come in a stylish metal case, which holds their battery and doubles as their charging pad. User time is three hours of continuous play time from the pair, or eleven hours if you are only using one bud.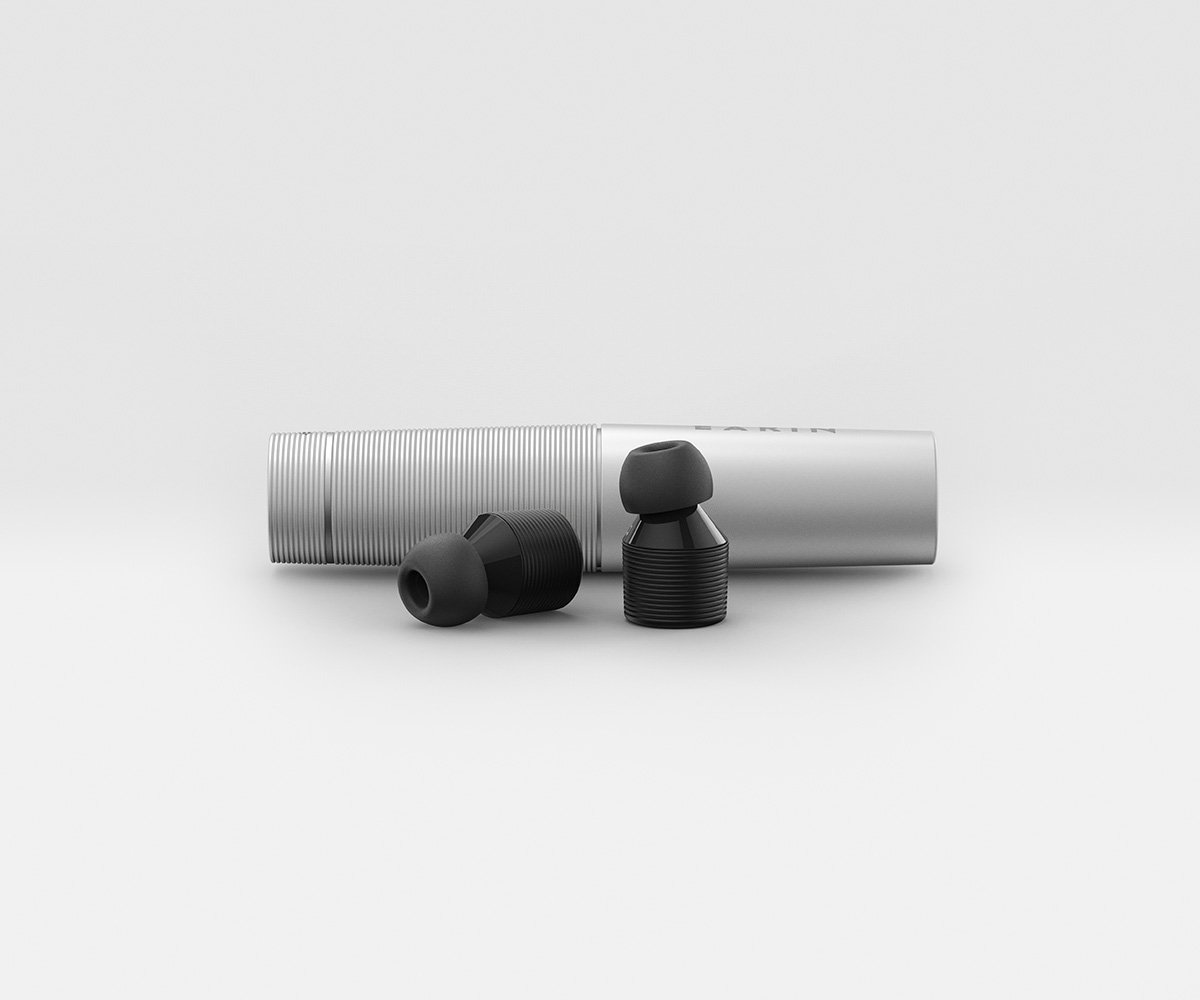 These little wonders boast near perfect acoustic clarity and clear resonant sound. Each bud contains a dedicated amp and high precision armature speakers to insure you crystal clear reproduction quality. Weighing only 3.5 grams, and measuring about one half of an inch, these tiny lightweight wonders are almost completely unnoticeable. Wired UK Division tested these little beauties and awarded them a 7 out of 10 score. So what's the catch? These modern day wonders aren't exactly cheap. A full set will run you about 230 USD, but for those of us who have been waiting, the choice is crystal clear.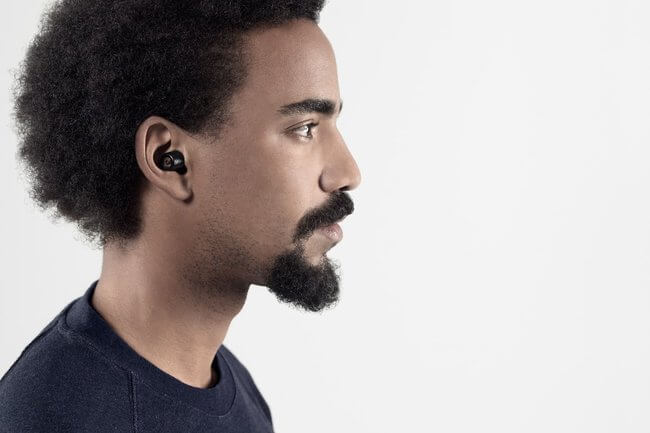 Source: altpress