Dubai might reign supreme as the most spectacular architectural project on Earth, but we shall not forget about Abu Dhabi's incredible skyscrapers and phenomenal buildings that are half buried in clouds of dust and fog, but are beautiful if handled with care by a professional photographer like Khalid Al Hammadi. In Khalid's photography, Abu Dhabi's most impressive buildings are covered in fog and looking incredibly futuristic and out of this world.
Khalid Al Hammadi graduated Chemical Engineering, but started documenting his love for architecture in 2013. Abu Dhabi is his city and also serves as a challenge and asks to be discovered and looked at from different perspectives. The city's fog is a constant motif in his imagery, as it gives the whole city a very mysterious feeling. The city is covered in fog during winters and after the hot summers. "The fog always appears in a different form and color, from the city lights at nights to the golden clouds during the sunrise", says Al Hammadi. What drives the passionate photographer is the picture of nature embracing the city and coexisting, like in a whole.
Related: 15 Before And After Pictures Of Iconic Cities Around The World To Show You How Much They Changed
Al Hammadi's photographs are full of the city's soul. He focuses on the Sheikh Zayed Grand Mosque, the largest in the United Arab Emirates.He shoots the building from different angles and in different lighting conditions, capturing the complexity of such a structure that has both architectural and spiritual value. A perfect photo takes hours or even days and Al Hammadi also wants to teach us a lesson of patience and serenity.
"There are beautiful scenes everywhere in this world, you just need eyes to recognize it. As they say, hard work always pays off. What motivates me to wake up or stay awake and wait several hours for the perfect moment? I believe the answer is passion…so I hope people get this idea from my works. As much as you love what you do, it will give you what you are looking for, sooner or later", he says. More info: 500px | Instagram
See Al Hammadi stunning photos of Abu Dhabi mist sky scrapers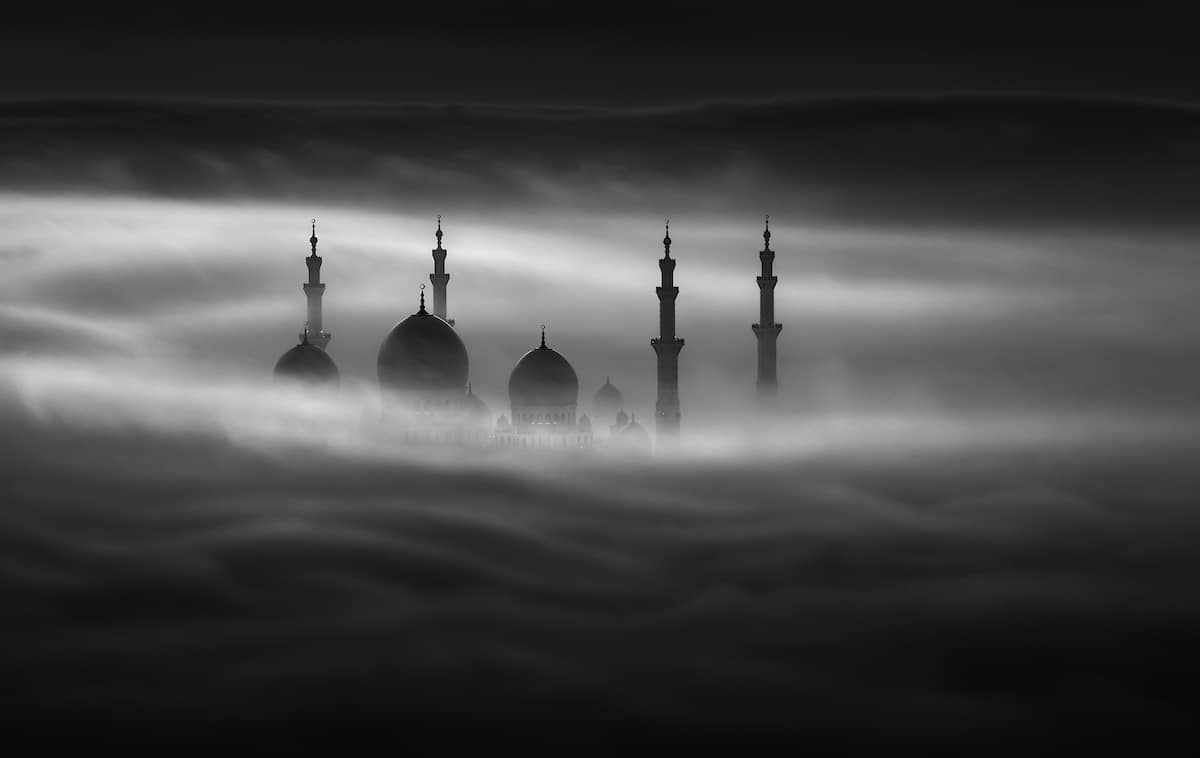 [the_ad id="71925″]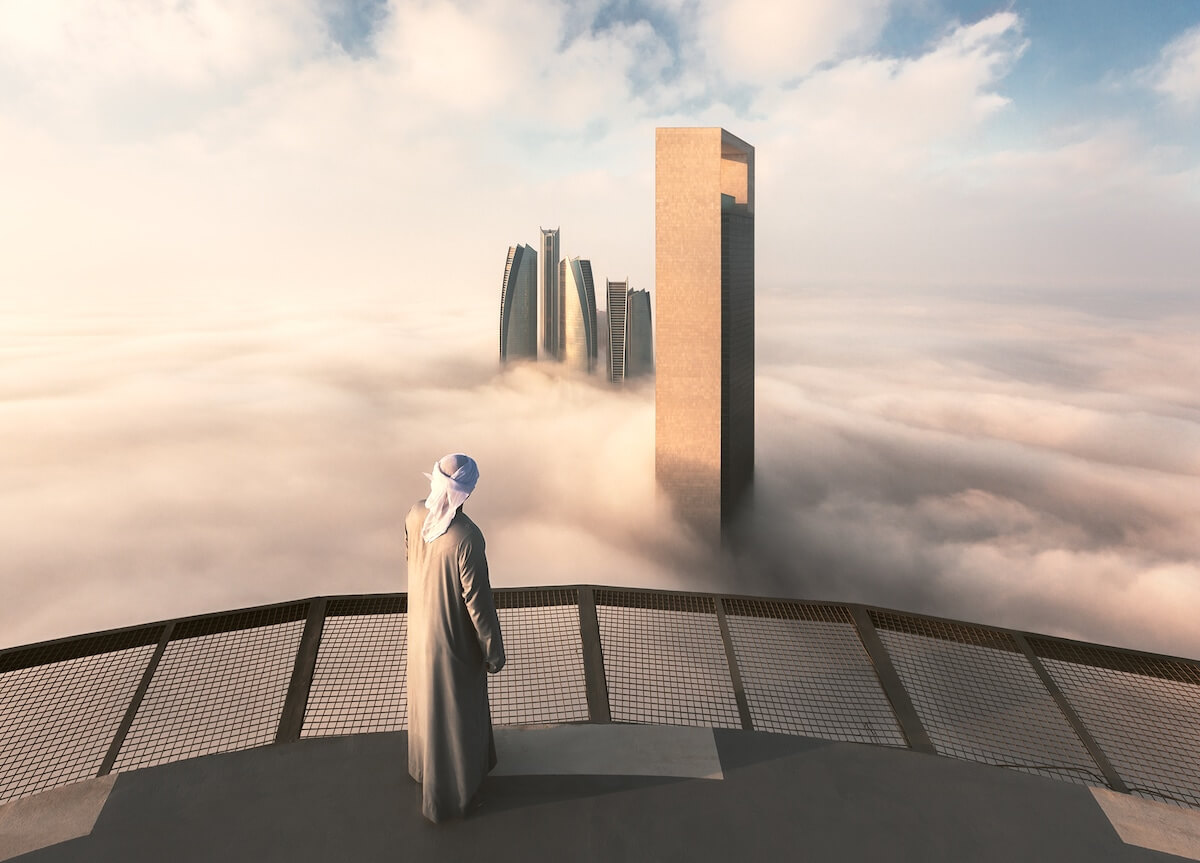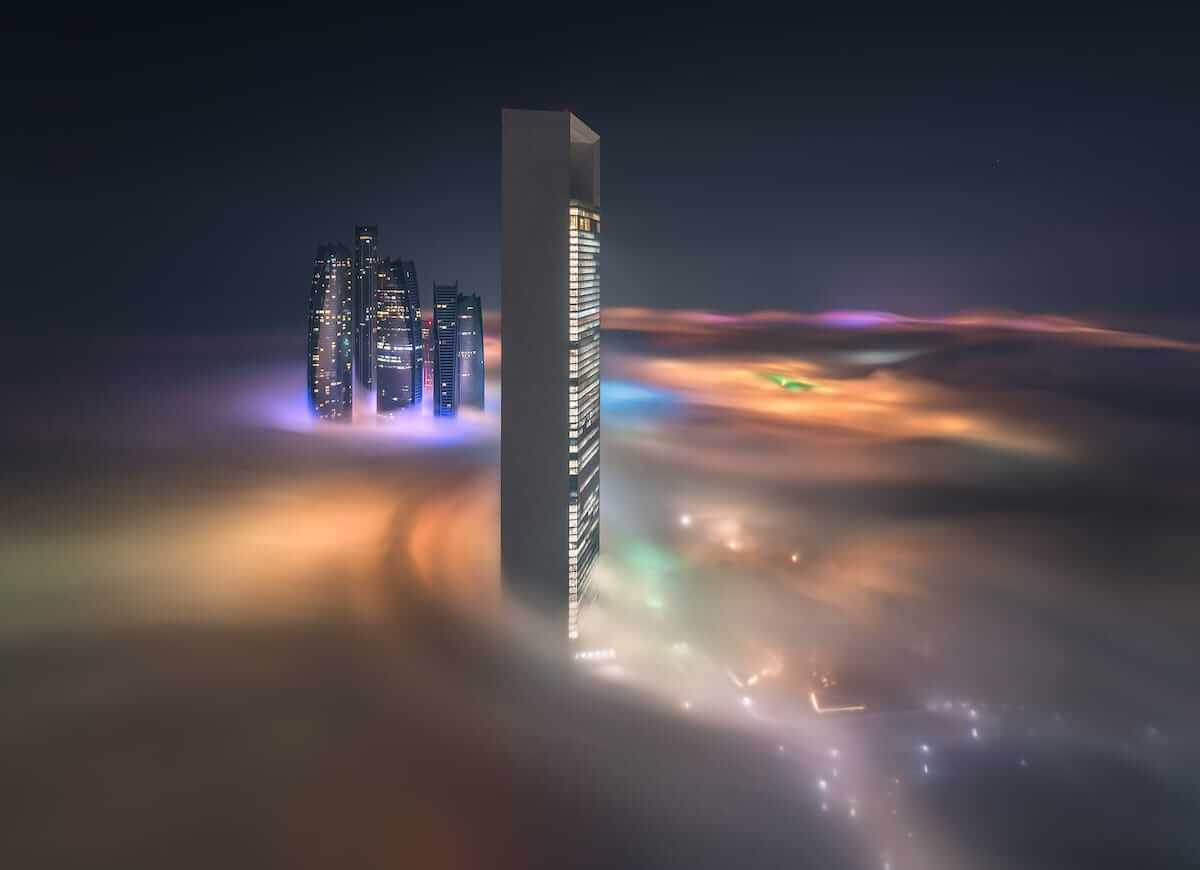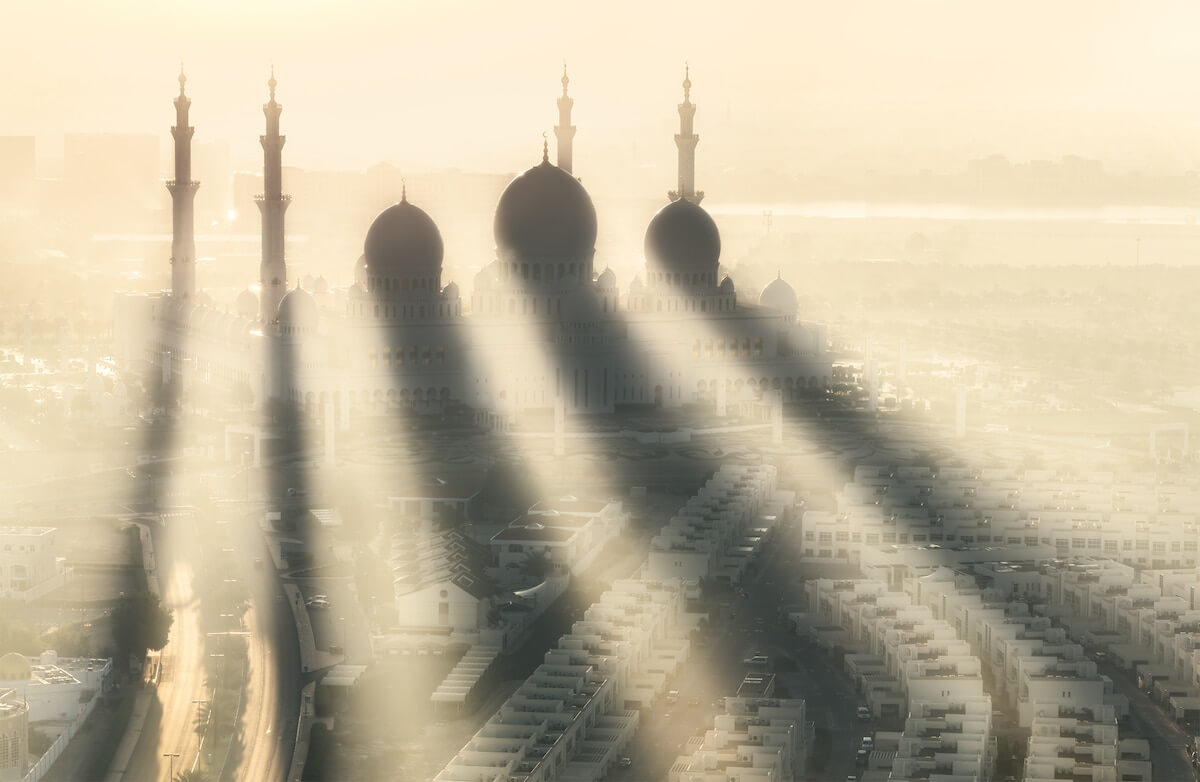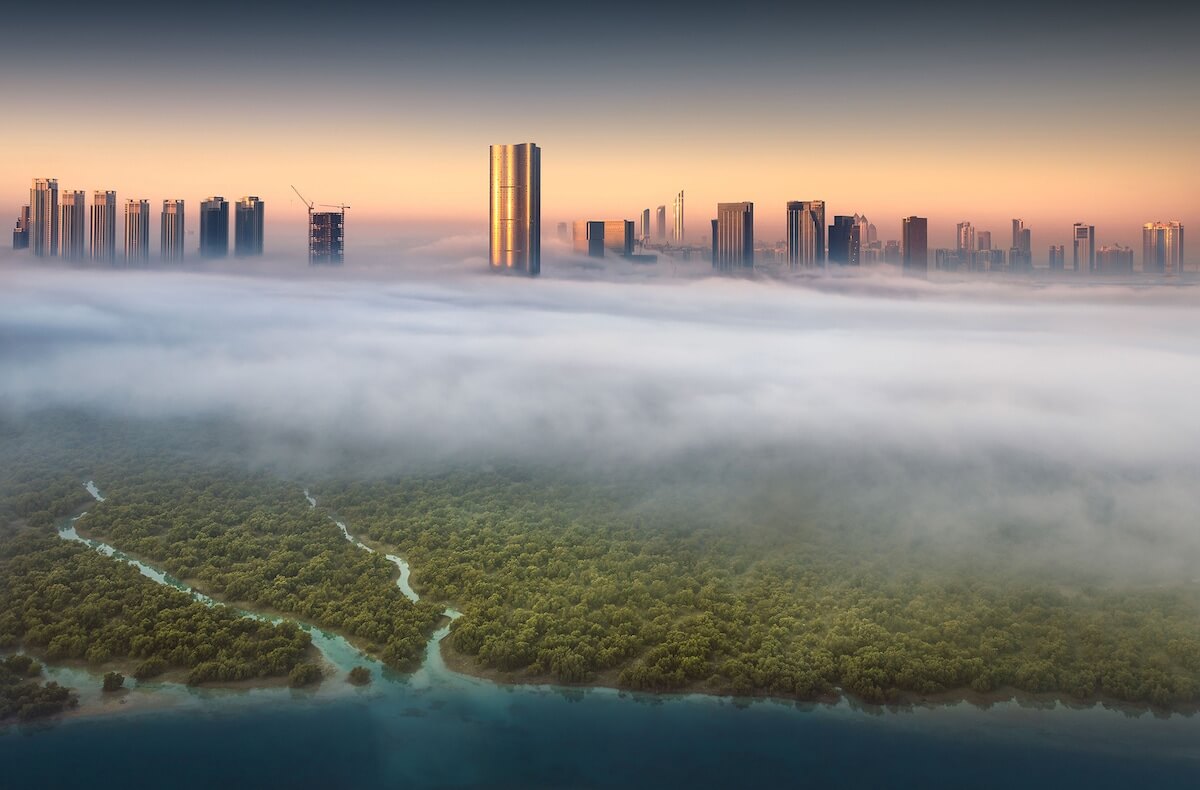 [the_ad id="71924″]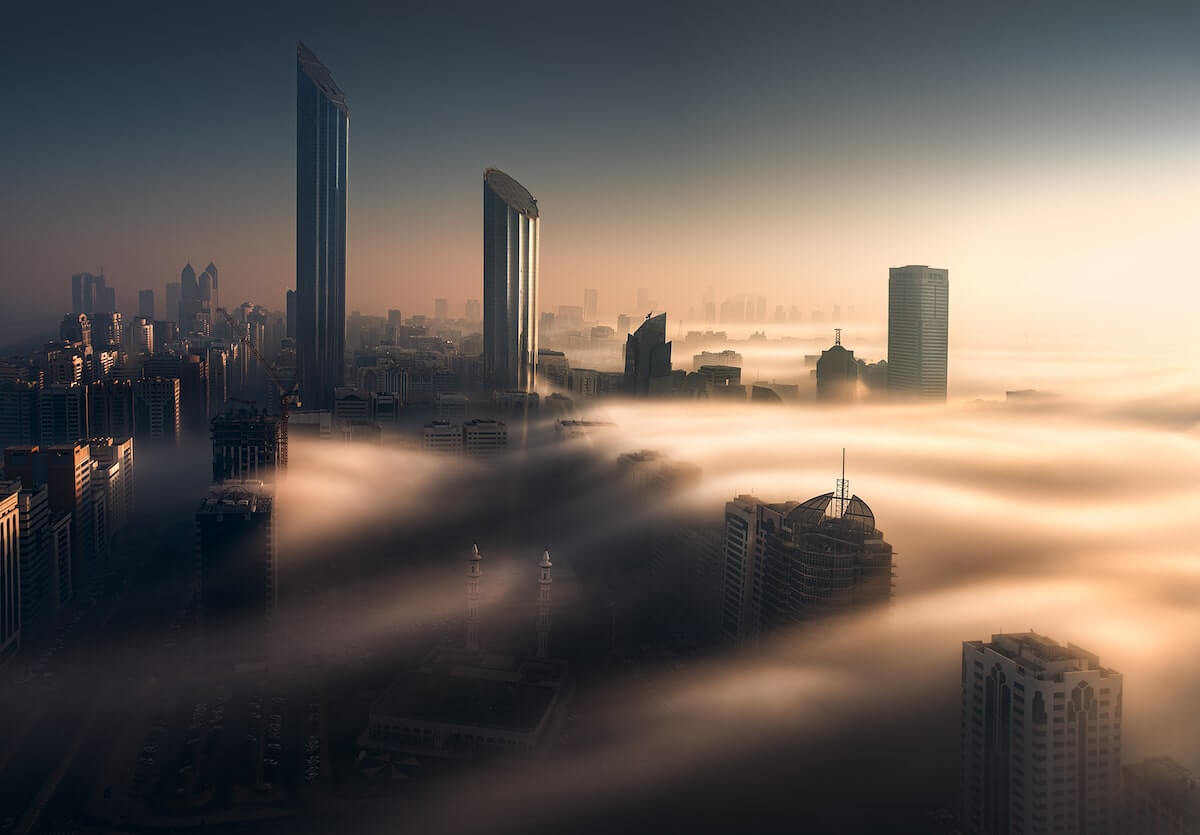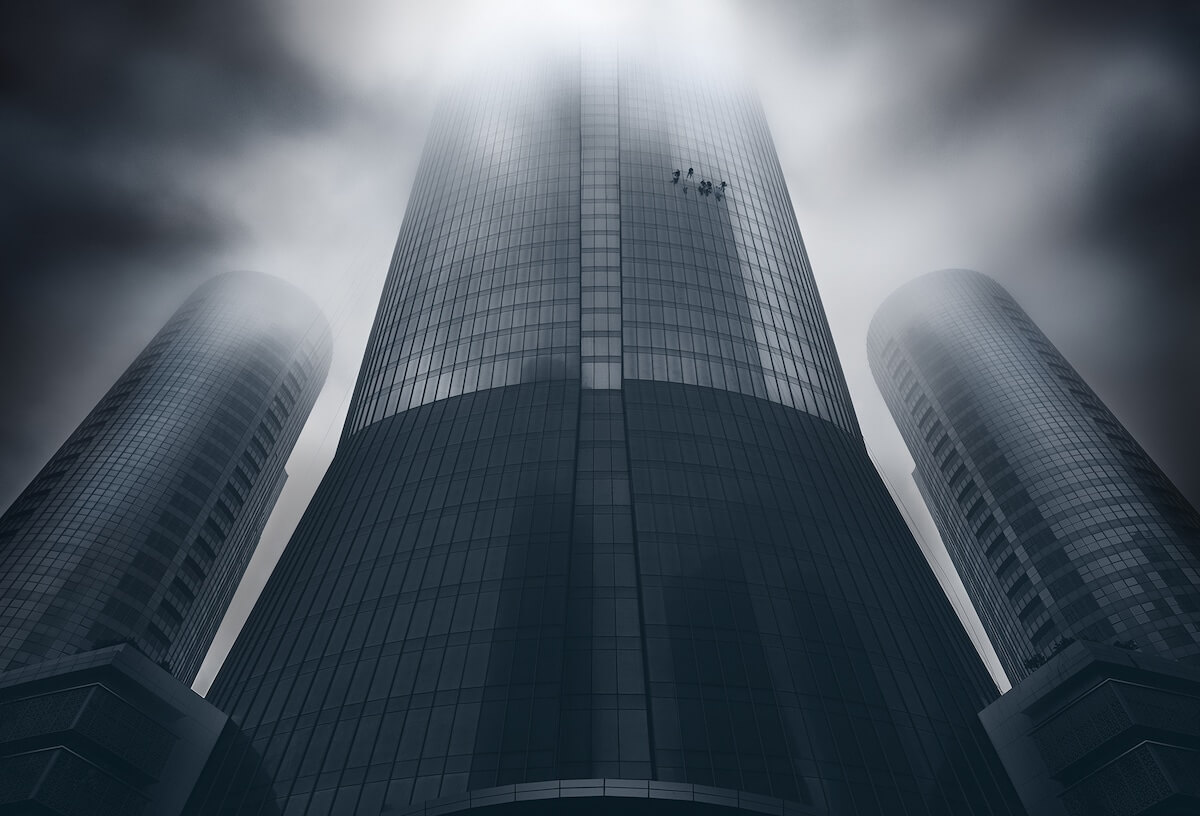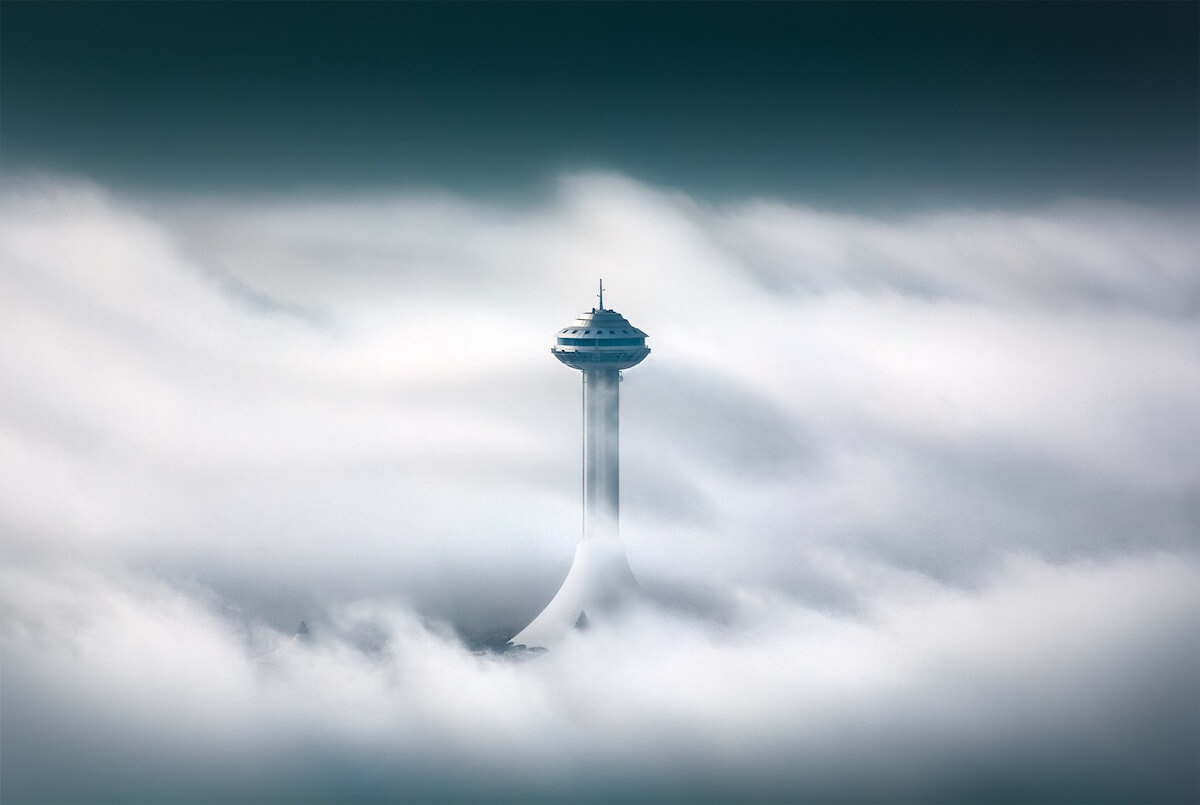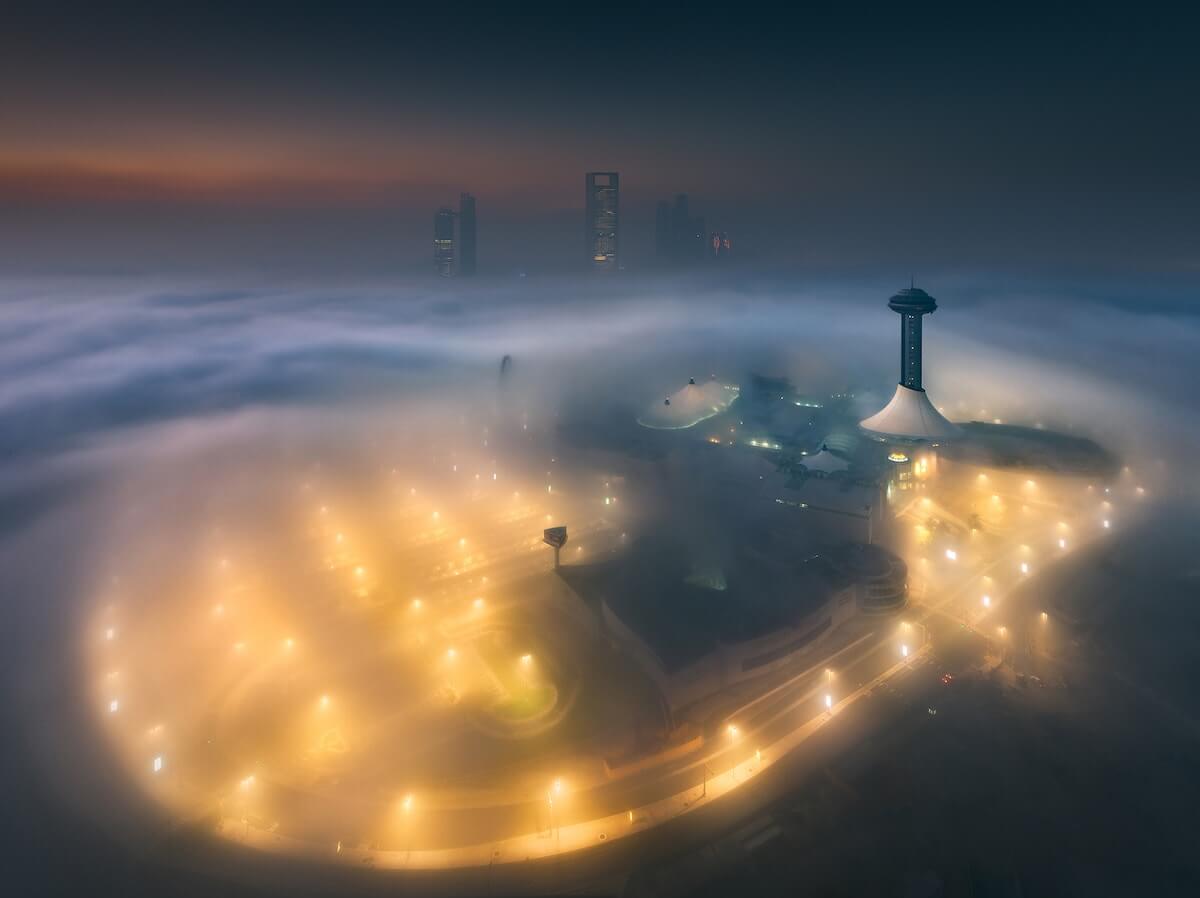 [the_ad id="83004″]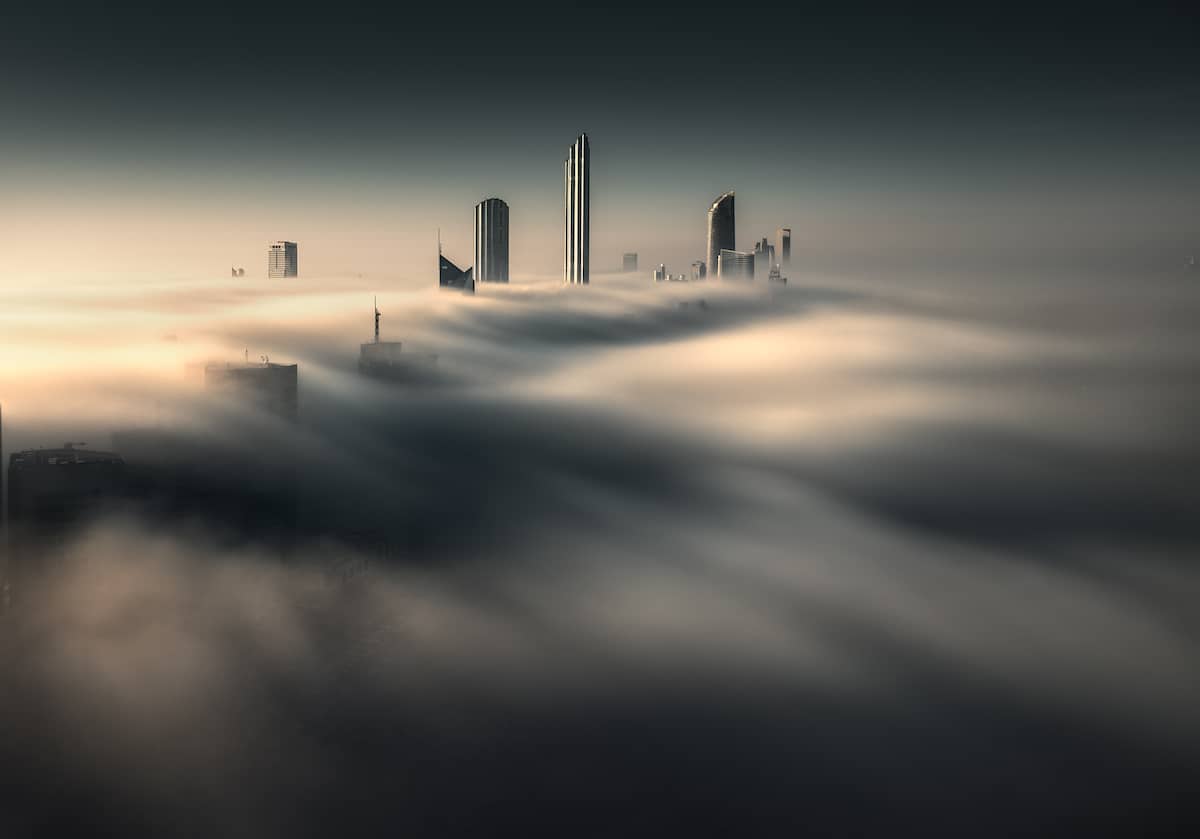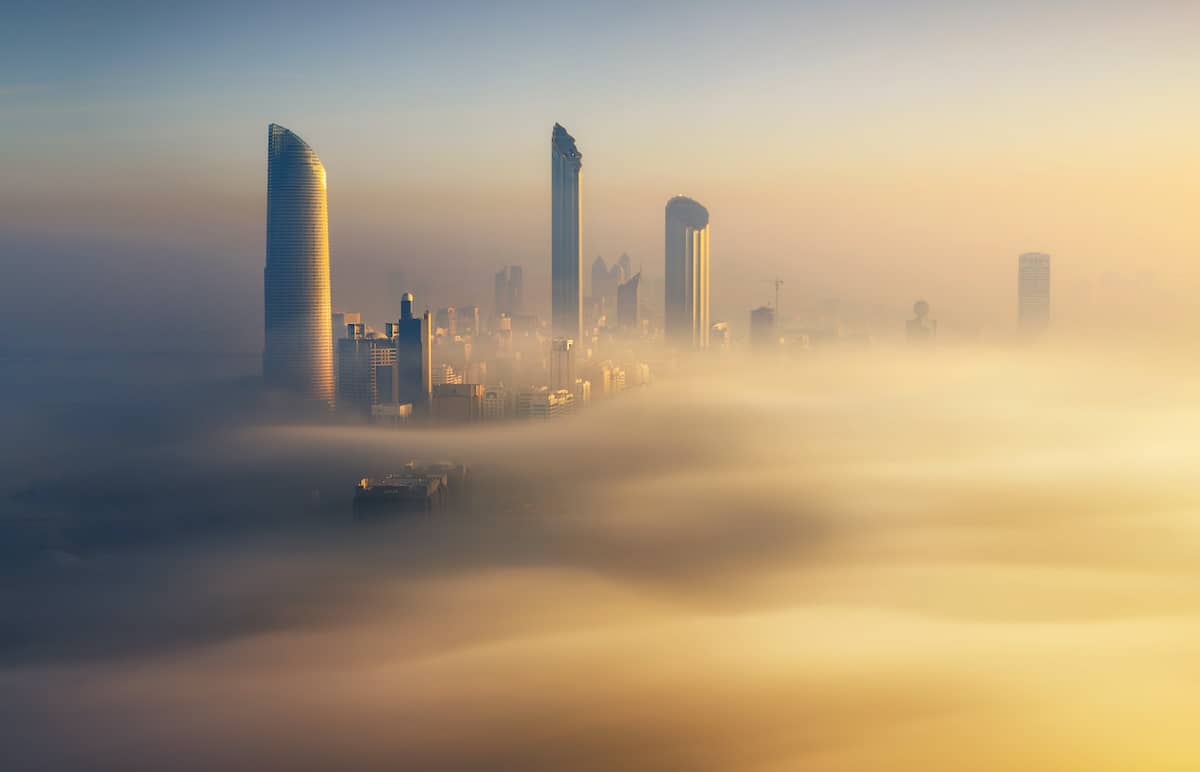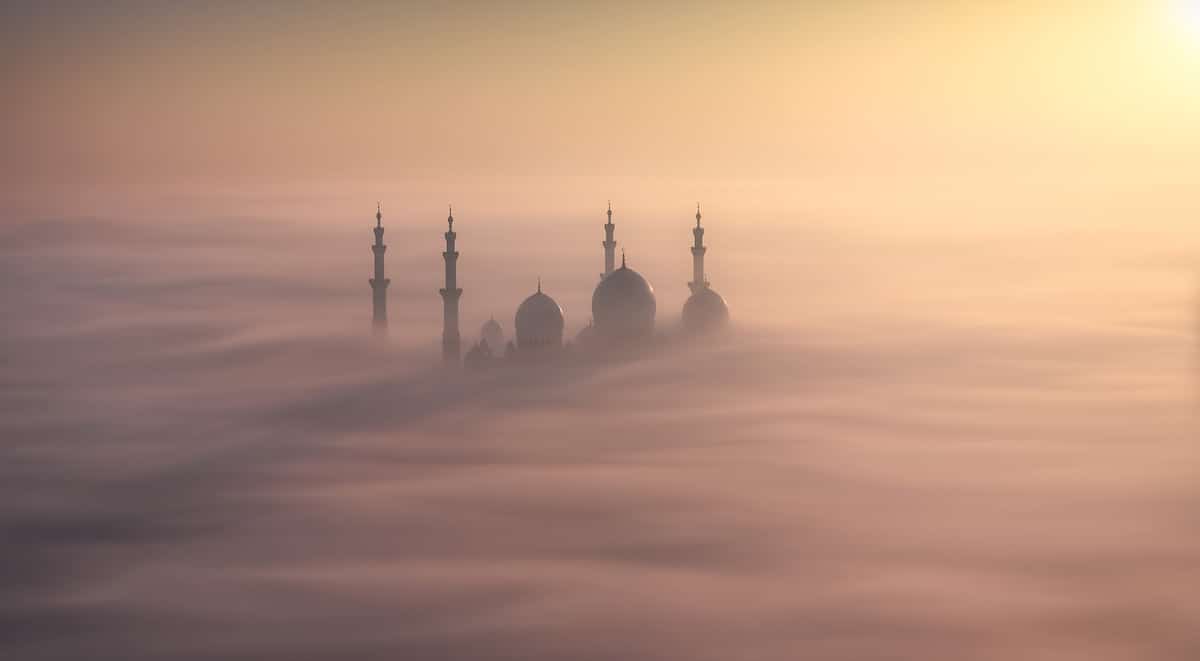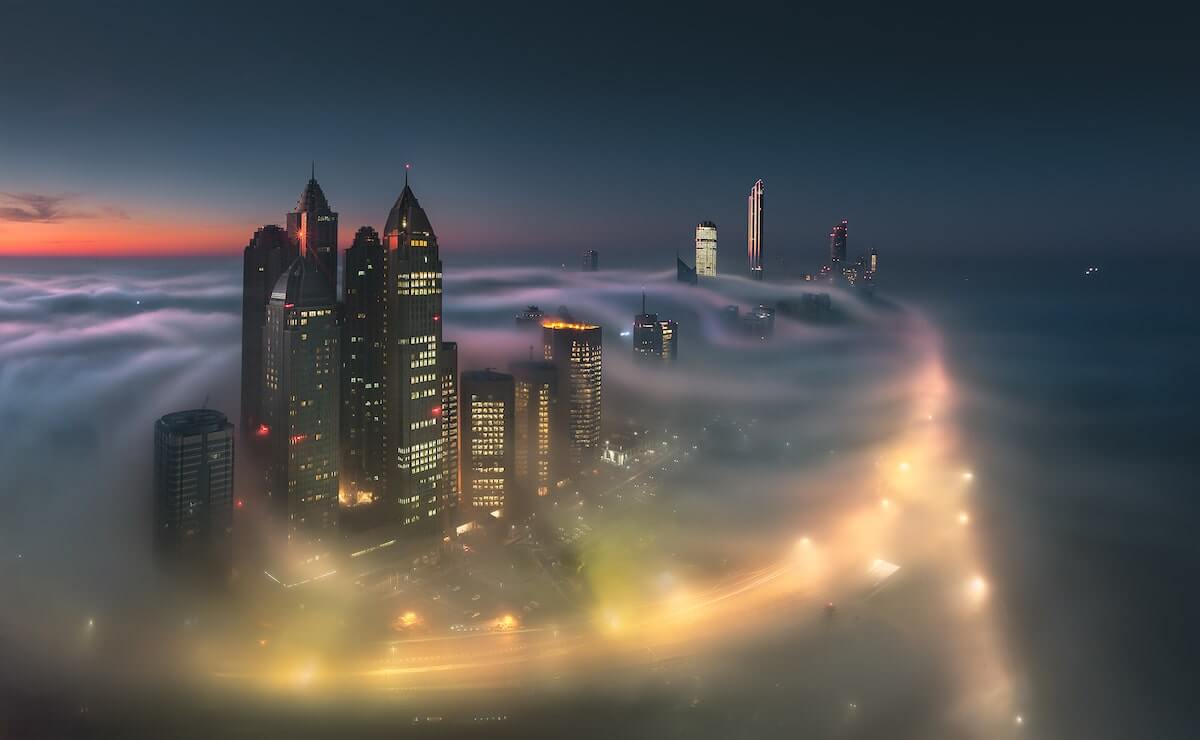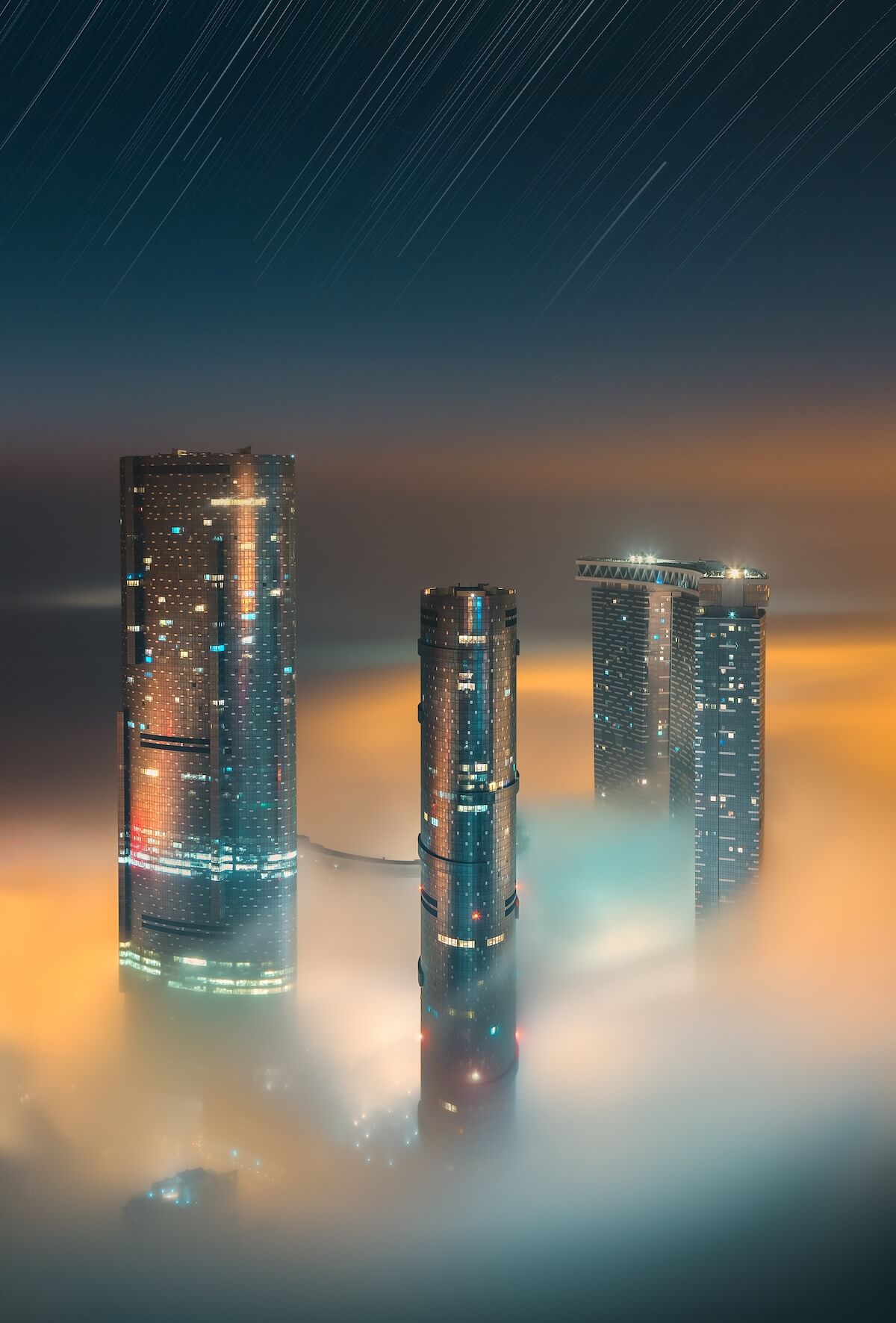 via: mymodernmet