"He wasn't exactly the Boogeyman. He's the man you send to kill the fucking Boogeyman" and he's coming to theatres again in 2019. You already know that, yeah, but I bet you don't know how the third installment of the John Wick franchise will be named. The popular and action-packed film that has Keanu Reeves kick ass like no one ever, comes to theatres for the third time and this time, it will be titled Alpha Cop.
After John Wick: Chapter 2 made almost $170 million on a $40 million budget, the director Chad Stahelski and the whole crew decided there was place for a third John Wick. Where the story will lead us with this next installment, we shall see.
The movie is currently in pre-production and it is expected to hit theatres in 2019. The current working title is Alpha Cop and it seems like the Chad Stahelski will be directing this one, too. Also, Kevin Kavanaugh, who worked on the production design for John Wick: Chapter 2 and The Dark Knight Rises will also be on board for John Wick 3.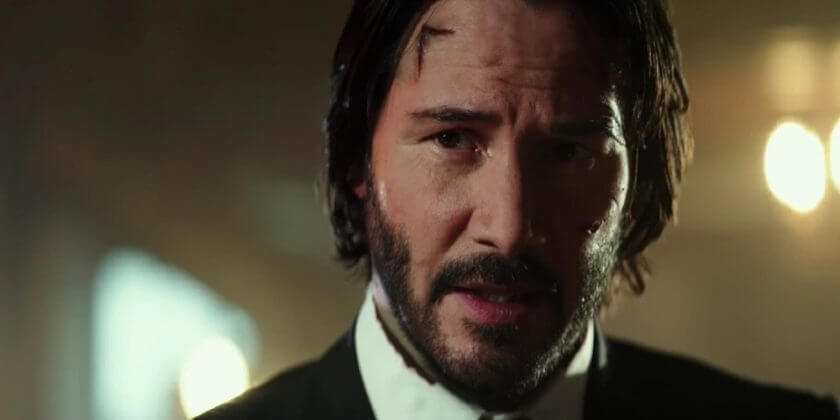 Officially, we don't know yet when the production starts or where it is going to happen. It is only assumed that they will start filming this spring in New York City. Keanu Reeves might have given us some hints that the locations for filming will be some interesting ones, like Jerusalem and Tokyo. He also said that he would like to see John Wick leave New York and setting off some kind of war in the city.
Anyways, after we've seen John trying to retire in John Wick: Chapter 2, the director Chad Stahelski declared that the third and last installment of the series will dig deeper into John's past, exploring where John comes from and "where he wants to go".
The official release date for John Wick 3: Alpha Cop is May 19th 2019. We can't do anything, but wait.
H/T: Movieweb