Talk about hot. Artist Jirka Väätäinen recently took his imagination of Disney's greatest princes to easel and paper to create what he thinks the characters would look like if they were true-to-life figures.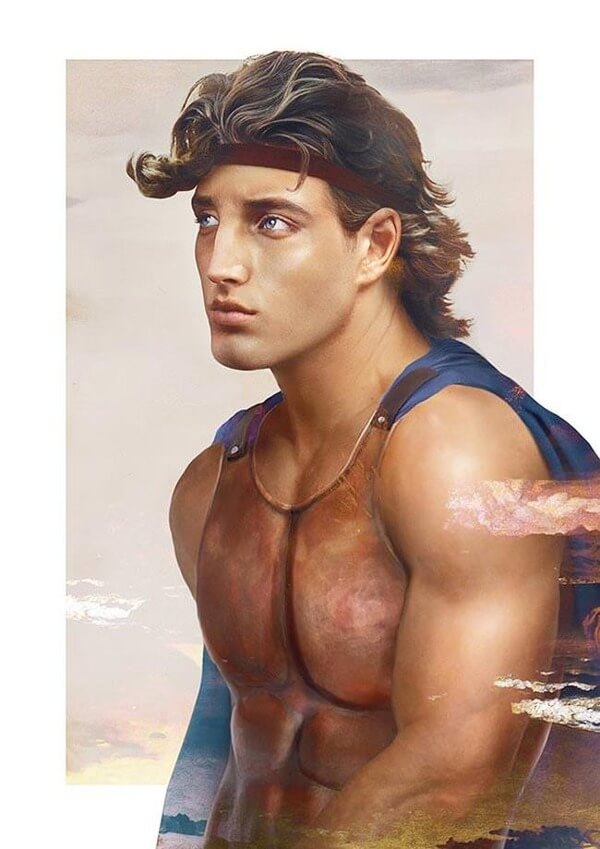 As he explains, the idea came out of "nowhere. Having grown up with a lot of these characters, the sense of nostalgia made it such a fascinating and fun personal project to explore and carry on with."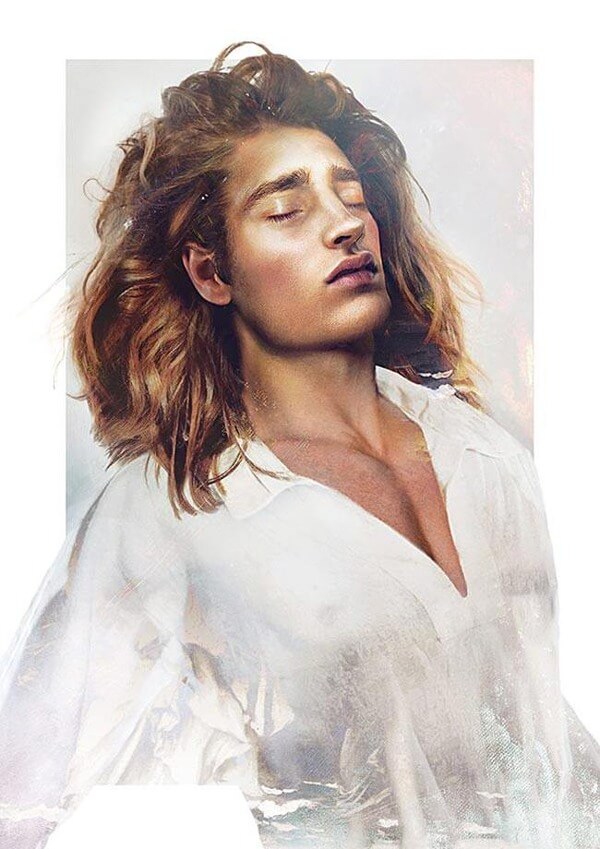 Jirka created his first painting of Disney royalty in 2011, and has expanded his series to iclude women. Just last year he painted Ursula from the hit film Frozen.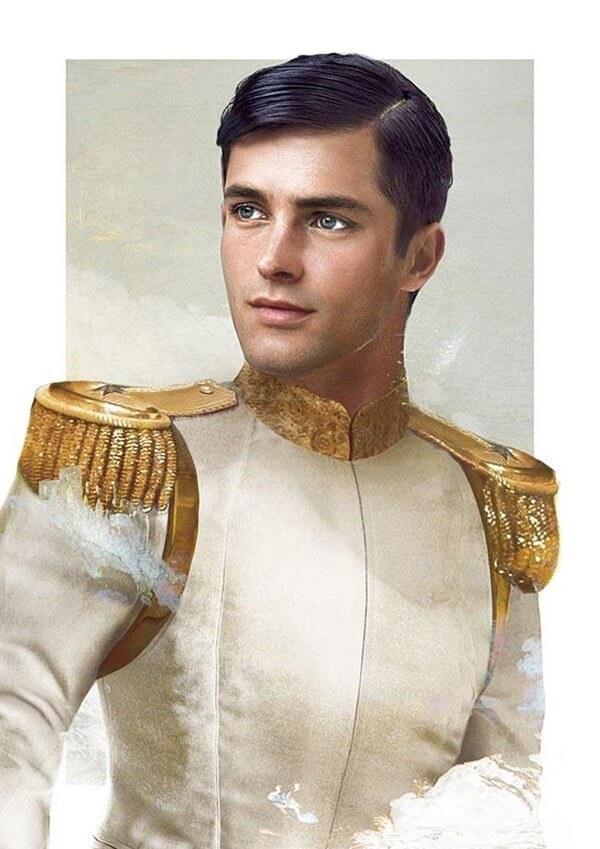 But enough about the women, let's stay focused on the men.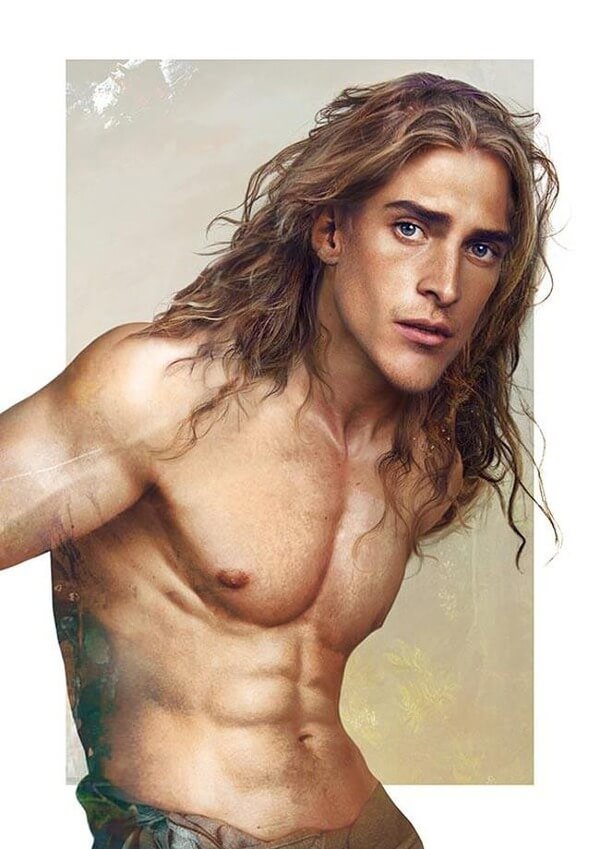 There's Tarzan from the wild.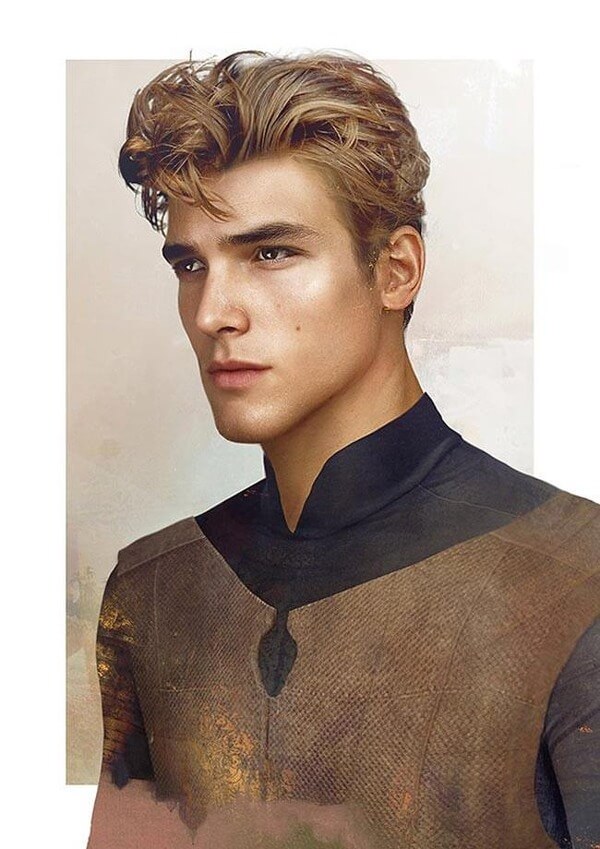 And then there's Prince Phillips from Sleeping Beauty.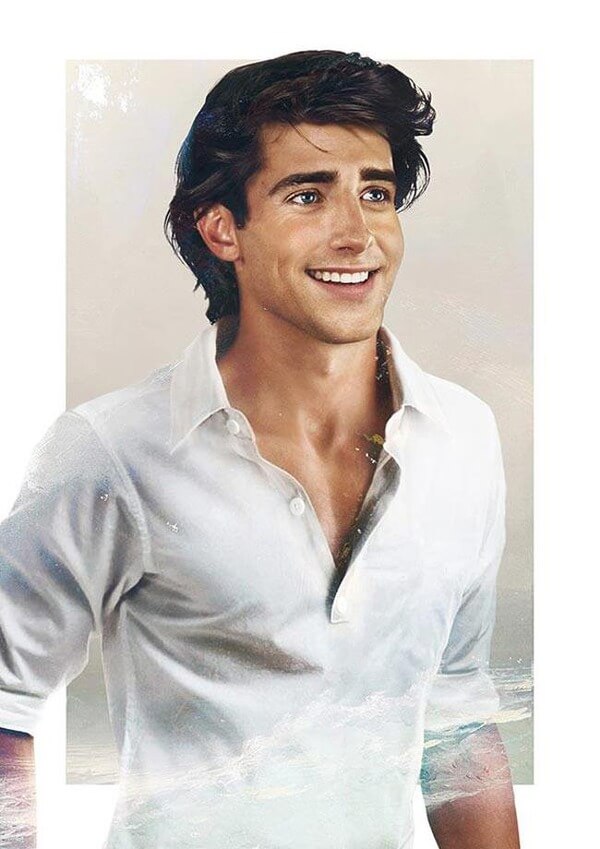 Eric from The Little Mermaid who is a babe.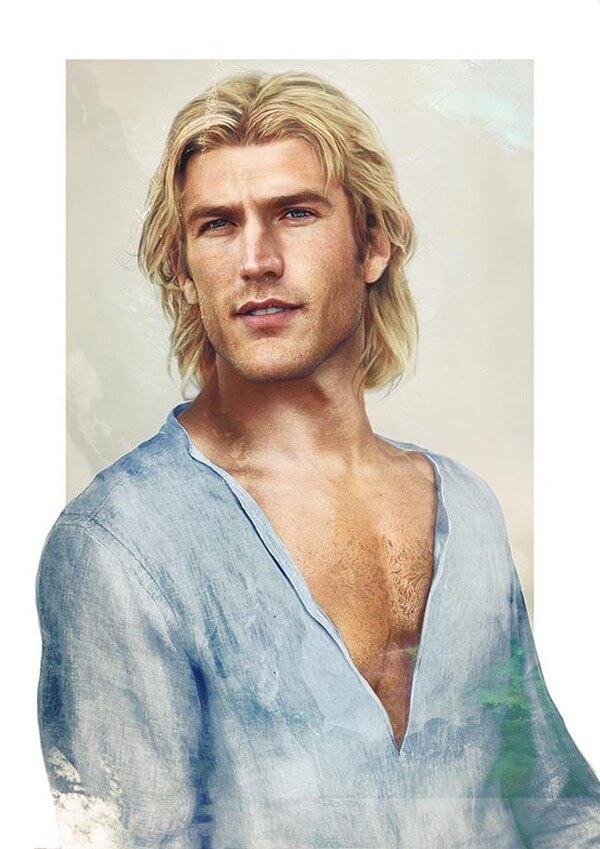 And John Smith from Pocahontas. Did we forget about Aladdin? Because he is definitely a cutie. Learn more about Jirka Väätäinen on Facebook and the artist's website.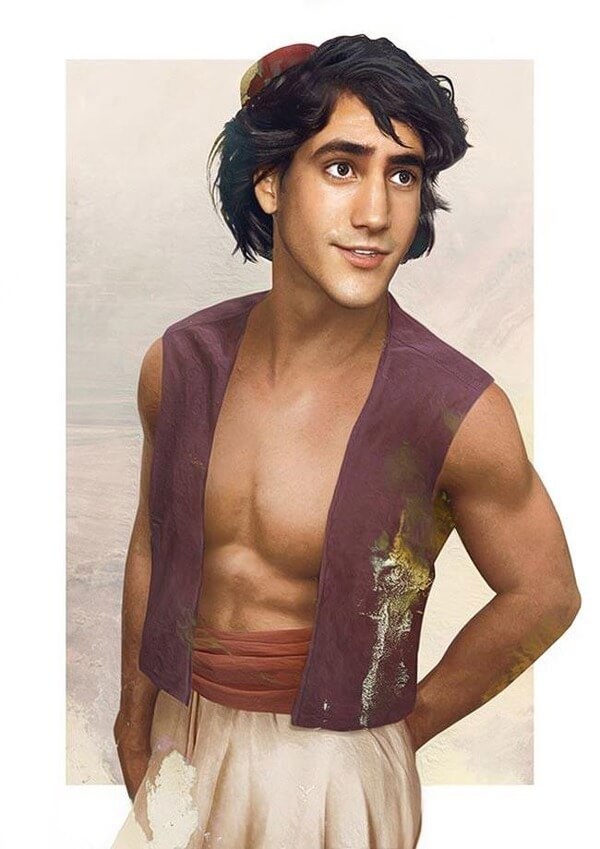 Source: Cosmopolitan