Super 3D technology has helped Derby, a feisty, adorable Husky mix, get new paws and a new lease on life! Born with underdeveloped front paws, Derby's family faced the difficult situation of not being able to care him.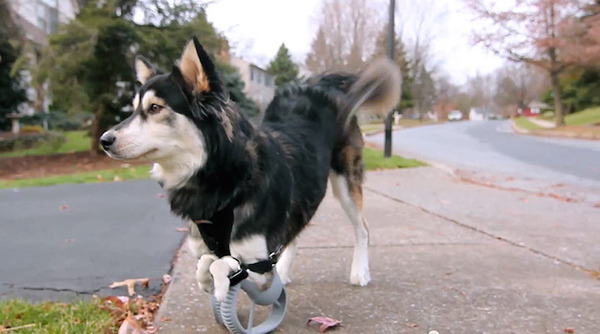 After being separated from his family, Derby was placed in a no kill shelter, Peace and Paws, to begin the search for a new home. Derby found his guardian angel when Tara Anderson, the director at 3D systems, took him home and became his foster mom.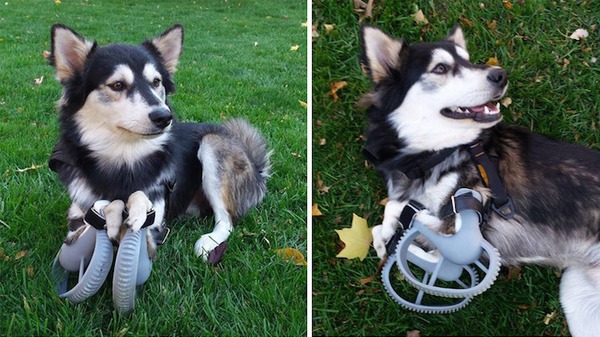 Anderson made it her mission to find a way for sweet Derby to experience the freedom of being able to run and play like his doggy counterparts. Anderson and her colleagues came up with an ingenious idea for prosthetic paws!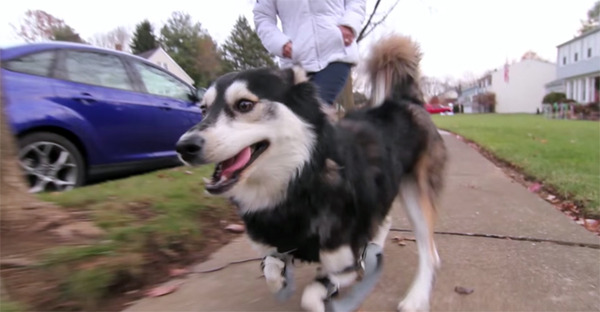 During the development process, Derby received more good news! He found his forever family, the Portanovas, who took him home. After receiving his prosthetic paws, Derby is able to enjoy life with his new family!!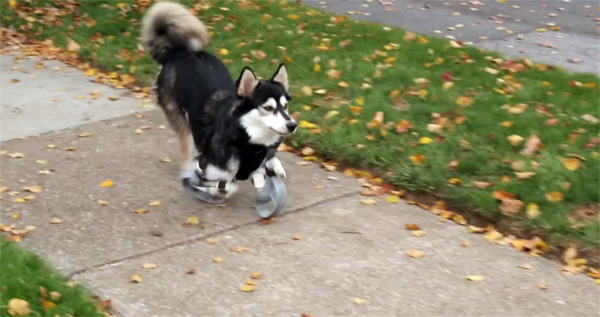 By using a 3D scanner and 3D modeling software, these innovative "paws" were designed to imitate natural movement.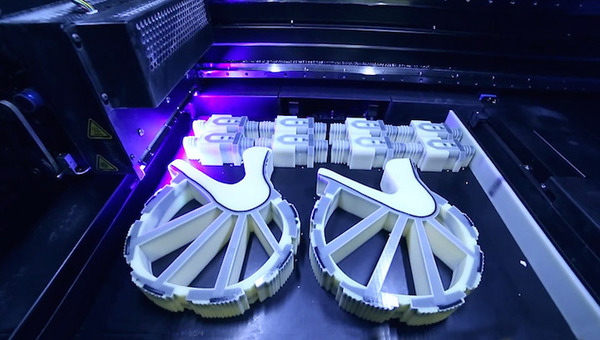 Derby, Anderson and 3D systems are paving the way for the future of innovative methods to give dogs the opportunity to have a normal life.


Source: MyModernMet