Vienna, the capital of Austria, is renowned for its architecture, classical music and wealthy status. Once home to significant historical figures including Freud, Wittgenstein and Mozart, it's no wonder Vienna attracts so many visitors. There are many famous places to visit such as Schonbrunn Palace, St Stephen's Cathedral, Prater and many others. However, there are places hidden from the eyes of common tourists and kept like a hidden treasure. Here we present to you a place of that kind. Interesting thing is that similar places can be found in Germany too.
A mystery pool, too small for swimming and too deep for a children's pool…what it could be?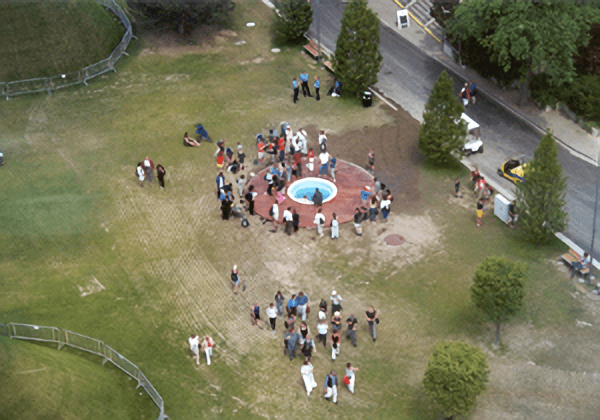 Visitors are wondering what this pool is for. Should we dive in?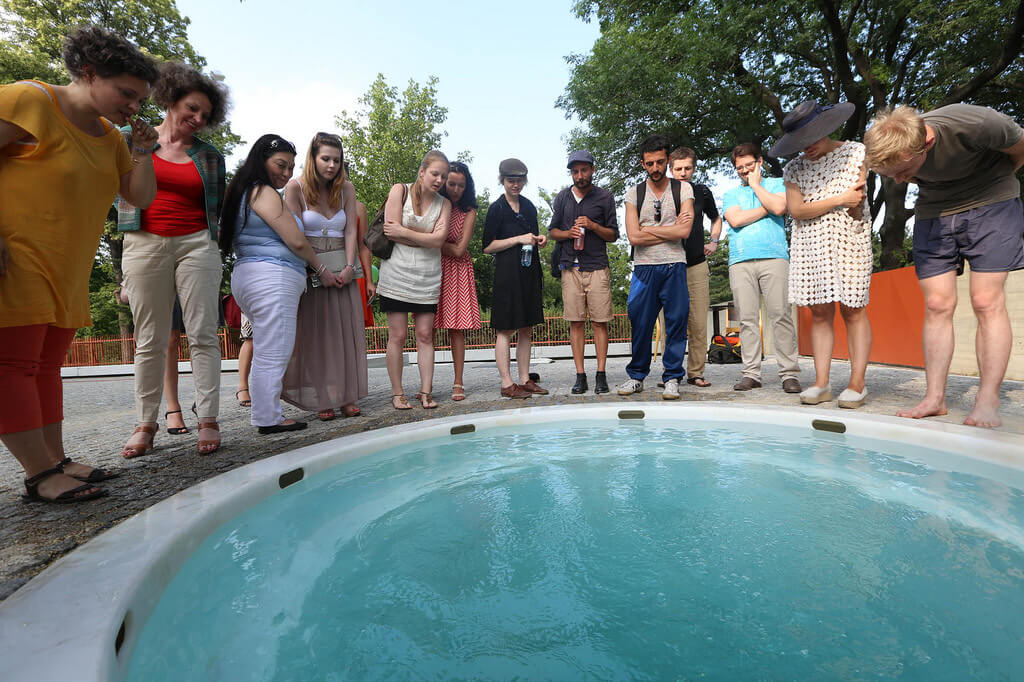 What this pool is actually is a secret entrance to "Wonder Of The World".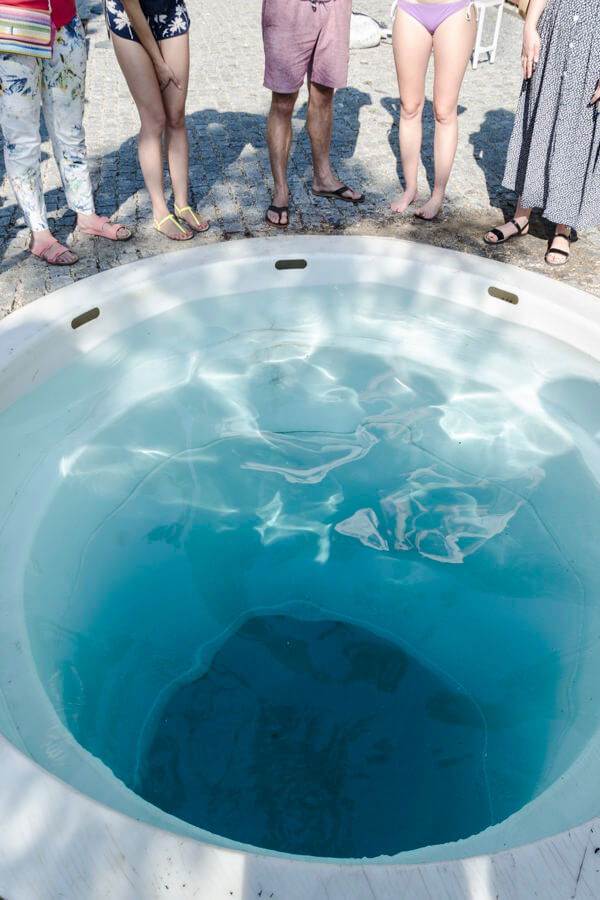 Some people can't resist solving the mystery and they follow their curiosity. The brave ones got really, really surprised…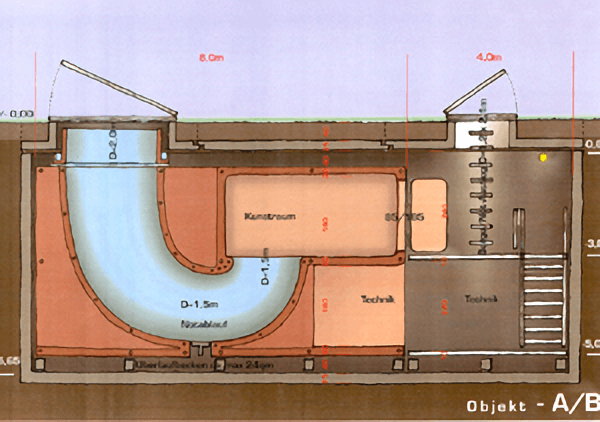 "Trying it the first time your heart was beating like when looking into the eyes of your first love."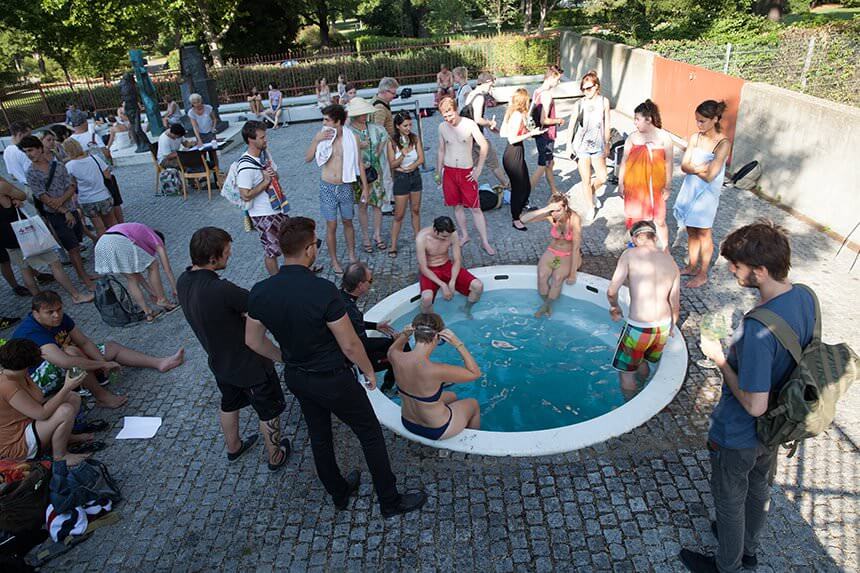 "It seems really exciting to discover the Wonder."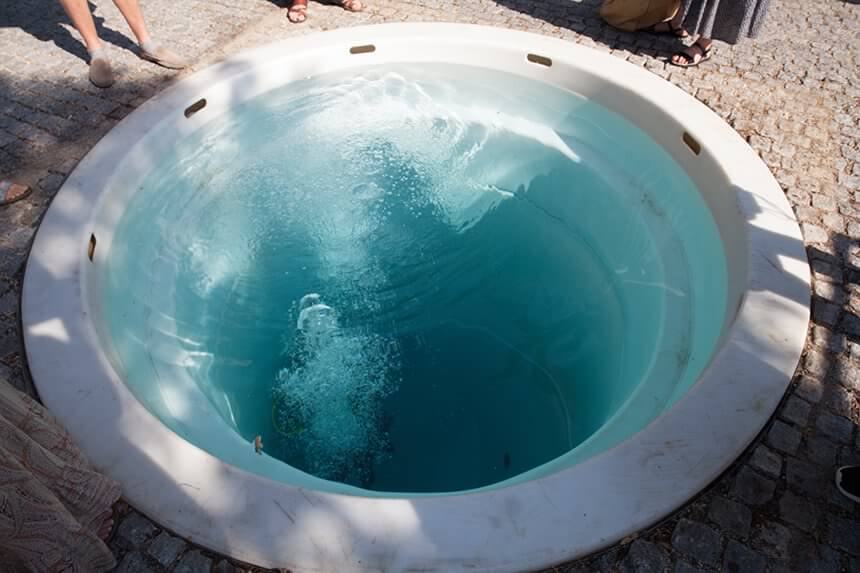 "People who managed to dive down did not come back for 10 or 20 minutes."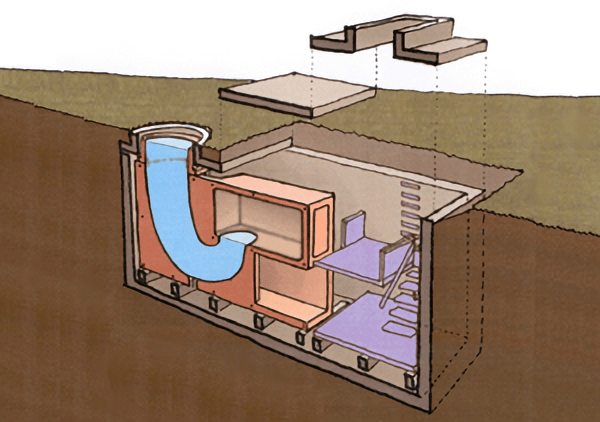 "After getting out of the waterhole they were totally changed – seeming to be the happiest persons, who just experienced the best thing since a long time."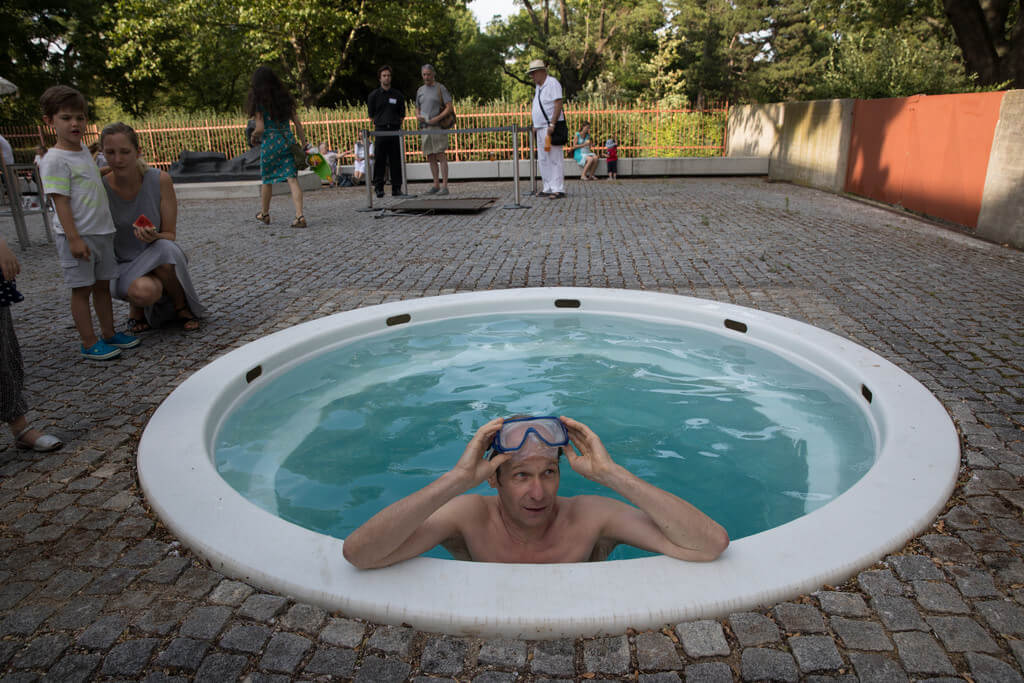 I loved this so much, but I wish I found it before I read about it on the web. So, what do you think. Should share the "Wonder of the World", mystery pool with our friends? It's tempting!