Ever wondered how our skin under ultraviolet light looks like? Well now you don't have too. Cara Phillips, a New York based model turned photographer decided to create this shocking gallery of people's skin when it's under a UV light. You can clearly see the age spots that you normally won't see without the special lighting effect.
The gallery was inspired by looking at medical photos in various doctors offices and from the internet as well. An age spot, for those who don't know is also called a liver spot or solar lentigines and it vary in size, usually they will appear at areas that are mostly exposed to sunlight.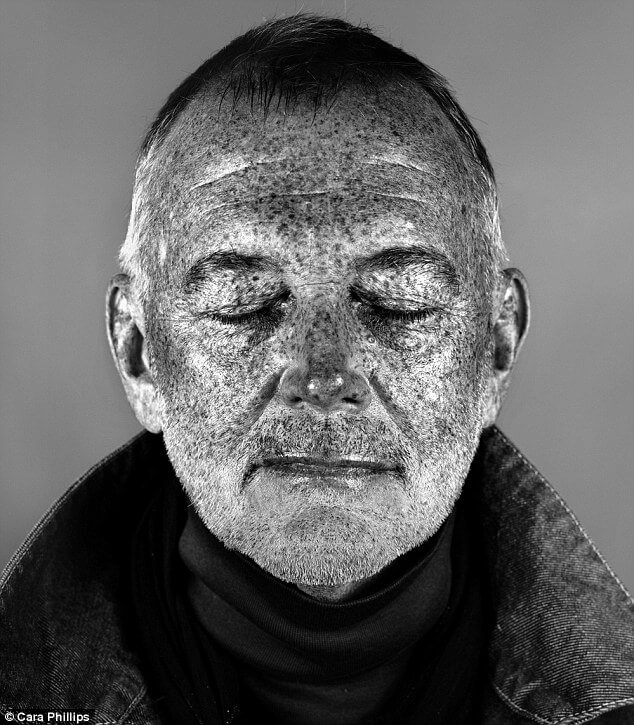 [the_ad id="71925″]
Mostly you will see these liver spots on people over the age of 40, but they can and do also appear in younger people too. The best way to minimize the damage of the sun, is to avoid direct sunlight and to always use sunscreen. Now you might think Phillips' gallery and images are focused on the flaws, the project is actually called " Ultraviolet Beauties "
Cara explained her logic to the Huffington post " My first thought was that the images reminded me of early post-mortem / memorial photographs, but they were also a kind of anti-portrait that was new to me. "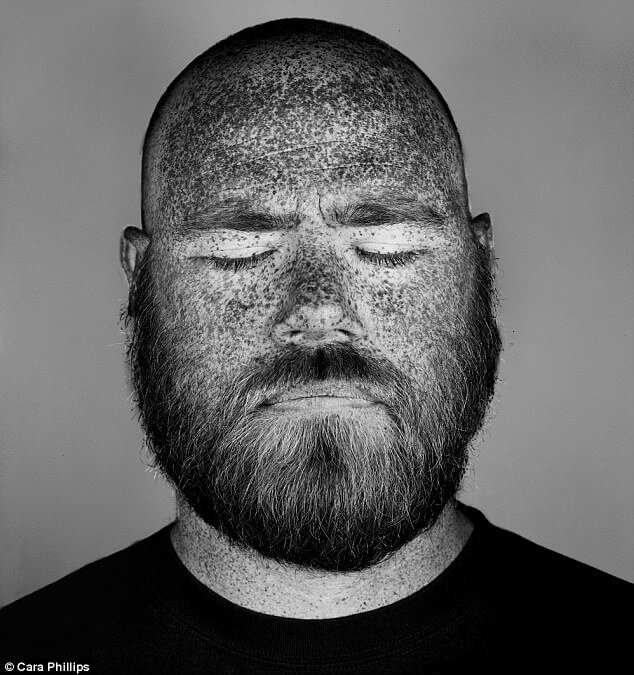 Usually when you take a professional portrait, especially in commercial use, you try and hide flaws. You present a two dimensional flawless version of the person, even before you even use photoshop, a pro photographer will hand paint negatives to improve the model appearance. But Cara ultraviolet skin photos were meant to show the flaws of the model, however after looking at the results the images were just beautiful so the unique point of view of the gallery came to be.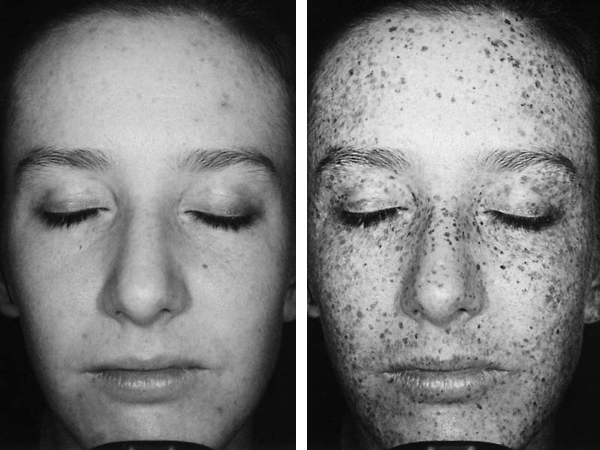 Cara started her gallery of skin under ultraviolet light in the streets of New York in 2012. To recruit models she only put up a sign saying " free portraits " and people just came. She didn't chose to focus only on people who are aged or have any concerns about their beauty. She instead wanted to focus on everyone. Another challenge to overcome in this project was the fact that the ultraviolet camera equipment that doctors use cost a lot of money, in the range of $20,000 so Cara spend a year trying to figure out how to recreate this process without it.
While looking at these photos you might think it's crazy how many liver spots these people have, but please know that these are very common.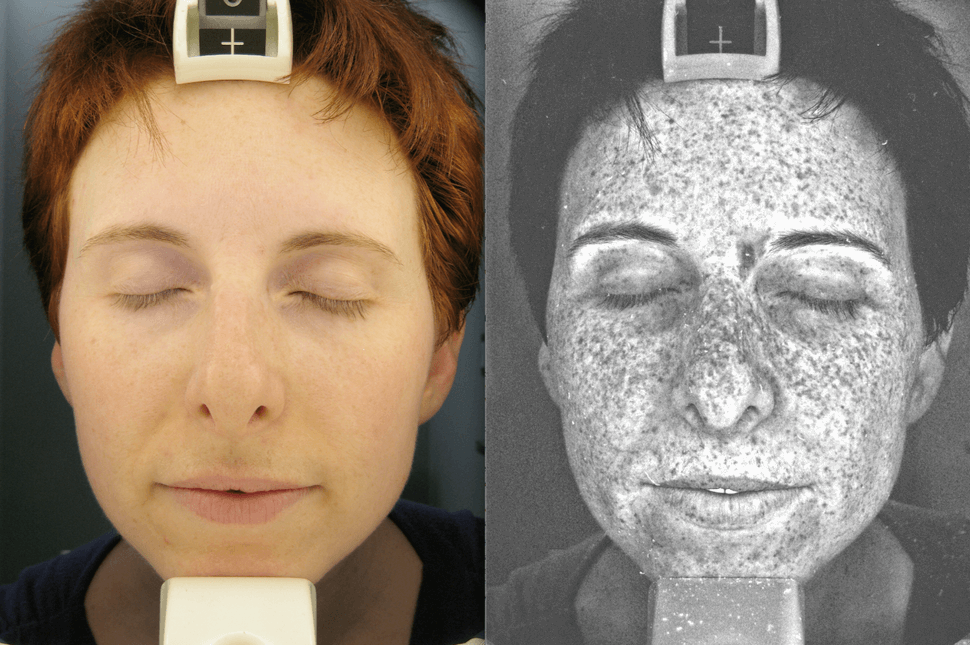 About Cara Phillips: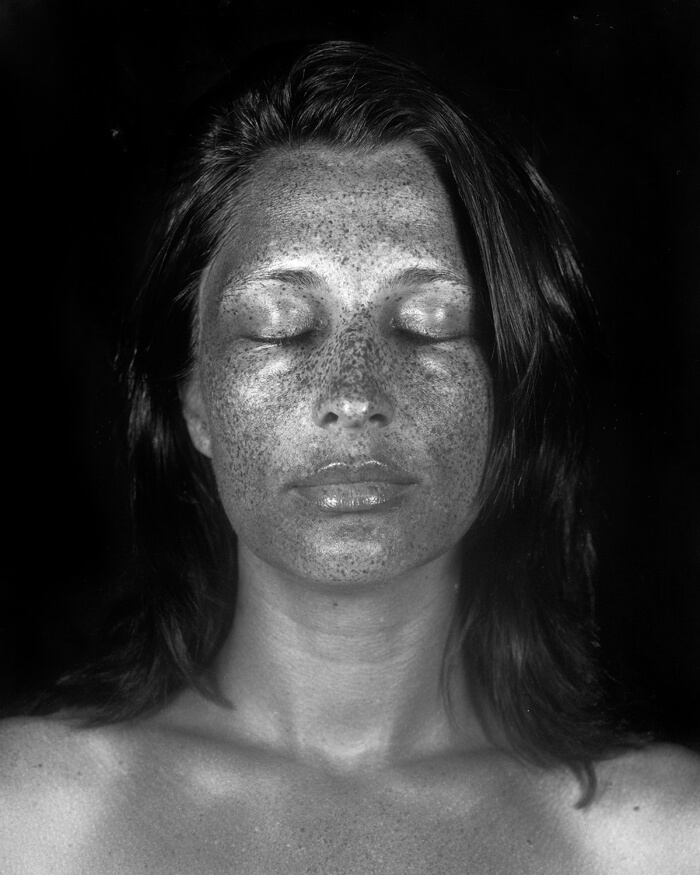 [the_ad id="71924″]
Cara Phillips was born and raised in suburban Detroit. As a child she was a model for Ford Models and began her connection to this world. At the early age of twenty Phillips started working as a makeup artist who specialize in make-overs in luxury department stores.
In 2004 she decided to come back to school and study photography at Sarah Lawrence College. When she graduated she focused on her own projects and work while still collaborating with other artists. Cara is a member of international photography group called Piece of Cake and she also co-founded the online exhibition site Women in Photography.
She received various awards over the years and her work is shown in several private collections around the world. Nowadays Cara is based and working in Brooklyn, New York.
Continue to watch more pictures of her skin under ultraviolet light gallery called " Ultraviolet Beauties "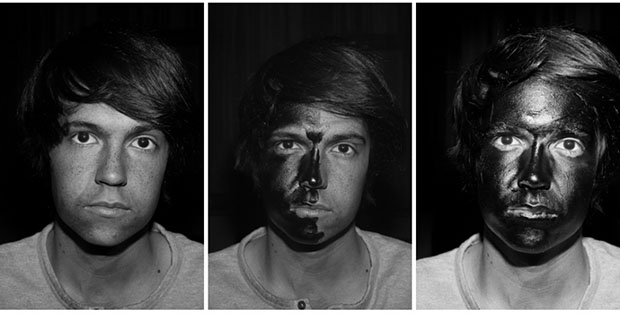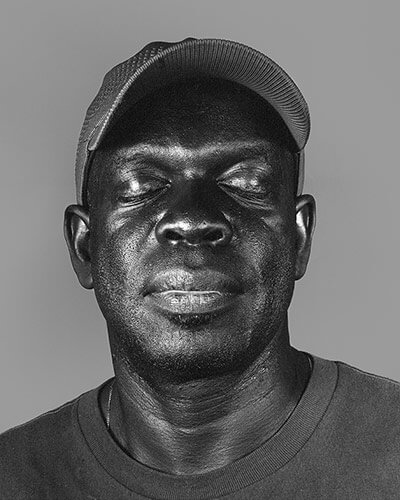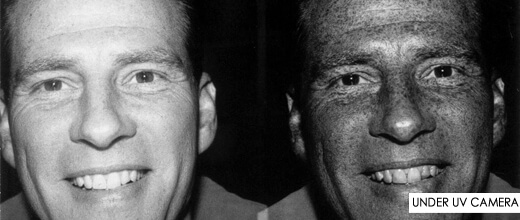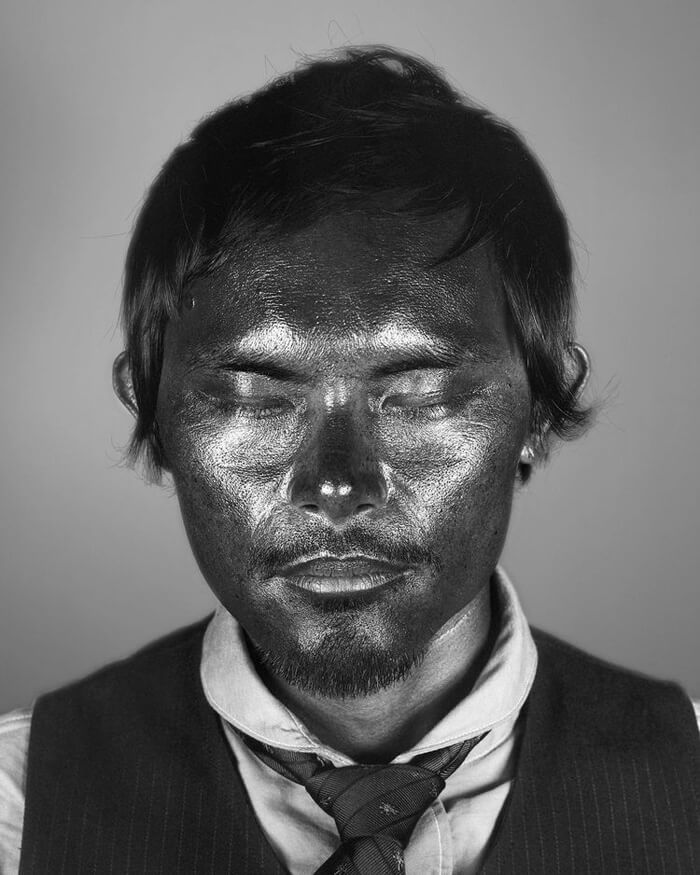 [the_ad id="83004″]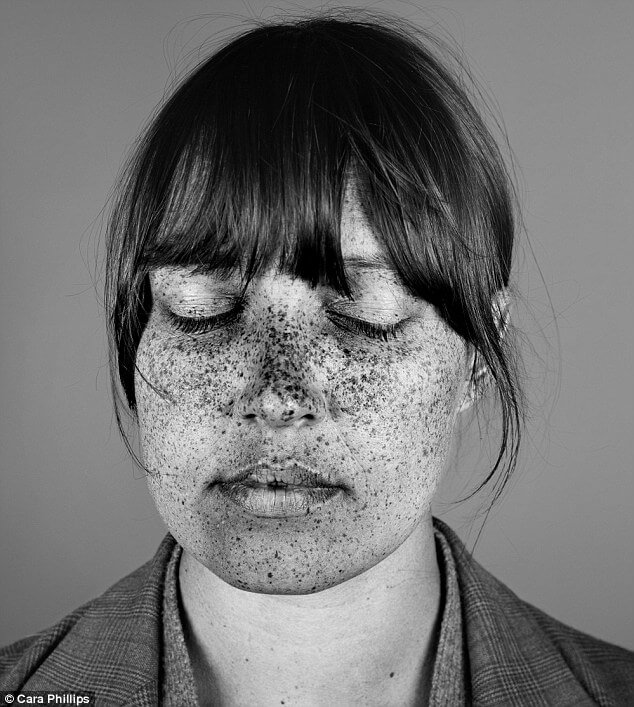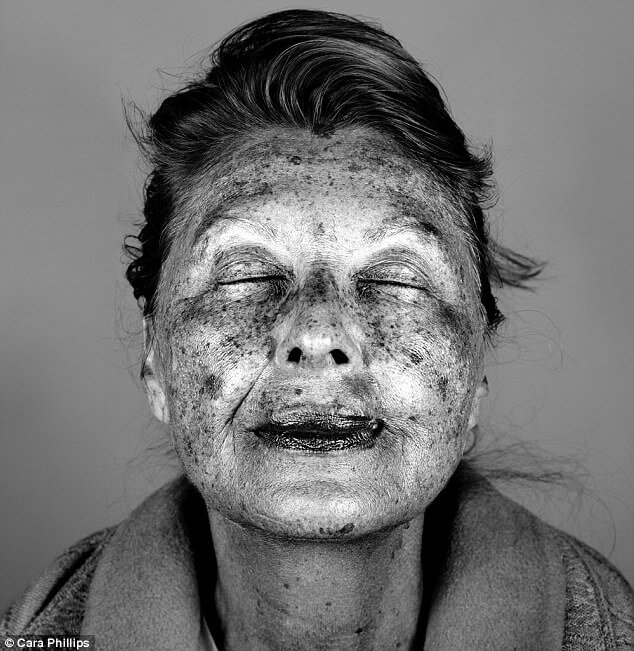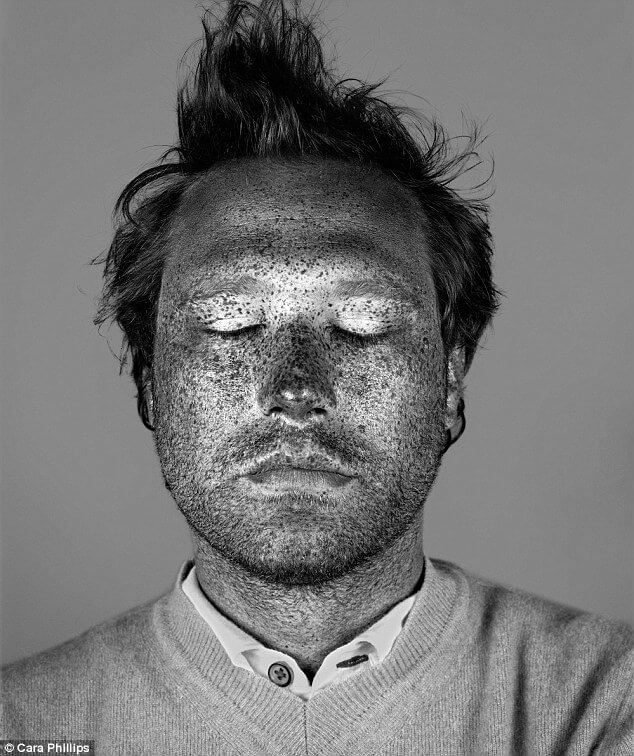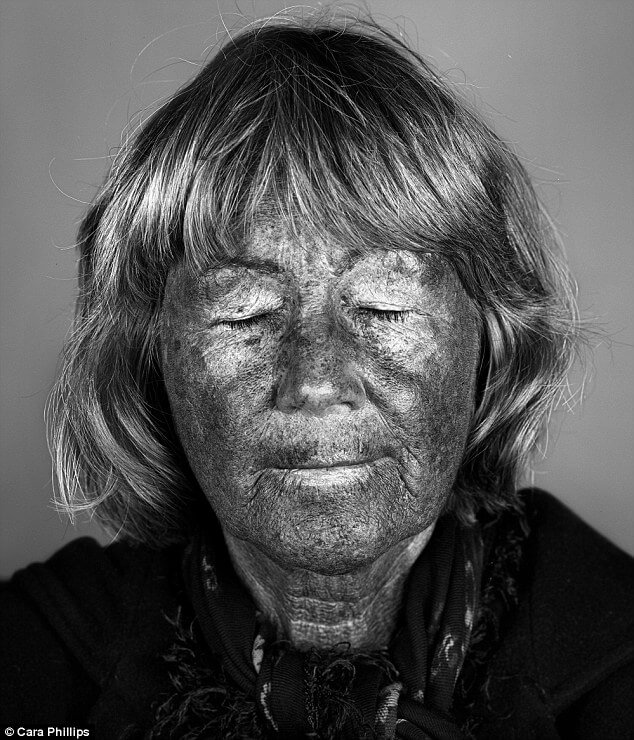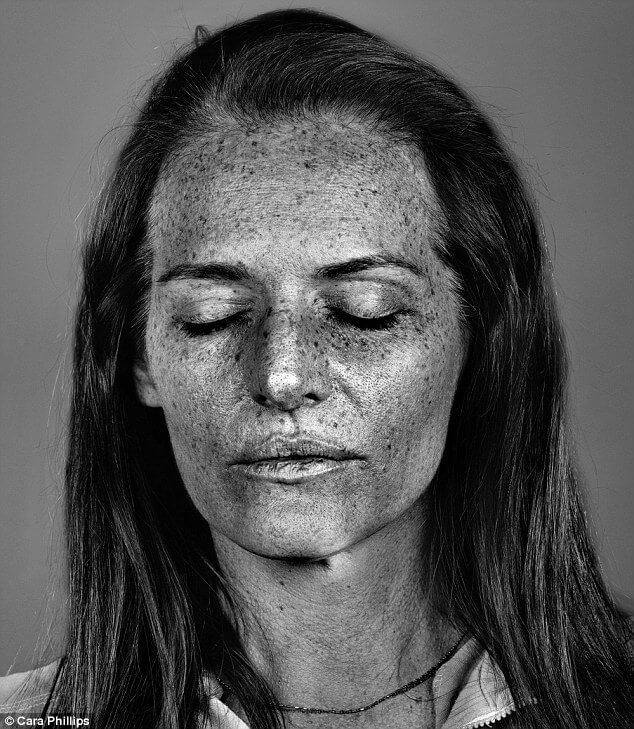 [the_ad id="77755″] 
[the_ad id="77756″]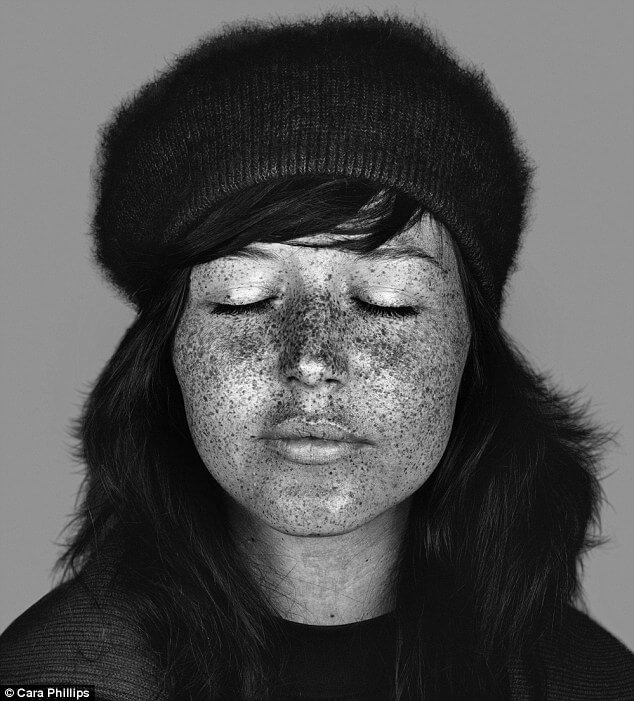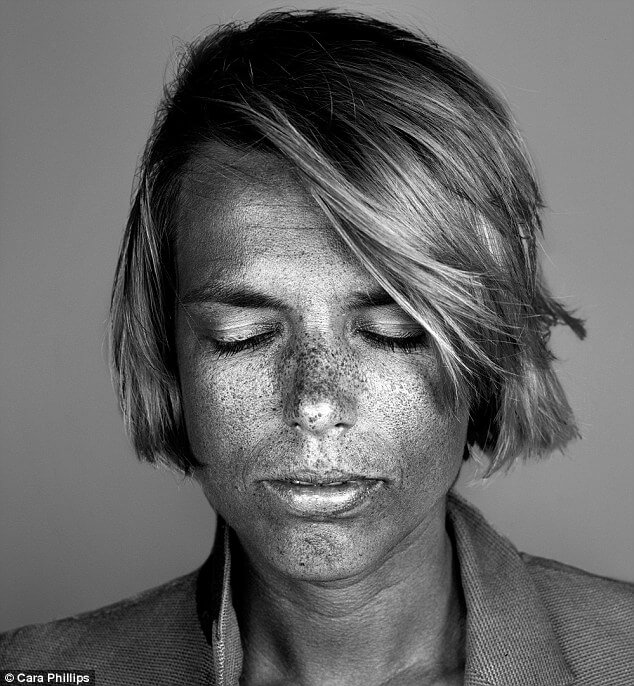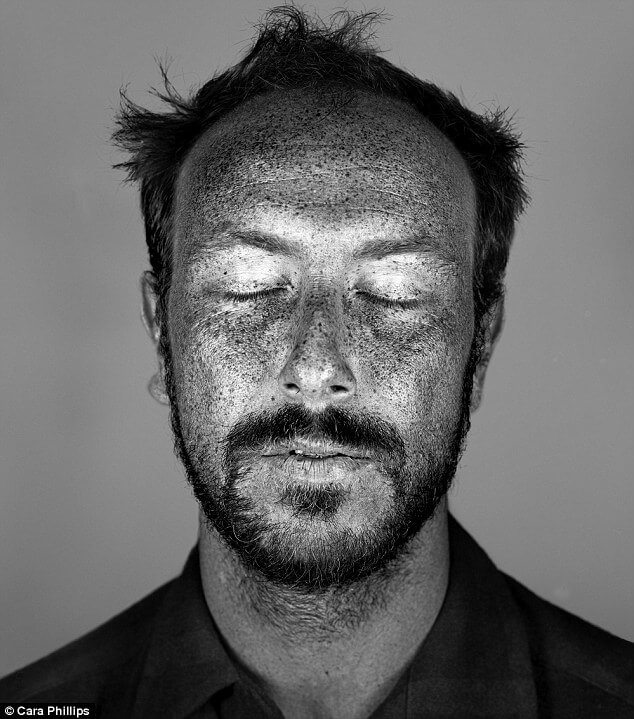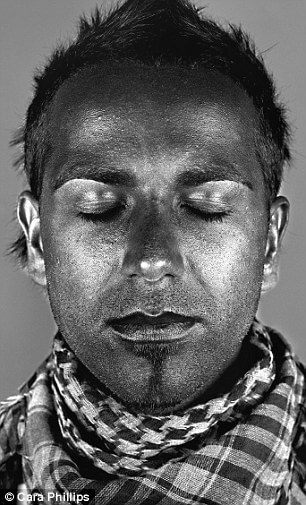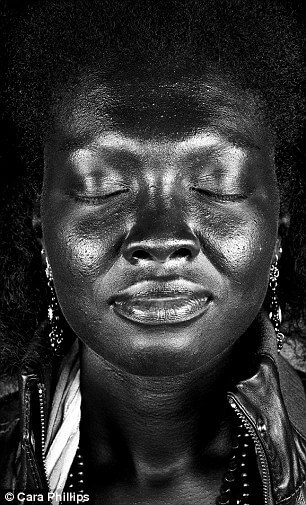 [the_ad id="71935″] 
[the_ad id="77756″]