I am so happy I found out about the hot dogs legs Tumblr blog. It post pictures of what seems like two legs sunbathing on the beach, by the pool or wherever, but the kicker is, sometimes they replace the legs with hot dogs! Can you spot which ones are hot dogs or legs? This became a very popular viral game people play online and we want to join the party.
To be honest, we had a hard time figuring out some of these photos because they played it so good, it's ridiculous how a pair of hot dogs can look so much like a pair of human legs with the right light and camera angle. Check out the gallery below of some of the funniest hot dogs or legs pictures and let's see if you can pick up which is which.
1. Hot dogs or legs at the beach, what say you?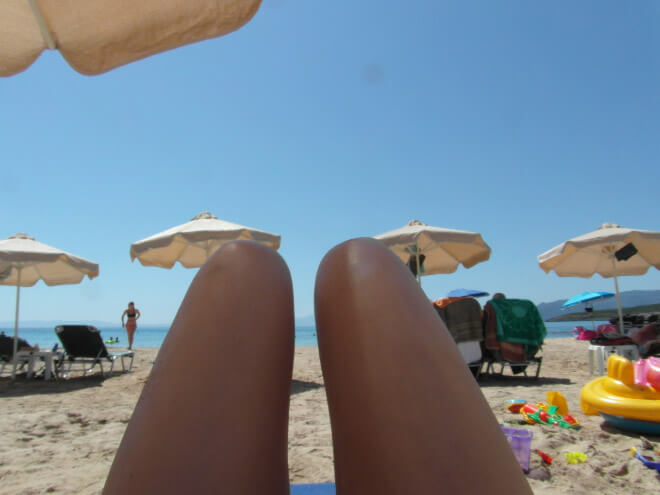 2. The reflection gives it away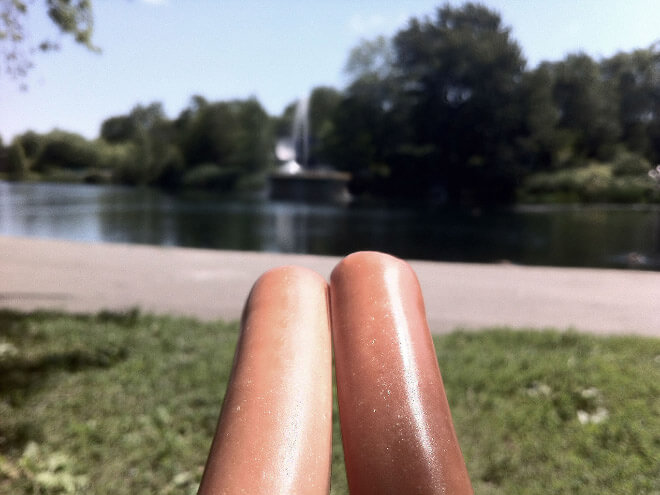 3. Pour some ketchup on me!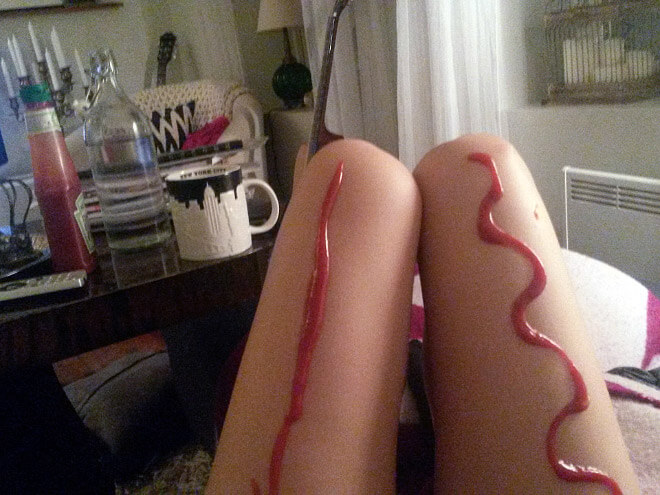 4. Hot dogs or legs?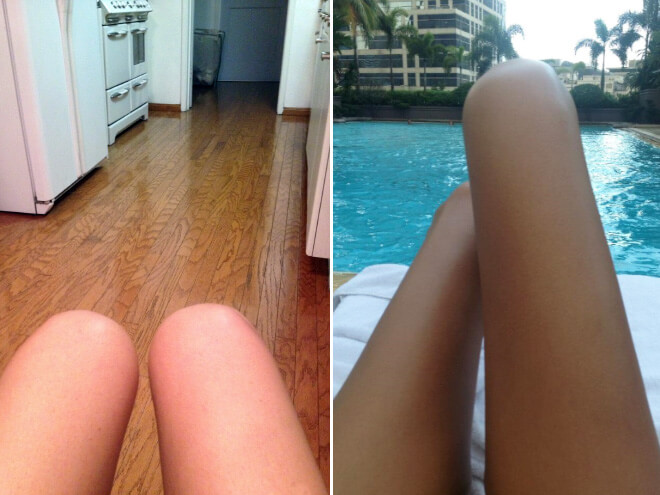 5. 100% these are a girl's legs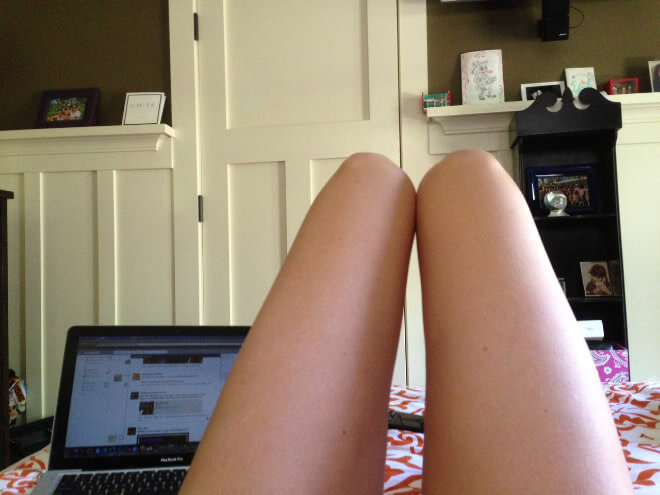 6. By the pool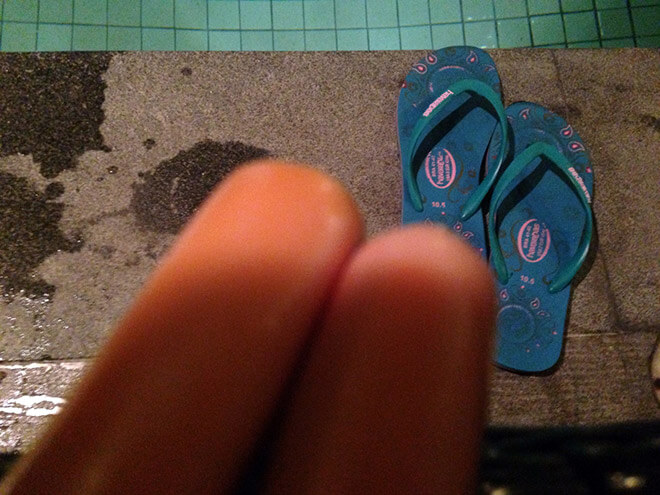 7. Crisp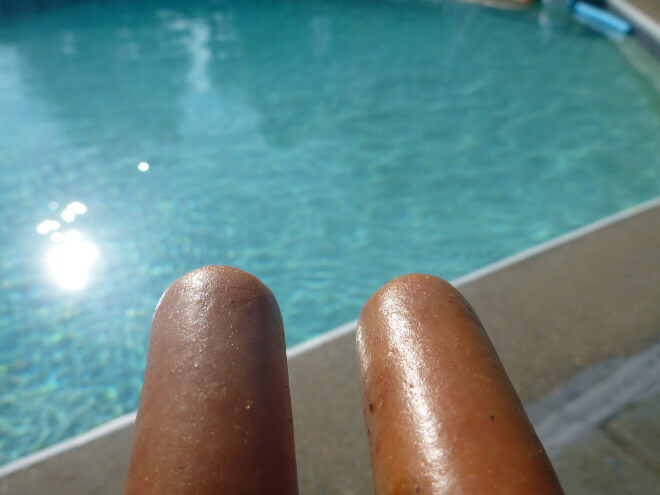 8. Getting a little bit sun burned are we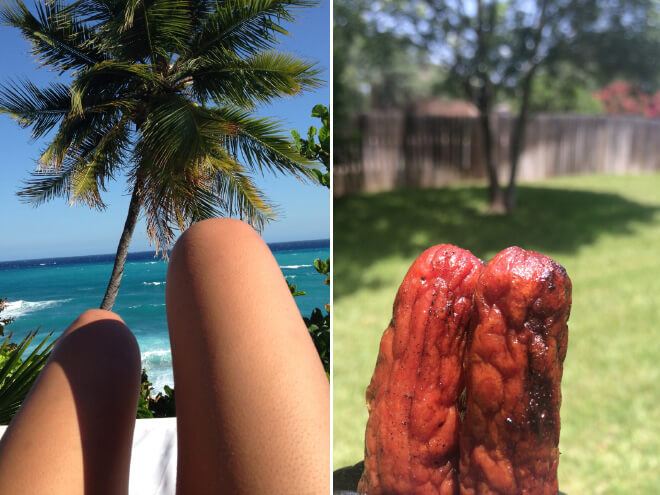 9. Pour some mustard on me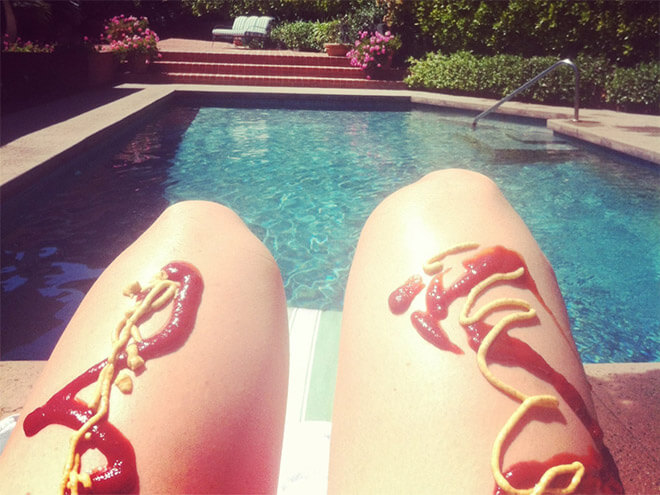 10. Legs, for sure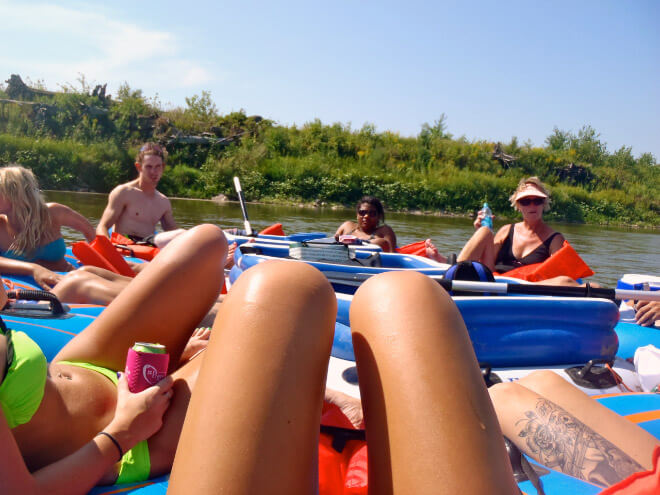 11. Is it legal for hot dogs to ride a bike?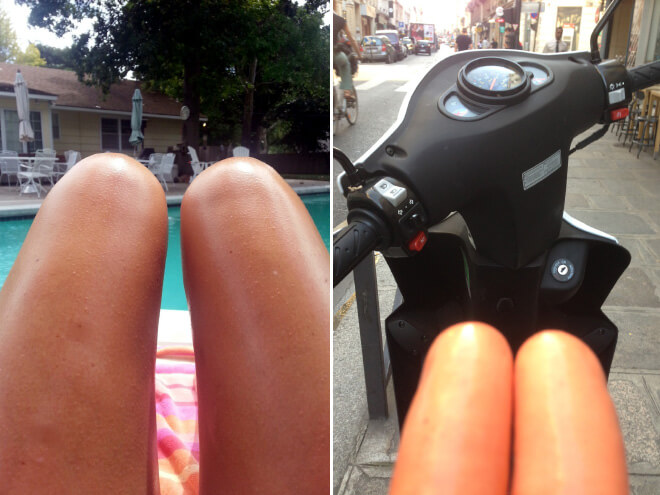 12. Two sausages on the beach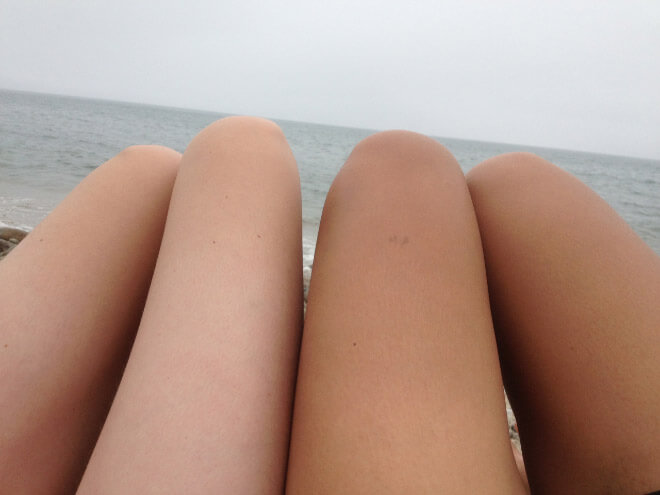 13. Can I bite them and find out?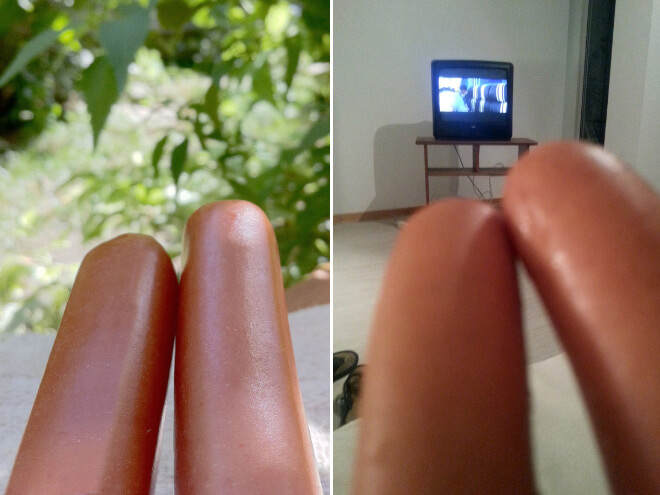 14. LOL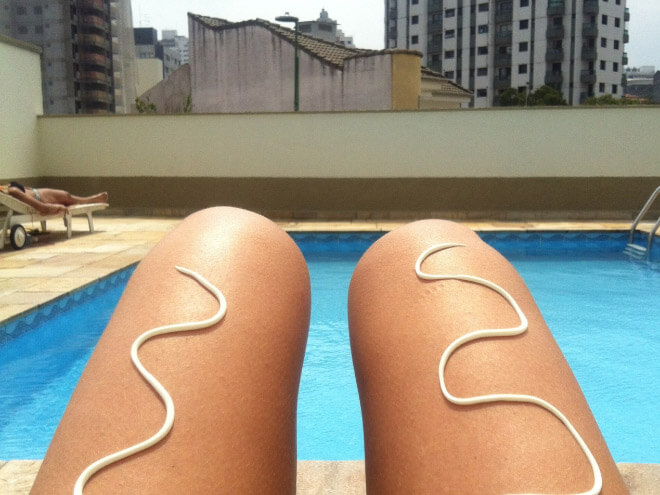 15. Both are legs, NO! Hot dogs!, NO!! Legs!!!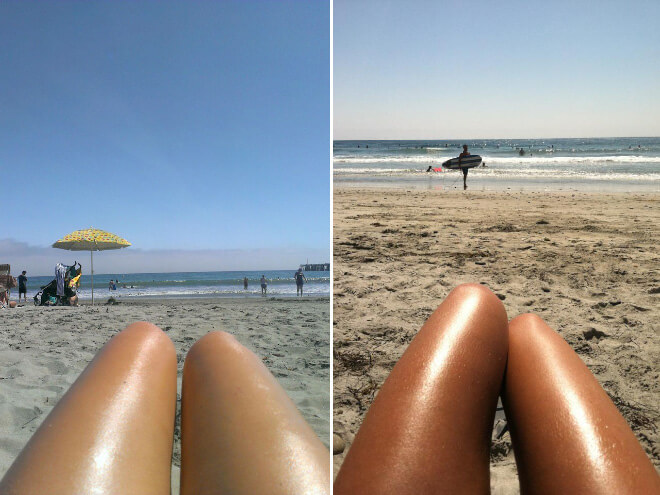 16. Really?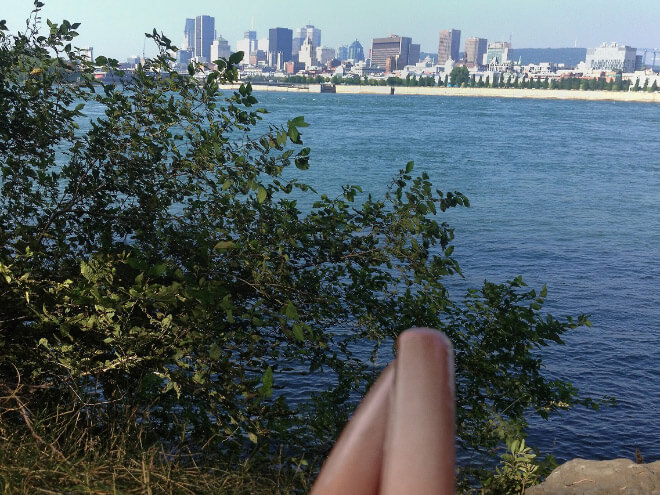 17. Not so sure about this one – thoughts?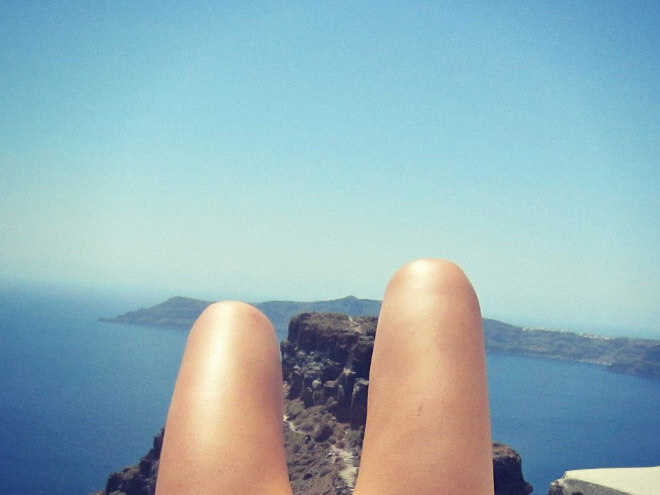 18. This is a no brainer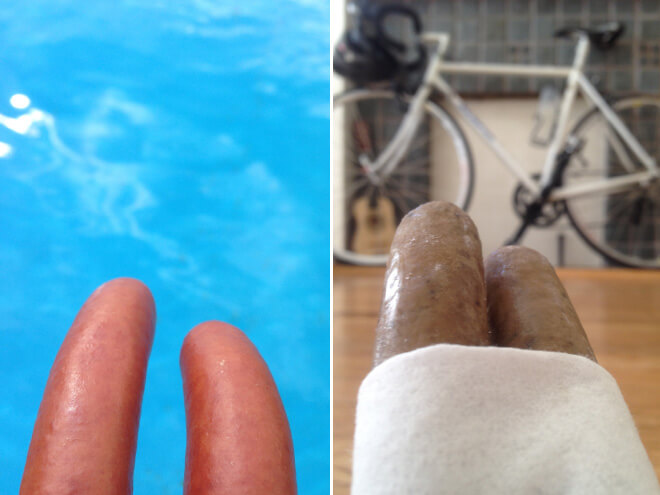 19. I say hot dogs!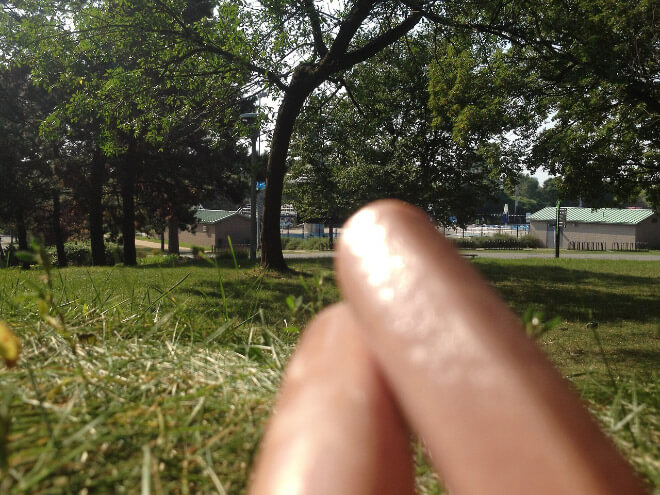 20. Hairy hot dog legs – Yikes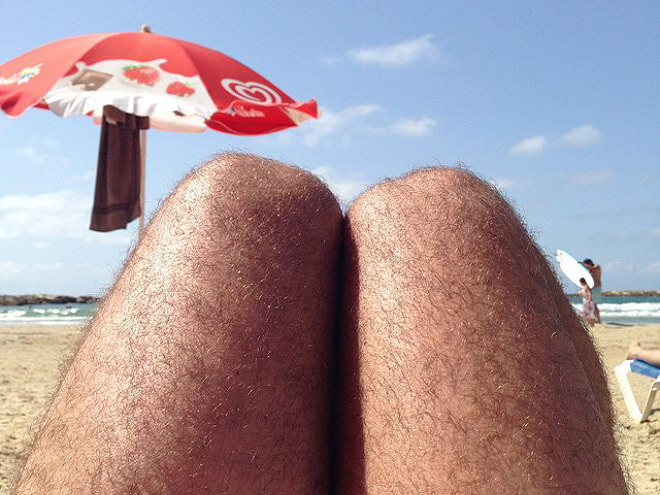 21. Fun times at the beach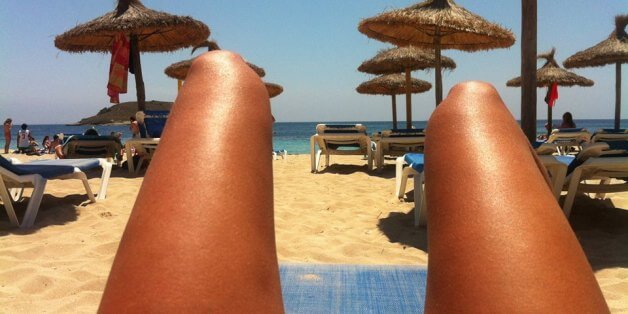 22. Are you sitting on the toilet?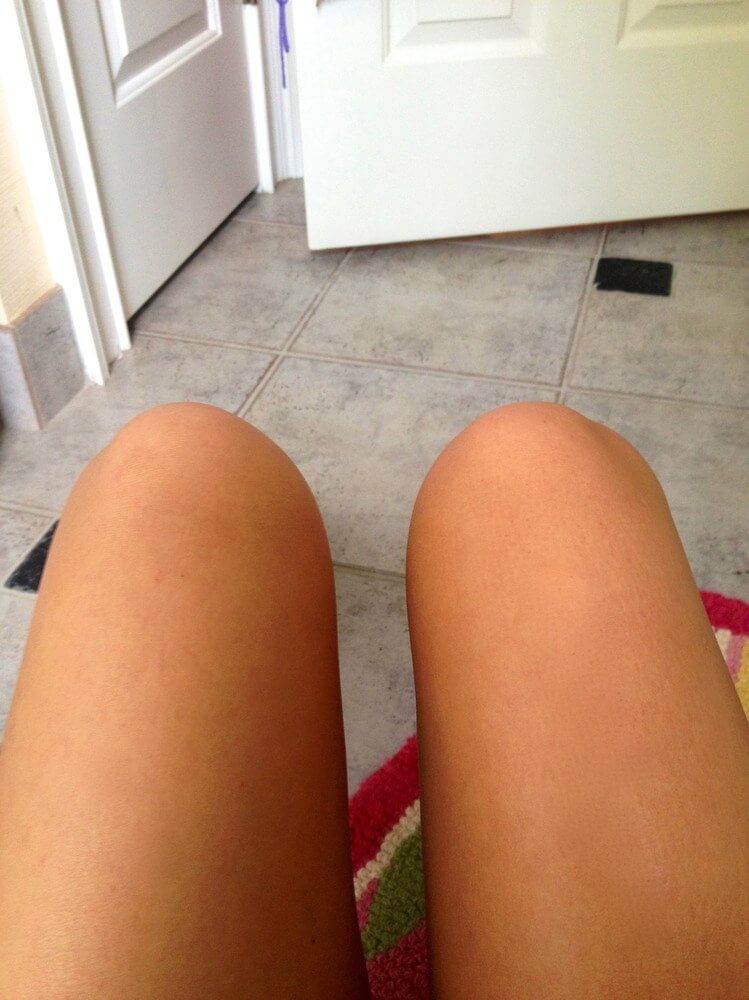 23. The subway sandwich kinda gives it away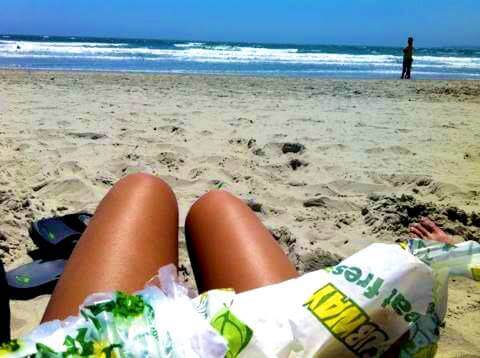 24. This is a hard one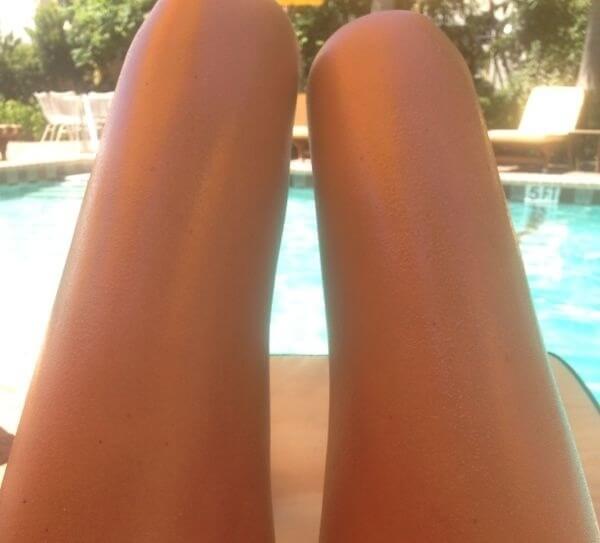 If you were to share these, that will be great ok? Also make sure to check out these 28 of the worst things ever