Everyone has one of these days, where anything that could go wrong, does. We call them worst things ever days. Because from the outside looking in the things that happen are like little things that you shouldn't really be stressed about, but when you have one of these days, it's the worst thing that can happen to you in that moment.
Sitting down with a glass a milk and a delicious cookie only to find out the cookie doesn't fit. Really?! Or maybe finally eating that yummy bowl of soup your mom made you on a cold winter day after a long hard day at work only so the spoon falls in the bowl after the first bite and you have to scoop it with your hands and wash it and it takes forever and all I wanted was to just EAT! We got 28 examples of such worst events happening on a daily basis, all around us, enjoy.
1. Well played chocolate chip cookie

2. This – Losing only one ear bud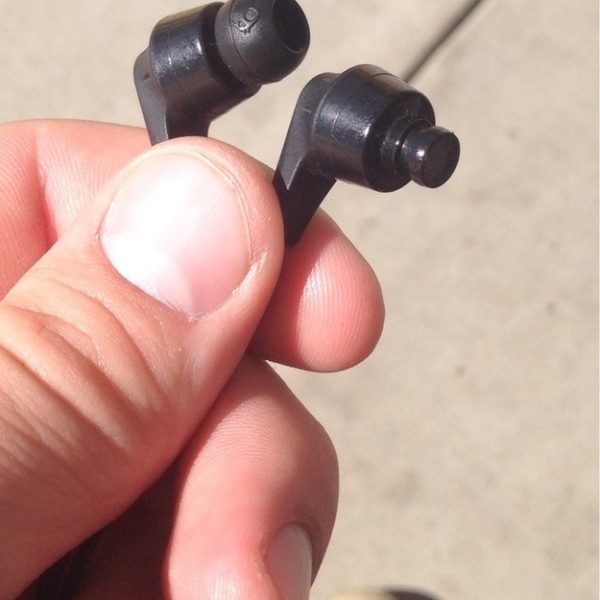 3. Water cooler that makes you suck the rust if you wish to drink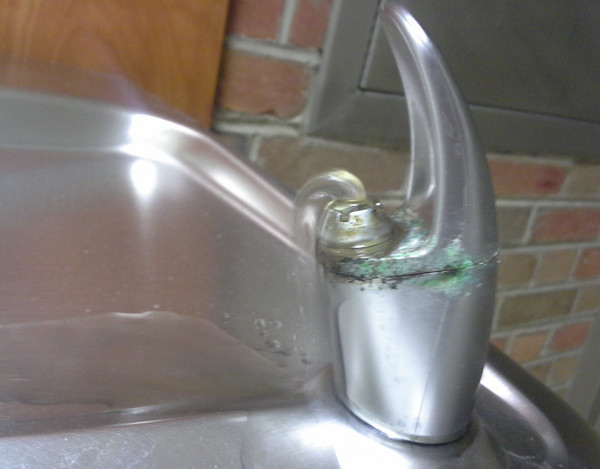 4. Opening a mayo but getting only a little piece off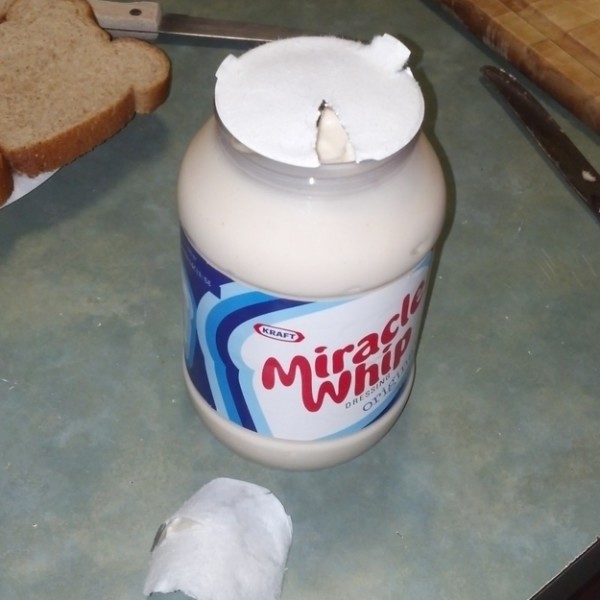 5. Opening a bag of ships and tearing it sideways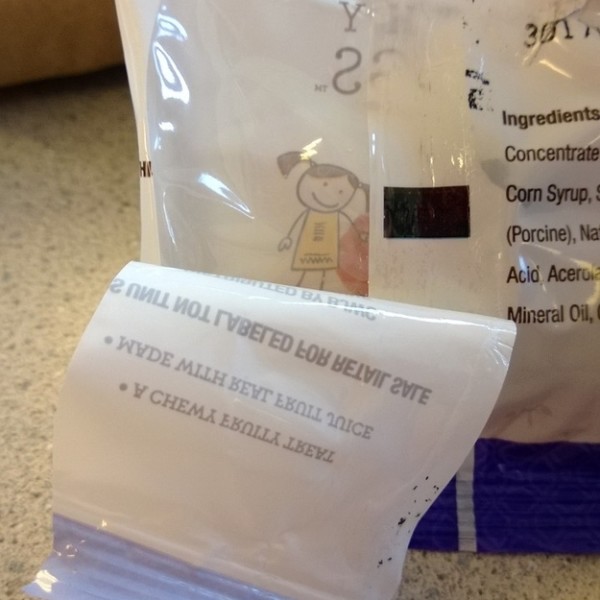 6 This!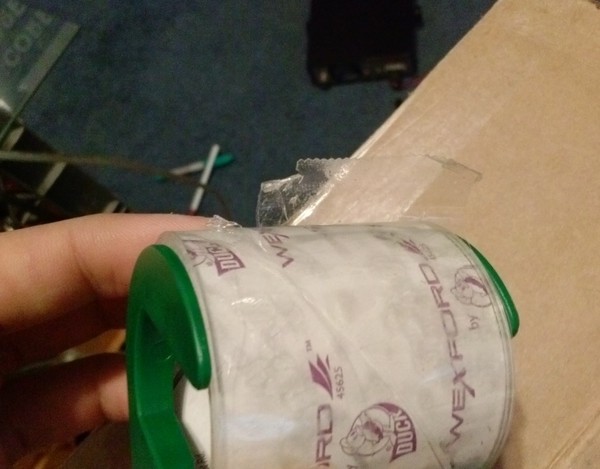 7. This  – Lock on bathroom door doesn't fit and you really need to go. What do you do? What do you do?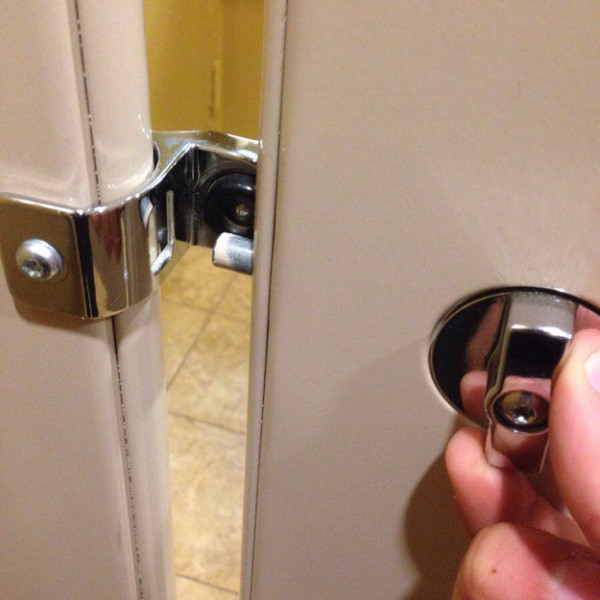 8. This, trying to remove the price tag on a present and ending up making it worse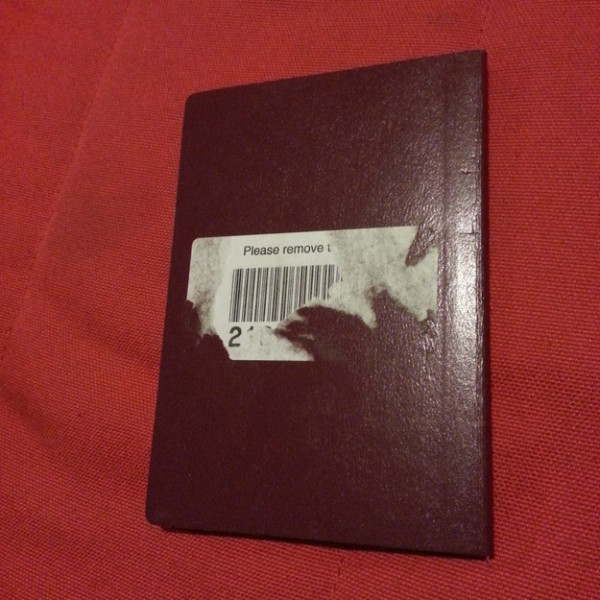 9. This worse thing! Getting caught in the door handle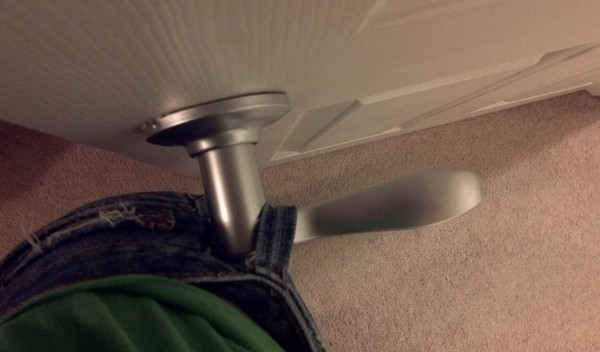 10. This! Eating delicious crackers but noticing something weird got stuck on them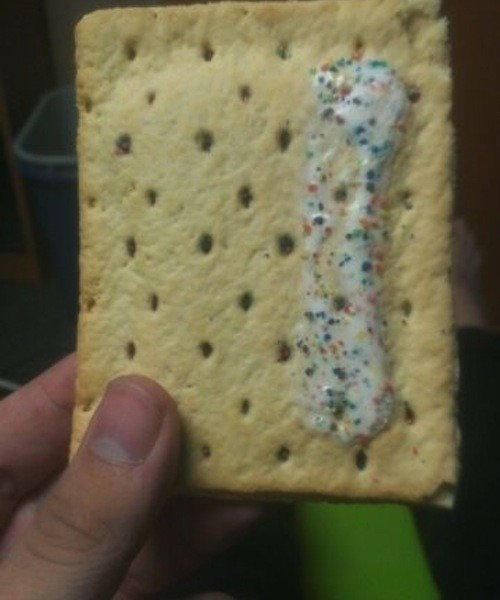 11. This! Getting your OJ on but failing to open the can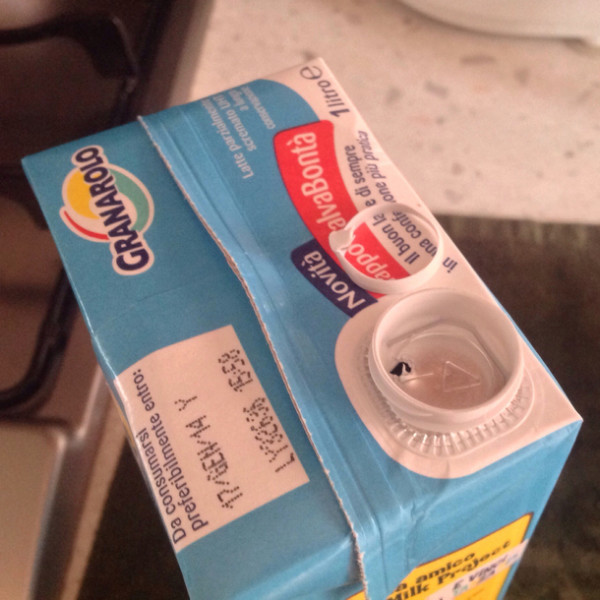 12. This! A stubborn little nacho that won't open no matter what you do!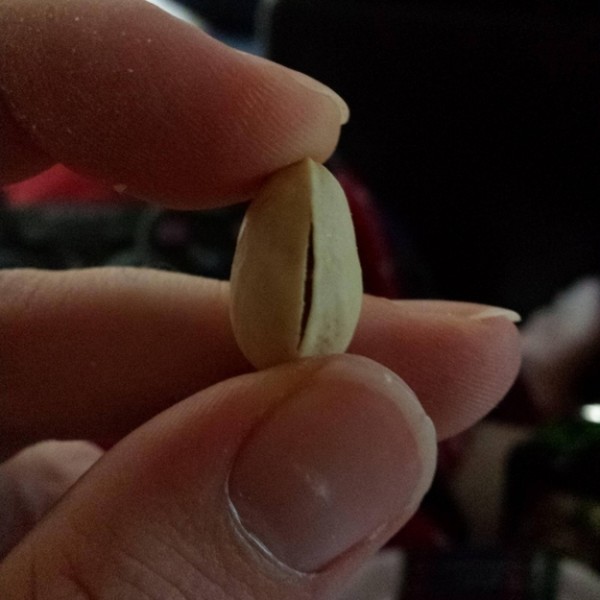 13. This – It is impossible to place a cup of yogurt with a spoon in it – NOOB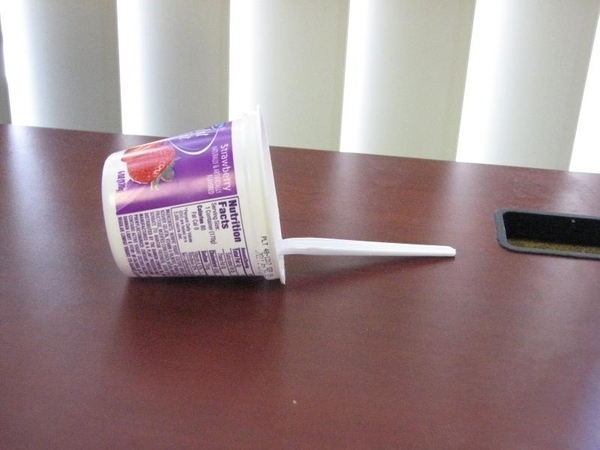 14. This! Getting injured while trying to eat Pringles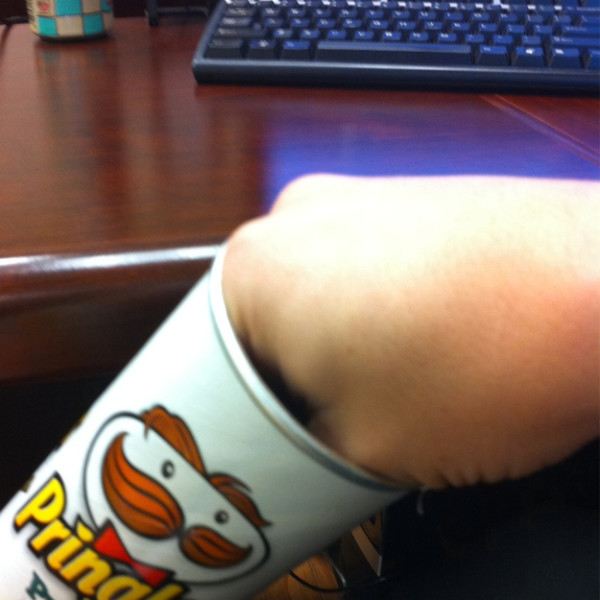 15. This. Waiting all day long for a chocolate cookie only to have the best part stick to the cover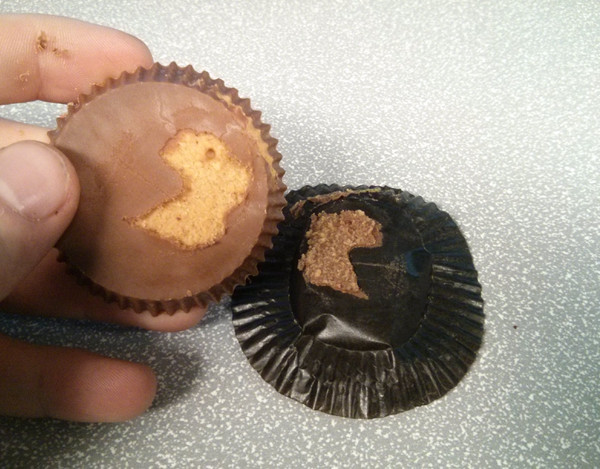 16. This. You feel like you accomplished nothing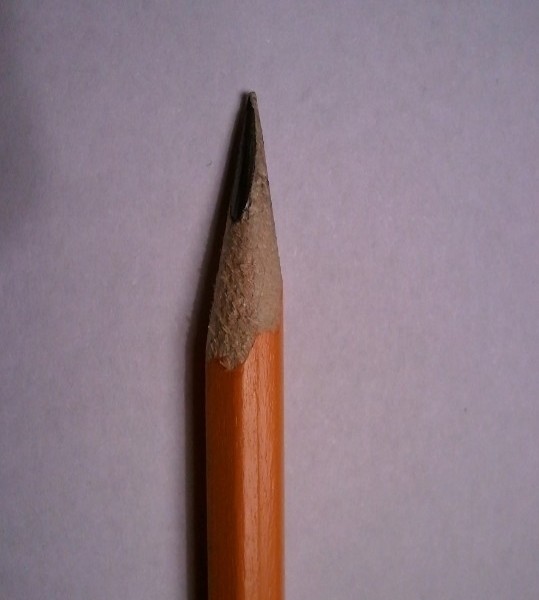 17. This. Trying to fold it back is impossible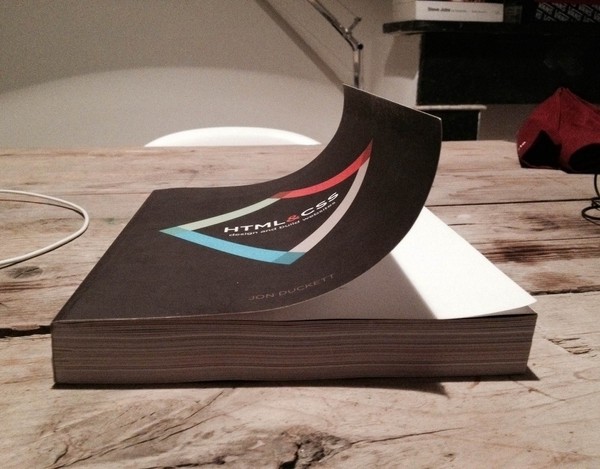 18. This. Corn flakes never open right!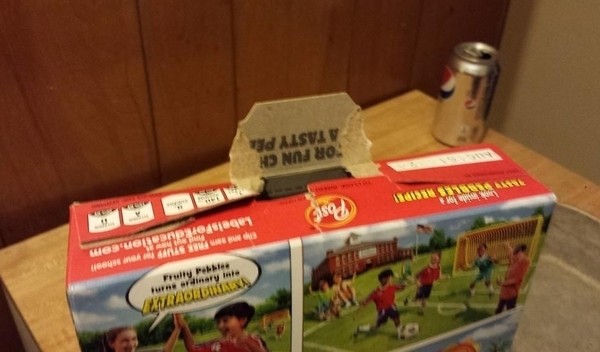 19. This. Ohh man this is the worst thing ever!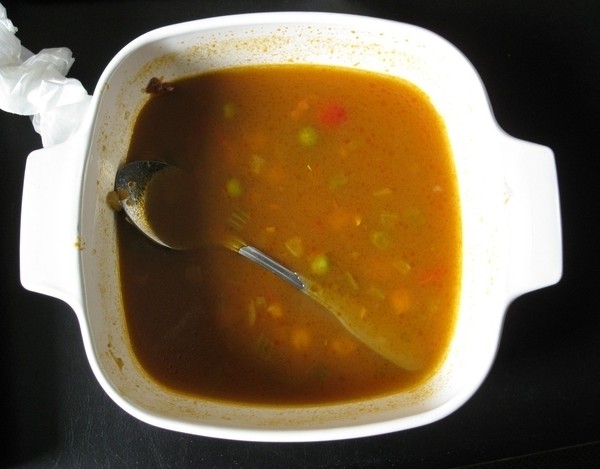 20. This  – Who ever invented the cardboard milk box is an evil genius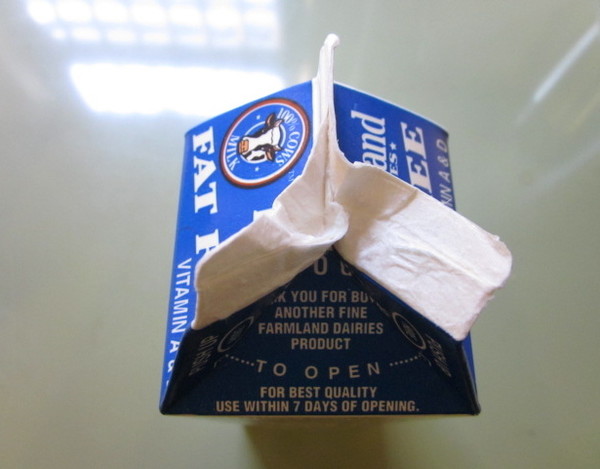 21. Just This!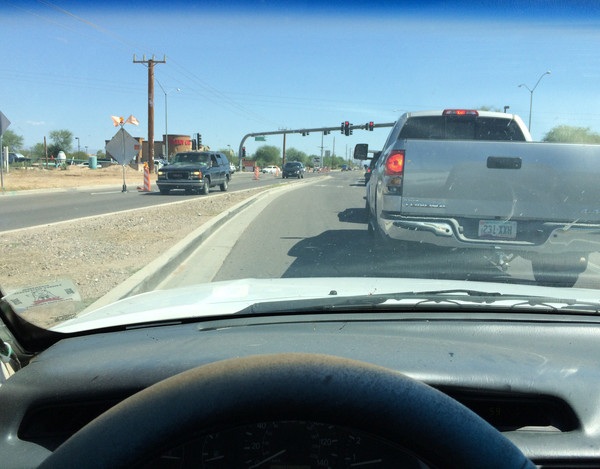 22. And also This!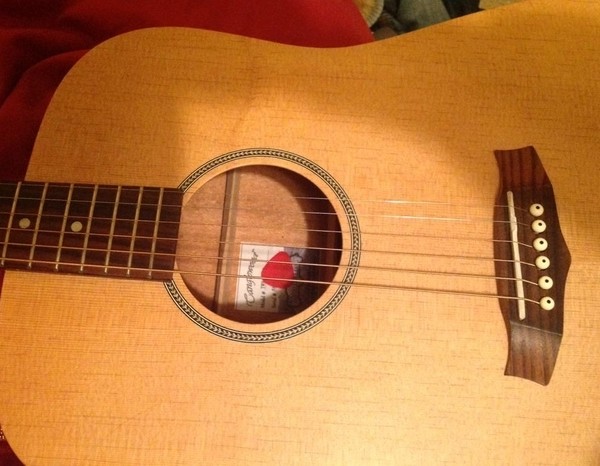 23. But definitely this! Trying to move with your chair only to notice it got stuck in a wire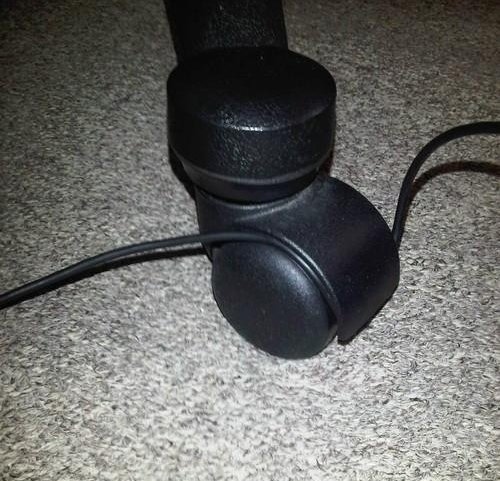 24. This mothe? Fu@ke3 I just made you!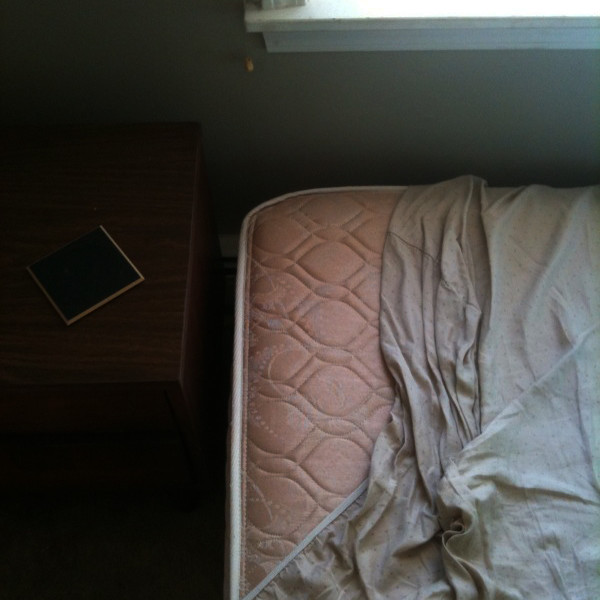 25. This  – The same guy who invented the cardboard milk box!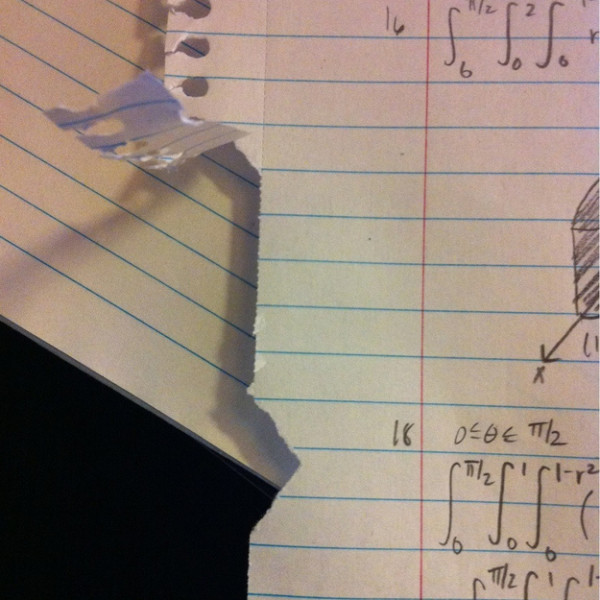 26. T-H-I-S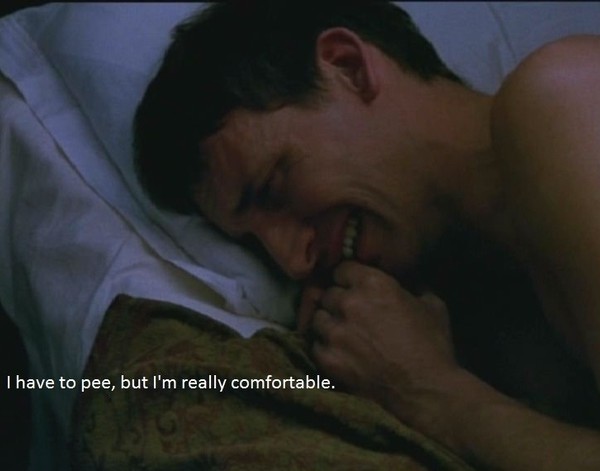 27. This – Ruins your whole drink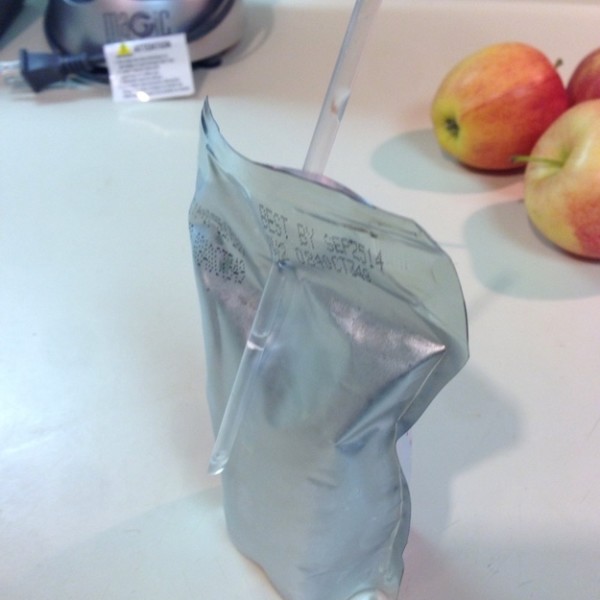 28. This. Try not to spill – You can't!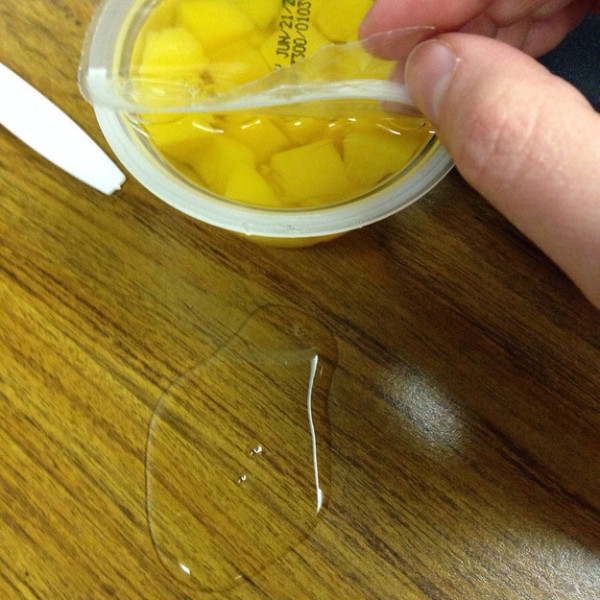 29. And Hugh Jackman

Some of the worst things ever images are from here: imgur Some are not. Please share with your friends.