When someone parks their car badly, like placing it on the lines separating the spots hence blocking two parking spots, you really want to smash their car right?
I mean, what kind of person doesn't mind blocking like that and doesn't care about other people.
But resulting to violence is never the answer, so before you let your anger get the best of you, try leaving him an angry note. Bad parking notes is the subject of today's articles and boy do we have a lot of examples for you.
How many times in your life did you leave a windshield note to someone? It could be due to bad parking or because you hit their car, either way, when you leave this note, you should always try to not go overboard as to not let the situation escalate.
Check out the gallery below of 35 clever poor parking notes and remember that time when you did it.
1. The first bad parking note and we are already LMAO!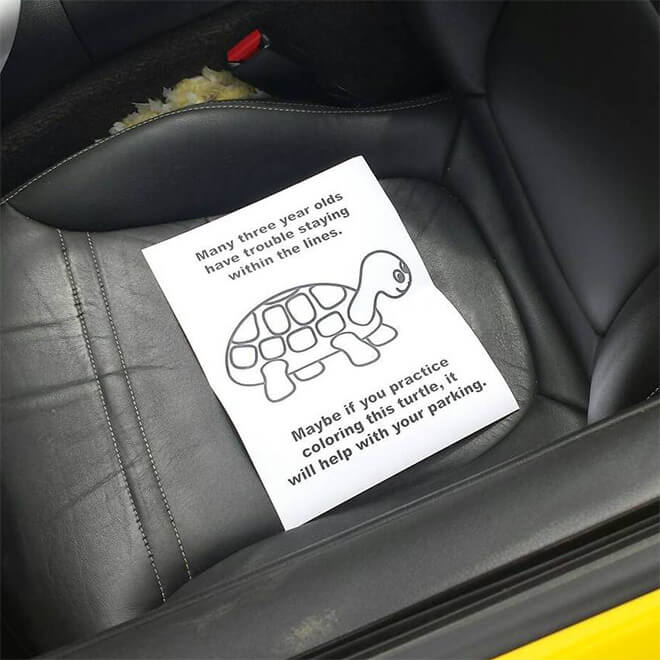 2. Epic burn on the windshield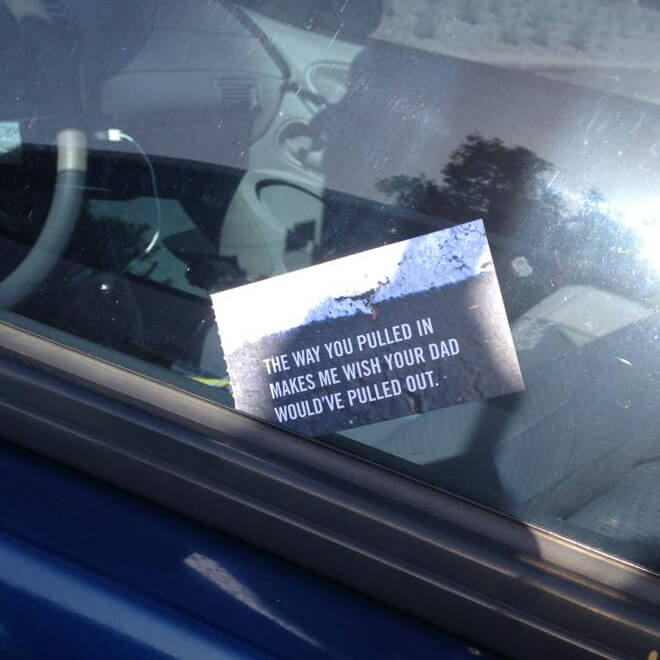 3. Someone went the extra mile to point out this asshole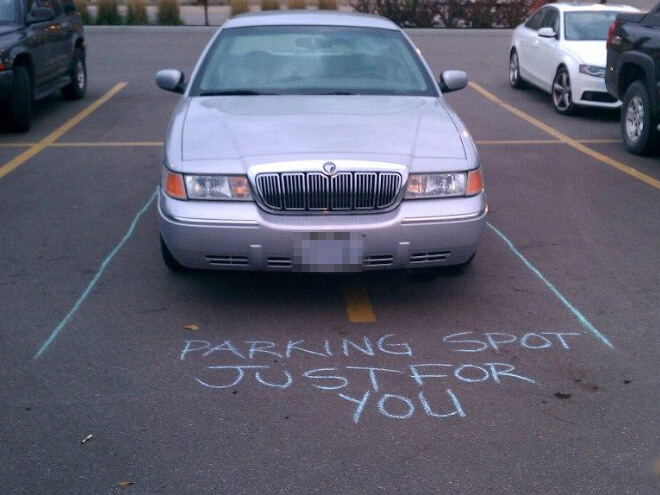 4. Cleverly calling the driver blind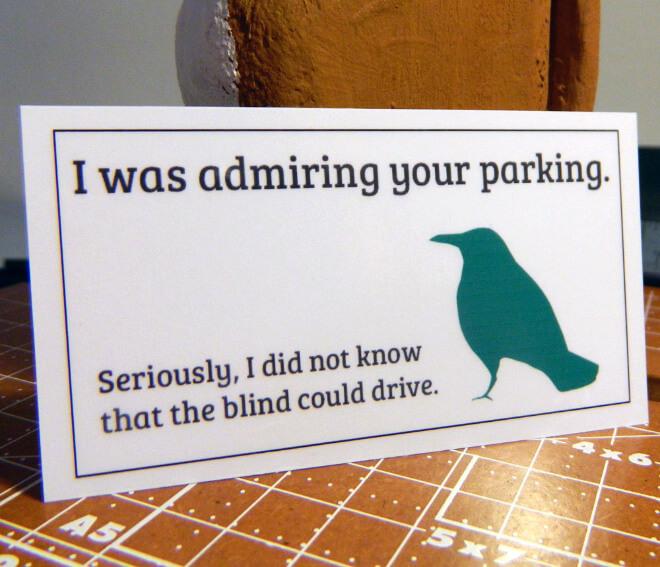 5. Using pop culture songs to illustrate your point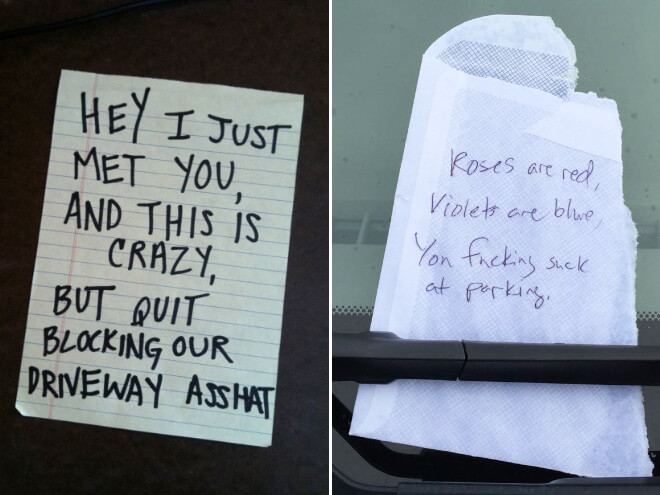 6. Is that note laminated?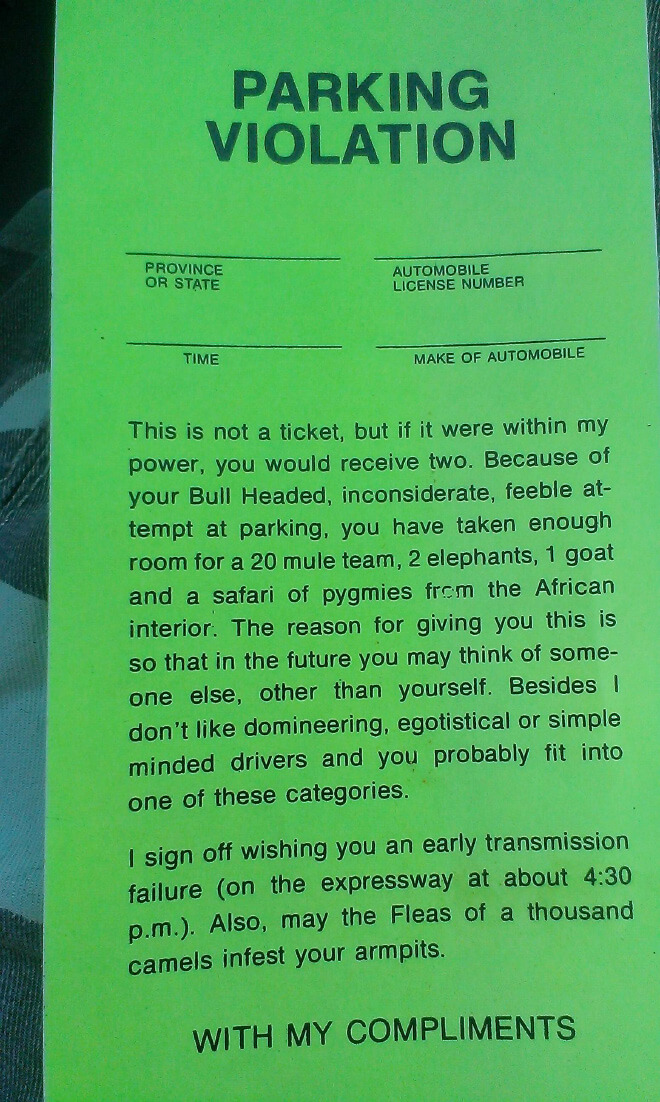 7. P.S your moustache is ugly. Shave it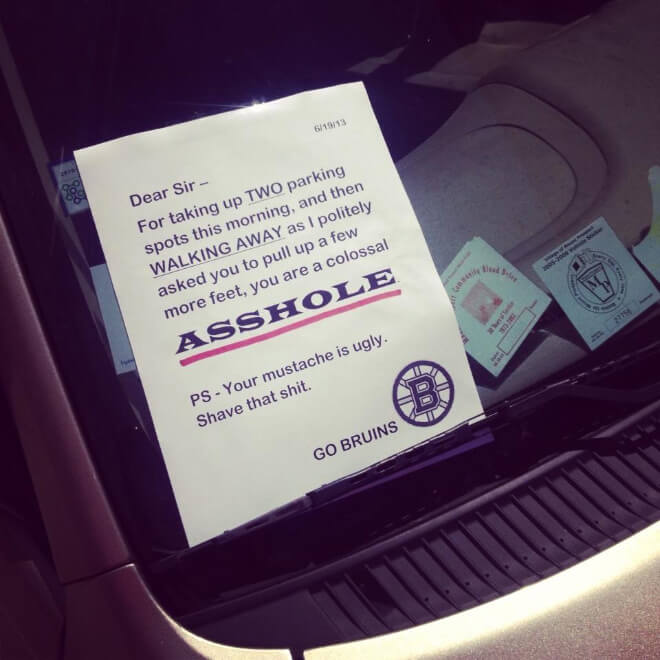 8. The shit parking award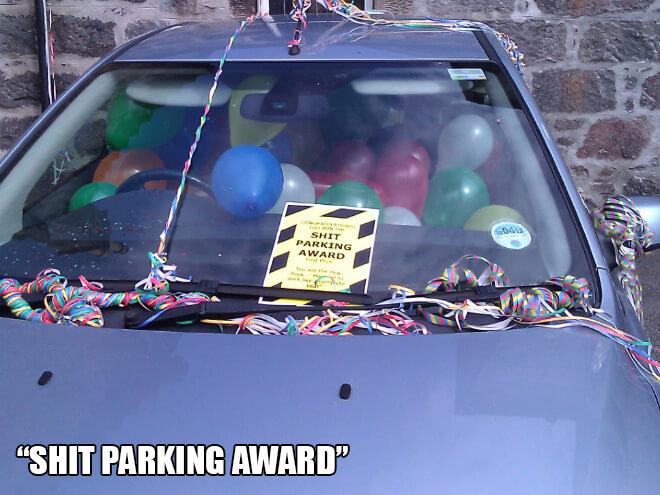 9. Someone needs to teach this guy how to park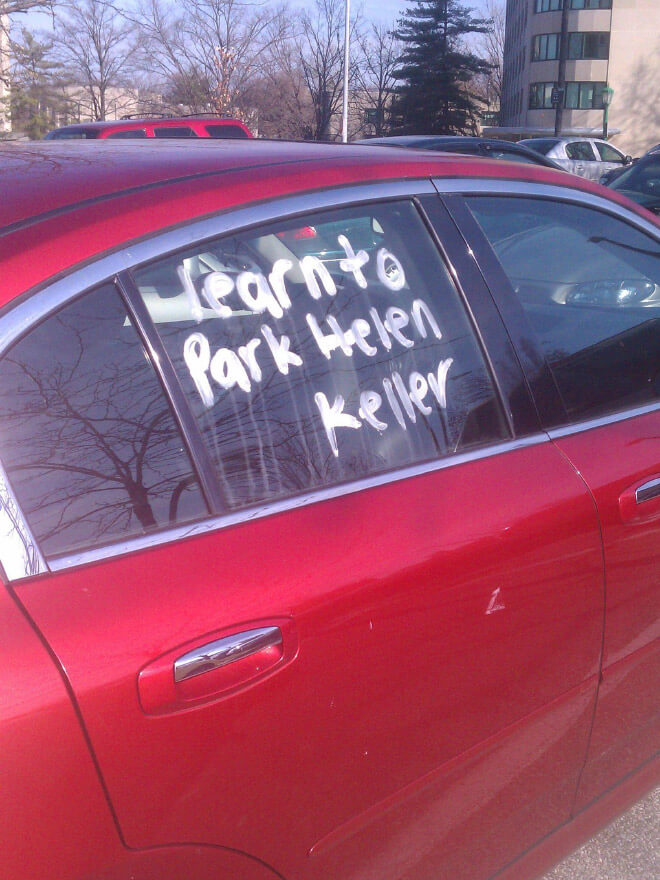 10. It's a new record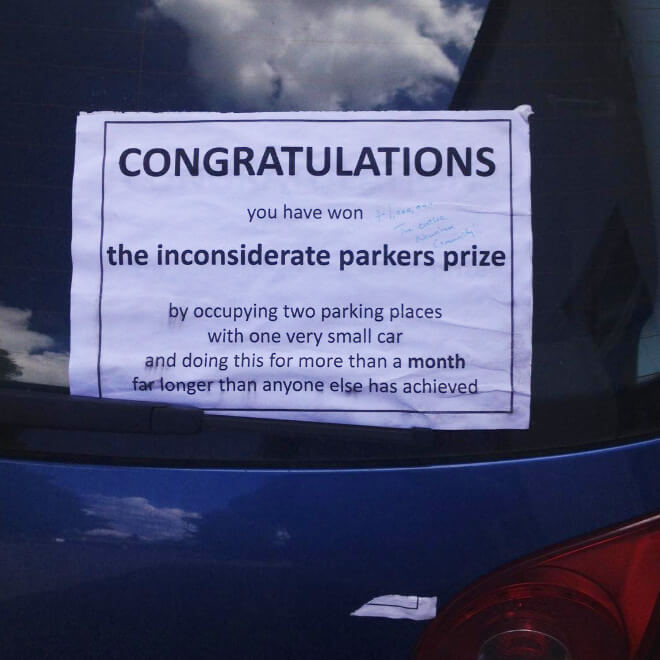 11. Potato clan is very mad about this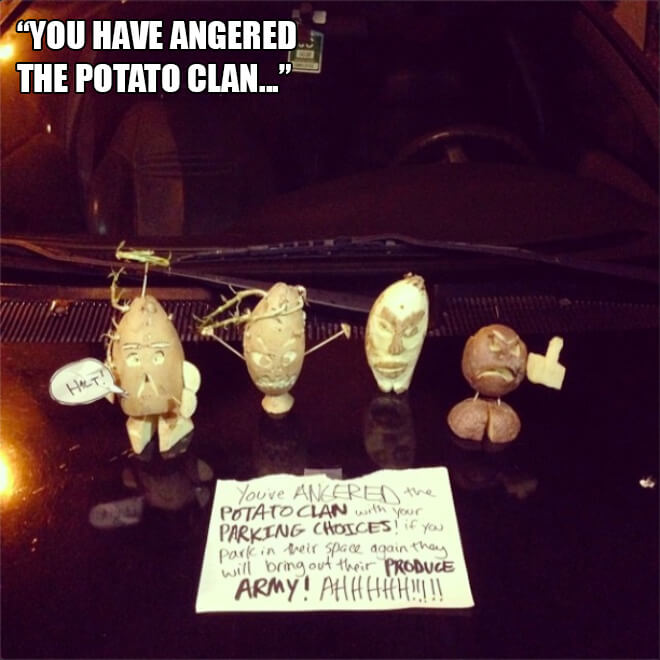 12. The guy even added graphic to the note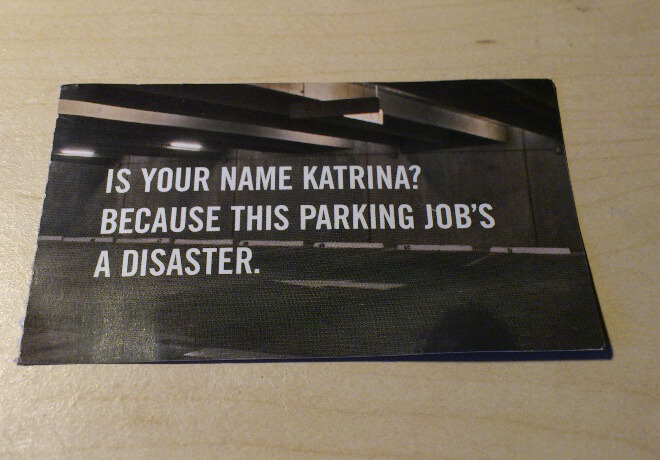 13. You obviously need the bread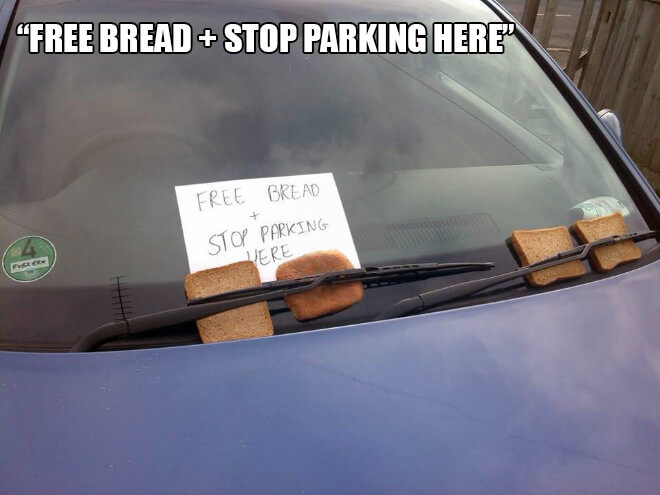 14. Using the famous line from the movie Taken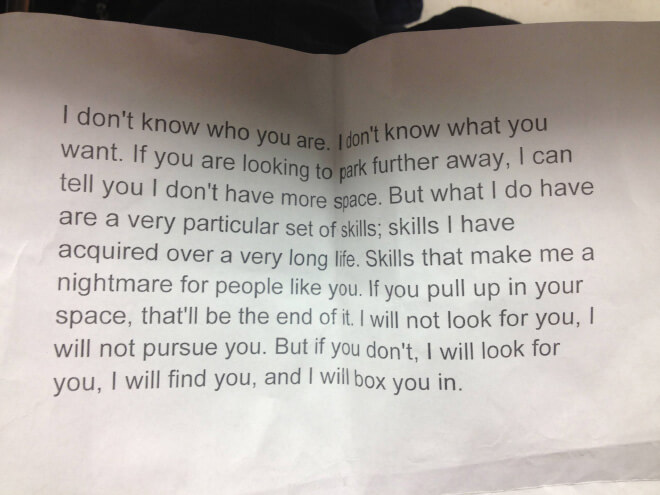 15. Please do not reproduce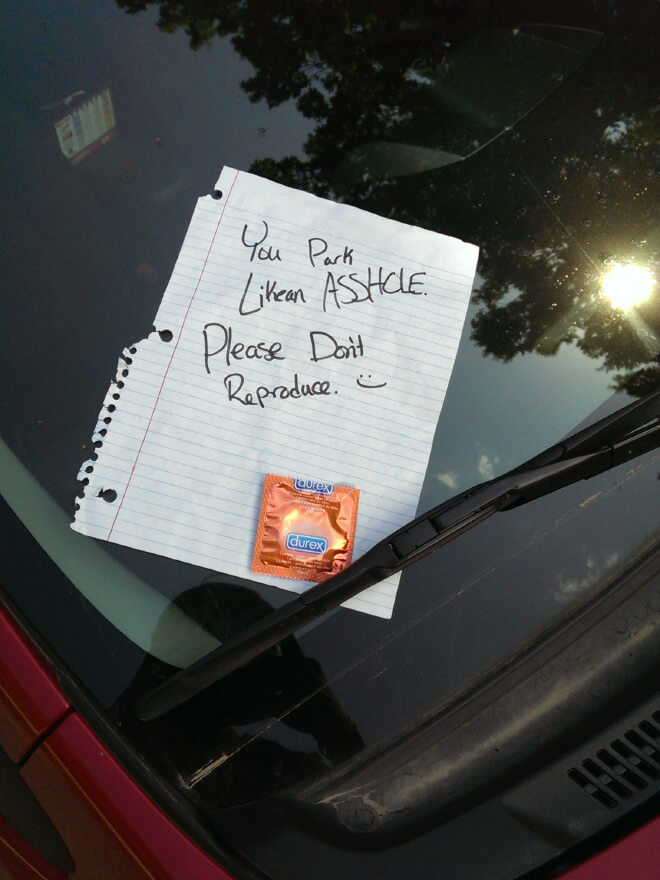 16. LOL. Please take good care of spot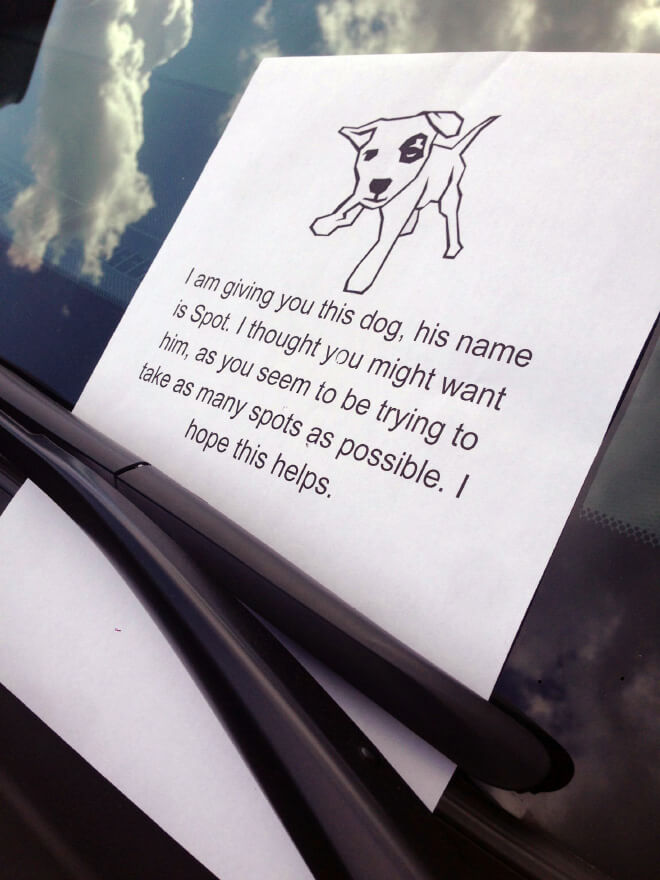 17. Is this a bad parking note on the windshield or something else? That's so nice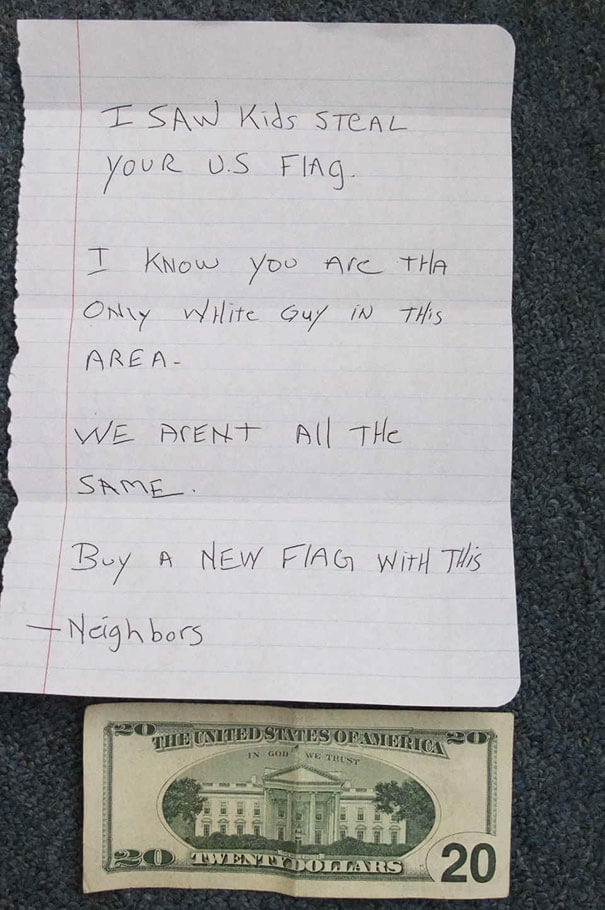 18. Not really a note, but so good we had to post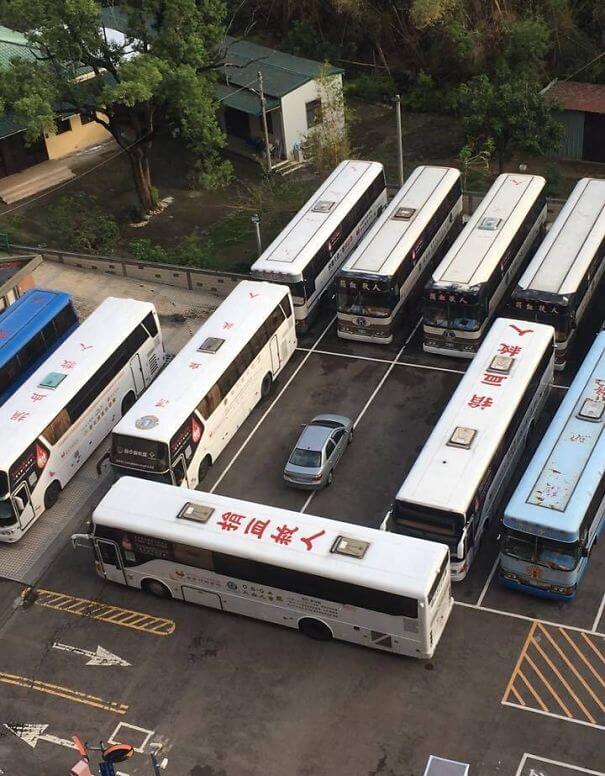 19. Sweet burn on the windshield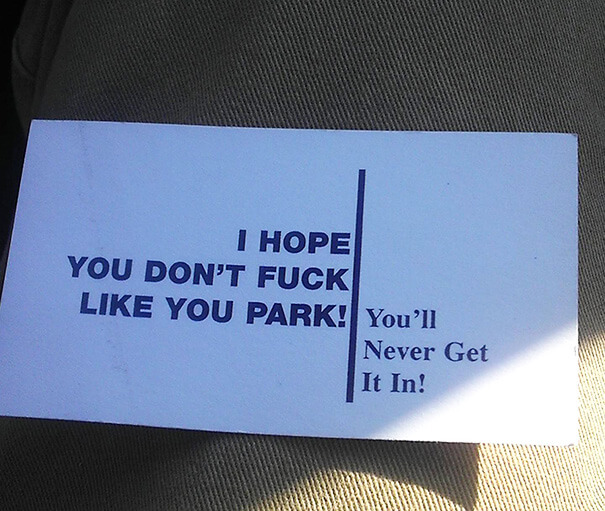 20. Using popular memes to tell someone off