We all love food. But how much? Would you be willing to adorn your favorite food as an accessory? Because Dutch artist Rommy Kuperus has created just that. She designs colorful clothes that stand out and pop off the screen, and she completes these looks with her food accessories! As of now she already has a variety of designs from pasta, to baguettes, to cake, to pancakes and Nutella.

Kuperus was quoted saying, "My designs are full of energy, a complete color explosion with a sense of humor. I like to look at products in a different way, and go against the rules, because that will create that unique product!"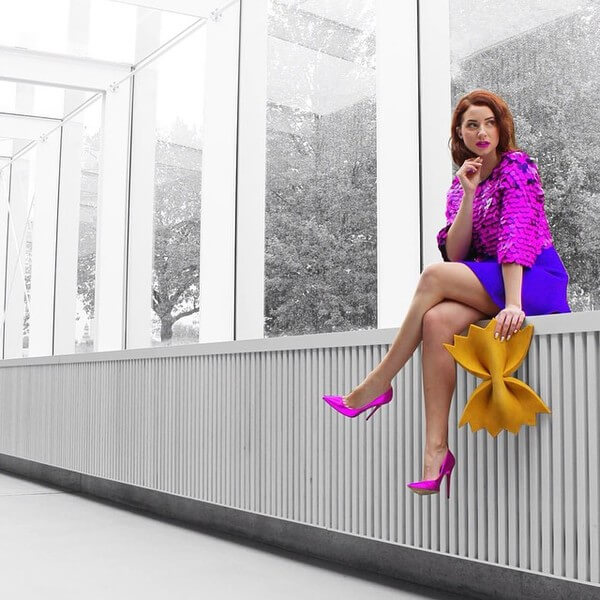 And she creates just that! These unique pieces are something that is fun. They can take a plain outfit and turn it into something absurdly fun, or they can just add a pop to any outfit. 
You can get your own favorite food purse at Remmy's Etsy page, but be aware that most of these abstract bags are just for design and aesthetic, although some can hold a few things. Have fun!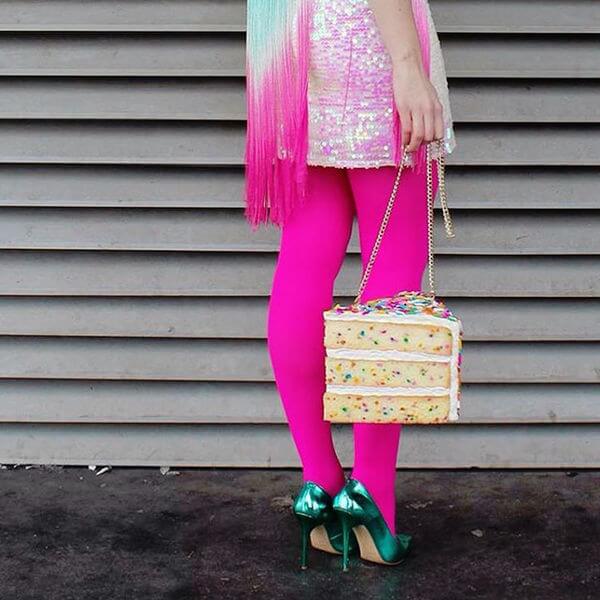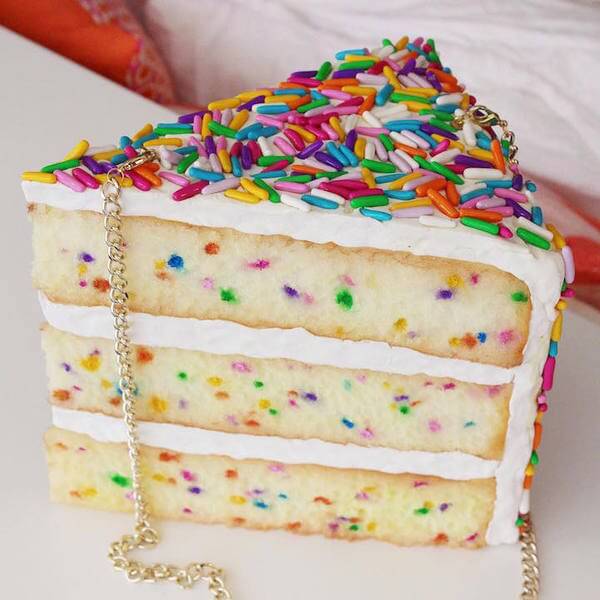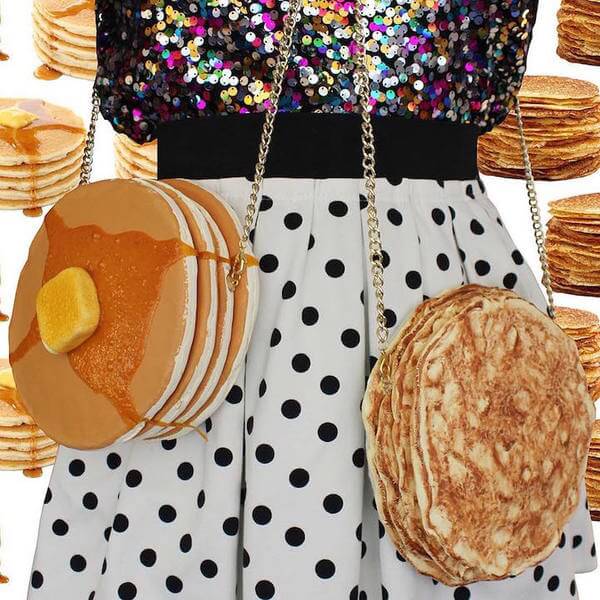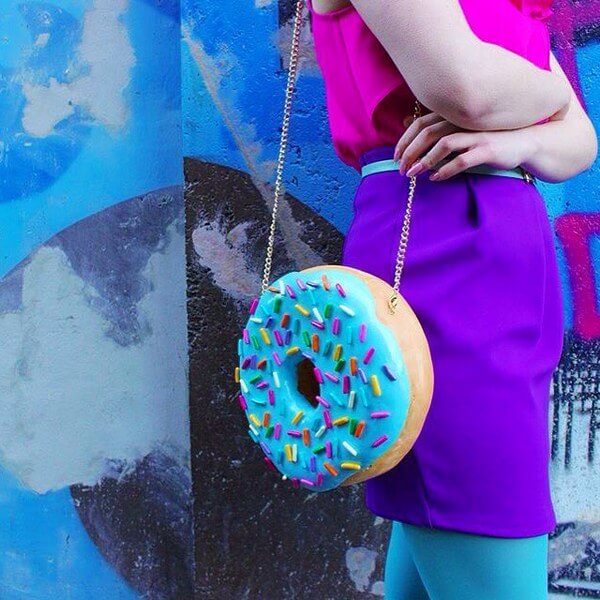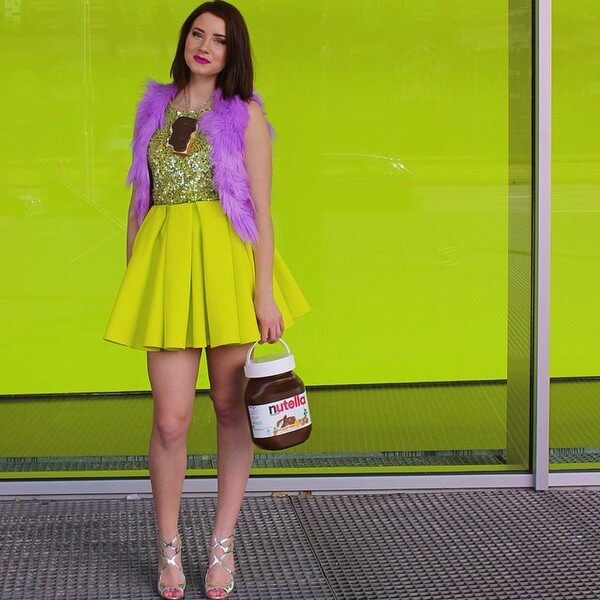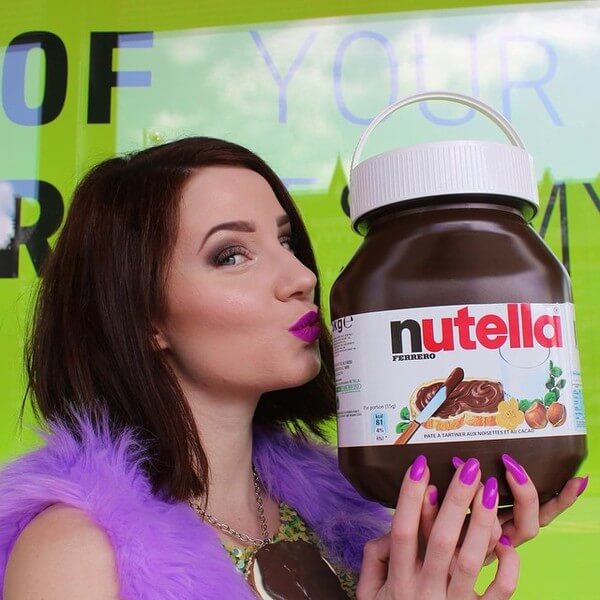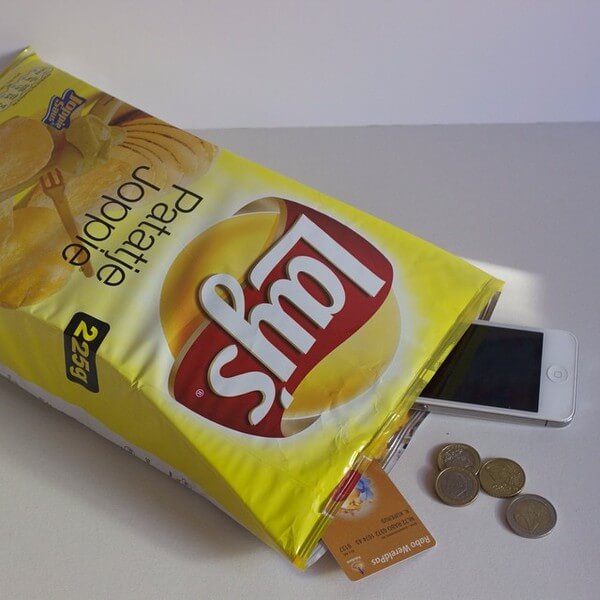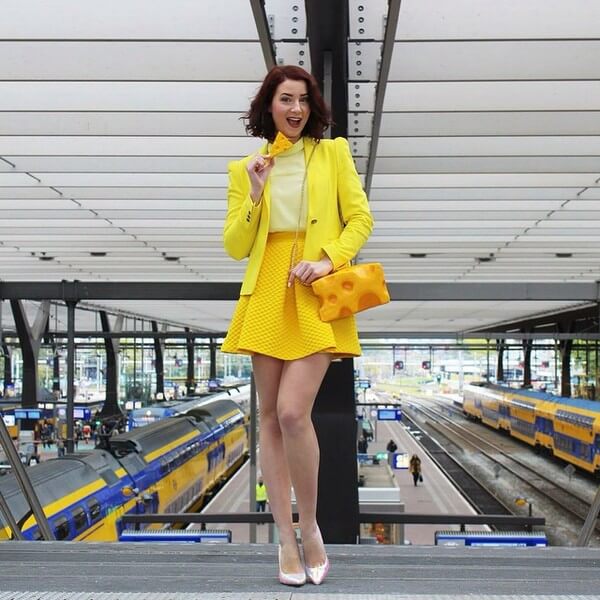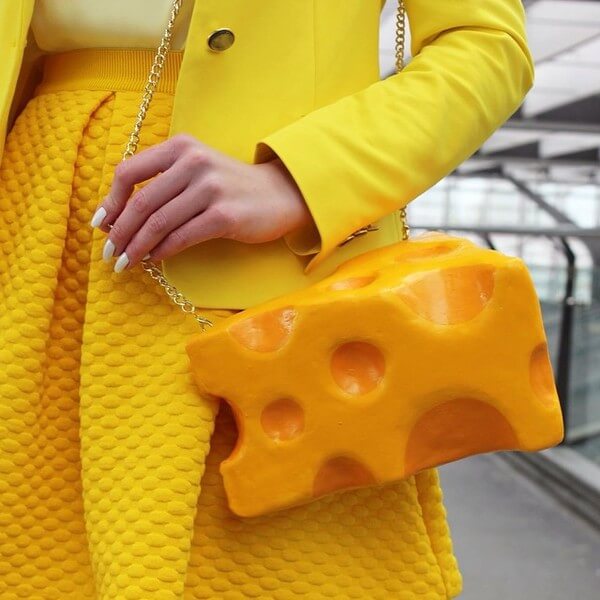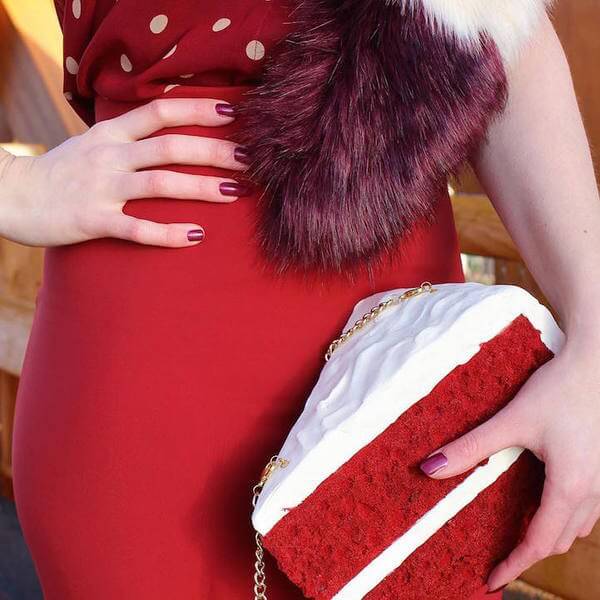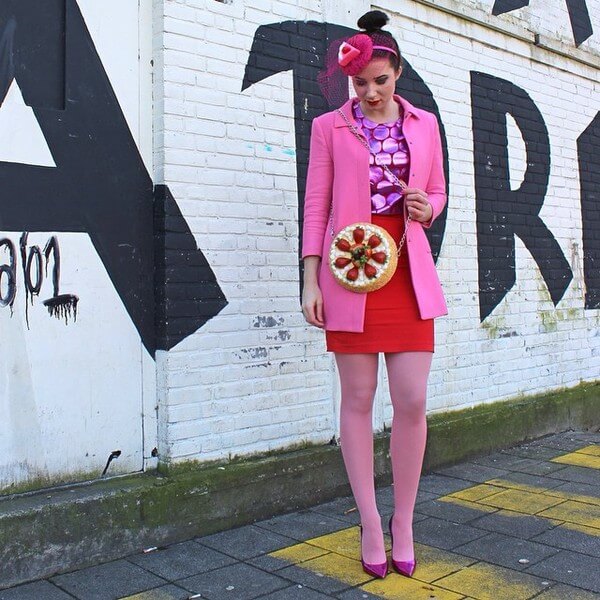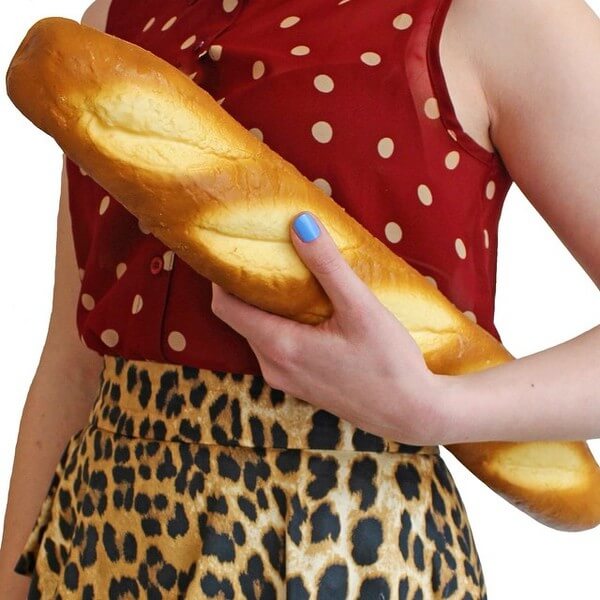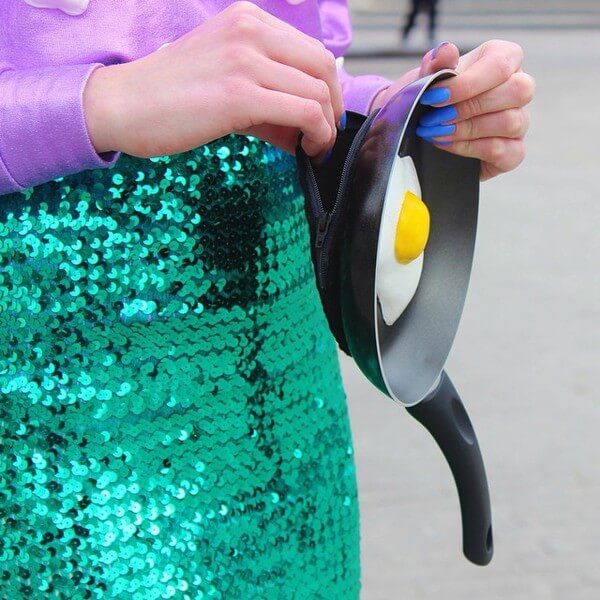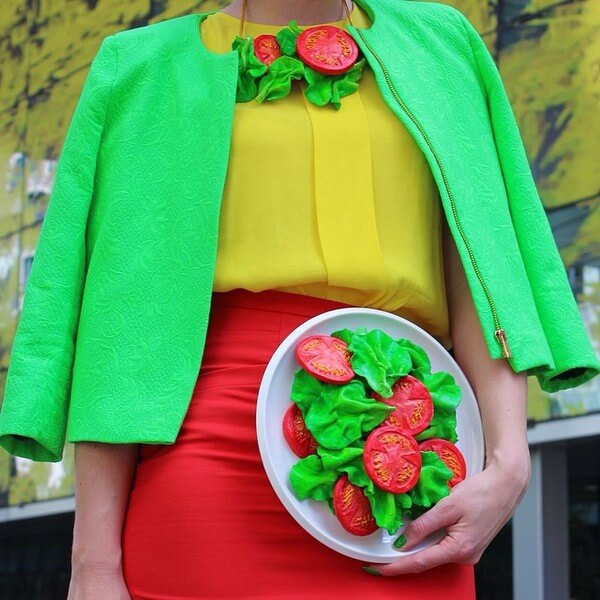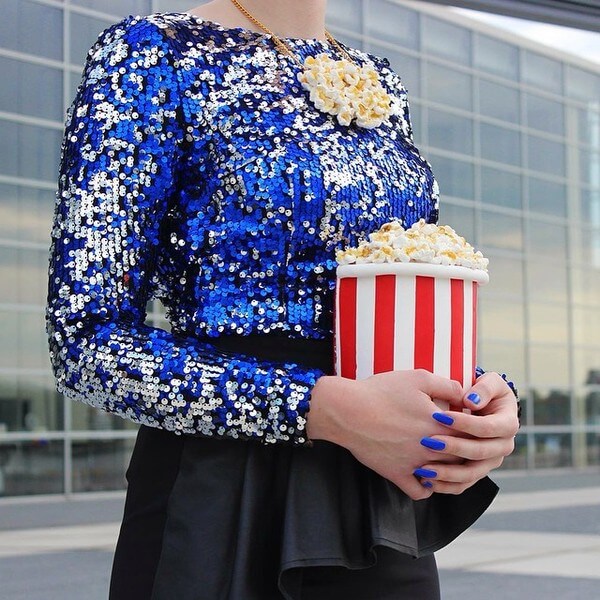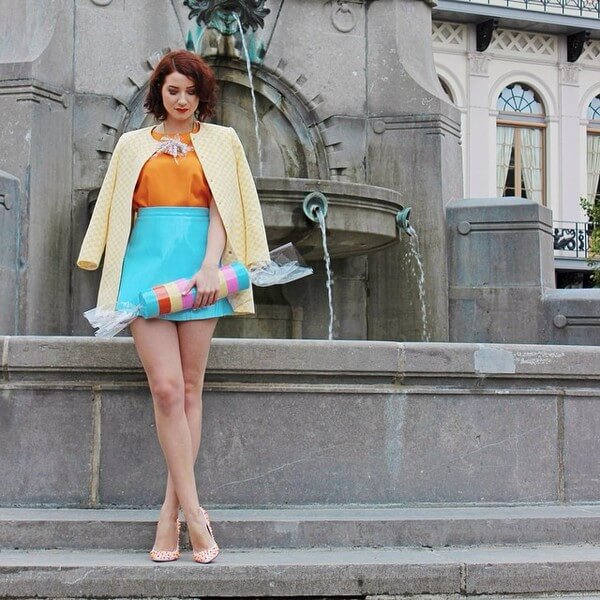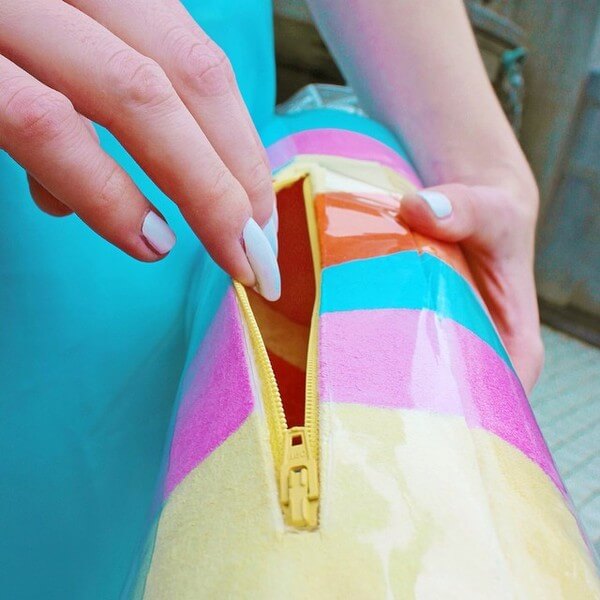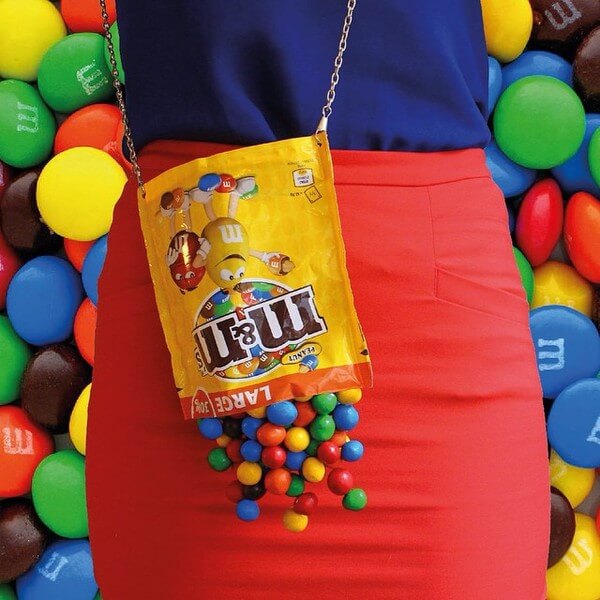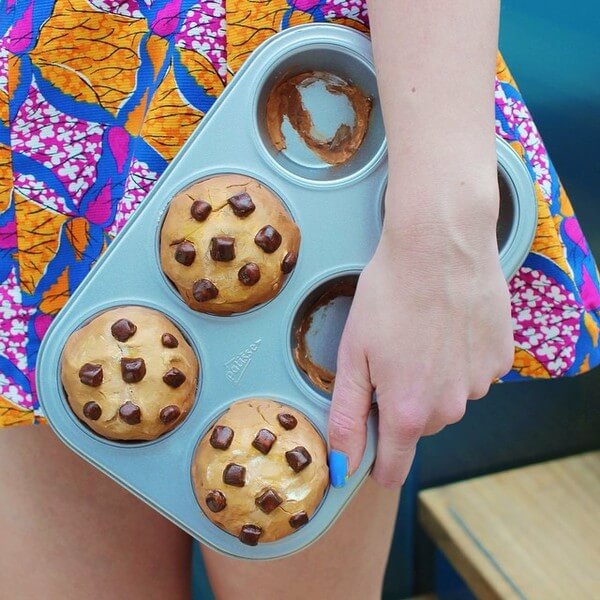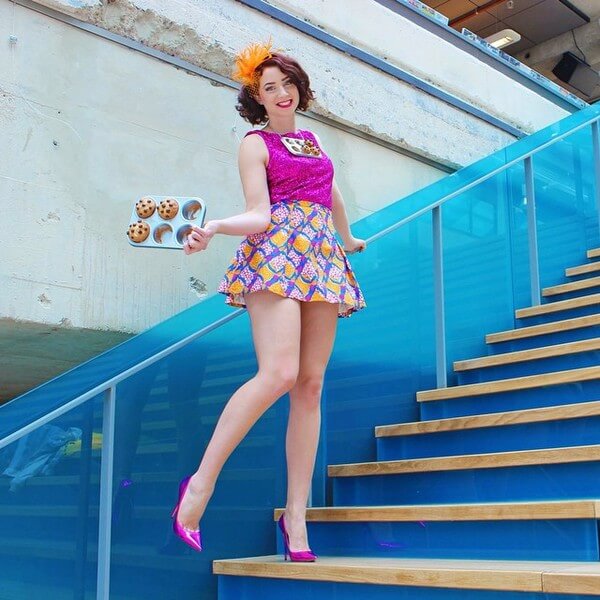 Source: MyModernMet