This family has got it together.
Photographer Mihai Barbu and his girlfriend, Oana Leulescu, took the leap of a lifetime and traveled the European continent with their 4-year-old son, Vladimir. For four months, the three traveled through Europe visiting 41 different countries. They made this magnificent journey while traveling in a sidecar – named Zair.
Why did they do this, you ask?
Simply to show their son the world. Another amazing feature of this journey, is the fact that they didn't stay in hotels or apartments, but most places they actually stayed in the beautiful nature that Europe has, by camping. Thankfully, amongst the three of them was a photographer who was able to capture the stunning landscapes scenery. Below are the pictures. More info: Website | Facebook
Scotland

The Journey taken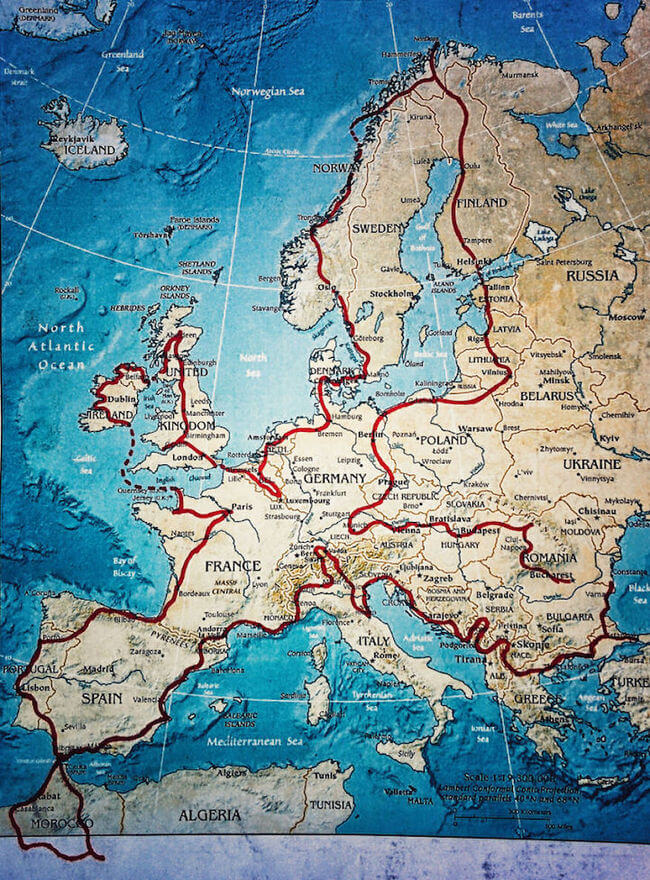 Finland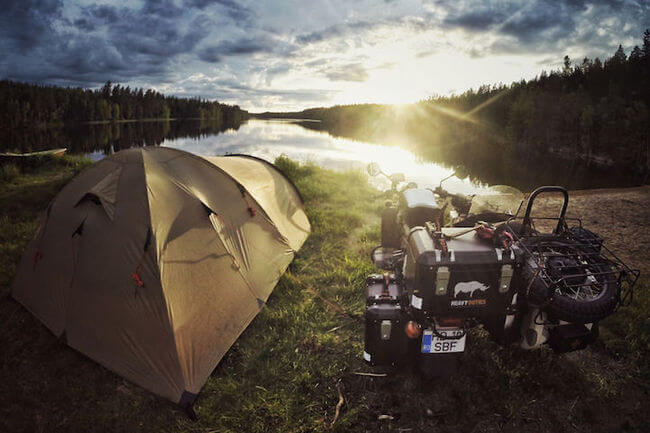 Austria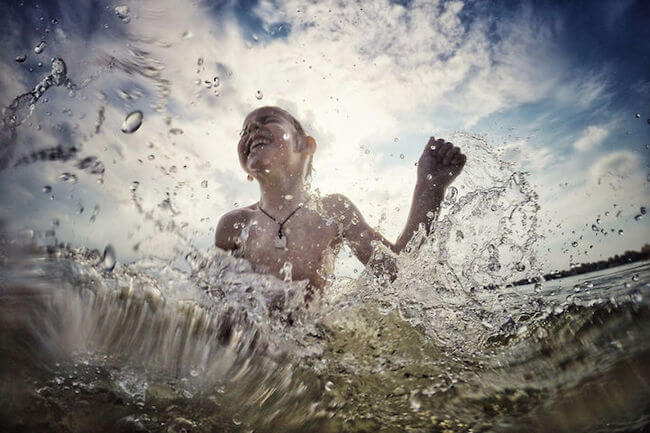 On a ferry between Tallin, Estonia to Helsinki, Finland.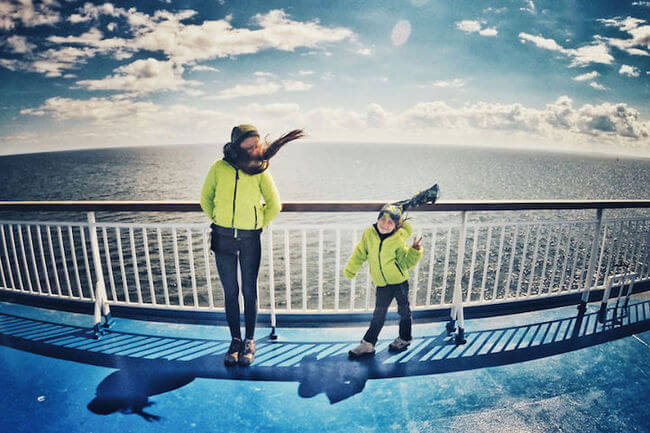 Doonagore Castle, Ireland.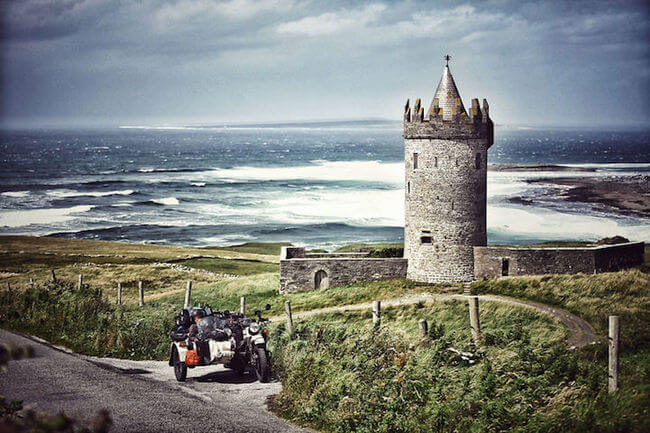 Ireland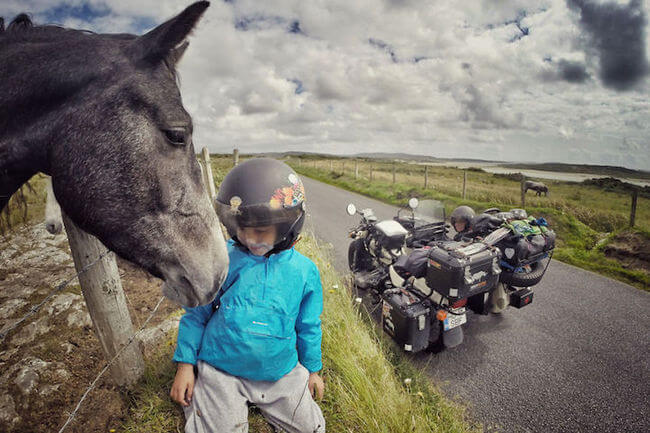 Spain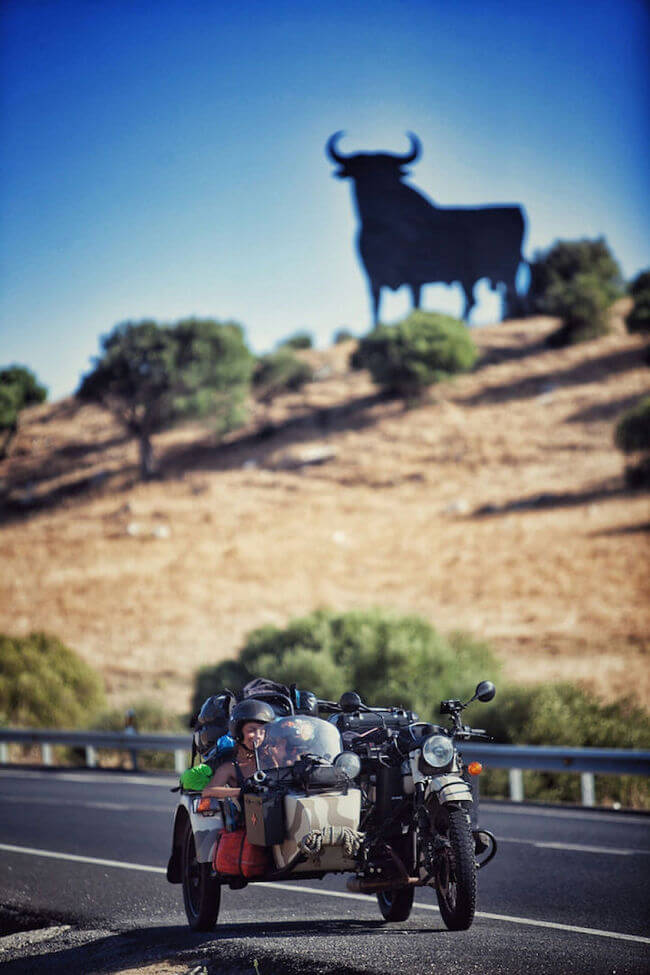 Spain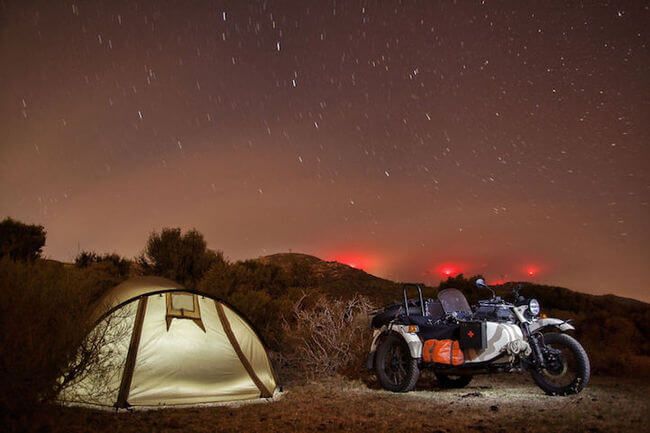 Porto, Portugal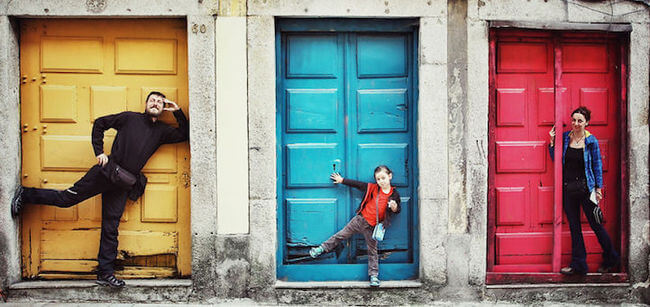 Montenegro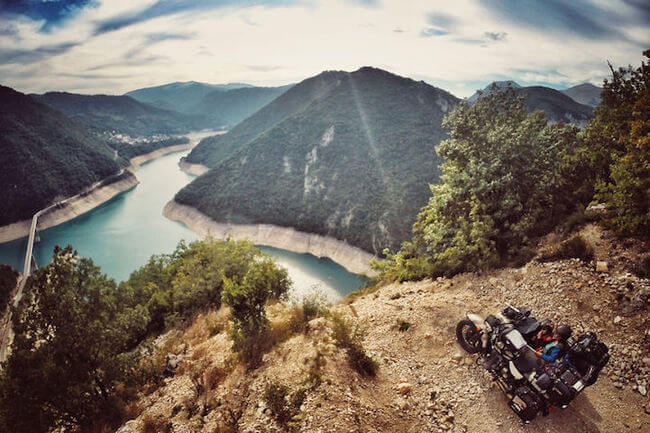 Morocco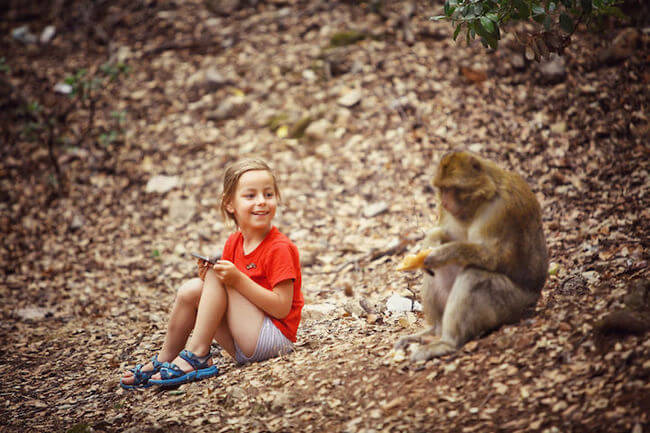 Sahara, Merzouga, Morocco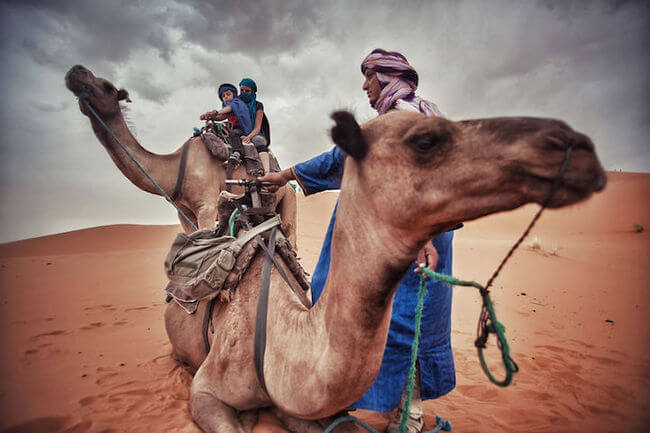 Sahara Desert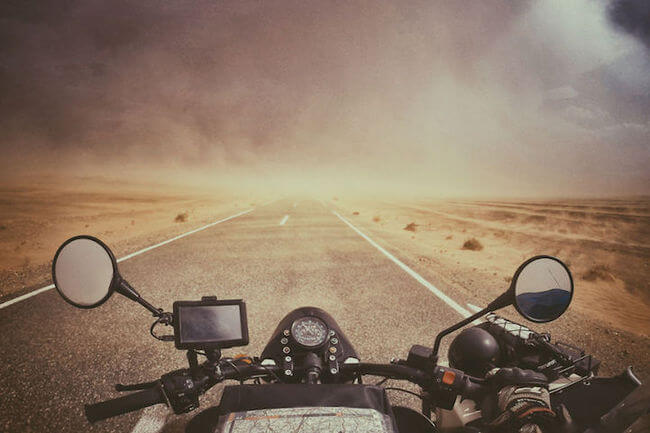 Lofoten Islands, Norwary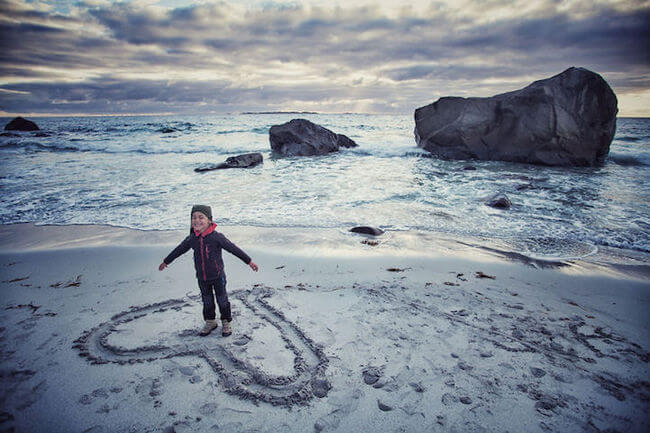 Norway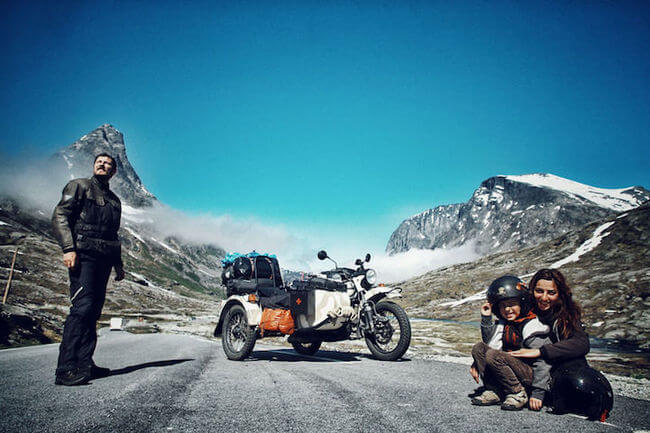 Stickers from all over!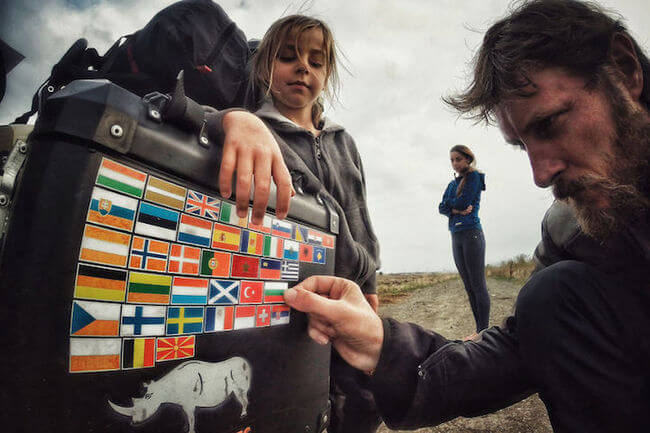 Source: MyModernMet