When the big day of Jessica Gower and her husband arrived it was getting clear that the worst fear of every bride was about to come true. A rainy wedding!
But as it turned out, they managed to snap a last minute photo in the rain that perfectly captured their love and love as a whole. See below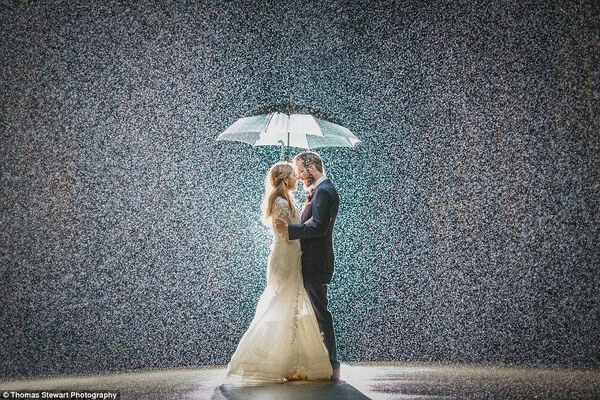 " We had gone up on the Thursday night and it was misty and freezing cold and i was really worried about what it was going to be like, " Ms Gower told the Daily Mail Australia. " On the saturday morning it was raining and quite cloudy and i had to make a call on whether we had the wedding outside or not by midday " " In the lead up I was stressed but on the day – even though there were clouds in both directions I decided to just go ahead and have it on the lawn overlooking the lake like I'd always imagined, we had umbrellas to give everyone if it did rain "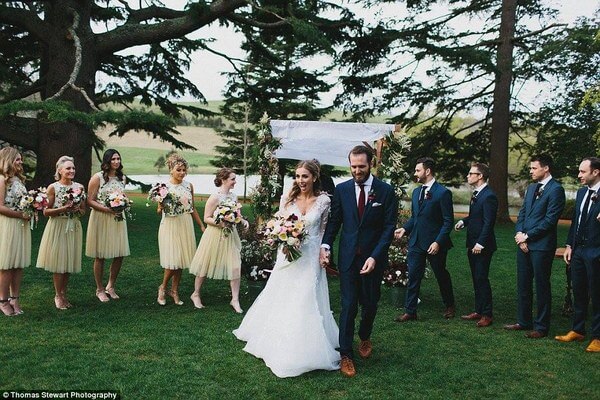 The odds were in the favor of the couple that day and it didn't rain during the ceremony but only after while the reception took place.
" Our photographer Thomas was a legend and he came up to us during the reception, we were all dancing by that point, he said it was raining outside and offered to take us out for a minute or so and grab some photos "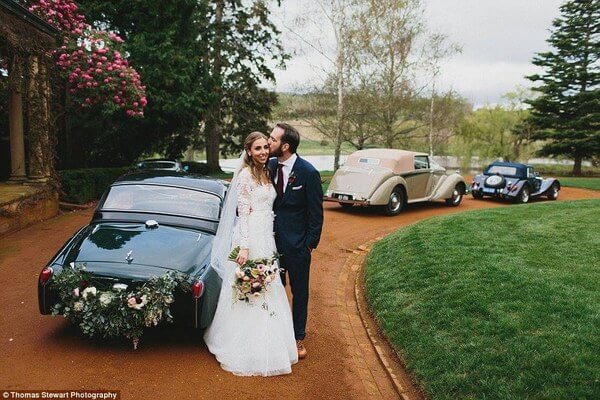 The couple didn't hesitate and stepped outside with a friend's umbrella . " We were out on the driveway of the venue and it was really nice because Nick and i wanted to spend some moments together so we were really happy to go outside and have that time together " " When we saw the photo the next morning on Facebook i was just totally blown away. It was amazing and heaps of people were sharing it and saying it was like a fairytale. "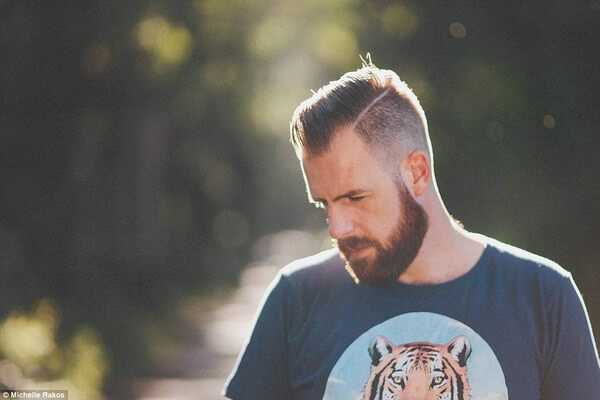 " It was totally worth it, listen to your photographer people " Thomas Stewart, the photographer said the moment was absolutely spontaneous and amazing " I didn't want to drag them out so we just went out for like five shots and went back inside, it's their wedding, they want to have fun "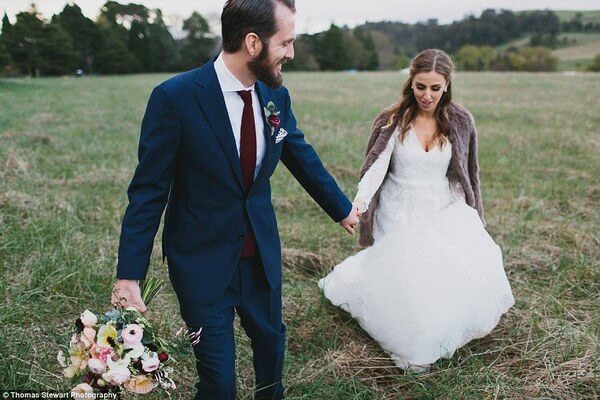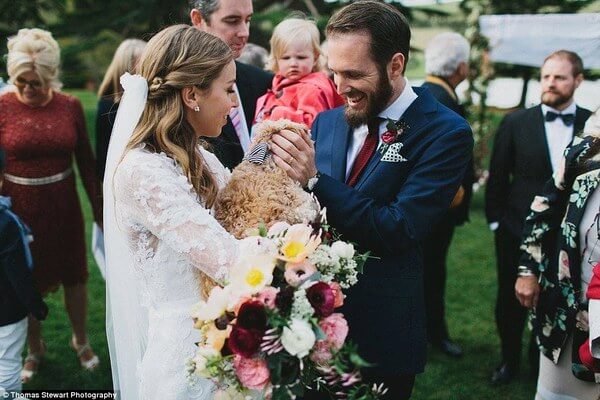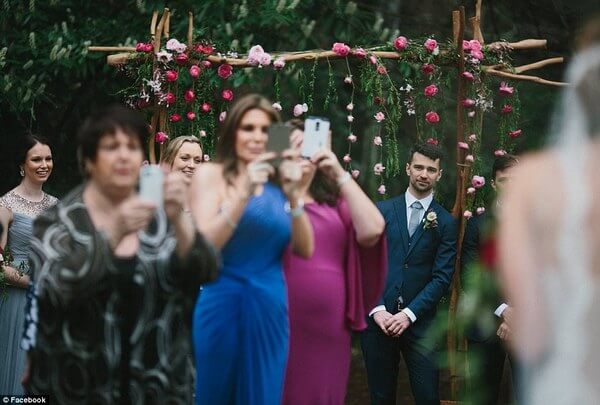 More info: Facebook 
Source: Dailymail