Most often, there are female Disney cosplay that we admire, but this guy decided to turn our eyes and admiration in the direction of some of the most famous, hated and beloved male characters in the history of cartoons ever. From adult cartoons, to scary cartoons, to classic Disney cartoons, this guy hits them all. Jonathan Stryker is his name and he's one sexy guy, also. Just so you know…
He's been cosplaying for over 10 years now and his Disney makeovers shows a great talent and incredible passion and dedication for it, as he creates his characters in every little detail making you think that you're actually looking at an upgraded Flynn Rider, for example. He also creates the costumes from scratch and does his own makeup. Oh, boy, he's a wonder boy. Check him out below and if you love these makeup or cosplay articles, see this Cosplayer Kiera Please. More info: instagram | Facebook
1. Emperor Kuzco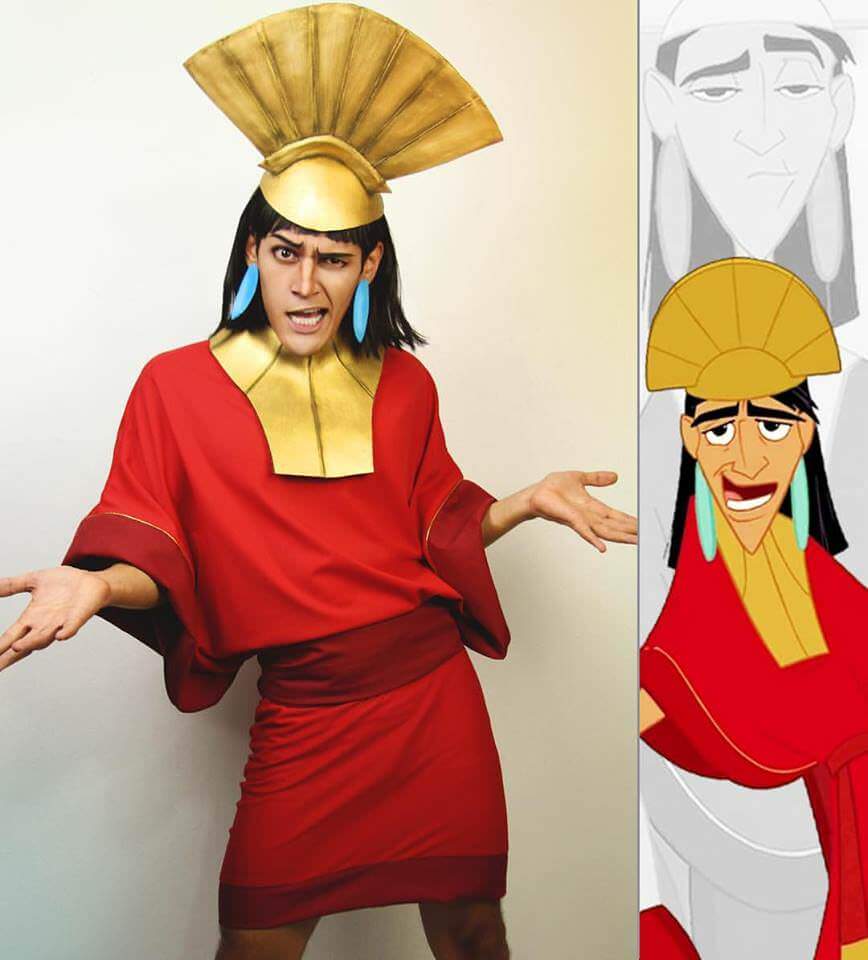 2. The

reigning champ of adult Cartoons. From Rick & Morty: RICK!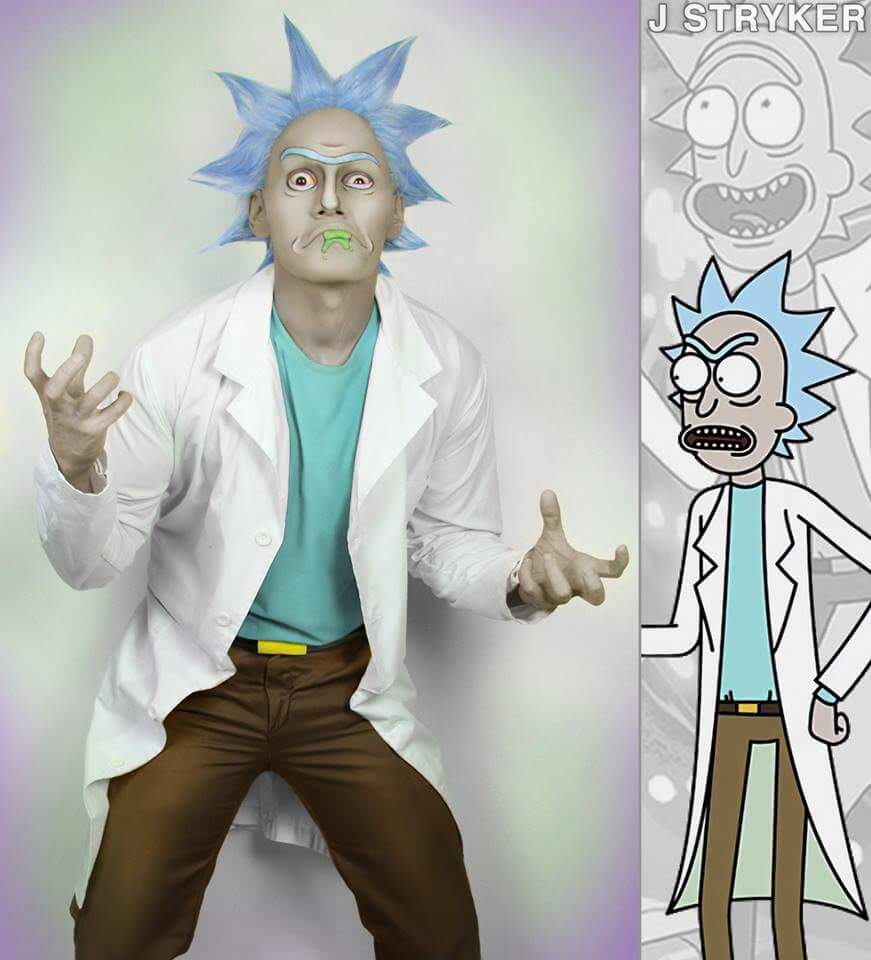 3. T

he sexiest mofo in adult cartoons. From Archer: Sterling Archer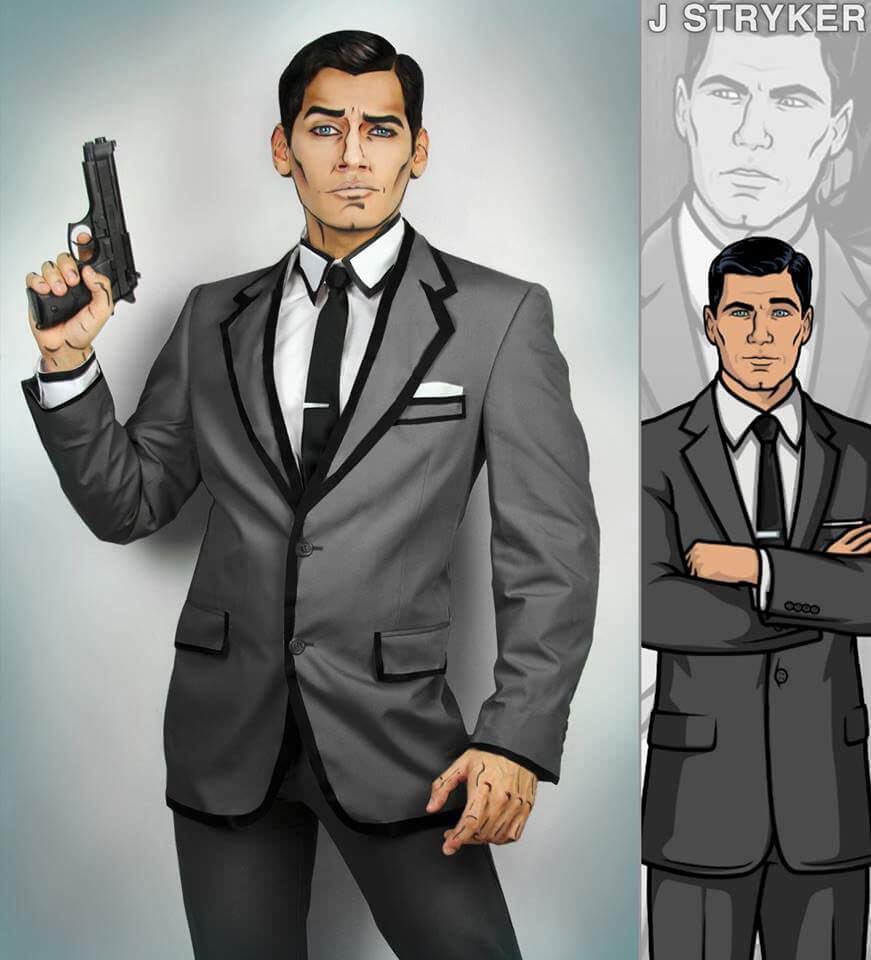 4.

From South Park: Ms. Garrison!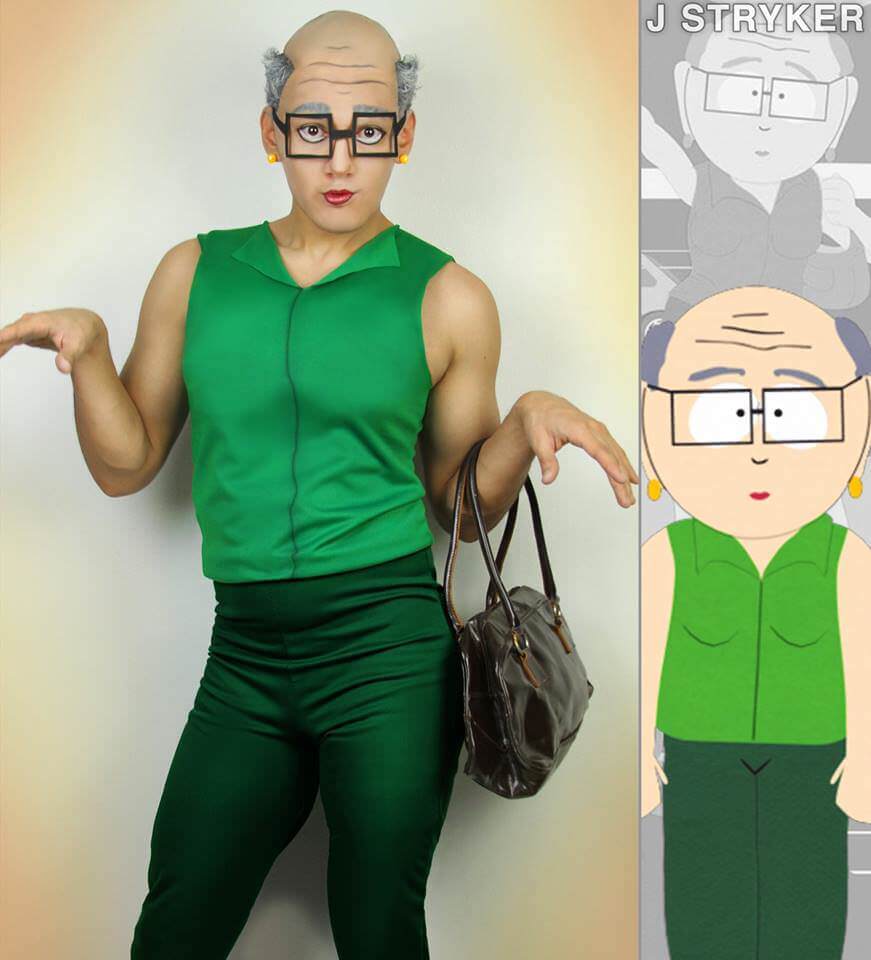 5. A

character from one of the best American animated series ever. From The Legend of Korra: NukTuk!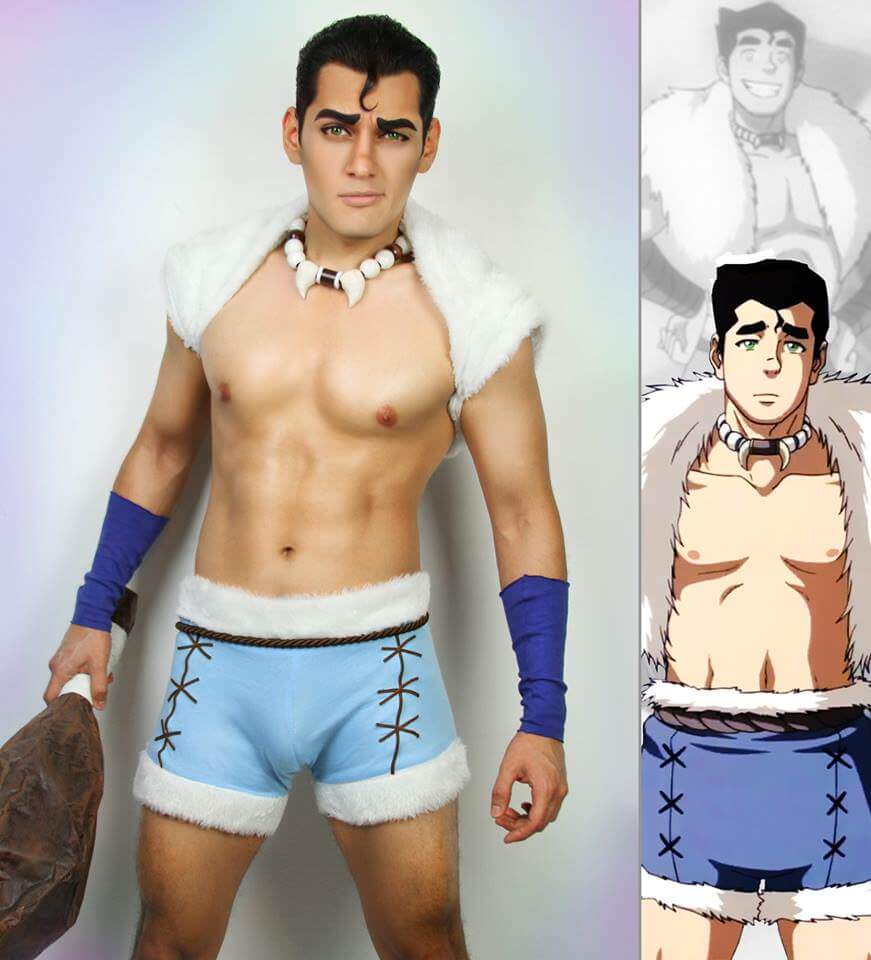 6. The

goals hubby, from the Addams Family: Gomez!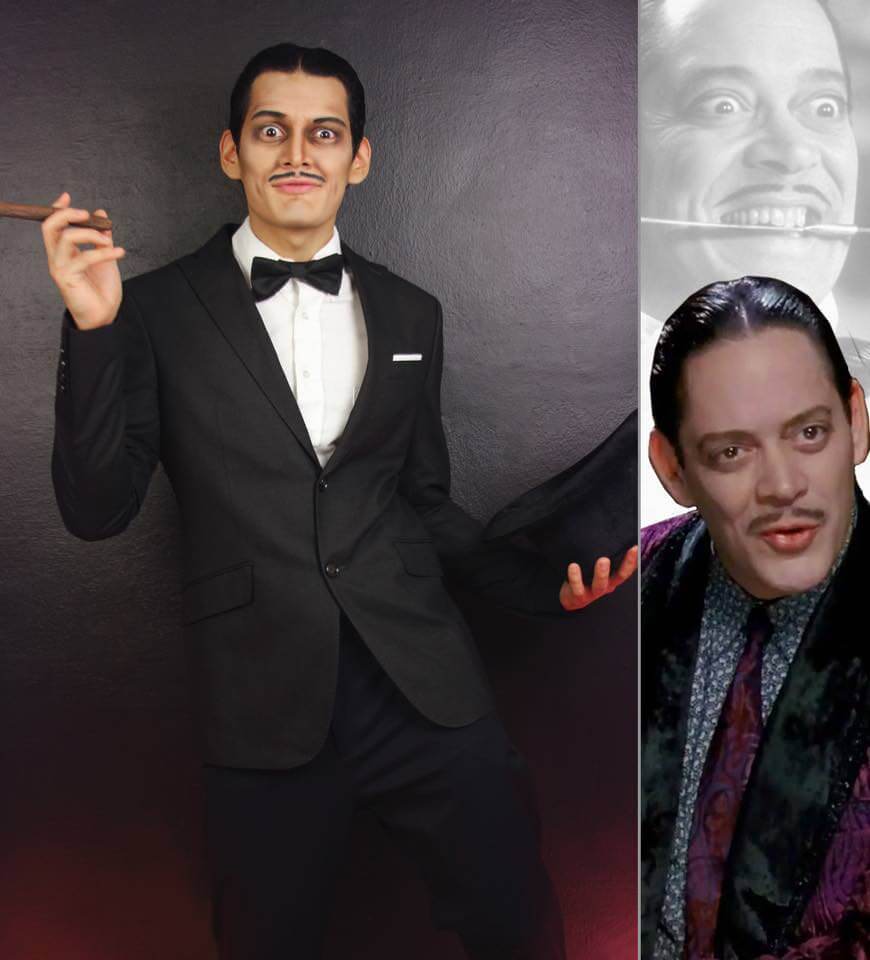 7.

WILLY WONKA!
8.

From The Fairly OddParents: Cosmo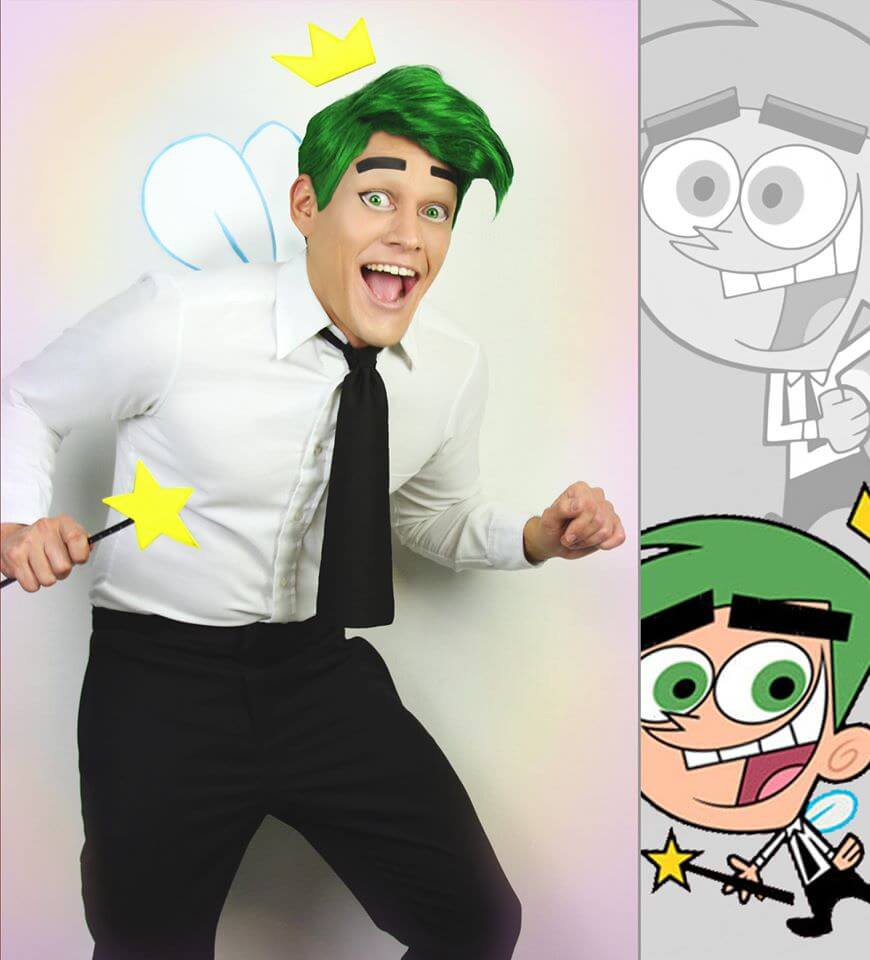 9.

From the Amanda Show: Penelope Taynt!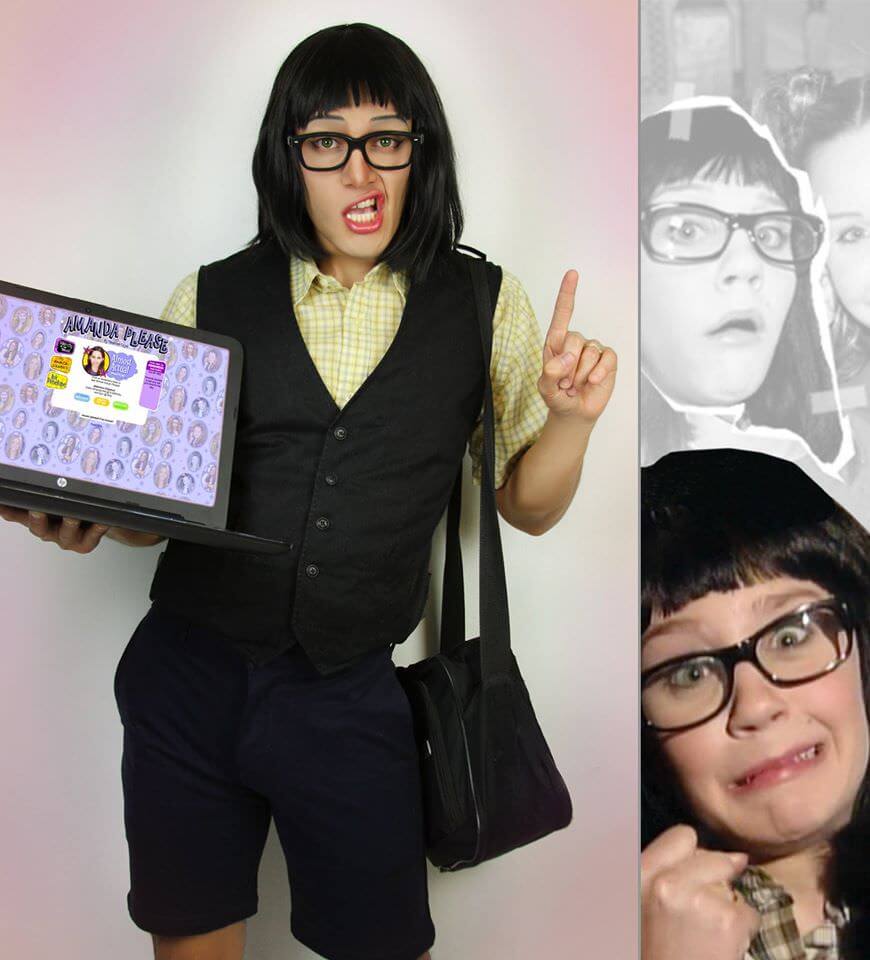 10.

From Rugrats: Chaz Finster!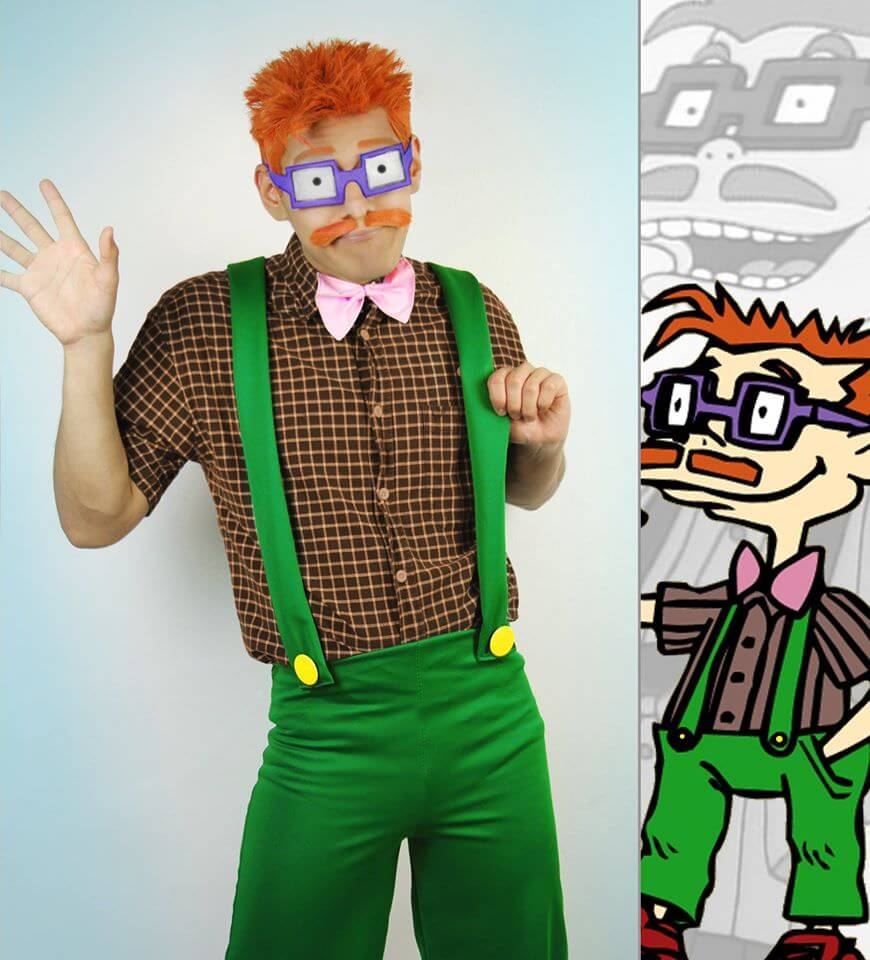 11. O

ne of the grossest daddies in cartoon history. From The Wild Thornberrys: NIGEL THORNBERRY!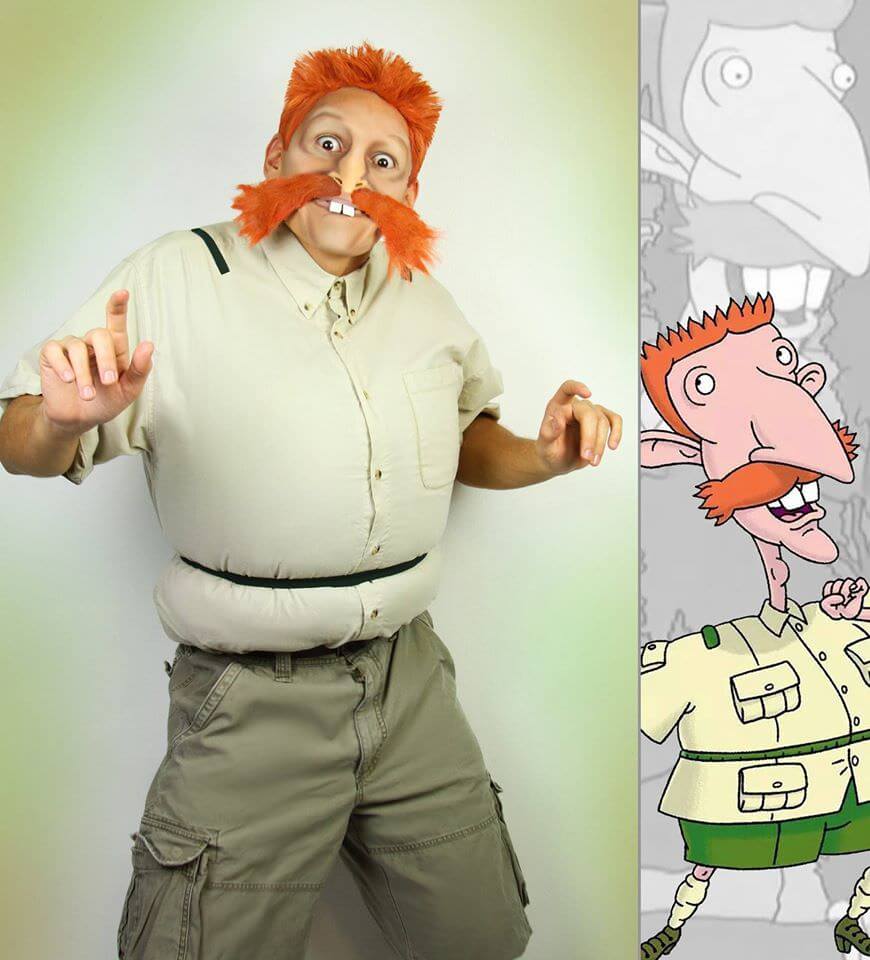 12.

From Jimmy Neutron: Nick Dean!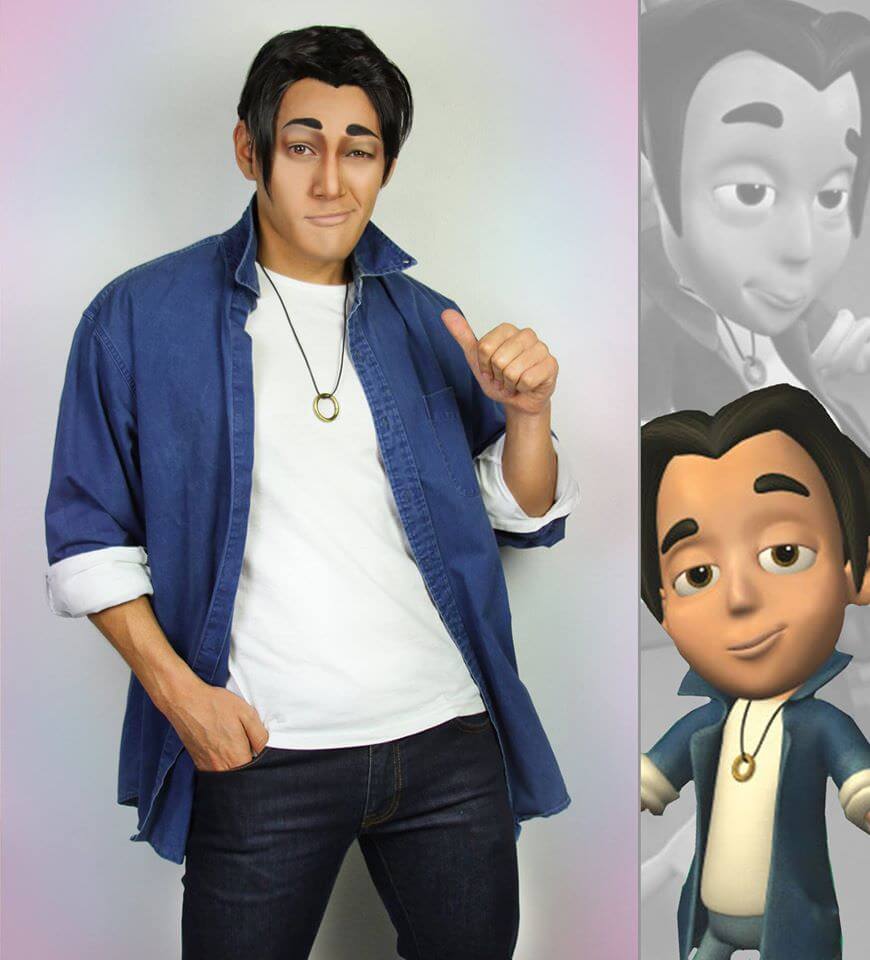 13.

From The Simpsons: Mr. Burns. Classy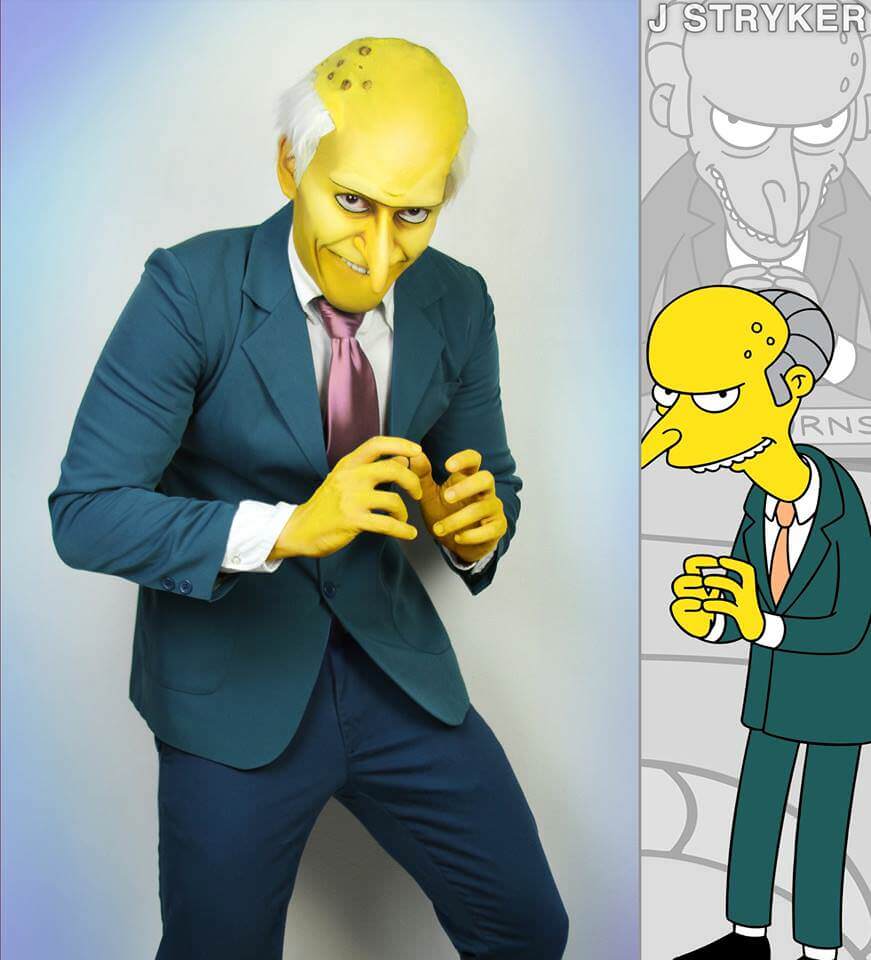 14. A

weirdo lobster thing that's also a doctor. From Futurama: Zoidberg!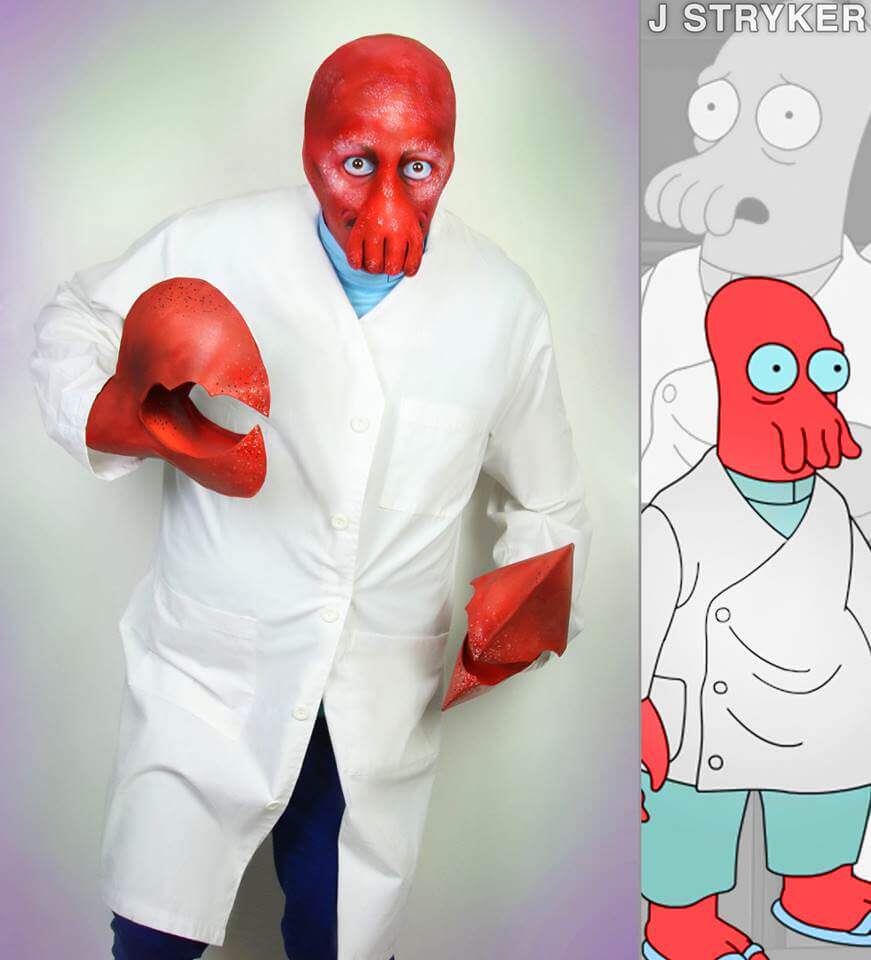 15.

MILO! It looks sexy!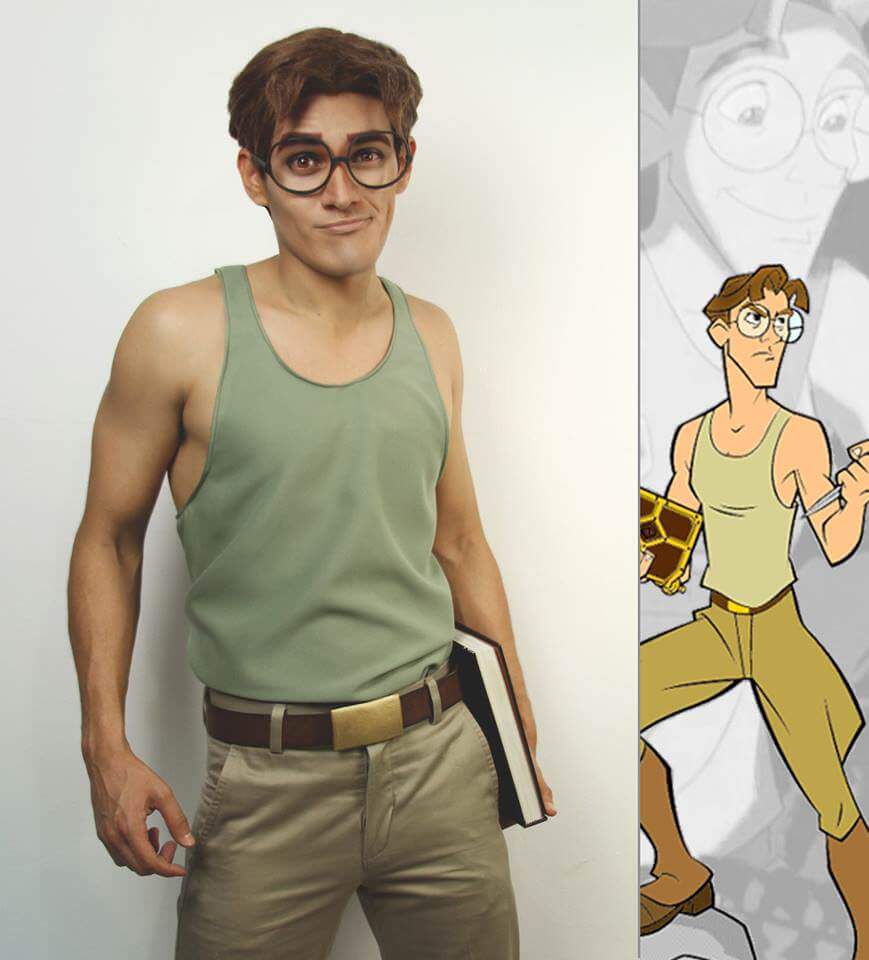 16. Disney's sexiest smolderer: Flynn Rider!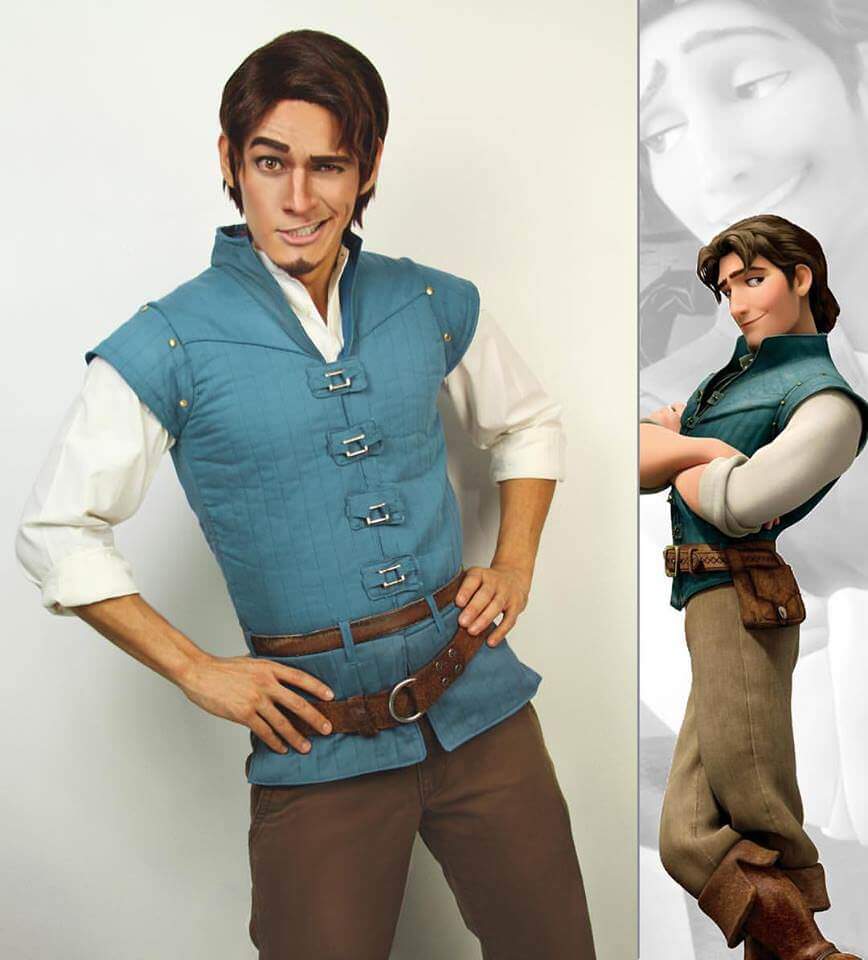 17. F

rom Dexter's Lab: MANDARK!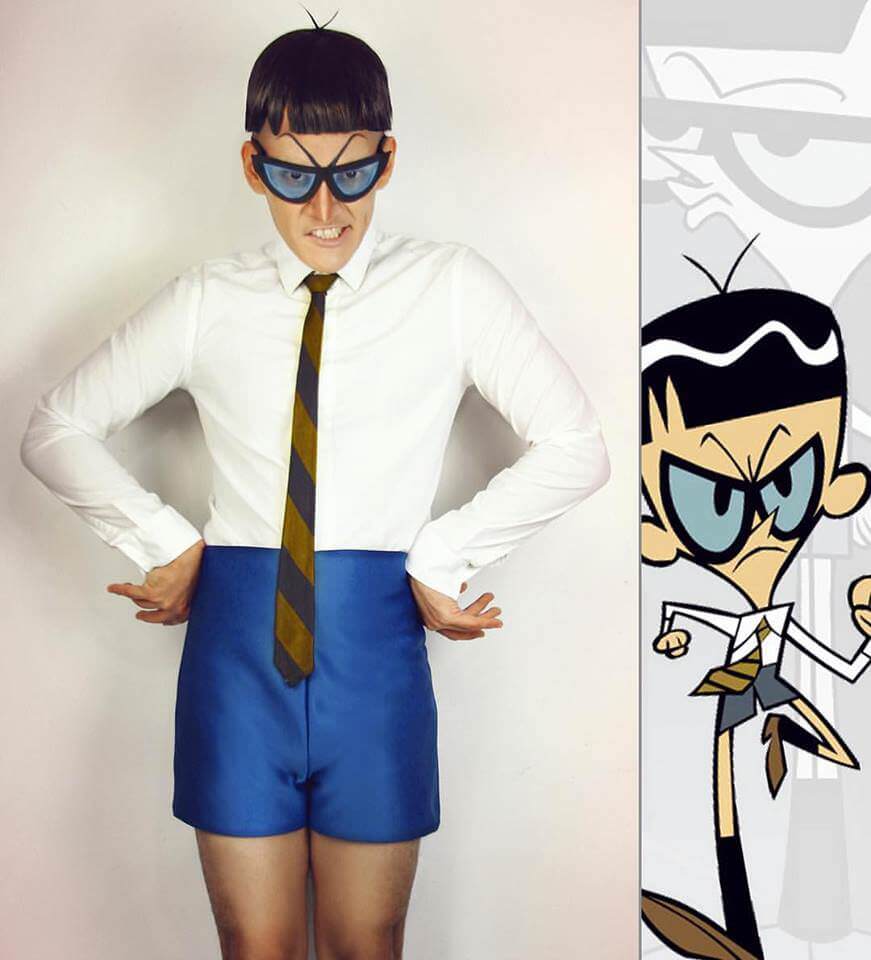 18. F

rom Ed, Edd n Eddy: EDD!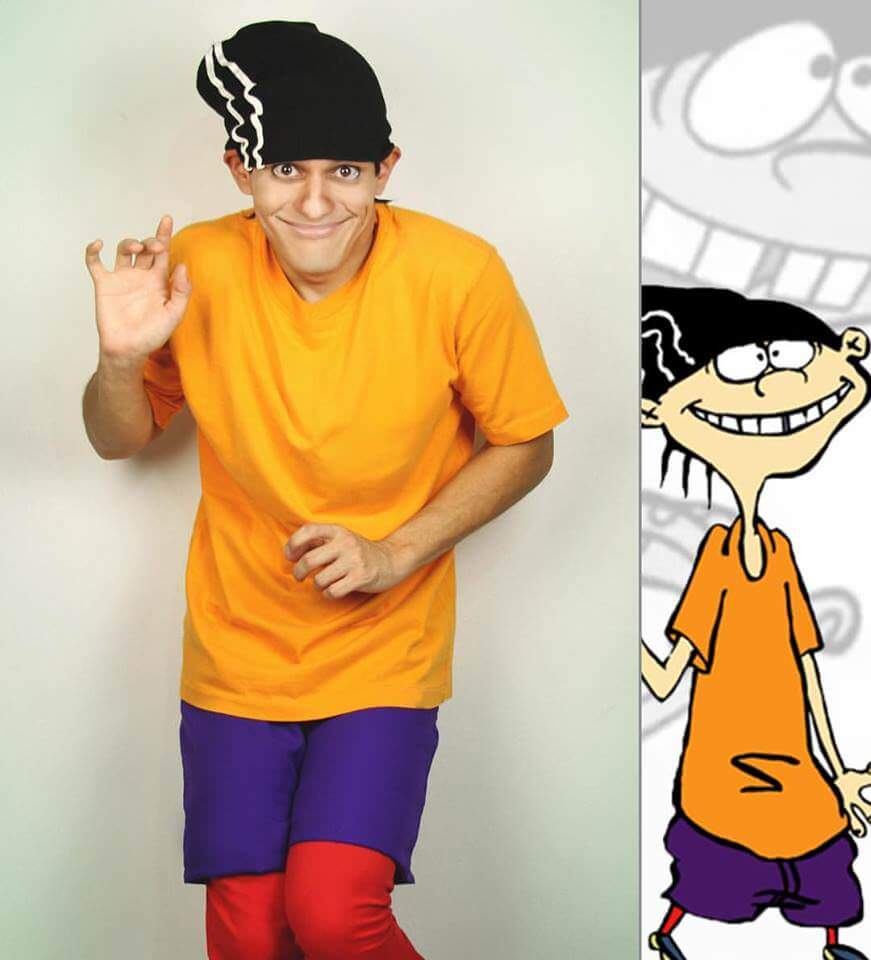 19. A

villain that needs no introduction, from the Power-puff Girls [read his name in Mojo voice]: MOJO JOJO!
20.

Courage the Cowardly Dog: EUSTACE!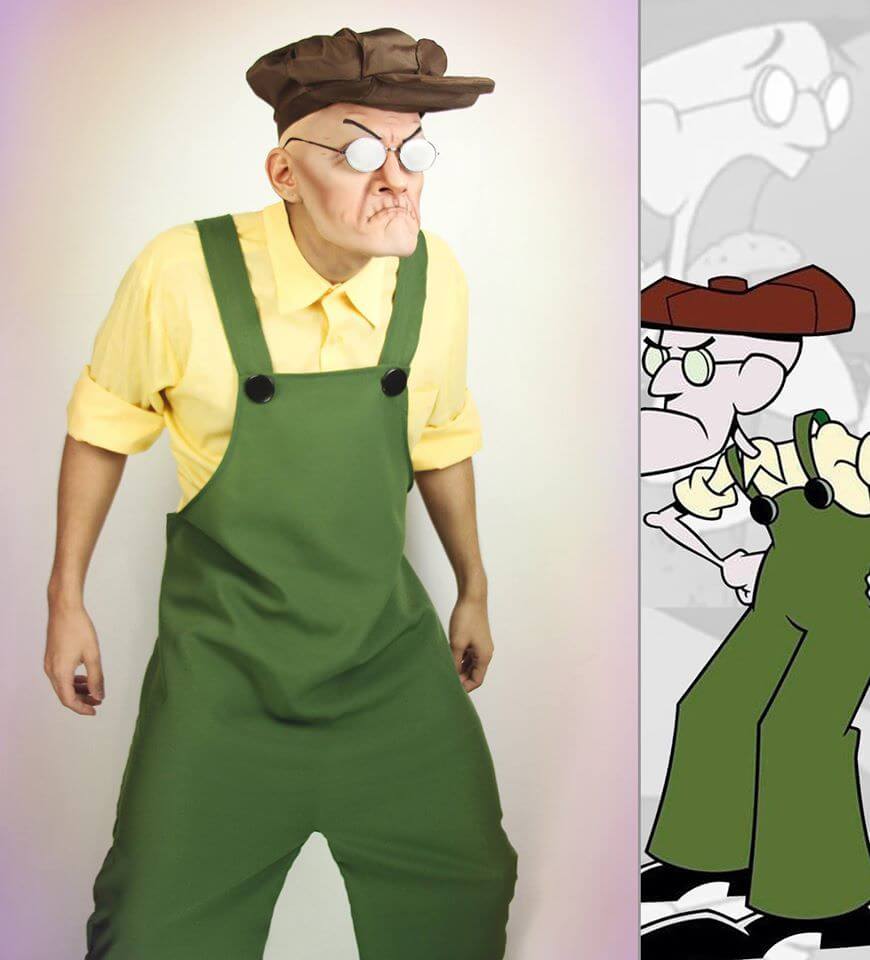 21.

Townsville's sexiest secretary. From the Power-puff Girls: Miss Sara Bellum!