Solomon Tsitsuashvili is a Georgia-based copywriter who made it his mission to create an AD copy every day, for a year. The results are some pretty smart, funny and witty ads that will make your day a little bit brighter.
You'll probably go "Of course! Why haven't I thought of that?" most of the times, as this level of copywriting skills is badass. He picks a famous brand and does a headline and pretty simple visual to highlight that headline and you'll laugh, cry and grasp "of course" seeing them.
Here are 45 examples of brilliant ads done right. The brands should have bought them, 'cause they're the real deal.
1. Everywhere, always!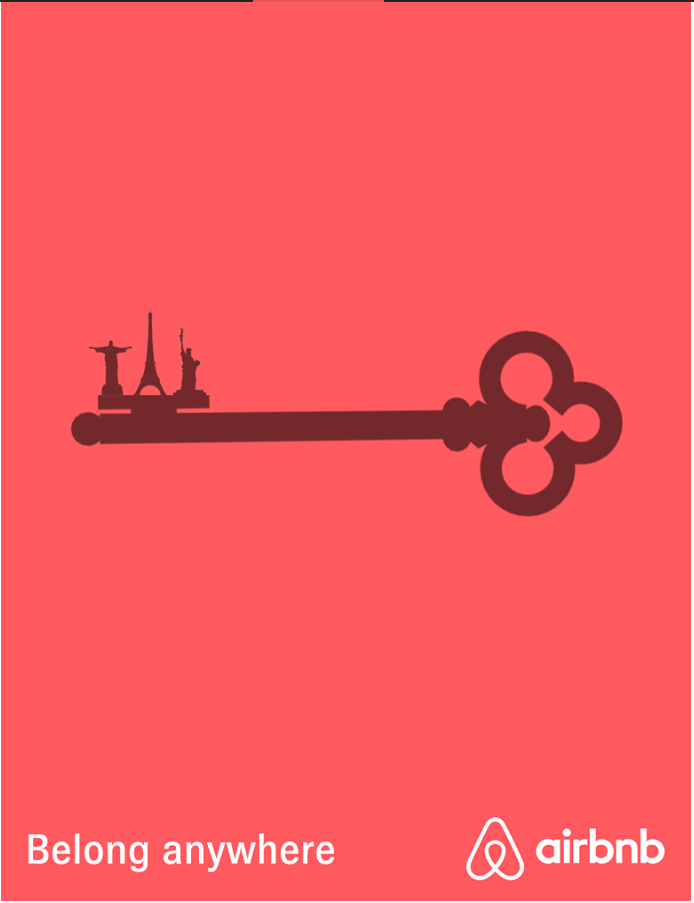 2. So, what do you choose?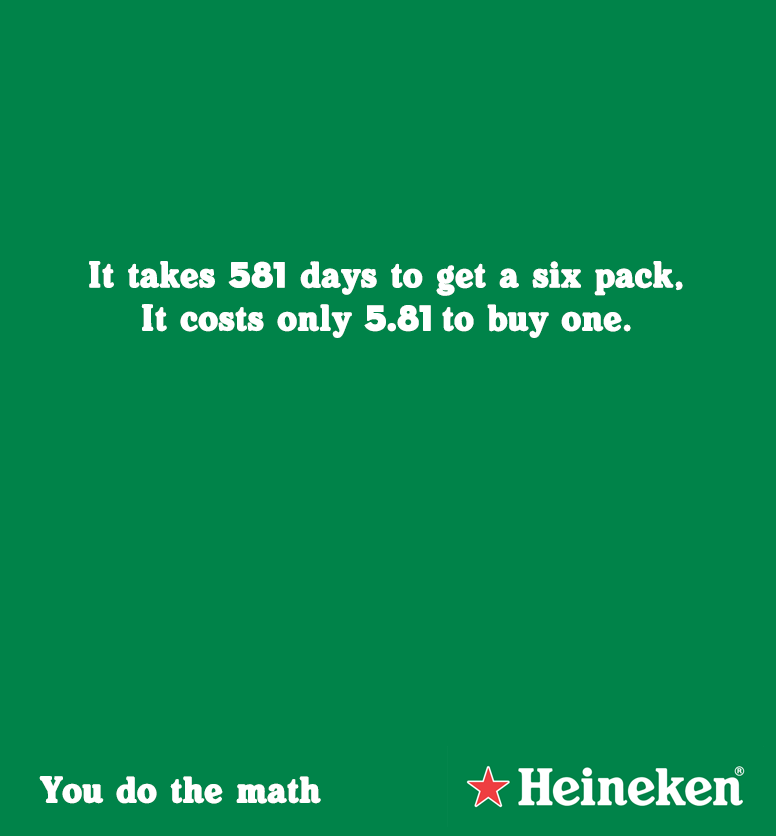 3. They should have eaten a Sneakers on time…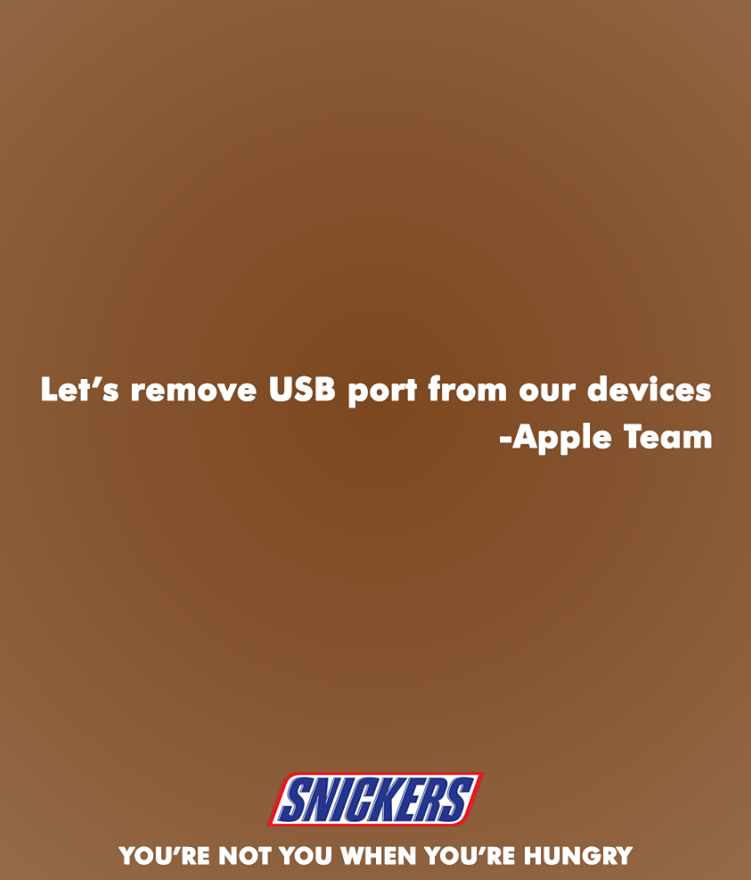 4. It looks like a smile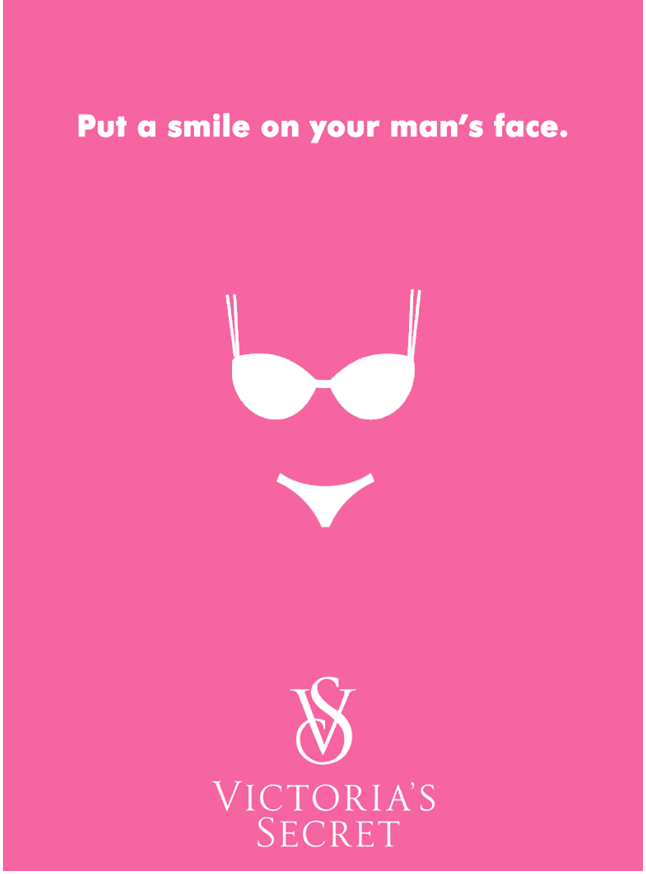 5. The ultimate advice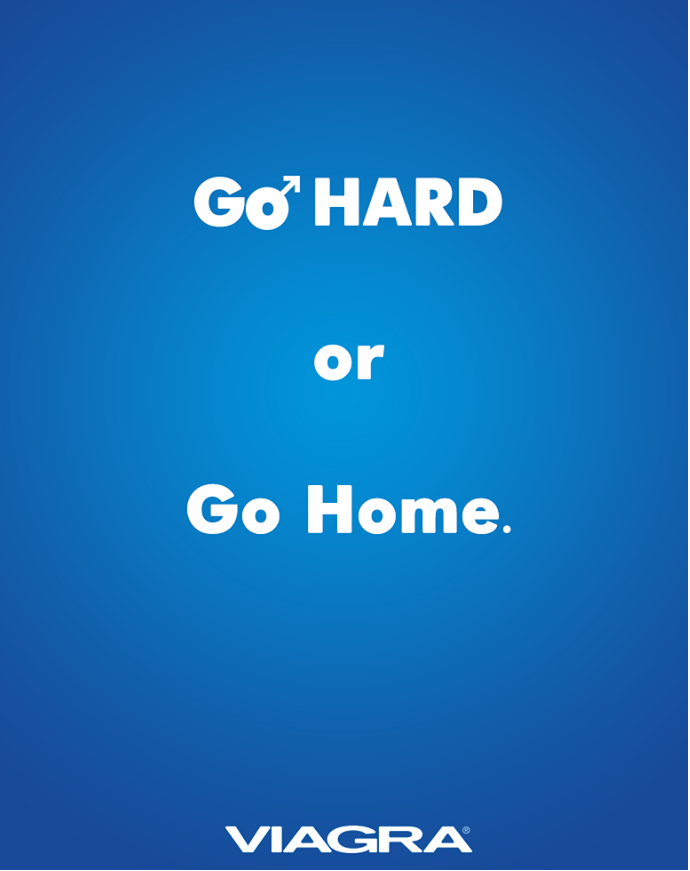 6. The good sound is everything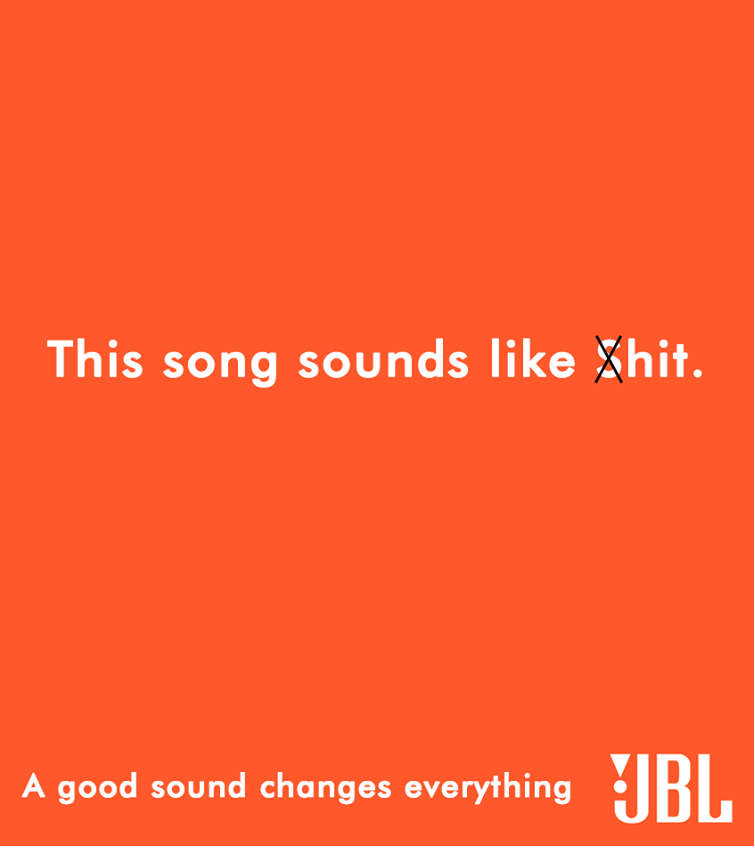 7. No matter how hard it hits, we've got your Bayer Aspirin's got your back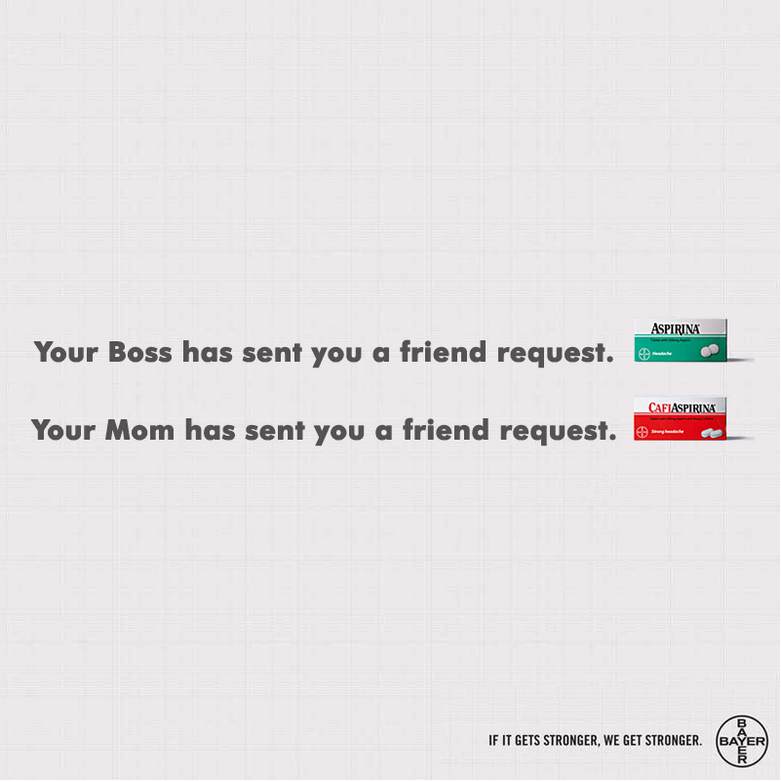 8. Just love it!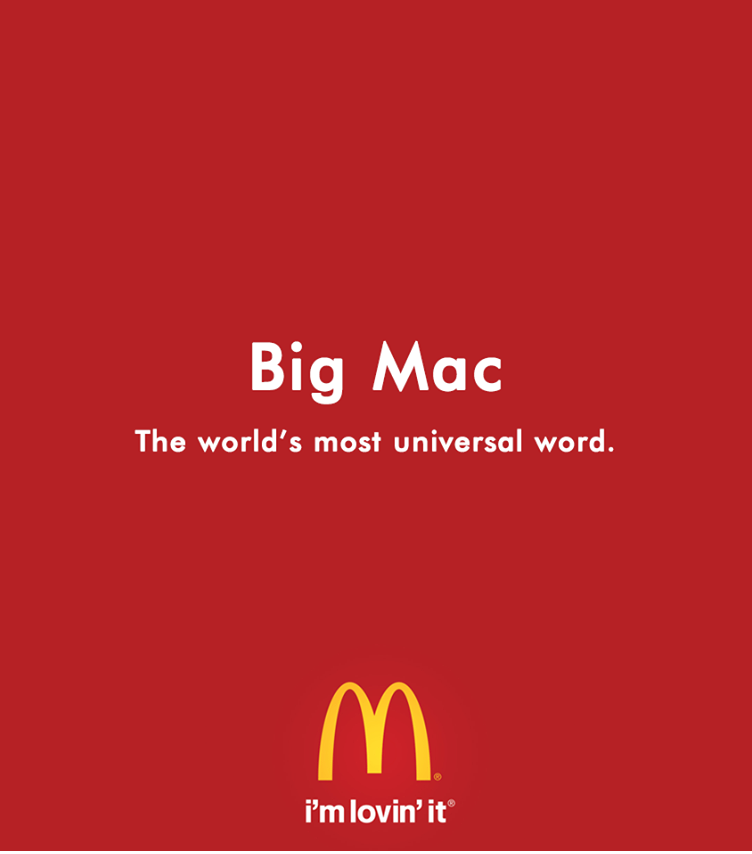 9. Not all the time "fast" can be good…but with a Porsche, you don't miss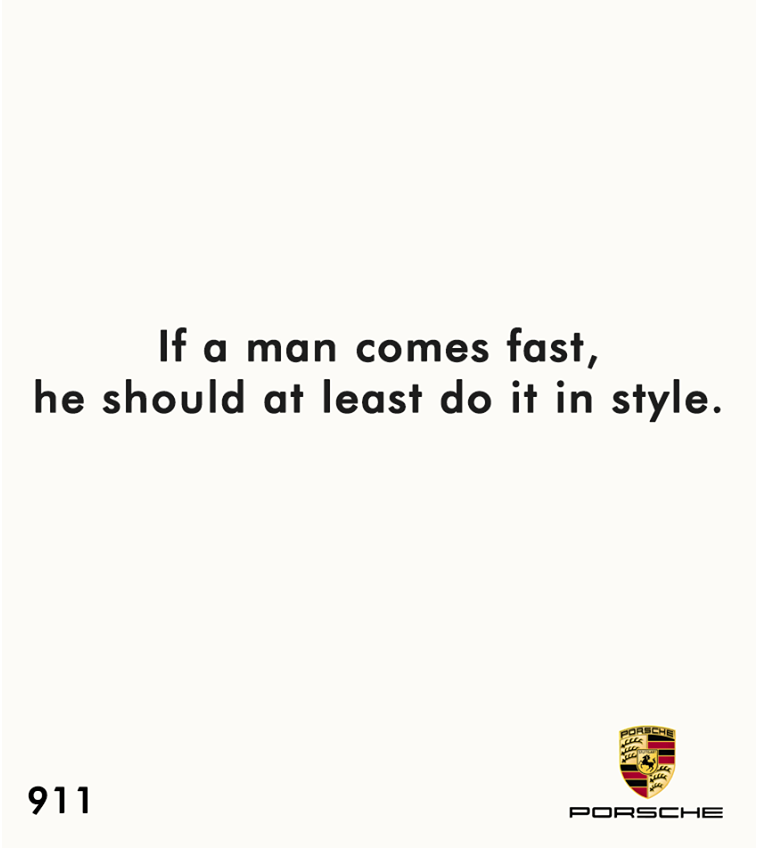 10. Cut it!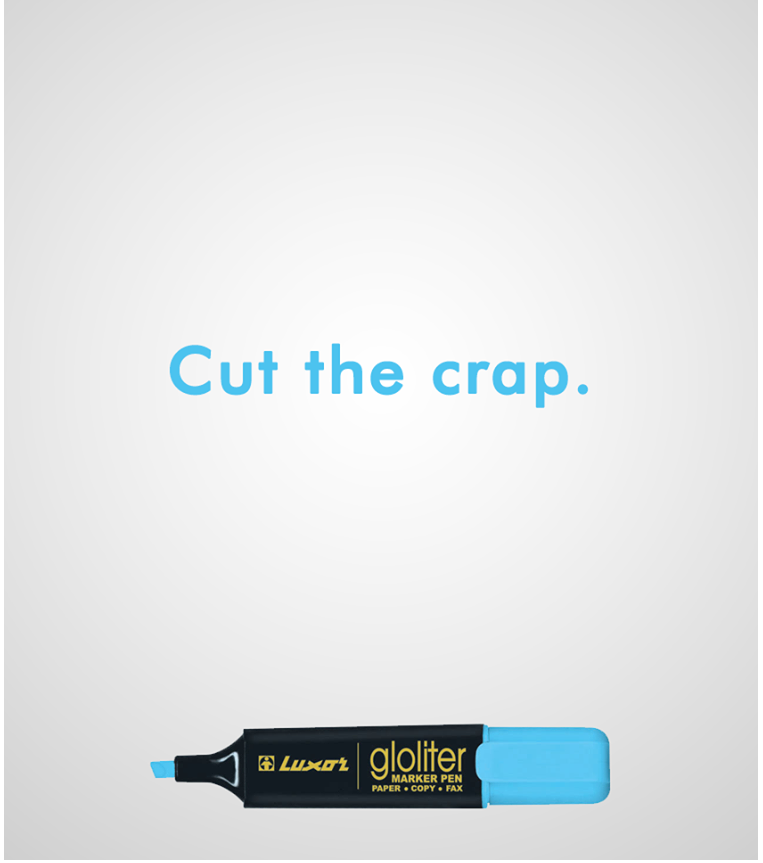 11. Prevent!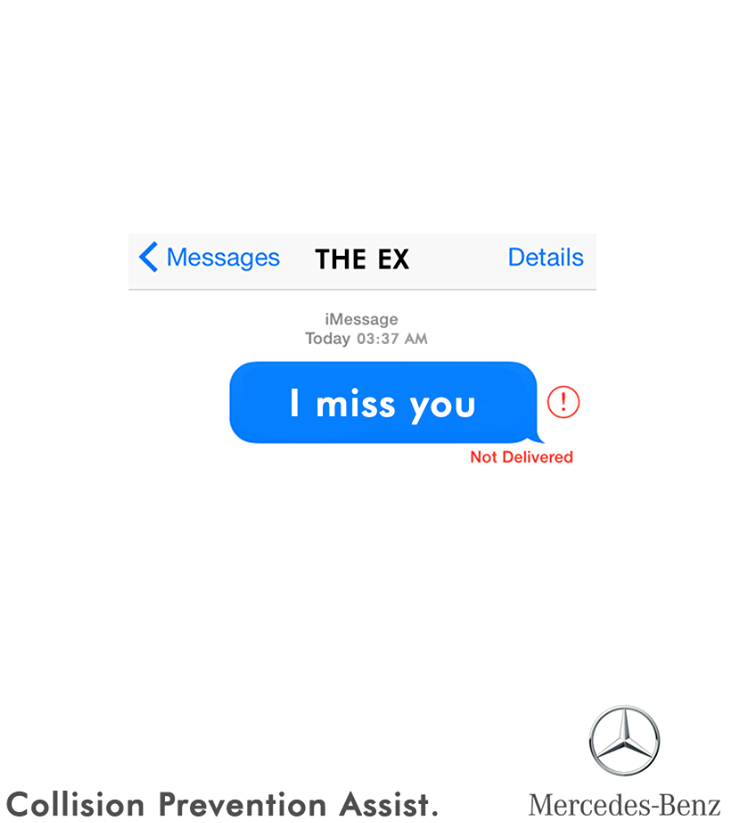 12. It hits that sensitive spot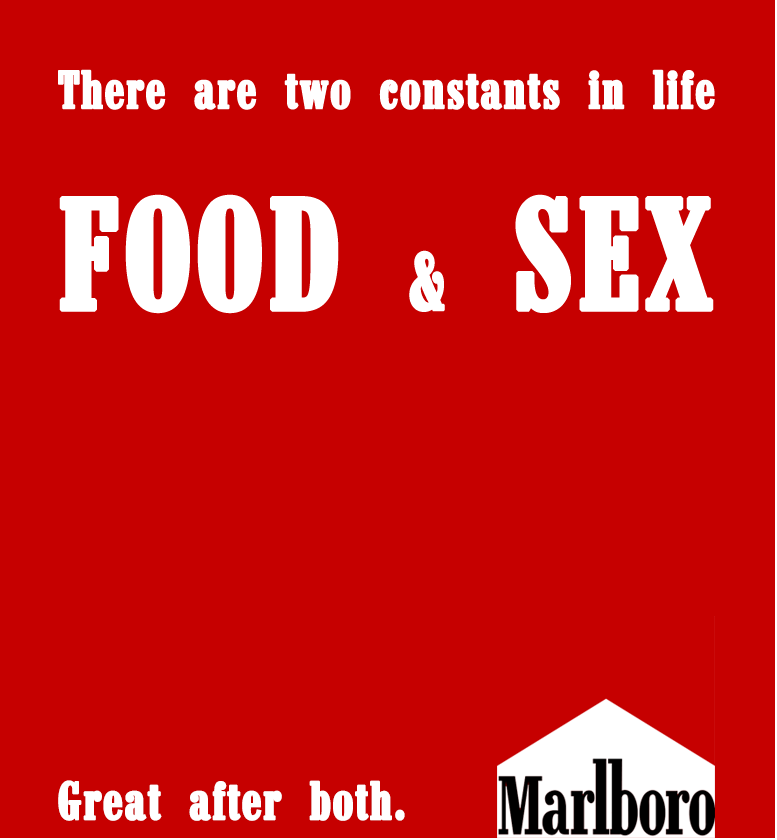 13. Don't settle just for one road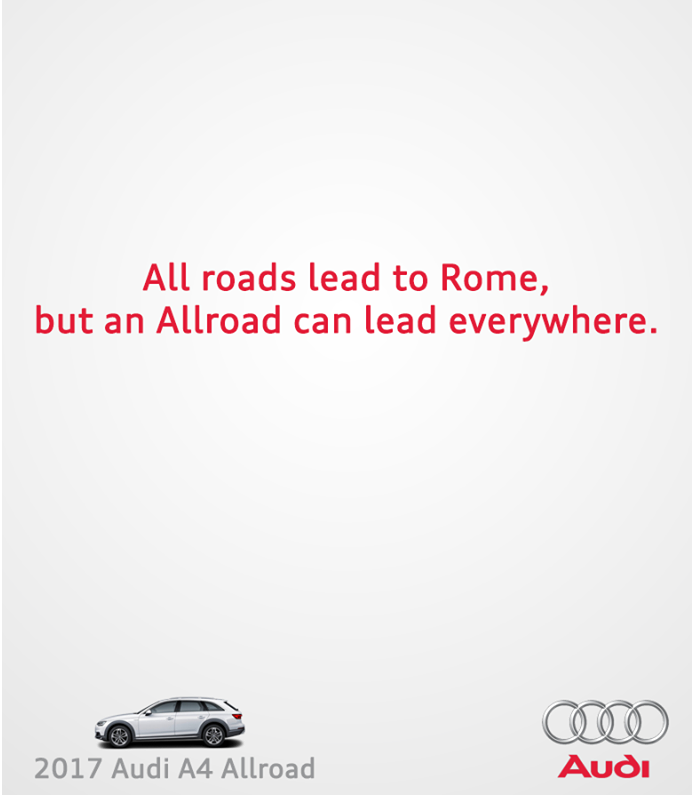 14. I bet you'd go with the ice-cream, right?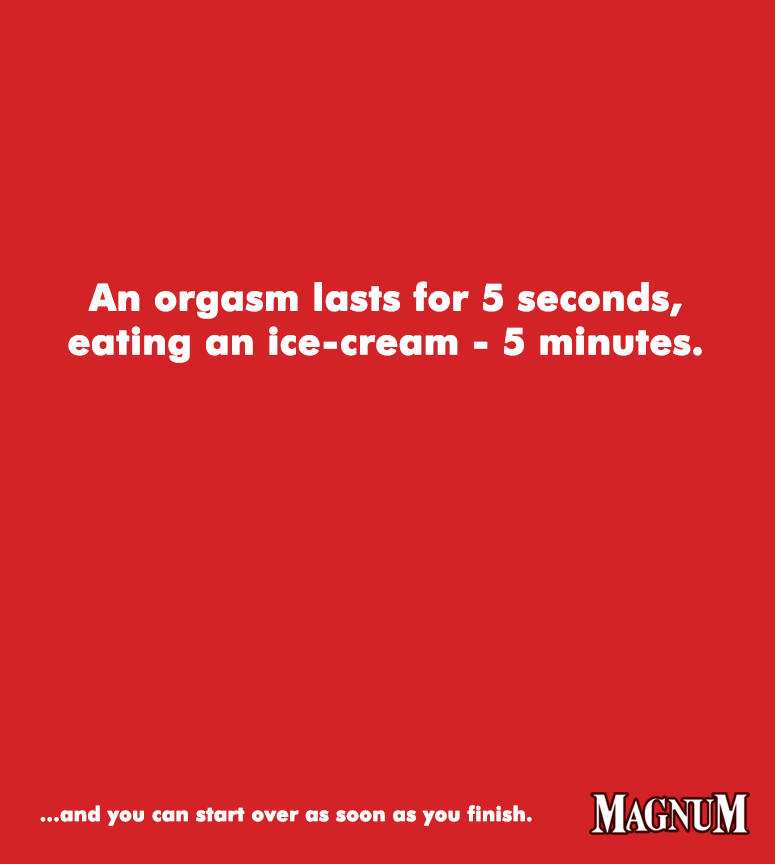 15. You want to s(h)ave the world? It might be even easier than you thought…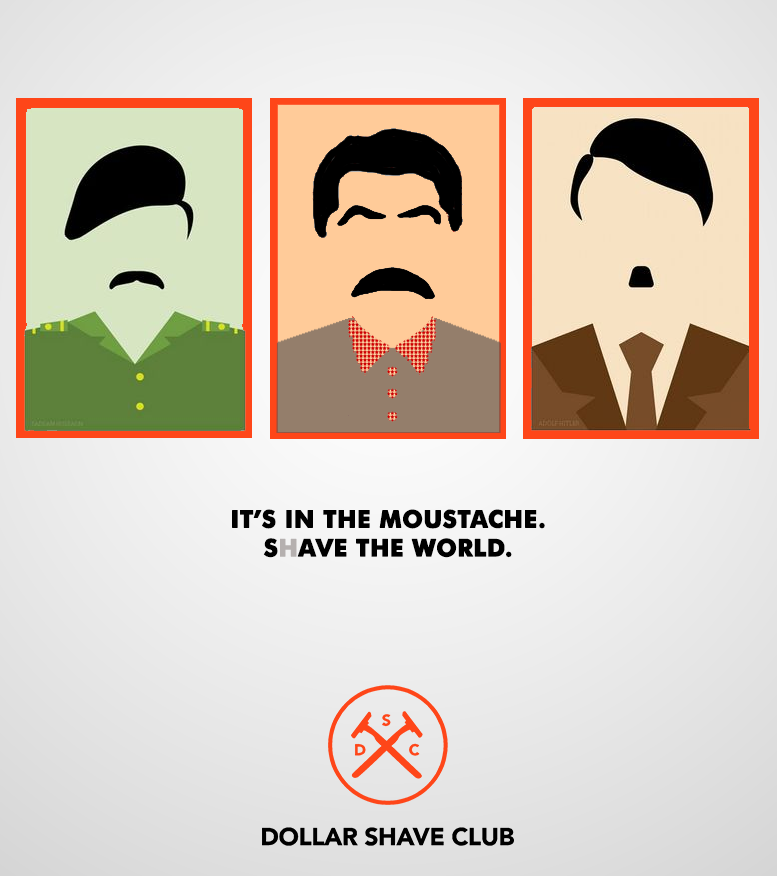 16. Find the job for you!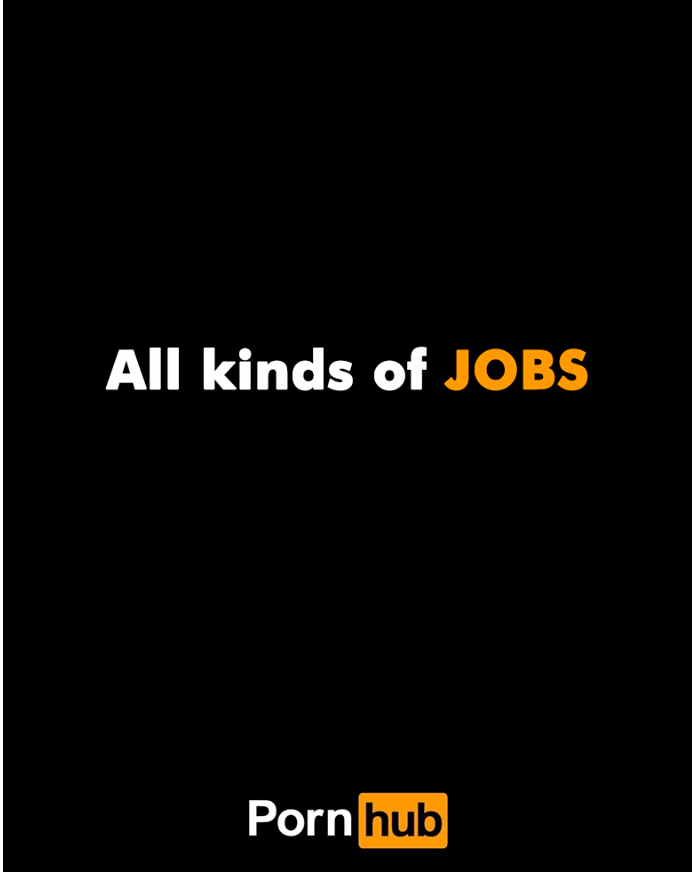 17. There's no way you're gonna' forget your friend's birthday now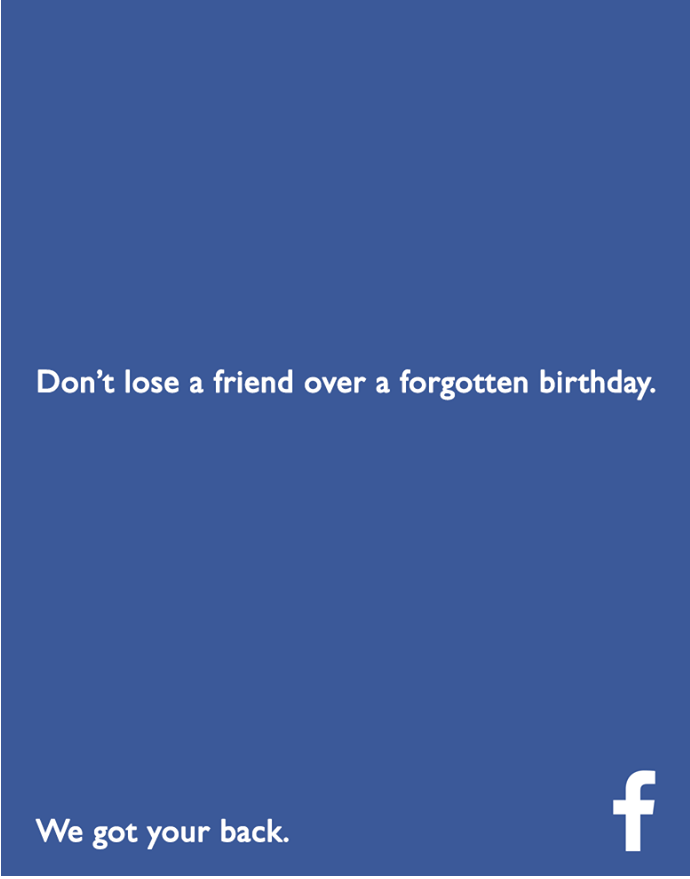 18. Don't go for any other types of love triangles. This is what you need!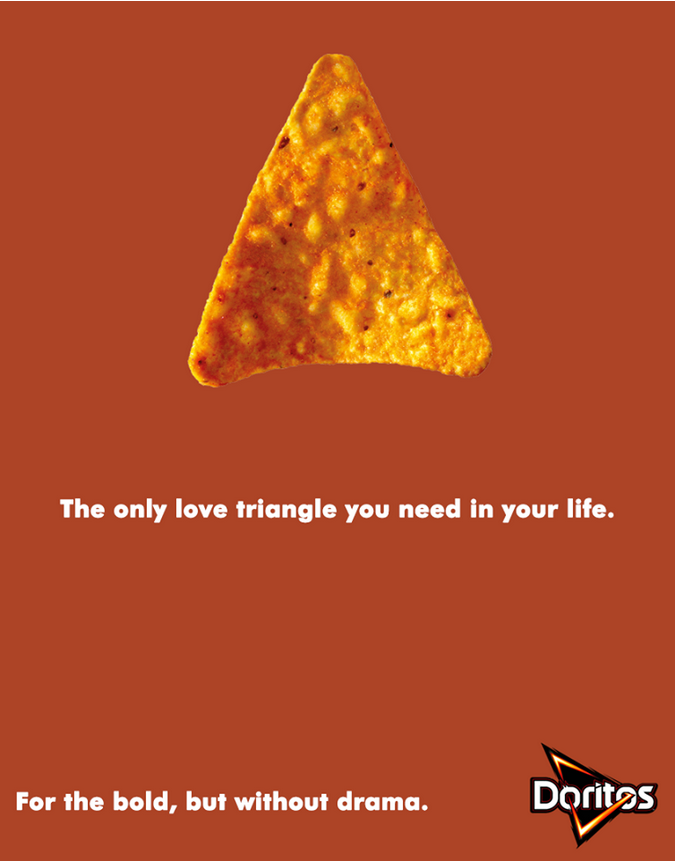 19. Can you feel it?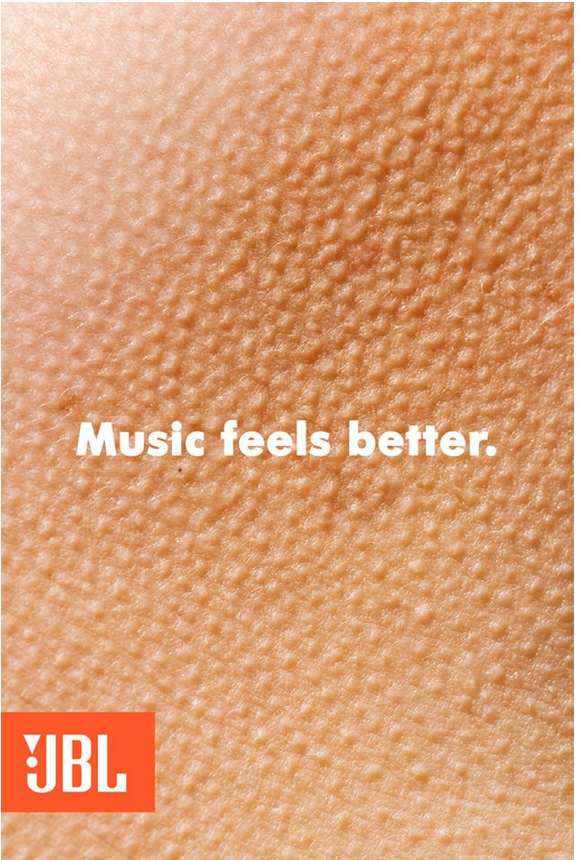 20. Delivery on time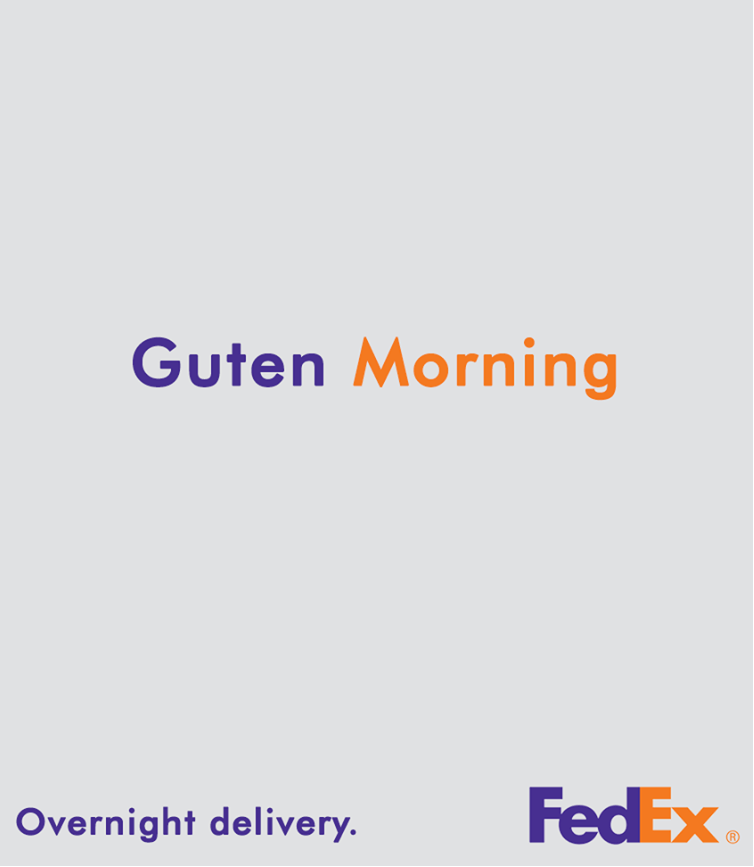 21. This is for those who are not so much into shopping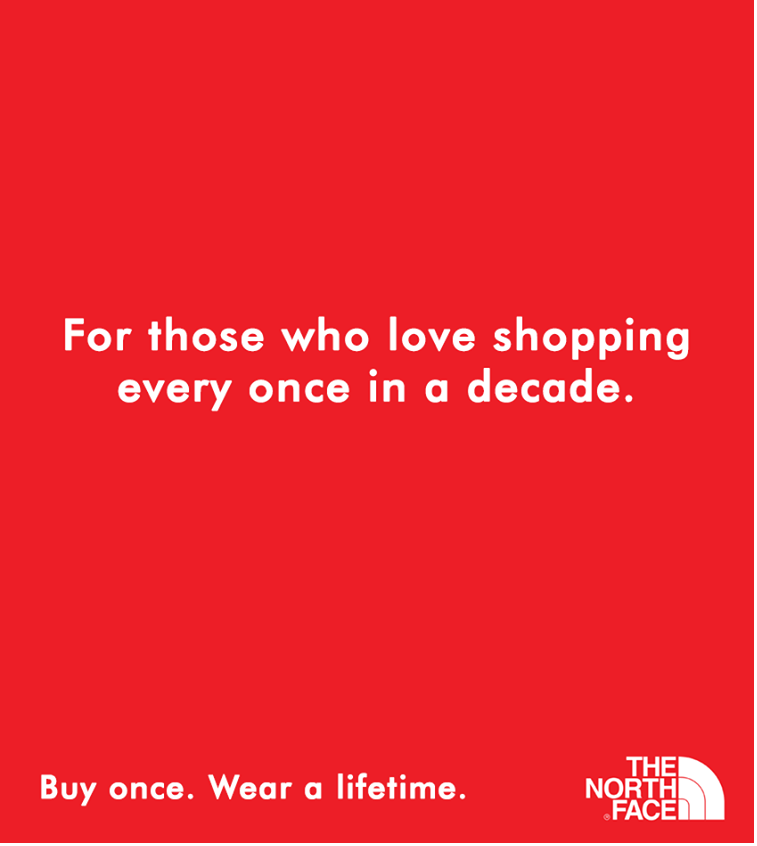 22. Go straight to the one made for you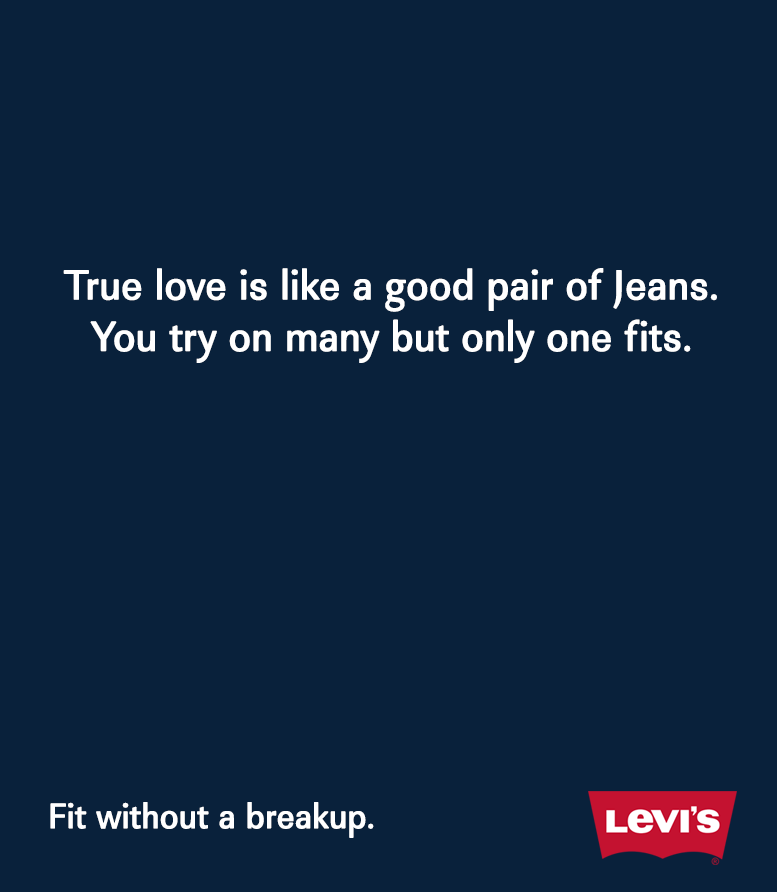 23. Don't tell a story without a GoPro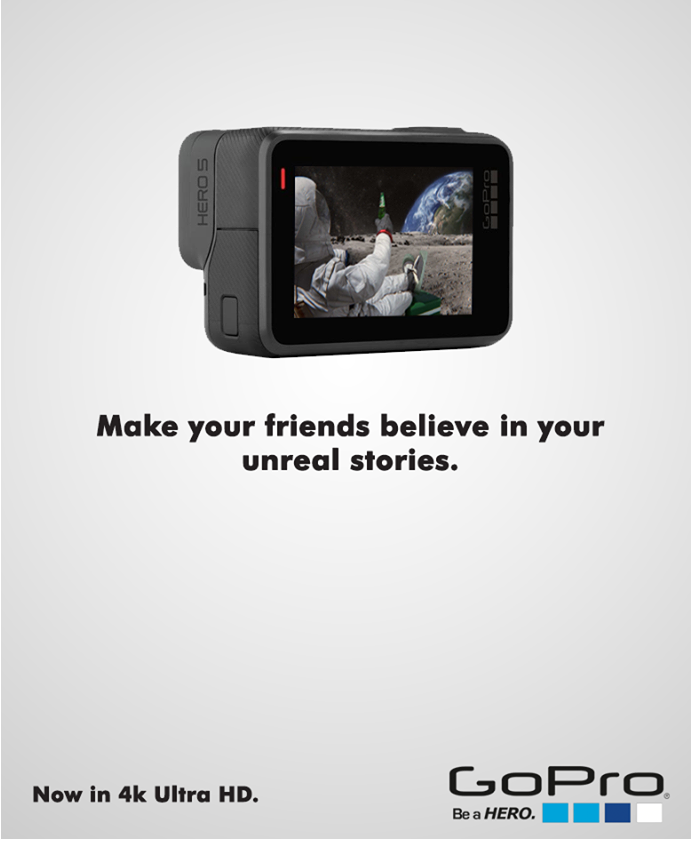 24. The equation of perfection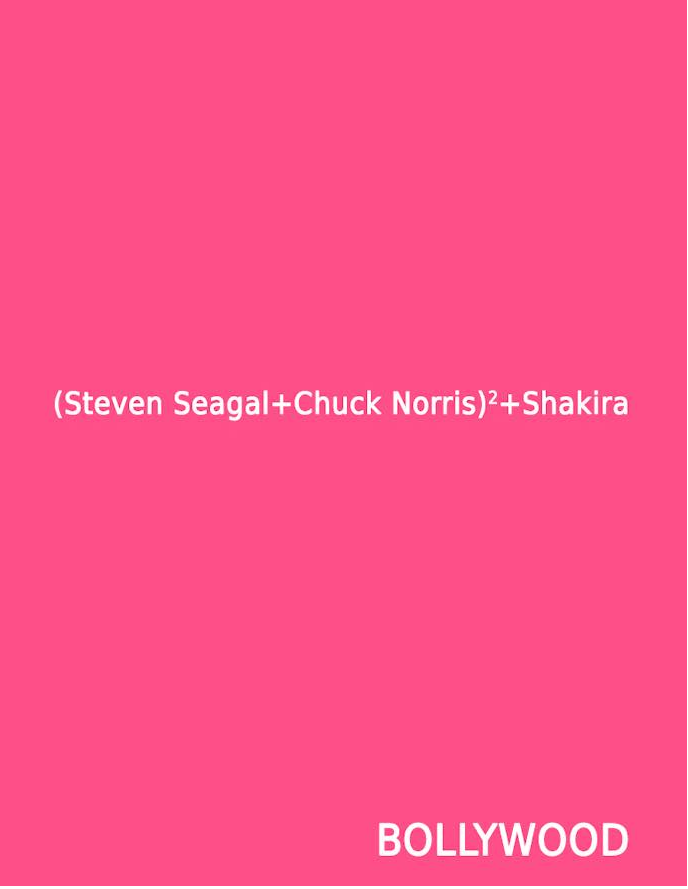 25. Nobody likes Mondays, but just do it!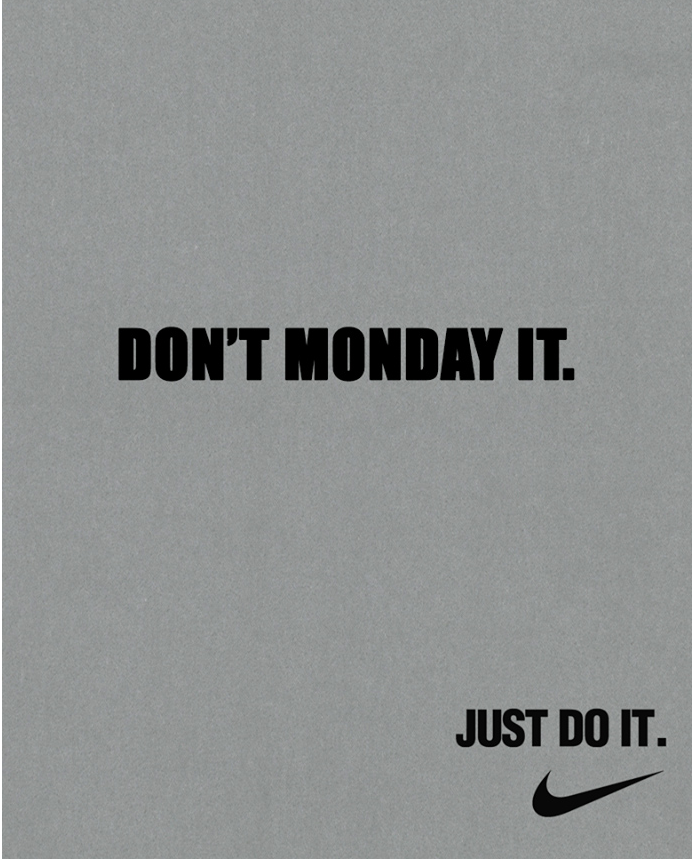 26. When things get rough, put the pieces together and go on, just like…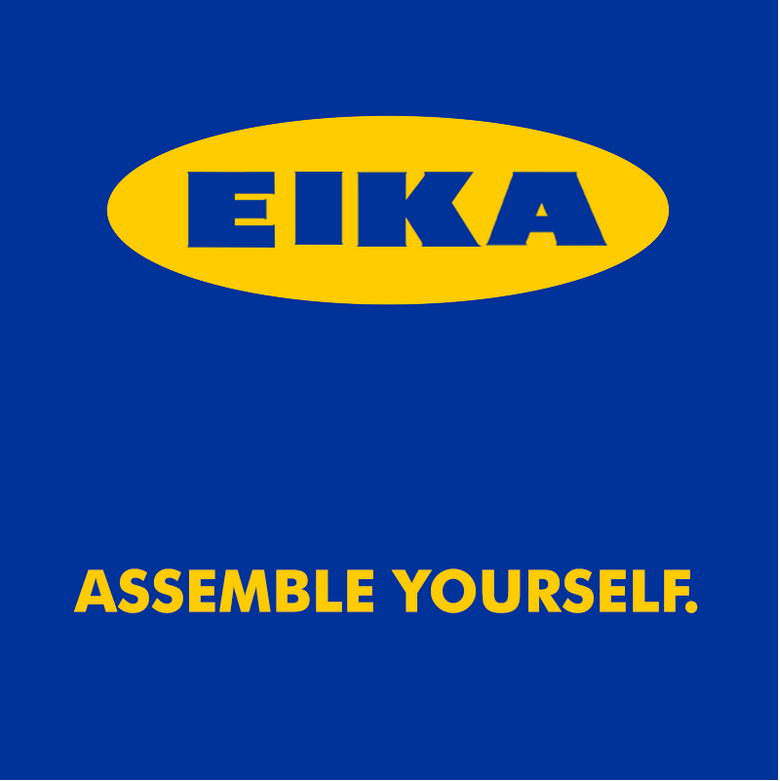 27. Stupid or smart? You choose!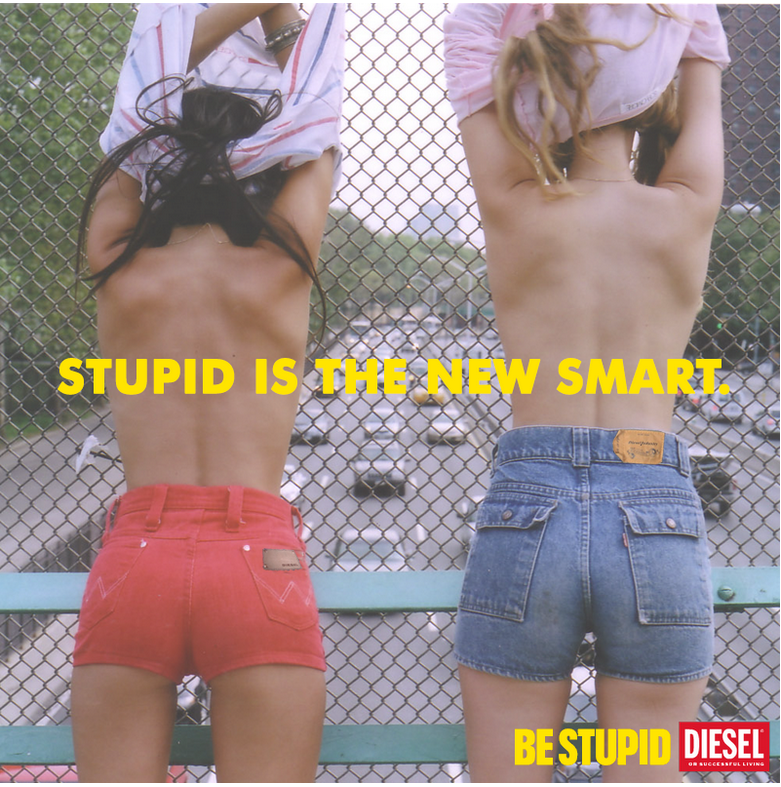 28. The best line ever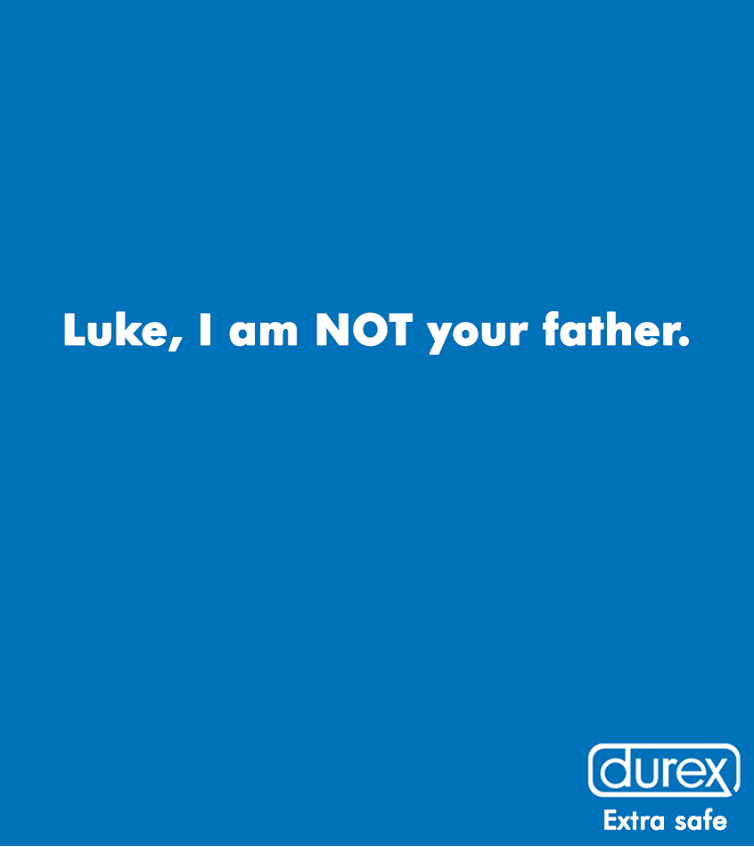 29. The universal question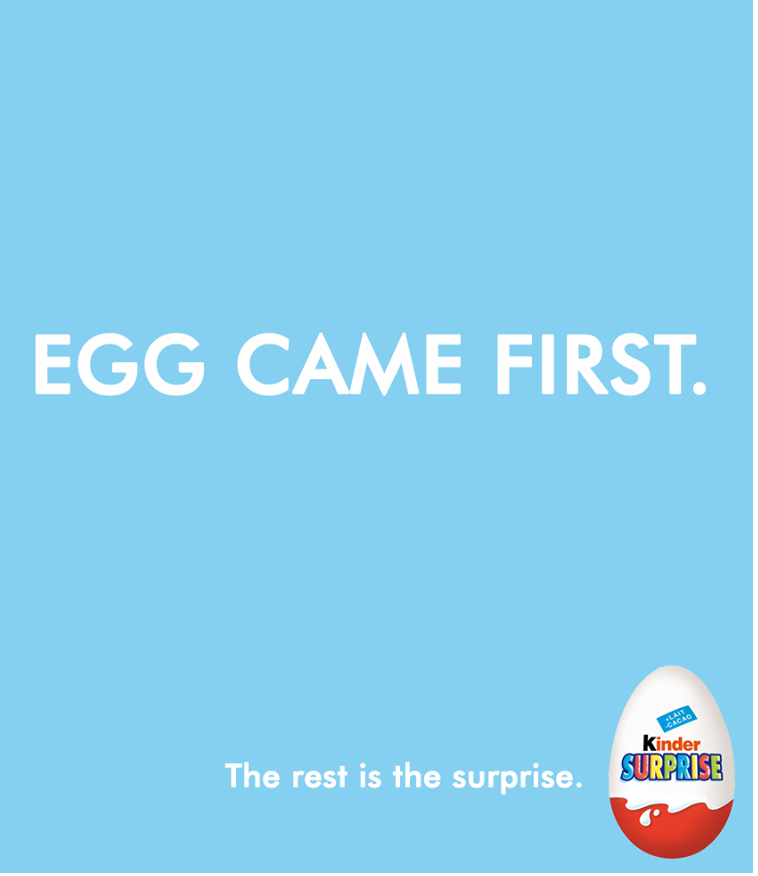 30. When everything good starts with "m", what shall you do?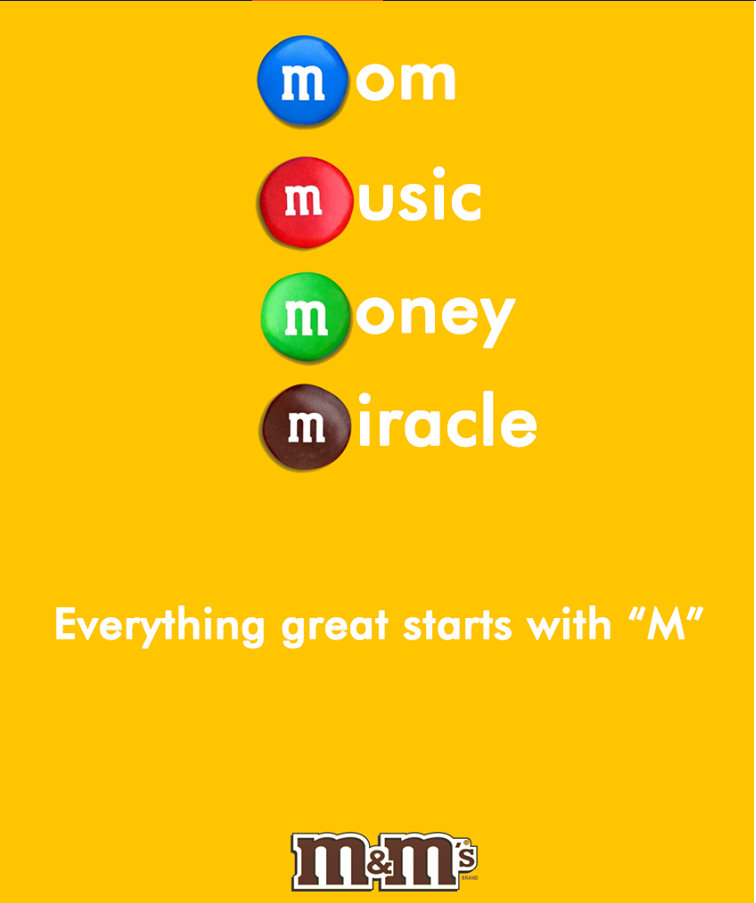 31. Right! Book it and go perfect!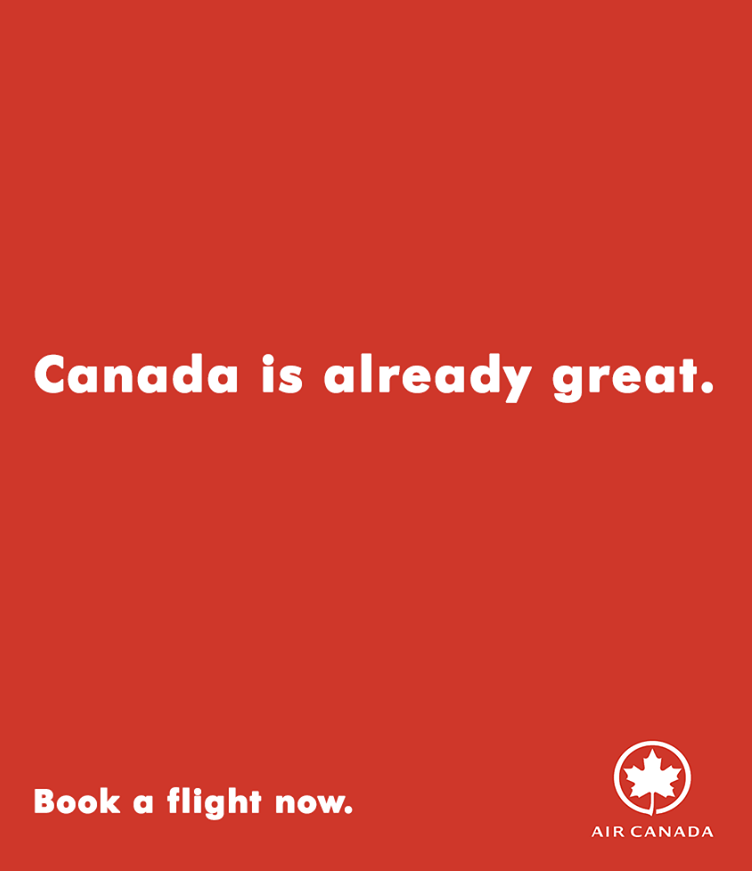 32. What's the best way to have her say "yes"?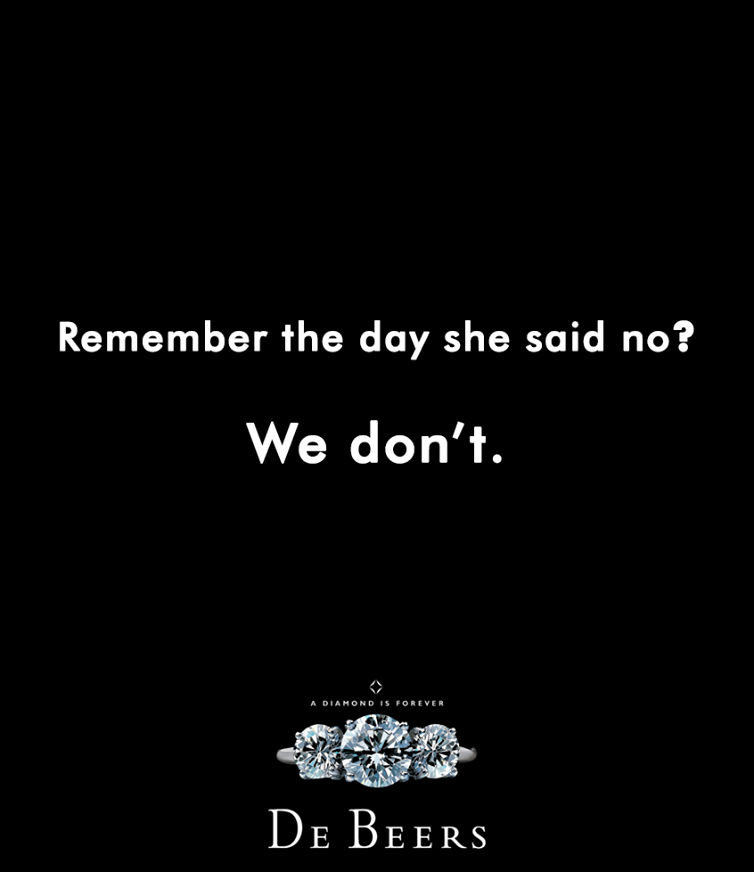 33. Learn from this one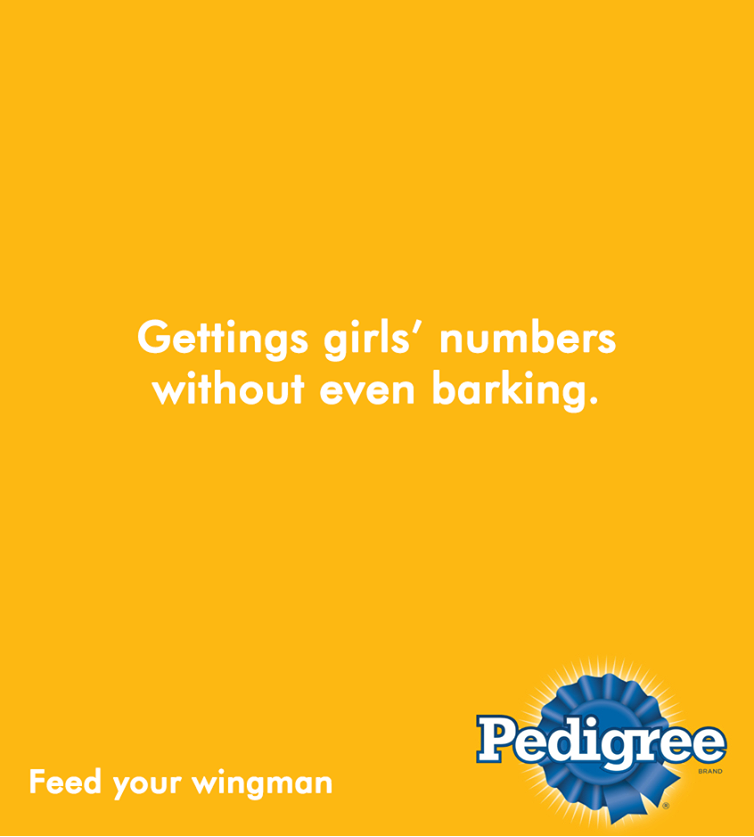 34. Choose green!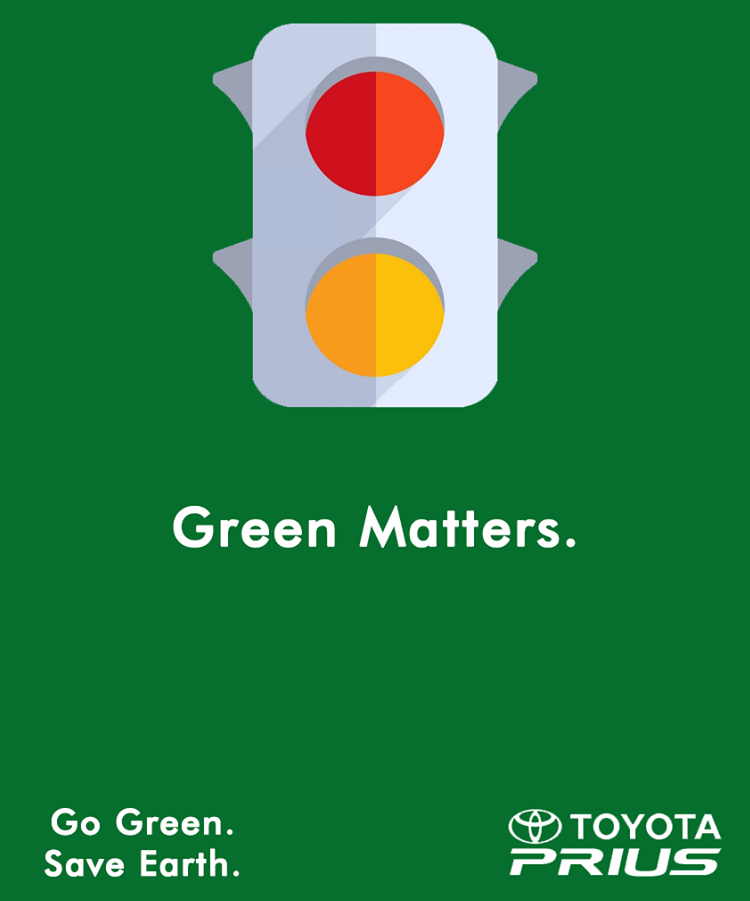 35. Sometimes, "hello" can be the hardest word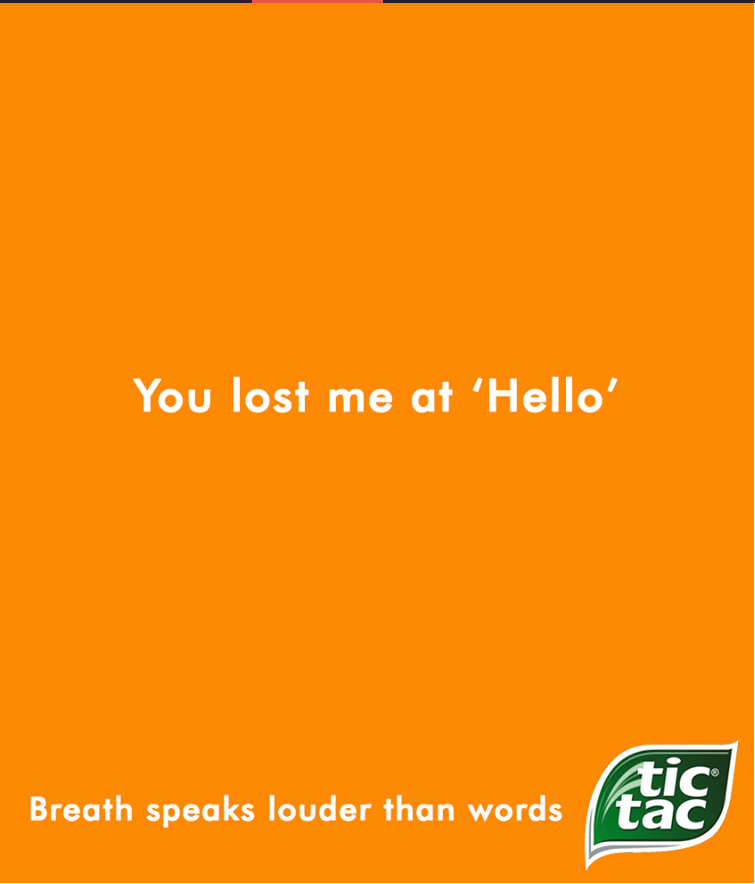 36. Classy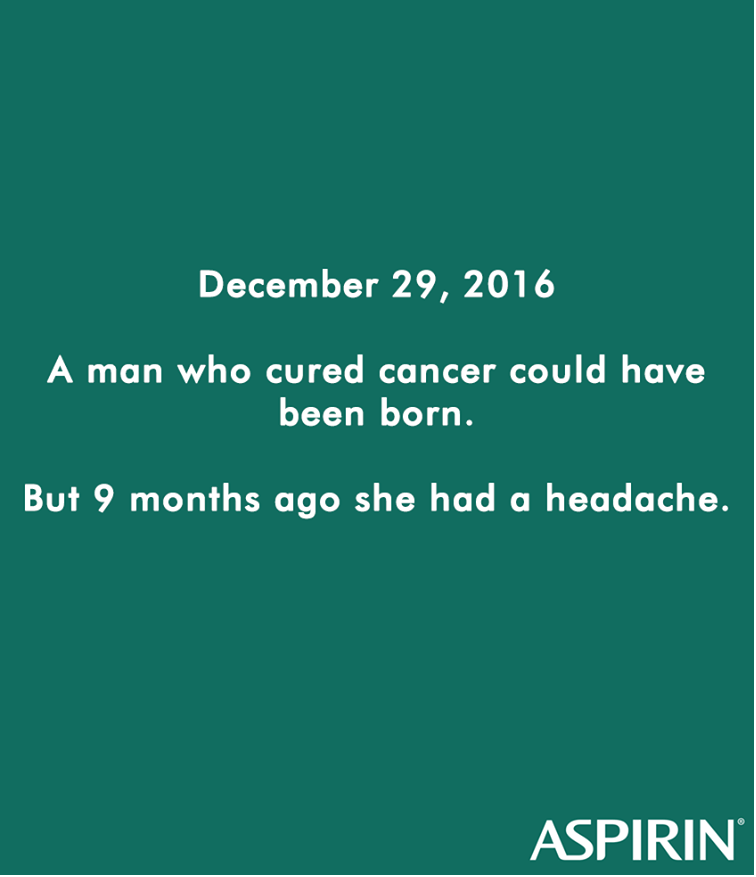 37. Can this be possible?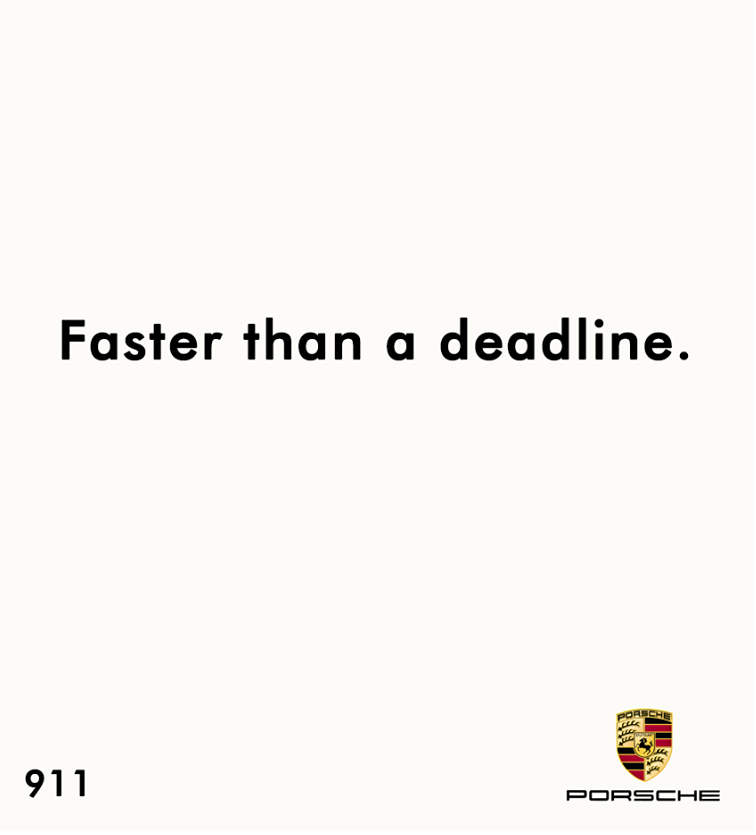 38. You don't know when you need that pdf…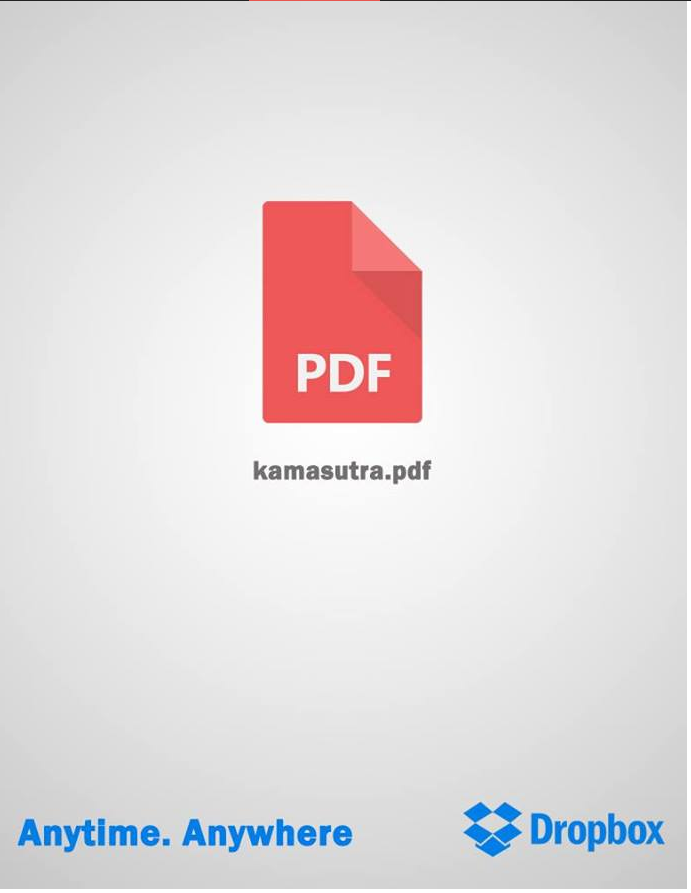 39. There is no such thing! Rest assured!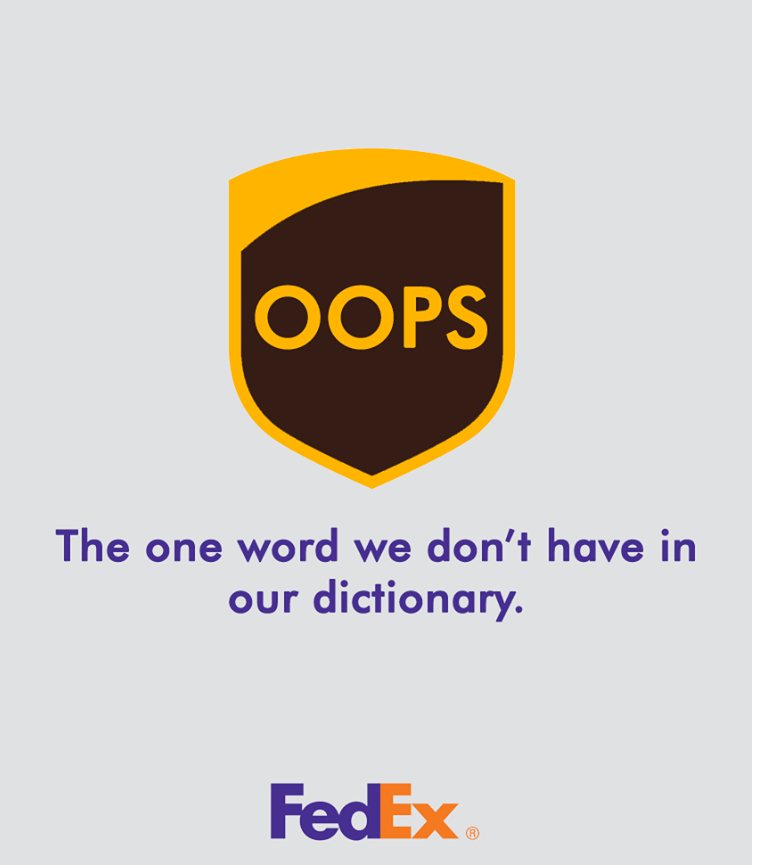 40. Well, sometimes with IKEA it can take a while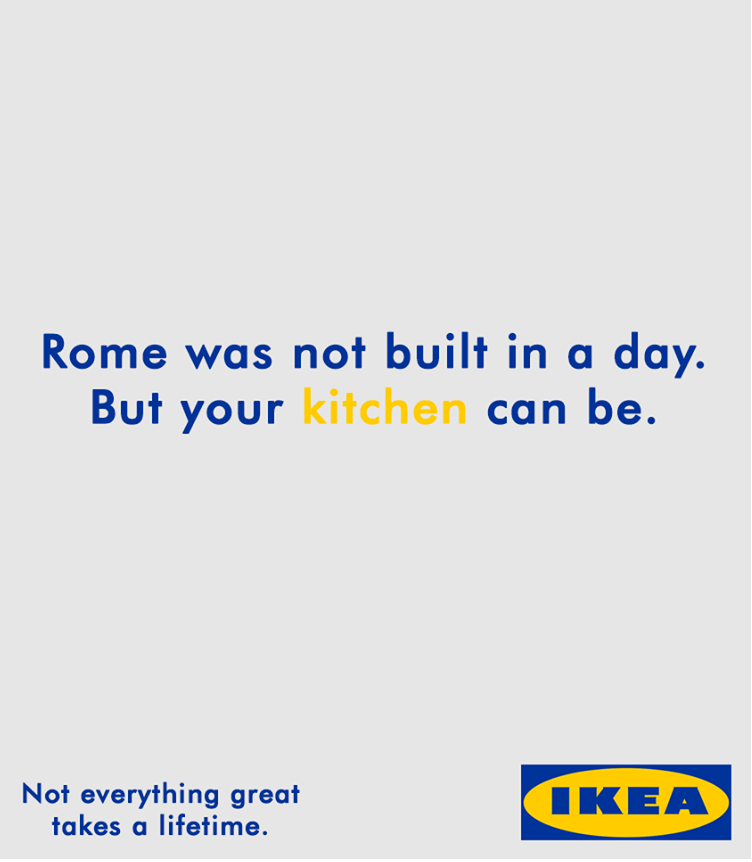 41. Why do you go to the gym? Why you should go to the gym…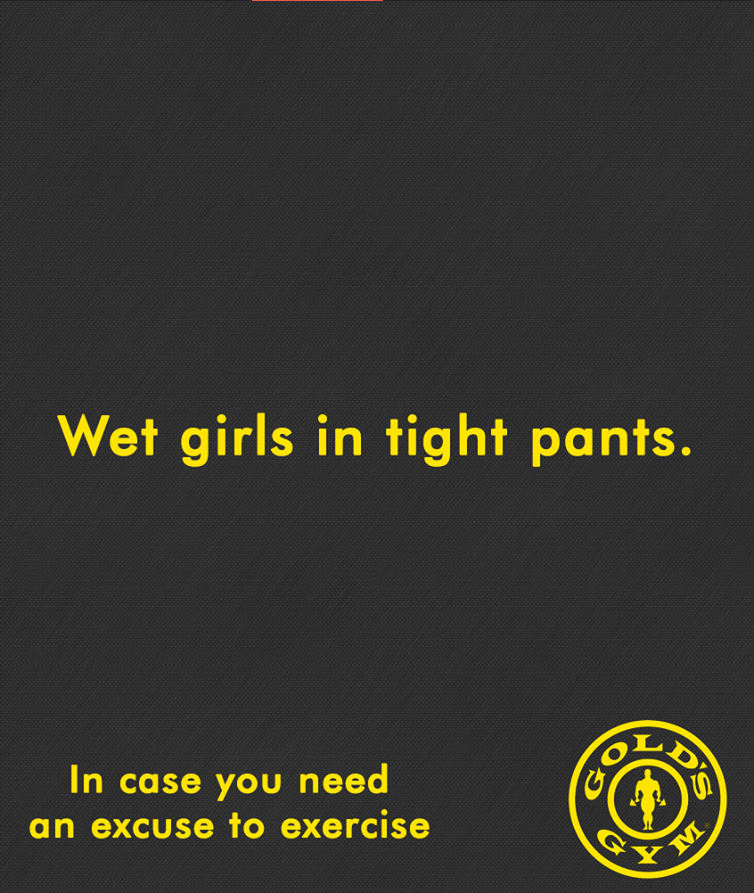 42. Ready to feel the AXE effect?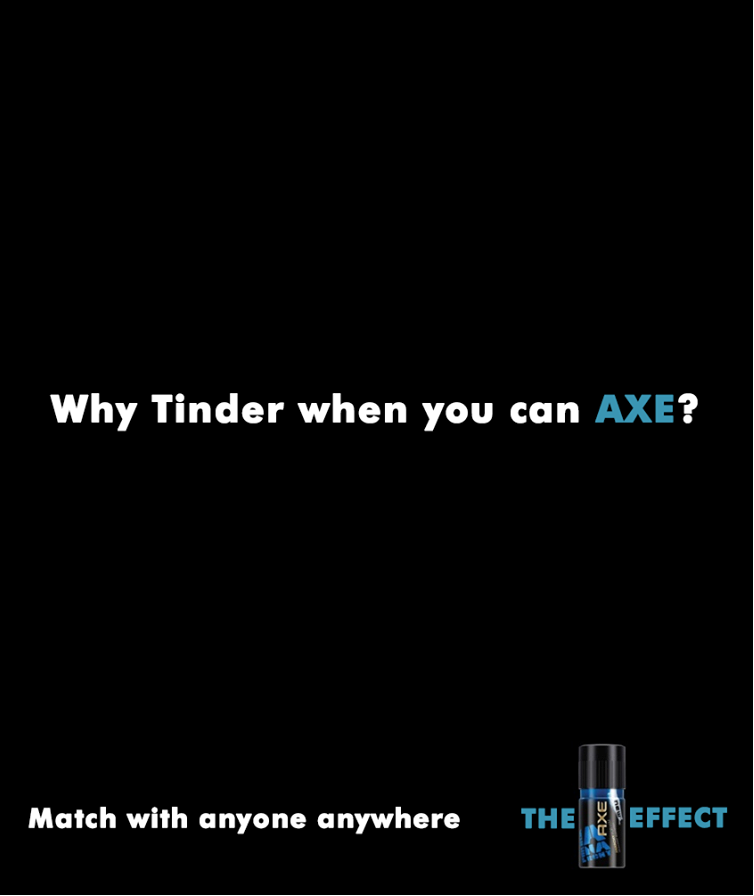 43. Hold your pee! We're coming!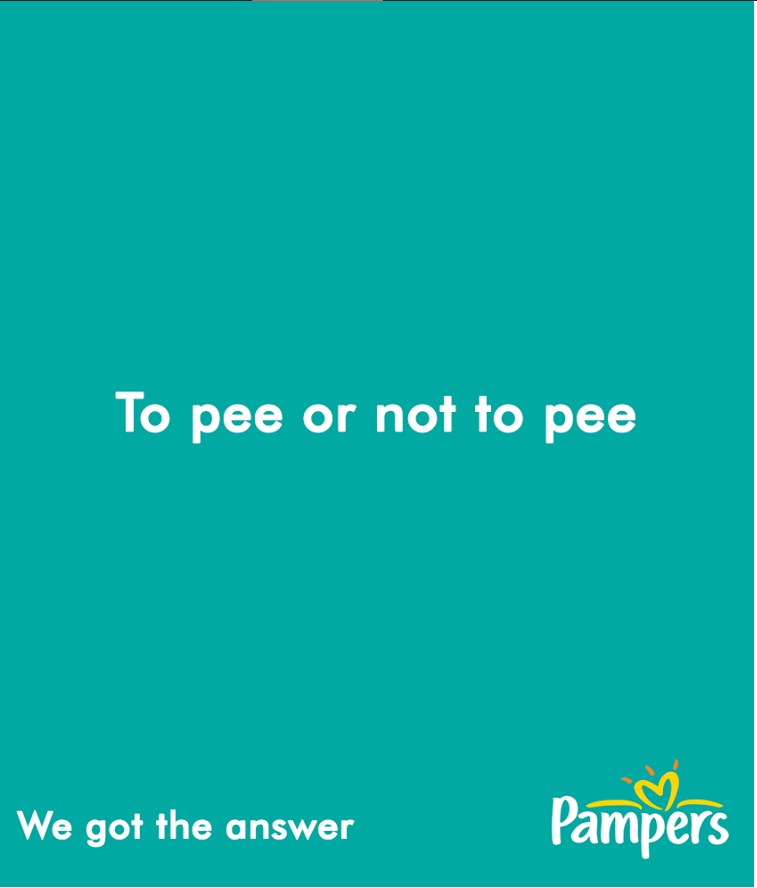 44. Want to be wonderful?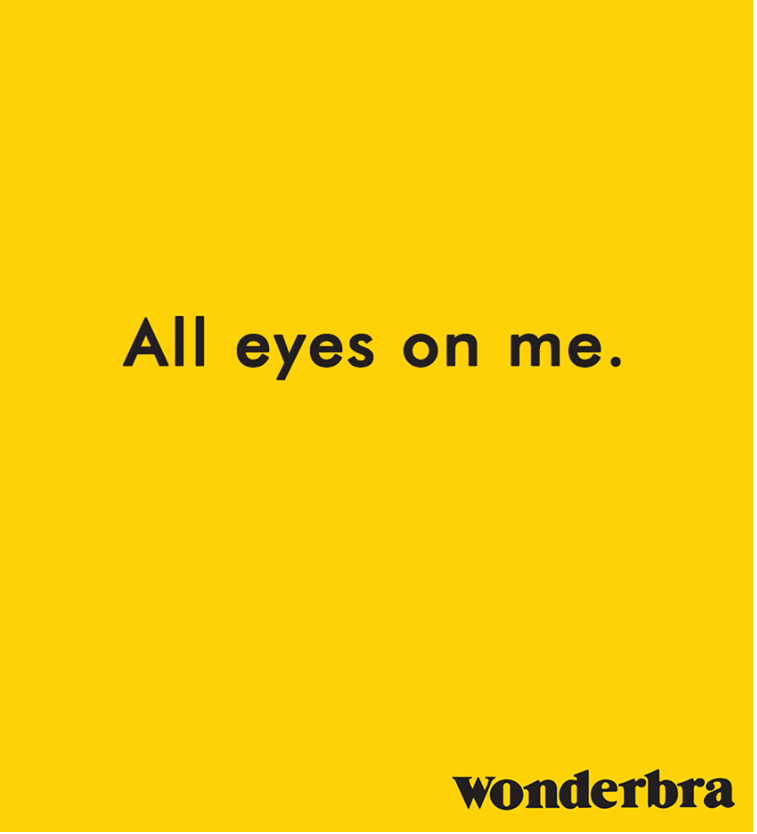 45. Well, for this one the cover is the most important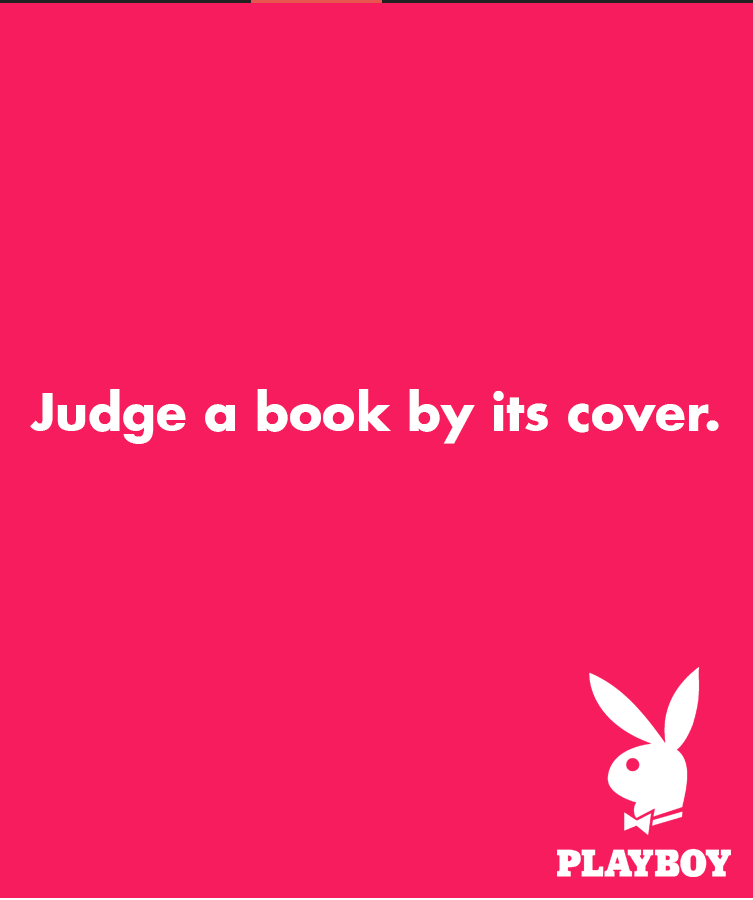 via: digitalsynopsis