Cosplay or Costume Play is a phenomenon that gained huge popularity in 90's and it's coming from Japan. As you know, it's a fun game in which people wear costumes and fashion accessories to represent a specific character usually from manga and anime, comic books and cartoons, video games, and live-action films and television series.
In honour of Black History Month, cosplayers across social media platforms are participating in #28DaysOfBlackCosplay challenge and Instagram star Kiera Please seems to take the most of the attention. 21-old Virginia has an unbelievable power of transforming herself into various characters and she is taking the Internet by storm. Speaking of which, she did great transformation into Storm from X-Men, you will be amazed when you see it while scrolling down the gallery. Characters from Anime or American cartoons it doesn't matter, she is just brilliant in costumed role-playing.
This cosplay challenge that Kiera is participating by using #28DaysOfBlackCosplay hashtag is created by fellow cosplayer Chaka Cumberbatch. The purpose of this challenge is to break down racism in the cosplay community. Everybody should feel welcome to participate if they have a passion for Cosplay especially young and talented people such as Kiera Please. Let's check out some of the best Kiera's transformations in the gallery below.
More info: Instagram, Twitter, YouTube, Facebook, Tumblr
1. Melpomene From Hercules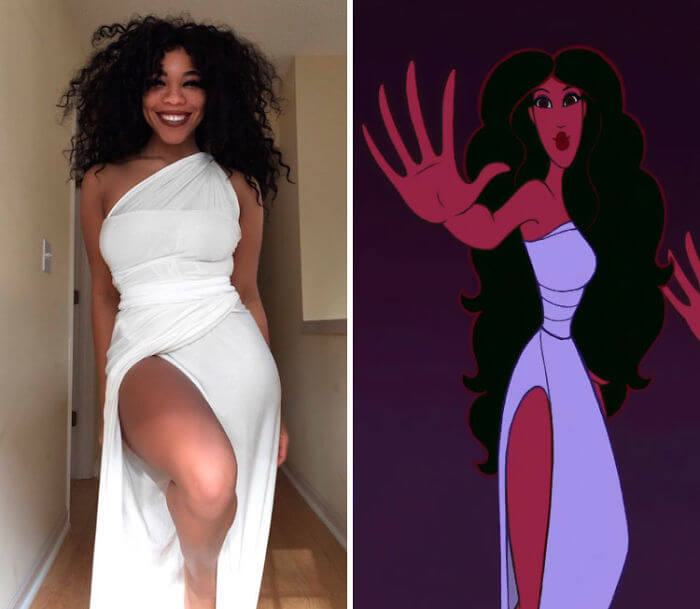 2. Nani Pelekai From Lilo & Stitch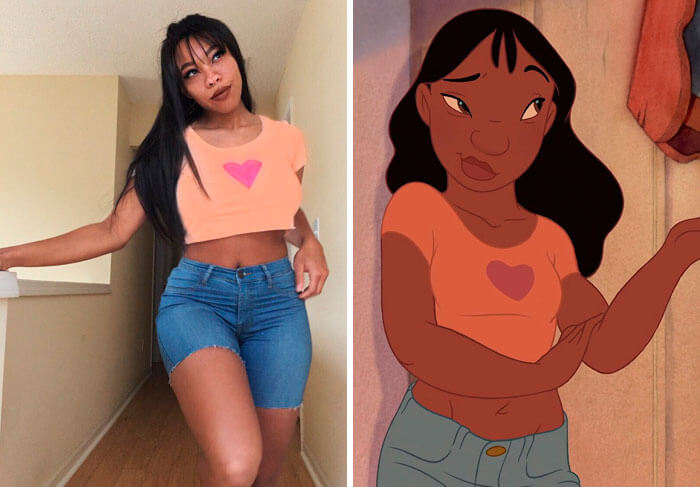 3. Hermione From Harry Potter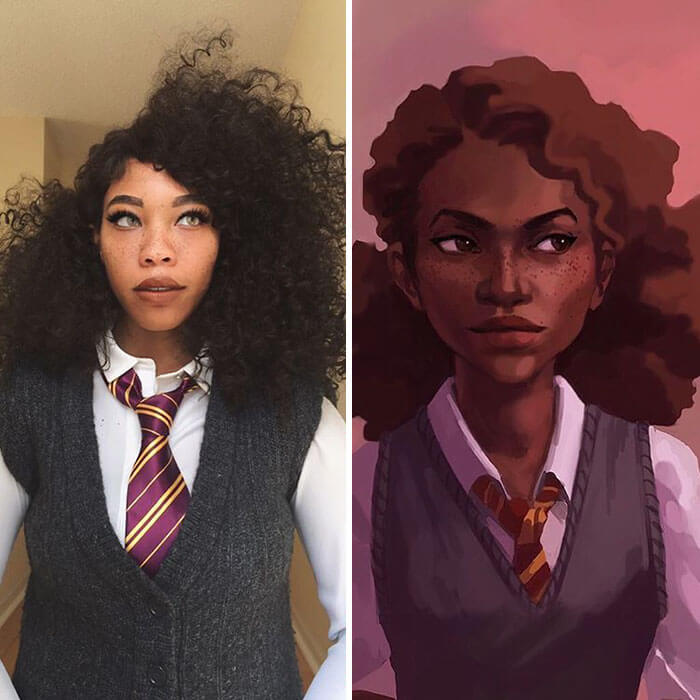 4. Kida Nedakh From Atlantis: The Lost Empire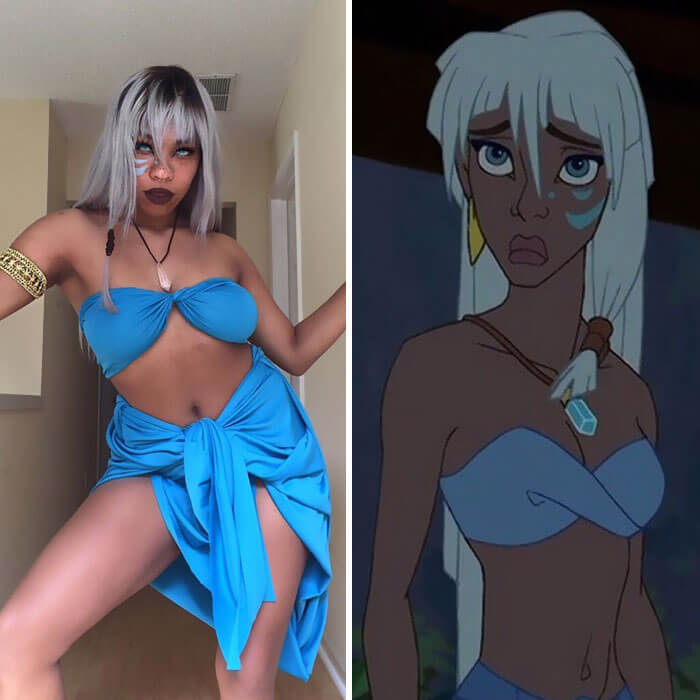 5. Beret Girl From An Extremely Goofy Movie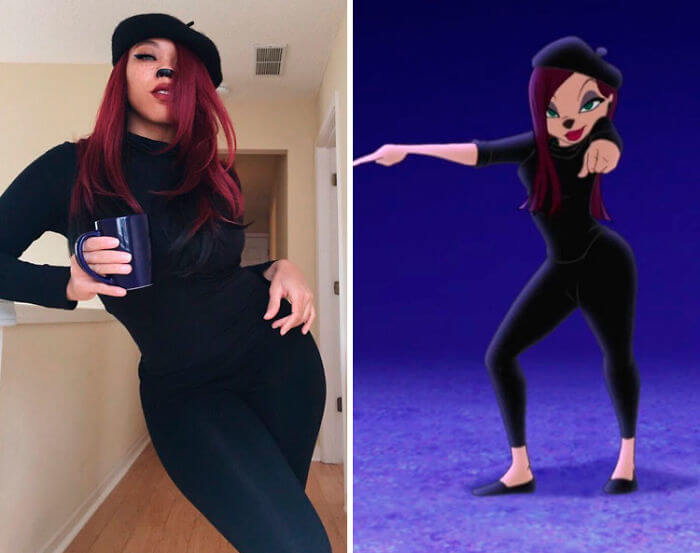 6. Chel From The Road To El Dorado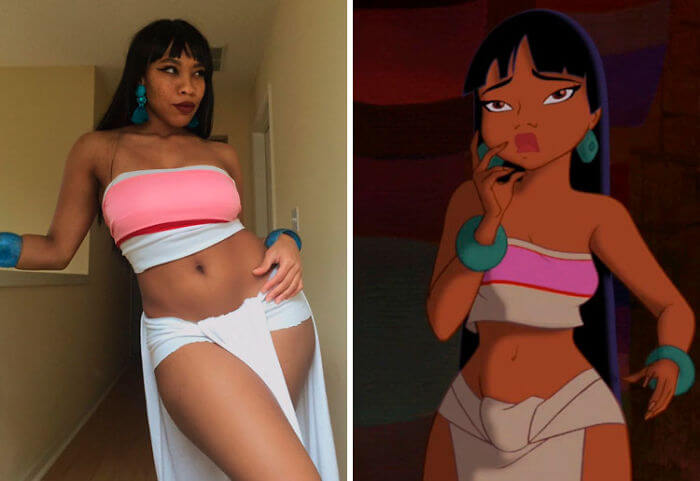 7. Garnet From Steven Universe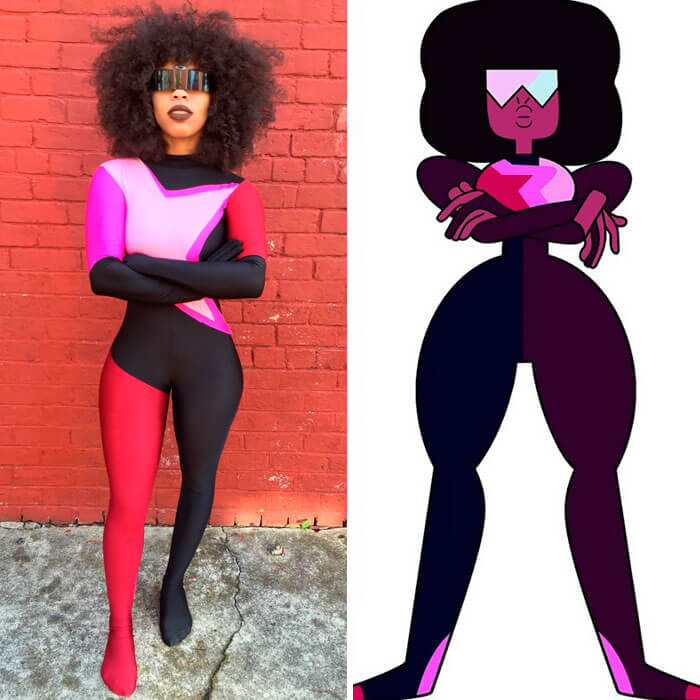 8. Korra From The Legend Of Korra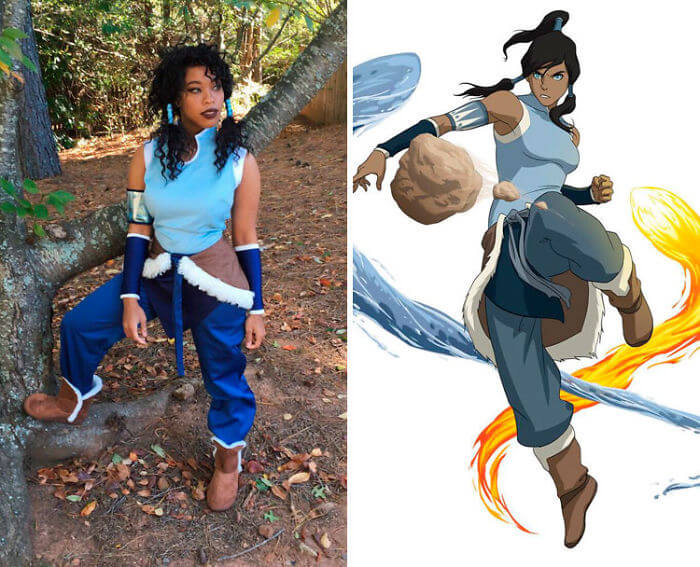 9. Sadness From Inside Out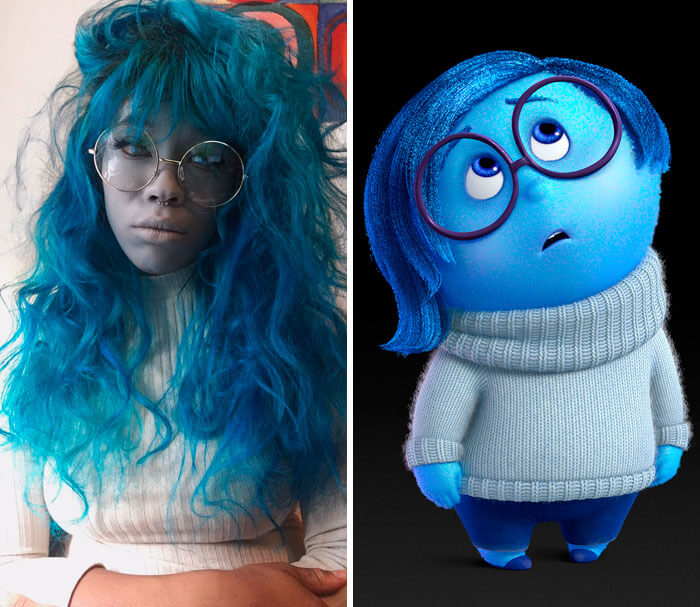 10.  Doodlebob From Spongebob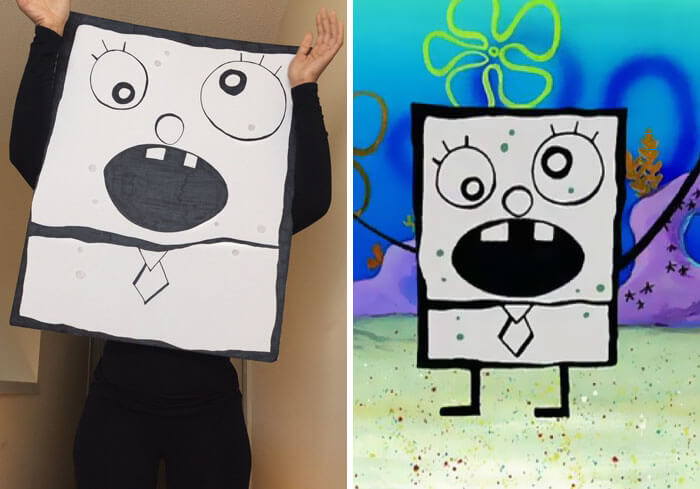 11. Lana Kane From Archer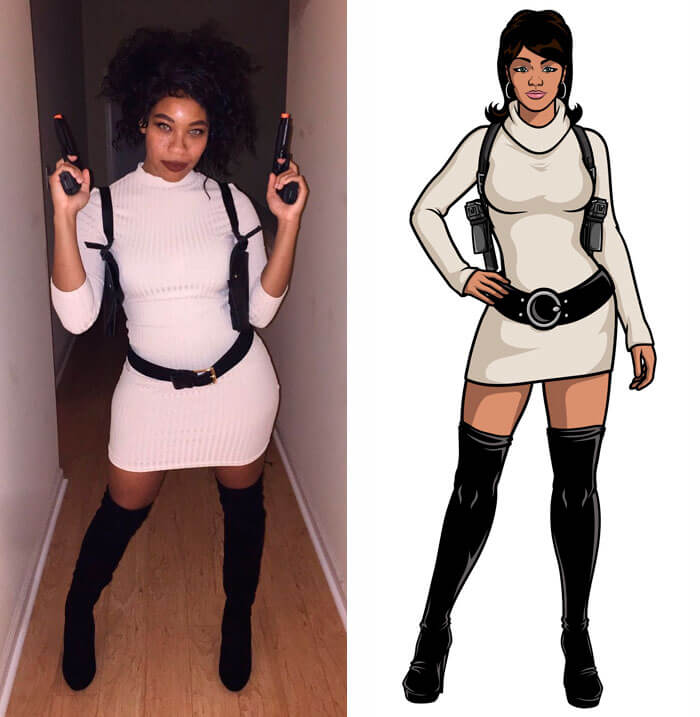 12. Storm From X-Men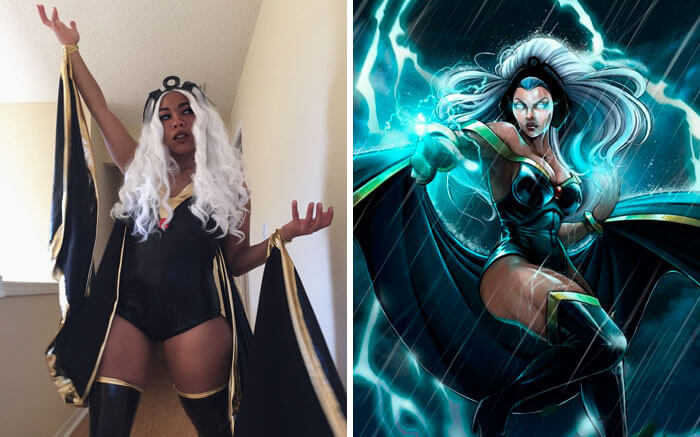 13. Louise Belcher From Bob's Burgers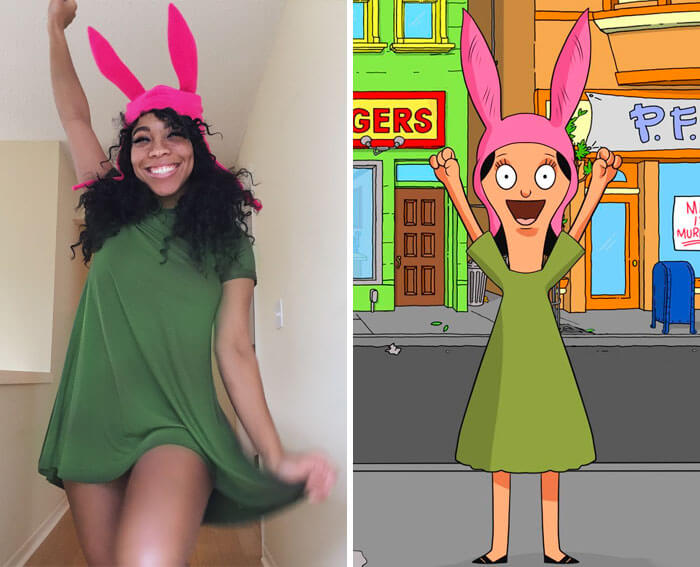 14. Tzipporah From The Prince Of Egypt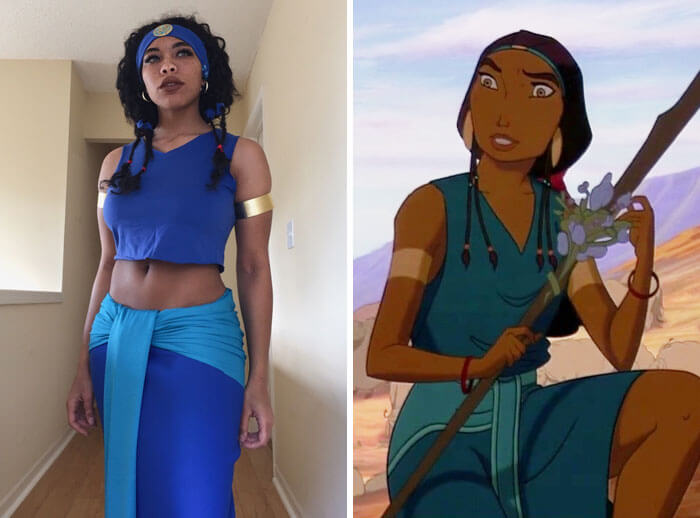 15. Penny Proud From The Proud Family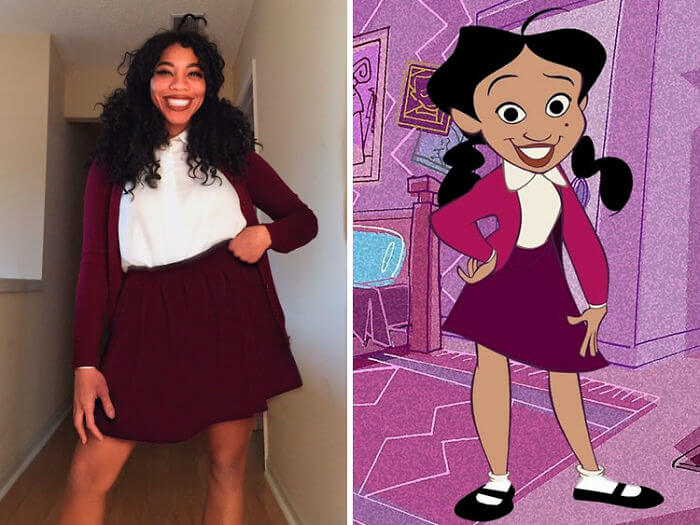 16. Stevonnie From Steven Universe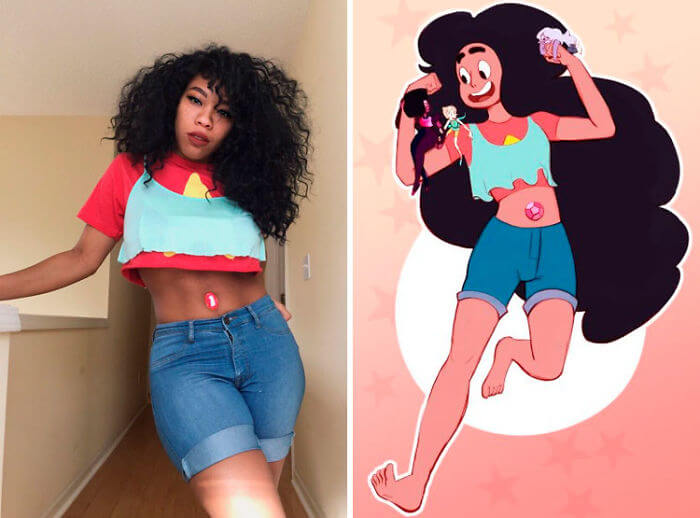 17. Lottie Person From Snotgirl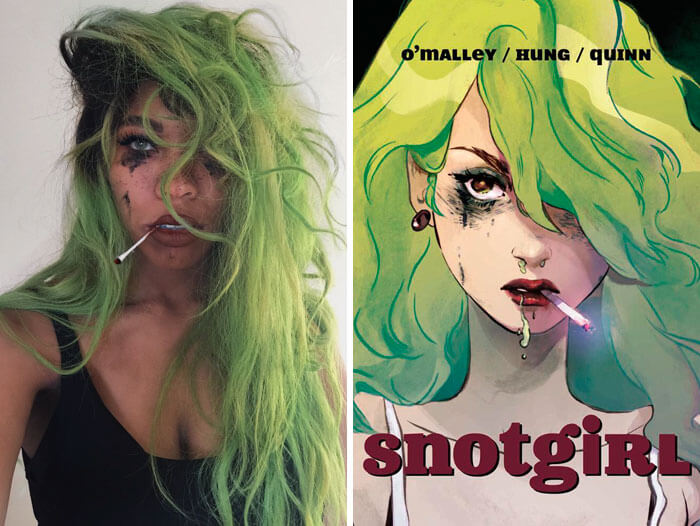 18. Juuzou Suzuya From Tokyo Ghoul