If you need something to lift you up, you came to the right page. In the gallery below you can find a bunch of chubby puppies that look like teddy bears and everyone knows that's equal to happiness.
Chubby puppies look adorable, period. There's not much to add to this statement except maybe that they can be easily confused with little bears which make them even more irresistible. We have some dilemmas about some of the puppies in the gallery – Are they canine at all?
Check out for yourself and tell us what you think. And you're welcome, that smile looks good on you, keep it!
Scroll below to the full puppies that look like bears list
1. Don't you want to squeeze this fellow?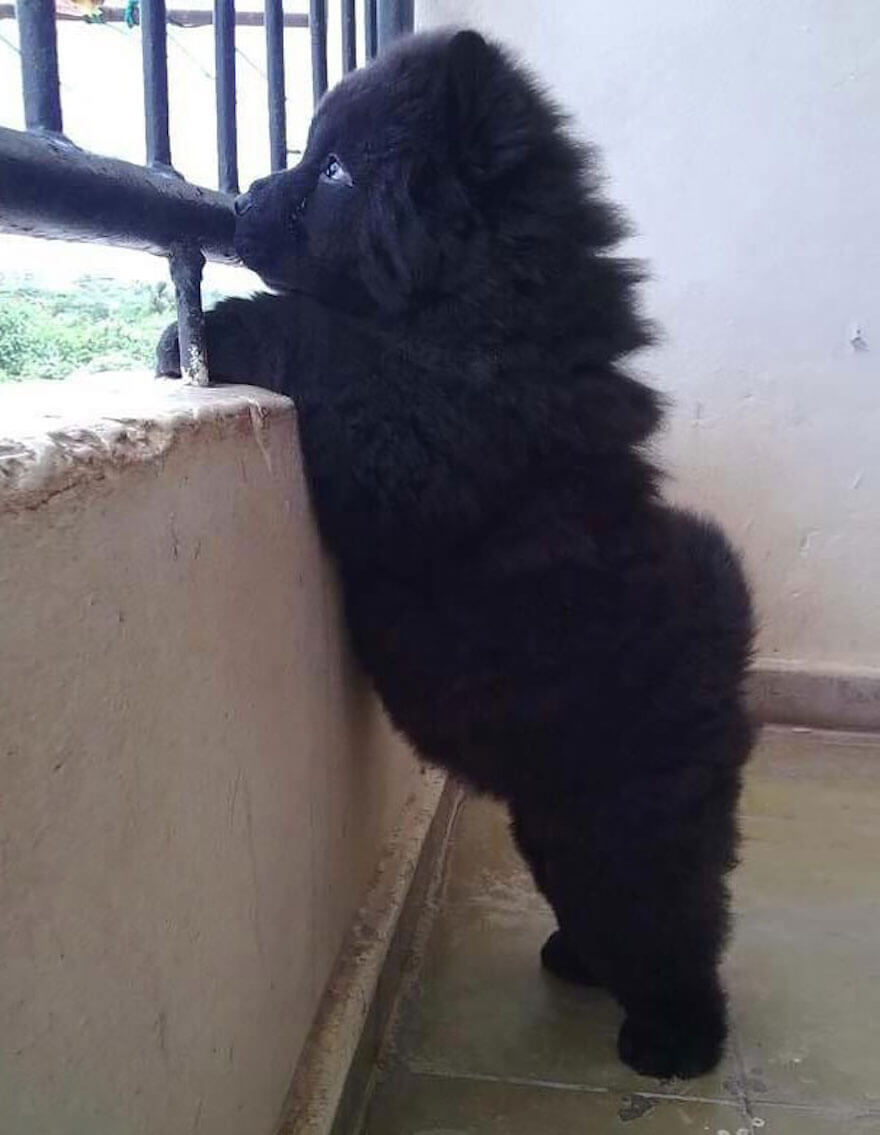 Photo Credit: imgur.com
2. Alaskan Malamute enjoying a snowy day. Maybe my favorite pic on this chubby puppies gallery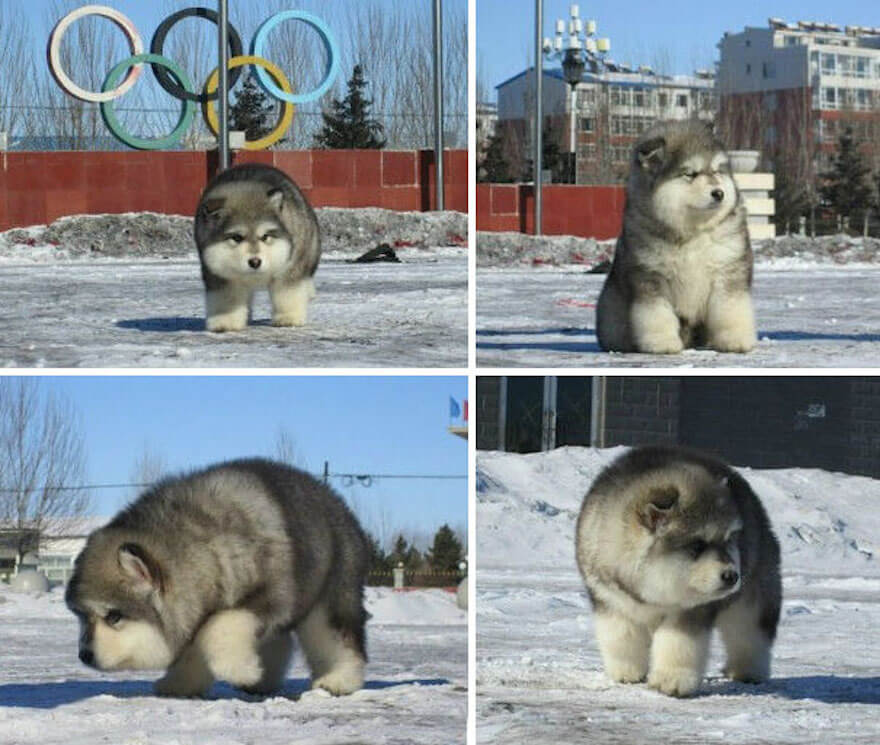 3. Chow Chow Puppy or a little black bear?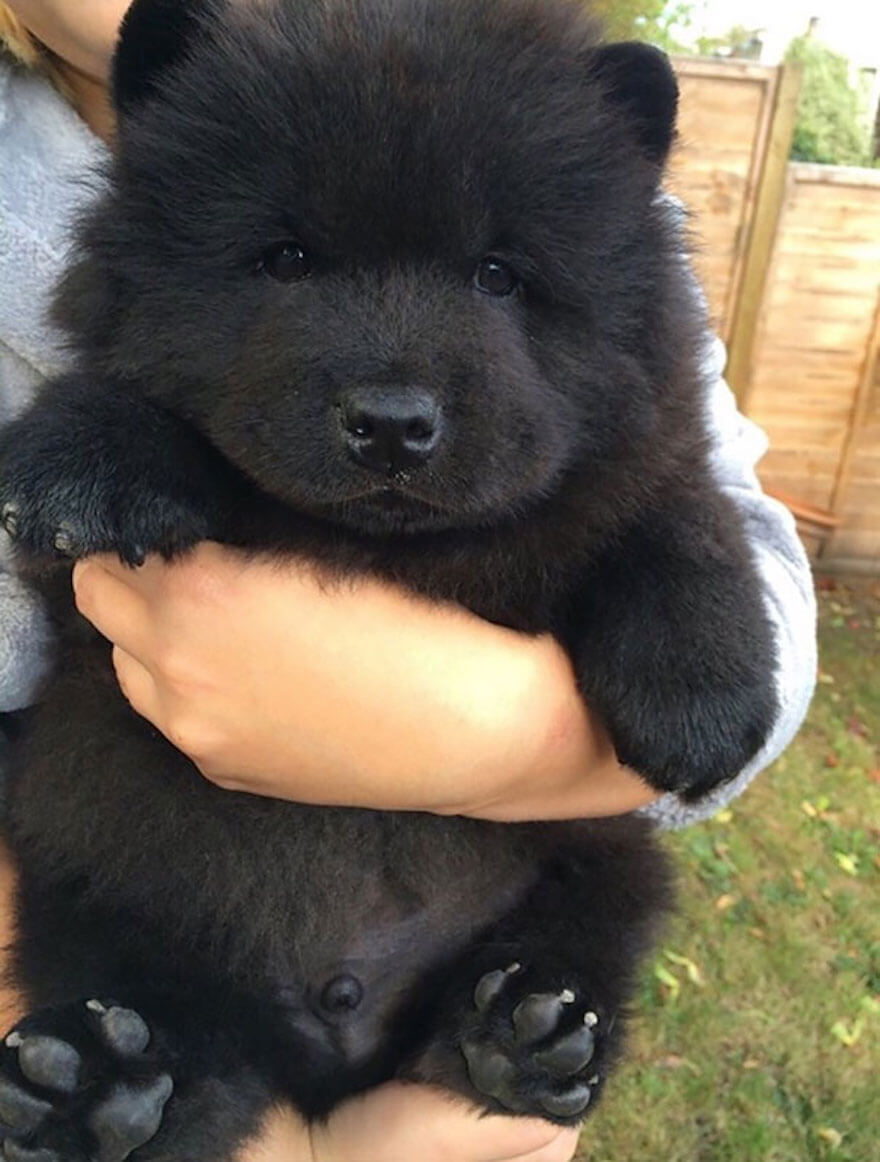 Photo Credit: pheed.com
4. Poodle Puppy vs stuffed teddy bear – which one is cuter?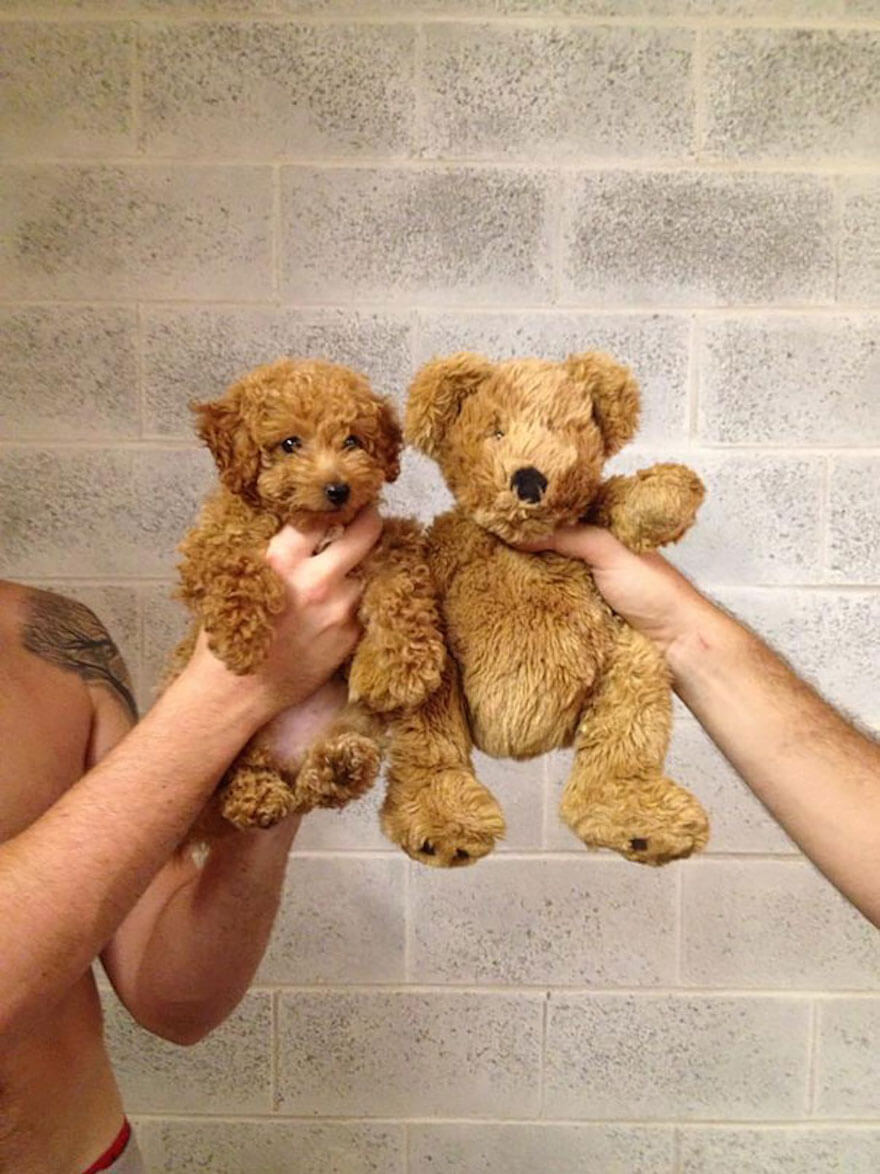 Photo Credit: imgur.com
5. This must be a bear! No? German Shepherd, Akita, Corgi Mix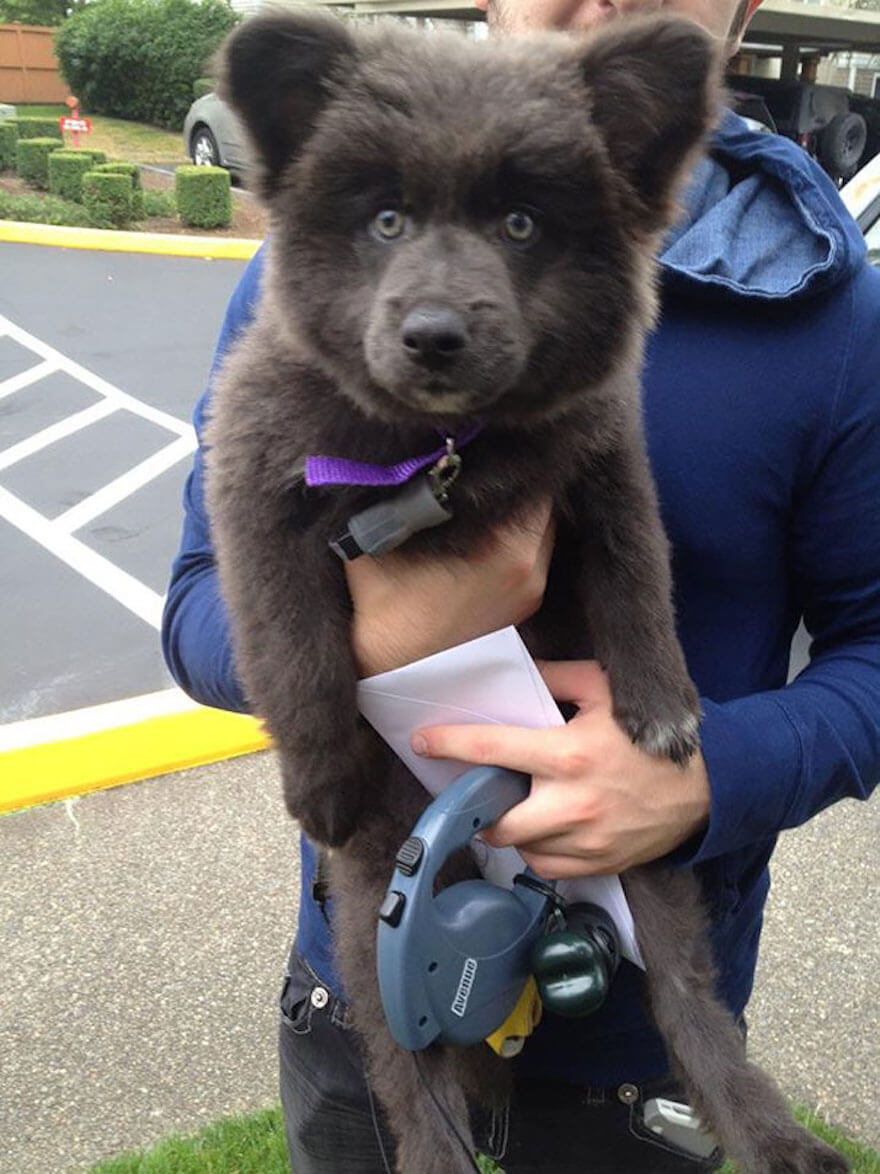 Photo Credit: slambient
6. Cuteness overload! Golden Doodle Puppy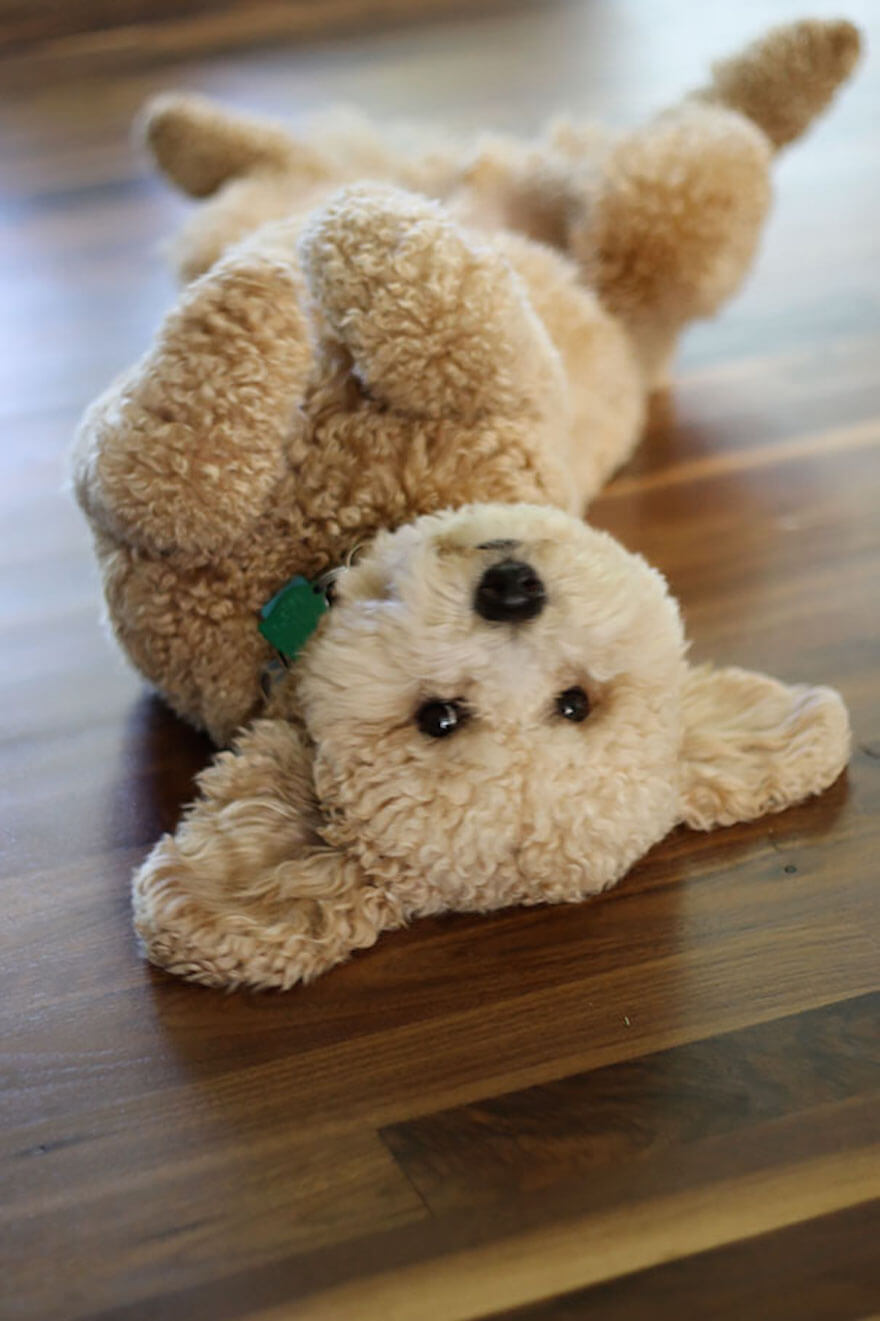 Photo Credit: katesacliche.com
7. Teacup Pomeranian pretending to be a snowball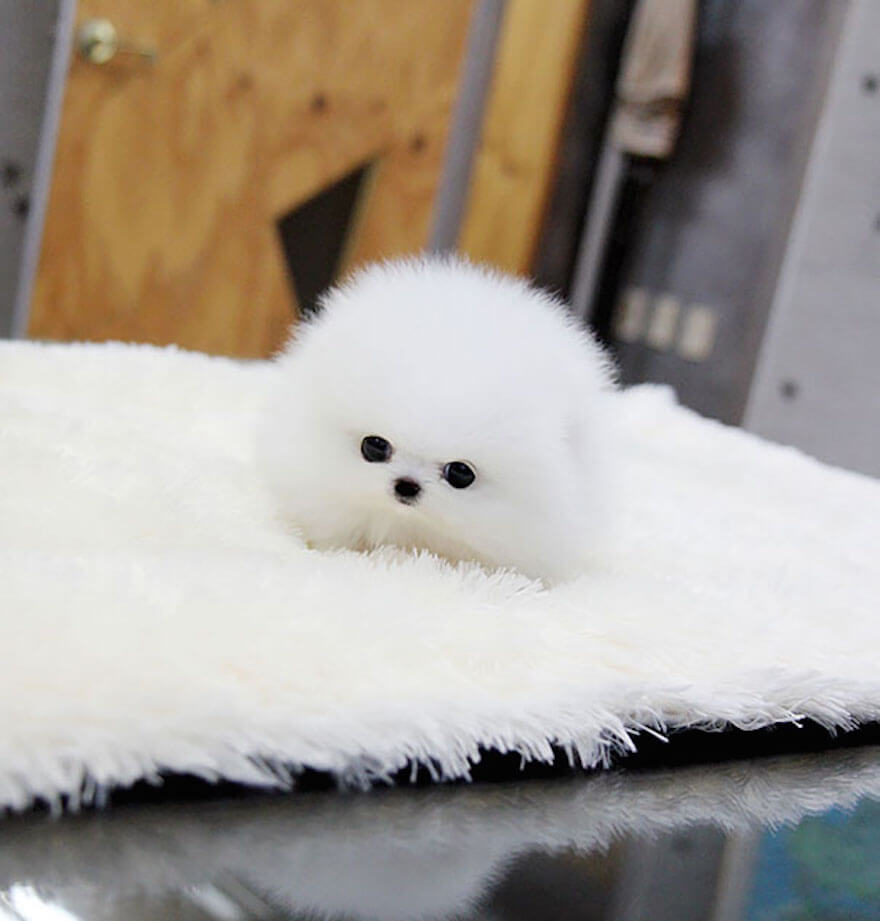 Photo Credit: jungpuppyclub.blogspot.com
8. Tibetan Mastiff saluting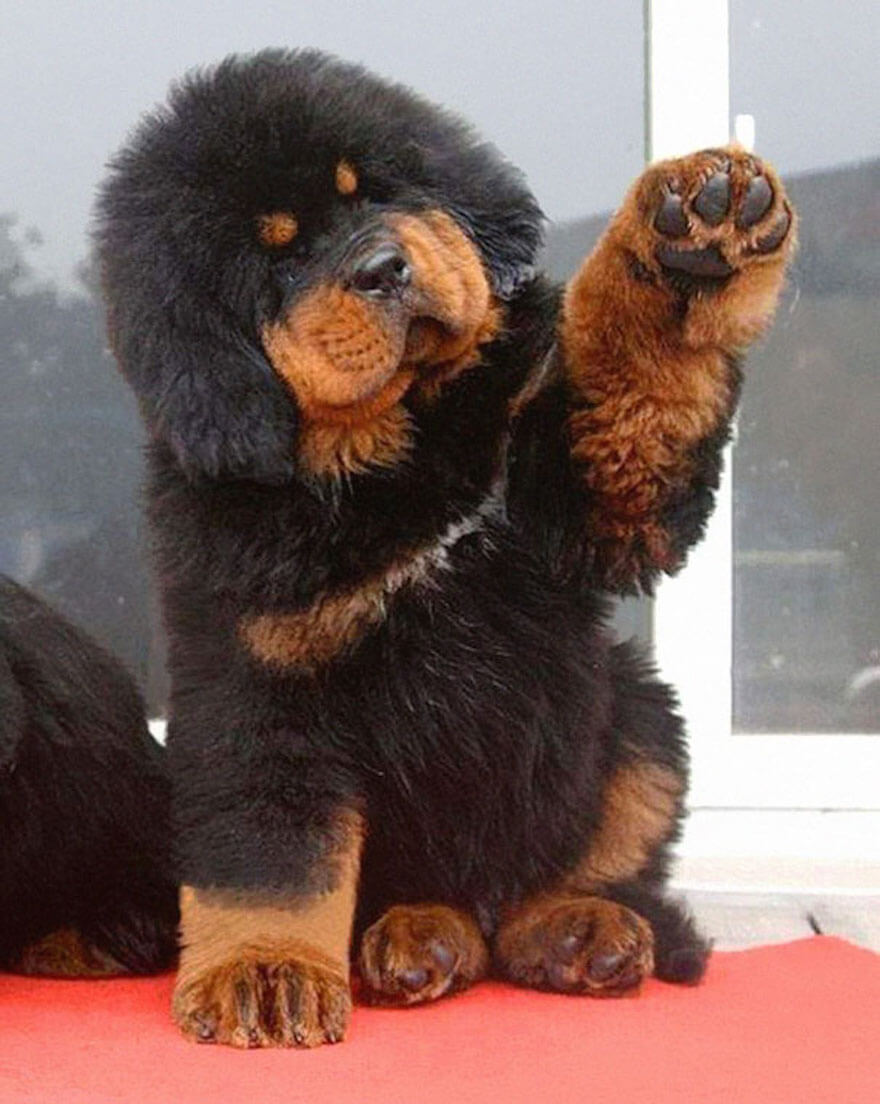 Photo Credit: imgur.com
9. Samoyed Puppy… omg, I can't stop looking!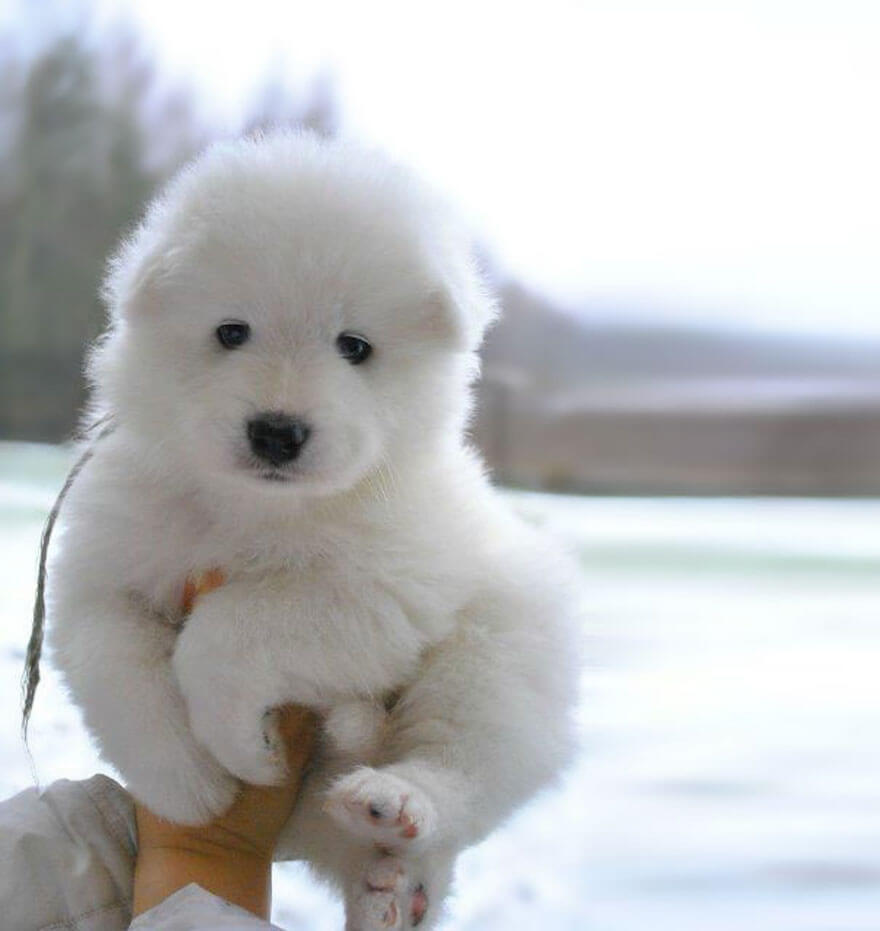 Photo Credit: indulgy.com
10. Caucasian Ovcharka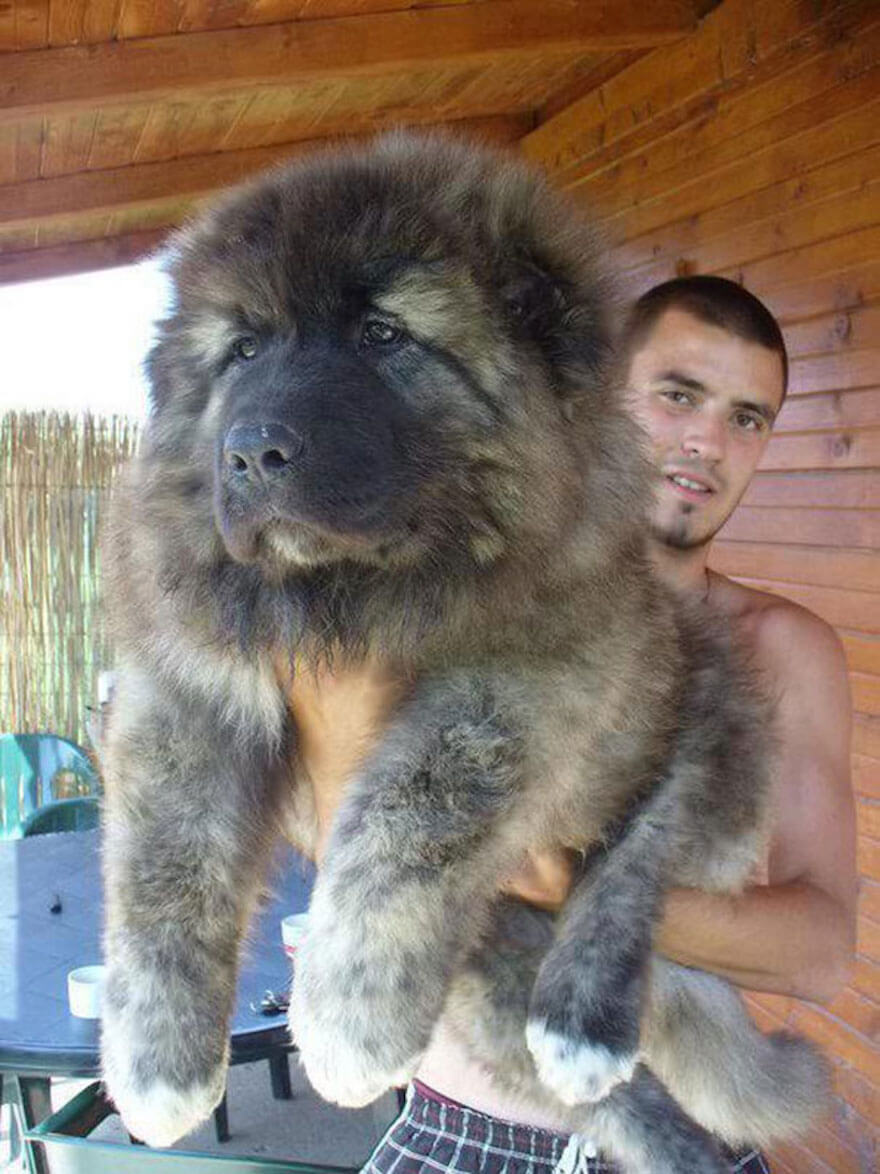 Photo Credit: imgur.com
11. Chow Chow Puppies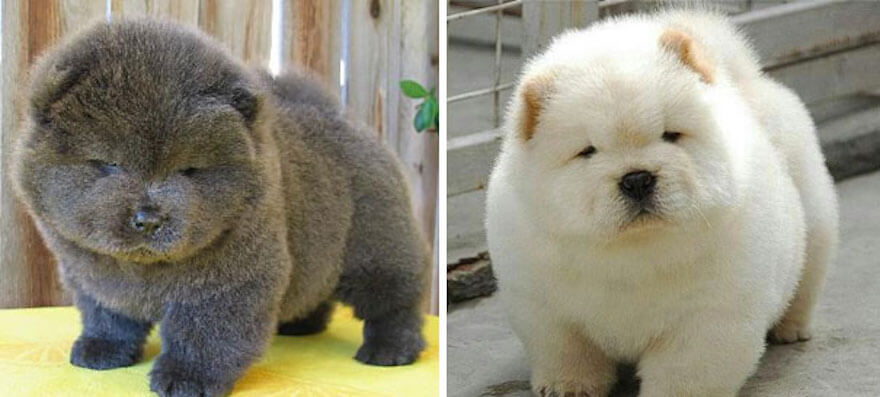 12. What a lovely bear calf…Keeshond and American Eskimo Mix actually.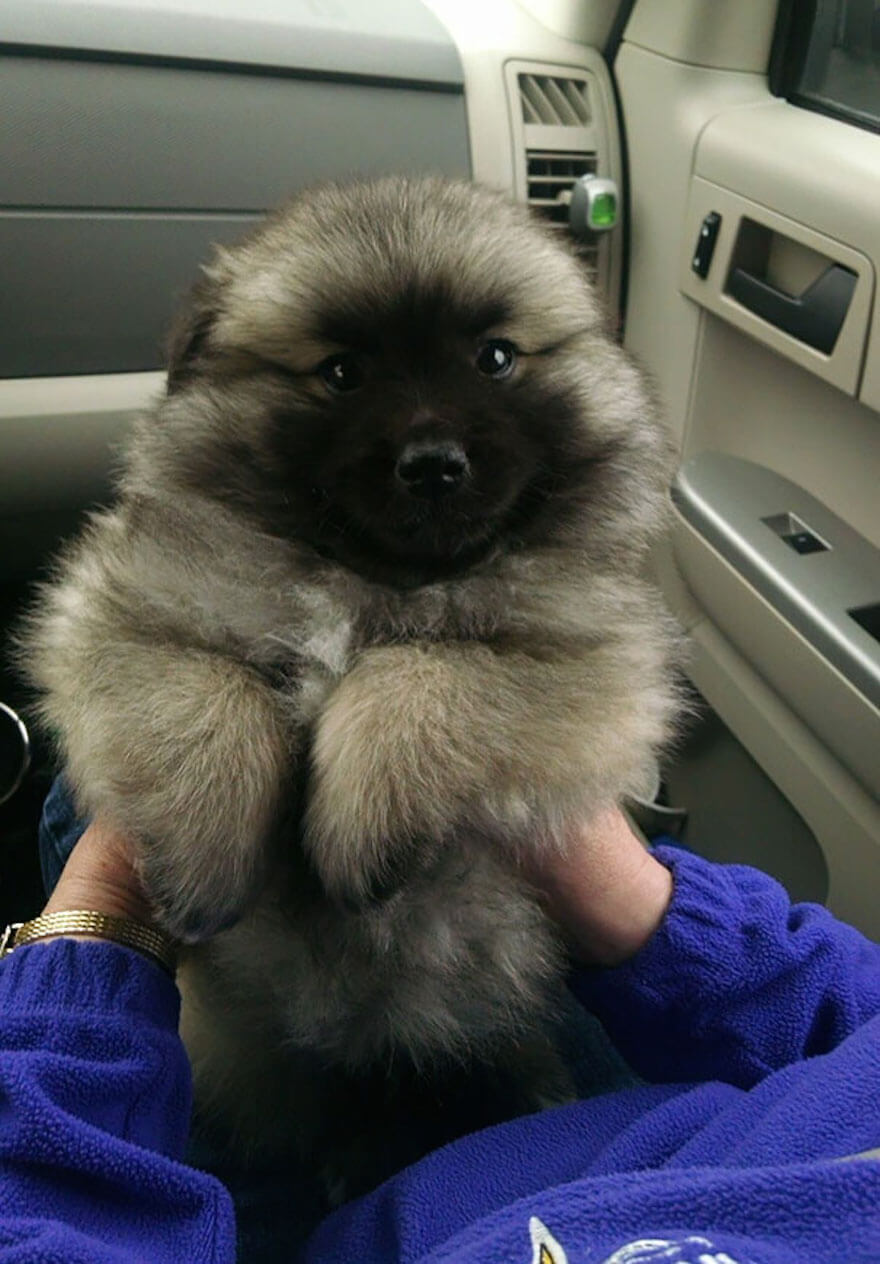 Photo Credit: imgur.com
13. The most famous Pomeranian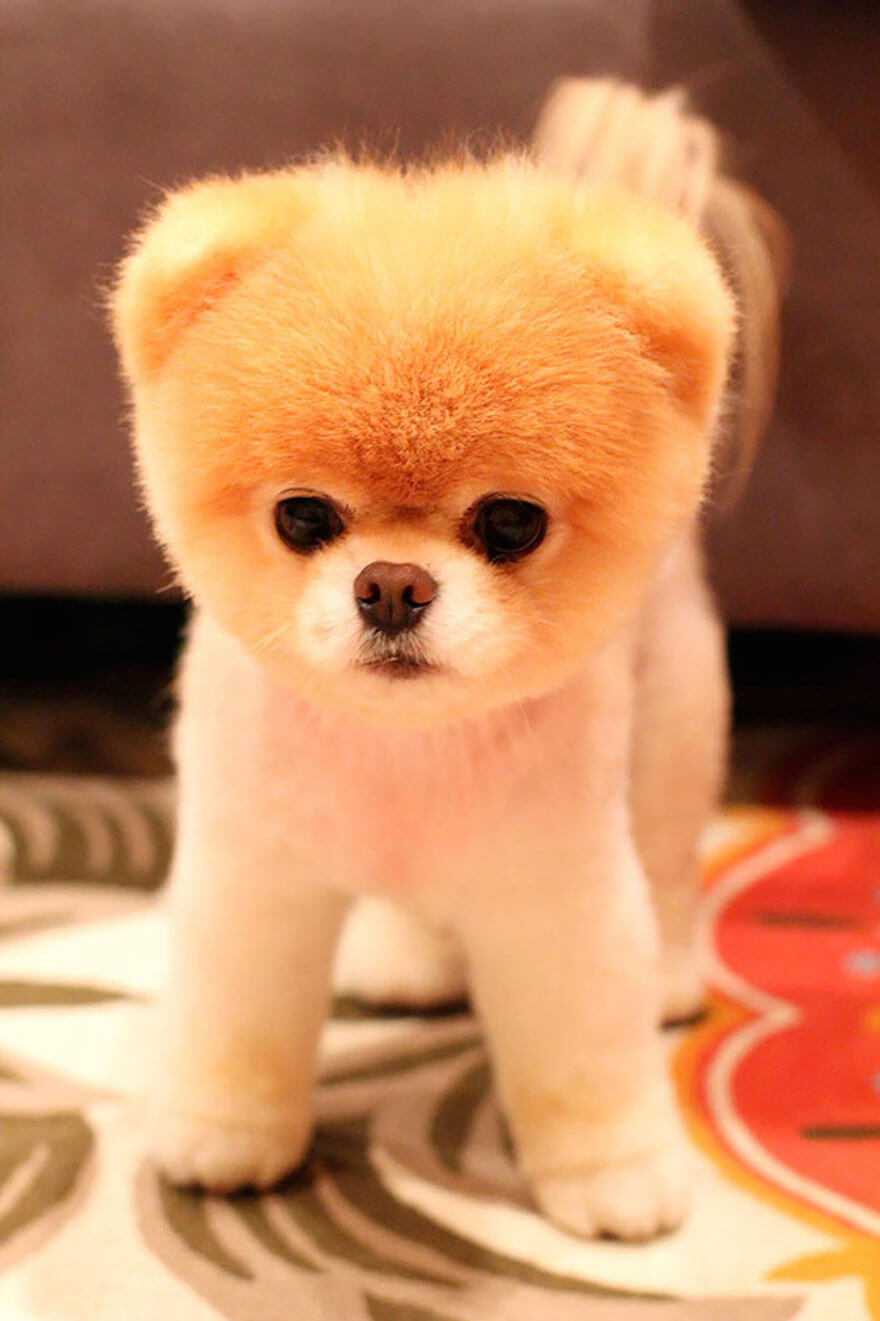 Photo Credit: Boo
14. Akita Puppy, a chubby fellow from Japan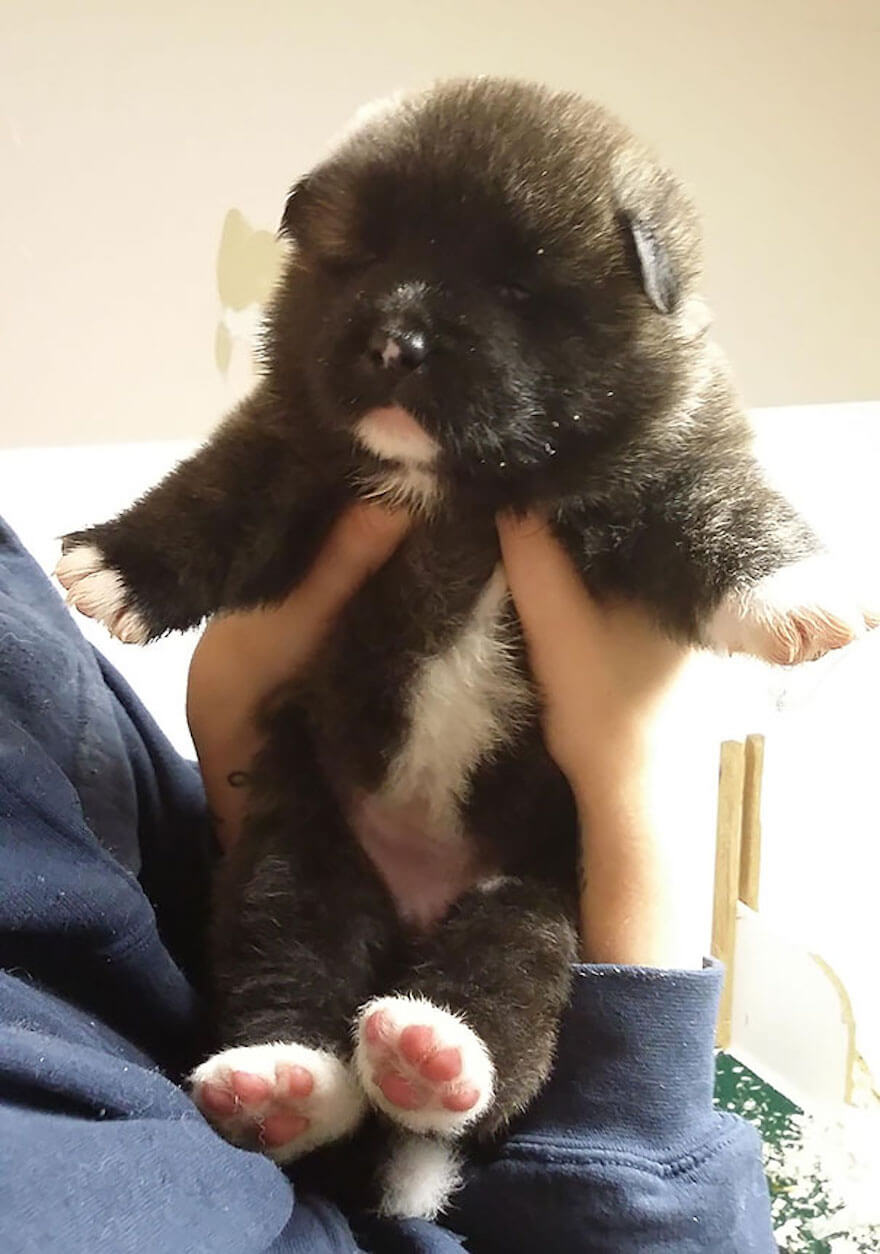 Photo Credit: Reddit
15. Chow Chow Puppy with his stuffed buddy.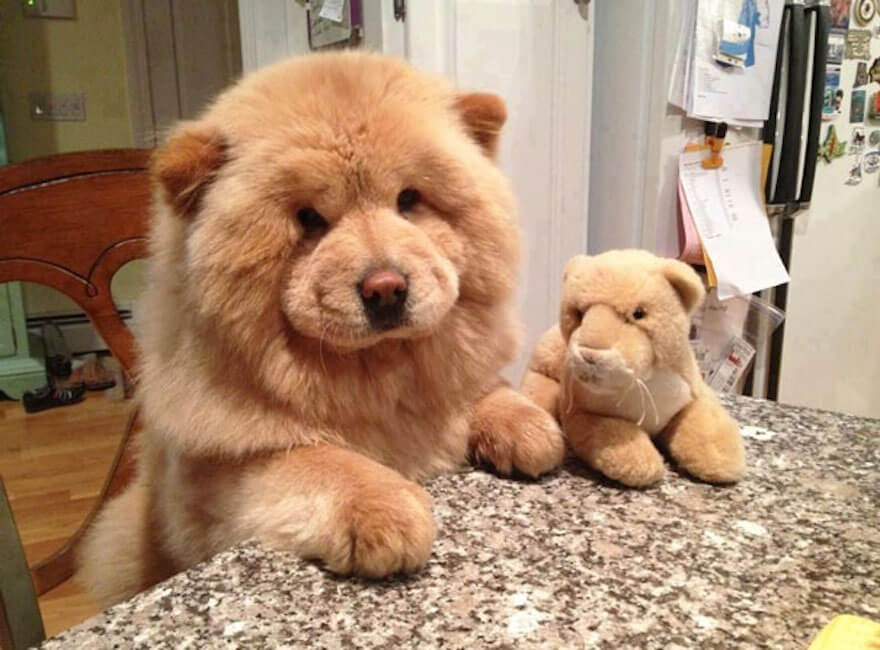 Photo Credit: unknown
16. Panda Bear Puppies, dogs that look like pandas thanks to specific fur colouring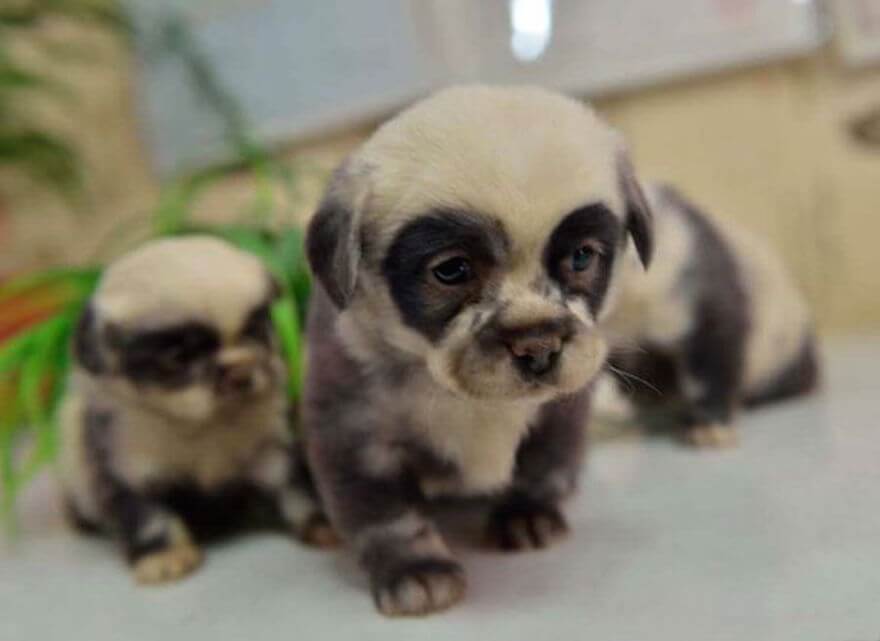 Photo Credit: Kavin Raj
17. No, not a little bear – it's a Eurasier Puppy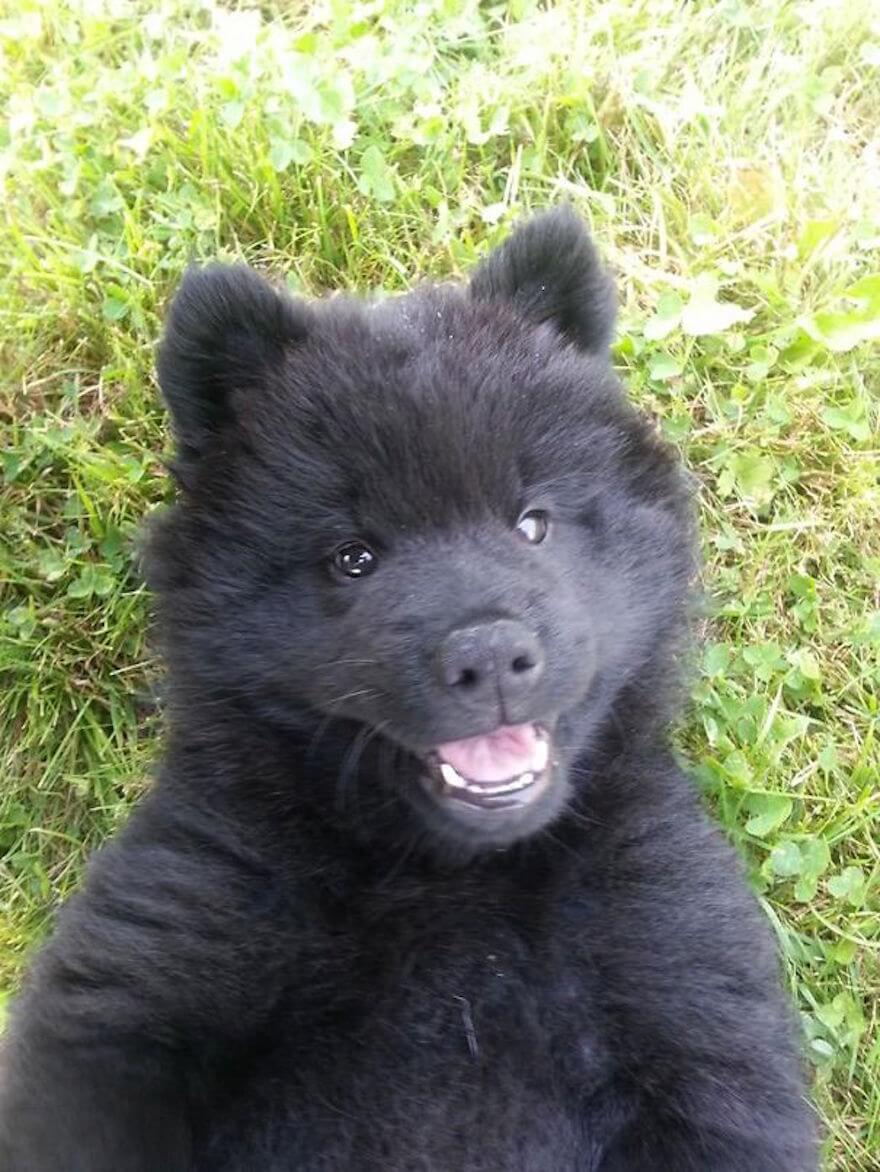 Photo Credit: Josefine Eline
18. Once again, the chubbiest among chubbies –  Chow Chow Pup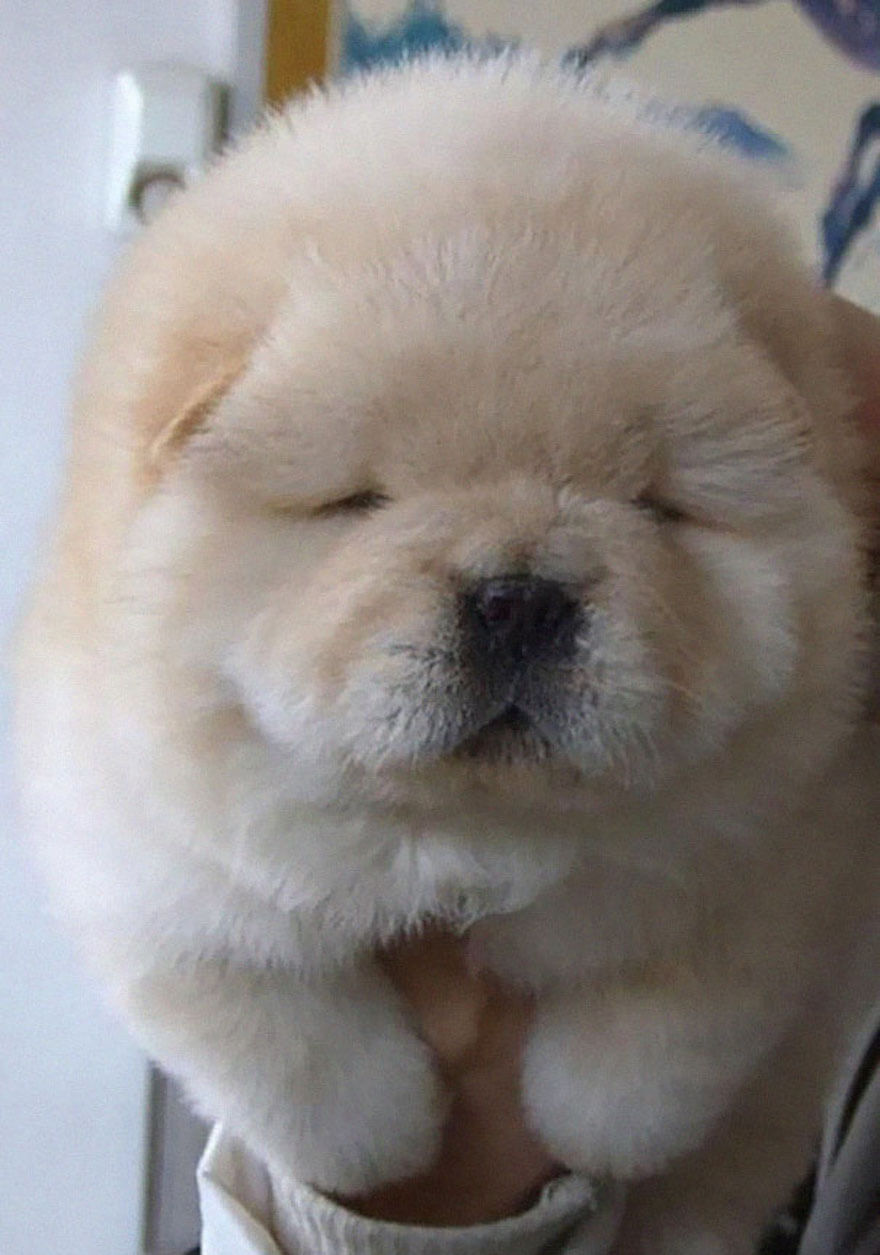 Photo Credit: Walls Joy
19. Poodle cuddling resembling teddy bear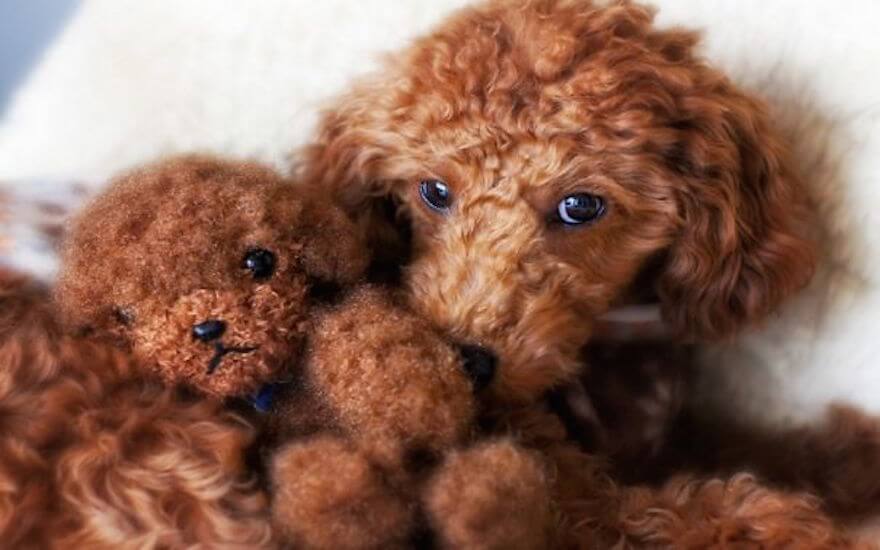 Photo Credit: Walls Joy
20. Pomeranian Puppy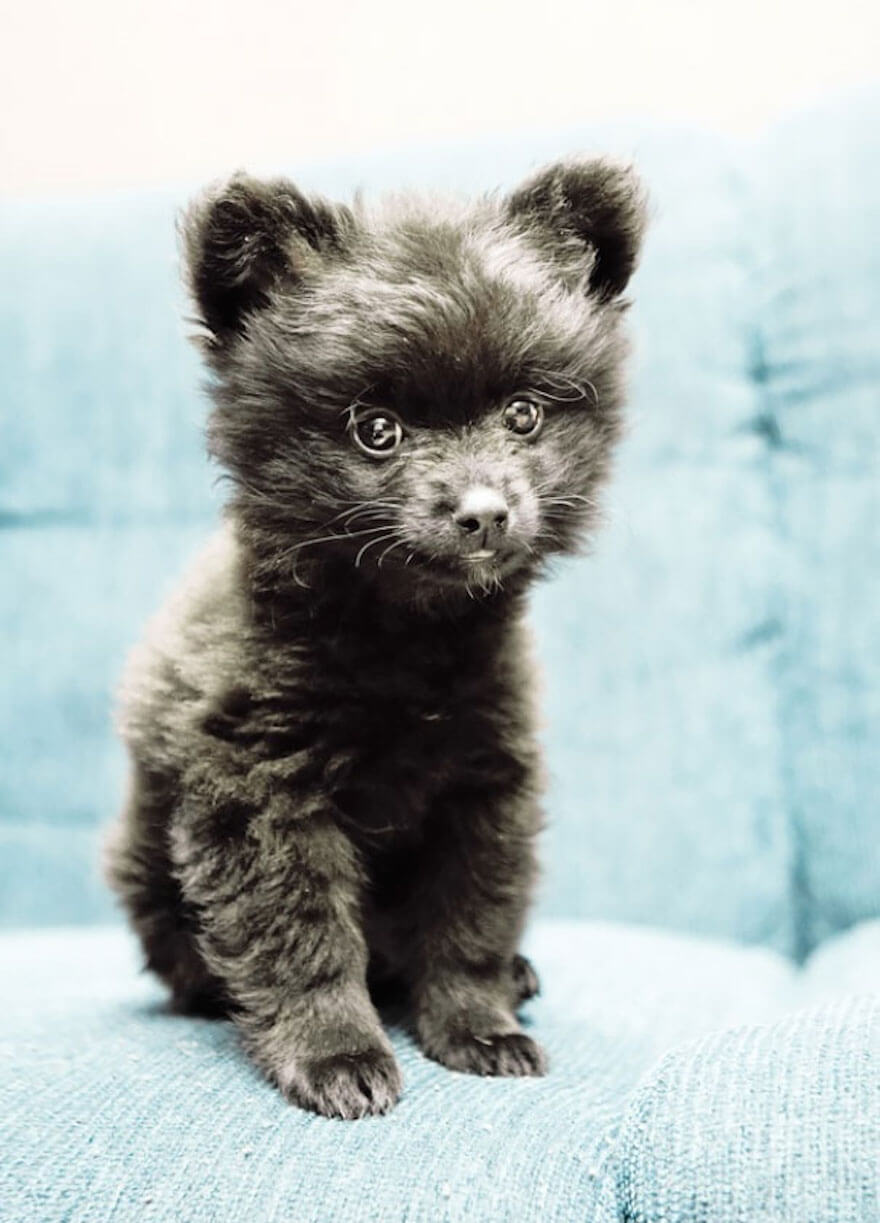 Photo Credit: fmarzio
21. Bouvier De Flandres Puppy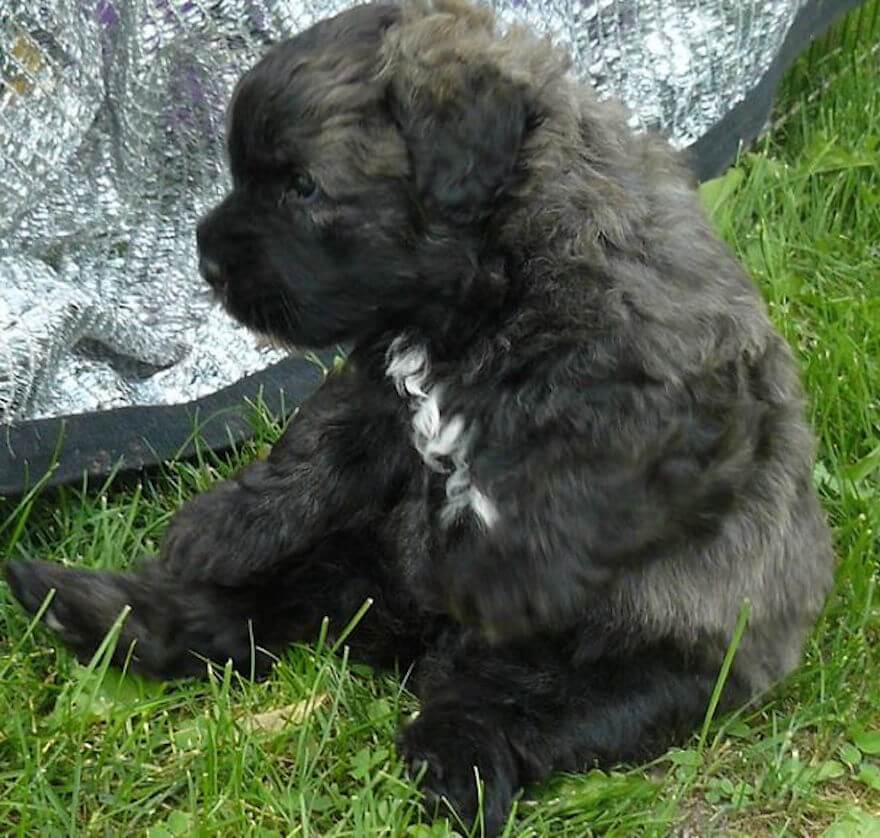 Photo Credit: zoom
22. Chow Chow puppy grows up into light brown bear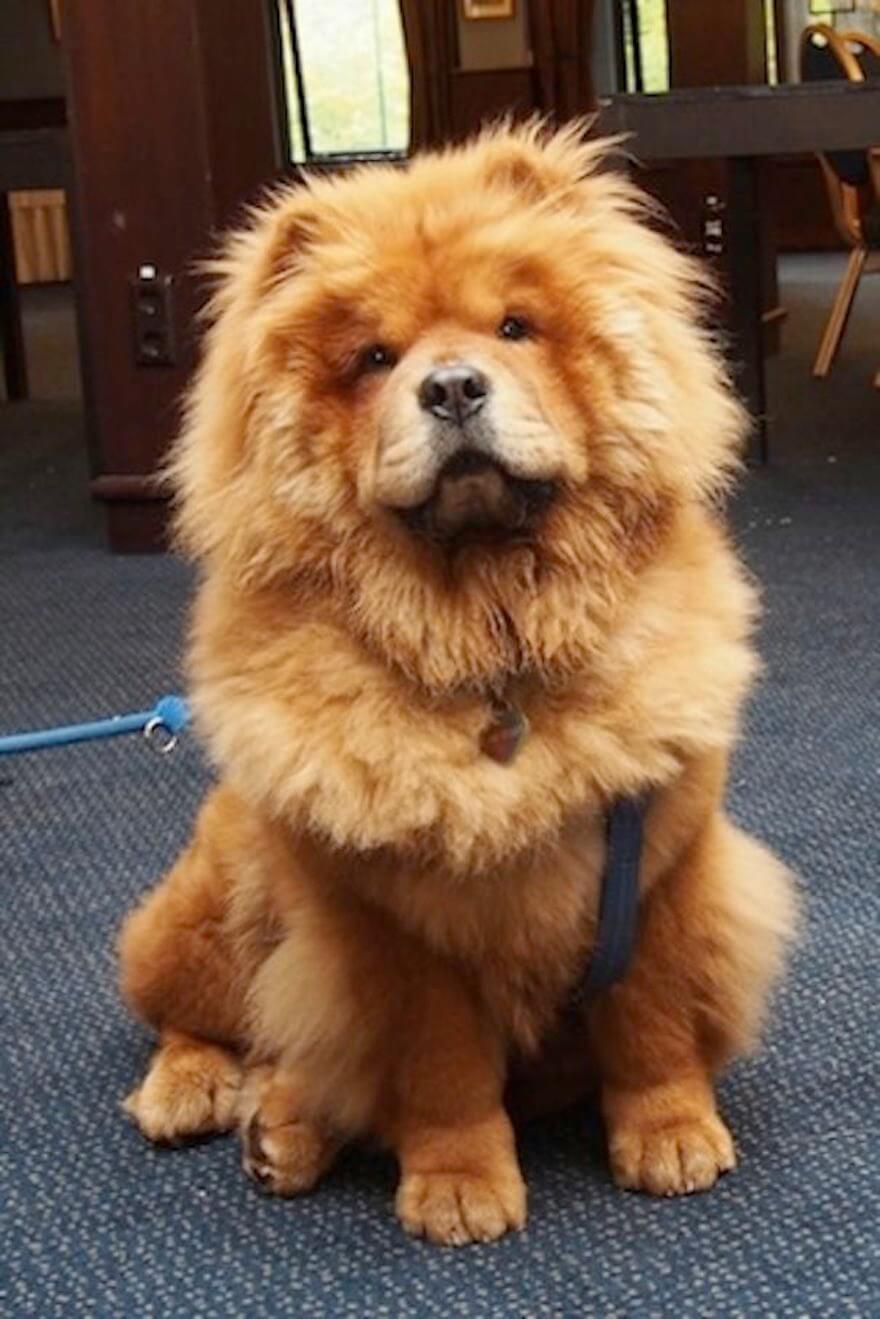 23. Australian Labradoodle
Photo Credit: Greg Gorski  
24. This chubby puppy just woke up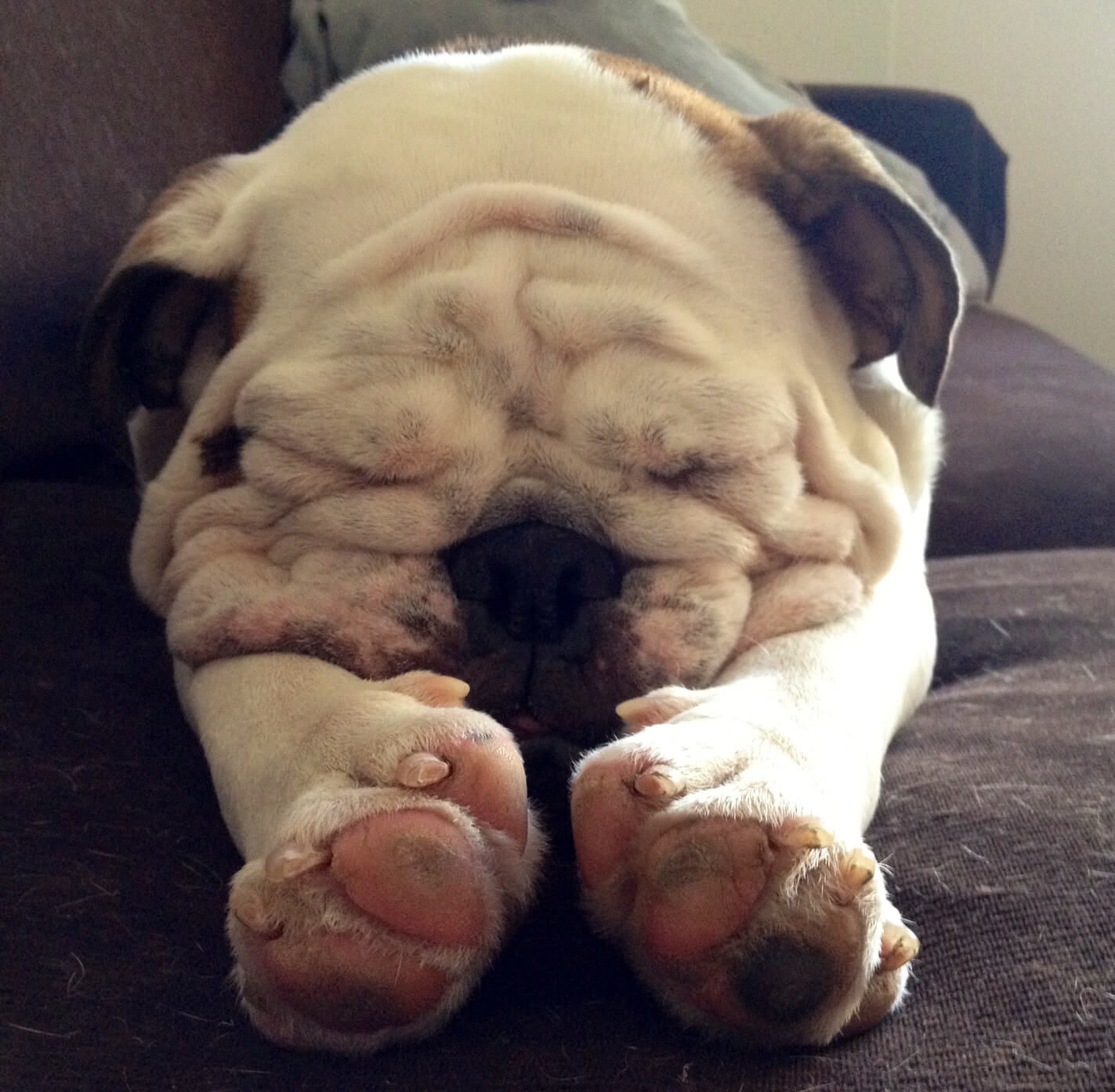 25. This little guy was born chubby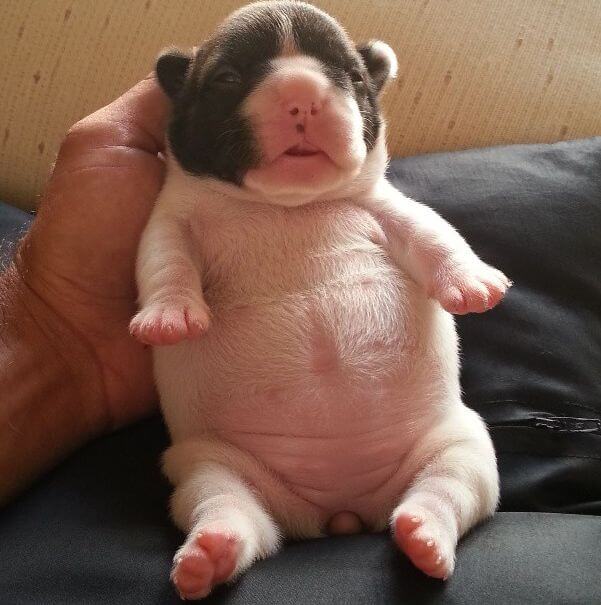 26. Dude, eat much?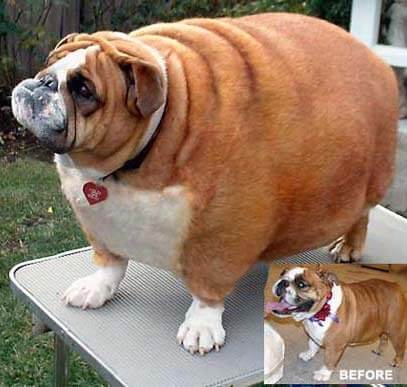 27. " I'm not fat, i'm big boned "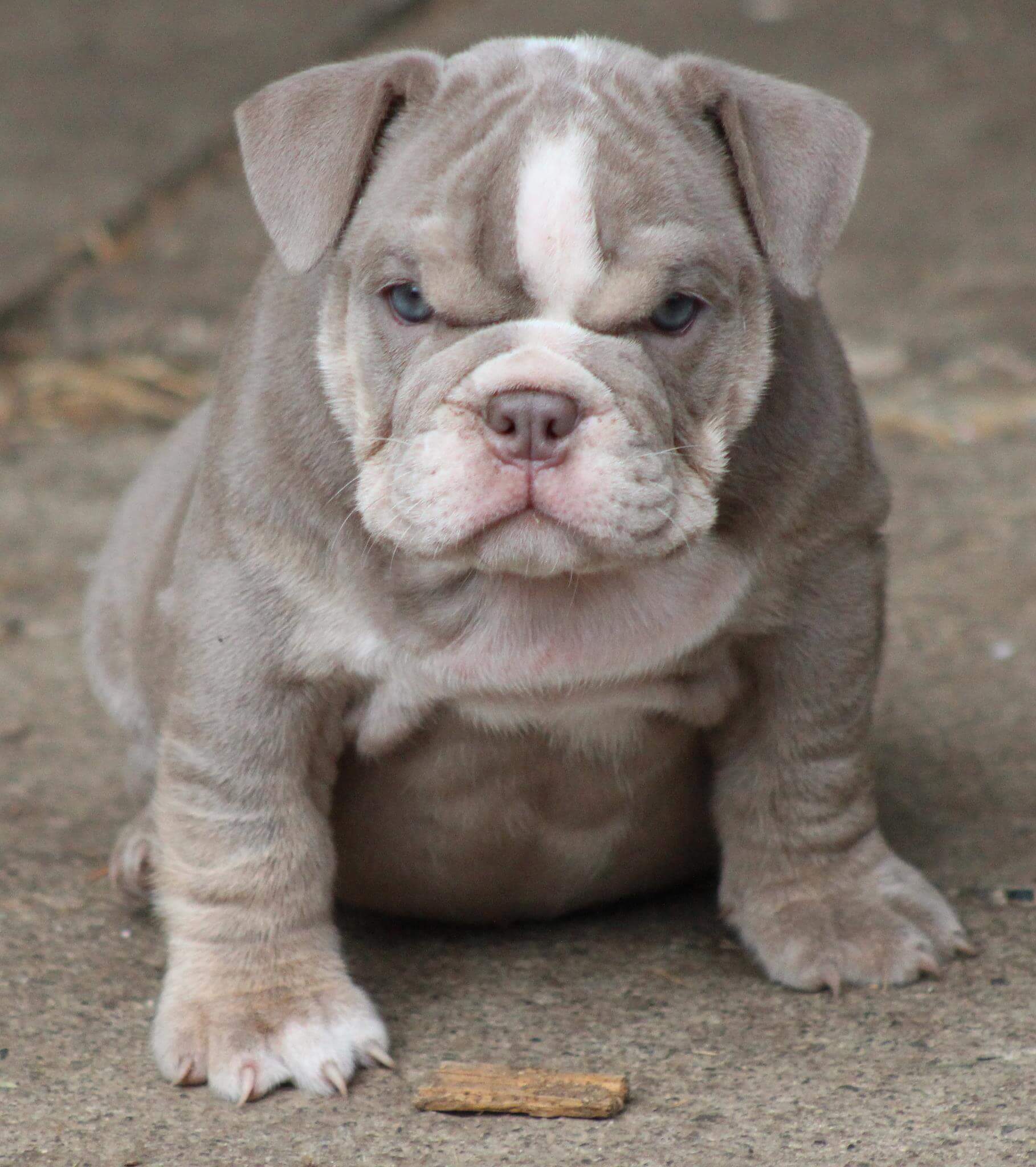 Can we all agree that this gallery was the best thing you saw today? If you agree, please share with your friends so they can also enjoy these bear like puppies.