Looking for unique gifts or something to cheer you up? Pho ceramic animals is the answer. What are they? They are pots, cups, vases in the form of animals and they are custom made. They are quite practical and very, very cute, wouldn't you say? You can use them to drink tea or coffee or you can eat your morning cereals in them. You can store your jewels in them or just simply use them as containers for everything you got around the house (that is as small and cute as them, of course). You can, also, use them as money boxes, or you name it, sky is the limit.
You can find them on Etsy here New items are listed every week and they also do custom orders.
On speaking about what inspires him, the creator behind them says: "I get my inspiration from the people's reactions when they first see one of my animals. The joy and sheer surprise that comes from that first impression creates an enormous burst of creative energy that I spill into a piece of clay"
The creative process is not easy, nor short. One product can take even a couple of weeks until it becomes the cute, loving animal that you are about to see below.
#1 Is that a cute little dinosaur ceramic animals piece and his friend, the stag?
#2 These three little fellows will definitely make your day shine brighter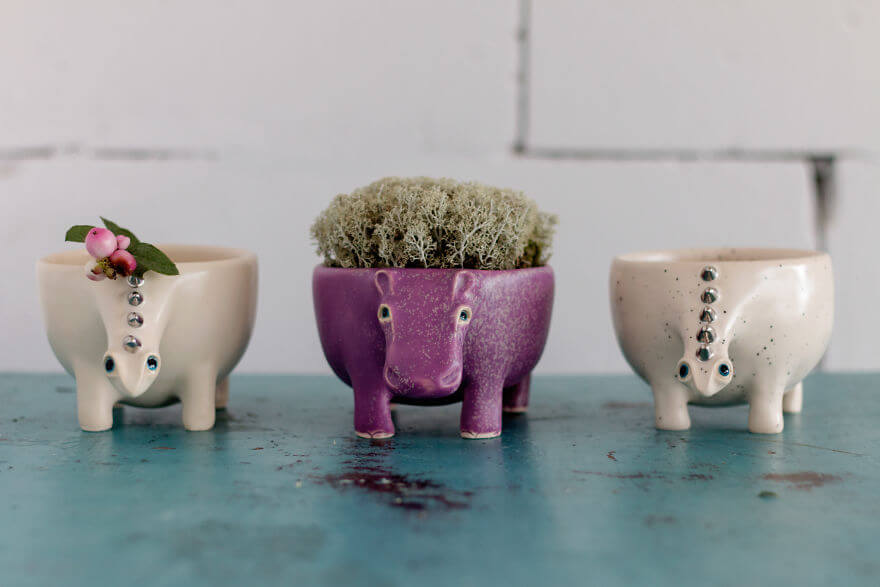 #3 How would you name these two?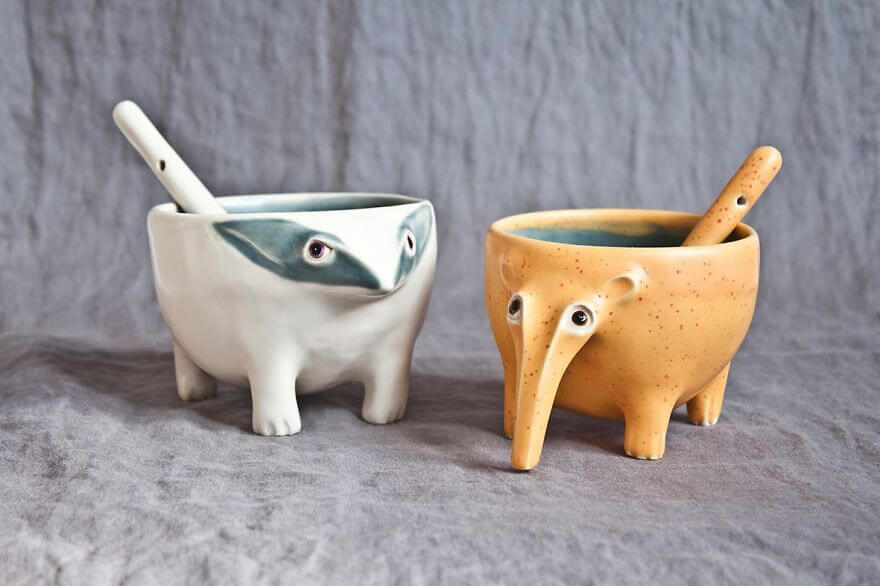 #4 What a nice haircut he's got (Oh, wait, that is a plant!)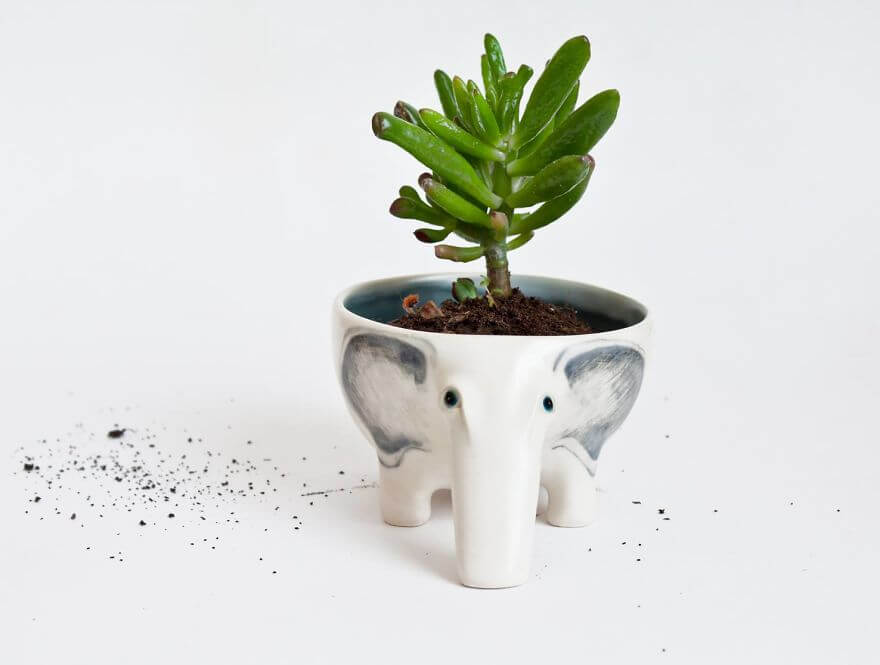 #5 Hello, there, little blue cute thing!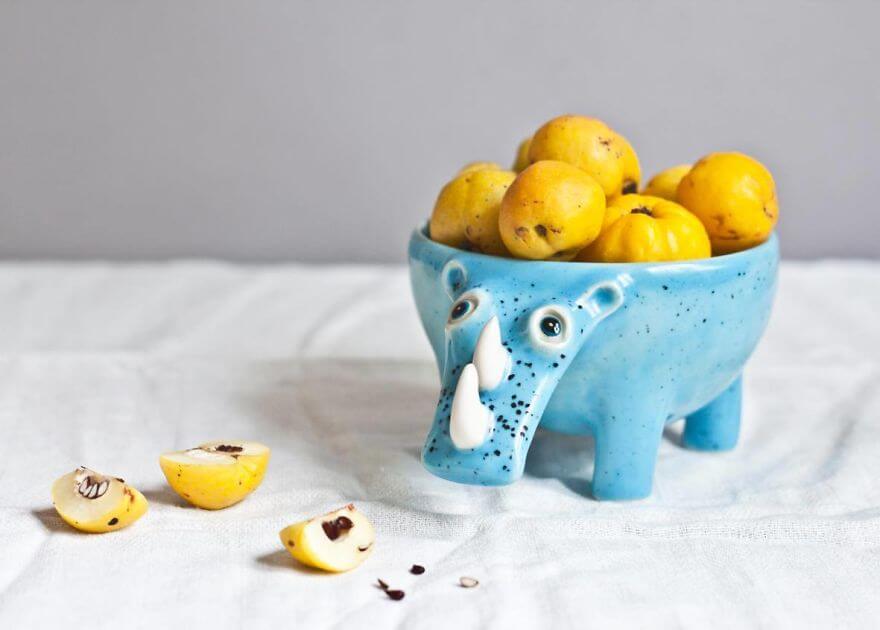 #6 "Hello! I'm the sugar hypo animal ceramic. Nice to meet you!"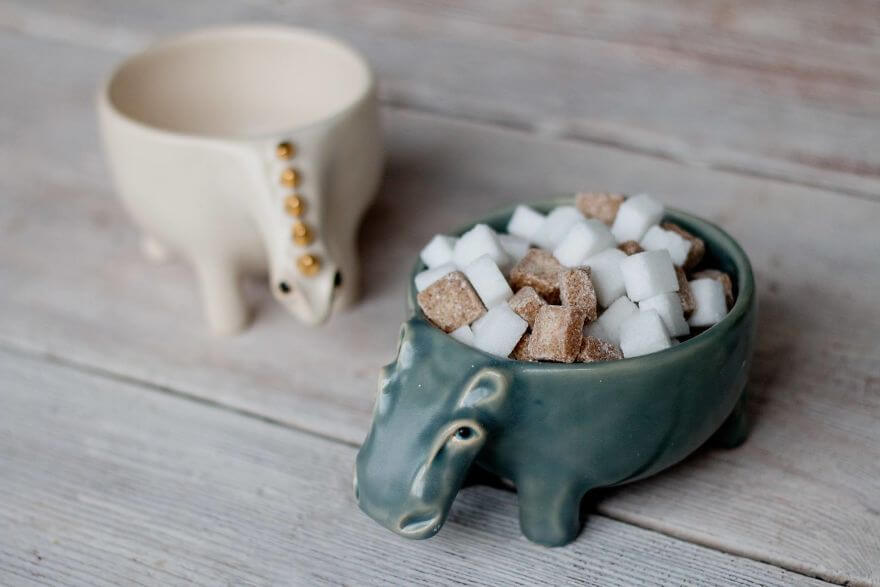 #7 Too much cuteness in a single picture!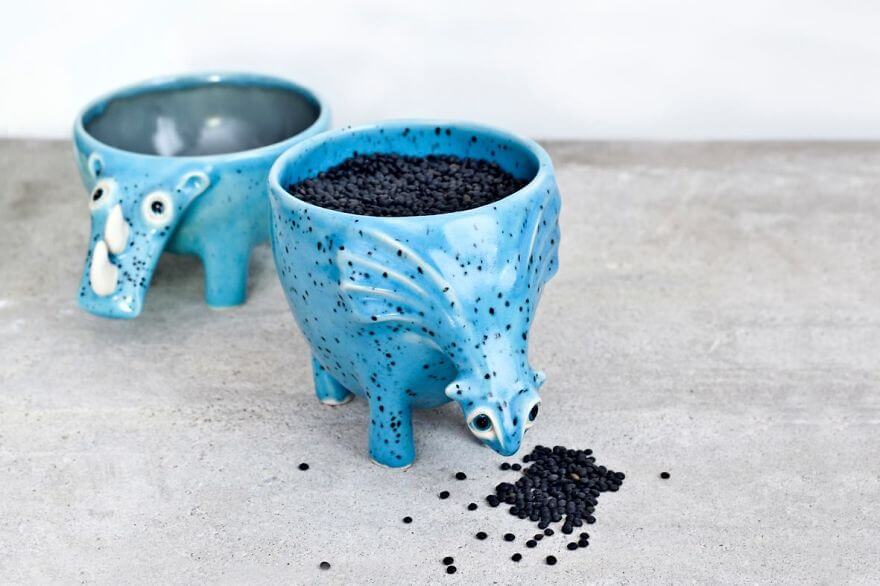 #8 "Who is more beautiful? Me or the flowers?"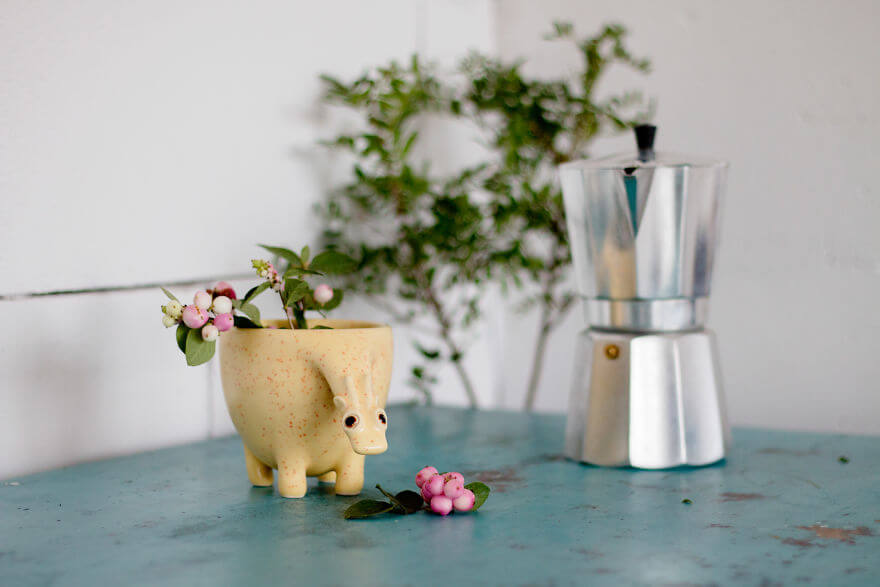 #9 "Meditating…on our cuteness"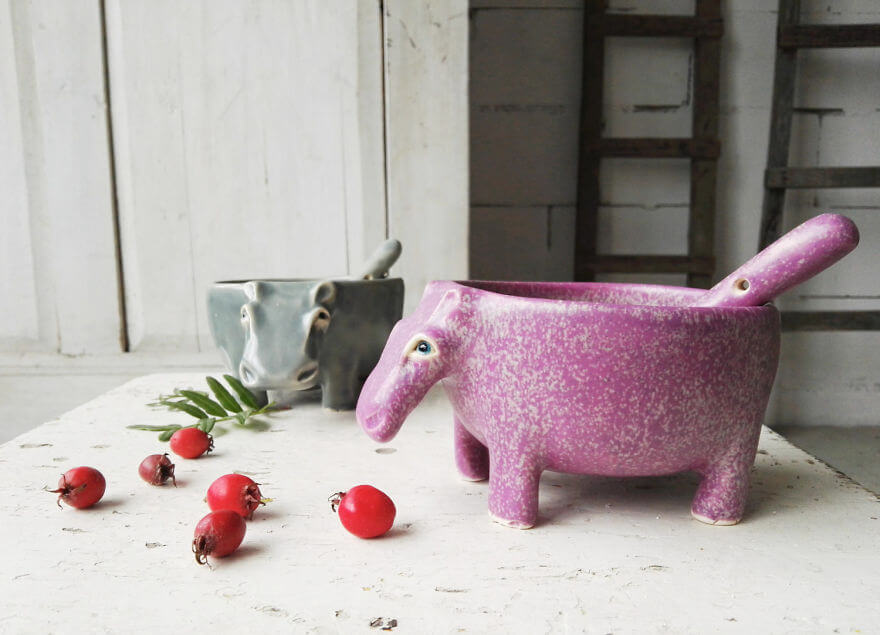 #10 "Hello! Do you want a cup of cuteness?"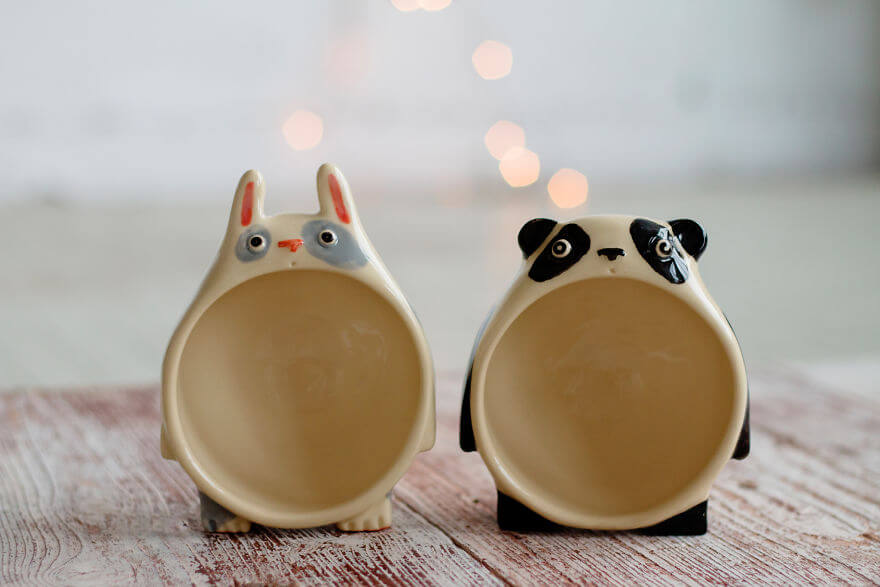 #11 "I'm not fat, I'm just orange!"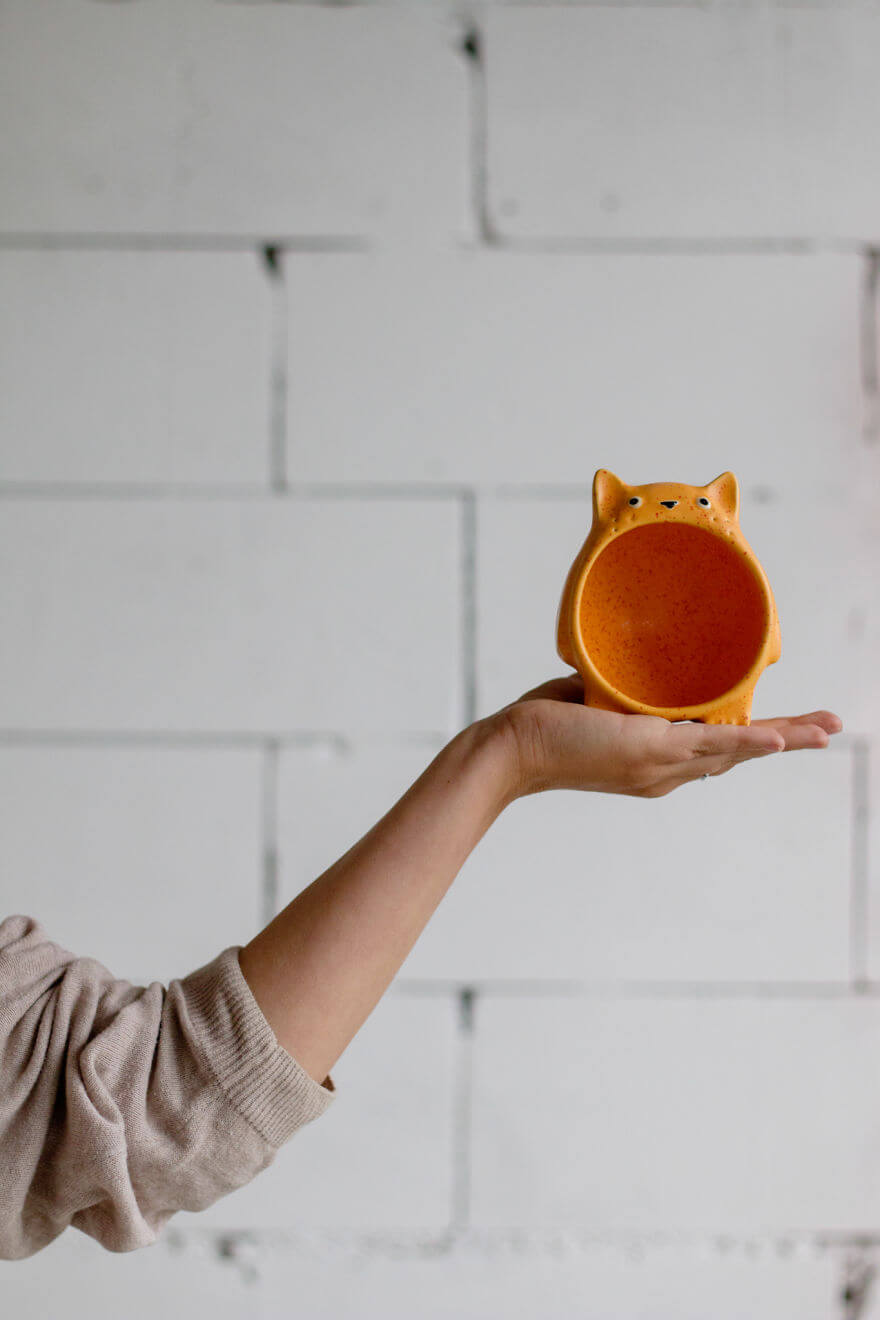 #12 "Do you like my little green tail?"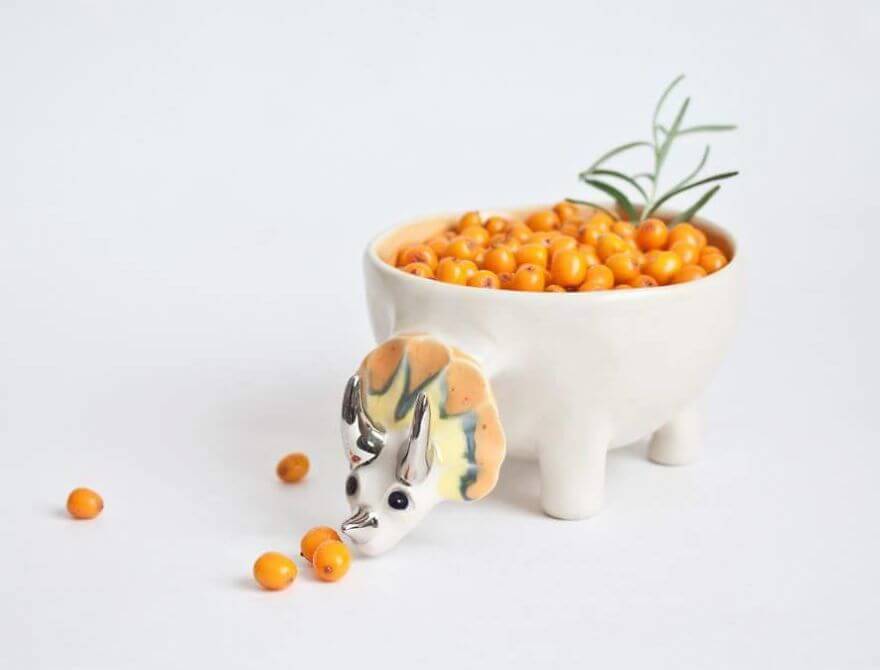 #13 Triple the fun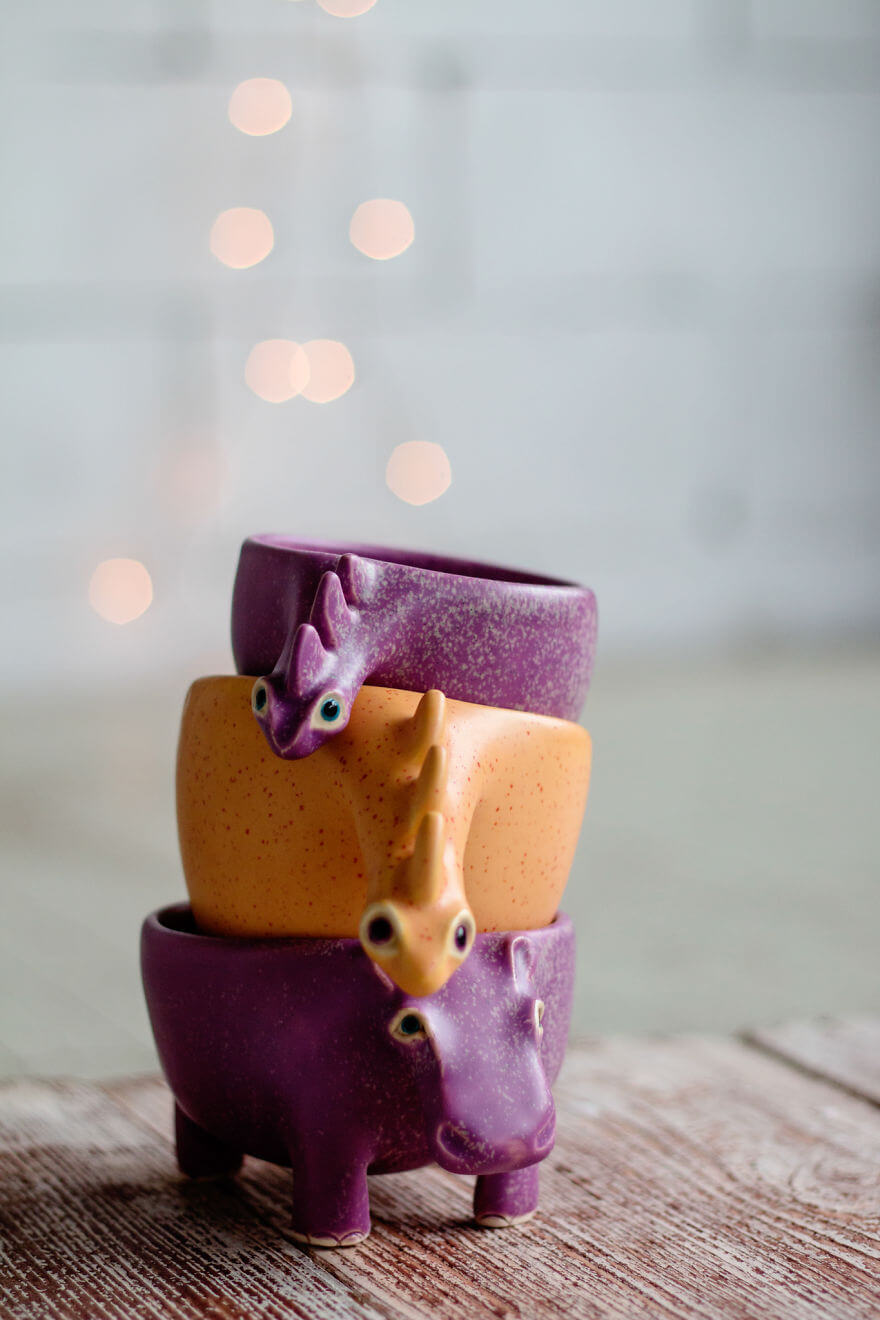 #14 Why so sad?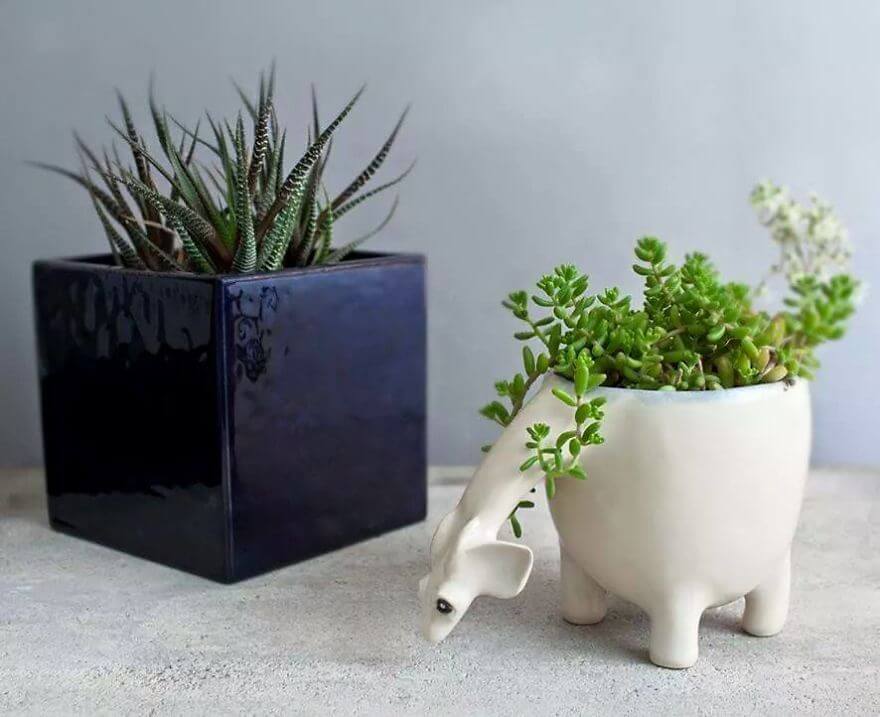 #15 "Want some sugar?"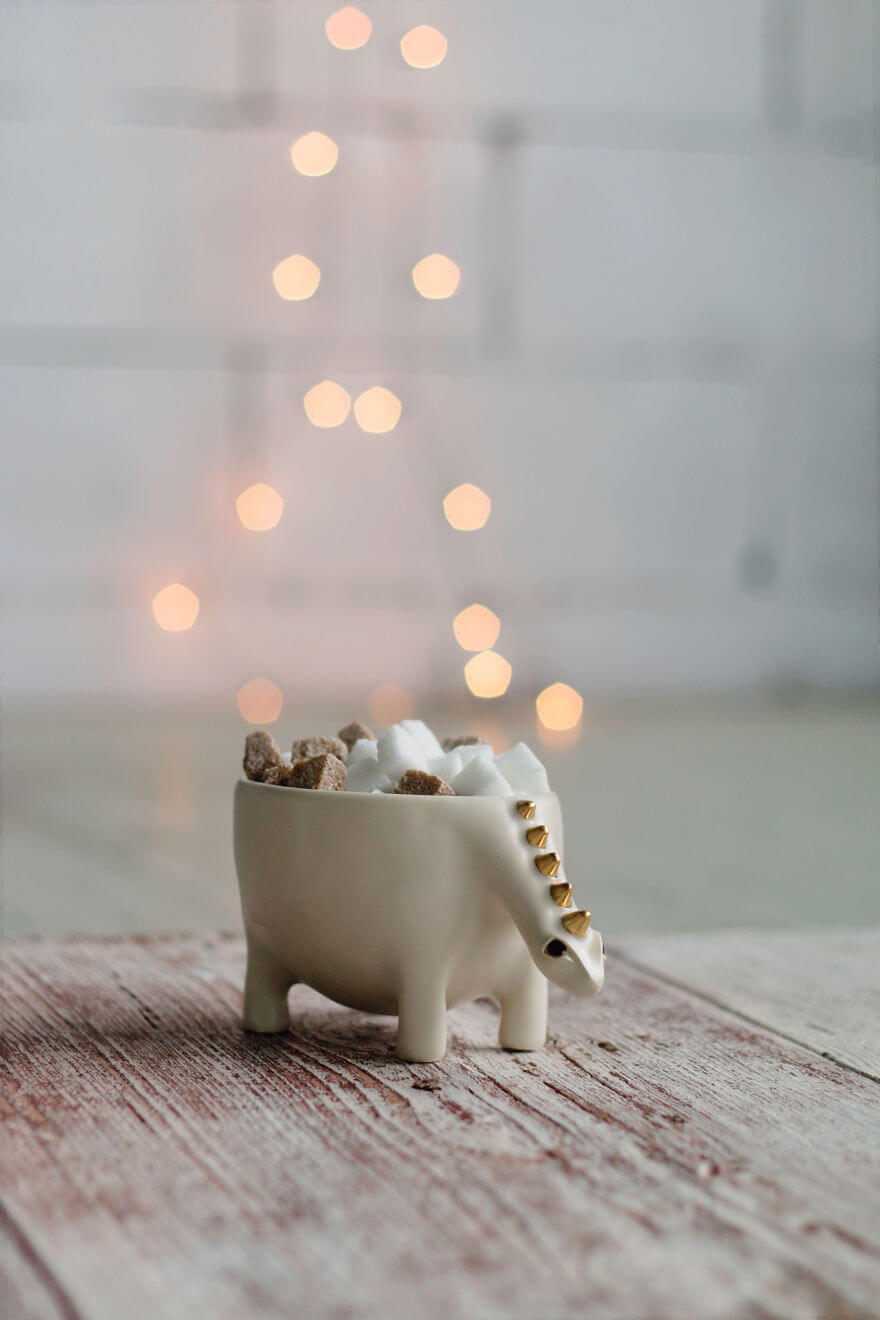 #16 This…wonderful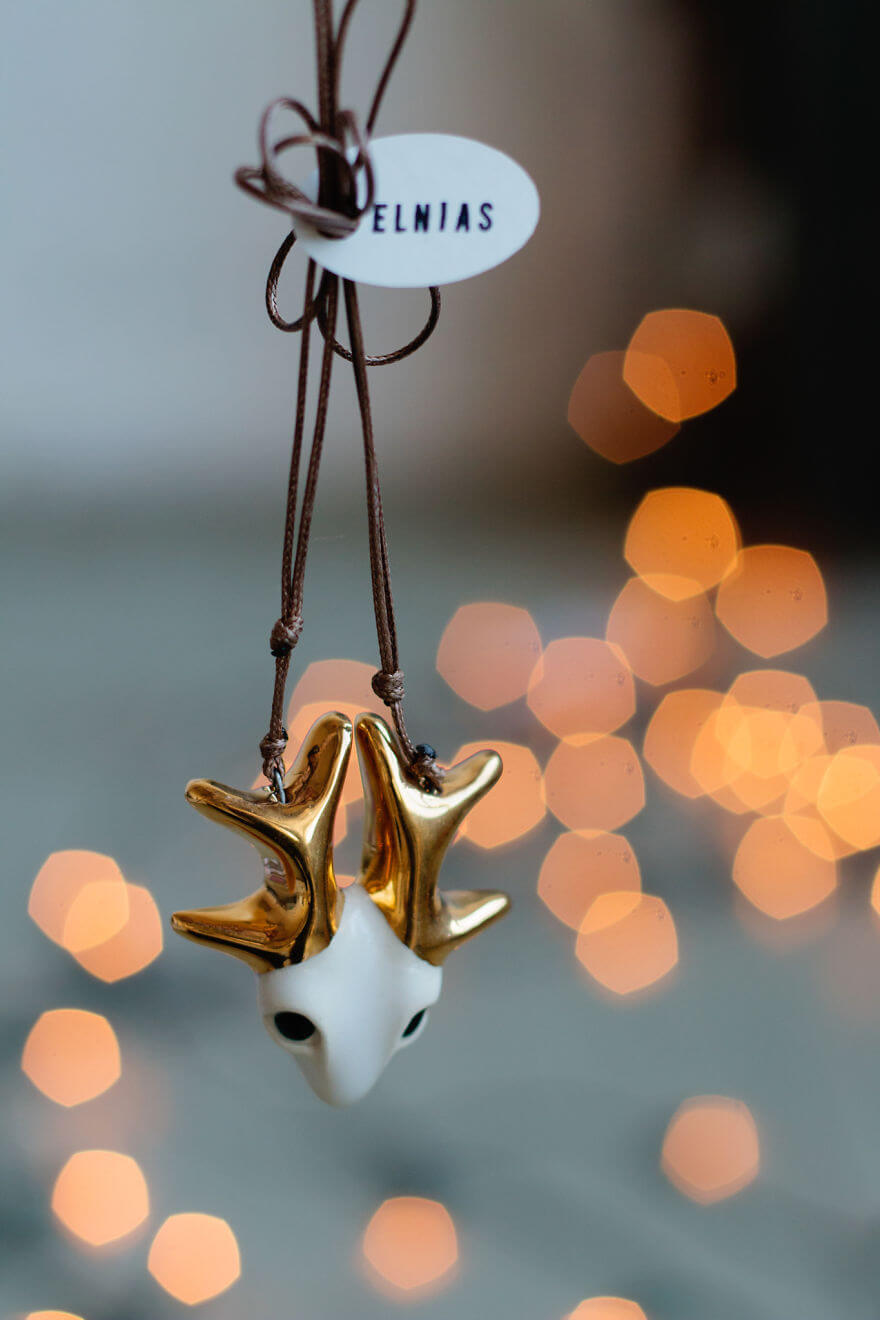 #17 We want it!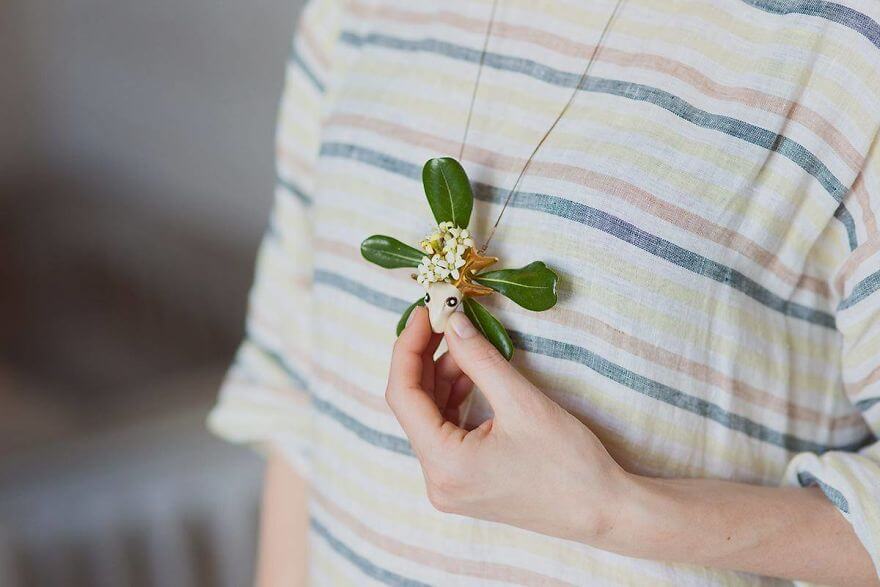 #18 What a big mouth you got there!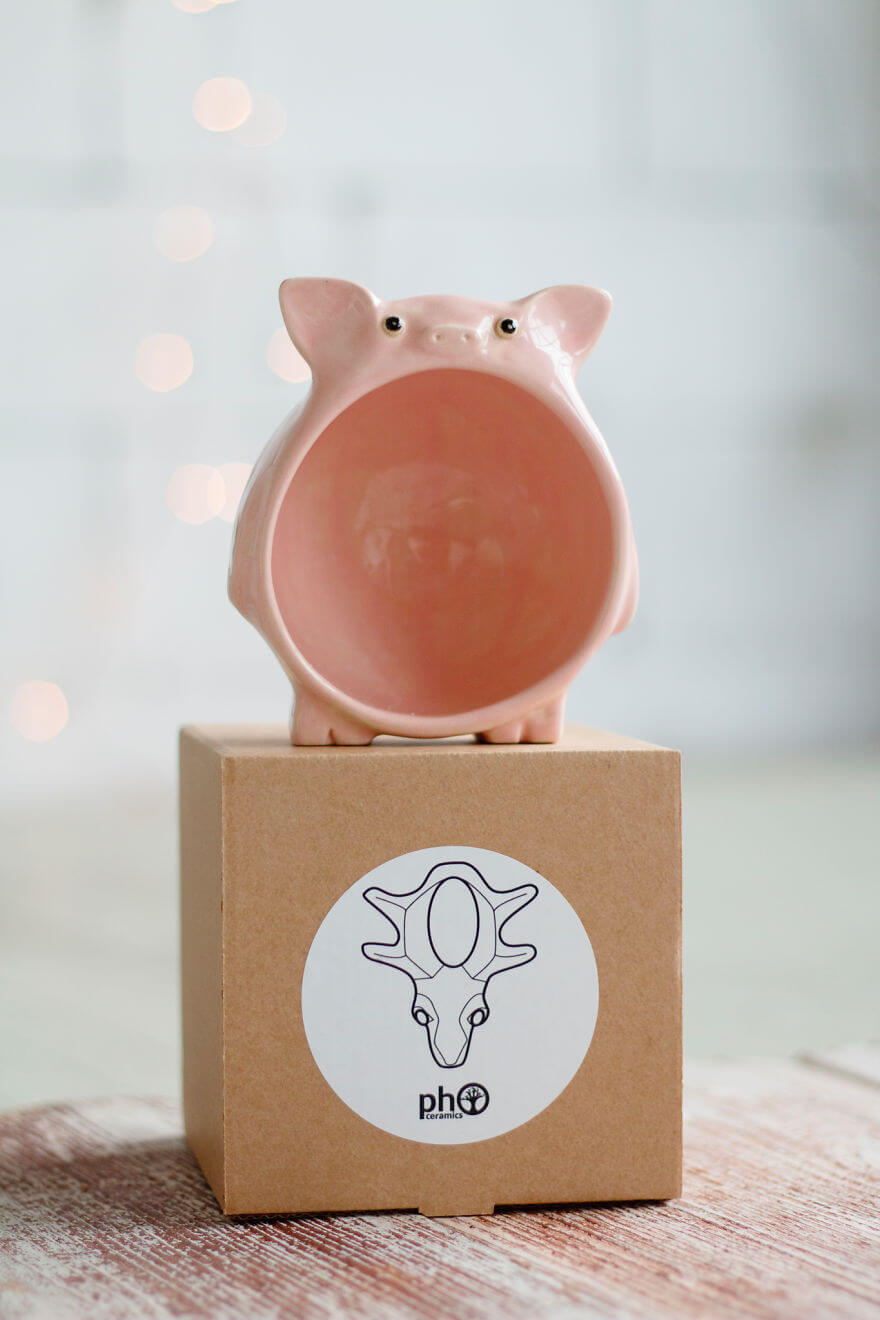 #19 We love the colors!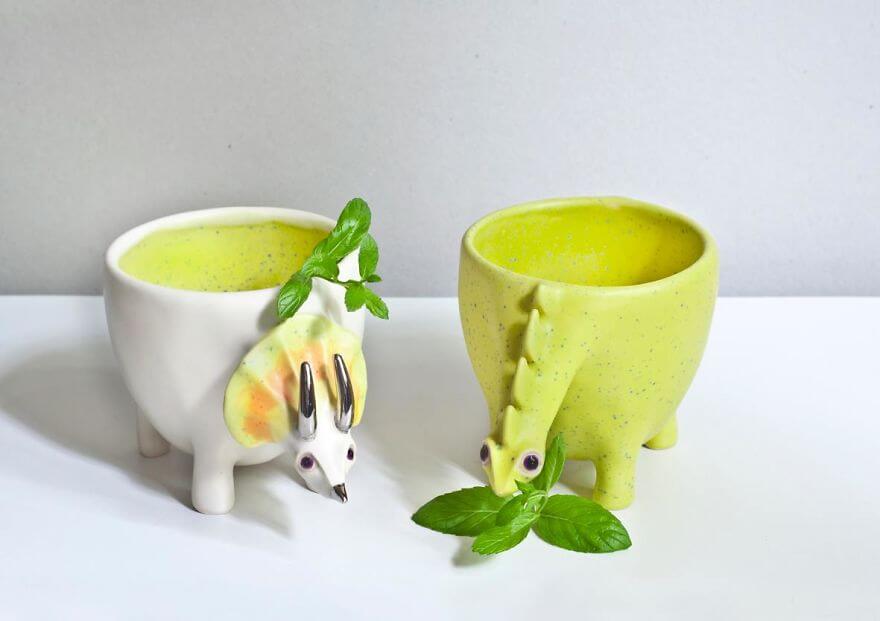 #20 The eyes!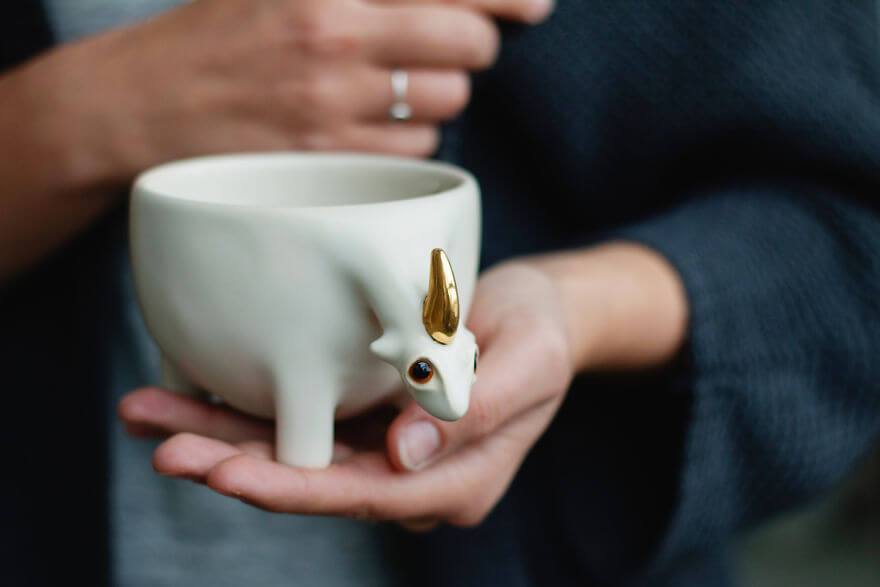 #21 "Look! It's breakfast!"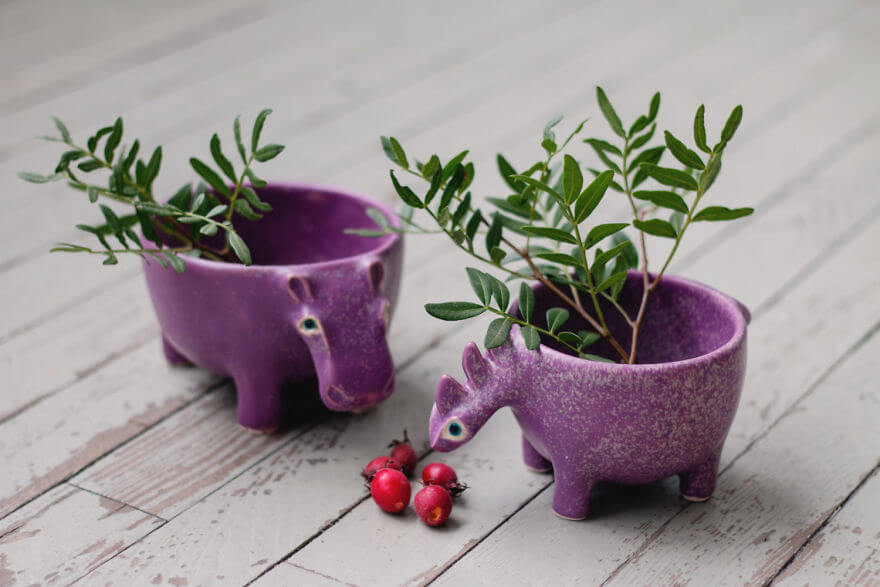 #22 "Who's fatter? It's him, not me, right?"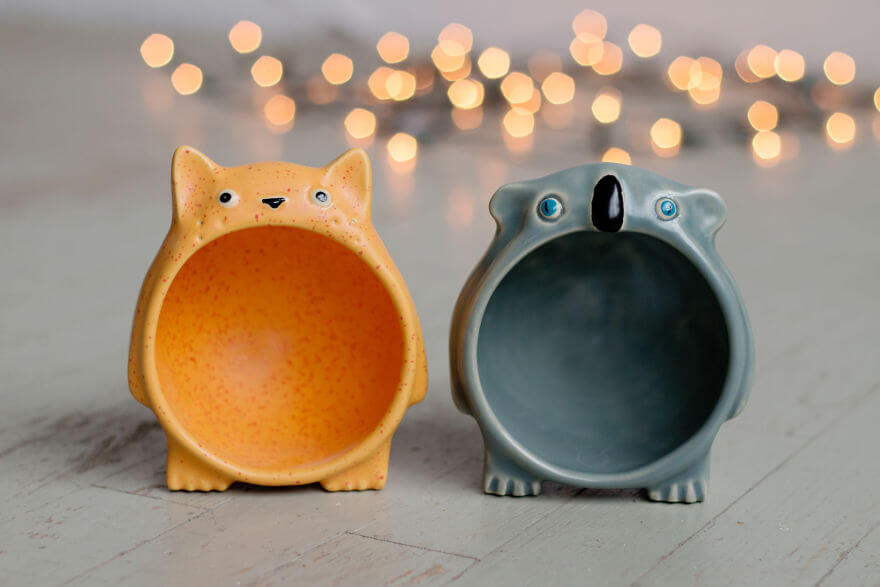 #23 What about a penguin cup of tea?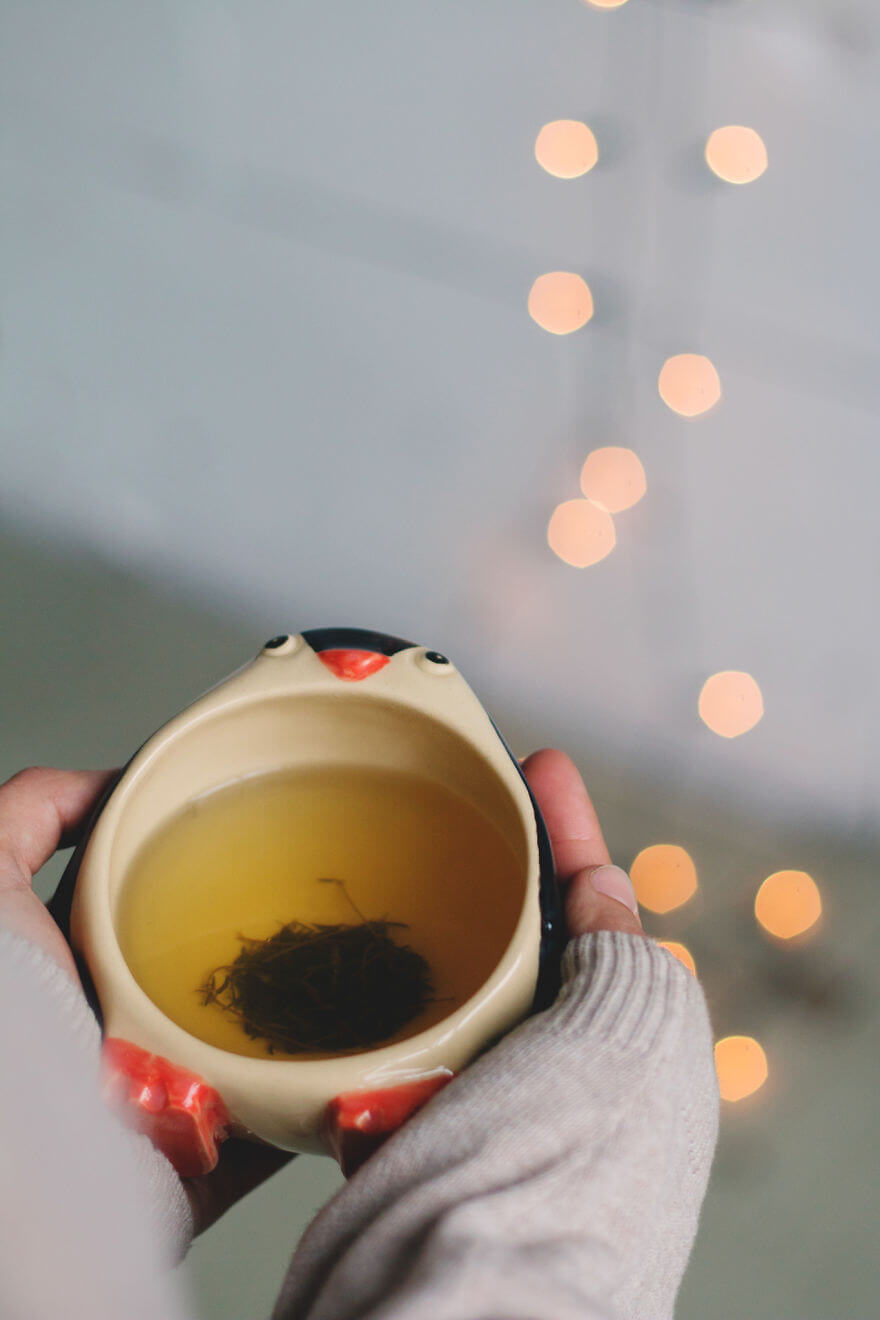 #24 Cute little fellows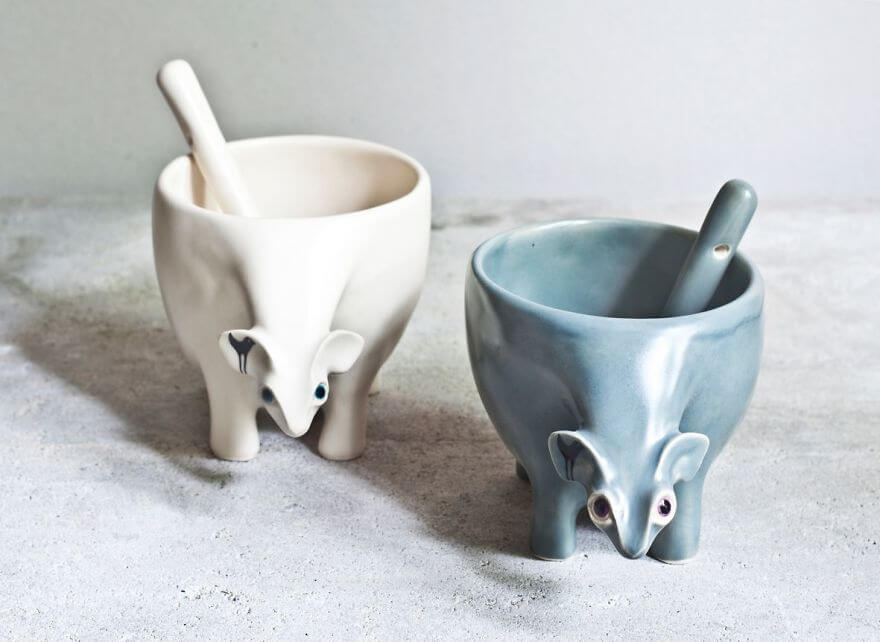 #25 "We're riding on each other's back. That's true friendship"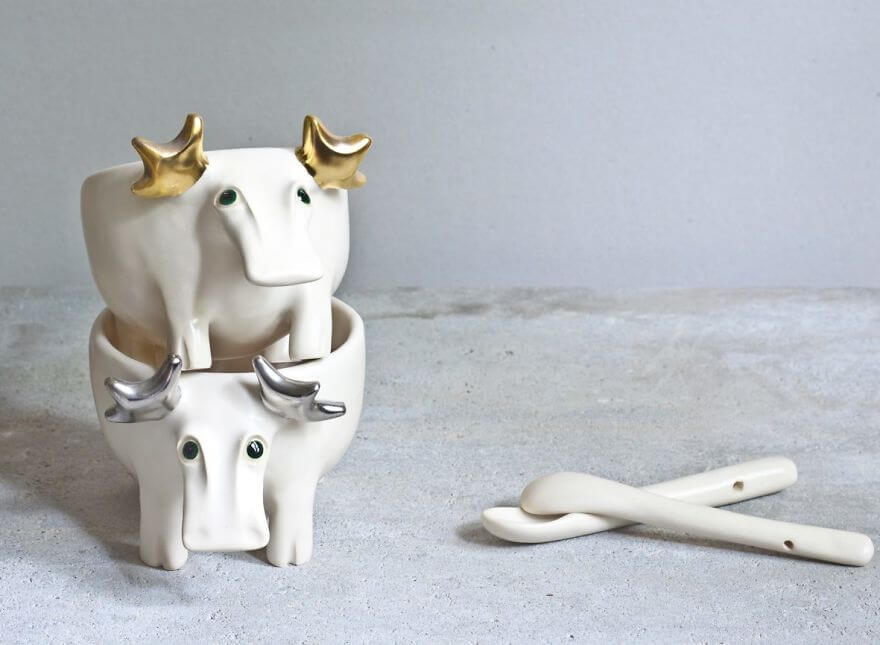 #26 Can we have those, please?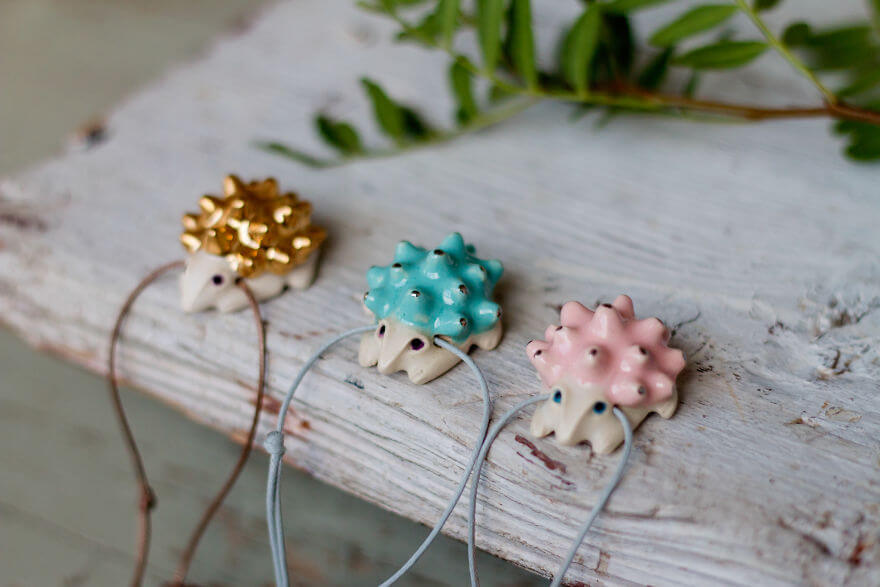 #27 "Look into my eyes!"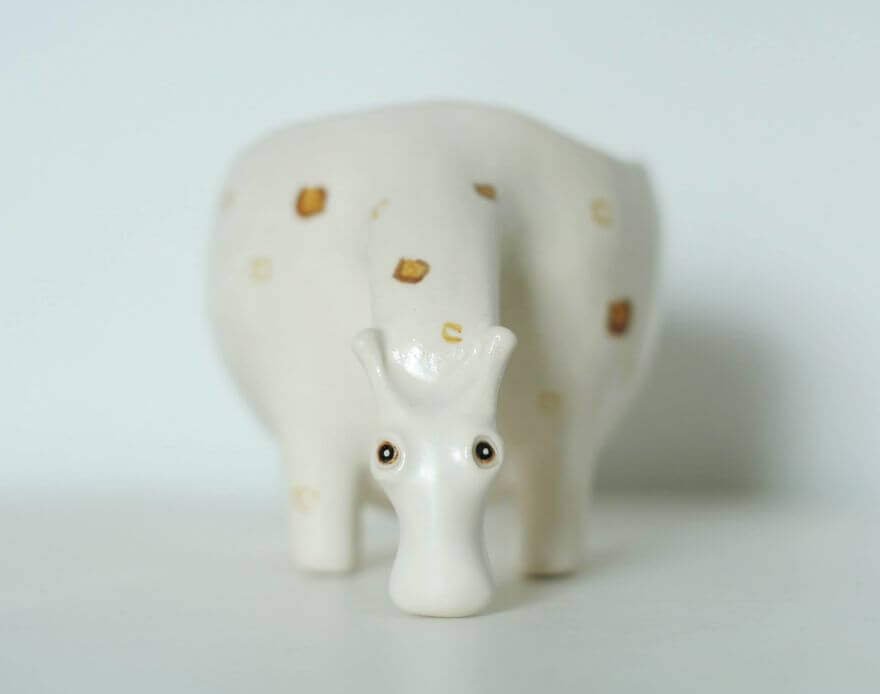 #28 Beautiful color and nice little fellow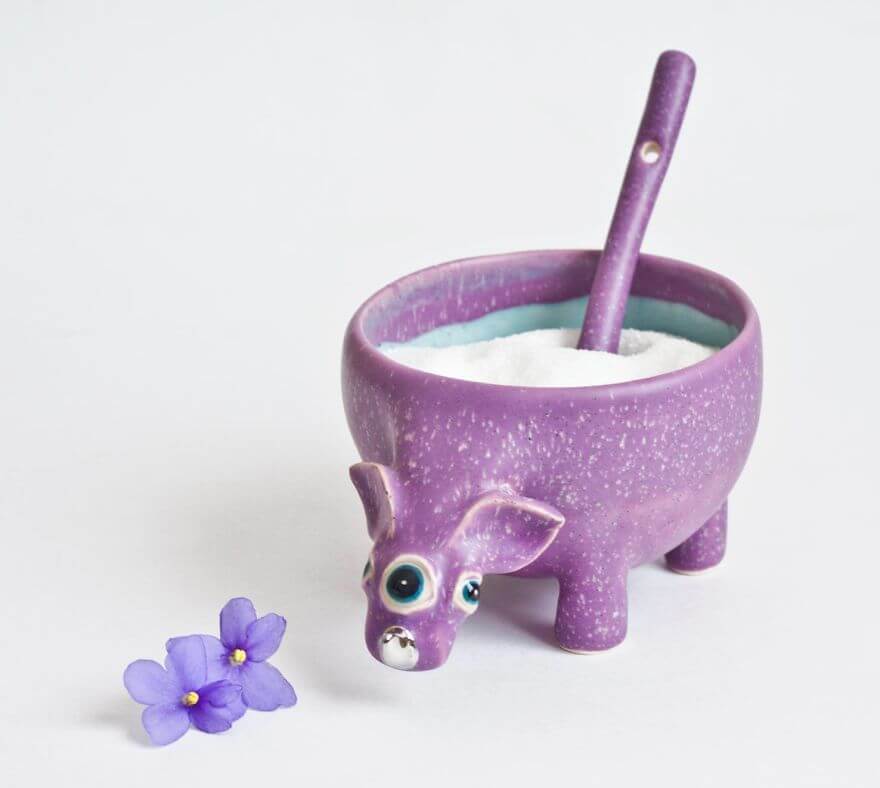 #29 Gazele, please join us!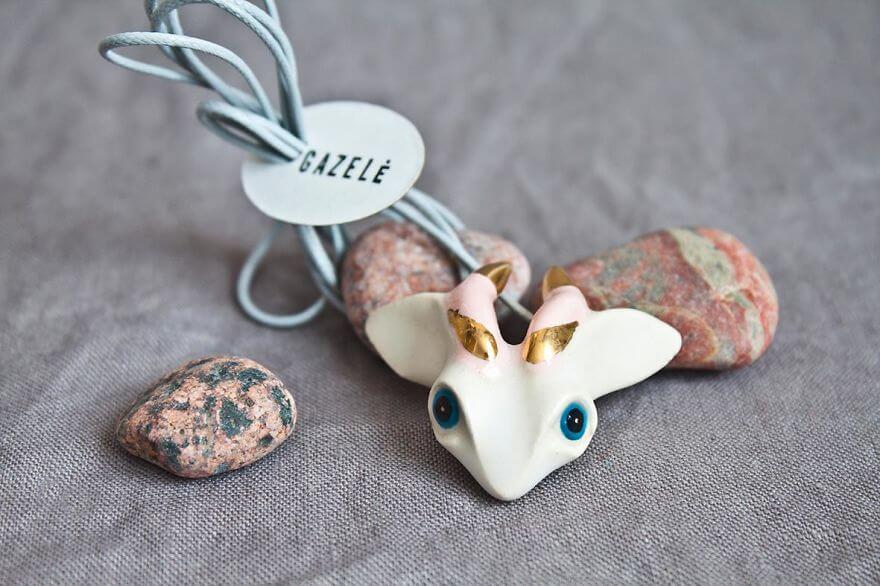 #30 Aww!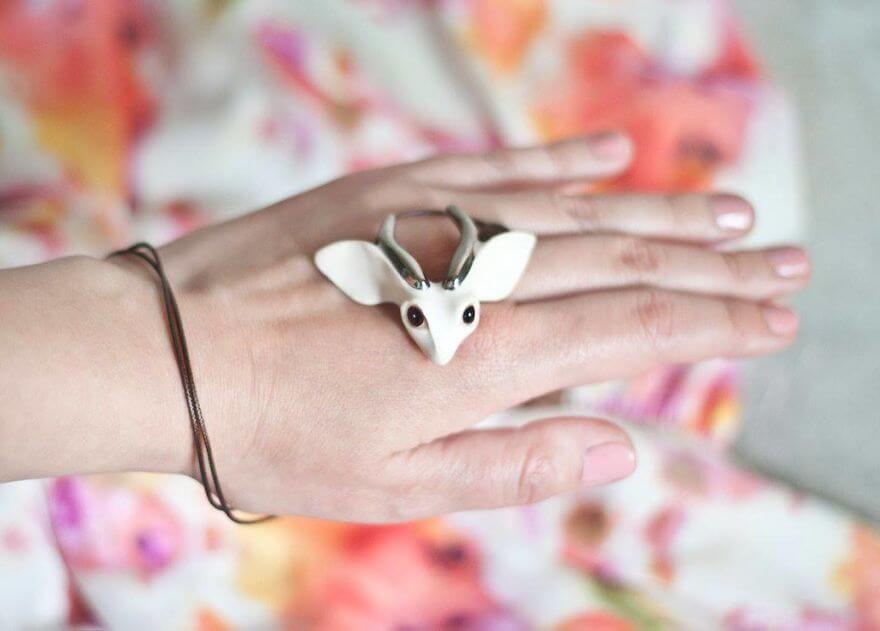 #31 "I'm undercover…undercover…"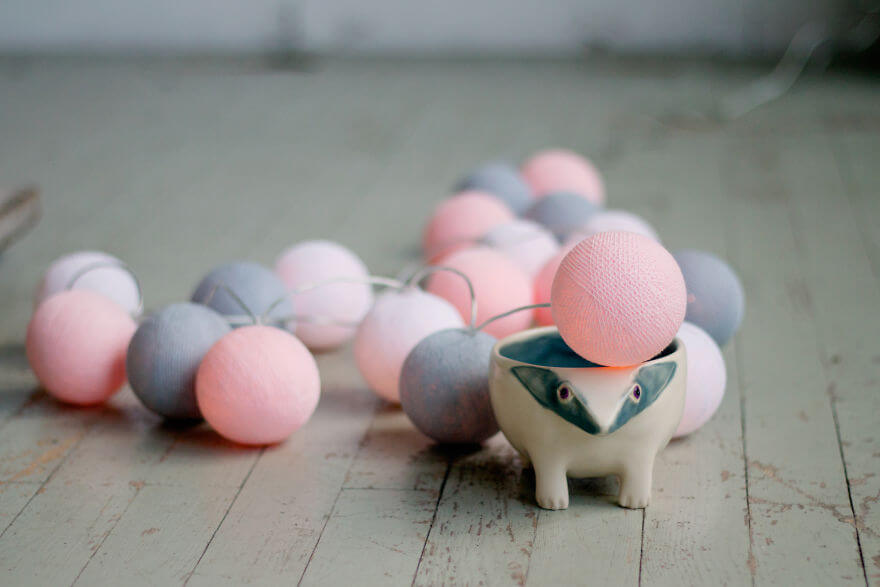 #32 Breakfast in the family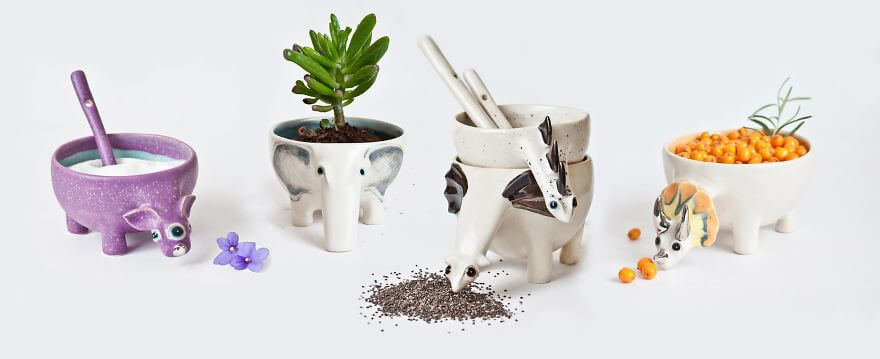 #33 Meet the cute ceramic animals family!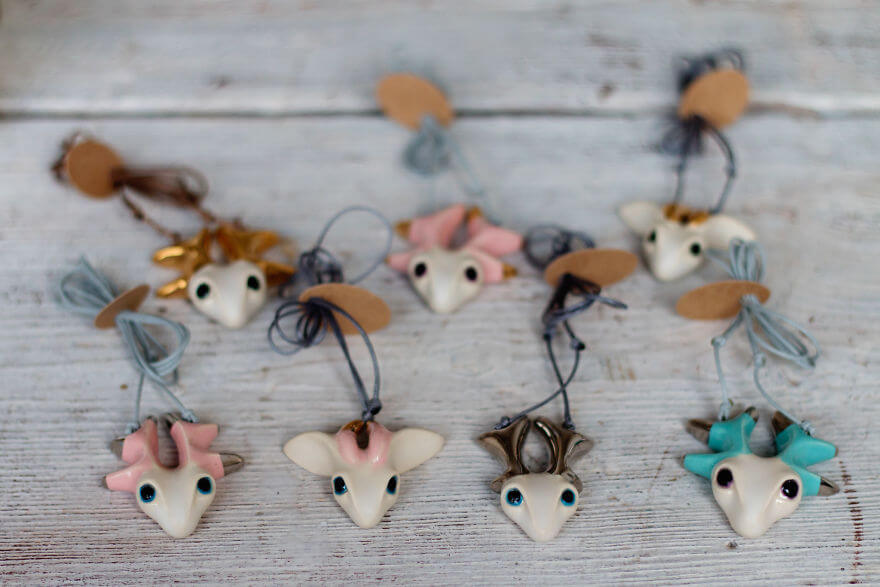 #34 *melting*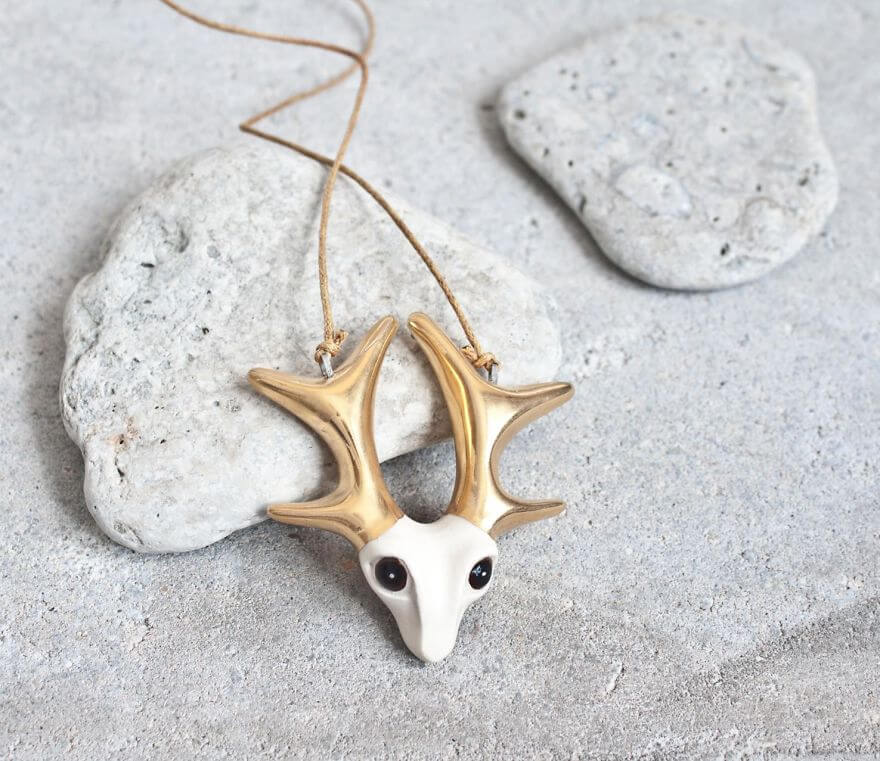 #35 "We hope you liked us. Come visit another time!"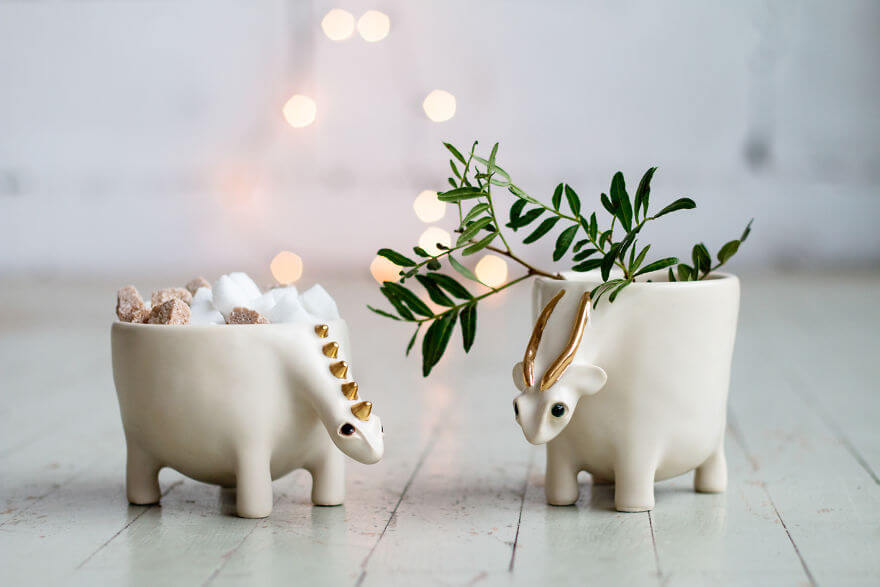 If you loved these cute ceramic animals, please share with your friends on Facebook