Cats have many traits and features that make them one of the most lovable animals on earth, sure they also have a few annoying thing that make people hate them. But if there's one thing these pets do have that everyone loves, it's unique cat markings. And today we want to show you the most unusual fur markings we could find on cats, some of these look so good you think they're fake, but we assure you, they're all real.
If you have a pet cat with unique markings, please don't hesitate to share with us by sending a photo to our email and we will gladly add it to the list.
1. Sam with the eye brows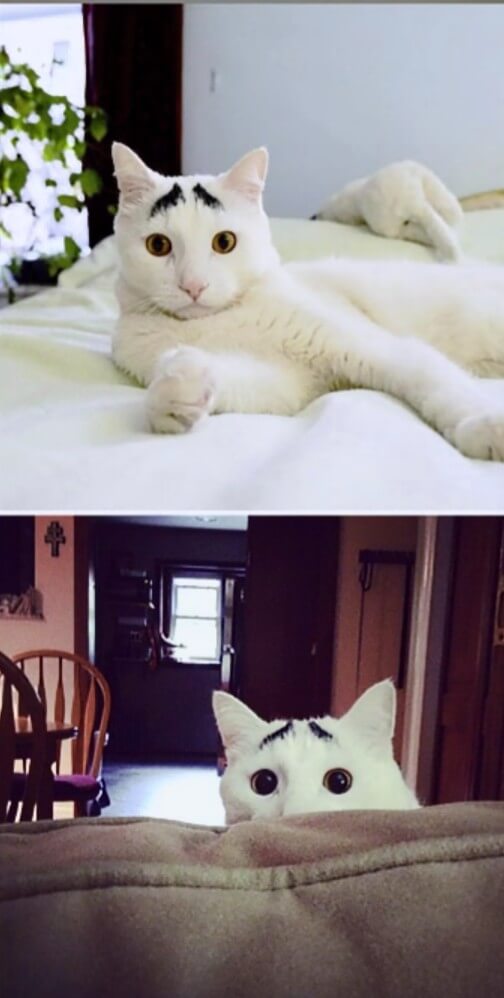 2. Marble cat markings – Beautiful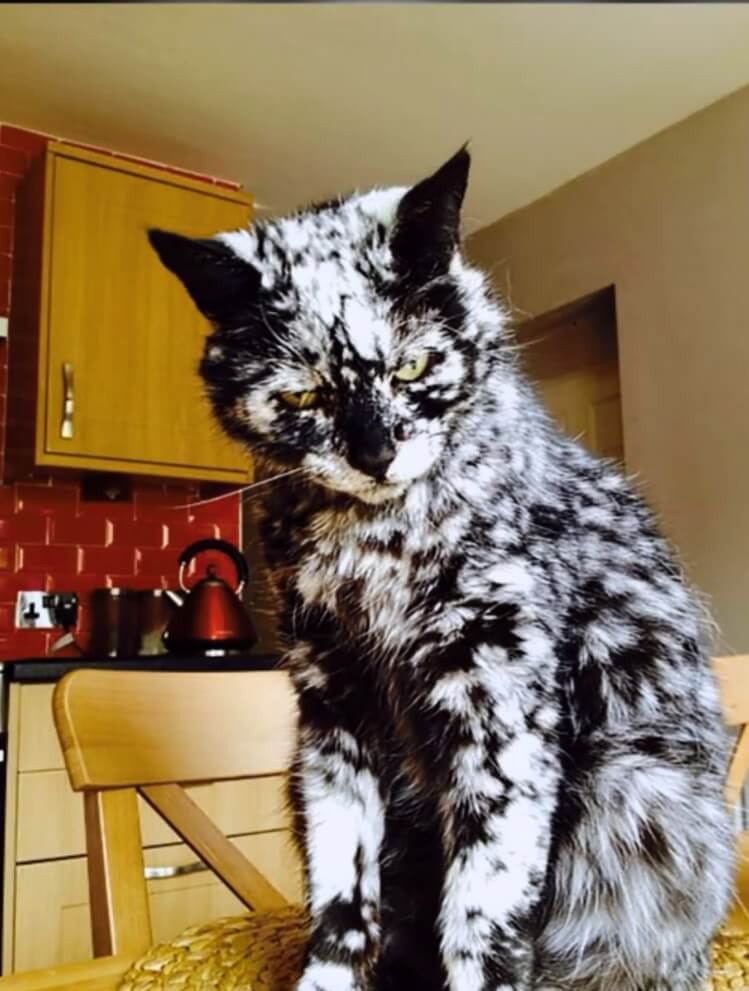 3. Are we watching Inception or looking at a cat?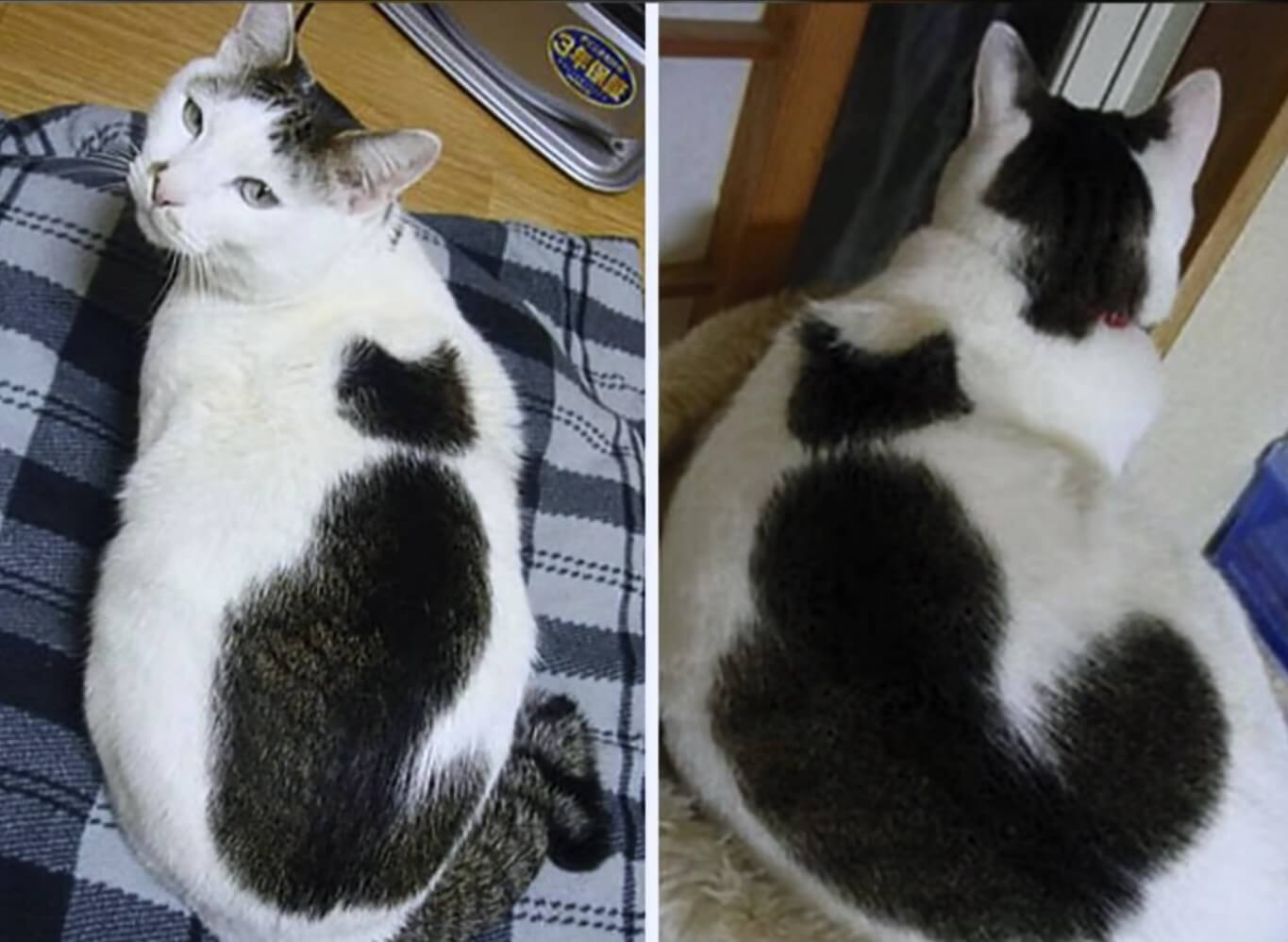 4. Exclamation mark cat called Paco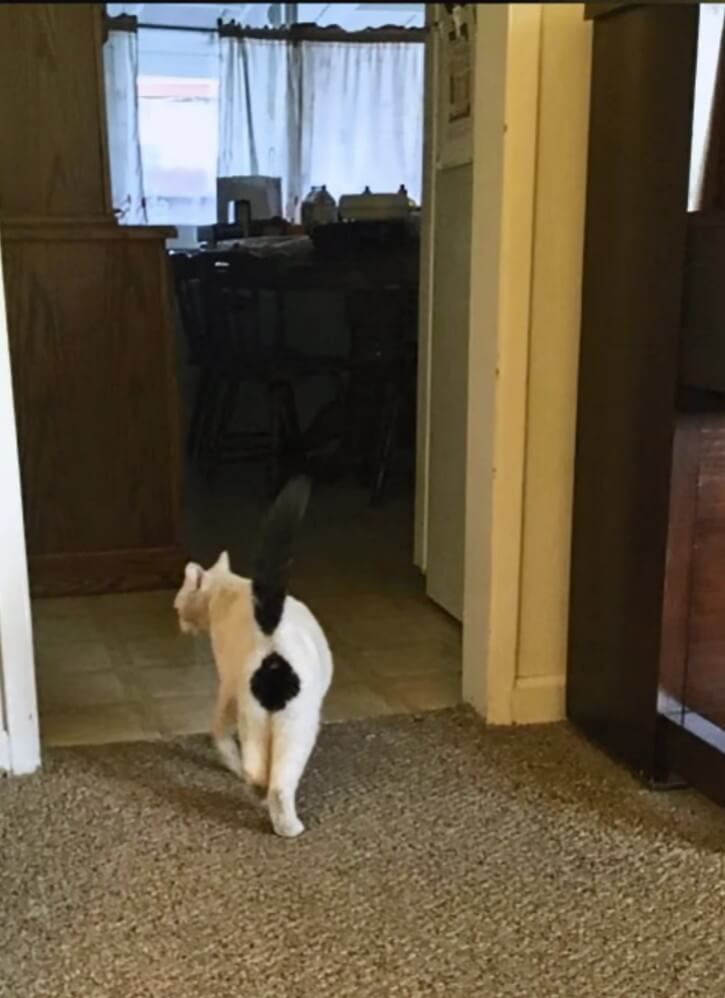 5. The famous Venus – We wrote about her here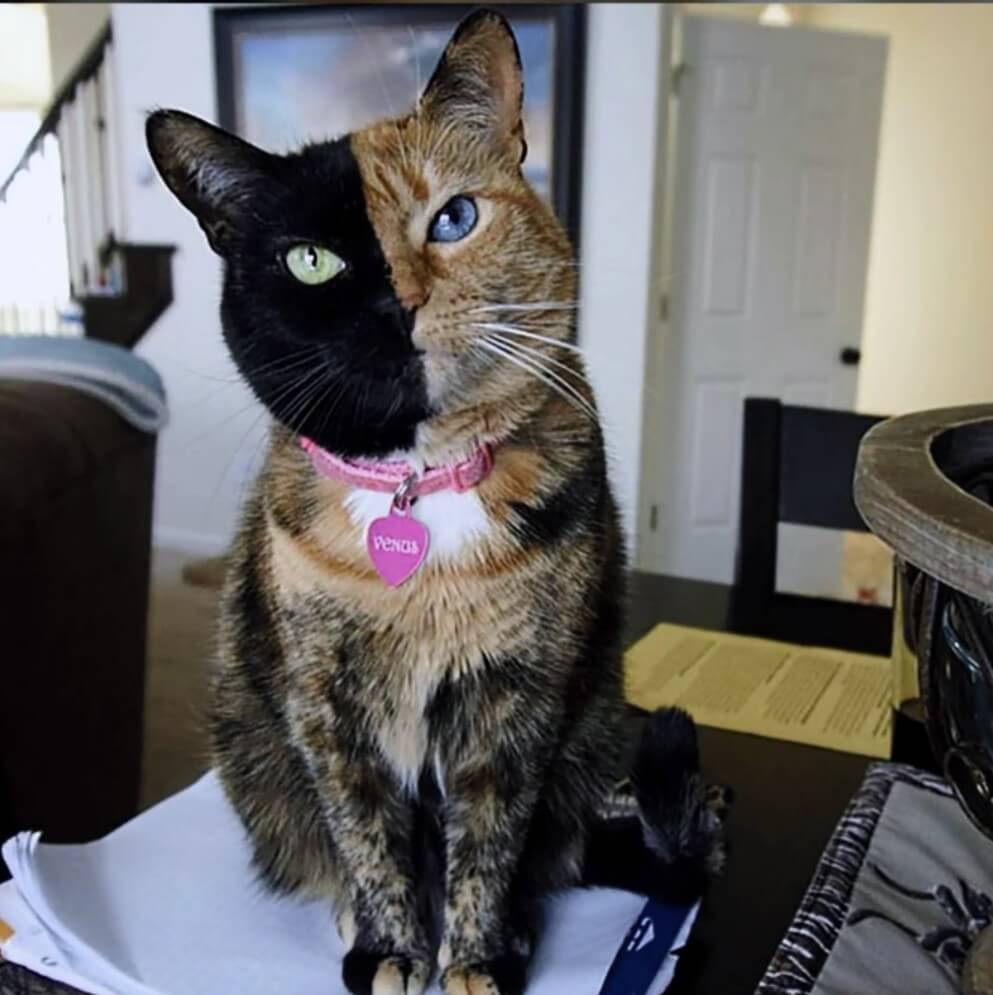 6. The most hipster cat in the world, Hamilton
7. This cat has a unique fur markings that look like glasses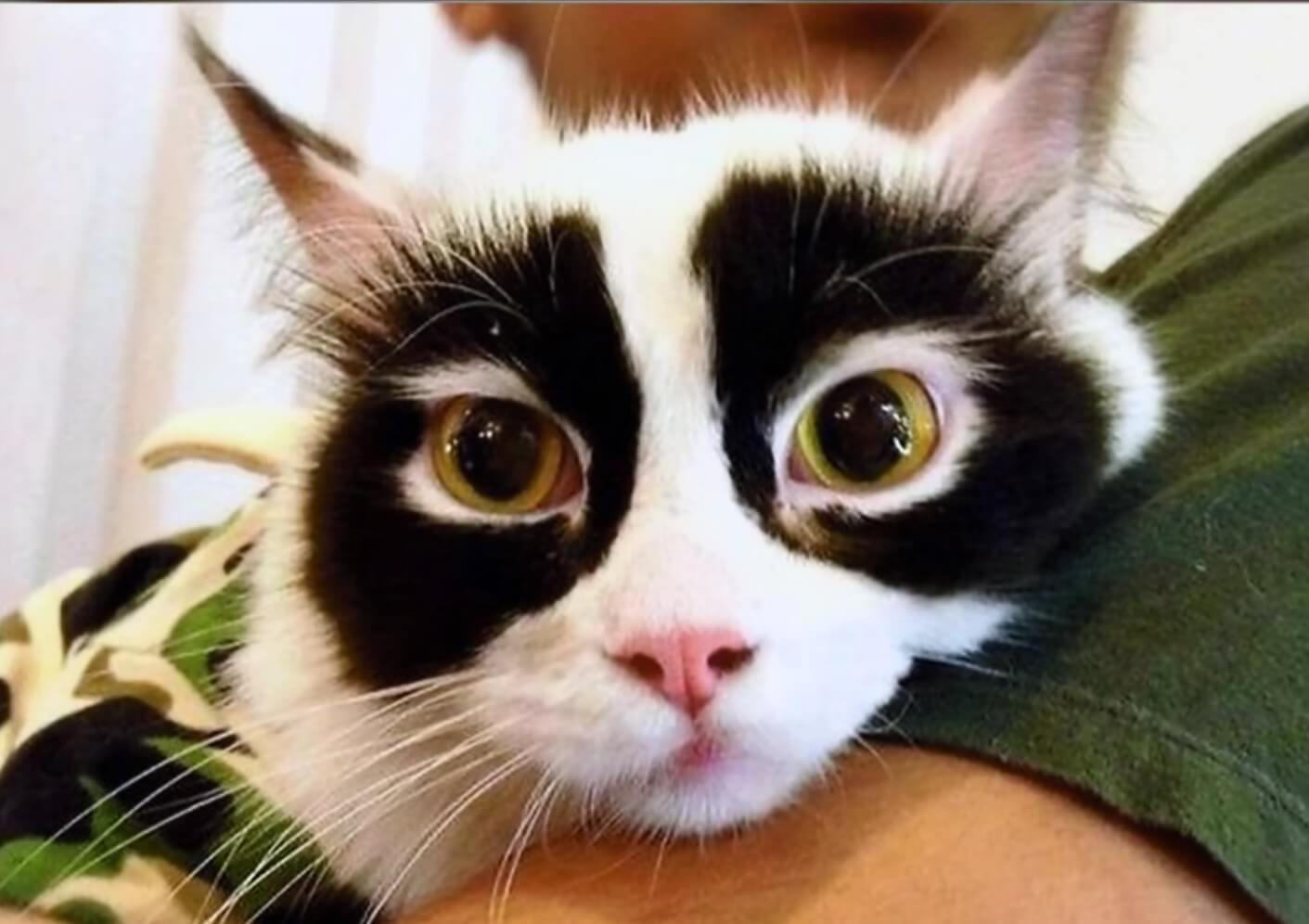 8. This cat looks like he wears fake ears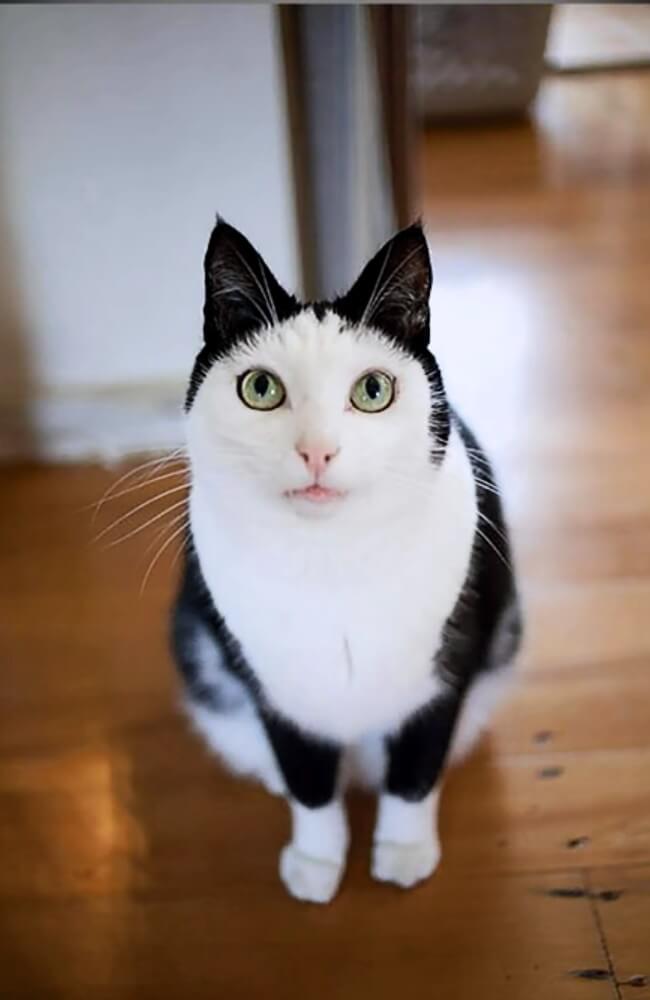 9. This cat looks just like Hitler, we have a full list of hitler cats here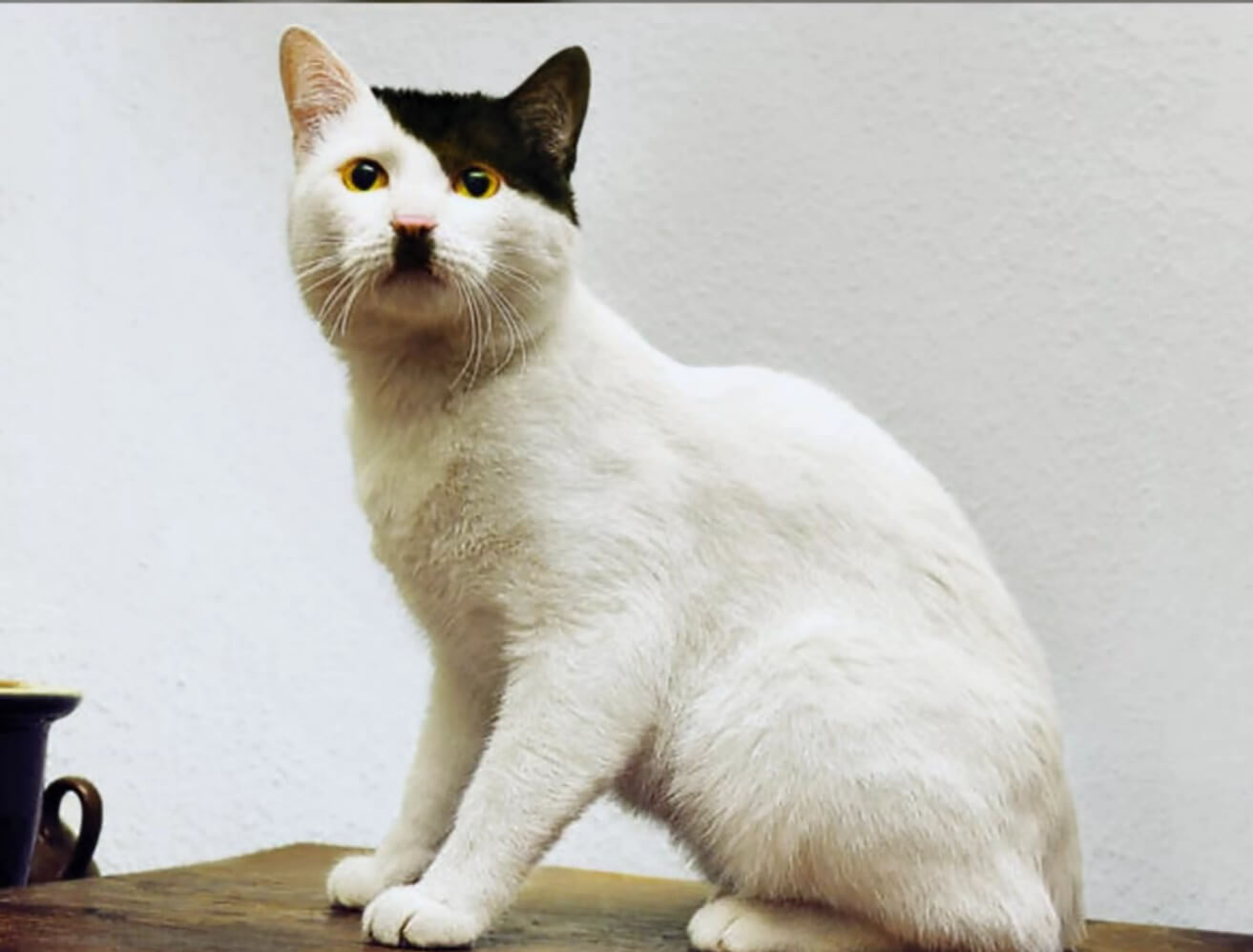 10. Adorable cat with a heart shaped marking on it's nose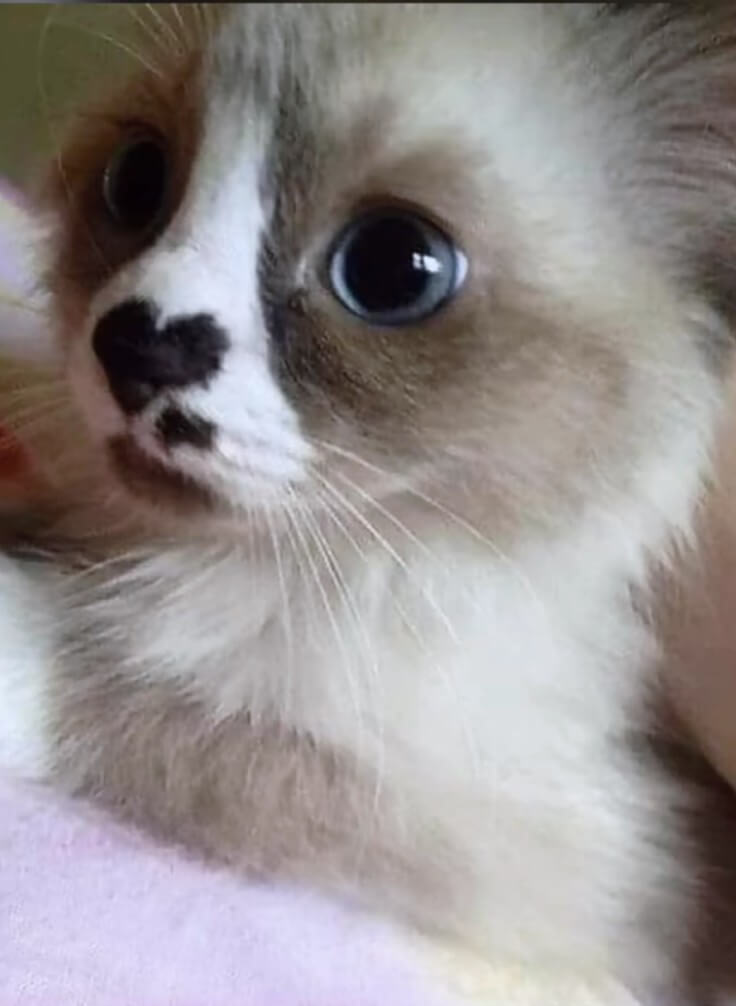 11. Another heart markings this time on the back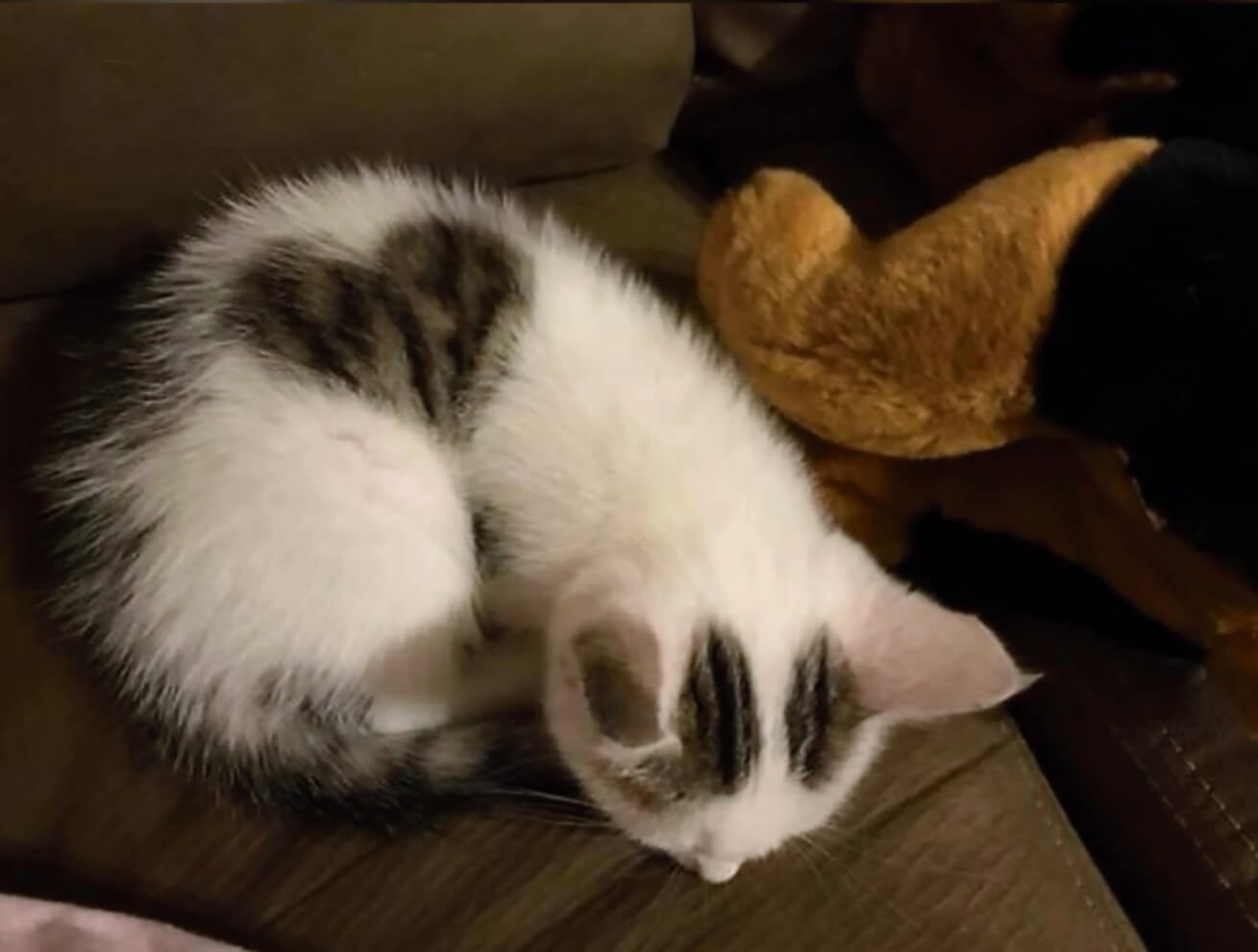 12. The popular OMG cat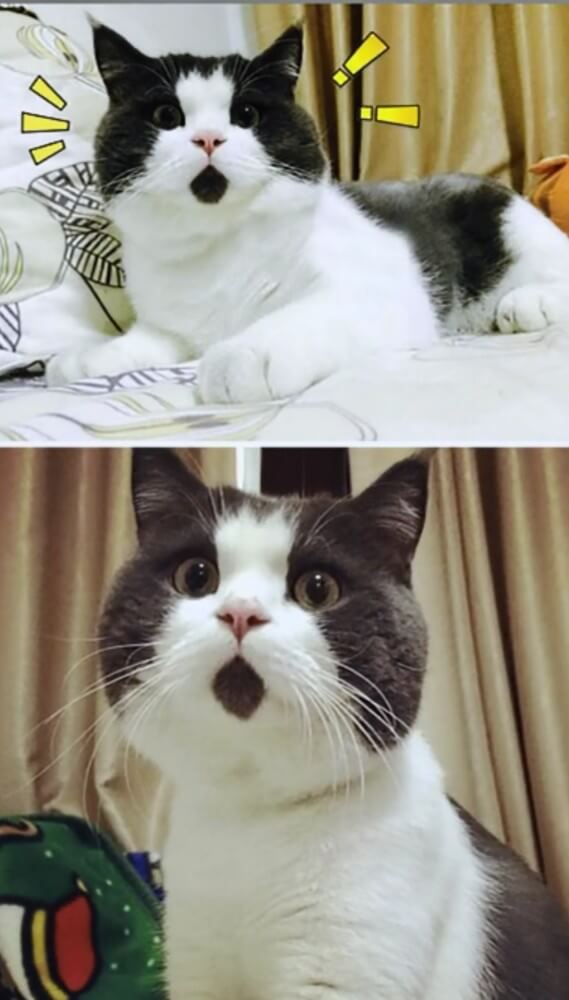 13. Do you notice the number 1 on this cat's forehead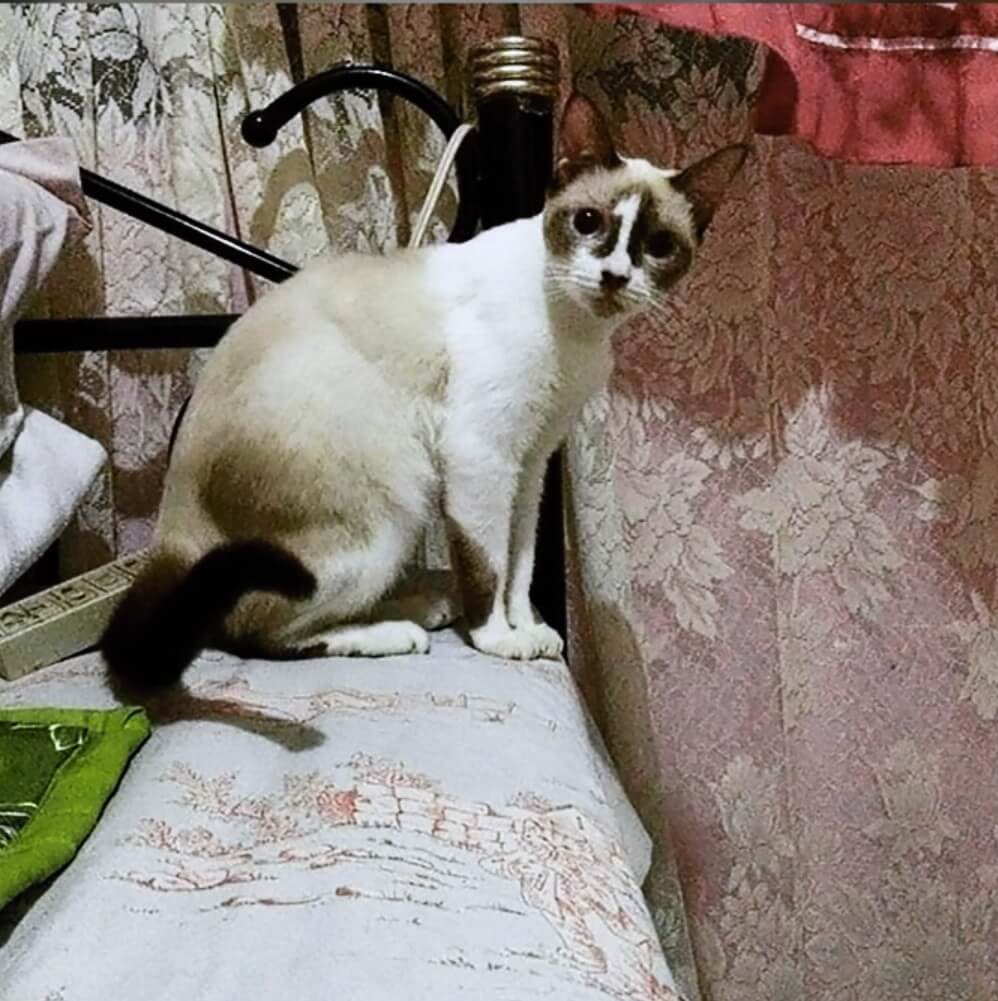 14. OMG stop it! This cat has eyes from fur above his real eyes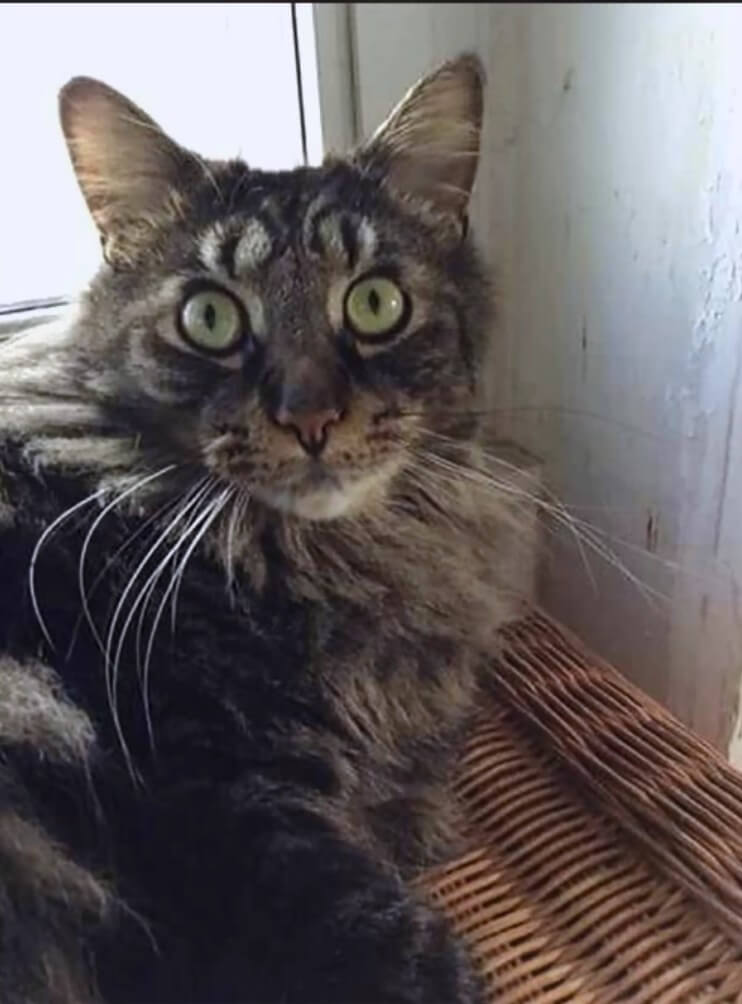 15. Cat with a tiny other cat on his nose – crazy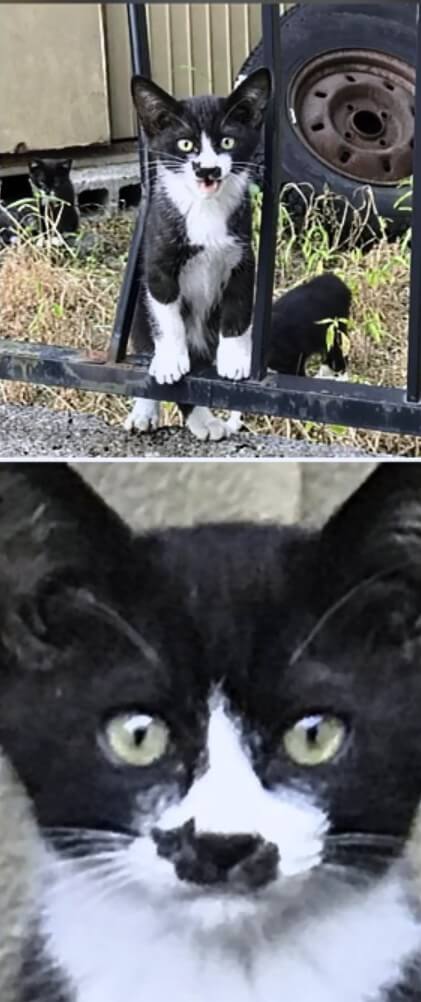 16. These are not 2 cats, it's one cat with a cat markings on his back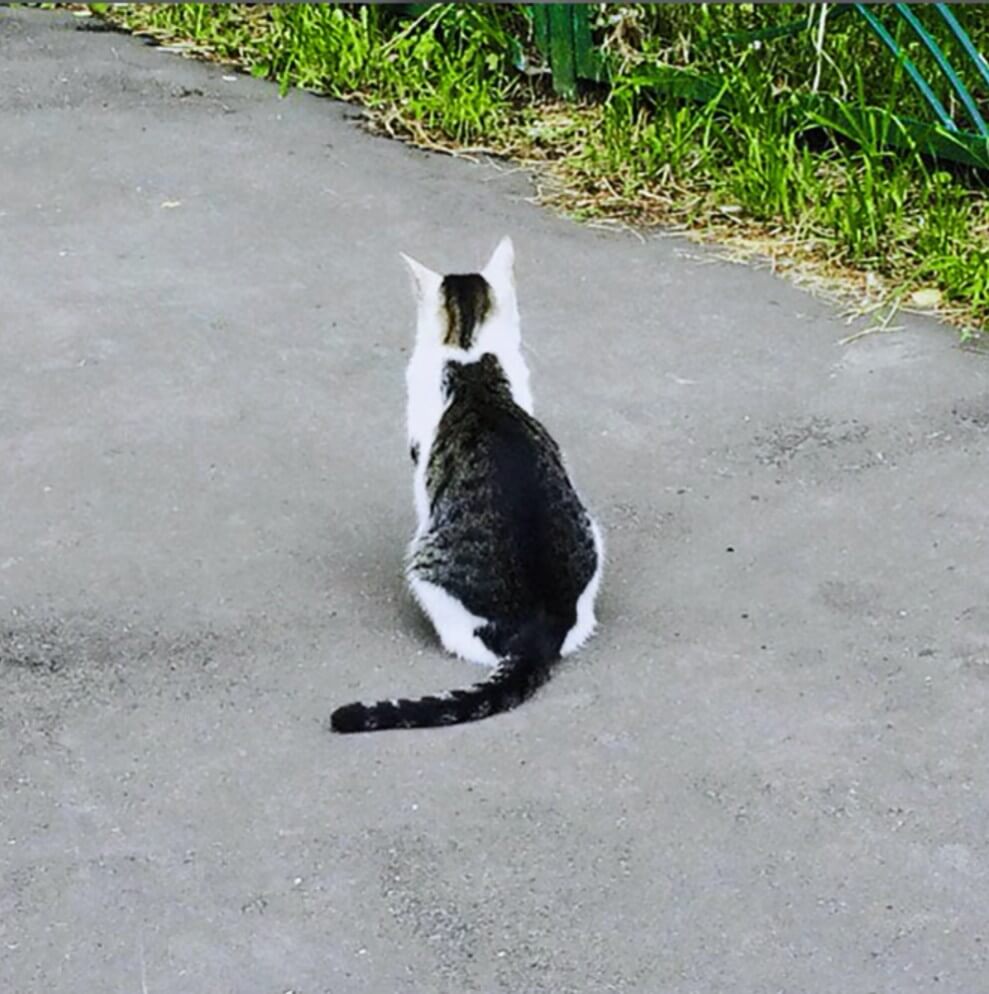 17. Cat with a spade mark on his chest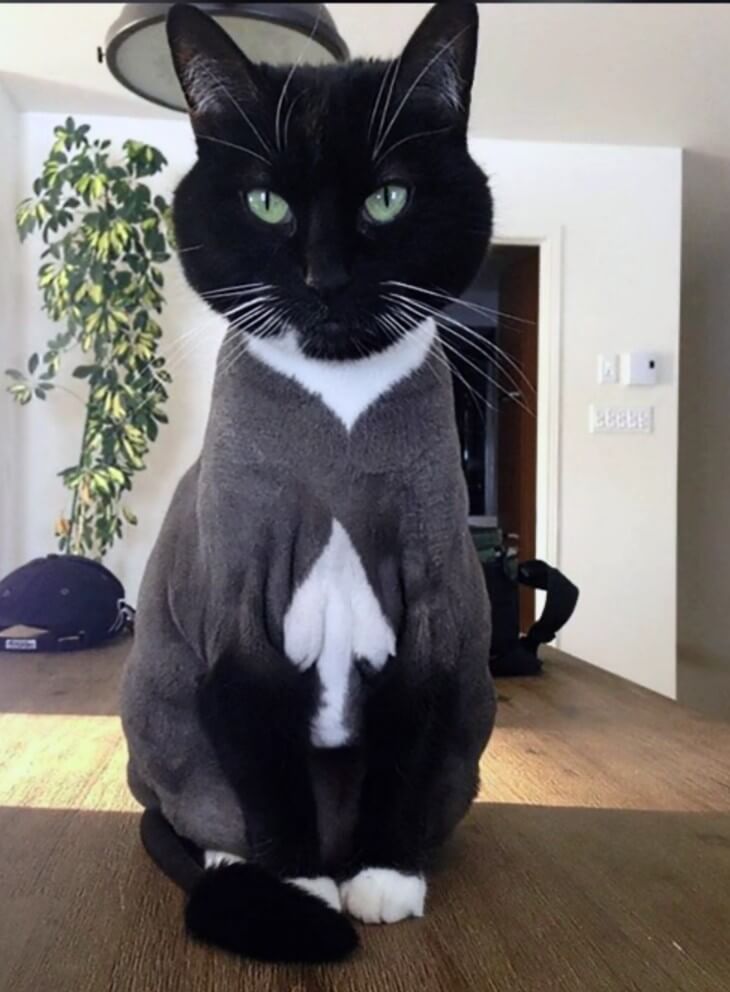 18. This cat has an arrow pointing to his business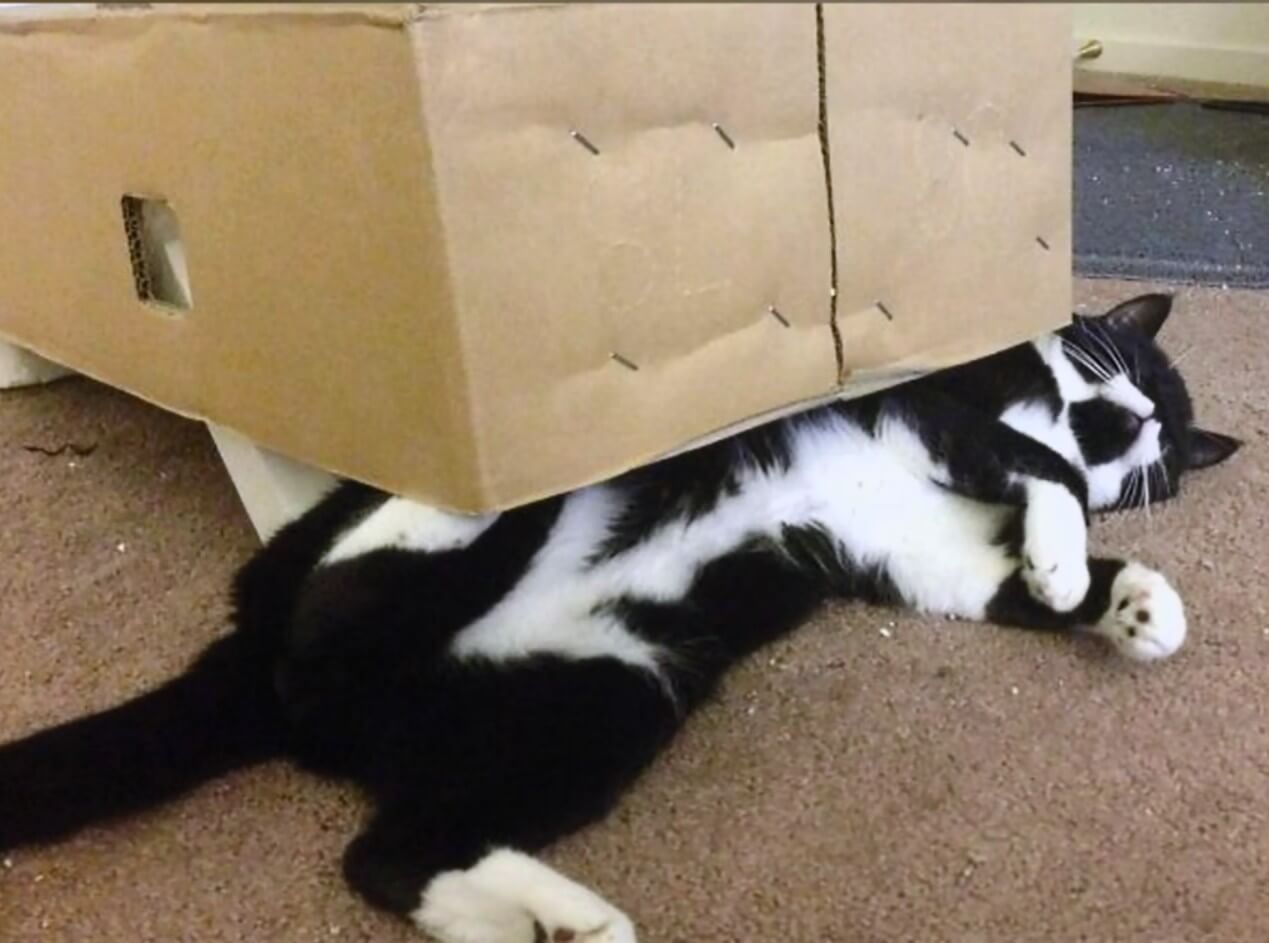 19. Adorable fur top hat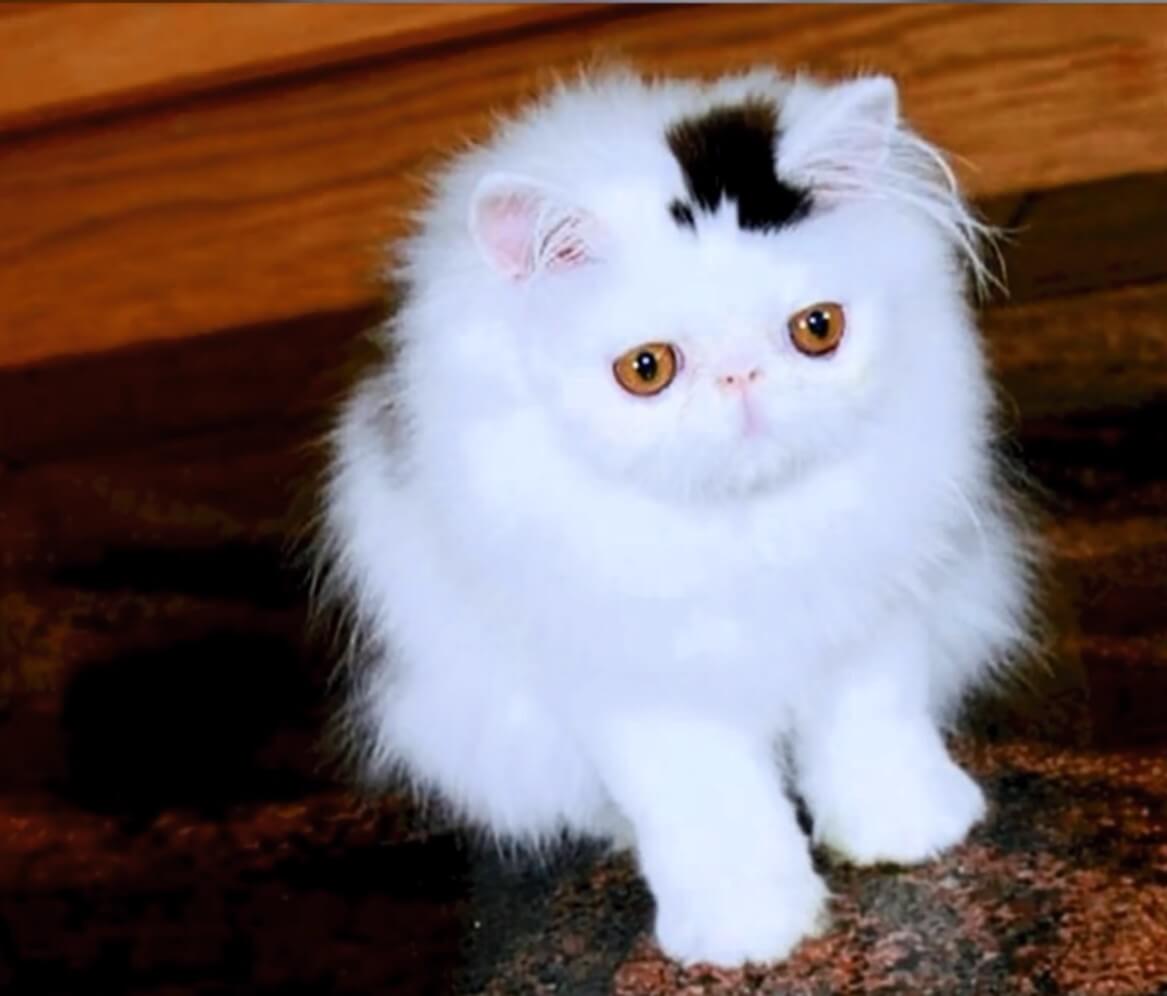 20. Perfectly shaped heart on the butt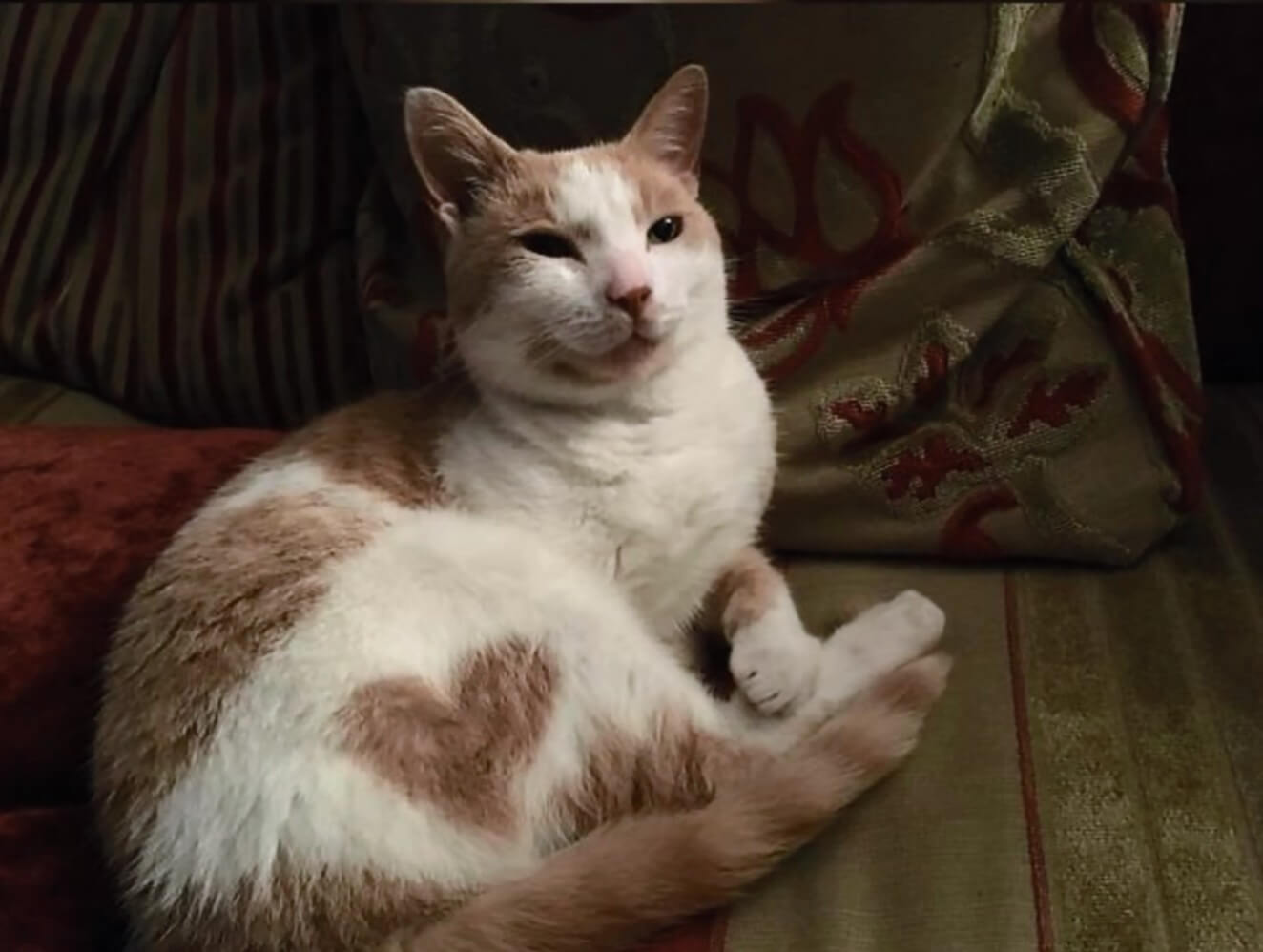 21. Trixie, the half faced cat. If you talk about unique cat markings, this is it.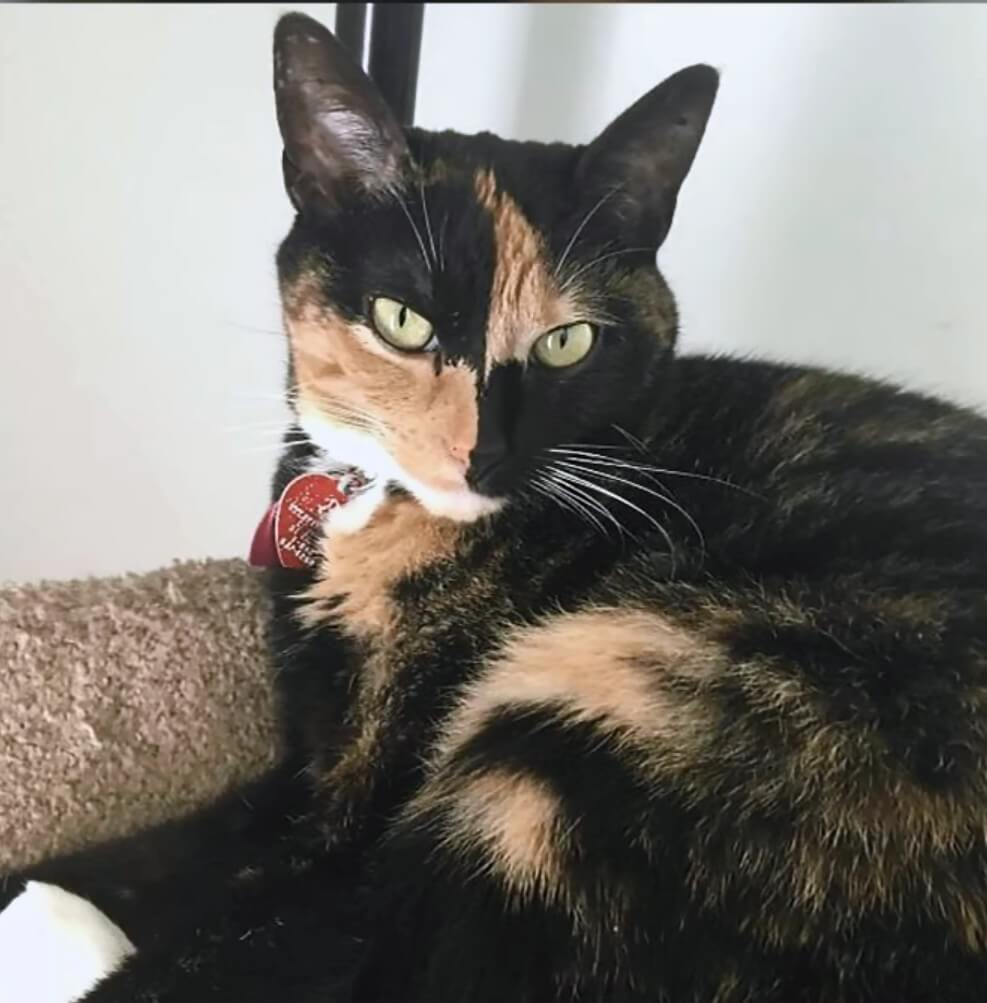 22. Flash Gordon cat? A cat with a lighting marking on his forehead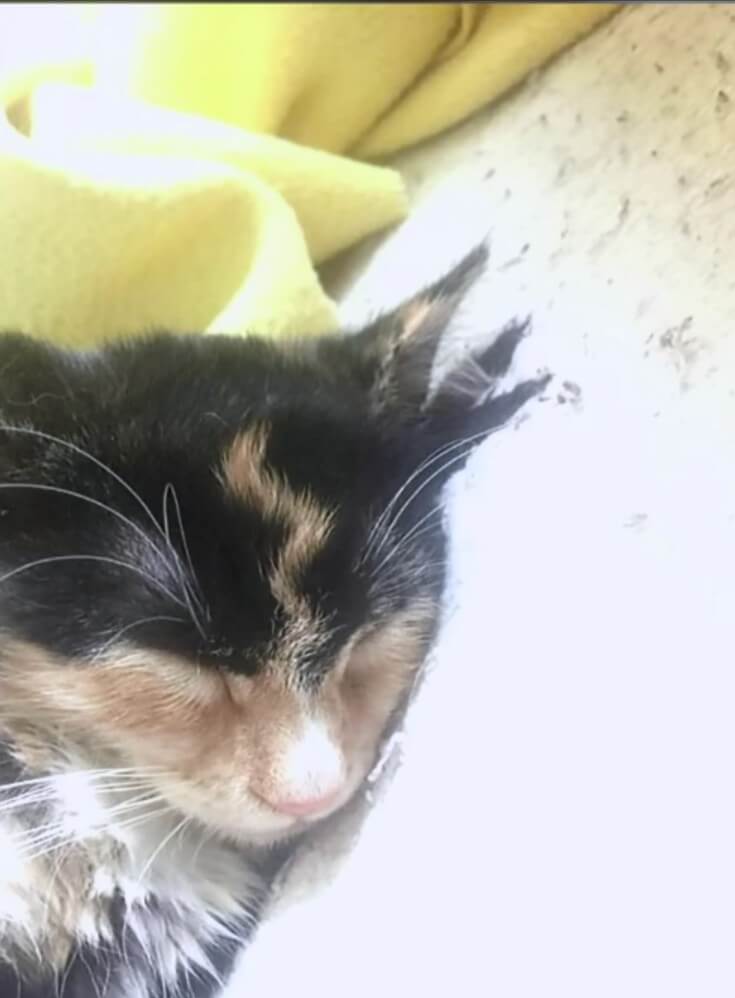 23. Monkey on my back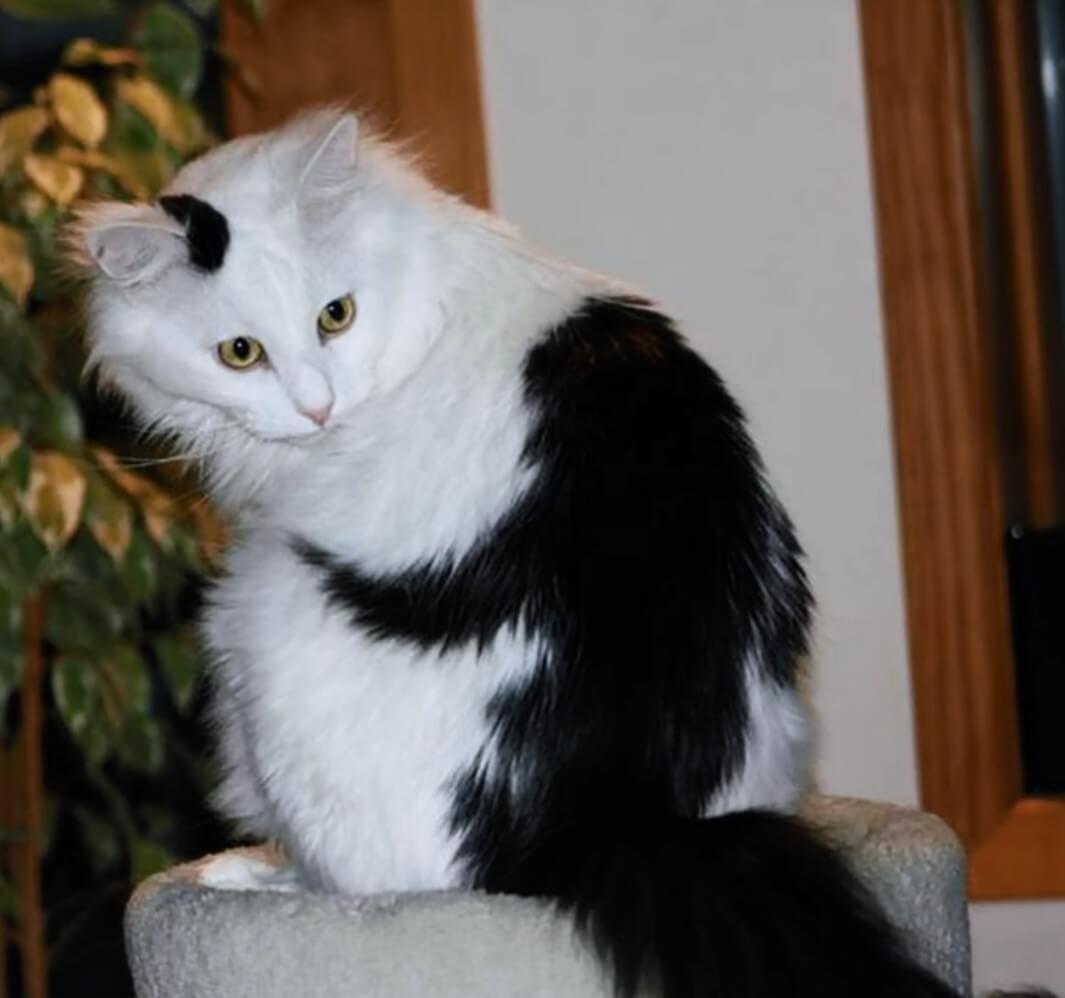 24. Luna, with her heart in the right place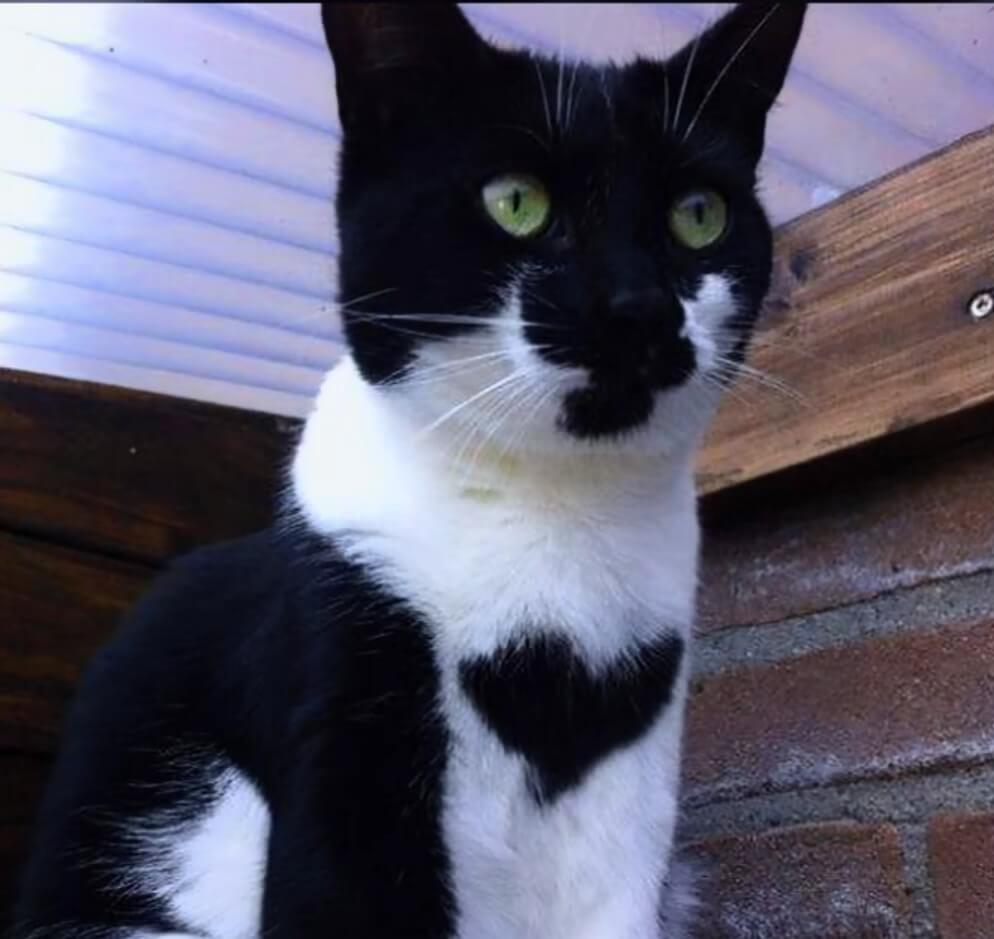 25. Rocking the triangle marking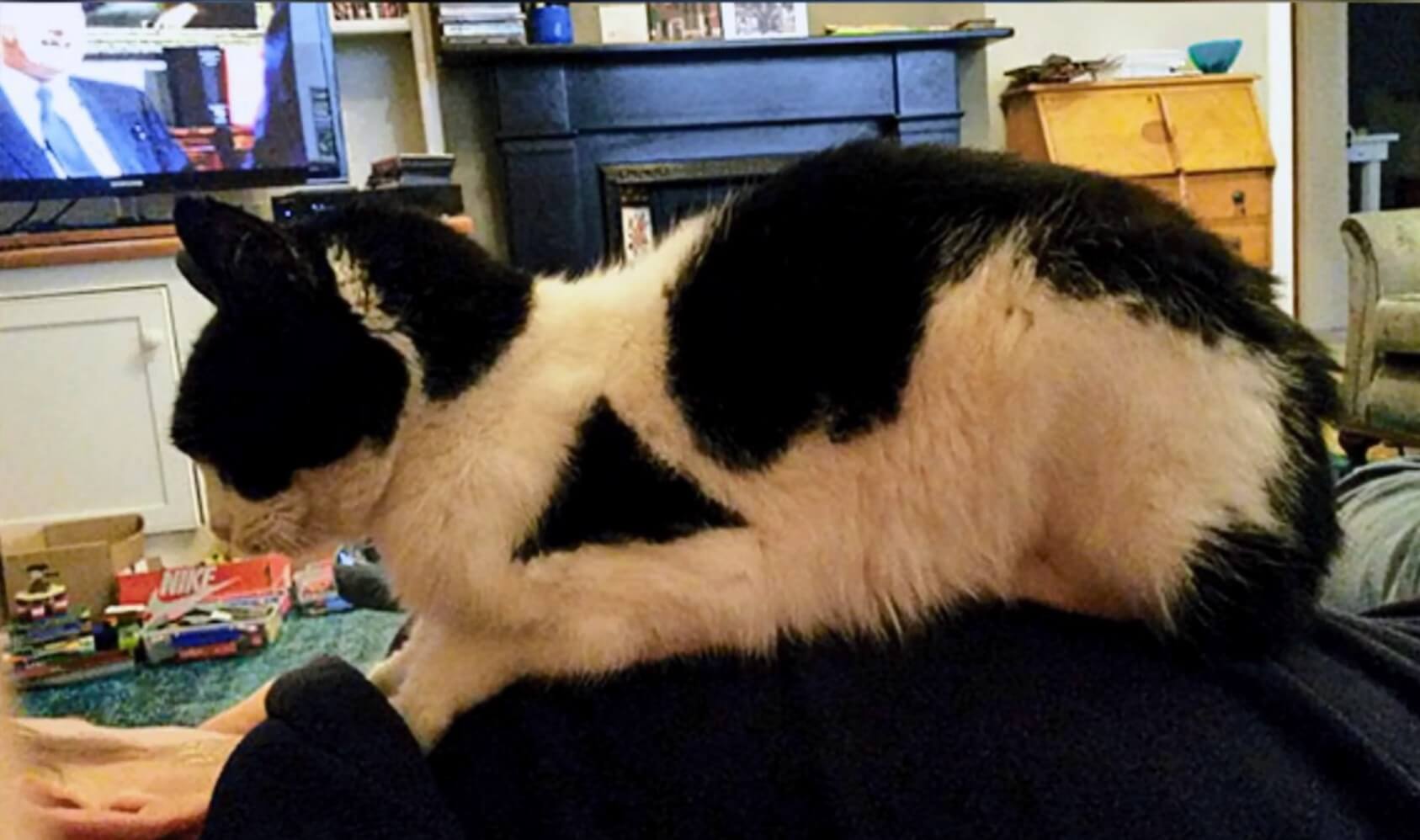 26. Why so serious? This cat is named serious and he's not really.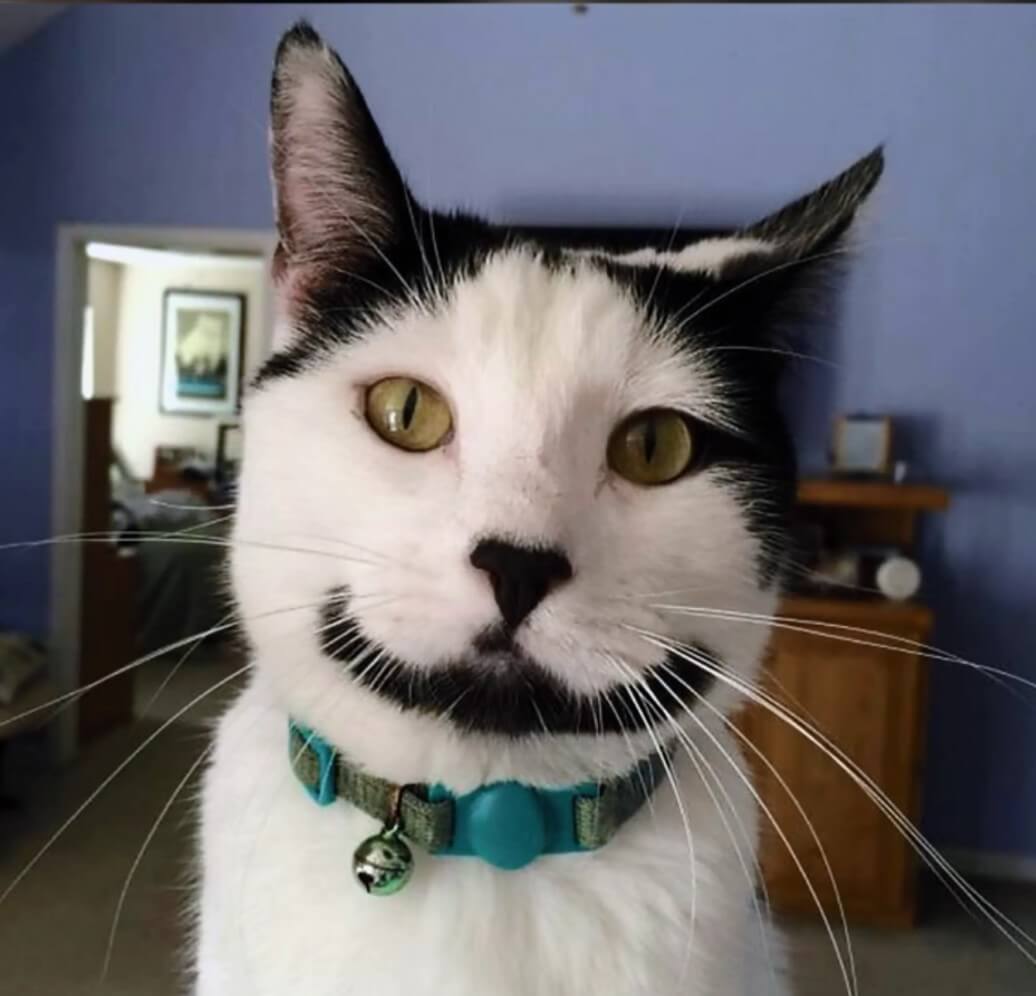 27. Out of space cat with a star face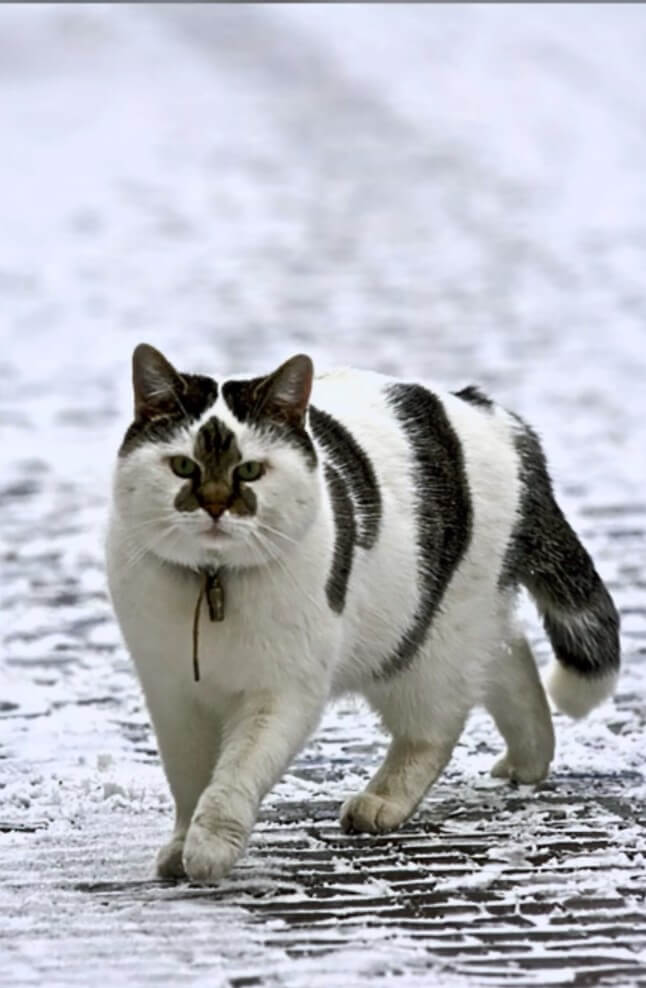 All these cat fur patterns reminds us of this post we published about these funny cat puns