Without further ado, we will plunge into the world of cat puns. So far, we've encountered:
Mewment: this is a moment in a very cat way
Cat-titude: This is when somebody acts unimpressed with any attempt of being pampered by somebody or content with a result. It has no explanation, it is just that divine, high attitude. Love this cat pun
Mew-sician: That person who thinks he can sing but actually sounds like a cat in heat or it can be that person who likes to sing cat-themed songs. Know one?
Claw-some: That is the alternative for the overused "awesome"
Paw-lease: You make out whatever you want out of it. The dictionary of cat puns says it is the catch-phrase for everyone with cat-atitude.
Meow-nificent: more than magnificent and just enough for Maleficent (2004) *wink*
Cathletic: Does this mean just as athletic as a cat or it's actually the word for "lazy like a cat"? What do you think?
Purr-suasion: When a cat wants something, she gets it. This is what it means
Pro-cat-stination: This we might all have tried without knowing the name for it
Paw-sitive: Who can be more positive than a cat?
Caturday: Have a lazy caturday! Learn from your cat how to do it? Or you don't need it?
And if these weren't enough, let's just see what else we've found surfing this Internet thing:
1. I am purrfect! Classic kitten pun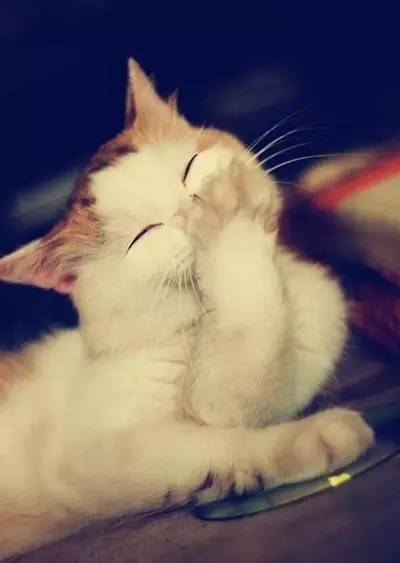 2. I am the master of catwheel. I am cathletic!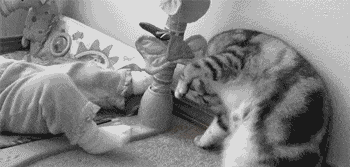 3. "Of Mice and Men" will do for today! Cat puns list is just beginning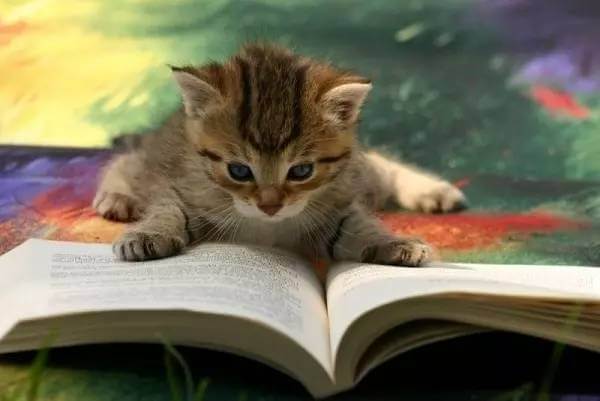 4. Pawsitively sexy! LMAO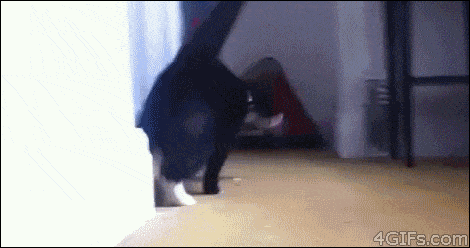 5. Like my new purr coat?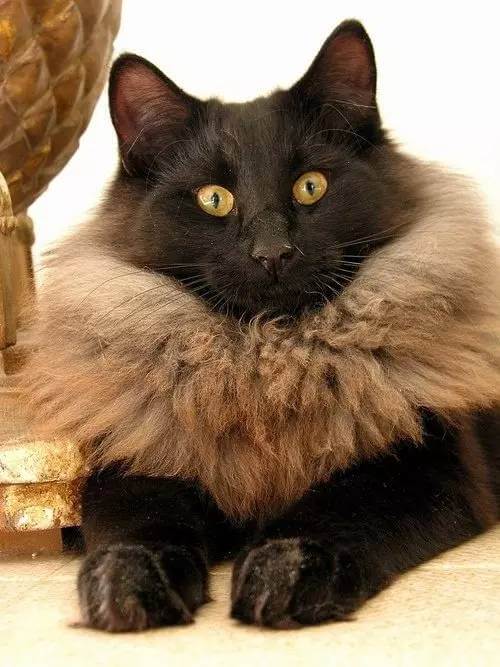 6. Enjoying my own pawesomeness. What are you doing?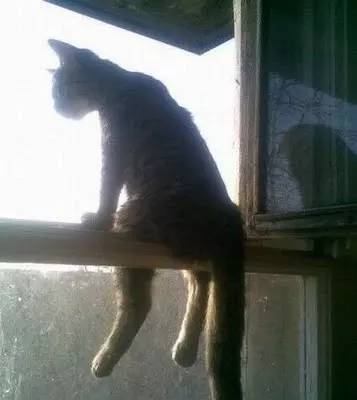 7. Meowley Cyrus is my name and music is my game!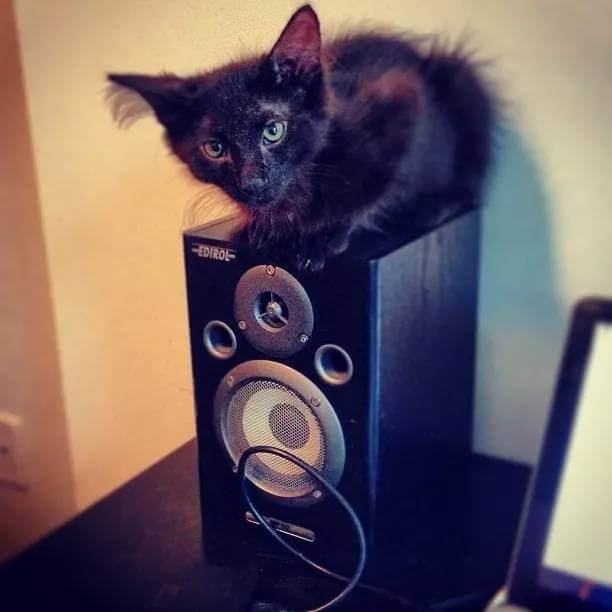 8.I'm special! I'm difurrent!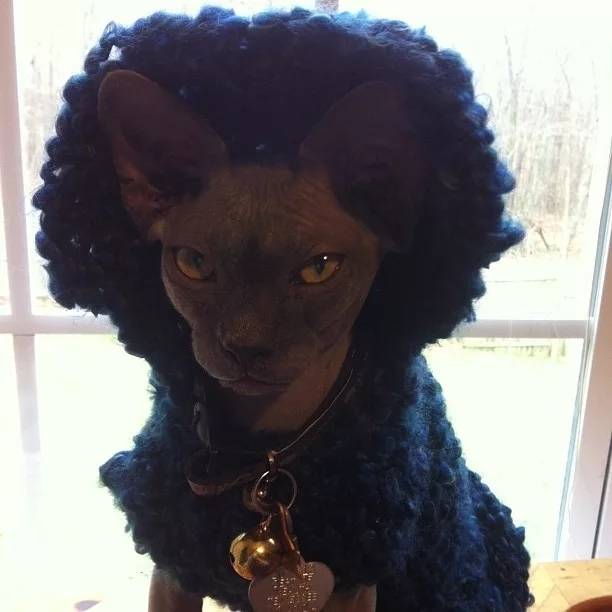 9. "I mustache you a question. Aren't these cat's whiskers just the cat's whiskers?"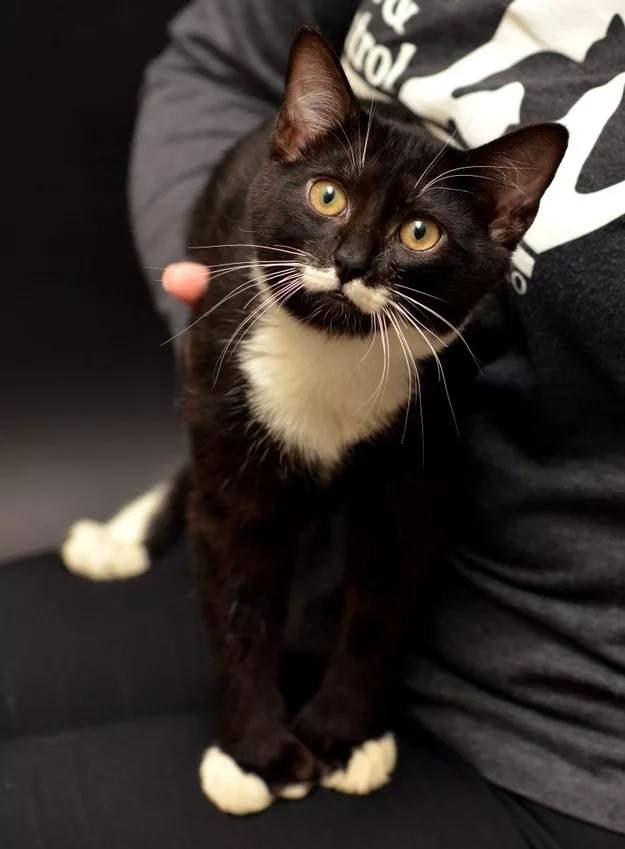 10. I'm going to Pawllywood. Just you watch!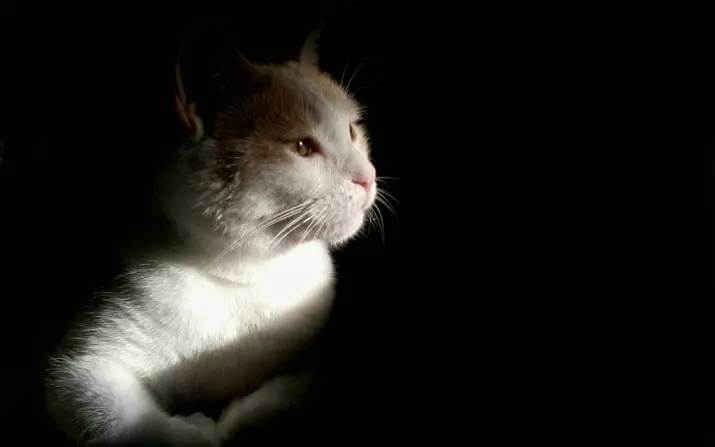 11. They call me J.R.R. Tolkitten is my pen-name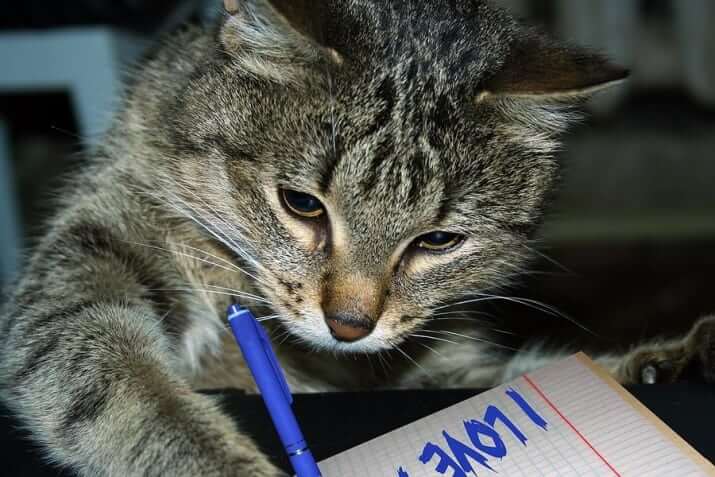 12.The perfect cataranga – so cute i'm dying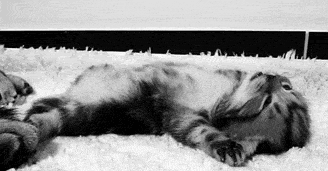 13.  Have you got pawdyguard like mine? No, you don't!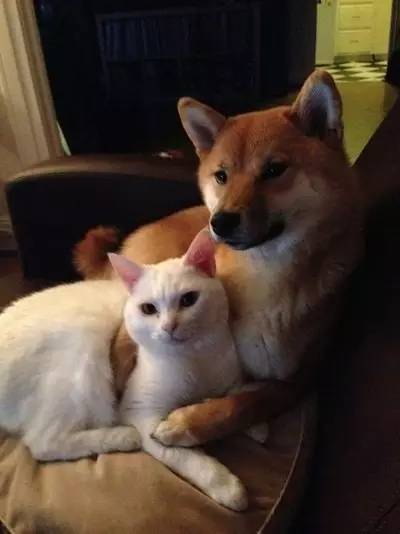 14. You stop tailing me! Imitation the genuine form of cattery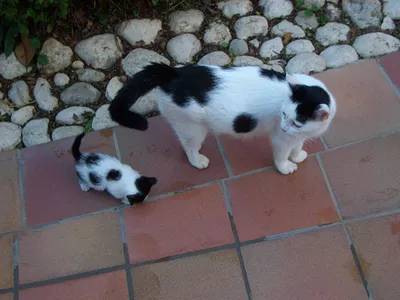 15. I will conquer every high meowntain!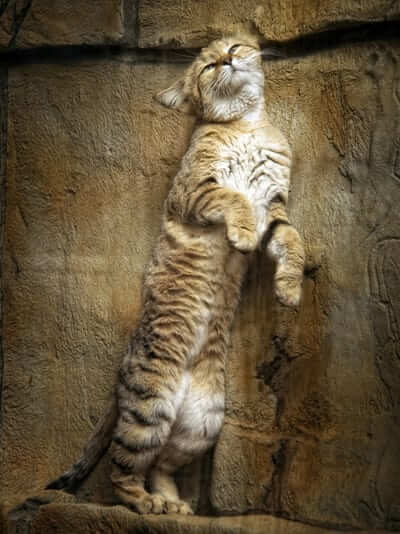 16. I am not a clawmonner! I don't walk. I'm better than that!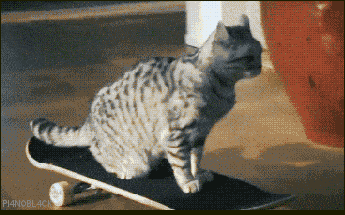 17. "BuzzFeed? FuzzFeed? Better the second one, amirite?