For those moments when you feel like you need an extra dose of calm and peace, we recommend you just take some time to breathe, sit down in front of your laptop or phone and just click on one single website. It's called Calming Manatee.com. Once you click on it, the good spirit of the internet will "summon" a bunch of chill manatees that will give you good advice on life and will offer relief for those moments when you really need it.
The gliding sea creatures are so cute and look so relaxed that they will calm you instantly, as well. They will offer you a considerable dose of empathy and cheer you up on any occasion. You will find endress pictures of sea cows and their wise words that will help you get back on track. The calmingmanatee.com was created a couple of years ago by Ethercycle, a web design and development firm. The name itself is a little misunderstanding of the words "matinee" and "manatee".
The Manatee or sea cows had their own share of troubles, including being listed on the endangered animals list. But now, they have become the most humane creatures on the internet thanks to the hundreds of calming manatee memes that appeared online.
So, whenever you feel like you need someone to tell you that everything is going to be alright, just go to calming manatee and one of manatee's best advice is quite simple: "What is done is done, and cannot be undone. Learn from it. Don't beat yourself up over it"
No need to stress out because, in the end…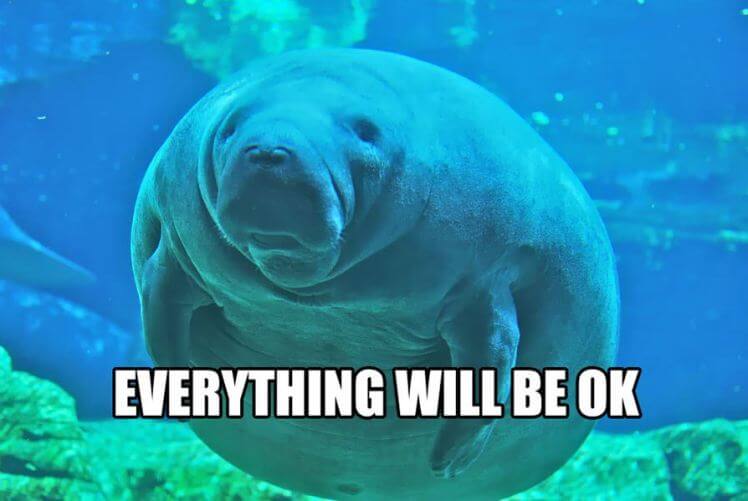 [the_ad id="71925″]
Just take a deep breath and…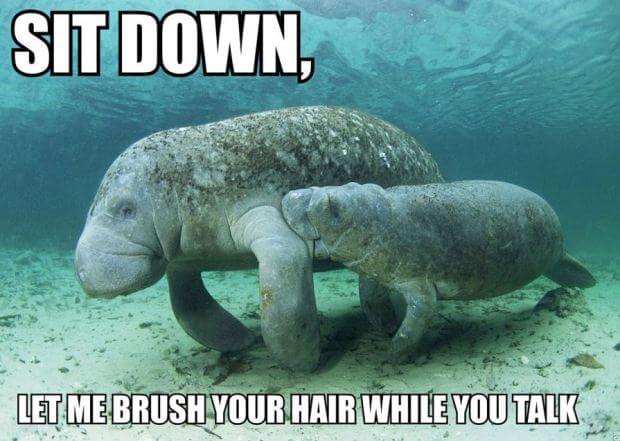 You know, there are times when you just need to…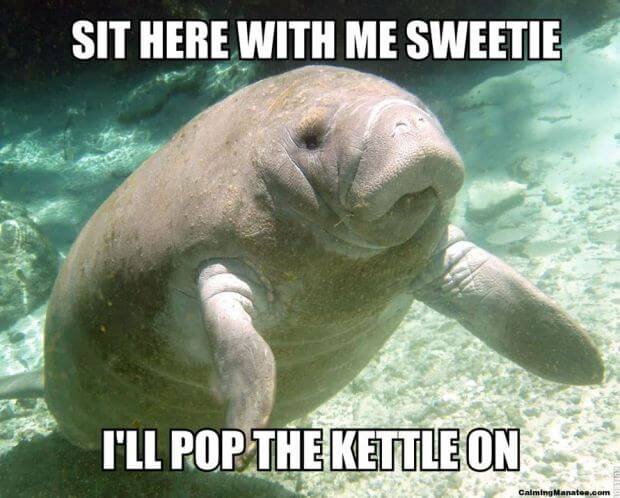 And then I'll tell you to always remember to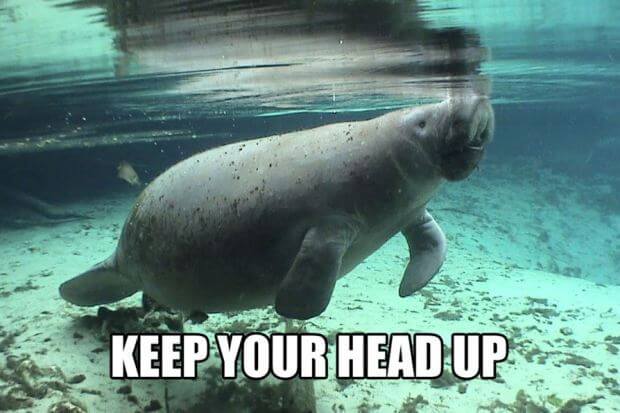 And if something happens that doesn't let you have a good night's sleep, just wait,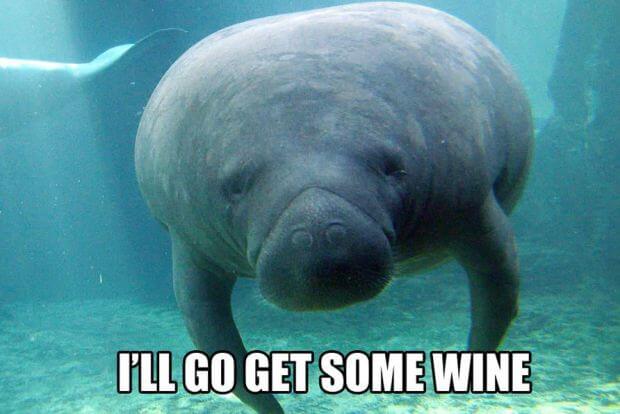 [the_ad id="71924″]
and tell you that…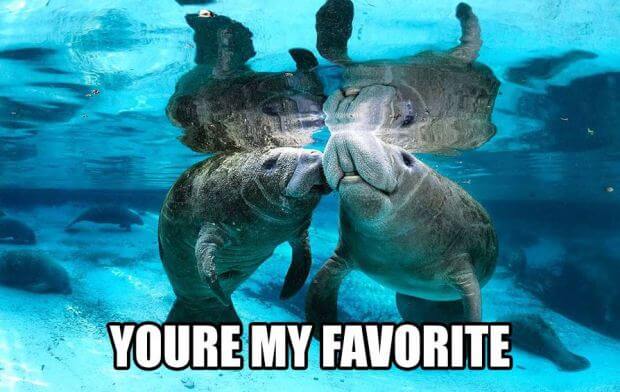 Yes, I agree.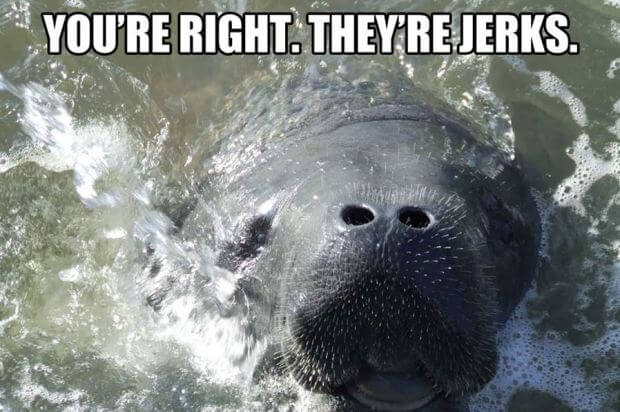 But don't forget that…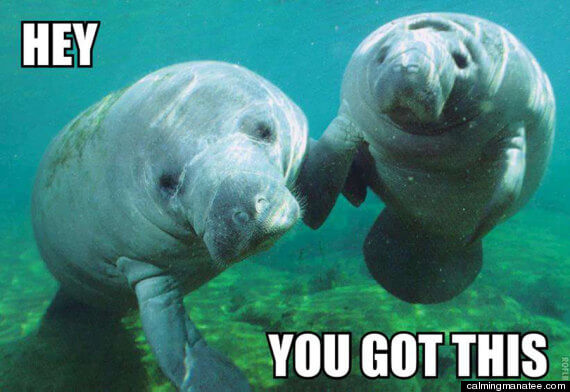 If some people are just too much for you, leave them alone or just go away. I would do the same thing,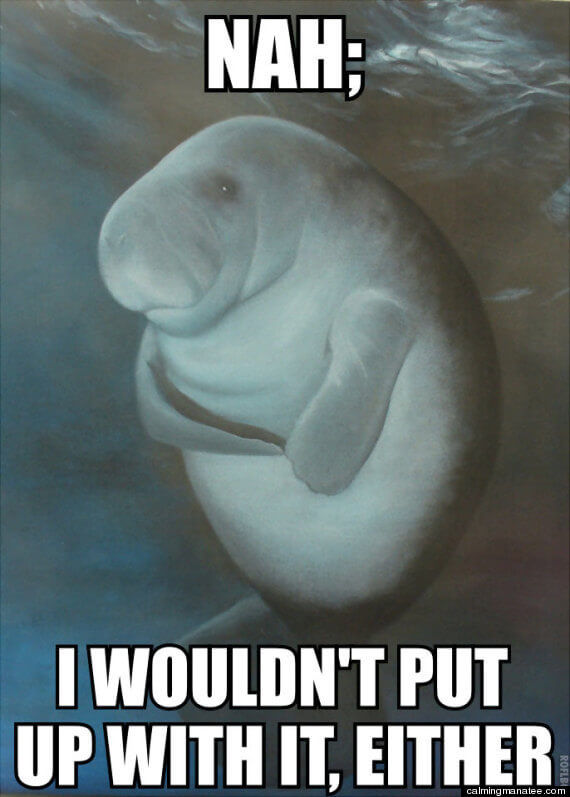 [the_ad id="83004″]
And most important of it all, just don't forget to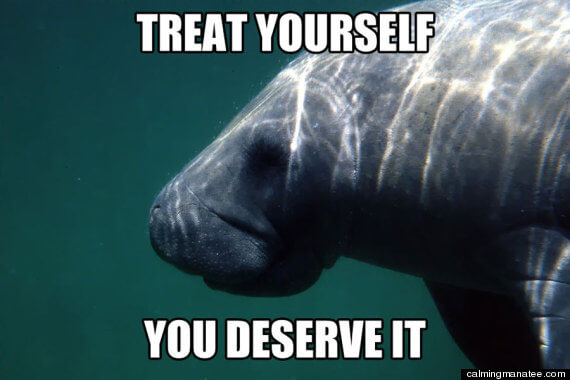 Images: Calming Manatee
MORE: 10 Calming Websites That Prove The Internet Can Be a Very Good Meditation Buddy
Via: calmingmanate.com