The Japanese online retailer, Felissimo is known for their eccentric animal-themed products like scratch-n-sniff stickers that smell like cat and Shiba Inu tummies. Now, they have a new series of products named YOU+MORE! which plays with the concepts of cute and cuddle.
The cute and cuddle product they offer now is a Daikon radish sexy pillow. Yes, you've heard that right. The Japan's popular and Twitter trending, the sexy Daikon Radish is now a pillow that you can buy online.
The sexy daikon radish is…well, you can see it below, if you're not familiar with it. It's just what you think: a radish that poses sexily, crossing its legs in a suggested manner. It might look even sexier than me…anyways, let's get back to the point.
If you have ever wished to snuggle up against a cute and very kissable daikon radish pillow, now you have the chance to do it. Let's face it, you've never thought of it before, let alone wish it, but, maybe after you've seen these pictures, you'll say "Yes! I want one!" In this case, you know where to find it.
Felissimo's "sexy, but not too sexy" daikon pillow is just a click away from you. If you need a real professional cuddler, you can go for the large version which, at 115 cm (45 inches) length, is a formidable spooning partner. They gave it special attention and replicated the "fresh" daikon leaves and the classic cross-legged pose.
If you just need a little daikon radish friend, you can go for the little mini version that is just as cute and cuddly. They are both available for pre-order on Felissimo Japanese online store and the delivery is due for April and June. More info: felissimo.co.lp
The sexy daikon radish is available in pre order now, we can't wait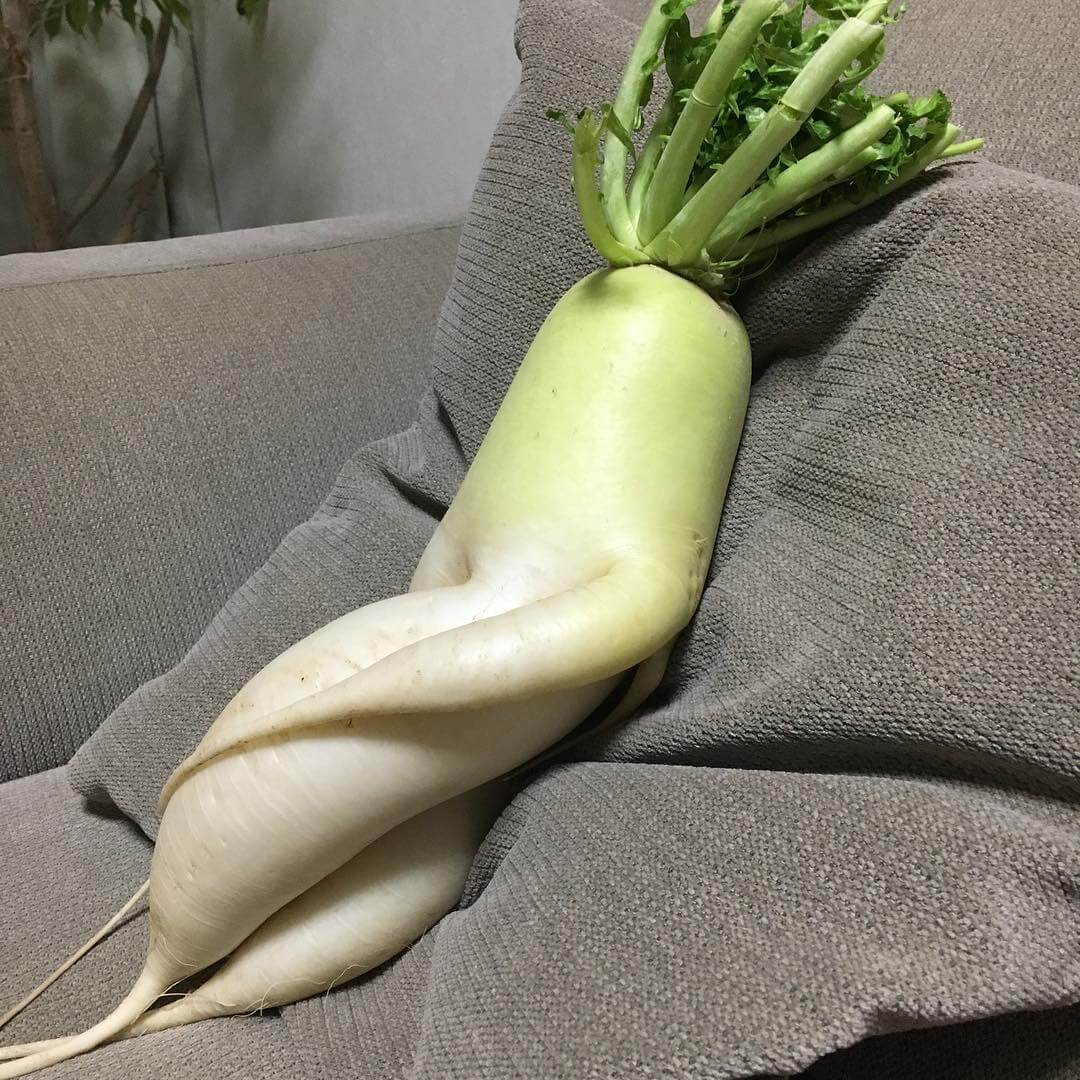 [the_ad id="71925″]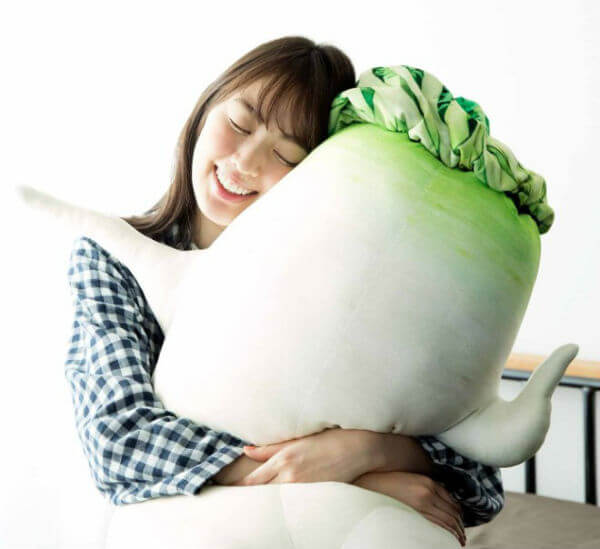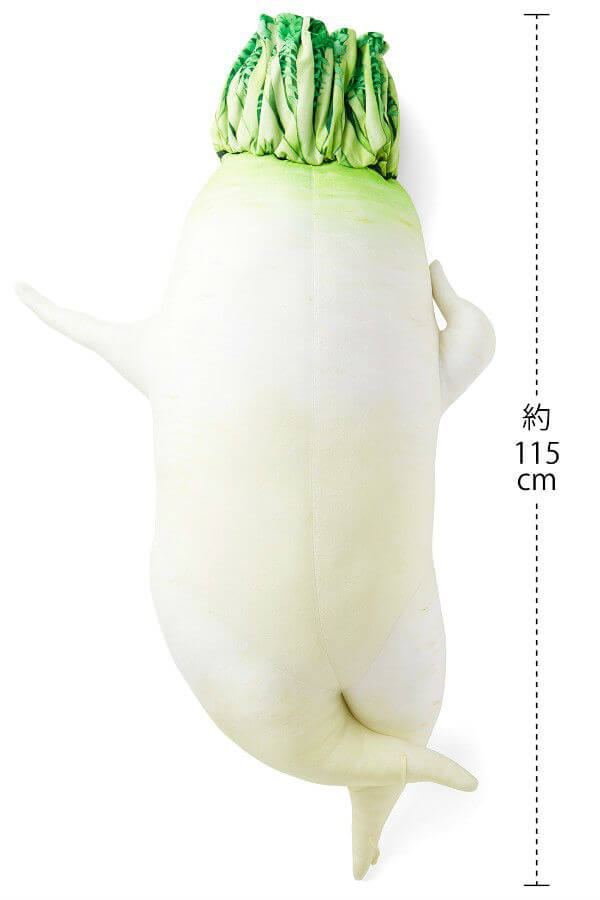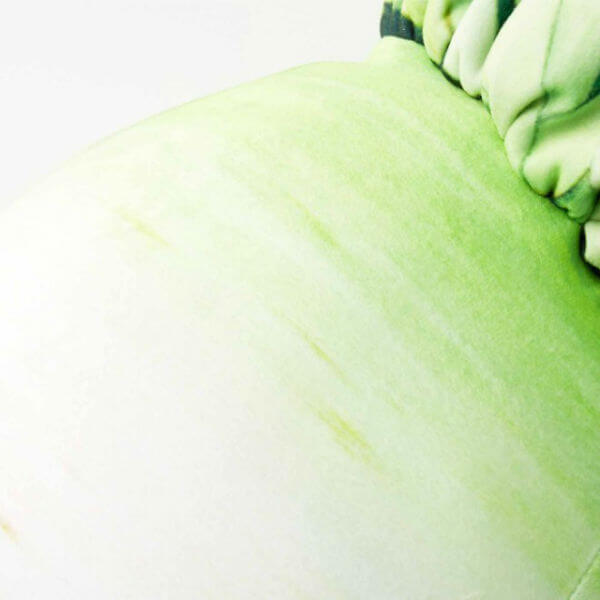 [the_ad id="71924″]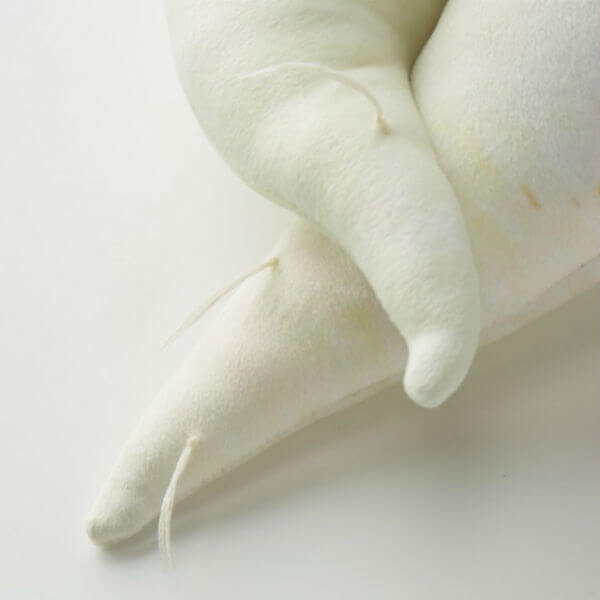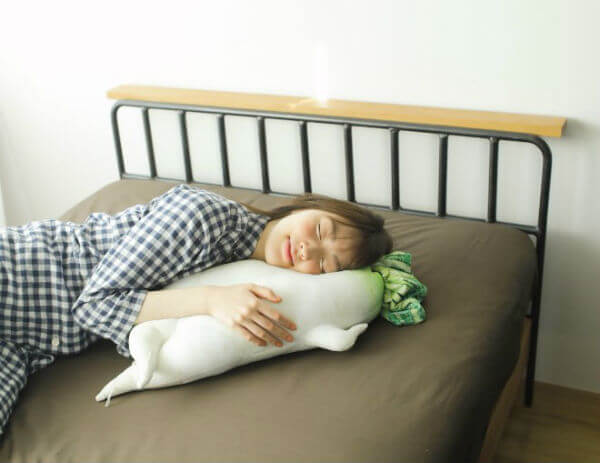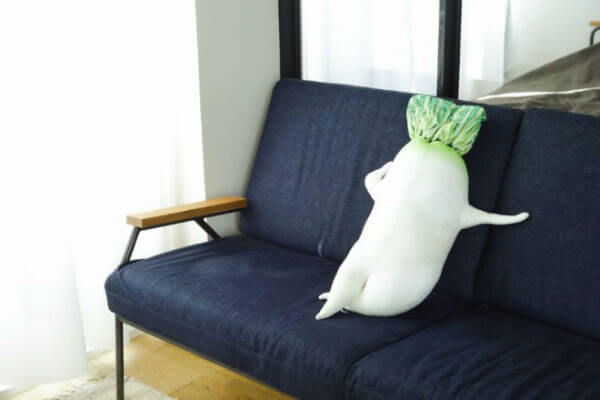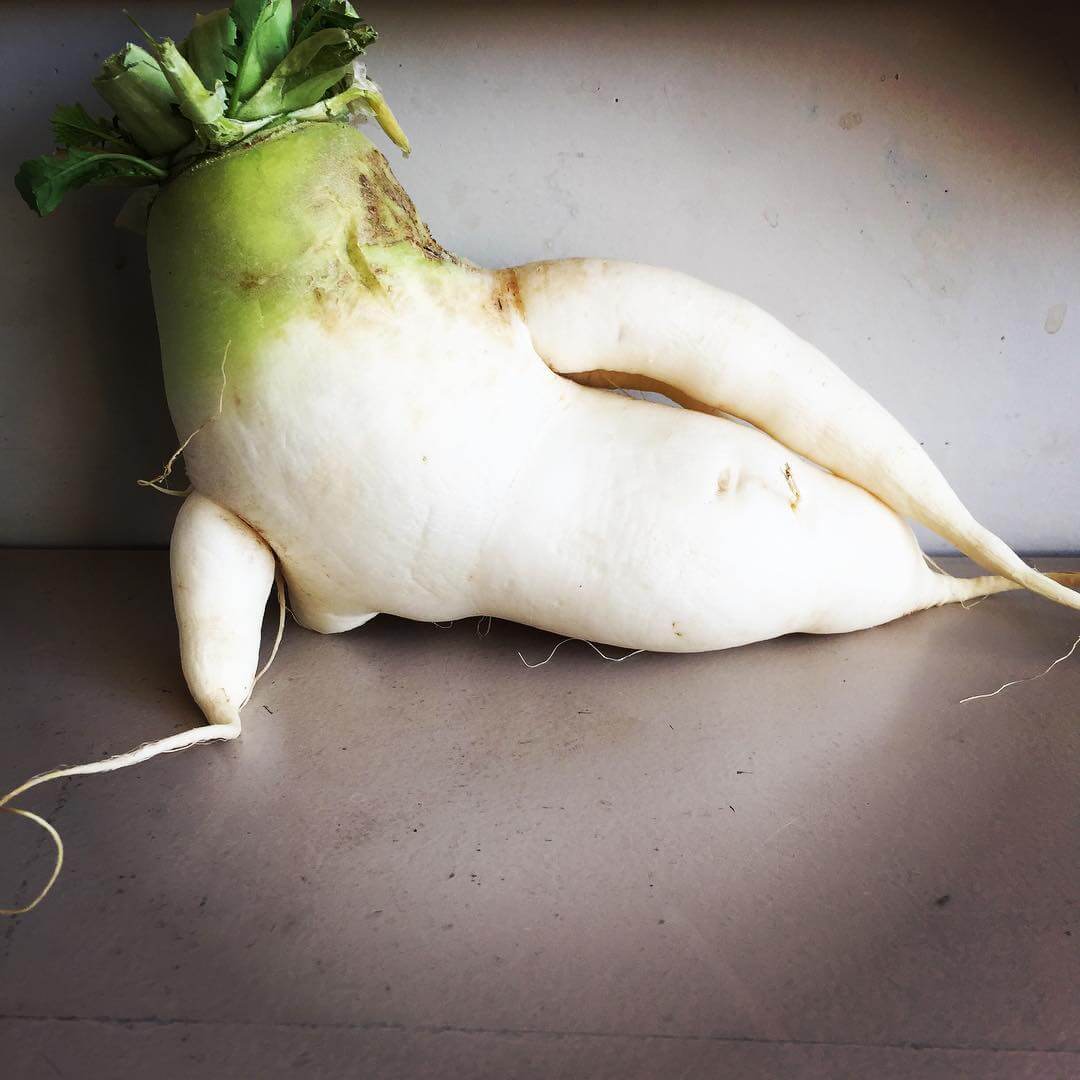 Via: grapee