Bro! you just posted cringe! is a very popular reaction meme that dates back to 2018. The first you posted cringe bro meme was posted on a site called ifunny and its meaning is to highlight the reaction of someone's else cringe worthy content. The addition " You just lost subscriber " is meant to say that you have gone too far, and people will unfollow you.
First appearance of Bro! You just posted cringe! You are going to loose subscriber
The hilarious meme was first published on a site called ifunny back in 2018. A user with the nickname FunnyInternetMan published the meme first on the site, it was a picture of Captain Picard annoyed with the catchphrase " Bro! You just posted cringe! You are going to loose subscriber! "
The post quickly gained over 3,000 likes and started to spread over the internet. YouTube was next inline where several users used the reaction meme as part of their videos and it really took off from there.
Like many other memes and funny pictures over the years, we all know that when Reddit gets a hold of a meme, it has the potential to go viral and spread like wild fire. Below are a few examples of the meme spreading and being published online on various sites:
Some of the best Bro you posted cringe memes that were posted online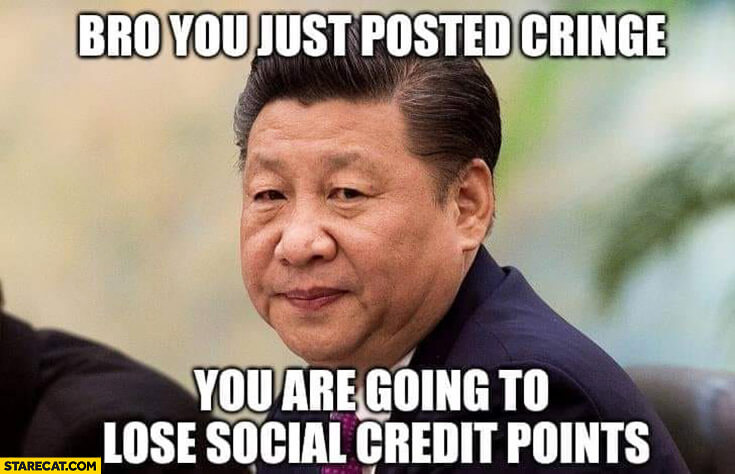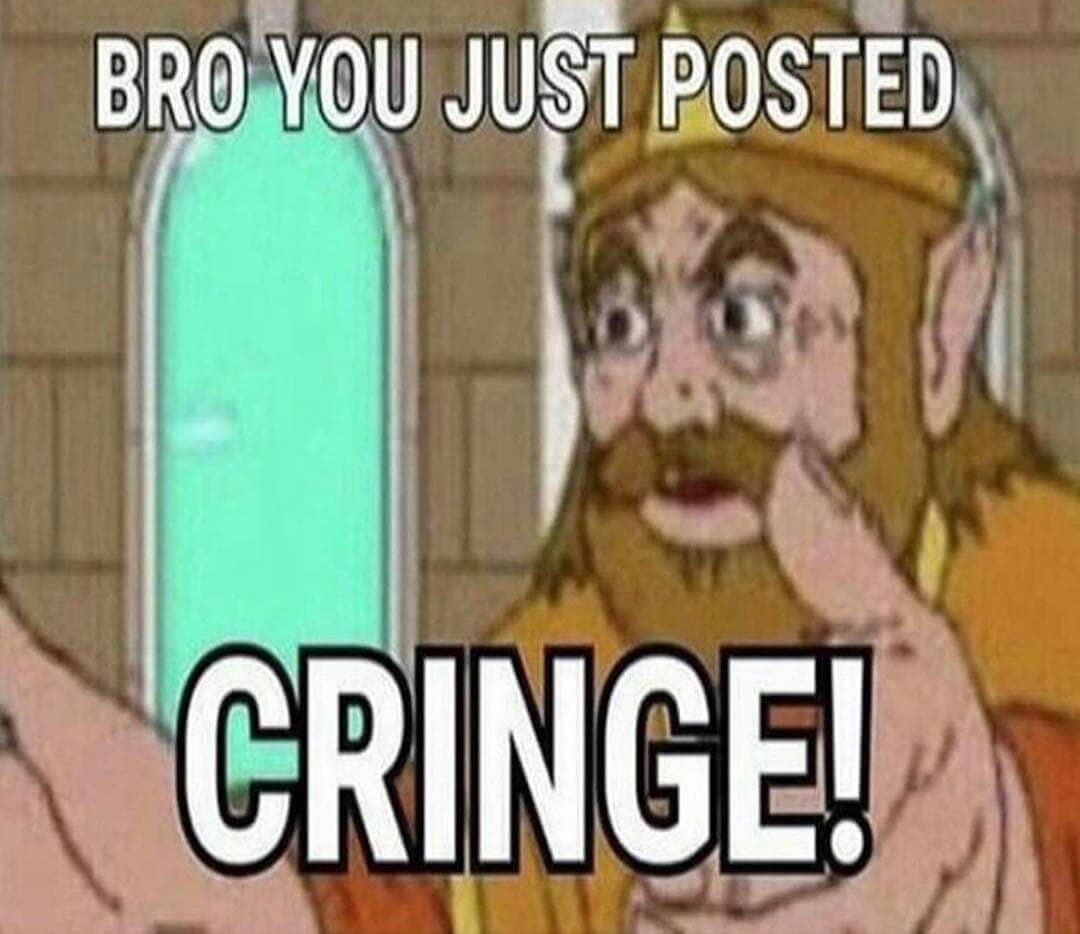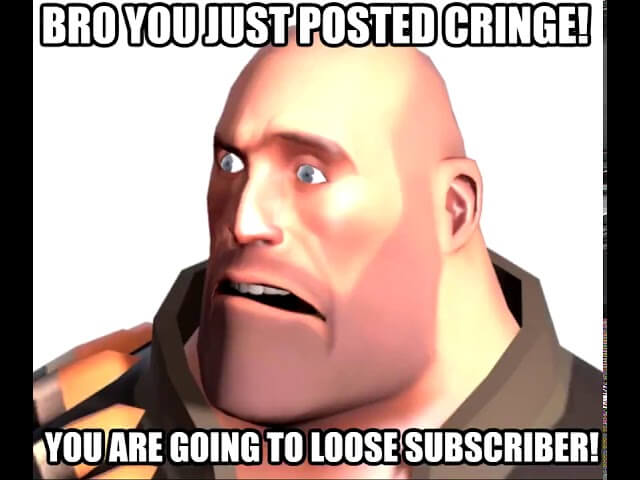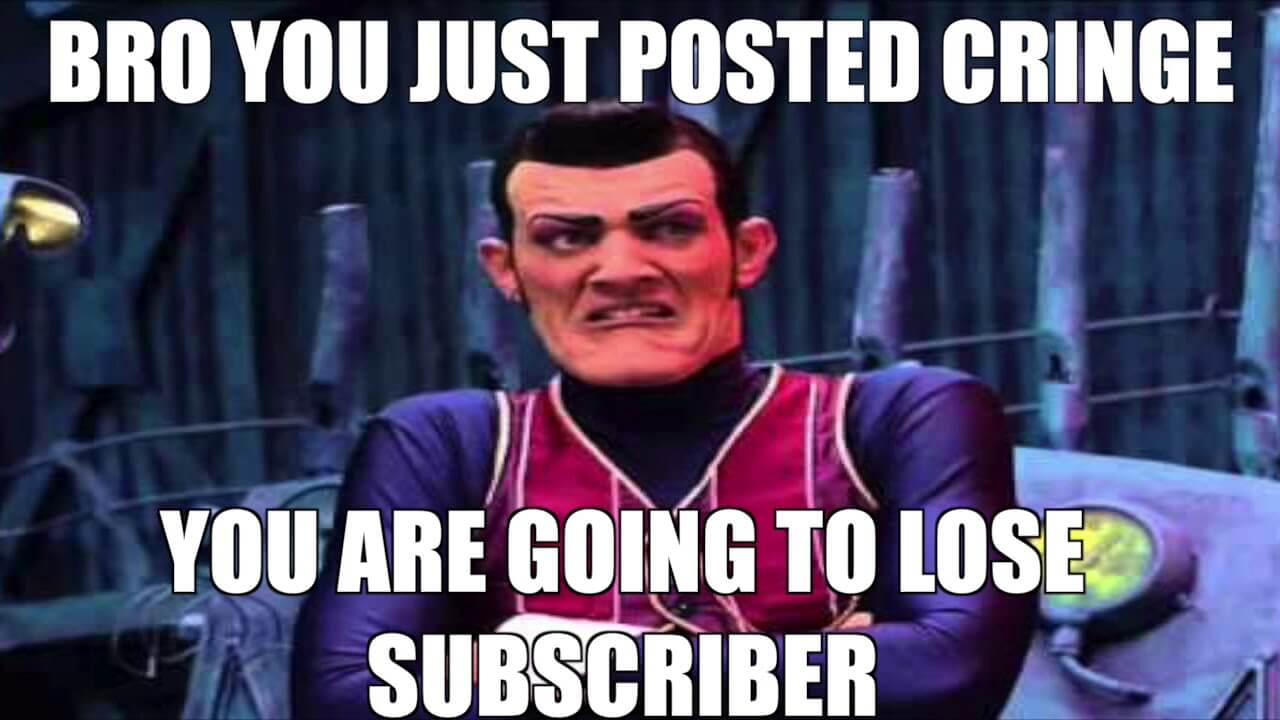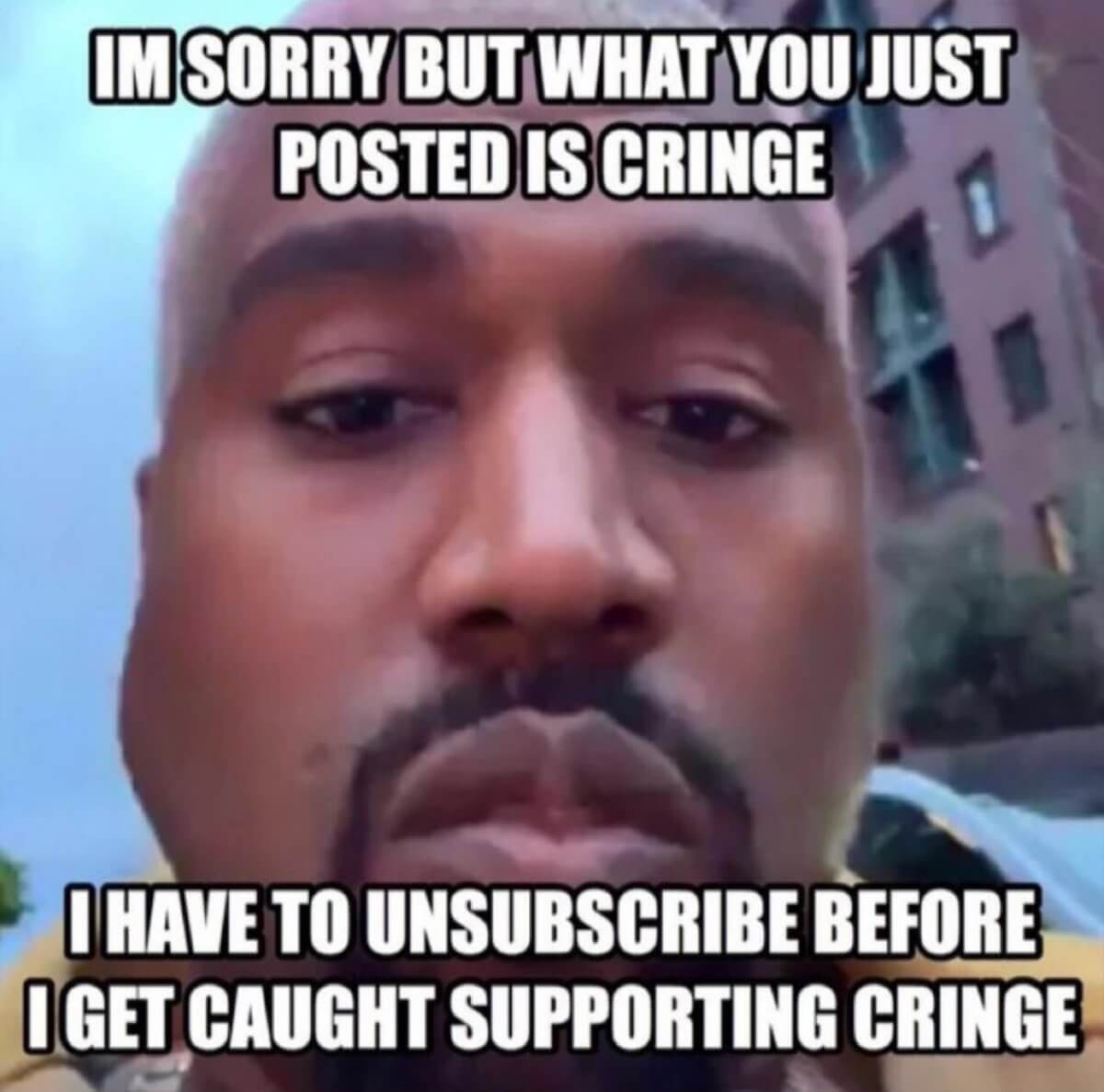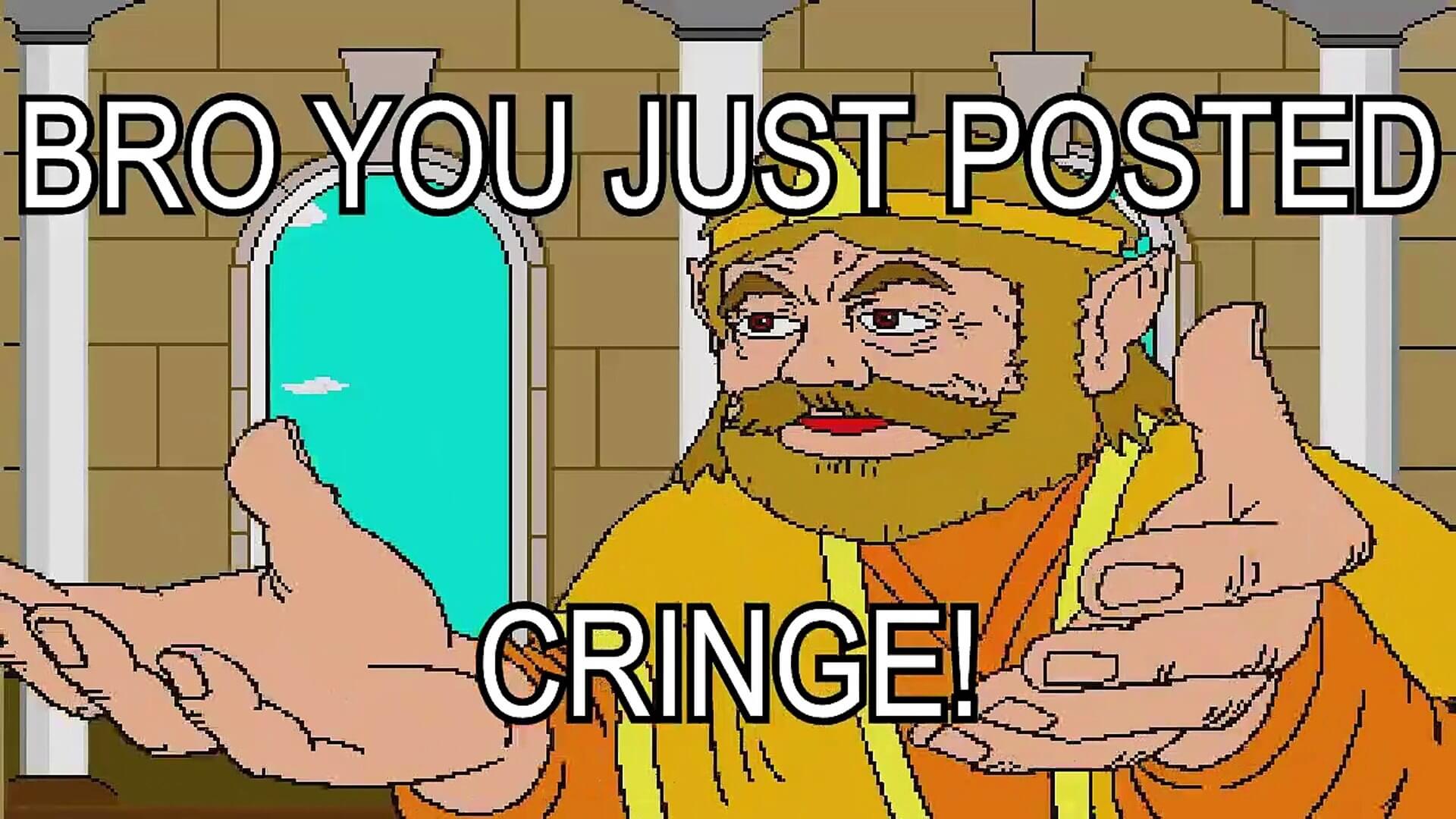 Search interest of the meme
Well, when we write about memes, we love to show the search interest over time to give you an idea of how much people search and use them. See the graph below to learn how popular was this meme over time
So if you have any other image to share on this topic, please send it to us and we will gladly update this article.