Awesome news, all of you Marvel fans! Black Widow movie will start filming next month. Black Panther is also nominated for an Oscar for best film. Marvel rocks! Our favourite badass superhero played by Scarlett Johansson will get her own solo movie in a Marvel Studios and Disney combo. There are some rumors that have been going on for some time that this will be the first-ever R-rated movie in the MCU universe. How about that?
Black Widow history so far
As you may already know, Black Widow is a character in the MCU universe that's been kicking ass since 1940, when it was first created. At that time she was also known as Claire Voyant and was the first ever female superhero in our comics history. What big shoes it has to feel, right? In 1964, Stan Lee and his fantastic team, brought her back to life in a second incarnation, as Natasha Romanoff, whom we all came to love in the skin of Scarlett Jonhansson, Tony Stark's dream secretary in Iron Man 2. Ever since then, she got roles in all major Marvel films and fans began to wonder when she will get her own solo movie since she's such a well-developed character who could go a long way into a movie of her own. It was last year that Marvel announced it will, indeed happen and it is now that we find out it will begin filming in less than 2 months. How exciting!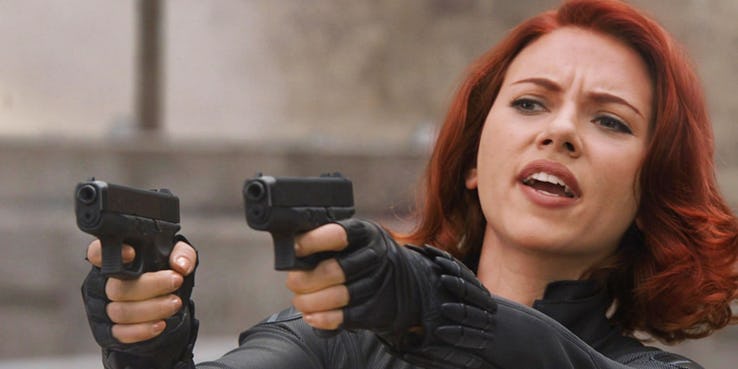 Director Cate Shortlan, Scarlett Johansson and the team will get on to work on February, 28th and we can't wait! The film will be shot in Croatia and Miami and we shall expect it to go into production in March. We don't yet know much about the plot, only that it will feature a very "exciting" villain and another badass woman dubbed as "female Bond". Add a super "conniving female villain in her 50s" to all this and Black Widow movie looks too good to be true.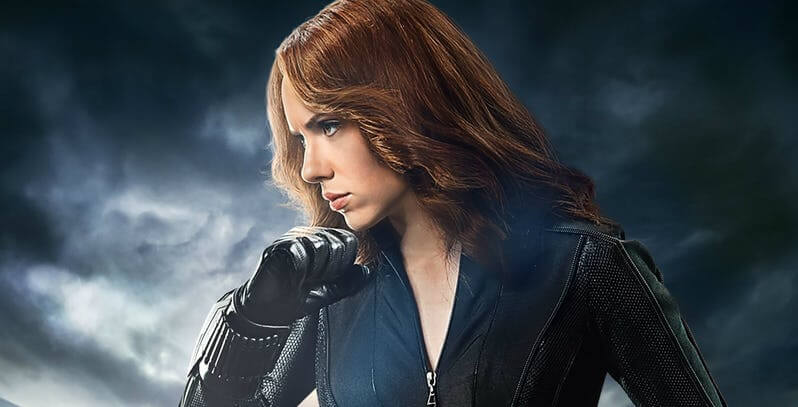 Who can't wait, raise your hands!
Via Screen Rant