What the hell is Black Hole chan? Easy! Black Hole chan is the Moe Anthropomorphization of a black hole. Even easier: It is a human manga version of an astronomical black hole.
The character became famous around the web together with characters such as the Earth-chan during 2017 and 2018, after the first one was published in late 2015 by the user Sawasawa on the Pixiv platform.
After the first one was created, many more appeared on the web, making it a wildly famous meme loved by many!
Among those that contributed to its fame, the most prolific artist definitely is BSA Apricot, that posted several art pieces of Black Hole chan during winter 2017-2018.
However, many other people created cool art pieces about Black Hole chan over the years, across several web platforms. For example, BSA Apricot posted two comics on Twitter, and got retweeted 2,800 times and received 9,500 likes.
Other famous Black Hole chan pieces were created by Taymabe, an Instagram artist, who obtained over a hundred likes, and @unkomoreso720, who got retweeted 4,600 times on Twitter and obtained over 10,000 likes.
What is your favorite Black Hole chan drawings? Check out our selection right here:
1. That Black Hole chan does not look happy that she has been noticed!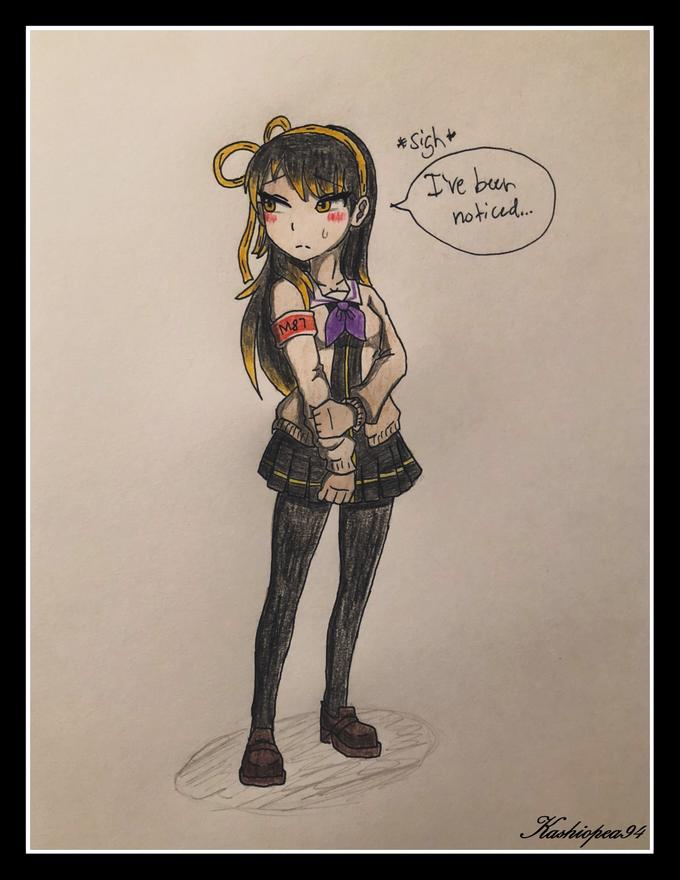 2. Wonderful drawing of Black-Hole chan: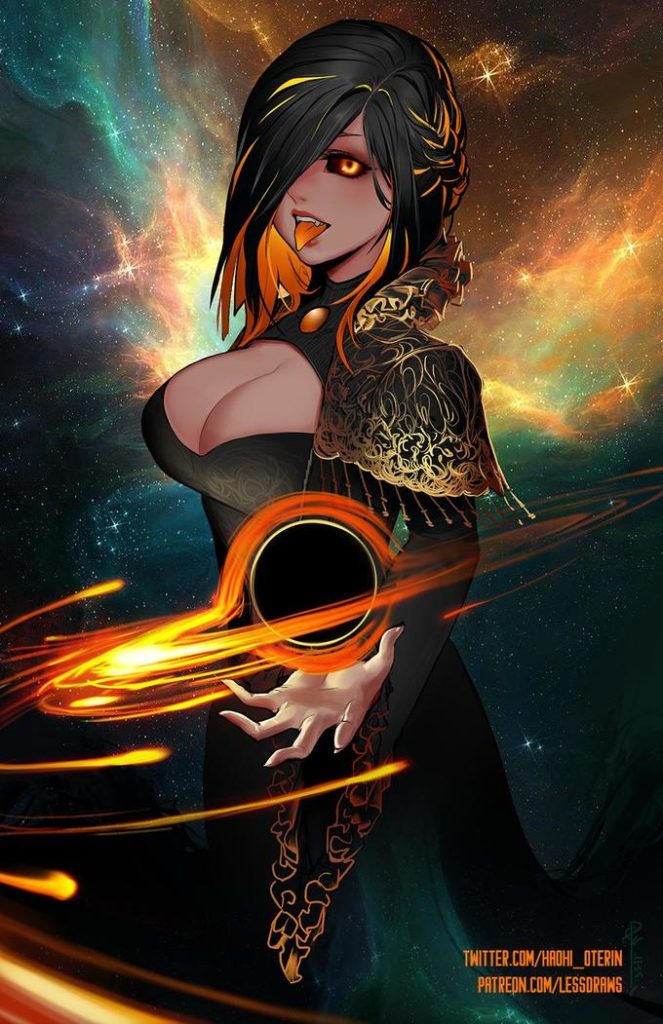 3. How about this version? Doesn't it look great?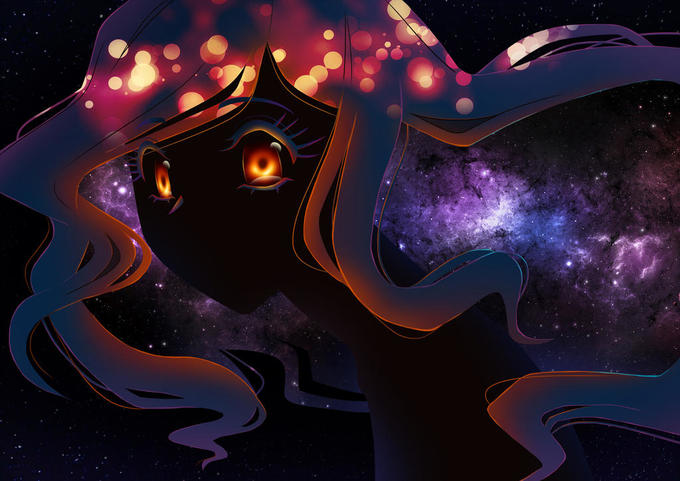 4. Here's another VERY nice version!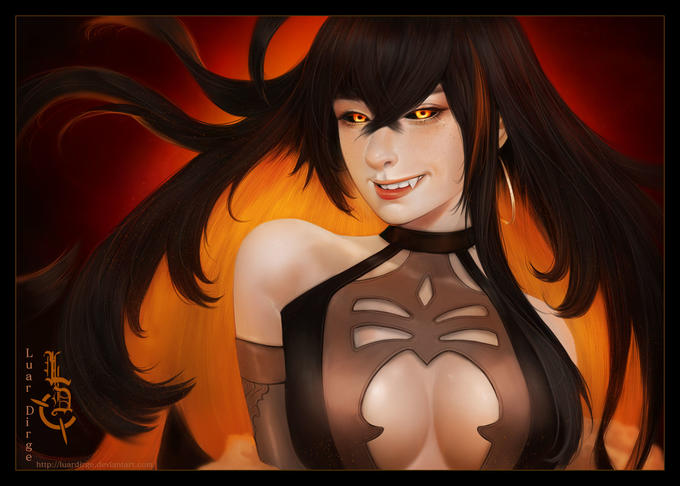 5. A much more innocent version of Black-Hole chan: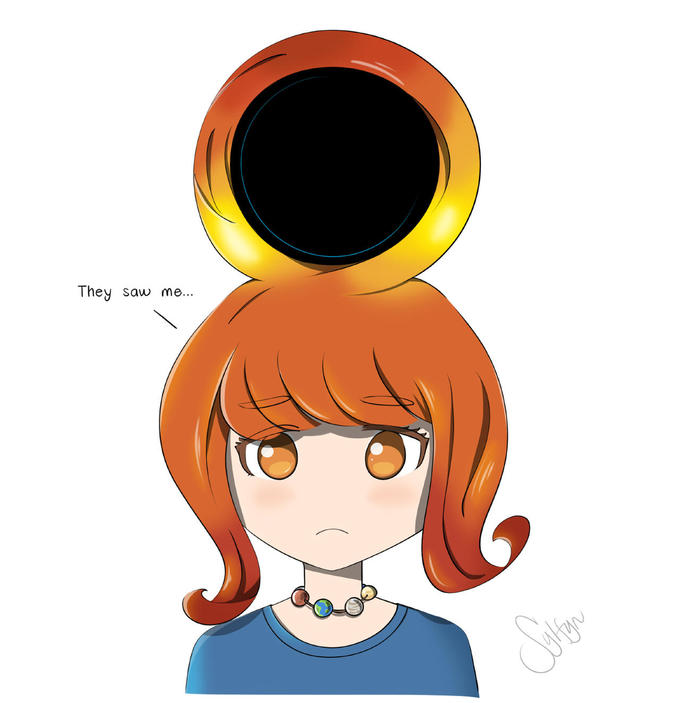 6. And here's a NASA approved version of Black-Hole chan: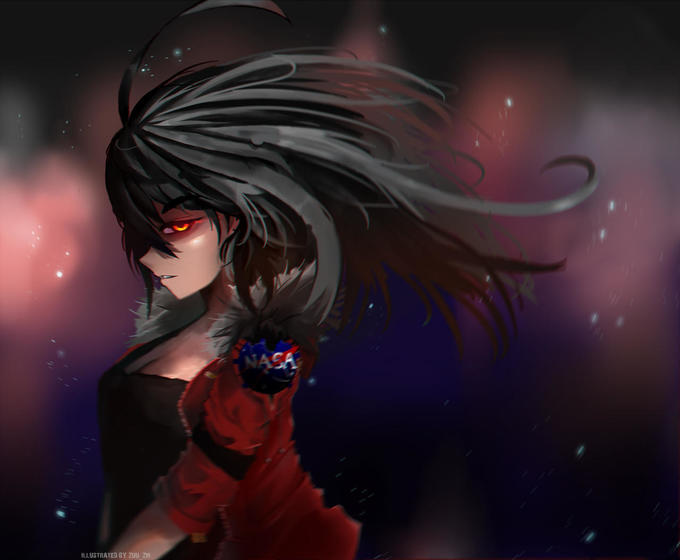 7. What about Black-Hole chan eating a Earth-pizza??!!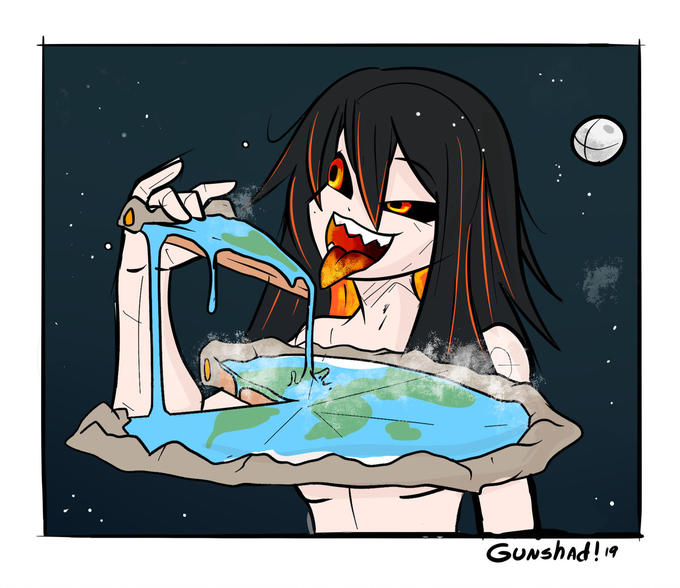 8. Here's a creepy version of Black-Hole chan by Smdartist:
9. Here's some more wonderful graphic art: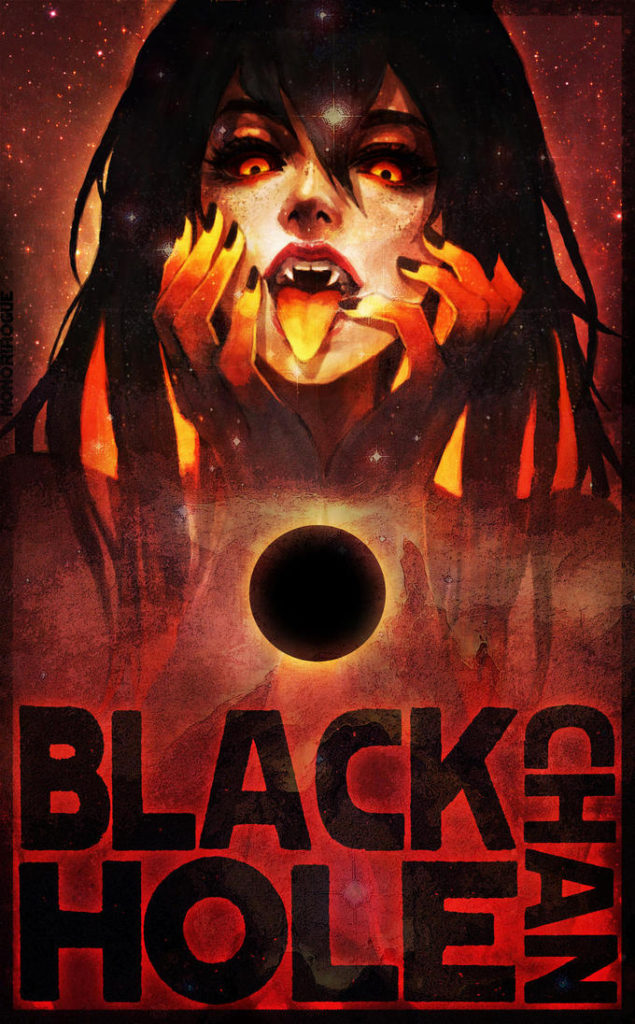 10. …And here's a drawing of a Black-hole chan eating Earth-chan!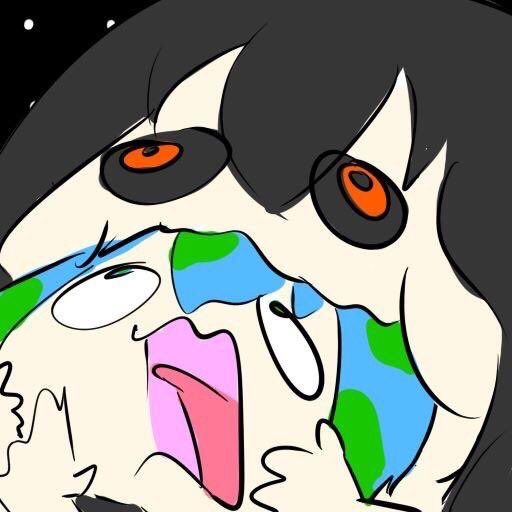 11. Who knew a Black Hole could be so beautiful?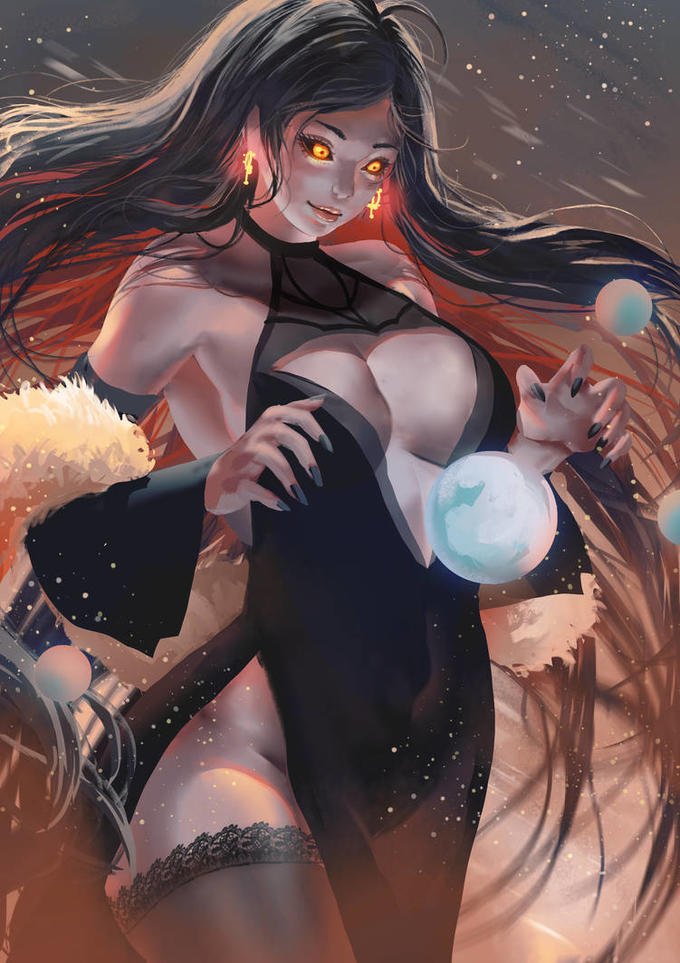 13. Dark Hole chan is not shy AT ALL: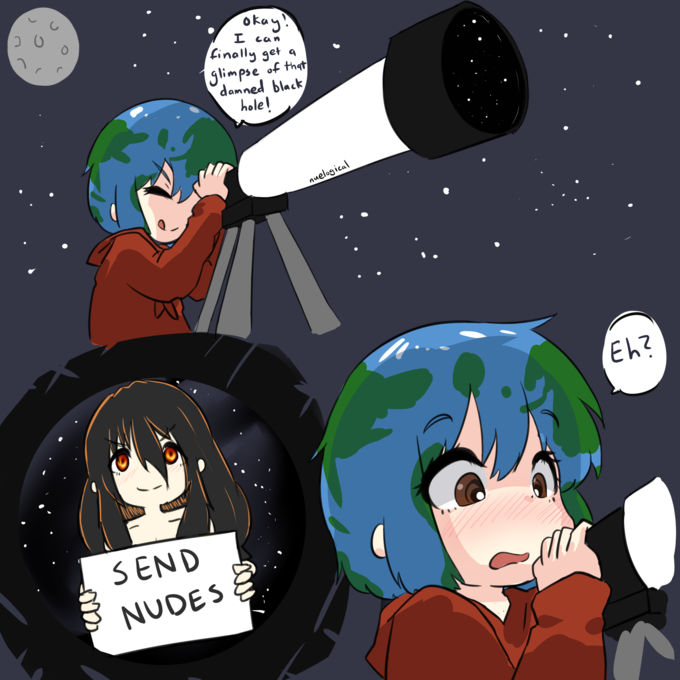 14. A version of The Chan during her everyday life: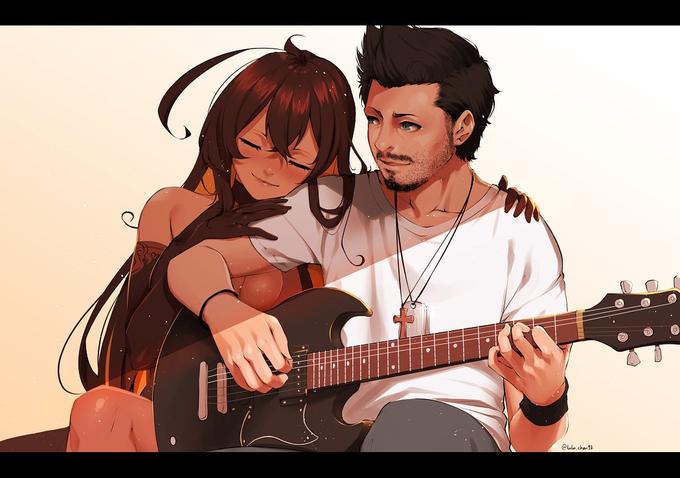 15. Black-Hole chan as a little witch!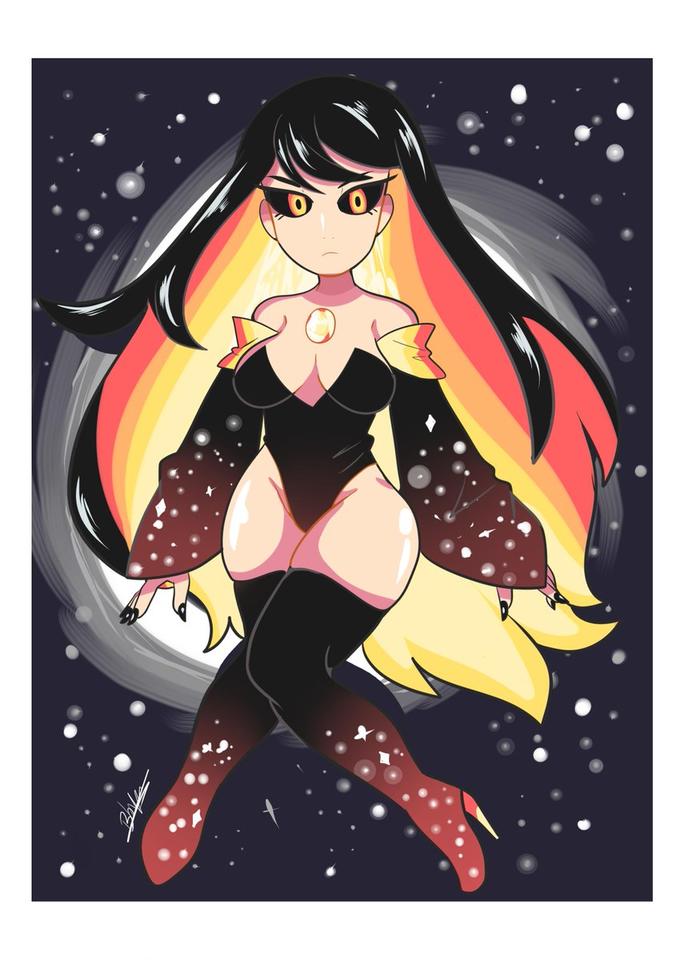 16. Another version of our dear Black: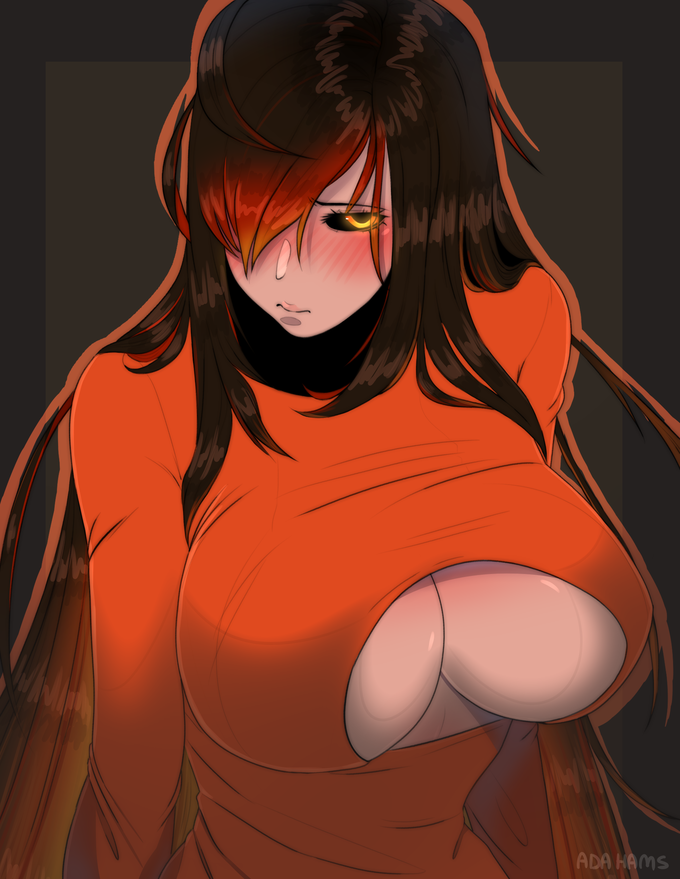 17. Oh no! Black chan is very sad and lonely: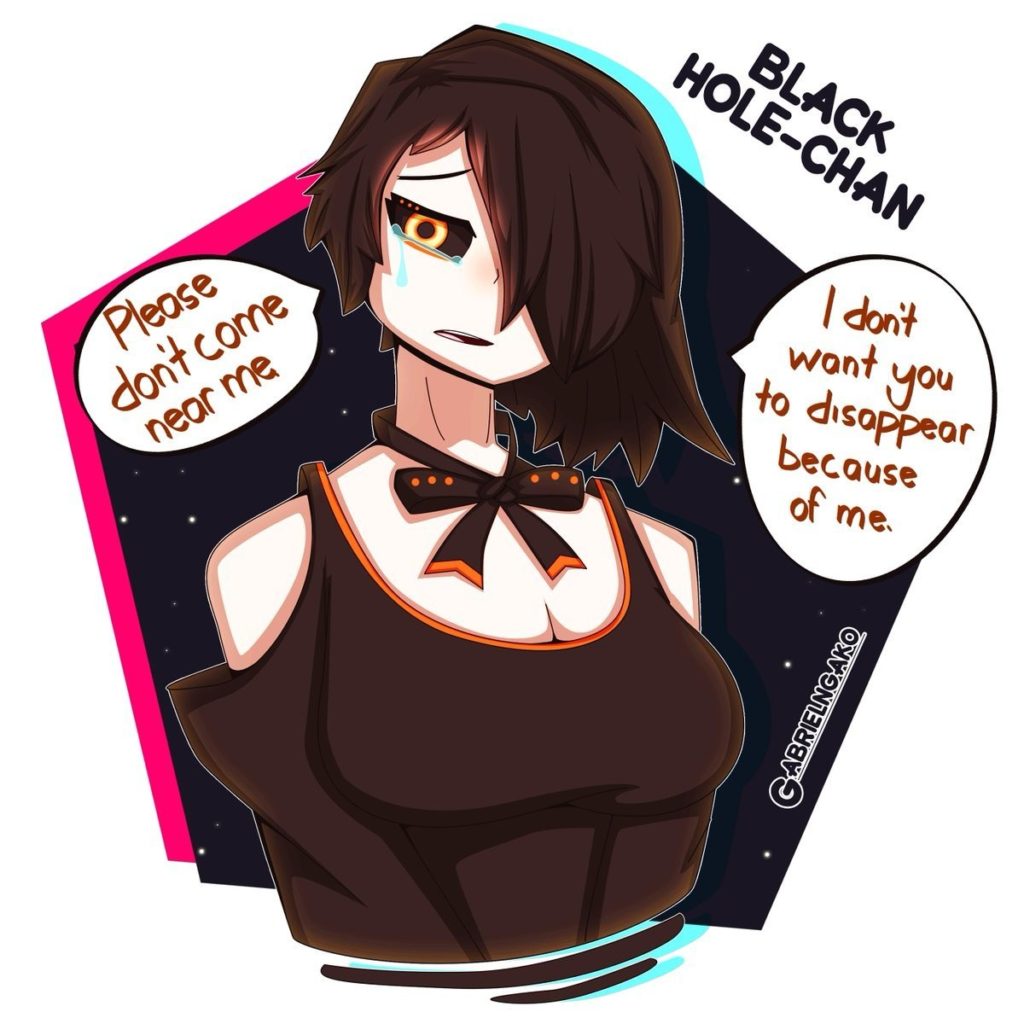 18. Have you ever thought about what would happen if you took a picture of Black-Hole chan?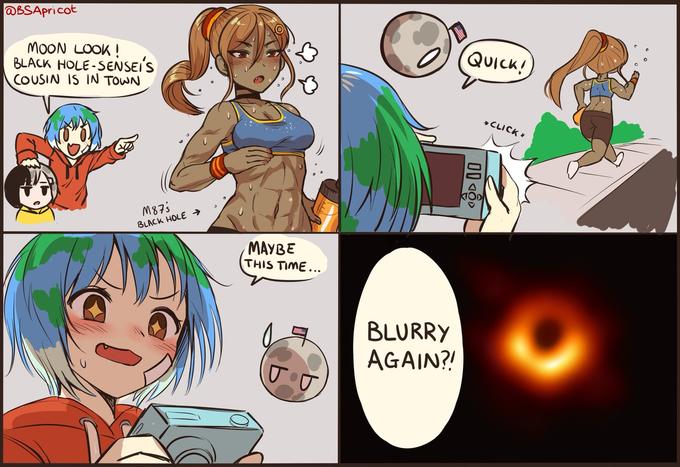 19. What's Black-Hole chan's mass, you ask?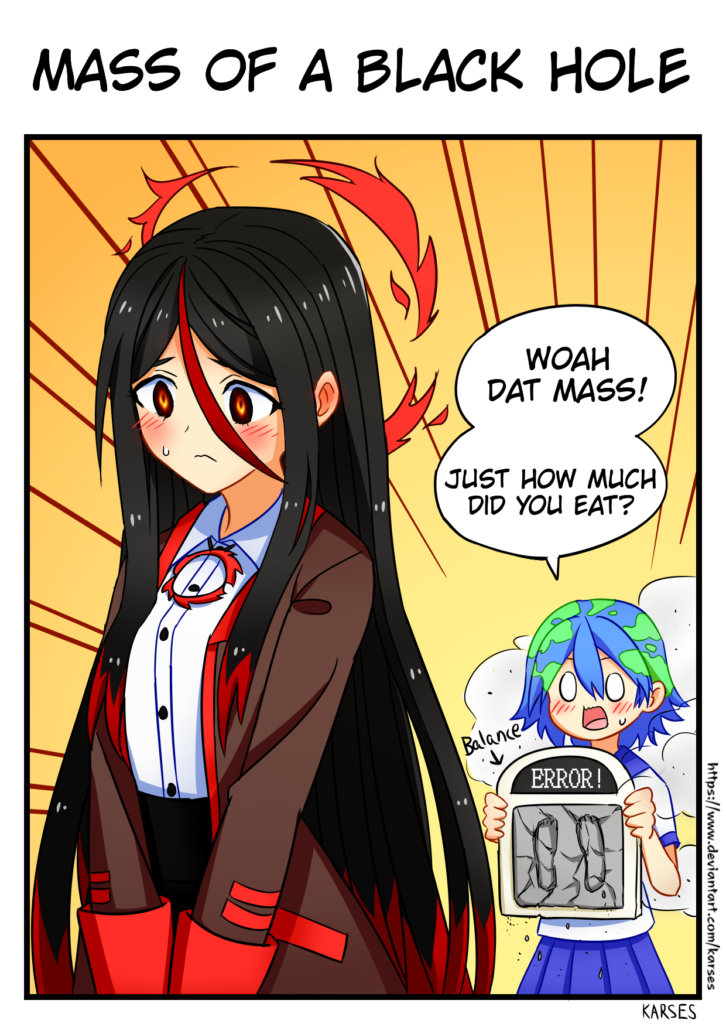 20. And finally, a simpler one: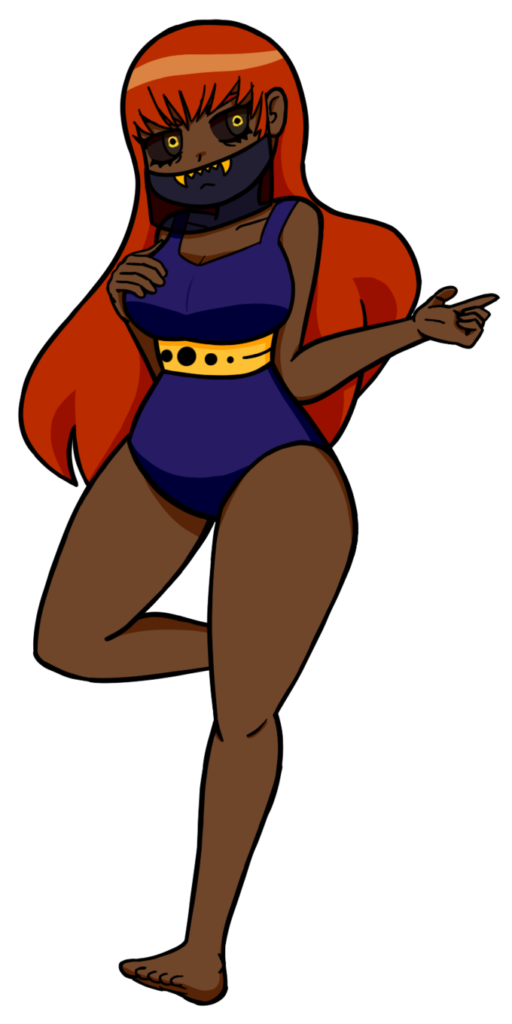 What is your favorite Black Hole chan art piece? Tell us in the comments, and check out our other articles below: