Birds with arms is something you need to see today. Once you see it, you can't unsee it and you'll be begging for more. Now, why would a bird want to have arms instead of wings? These little things that we call arms are useful, it's true, but when you have wings that can get you up in the air, what else should you wish for? It's time to look a little bit into the history of this meme series and then get back to the actual bird with arms.
Birds with arms was first a thing in 2008 when a thread featuring birds with human arms began to draw attention on the Reeelapse Forums.  It was created on August 11th and it was titled: "Post pictures of birds with arms".  Almost one year later we get another thread, this time on the Something Awful Forums. The title was: "Photoshop Arms Onto Birds!…Seriously". Yes, seriously! Do that and you'll see the magic.  Then we get a Tumblr topic blog called "Birds With Arms", then another and on April 27th 2012, Sad and Useless published a post with "Birds with Arms". Then Smosh took it over with "21 Pictures of Birds With Arms.
And here they are! Birds with arms you need to see! Seriously!
1. Birds with arms missing their wings a lot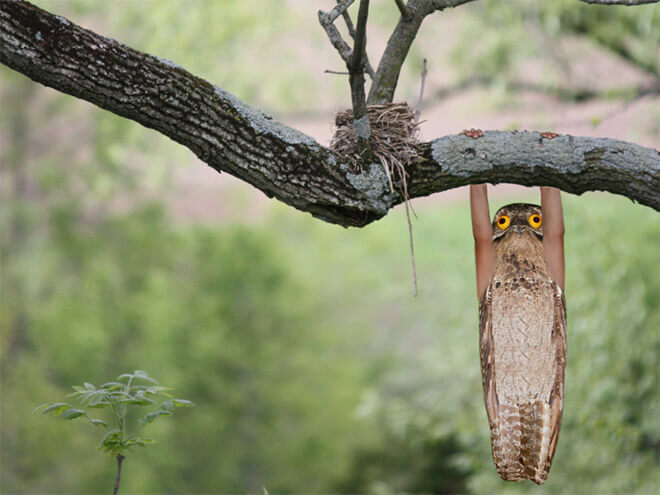 2. Birds with no wings sorting things out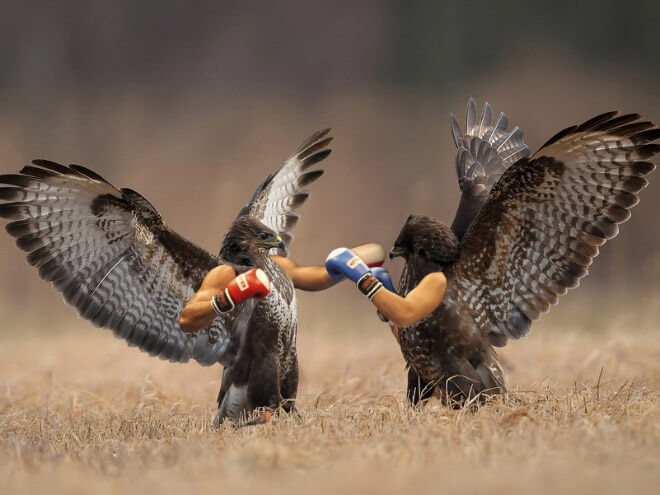 3. Birds at the altar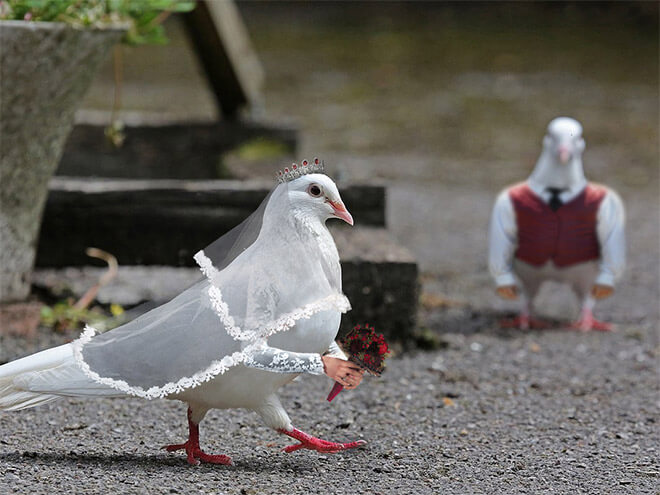 4. Birds with strong arms after a month at the gym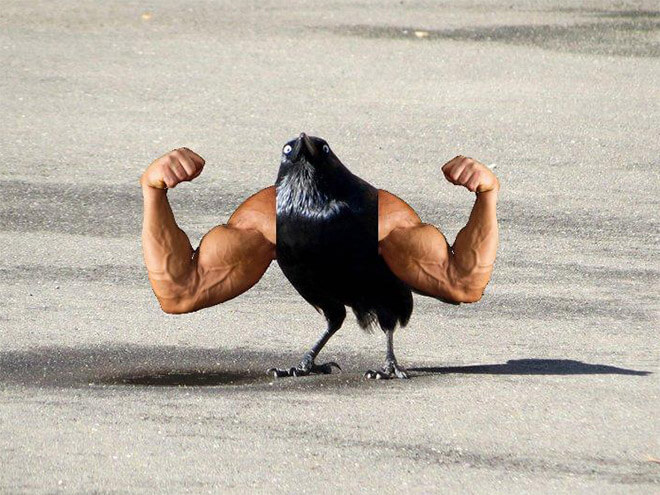 5. Birds have arms – Gladiator style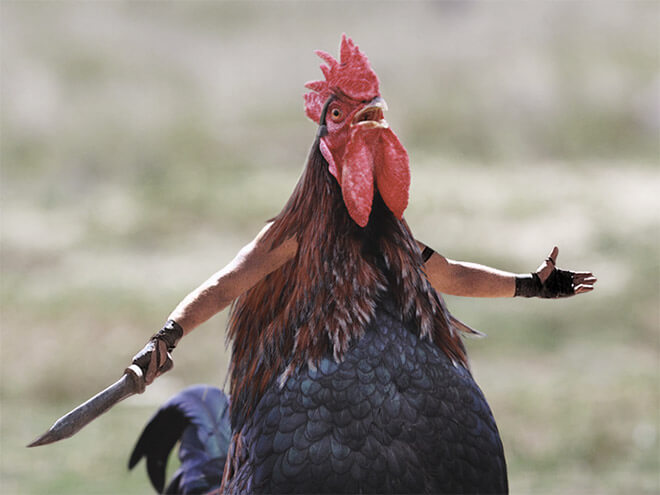 6. Birds that can run running that extra mile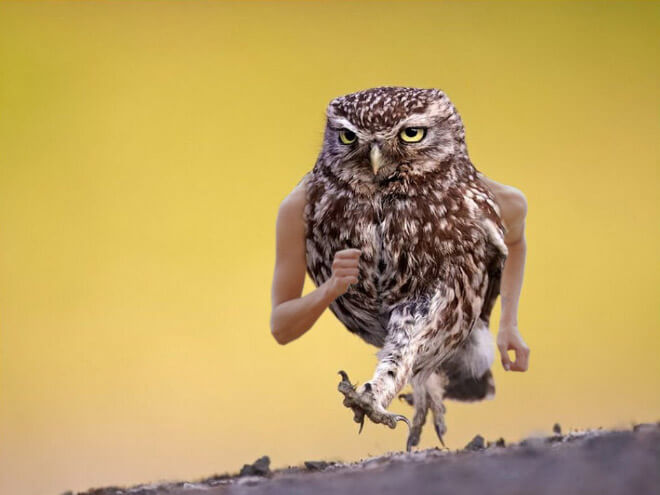 7. Birds rapping rocking their style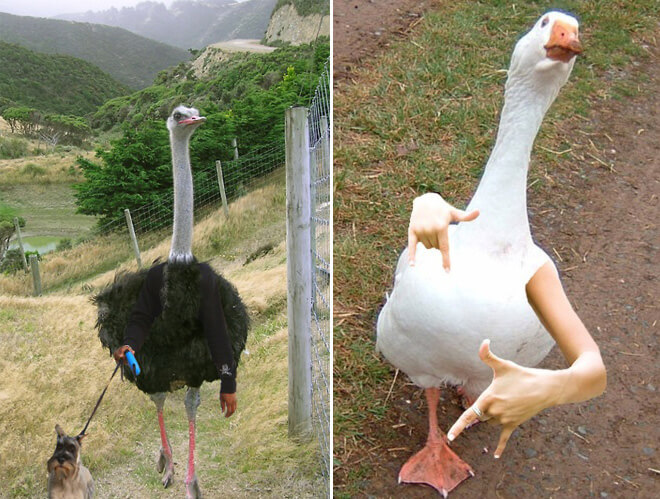 8. Birds with arms doing stuff around the house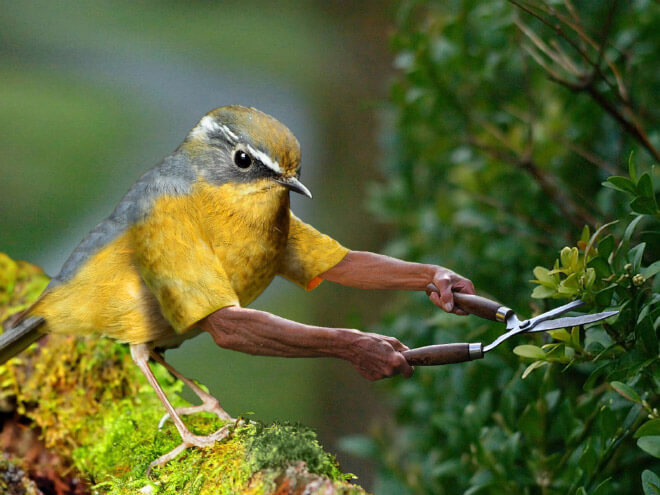 9. Birds in Sherlock Holmes style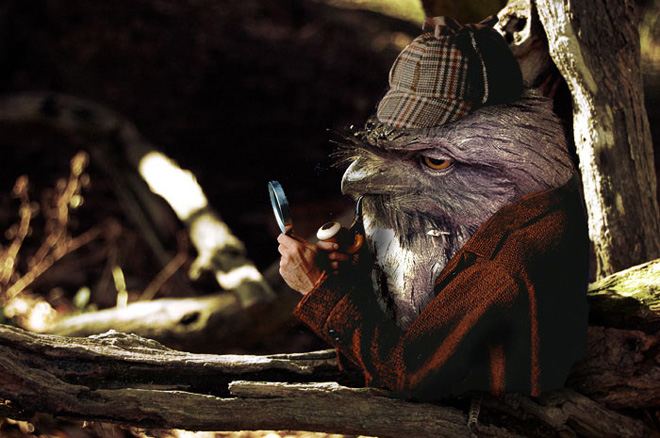 10. If birds had arms, would they shave their armpits?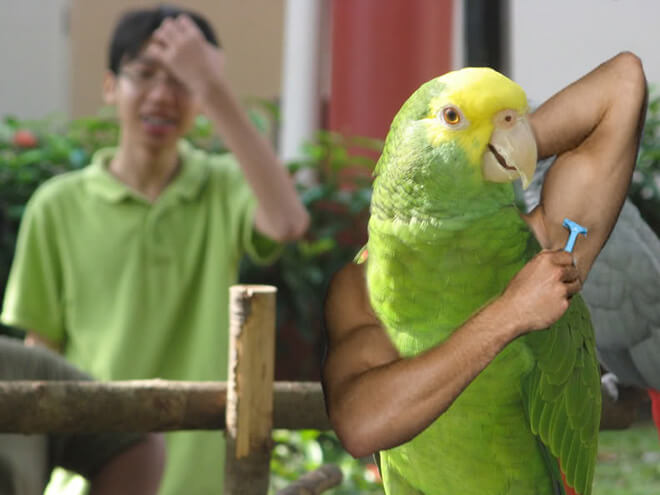 11. Put a pair of arms on a bird and you get a diplomat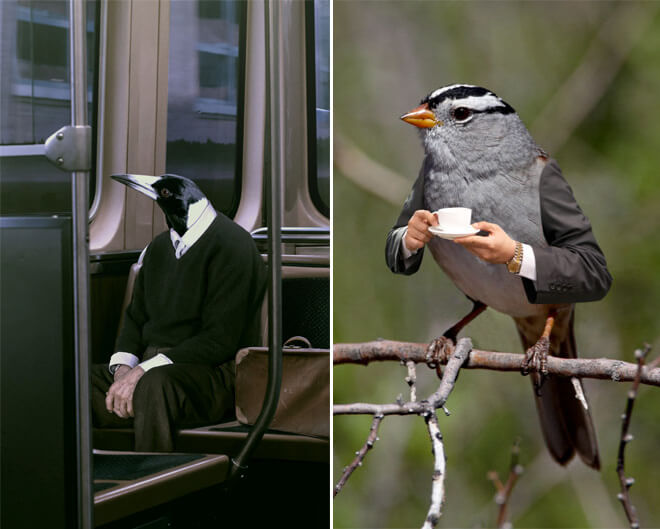 12. Birds looking tough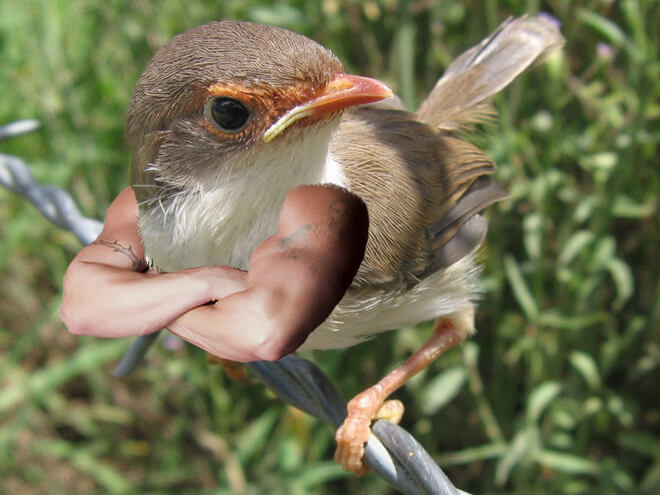 13. Birds who know how to rock!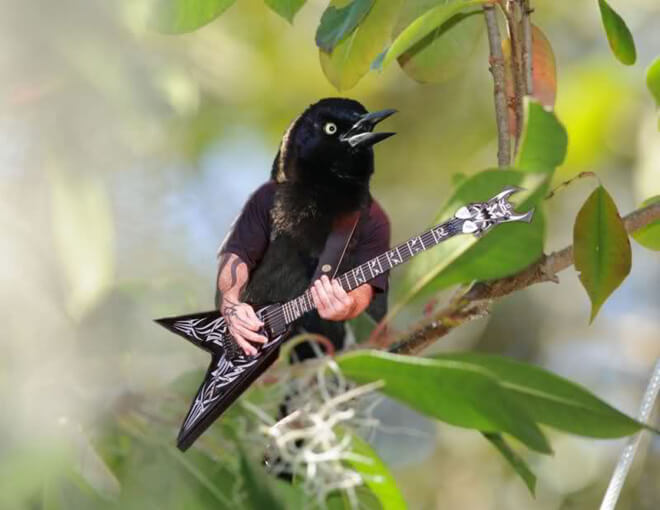 14. Birds who has arms can get naughty sometimes
15. Bird with sword fighting like gladiators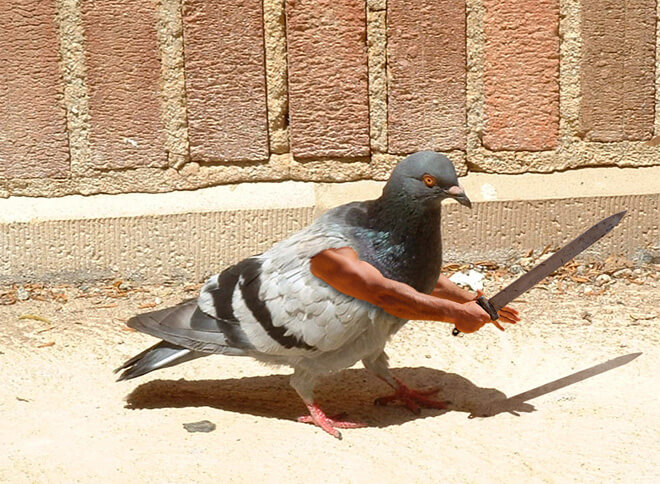 16. Flamingos singing Flamingo. What more can you wish for?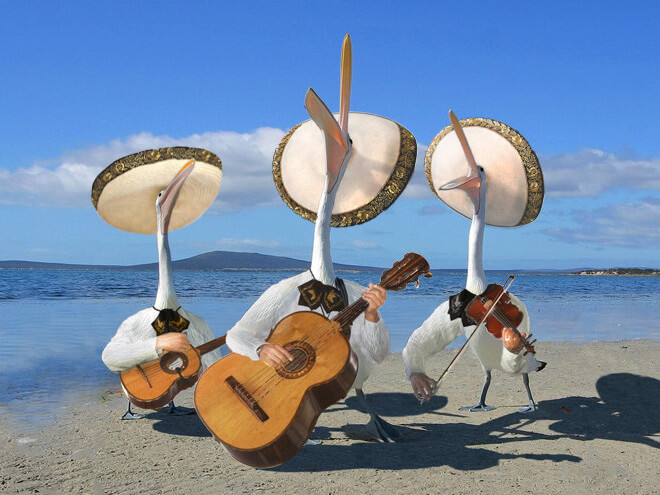 17. Birds with guns can get dangerous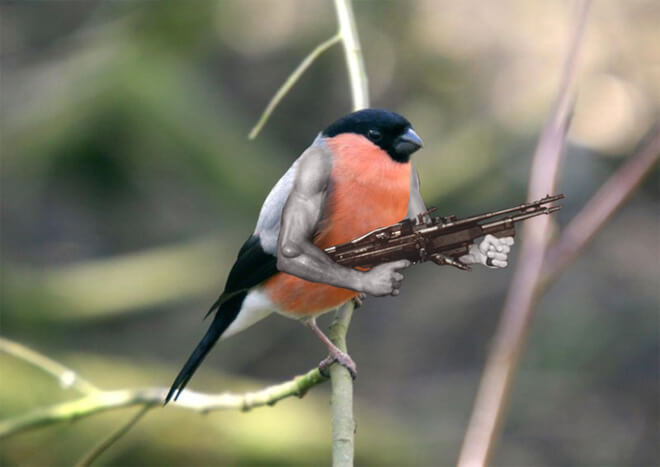 18. Birds with sexy arms is something you cannot unsee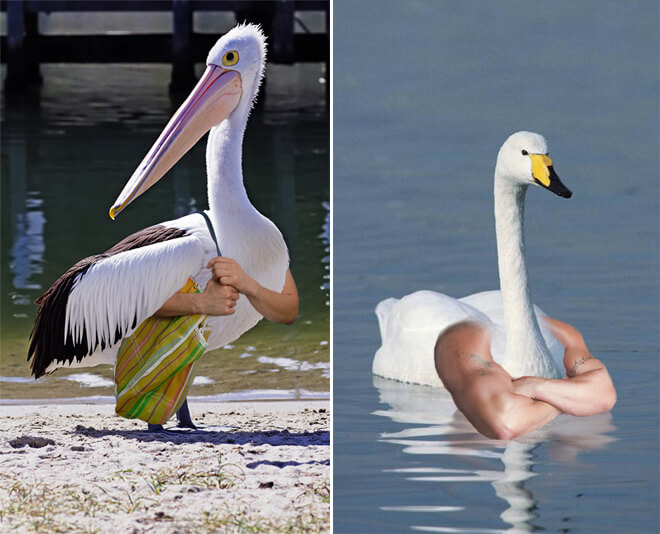 19. If birds had arms, we would have a much better Swan Lake ballet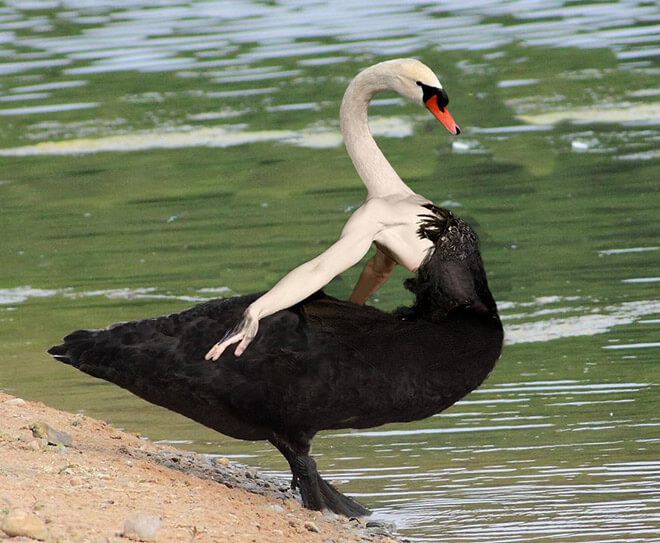 20. How to get warm if you're a bird who has a set of arms?! This is how!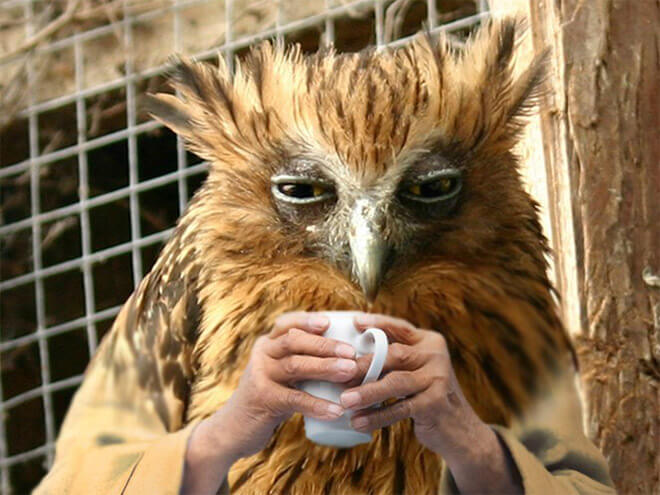 21. Who said chivalry only belongs to humans?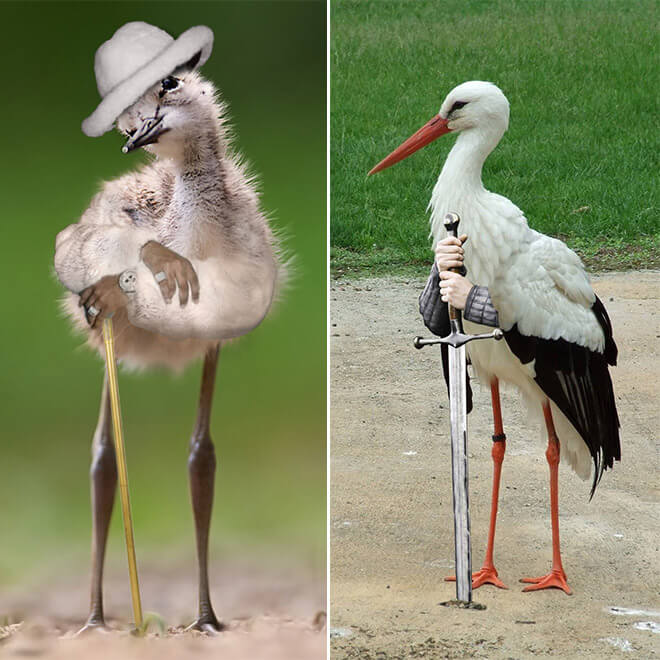 22. Birds with human arms working out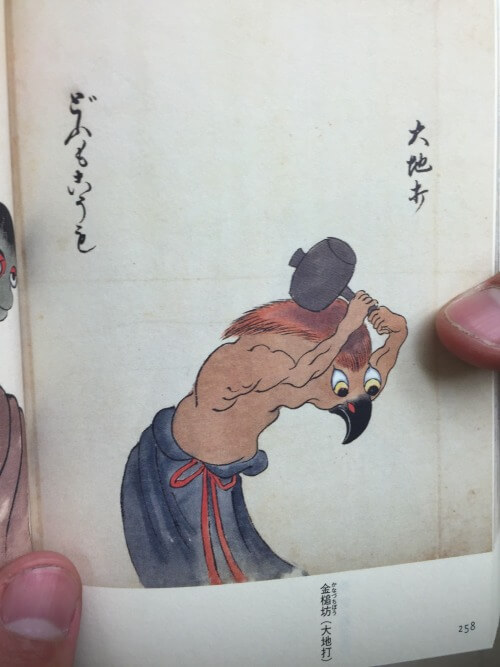 23. "Wait, Wait! I've got something you might want!"