Are you in need for some mobile wallpaper inspiration? Are you in one of those moments when you are done with Facebook, Instagram, Snapchat and all of this sort and feel the need to just change something?
That's when you realize your mobile wallpaper has been the same since you bought the phone. How about you change it?
No need to look further, here you will find some mobile wallpapers inspiration that you need, from the fantasy world, to the superhero set, and further on to the nature and beauty of the sky.
How about you leave everything that is handled to you through your mobile apps and systems and find something more dusty, but worthwhile like these?
Here are the most popular wallpaper for mobile
1. Mobile wallpapers inspiration – Star Wars
"God, I love that ship" – More Star Wars wallpapers here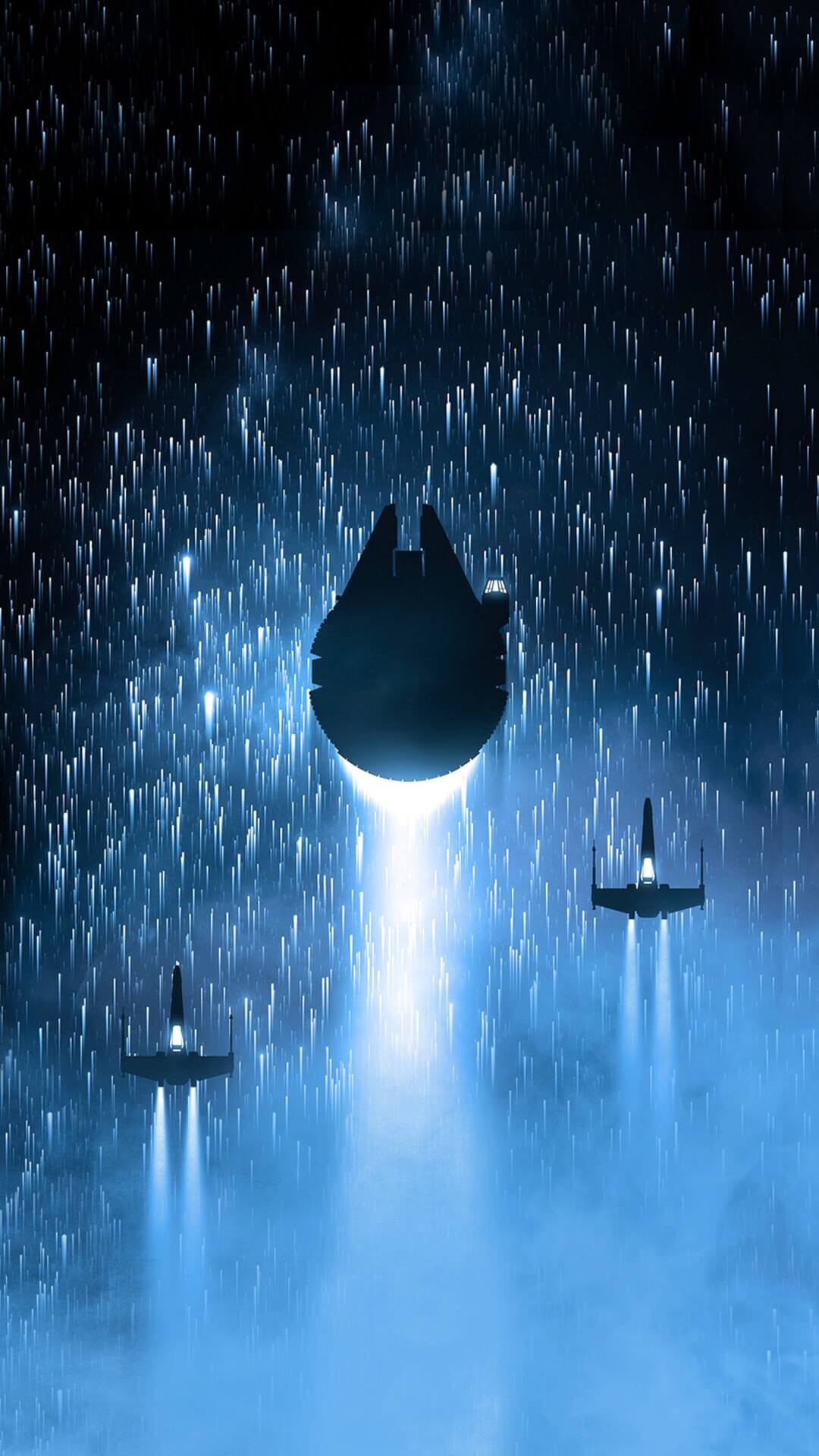 2. Somewhere, another world is born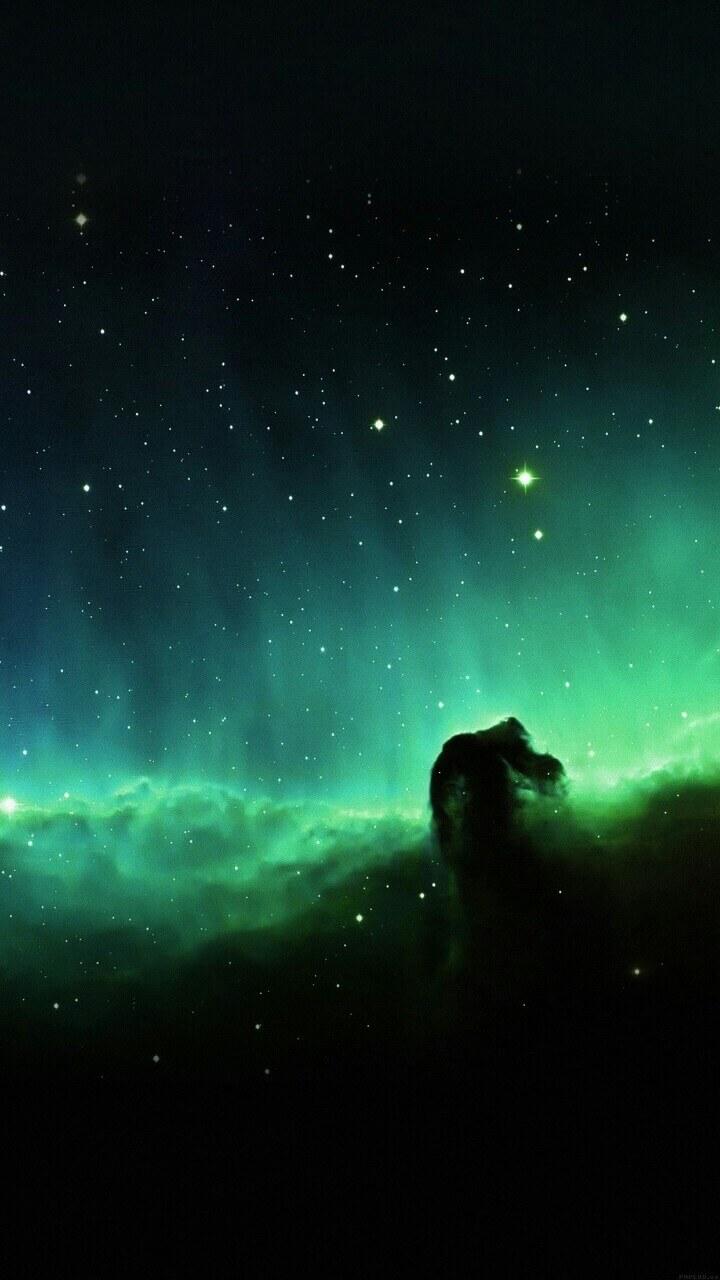 3. A fantasy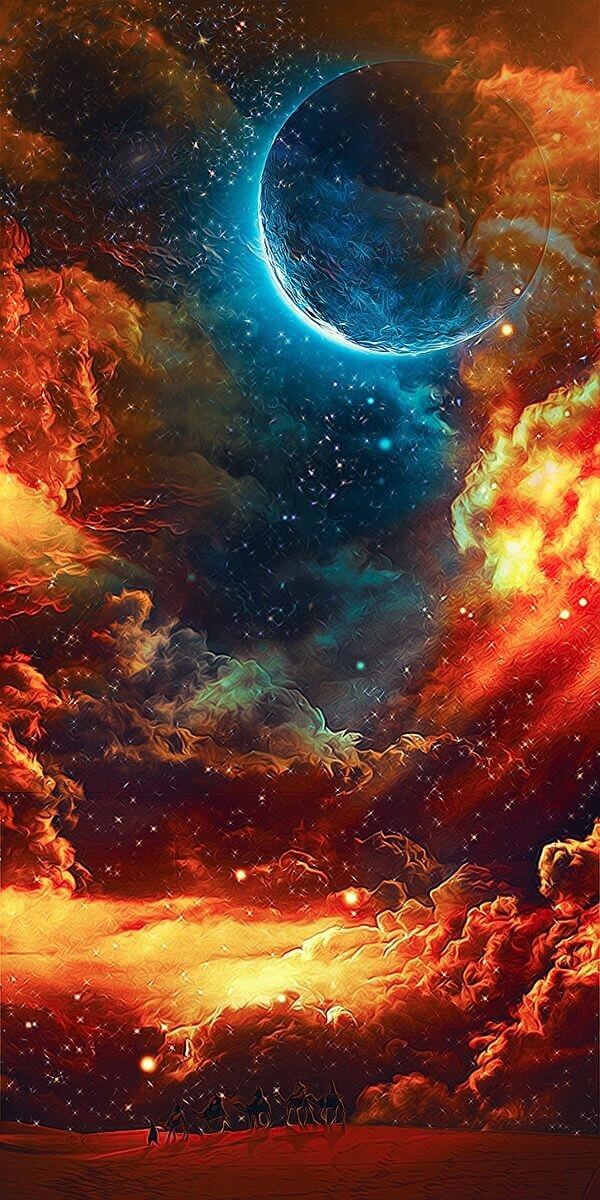 4. Mobile wallpaper inspiration for the darker minds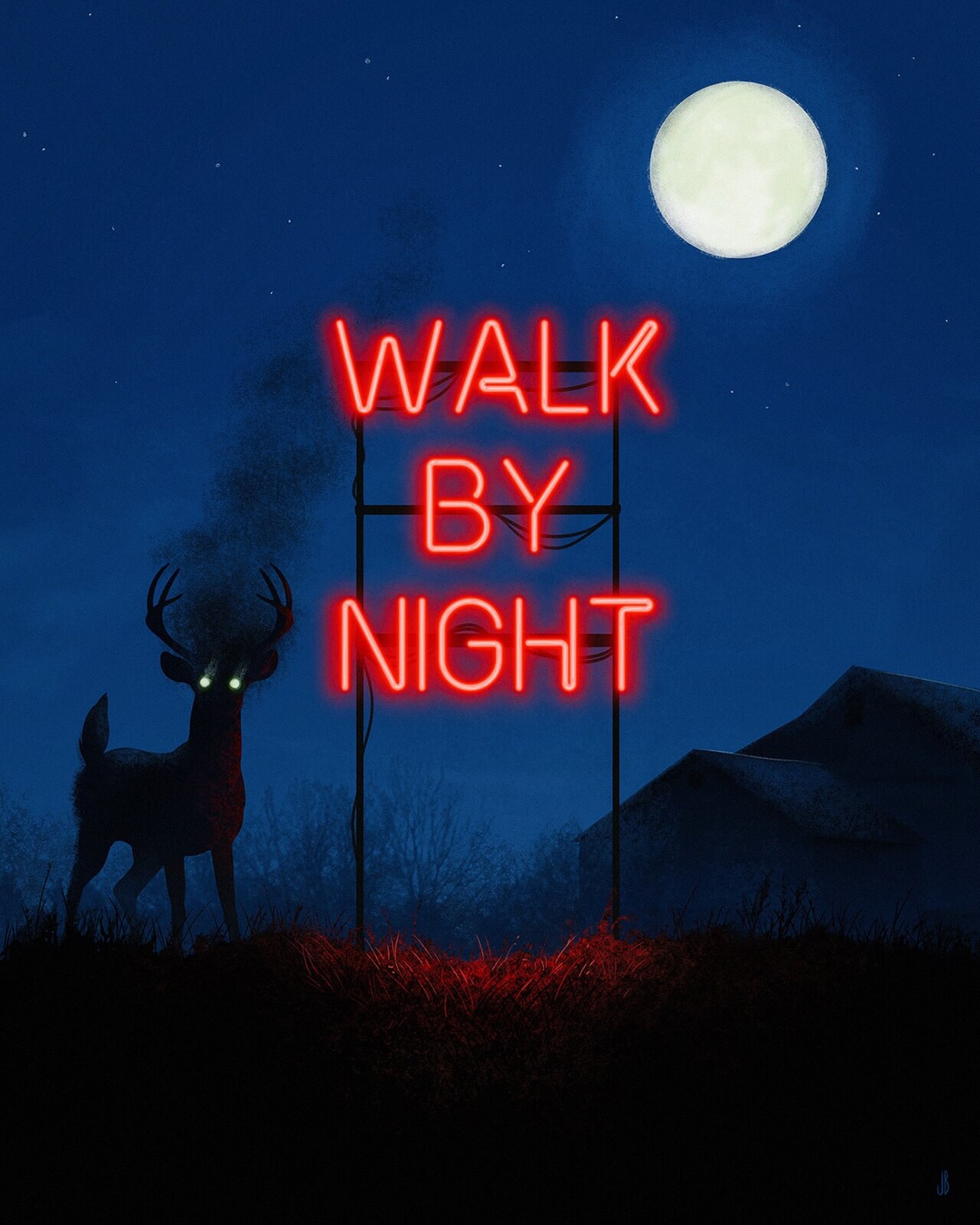 5. When the tiger is staring out of your window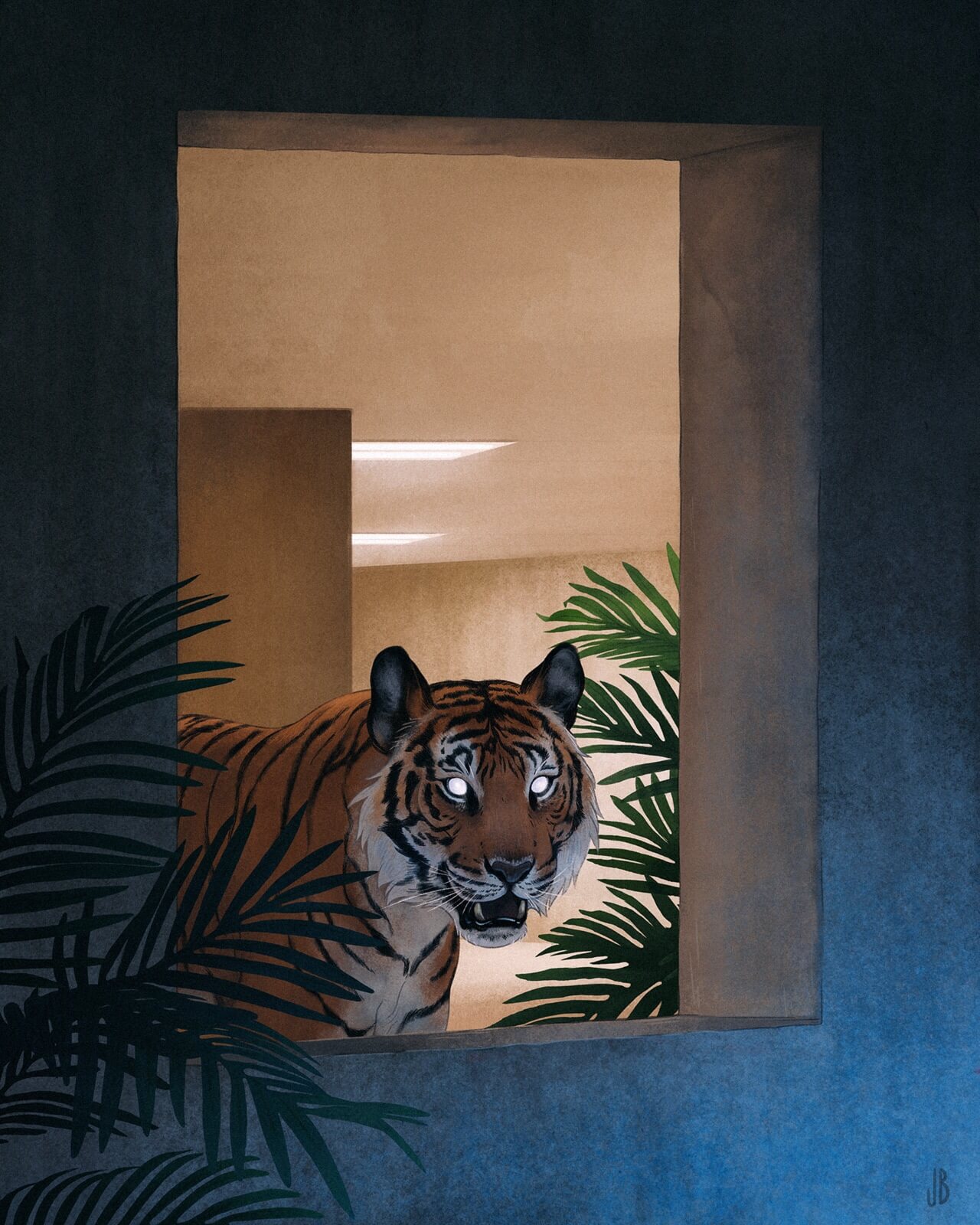 6. Sunset boulevard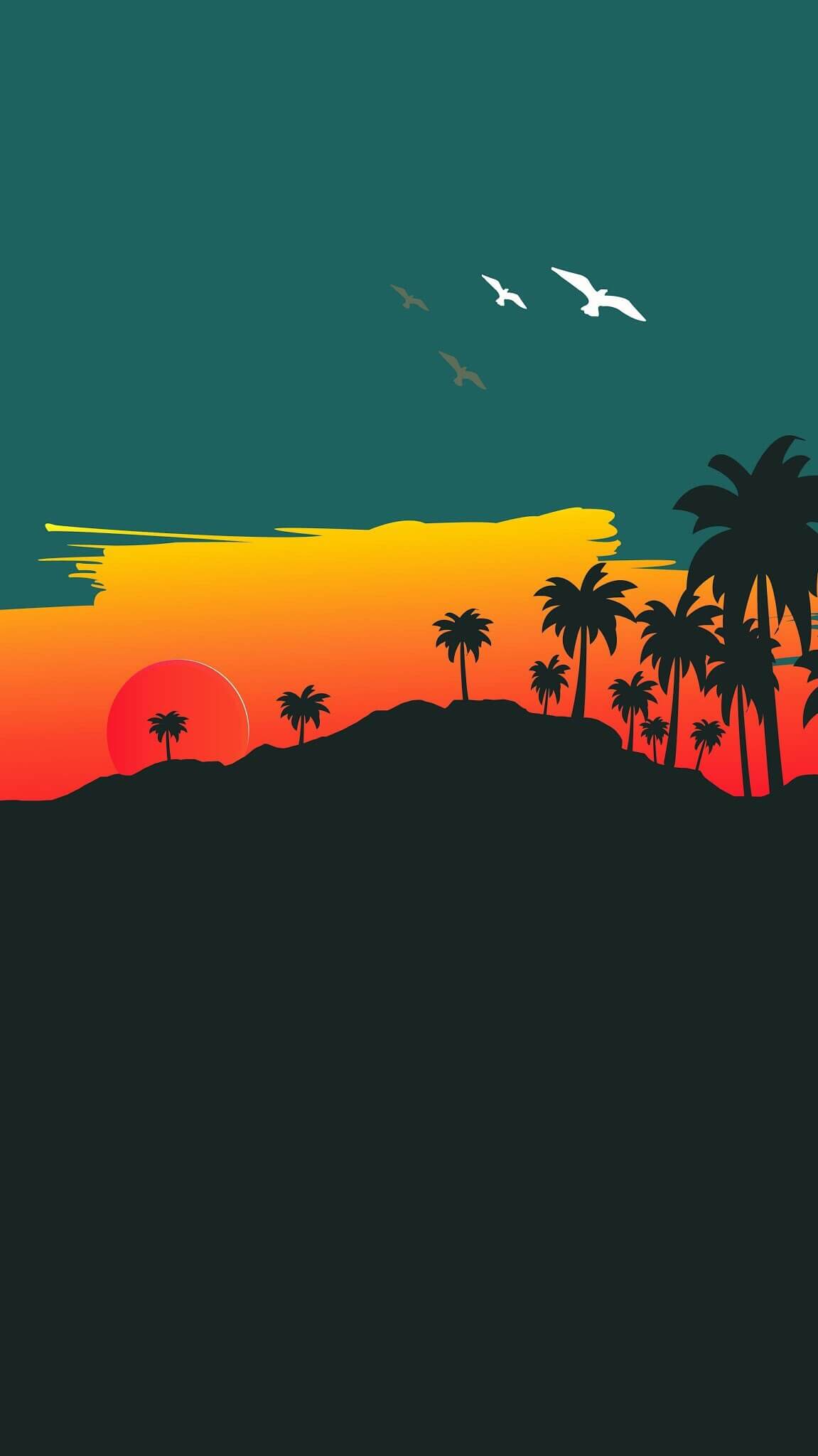 7. Stormy skies above New York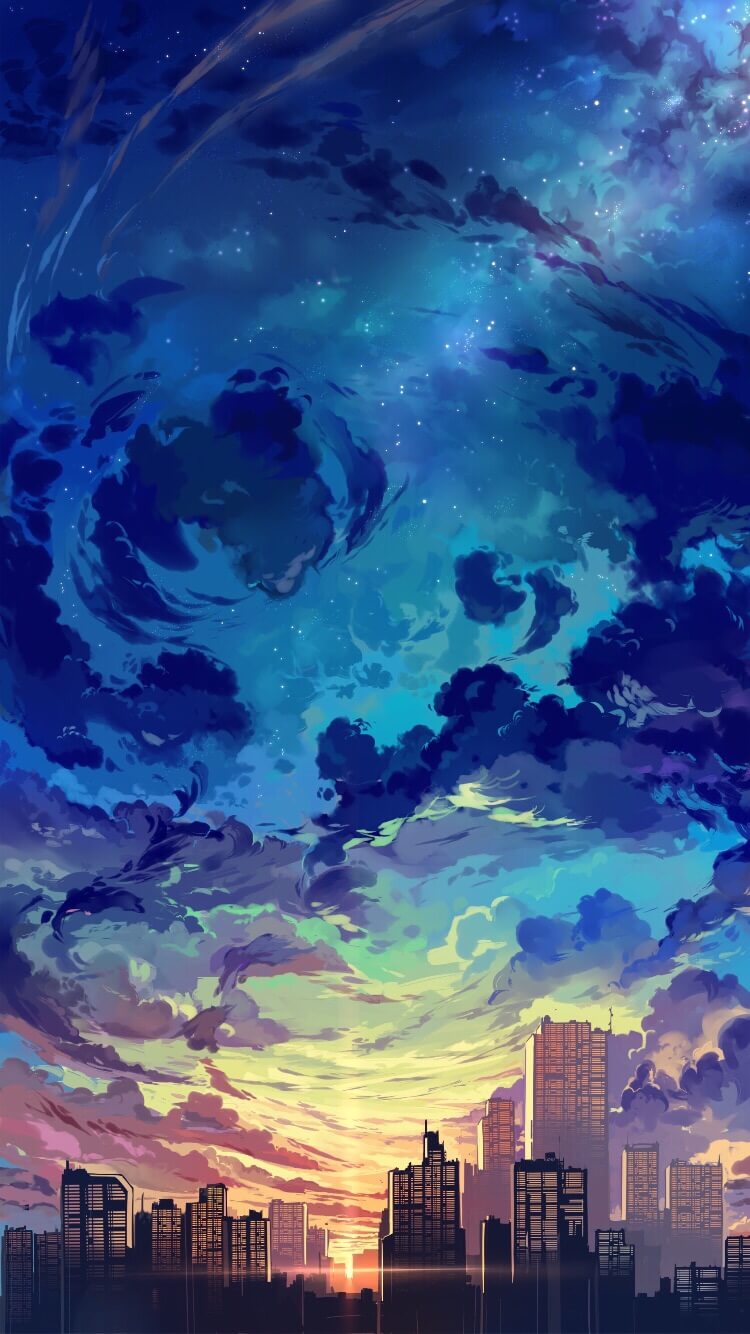 8. The little girl and the sea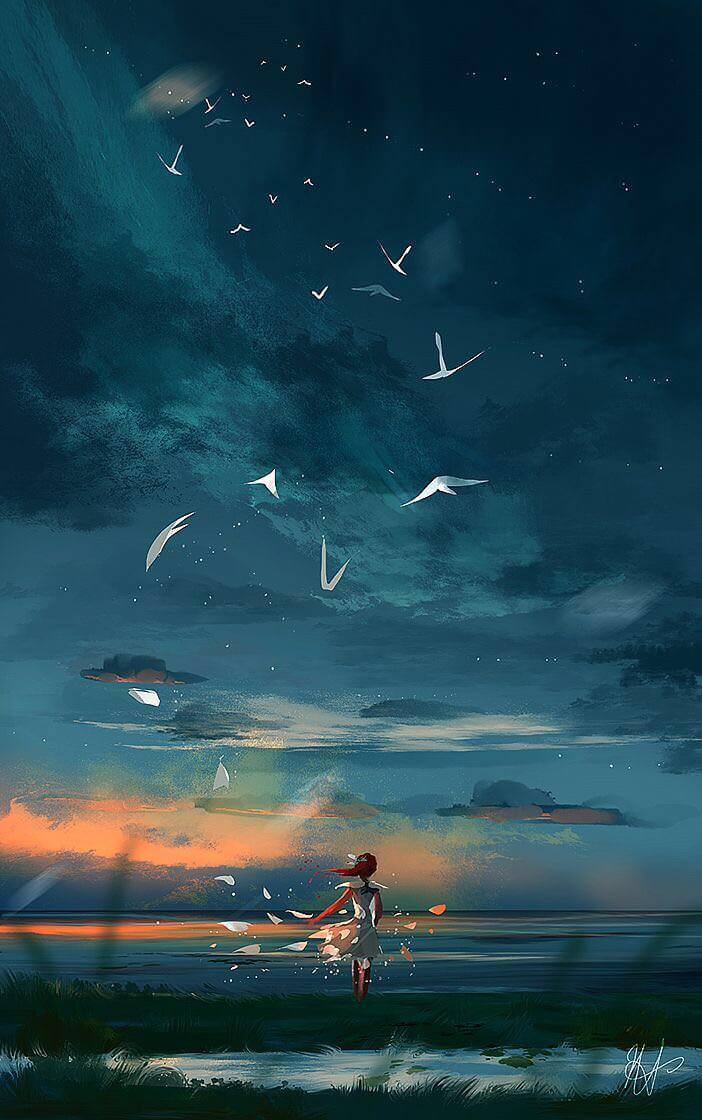 9. Mobile background inspiration for those unsettling times
10. I am Groot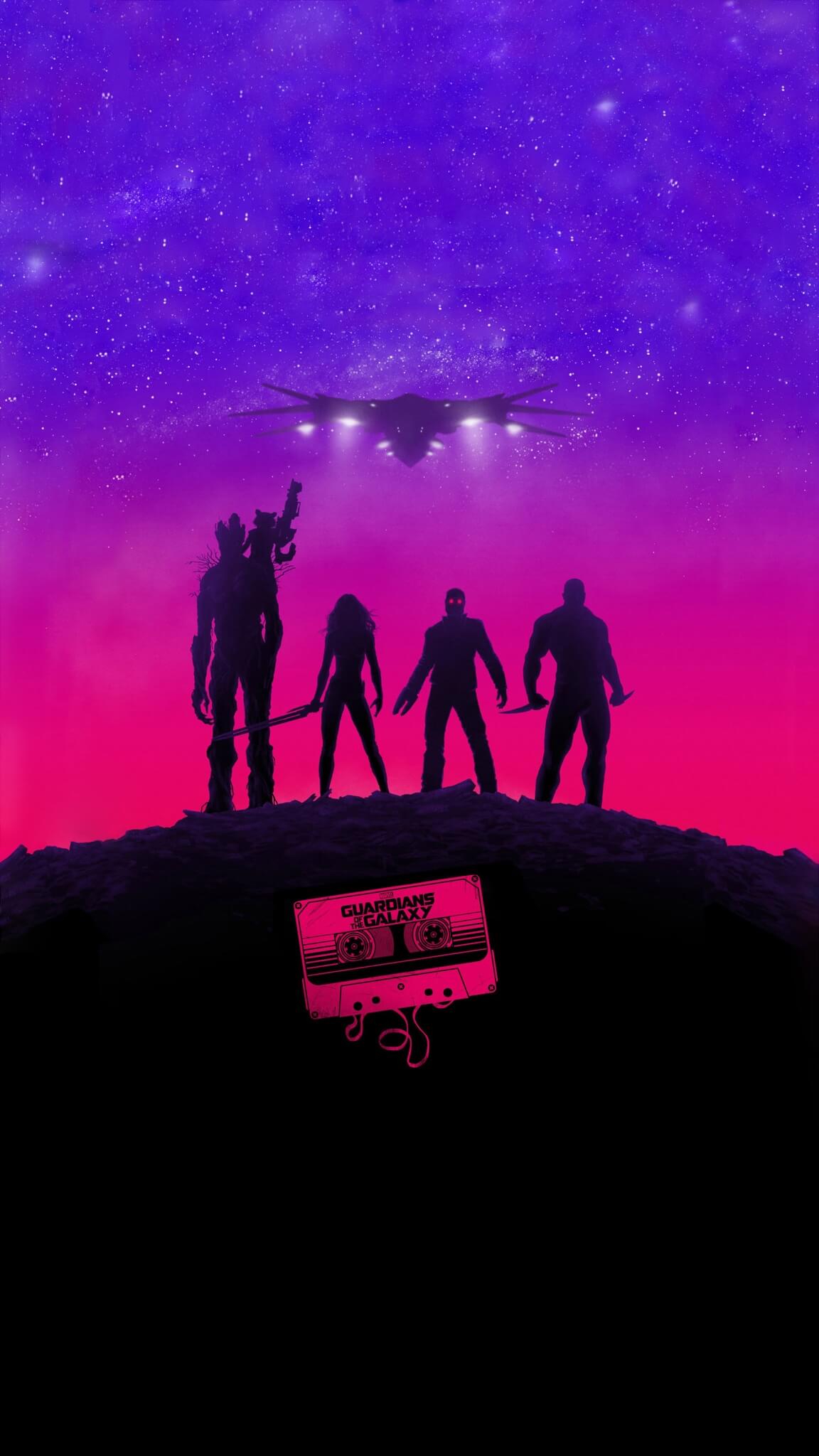 11. It's the league! Justice league!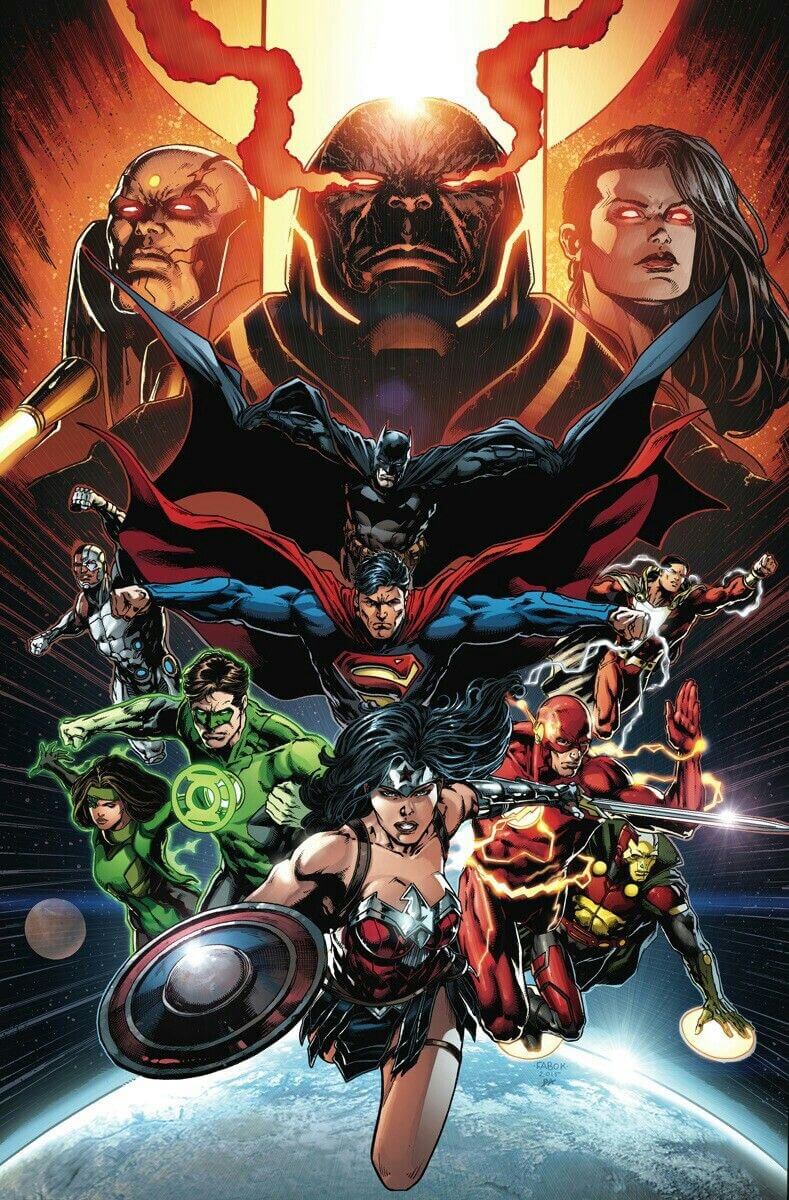 12. The superheroes are here!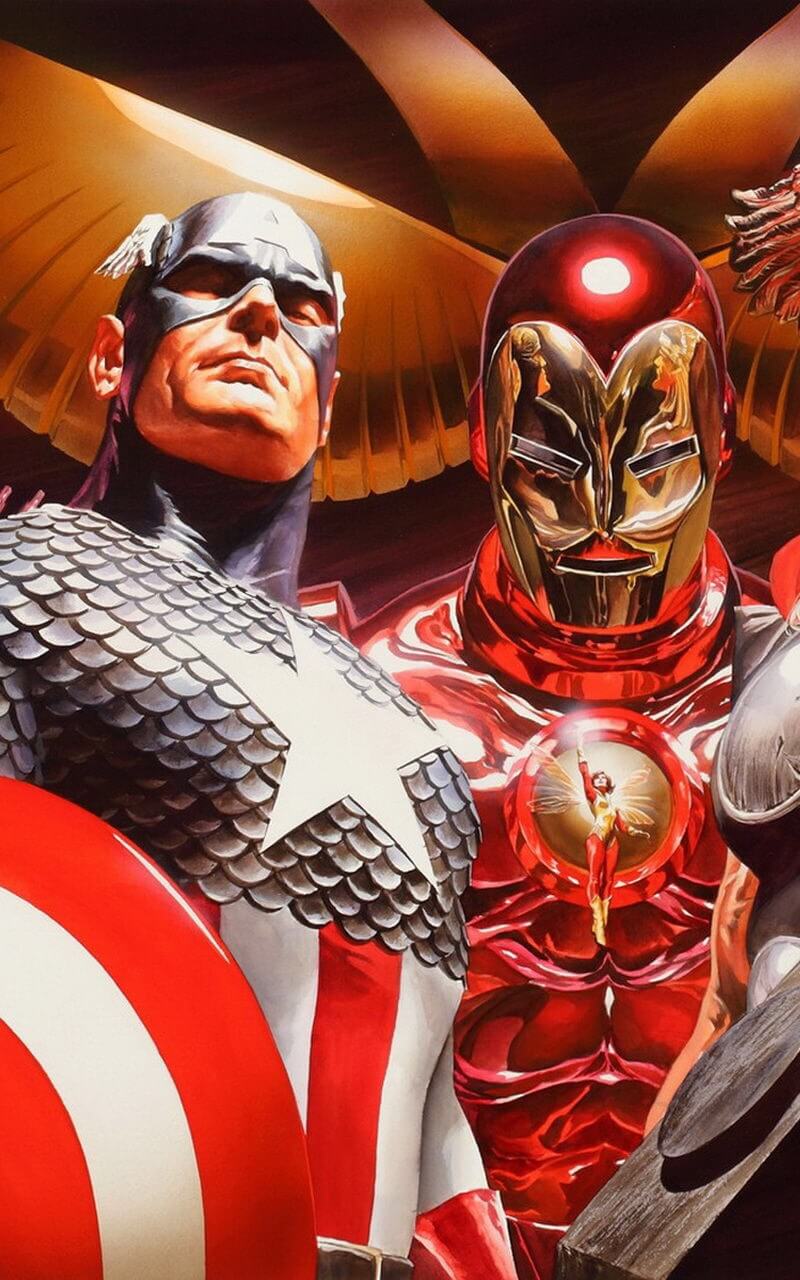 13. Swimming in the sky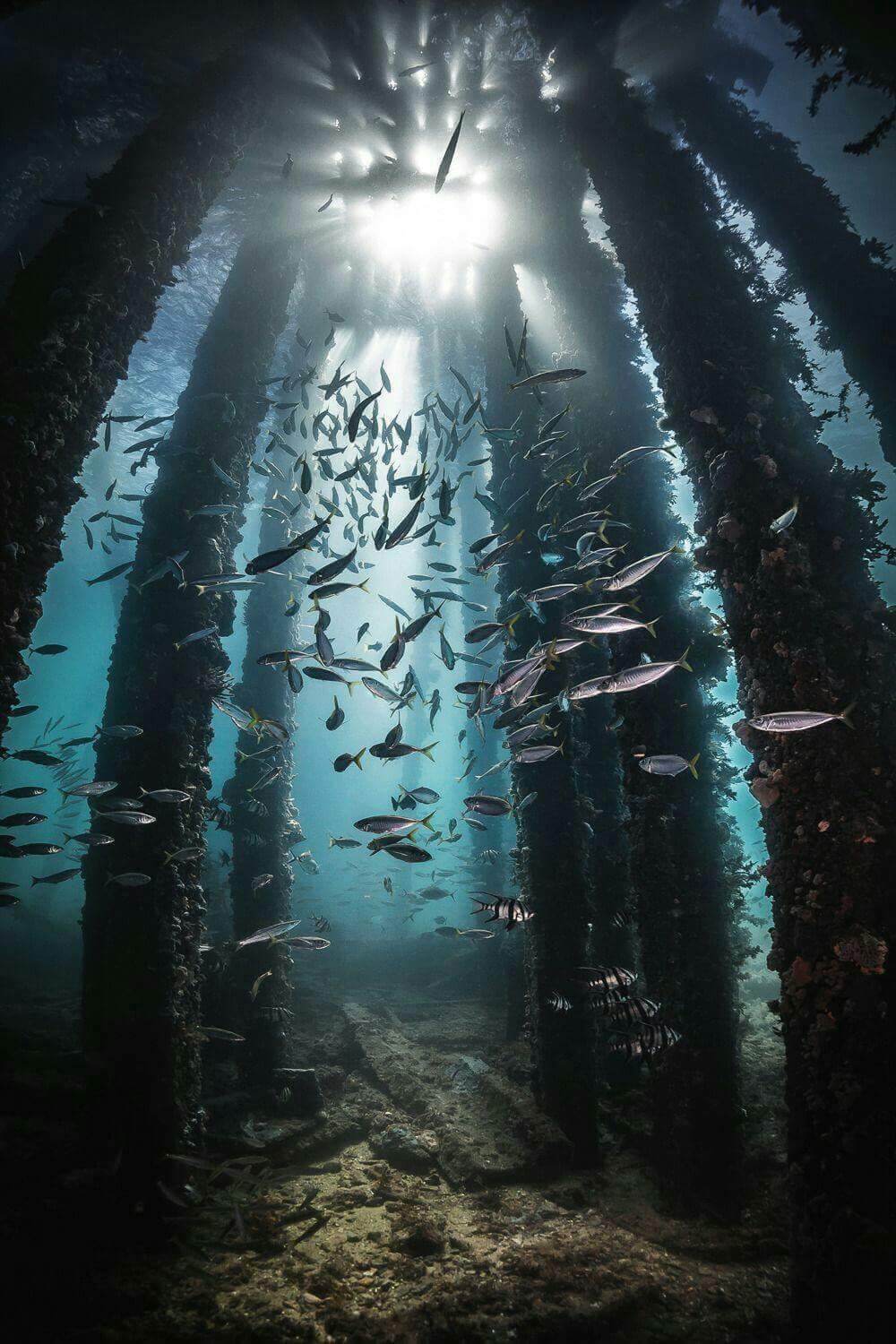 14. Getting ready for the hustle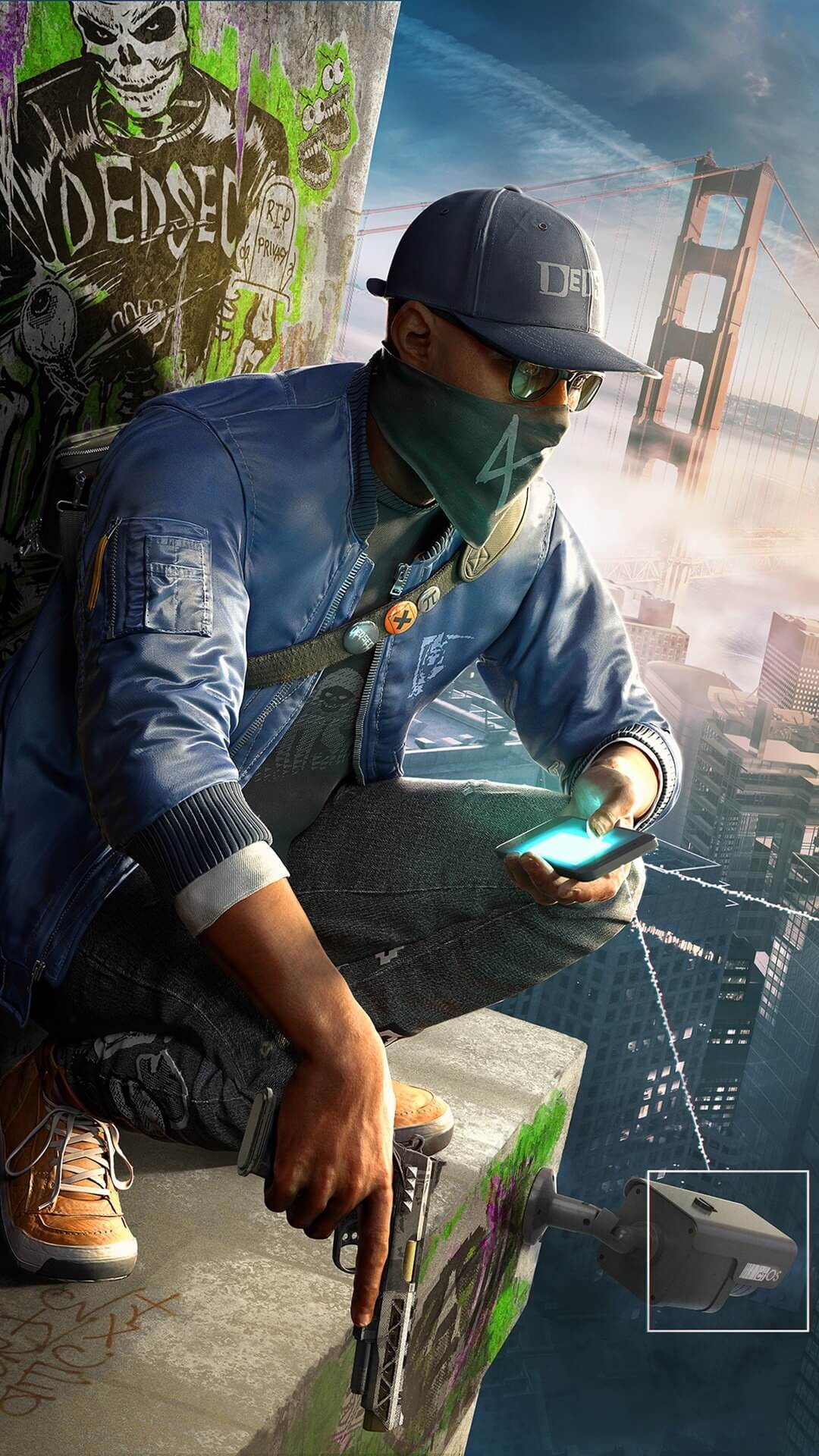 15. A galaxy and its origins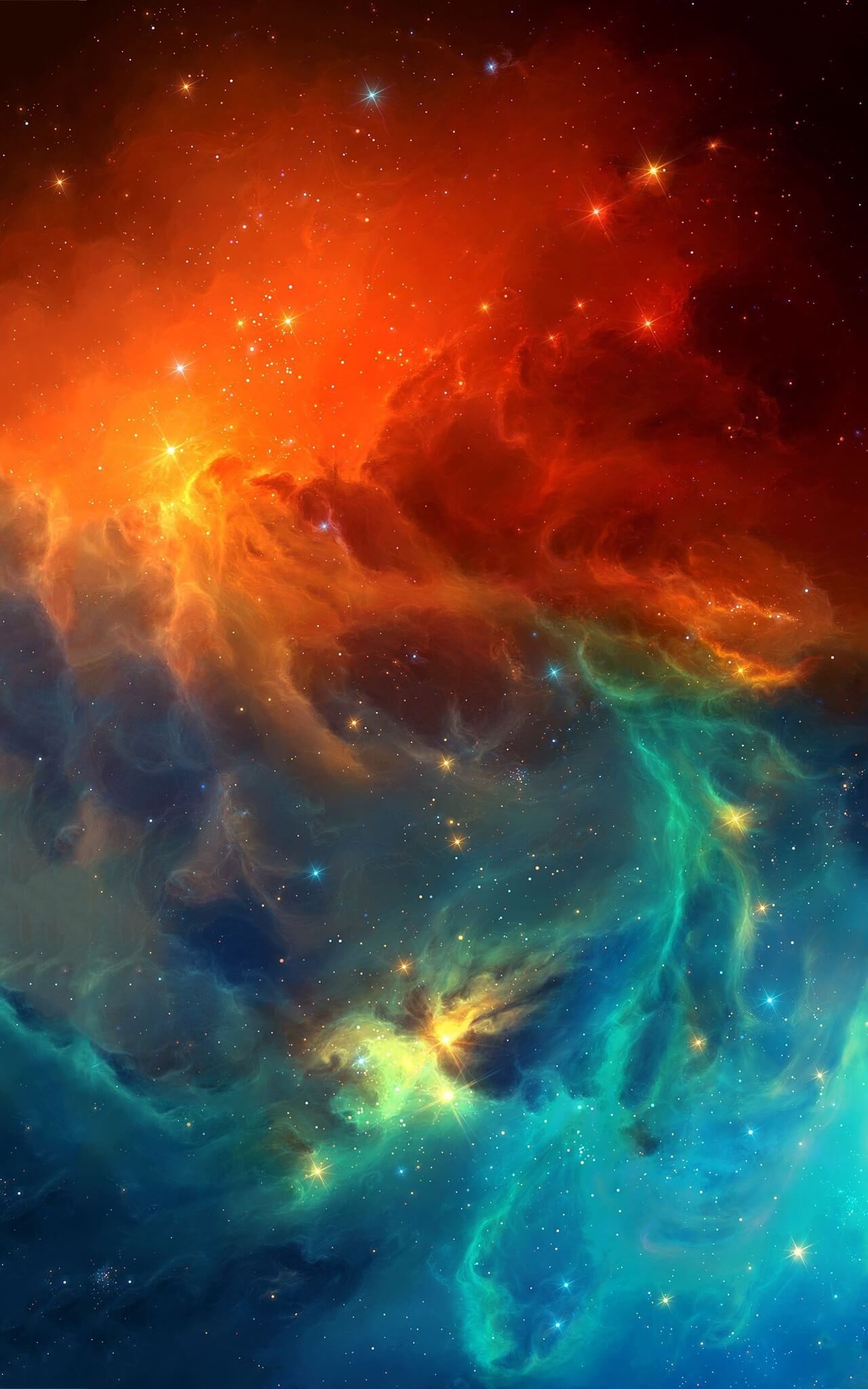 16. The sky is limitless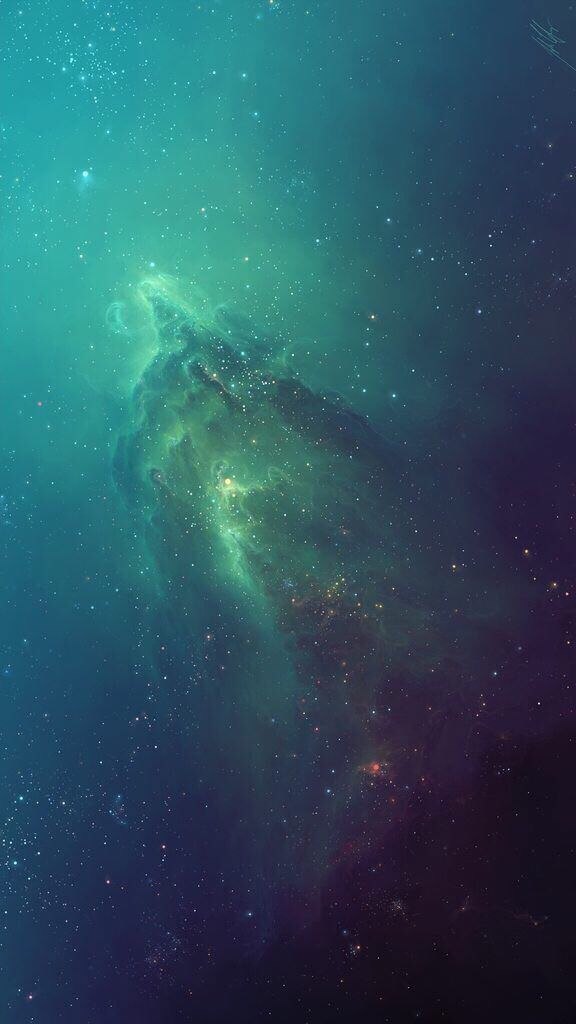 17. Wallpaper inspiration at its best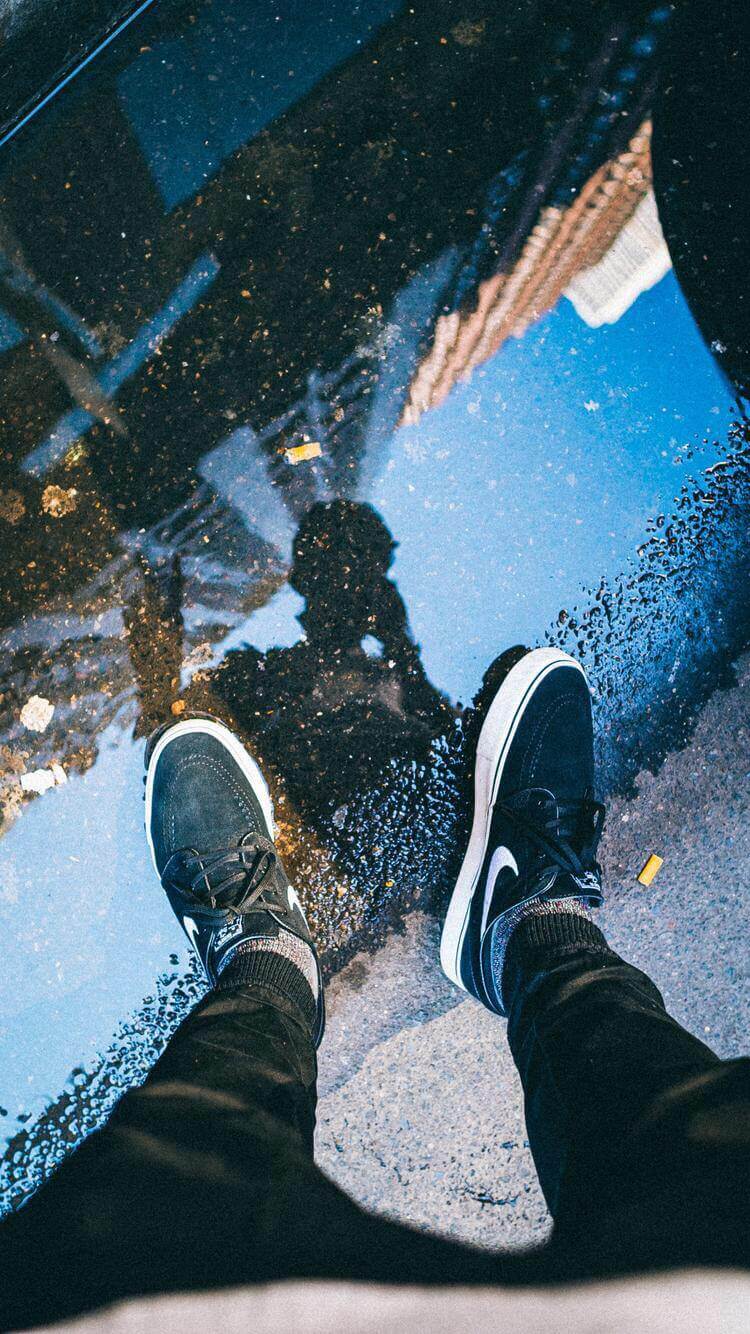 18. That Hollywood feeling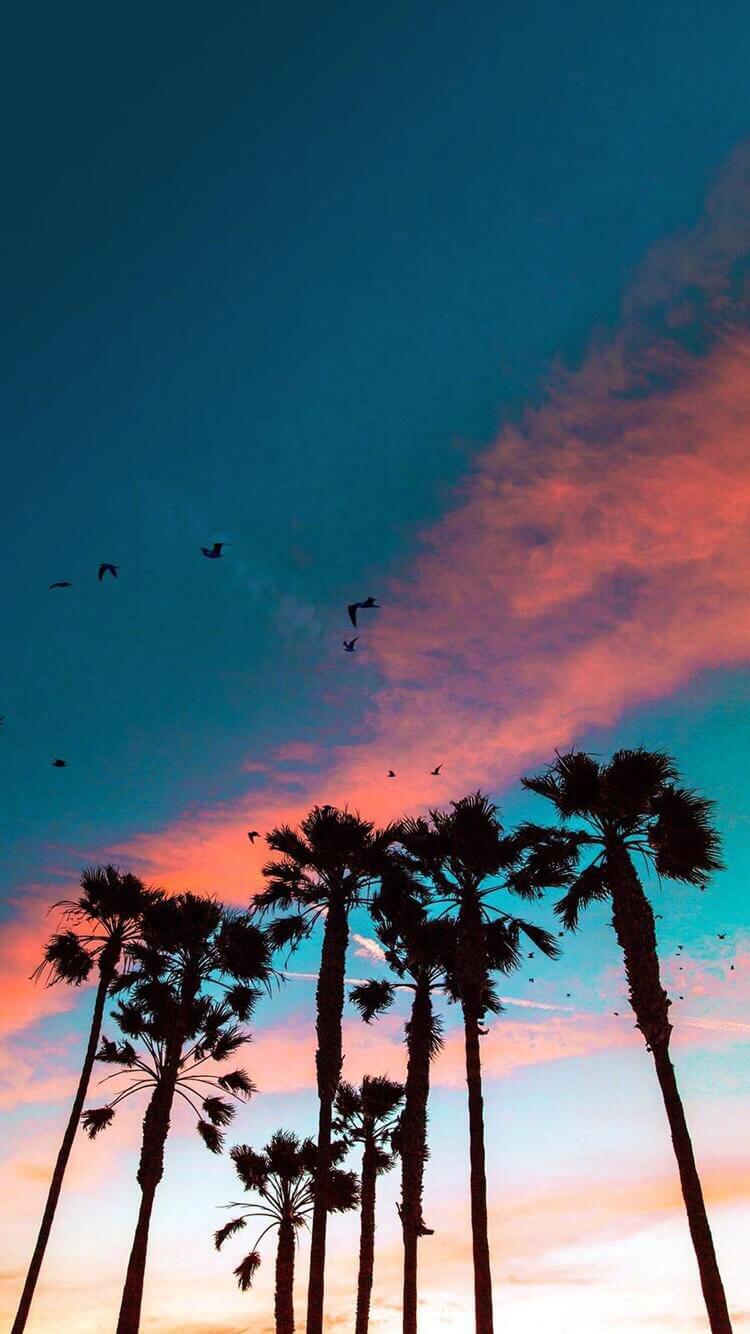 19. Sunset over a ferris wheel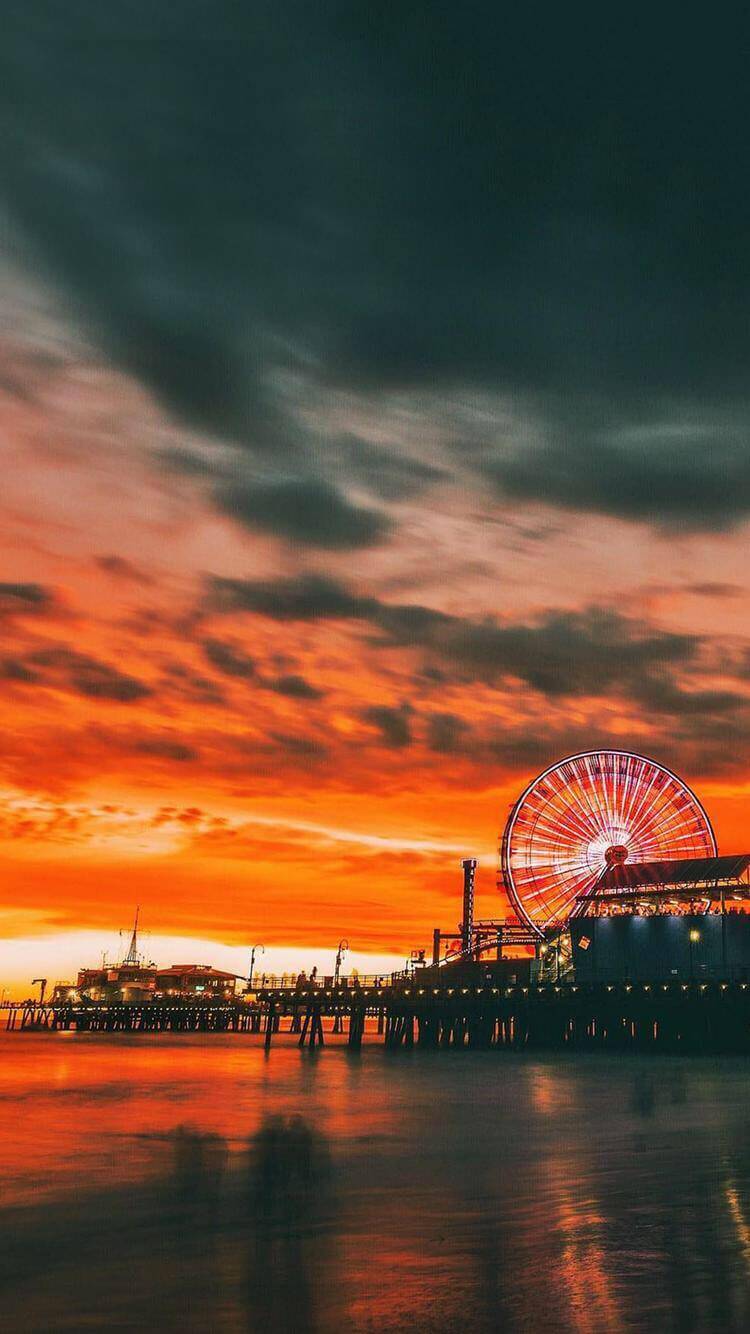 20. When the skies are painting in all the colors of the spectrum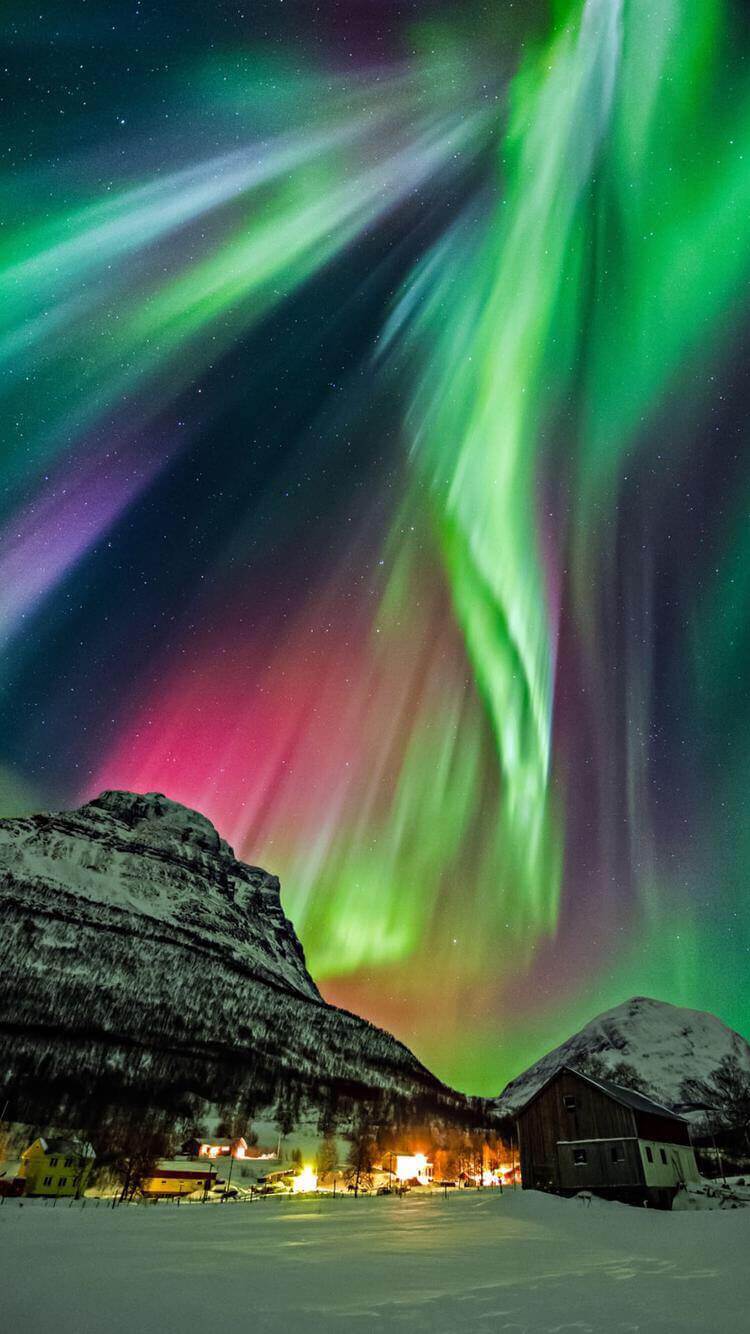 21. A little colorful town on the shore of the sea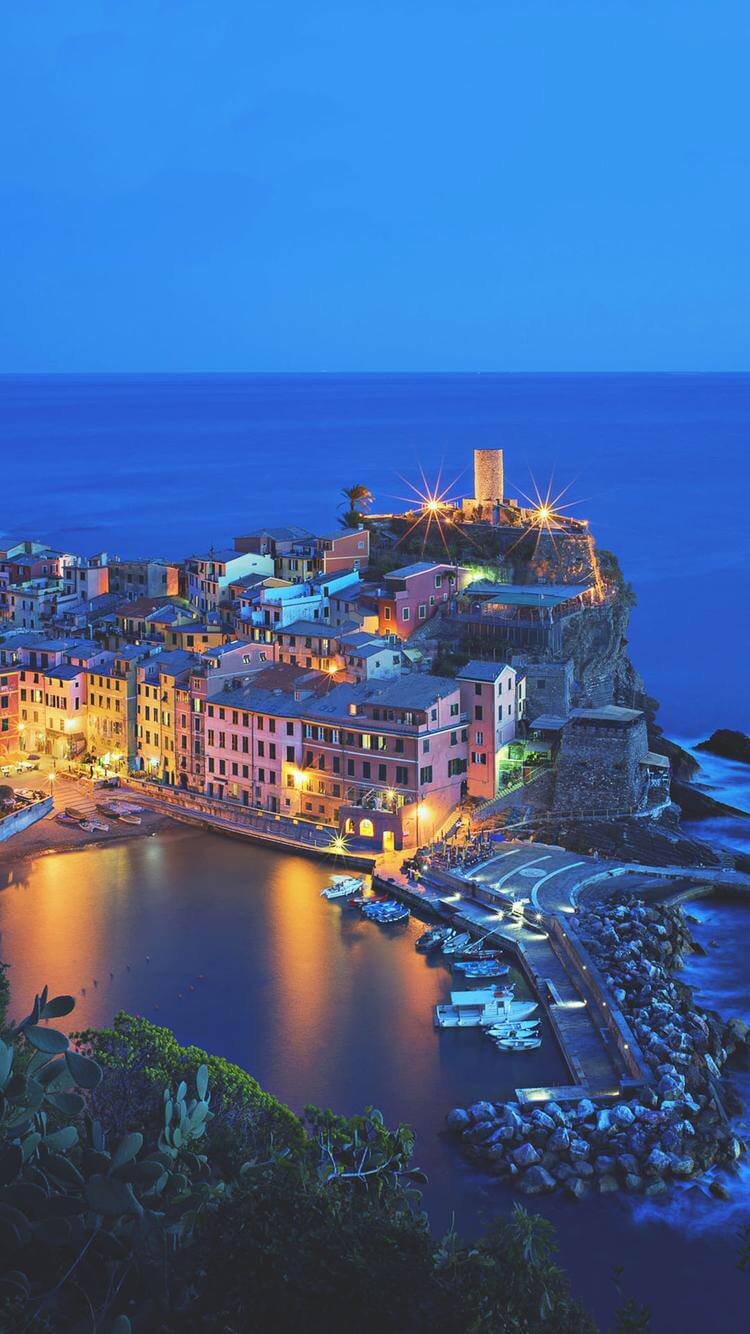 22. The peace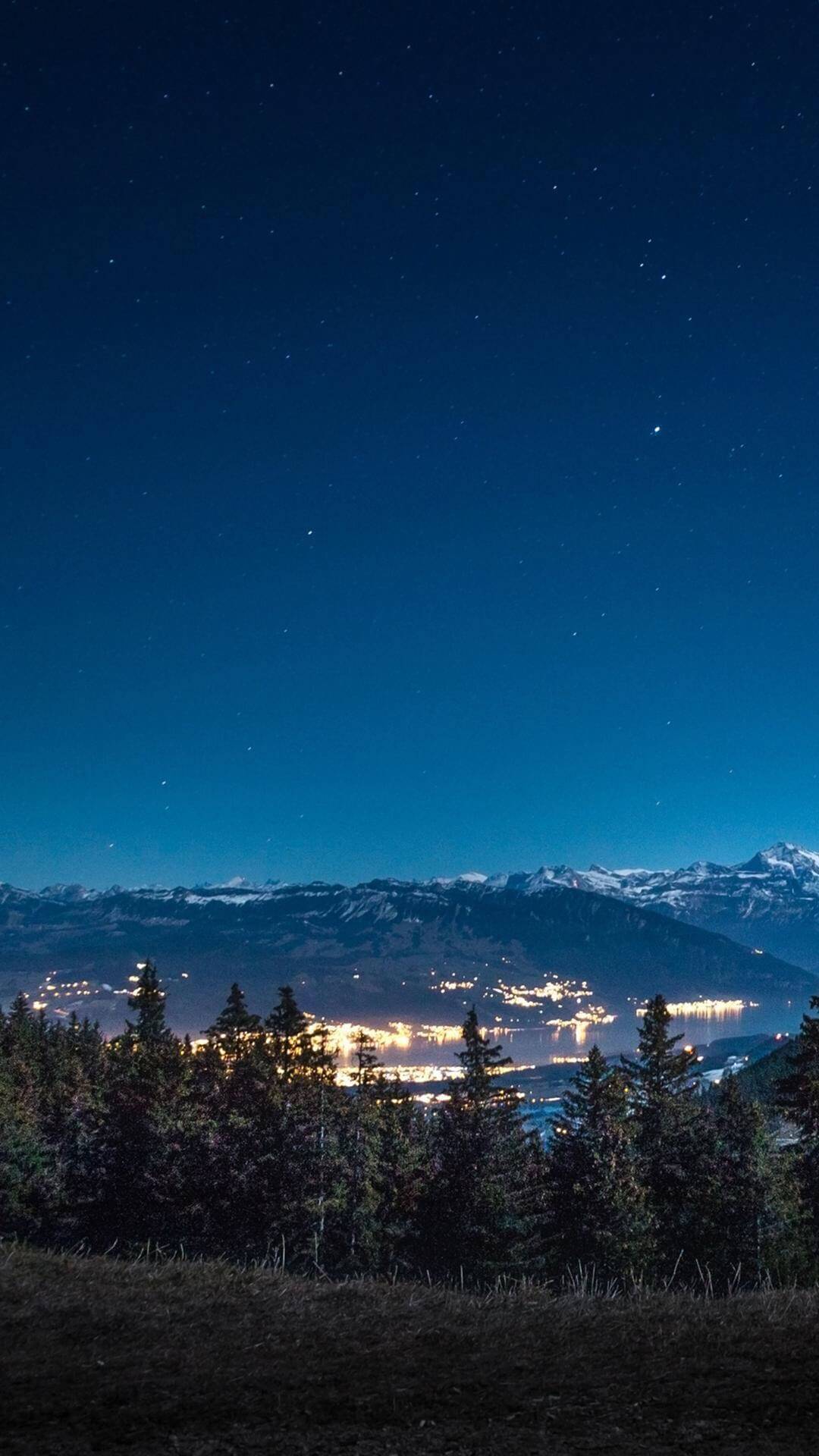 23. Above there is hope. Below there is darkness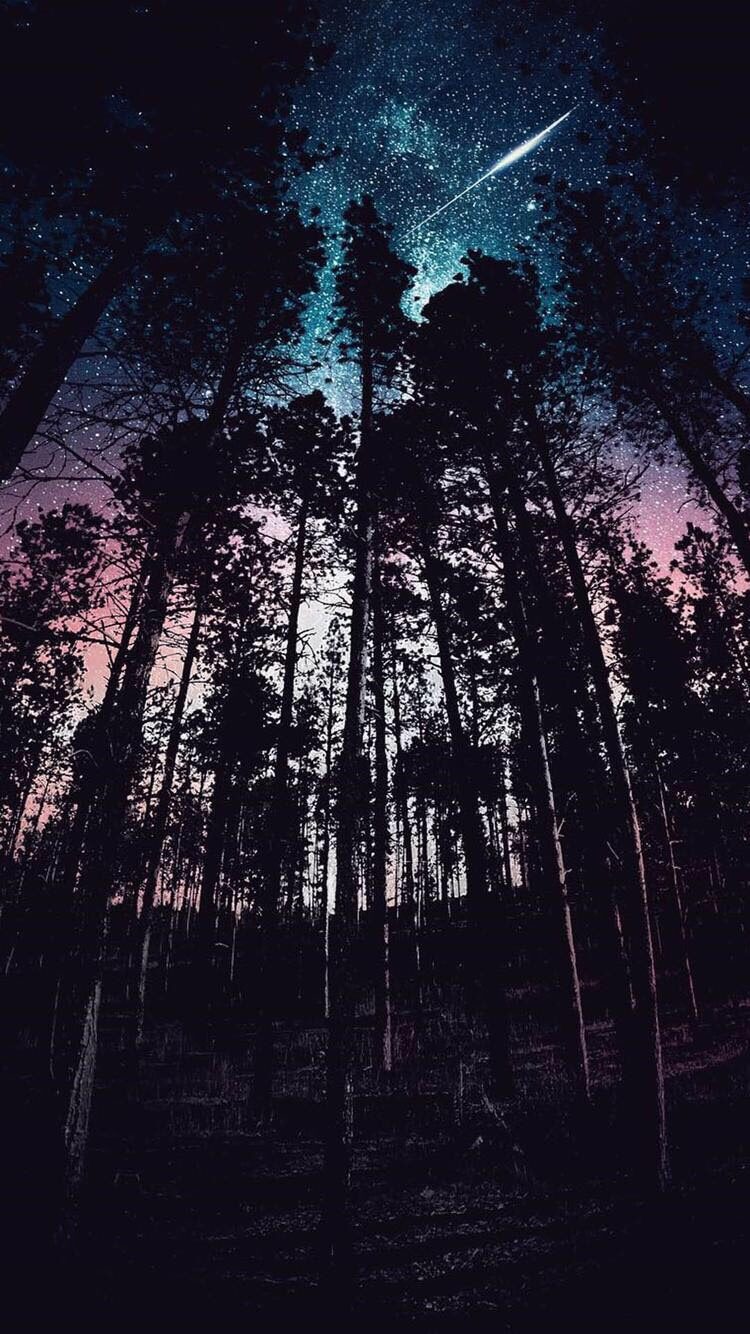 24. Dreaming of better days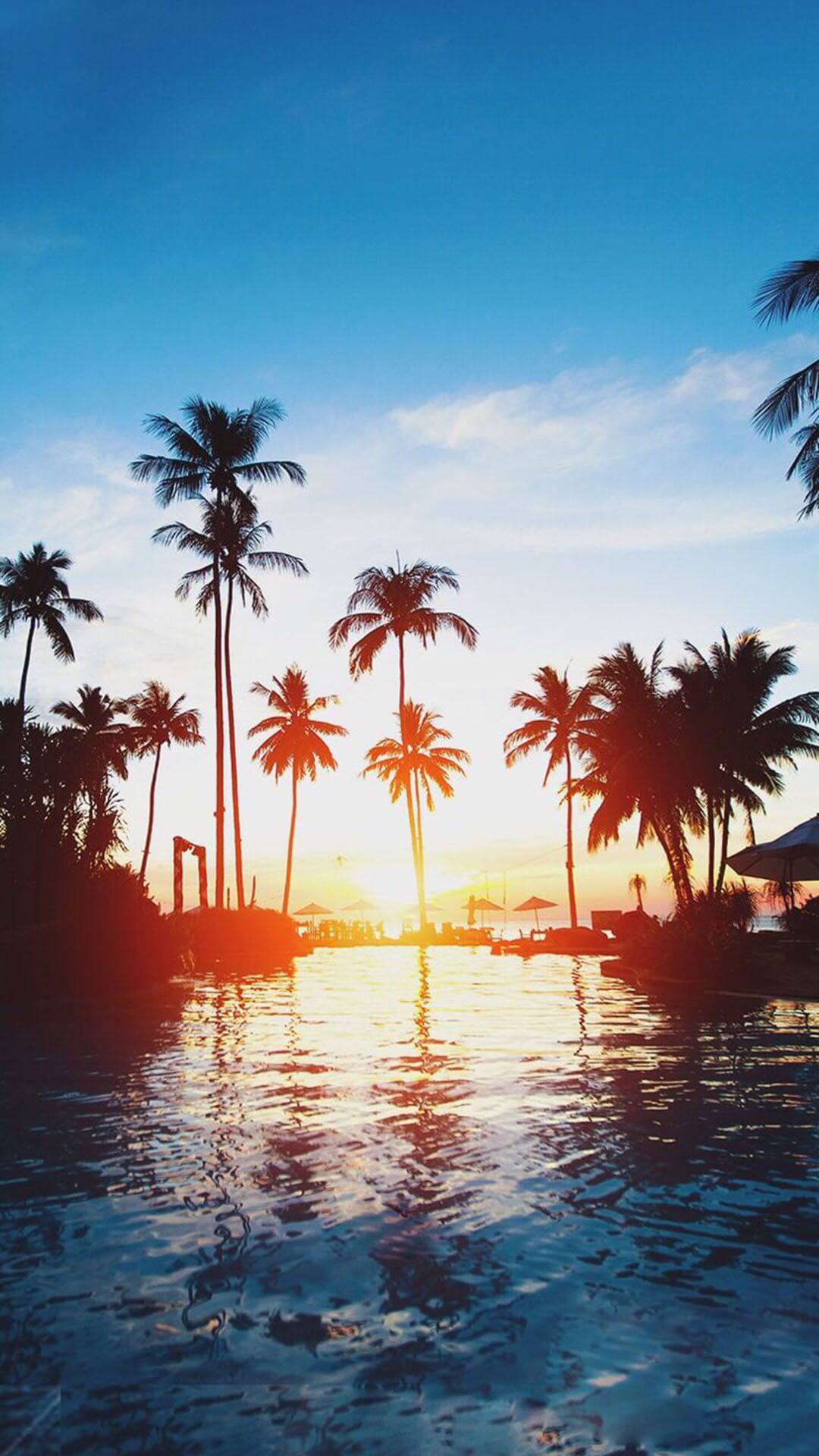 25. A post-Apocalypse fantasy world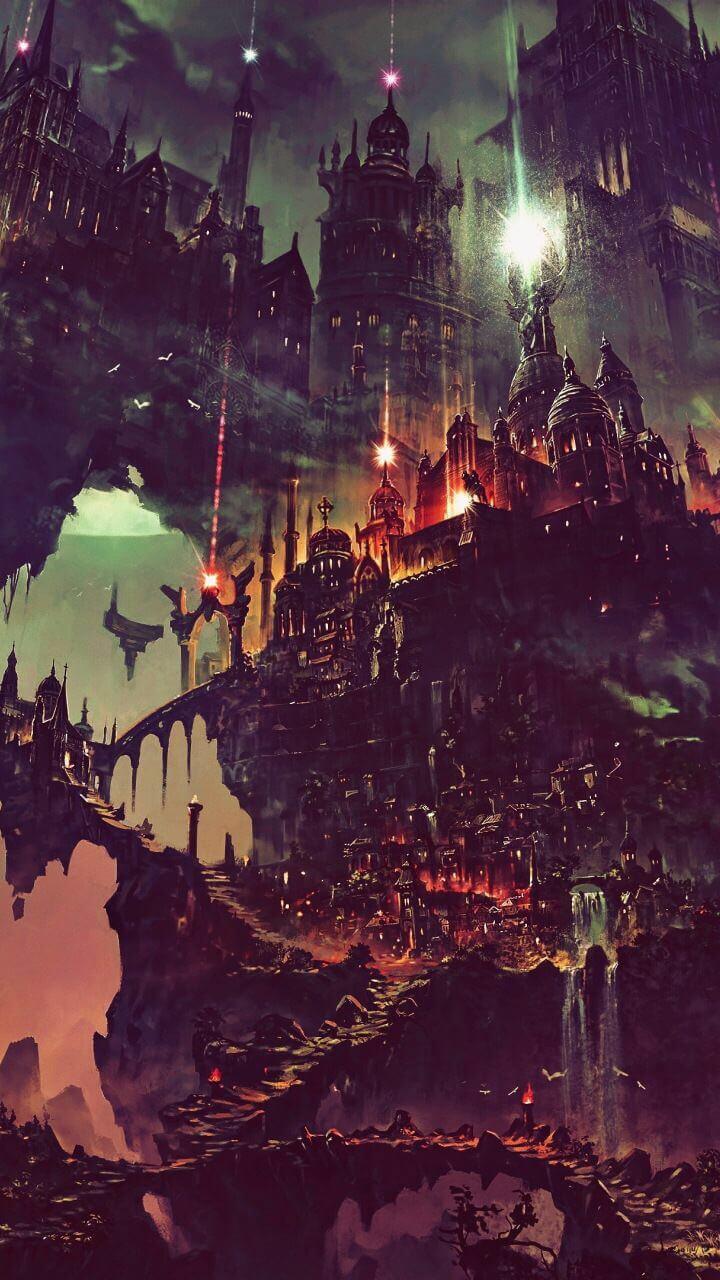 26. Lights, reflexion and madness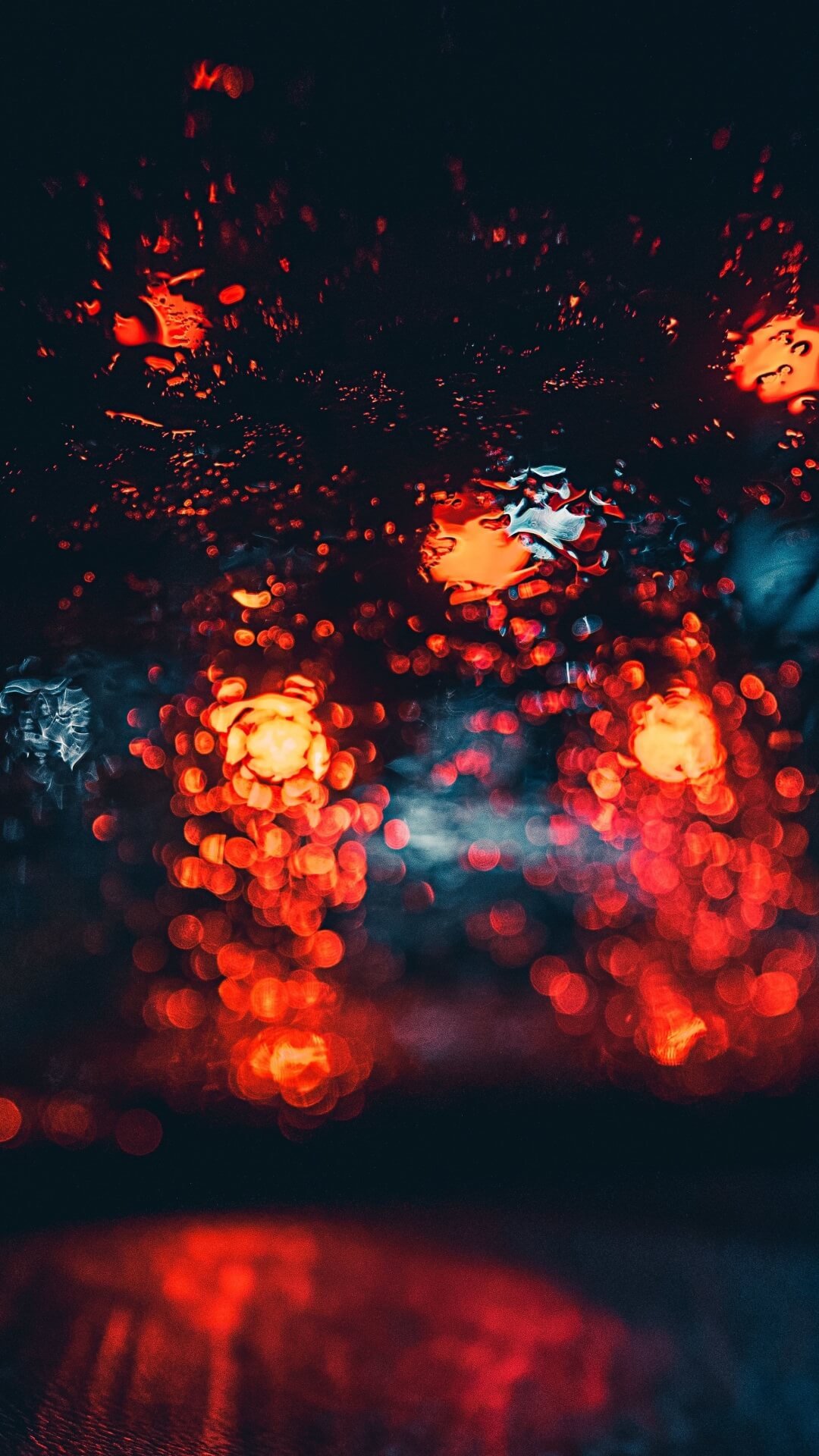 27. Trying to get used to the London weather ahead of a trip to London? Try this!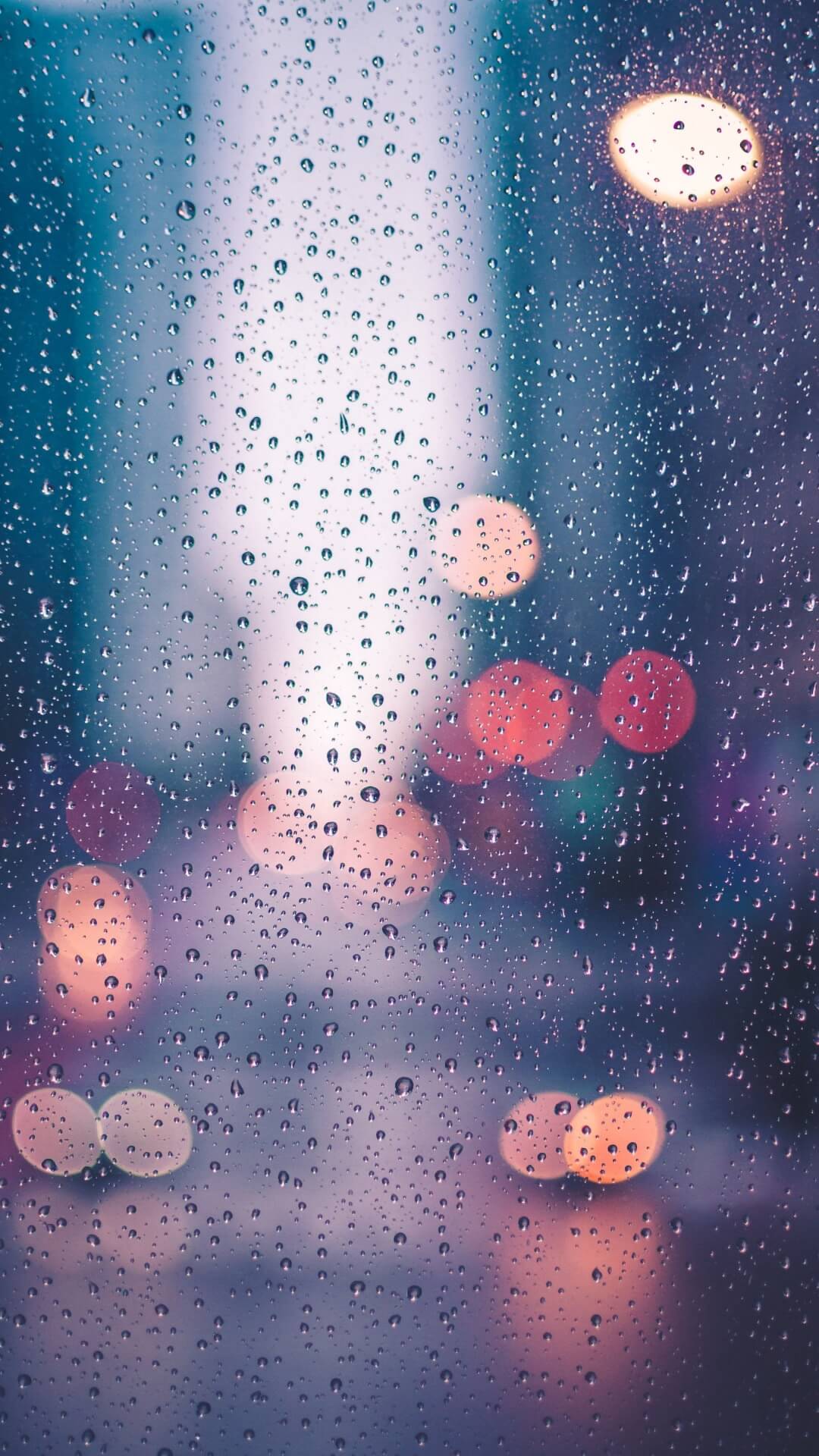 28. Some raindrops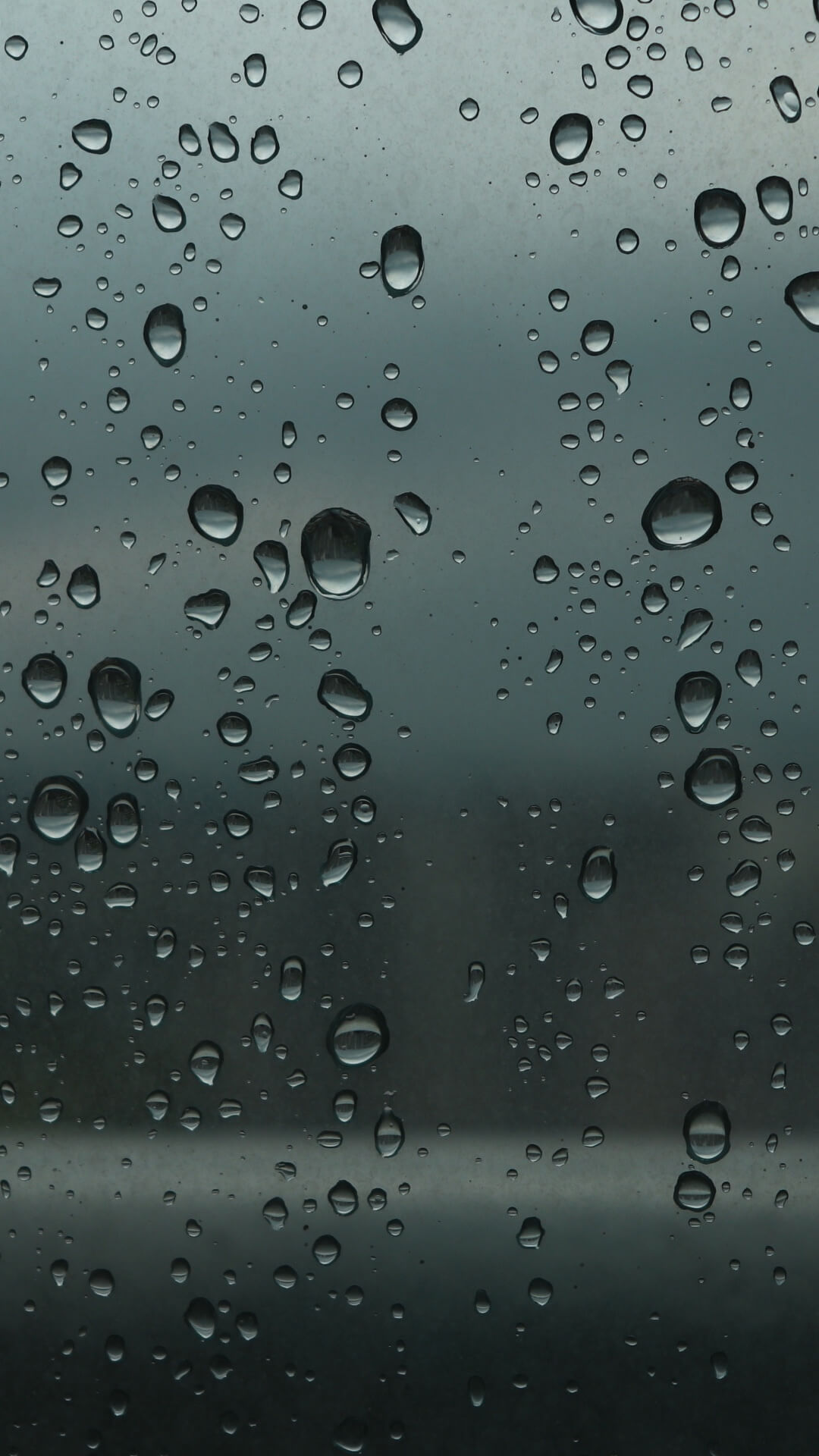 29. Raindrops on my windshield…pardon me, it's a smartphone screen. Raindrops on my smartphone screen then
30. A shooting star making its way across the universe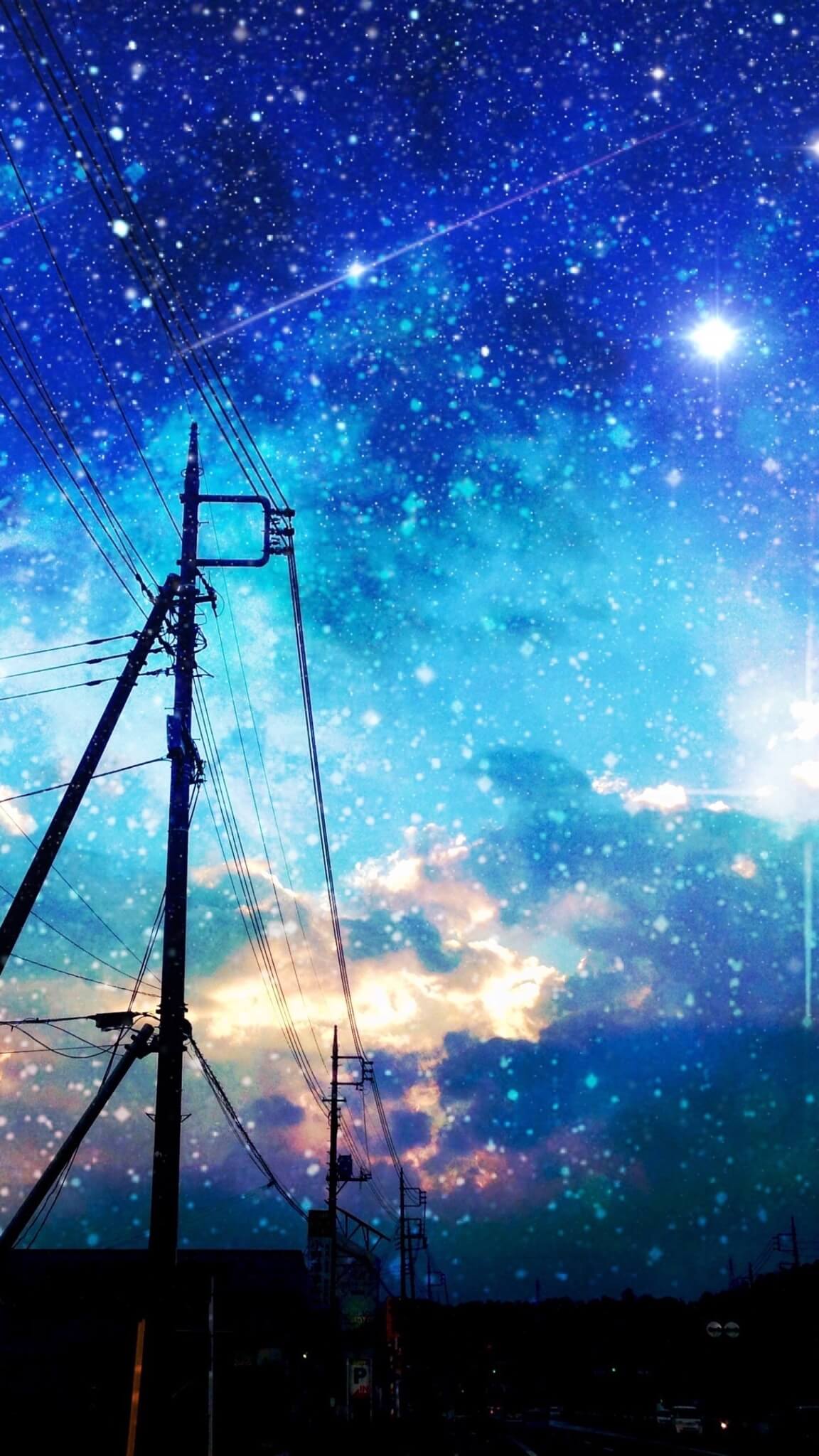 31. Getting ready for the big world out there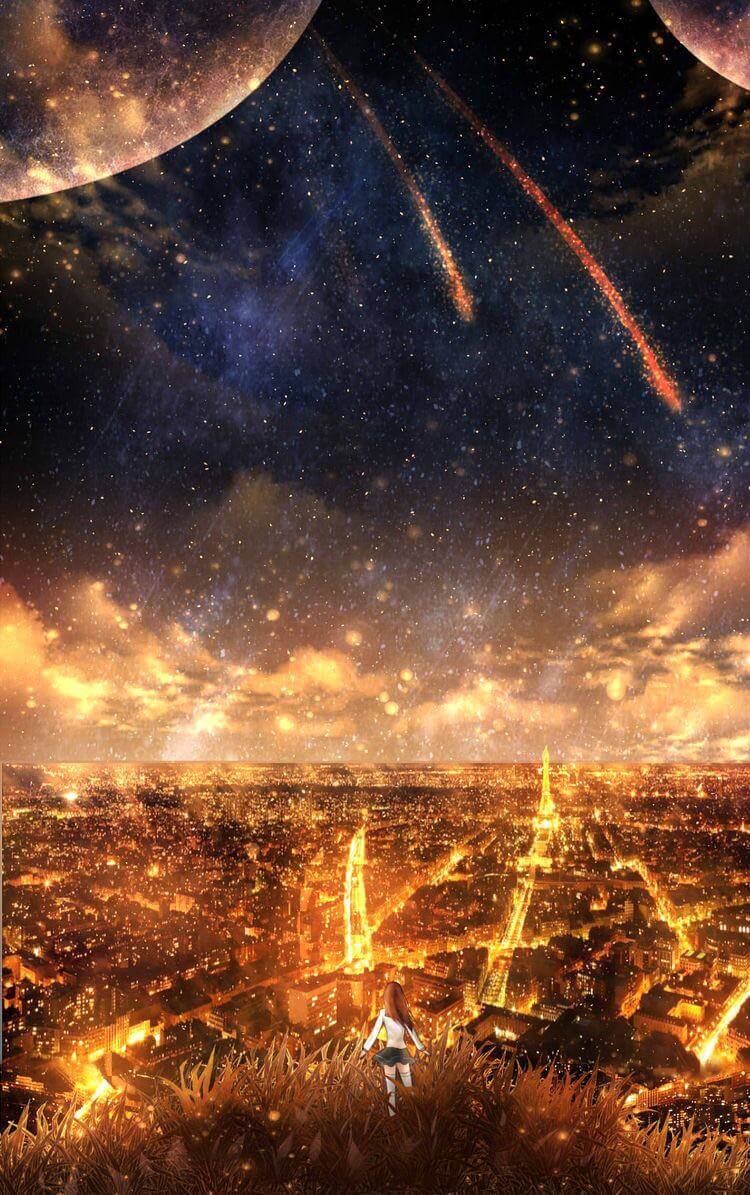 32. Iron Man calculations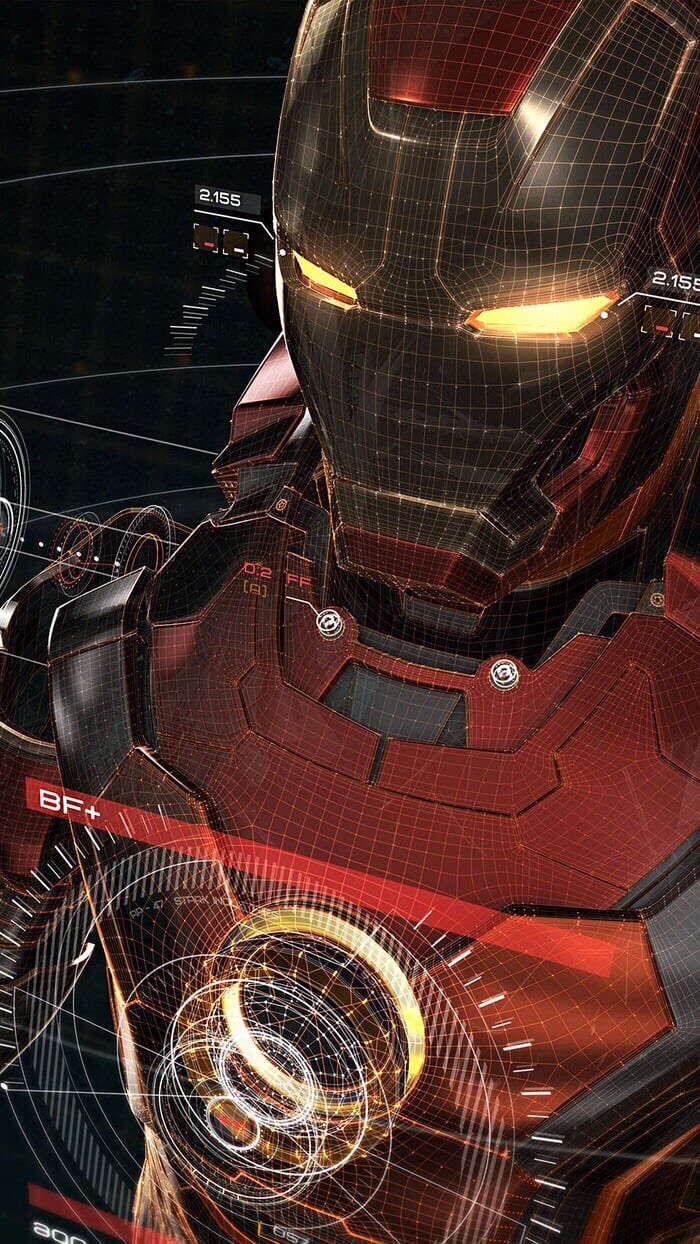 33. Nature at its utmost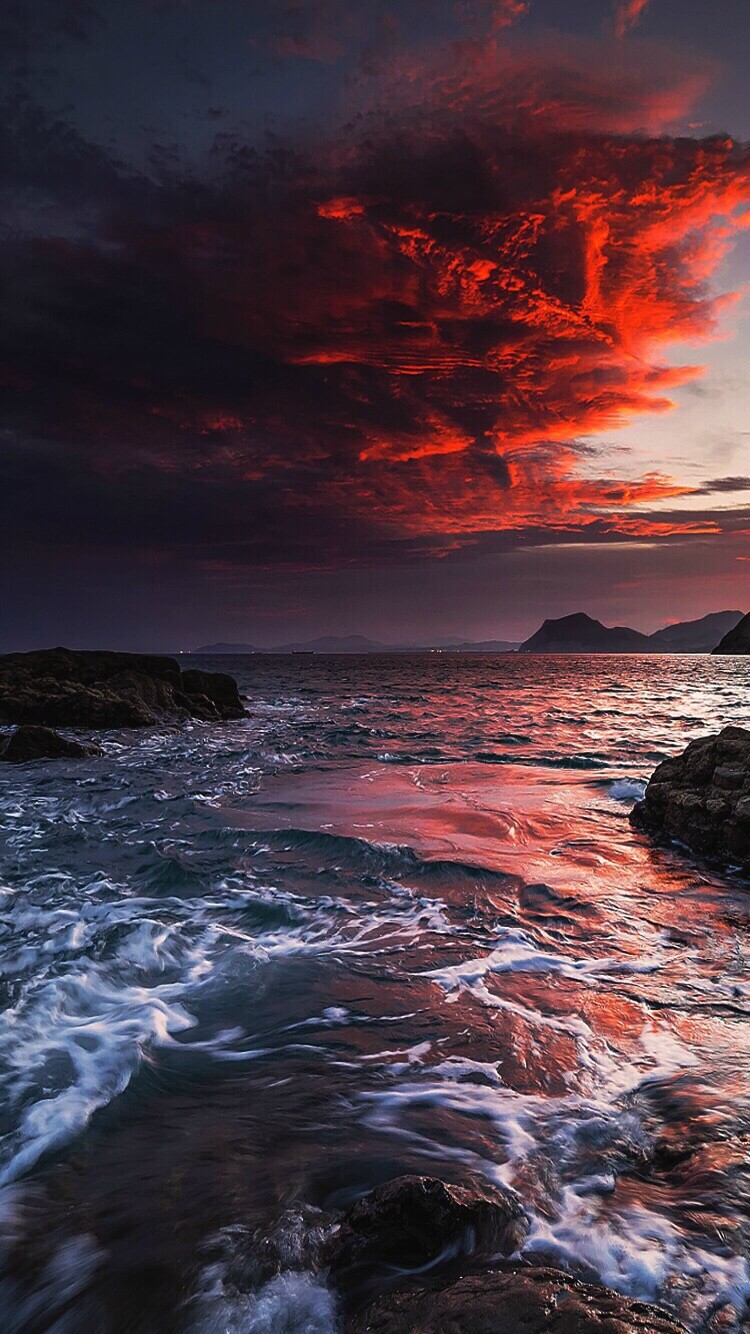 34. "Are you ready to use your phone wisely?"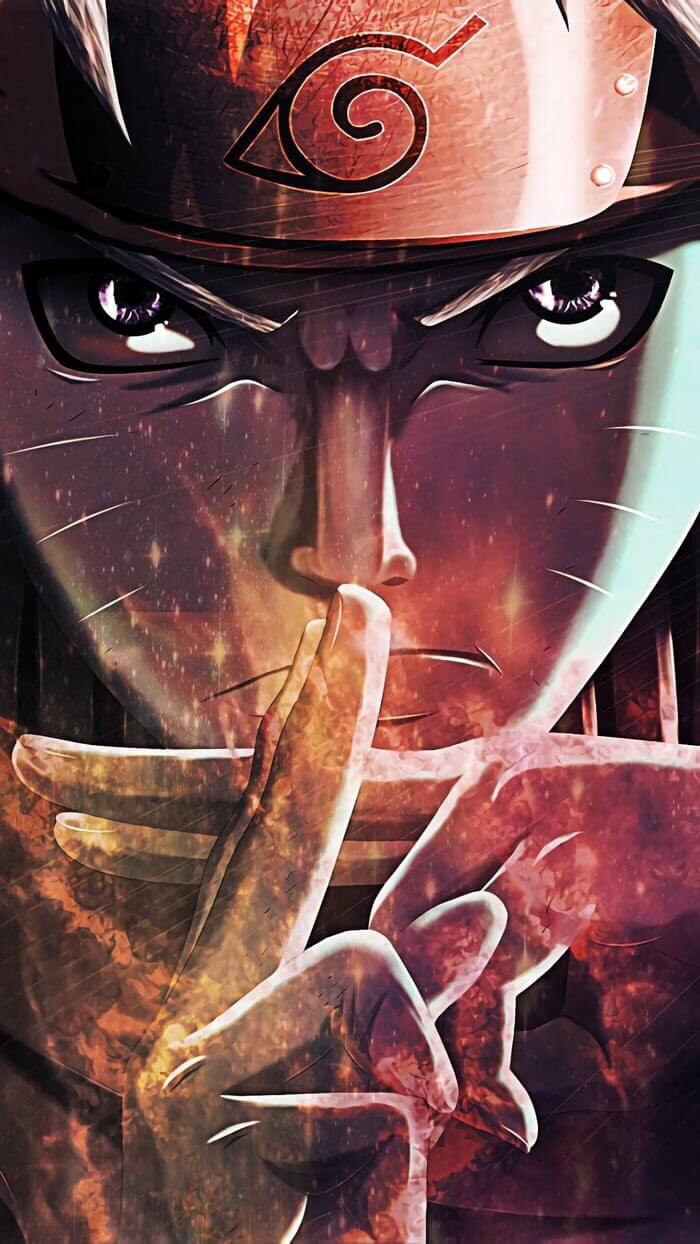 35. Daredevil it is then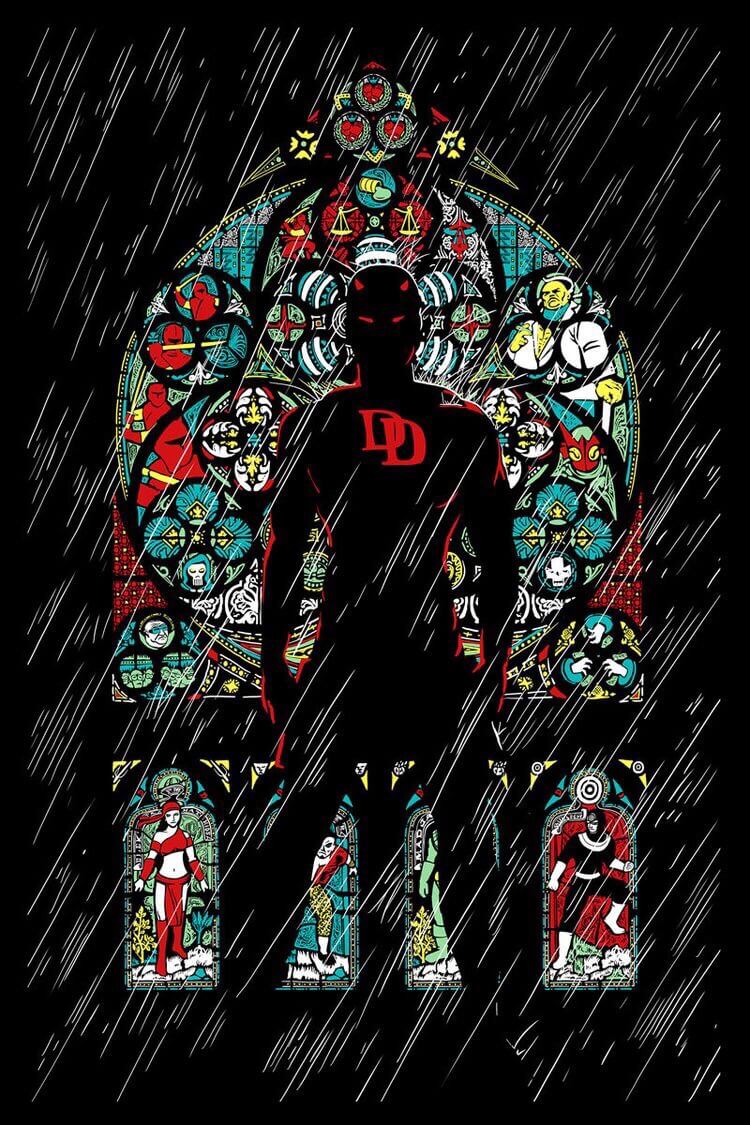 36. Enchanting you from the first swipe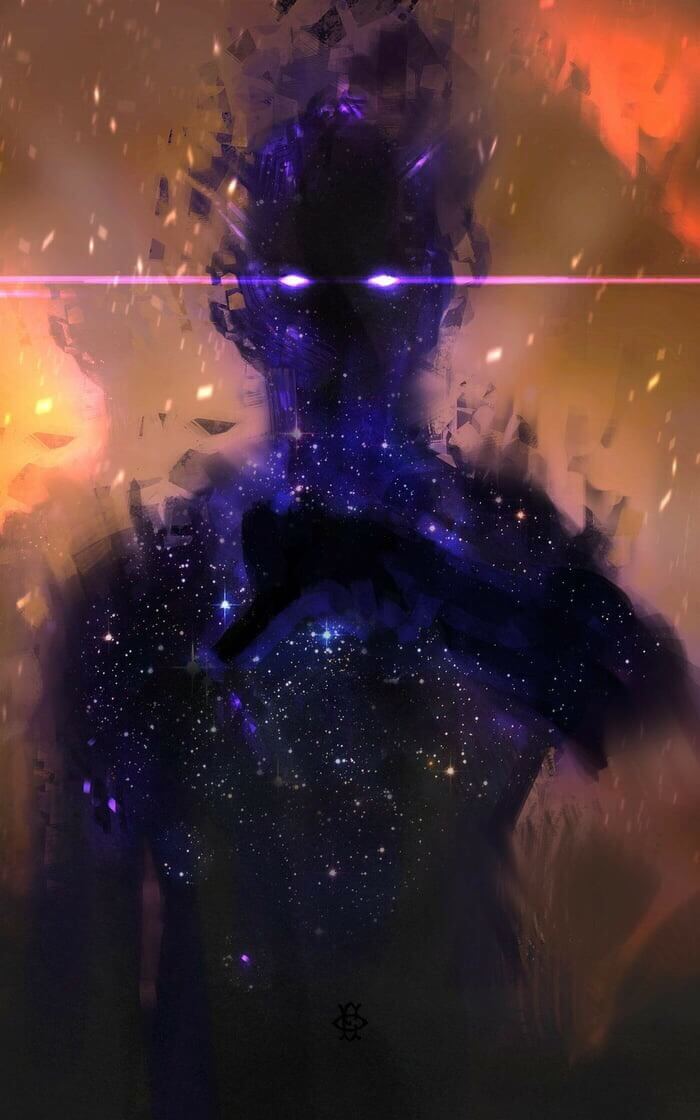 37. The type of wallpaper you won't hang on your wall
38. Warrior growing up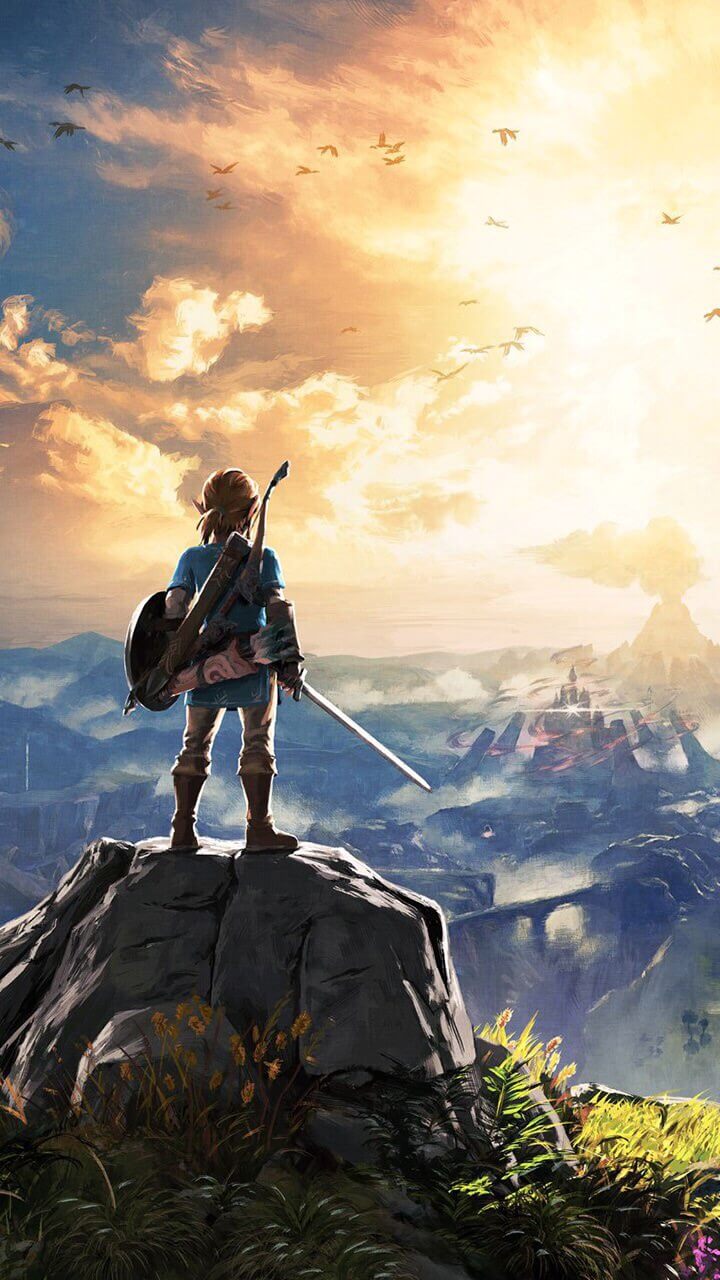 39. Lost in the Galaxy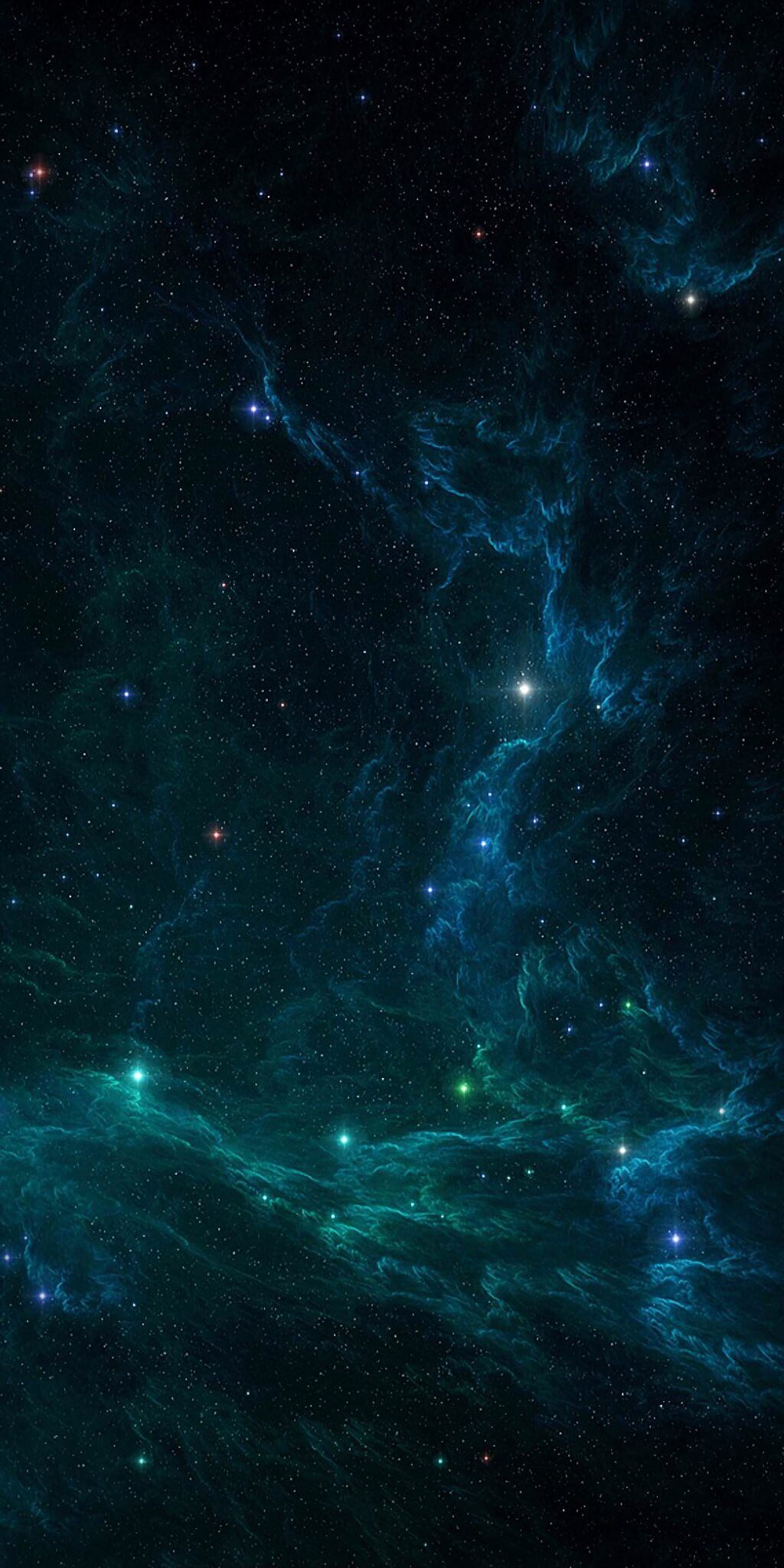 40. The eye of the tiger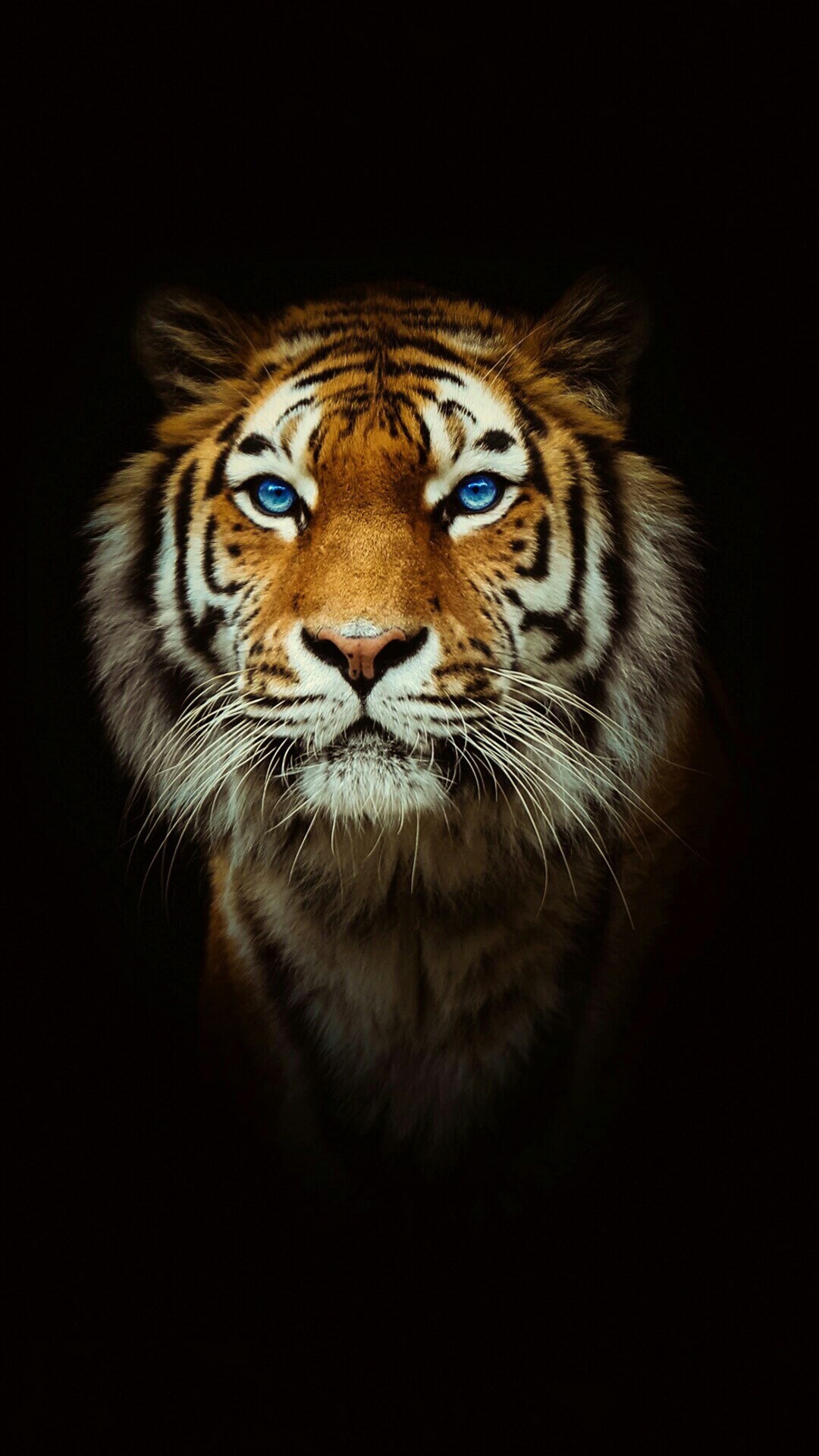 41. Whispering to you "Be brave!"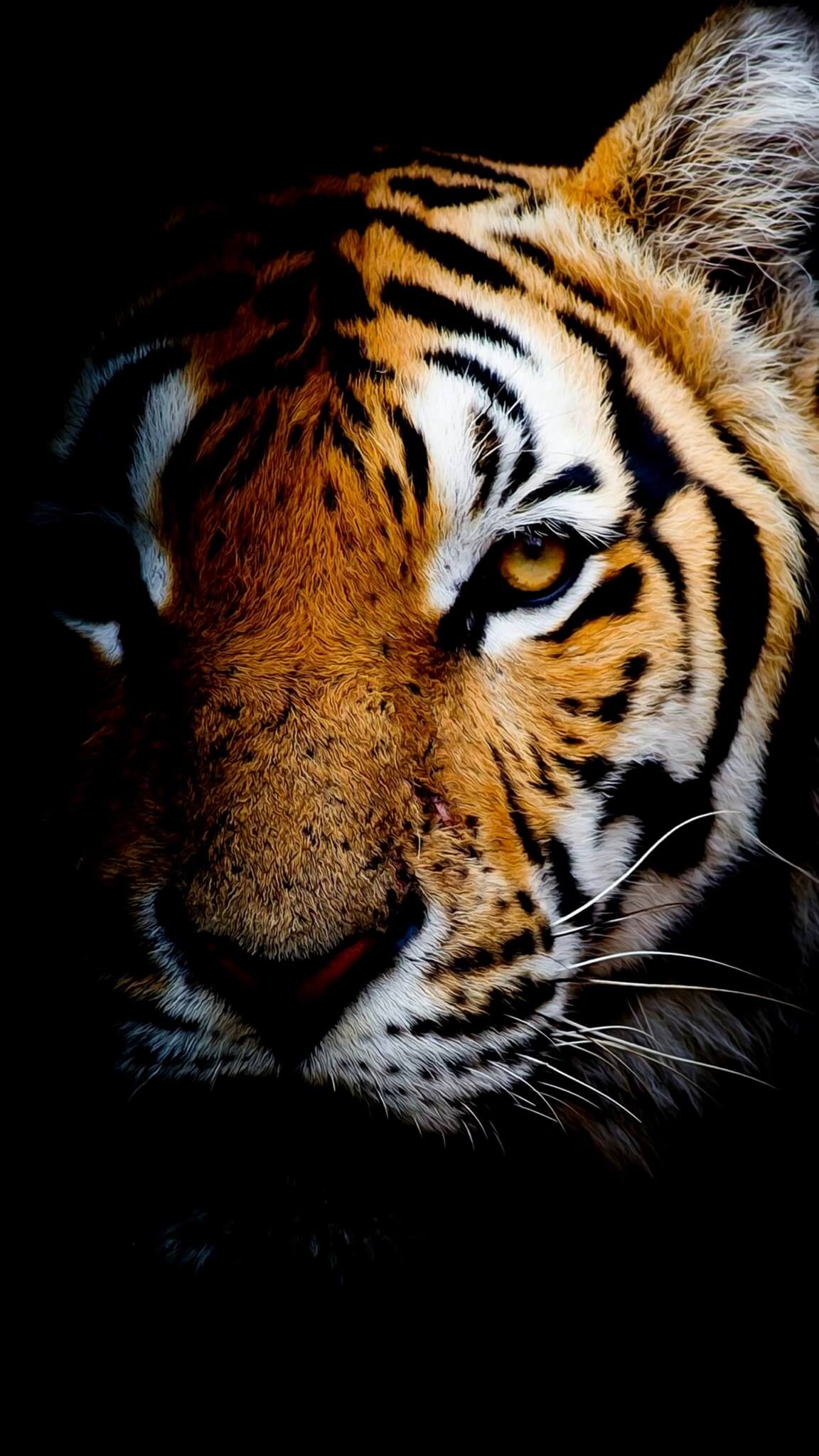 42. Tormented sky above New York City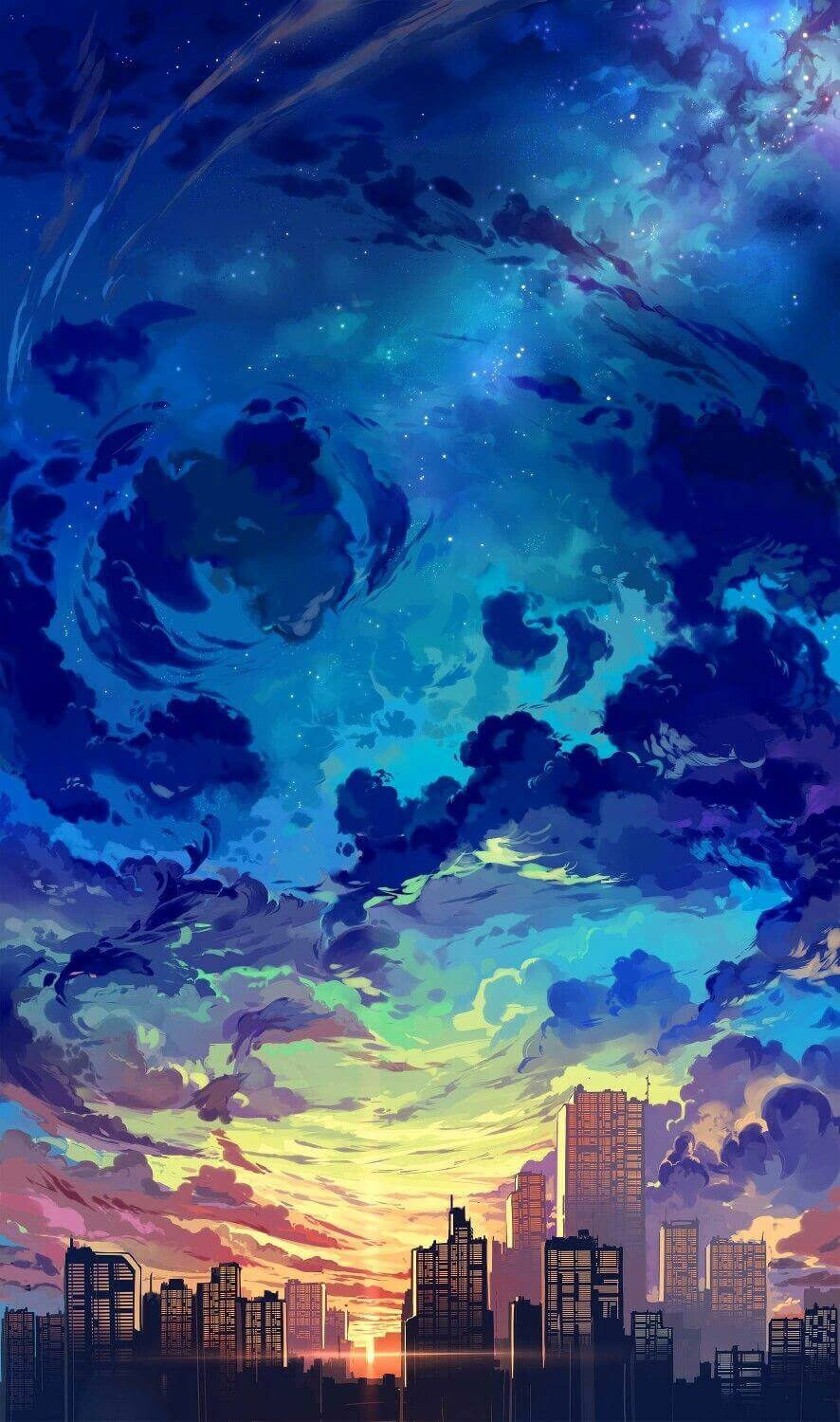 43. Justice League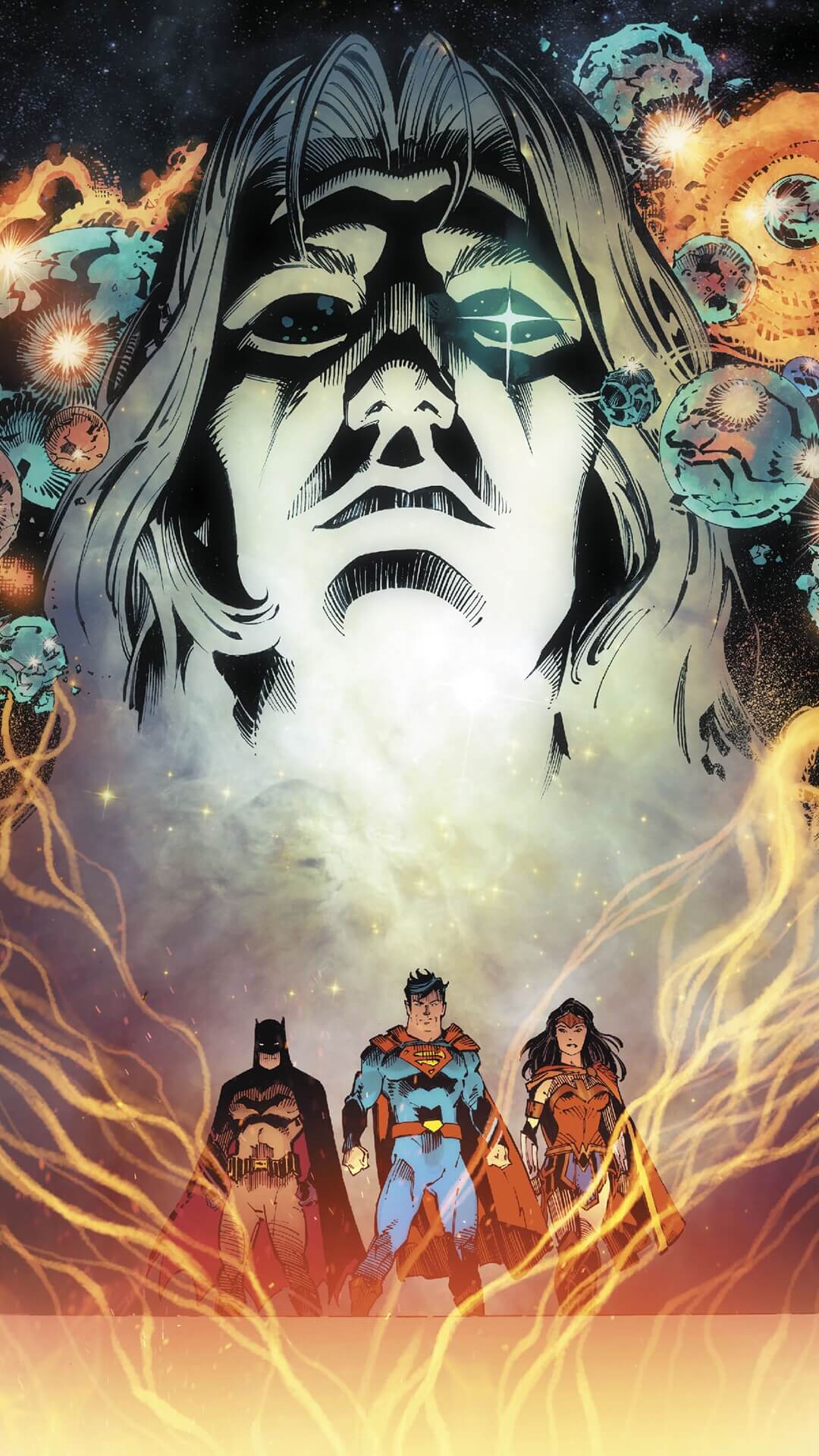 44. The little good witch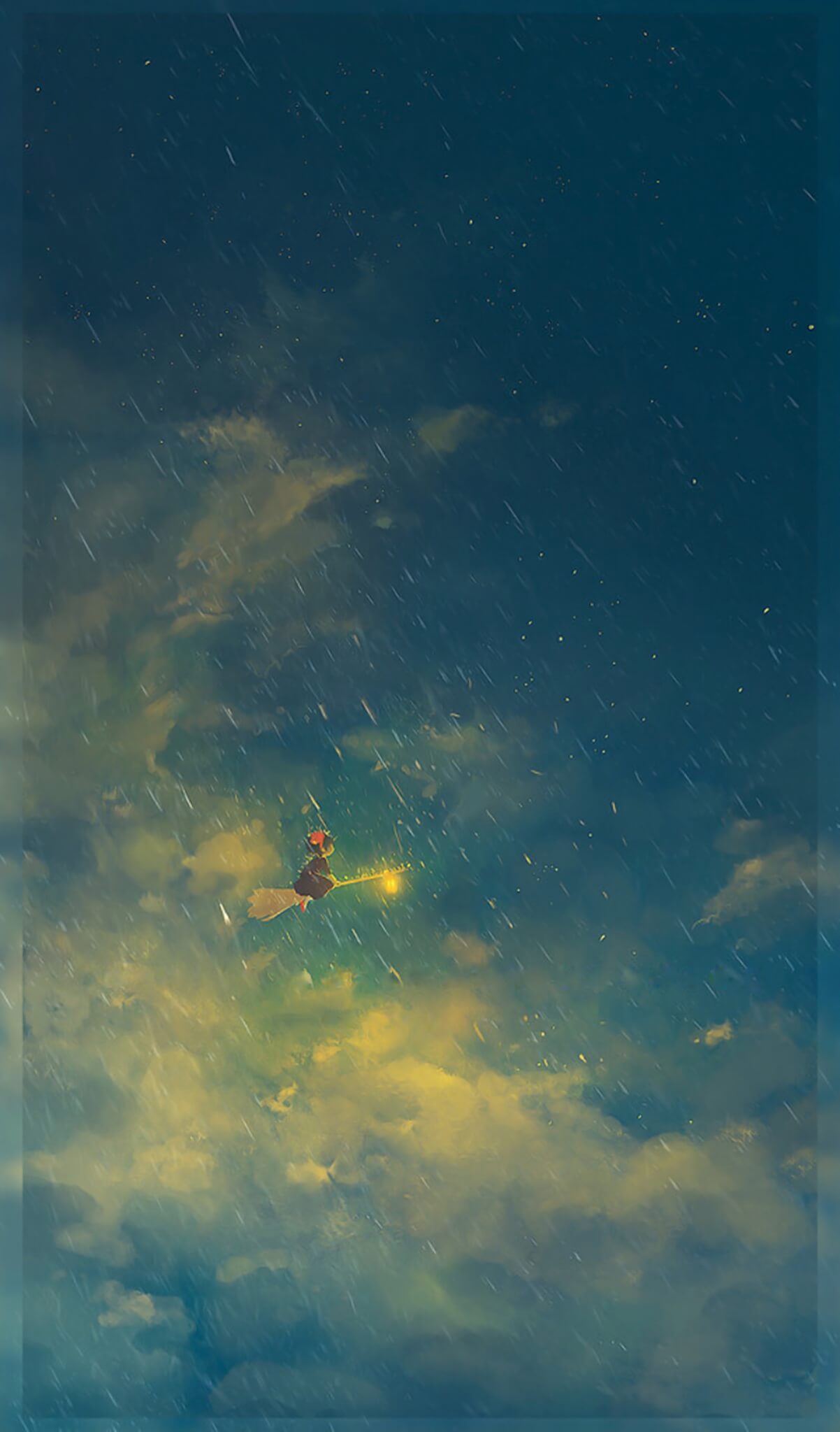 45. Perspective is all there is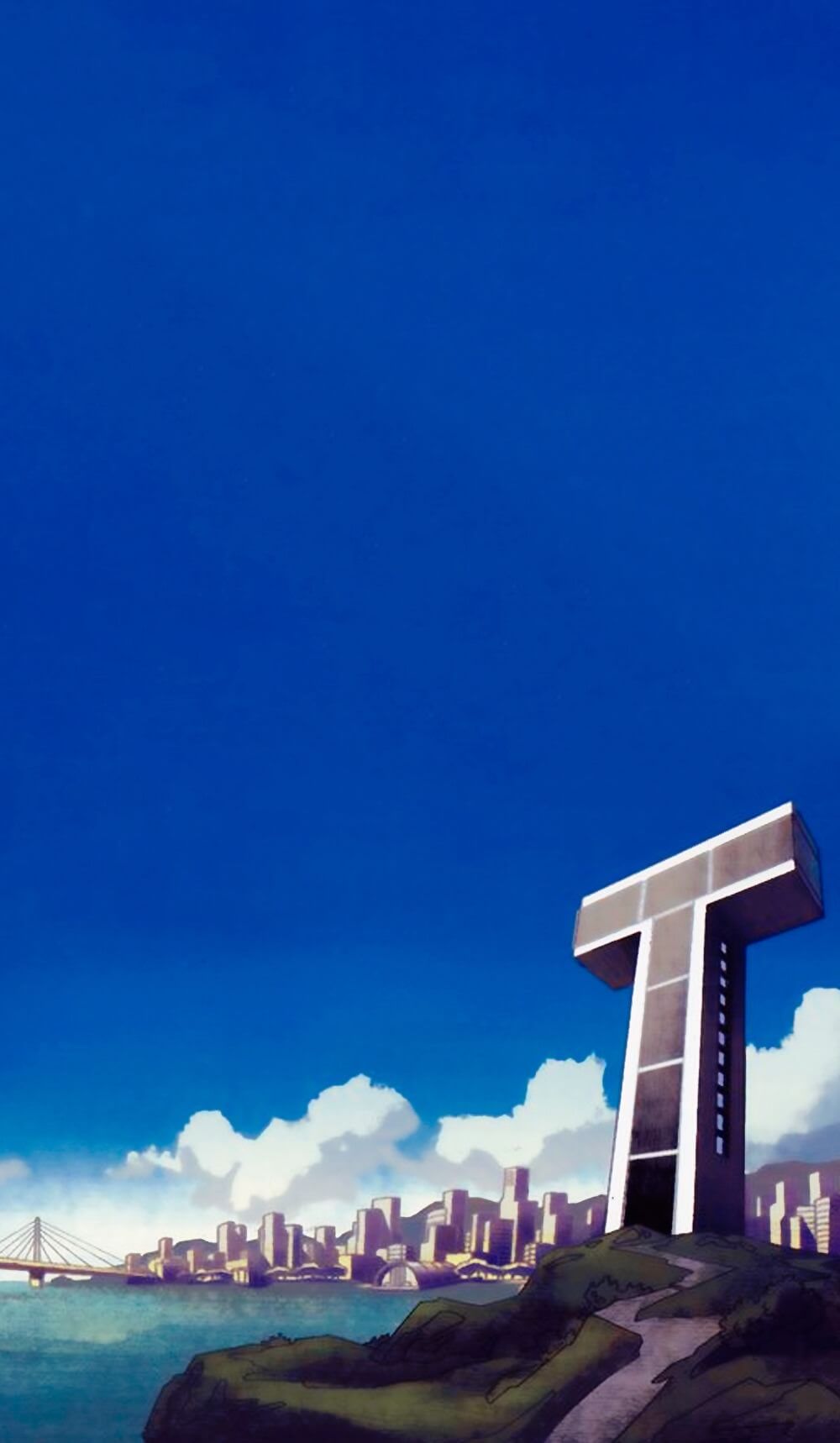 46. Spidermen everywhere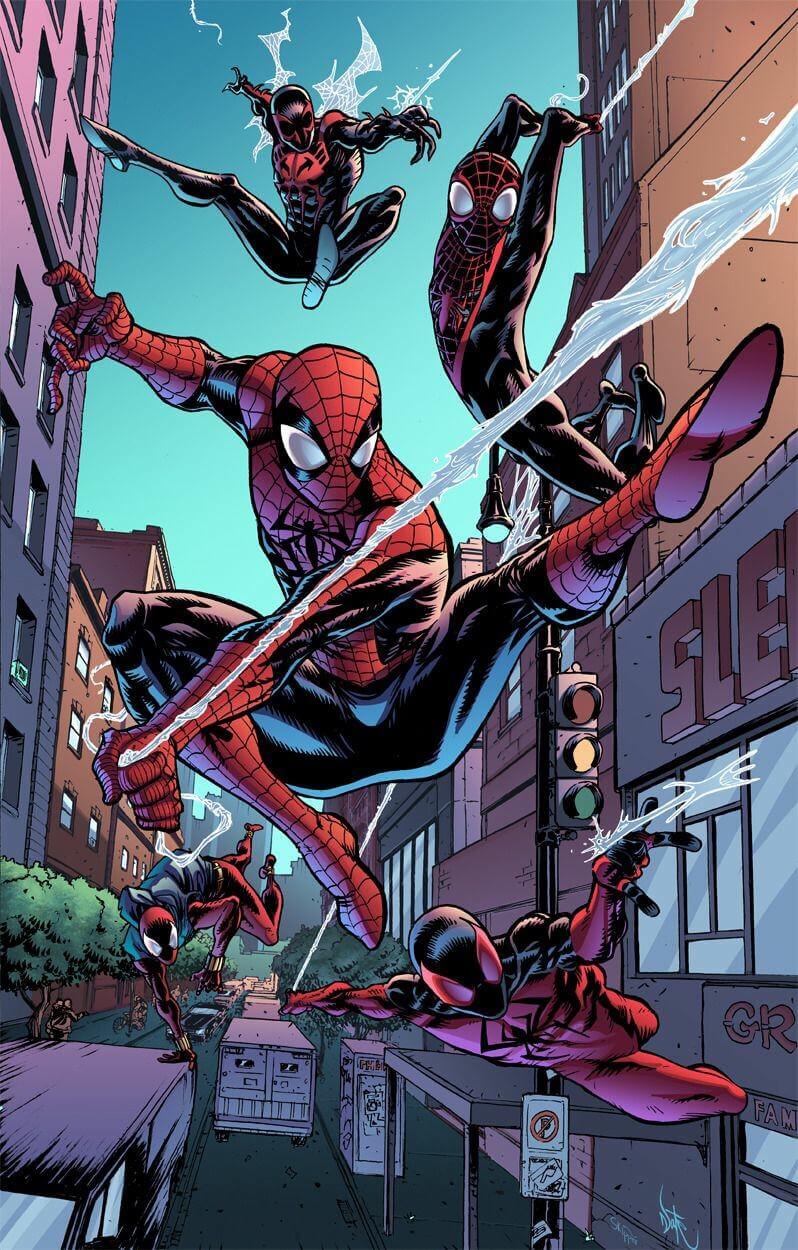 47. Another world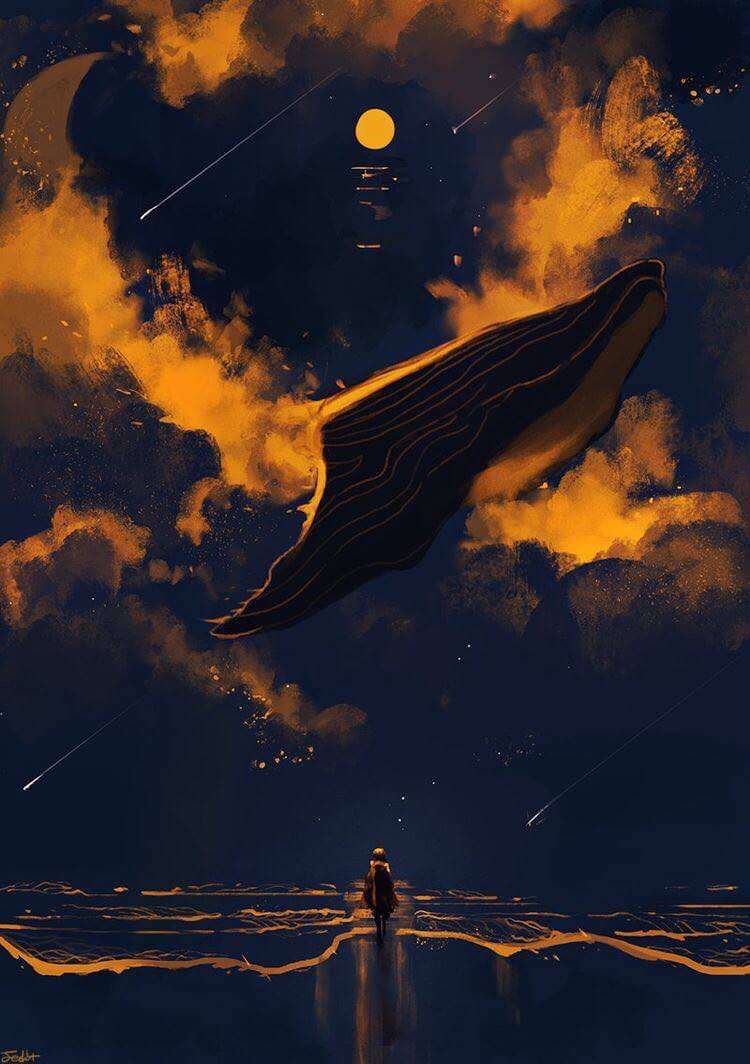 48. "Hello, sir! Thank you for unlocking me! How can I help you?"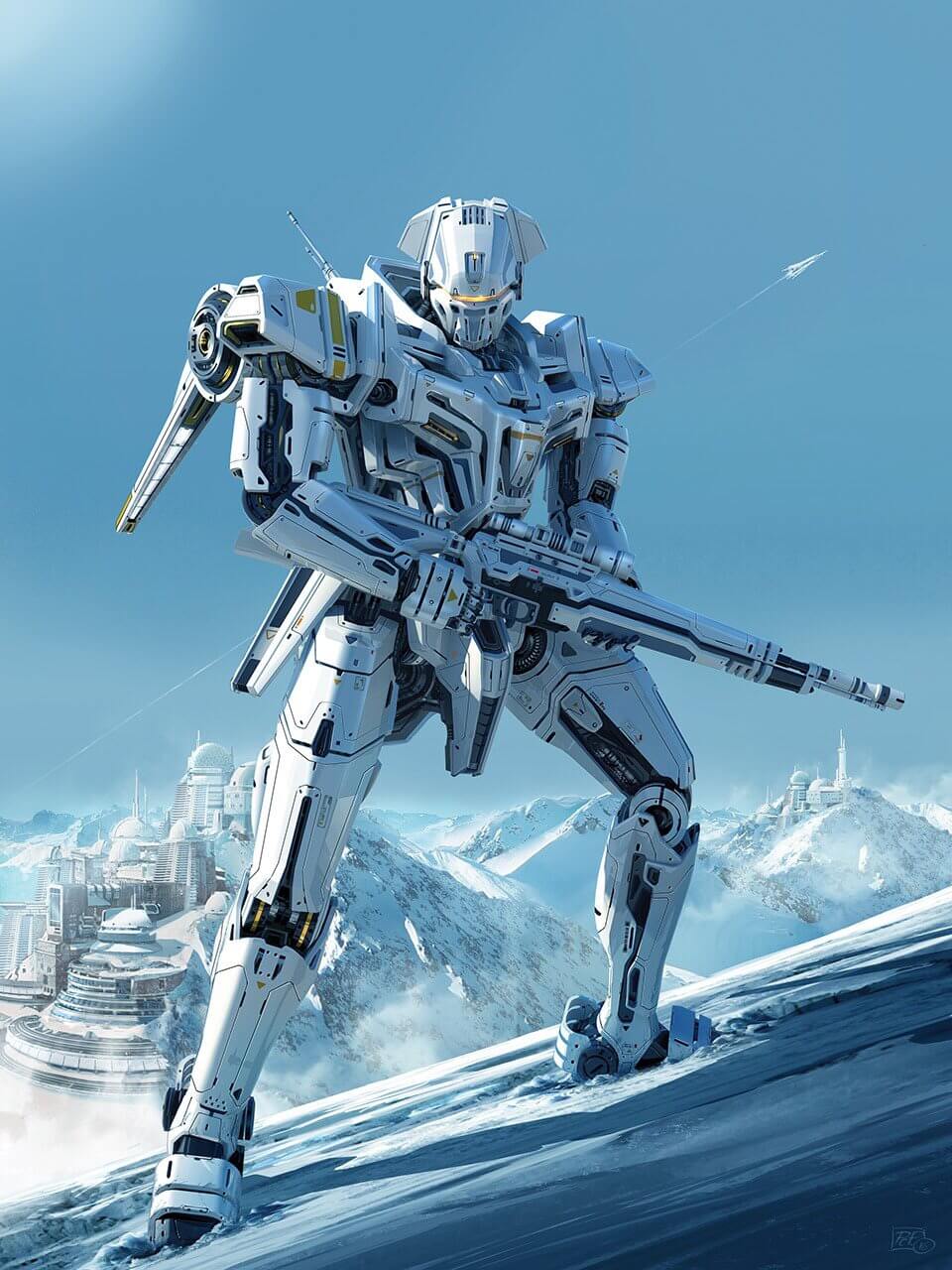 49. Did Superman bleed?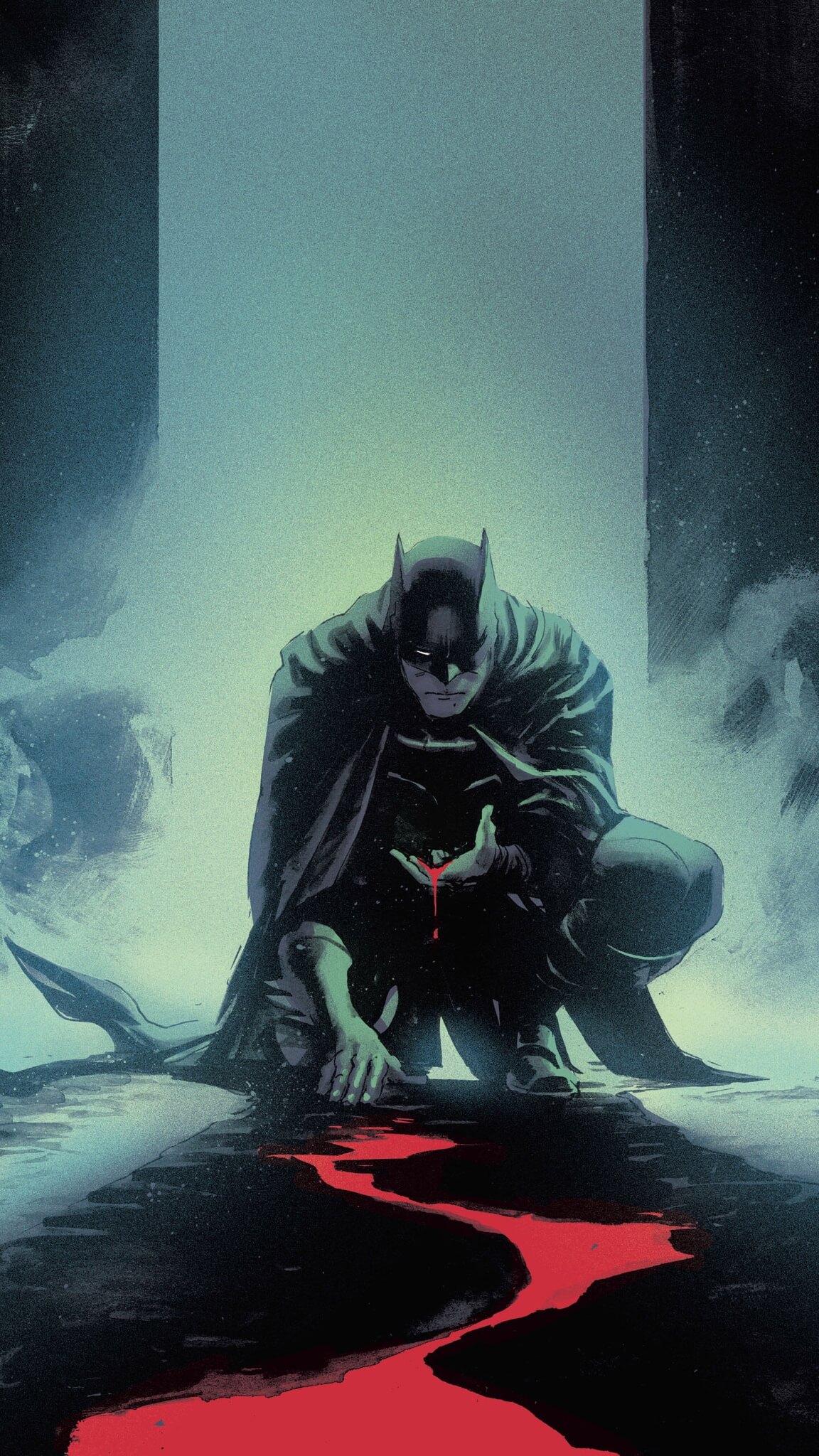 50. Abstract skies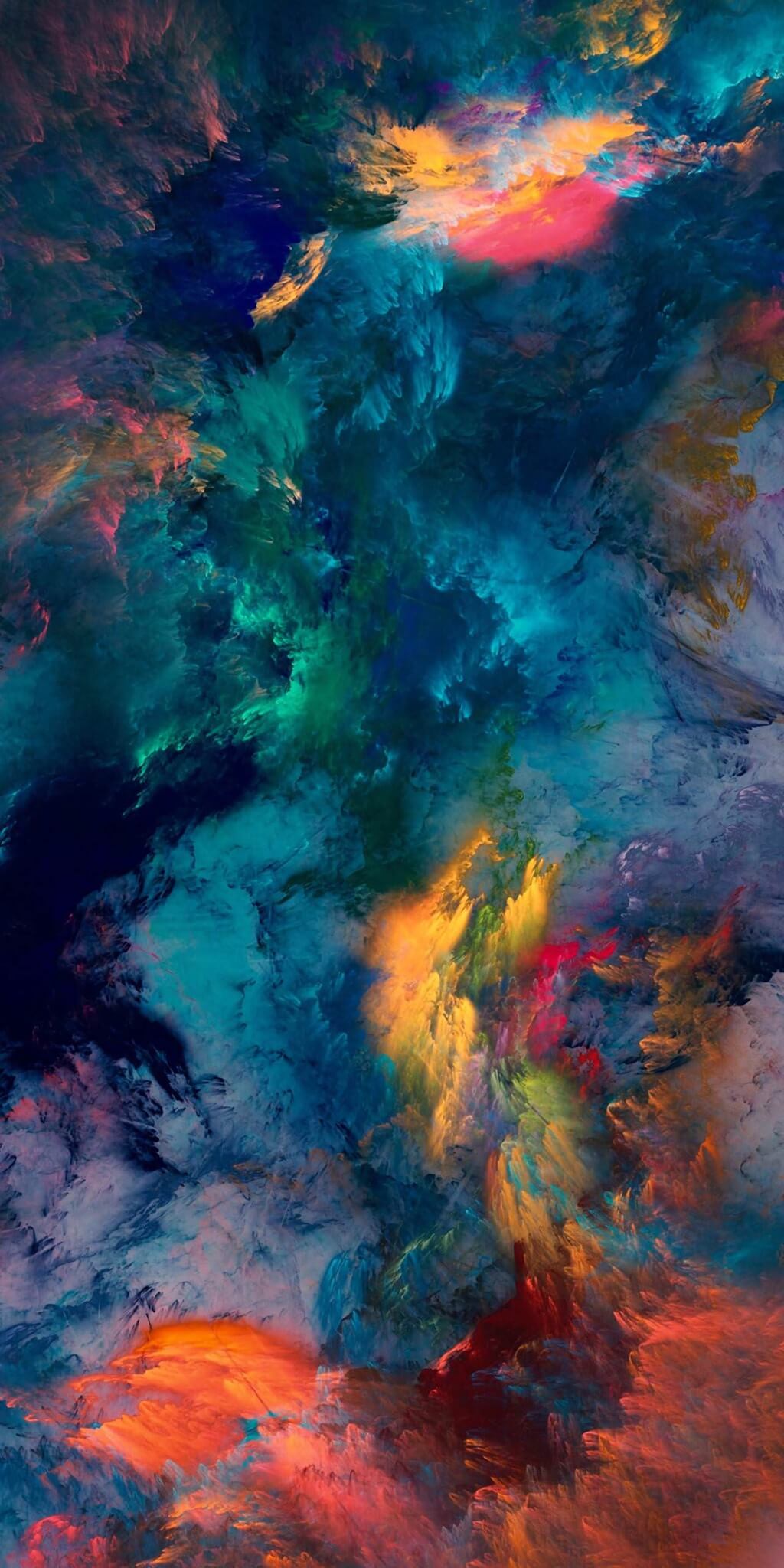 More wallpaper for phone images 
51. For the folks who can't get enough of water.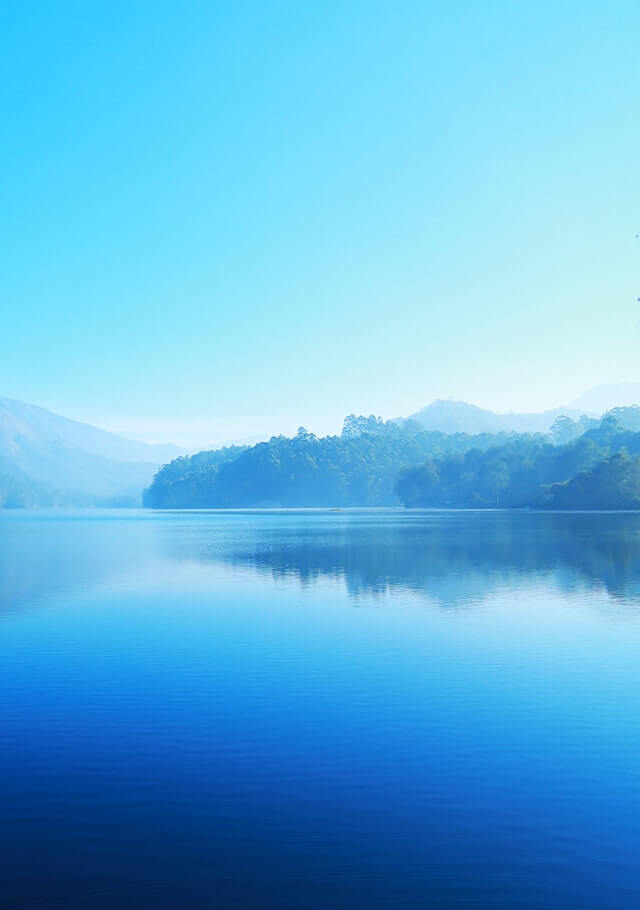 52. Dark and beautiful, desert trip
53. New York, concrete jungle where dreams are made of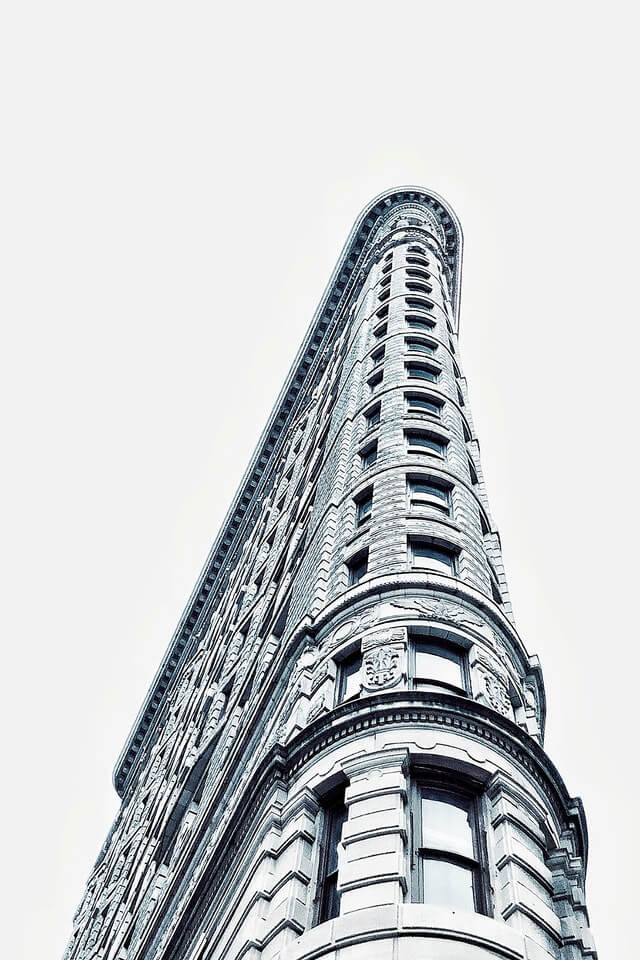 54. Trees are a plenty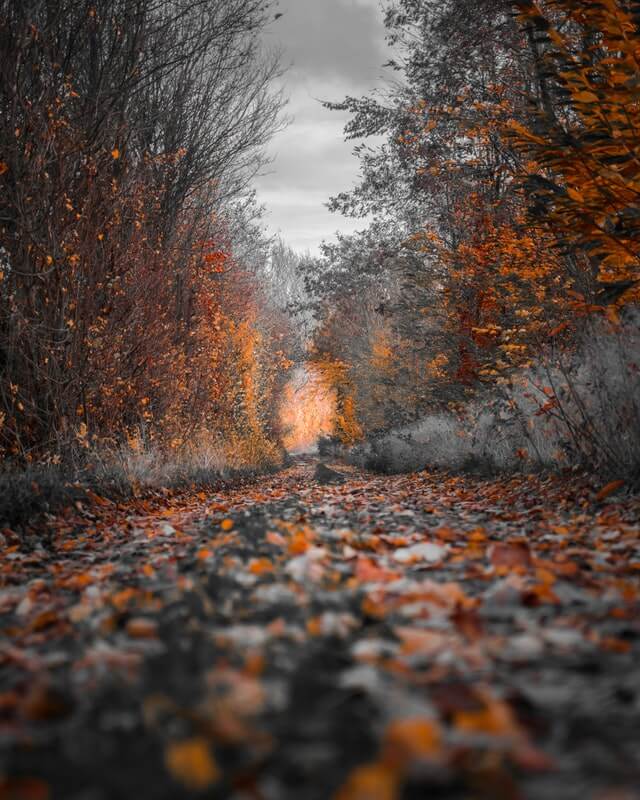 55. I love this wallpaper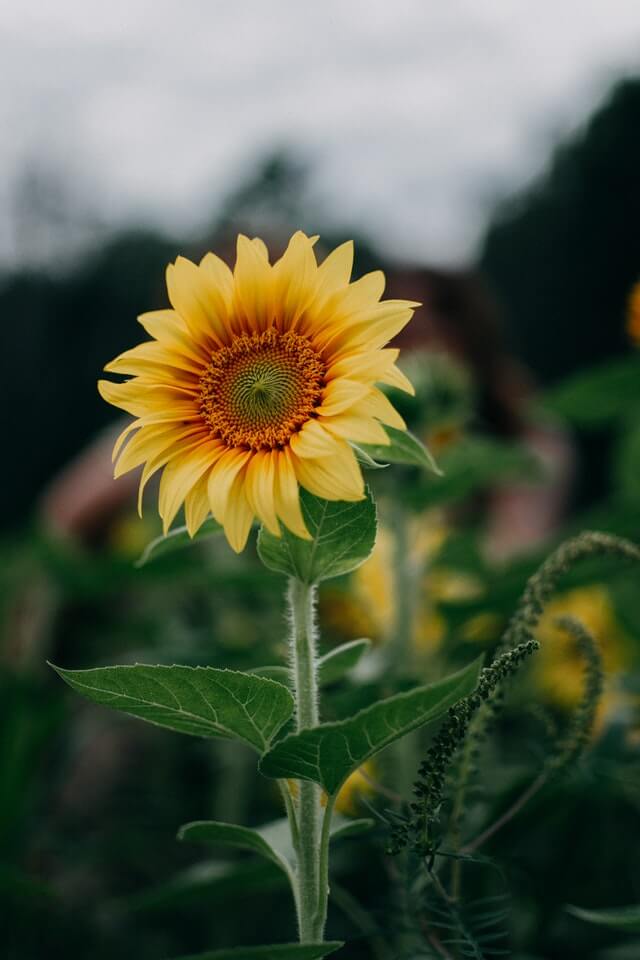 56. For the abstract lovers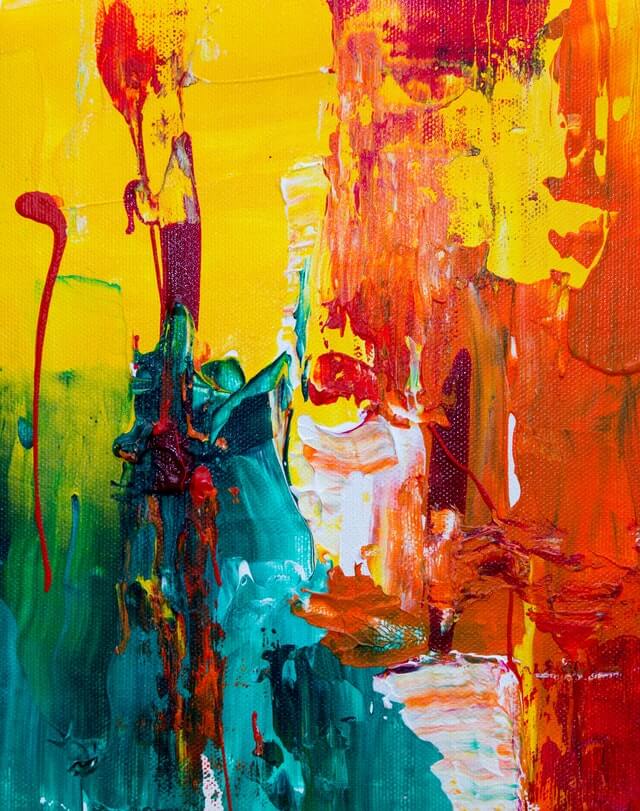 57. Special kind of leaf. The shadows here are amazing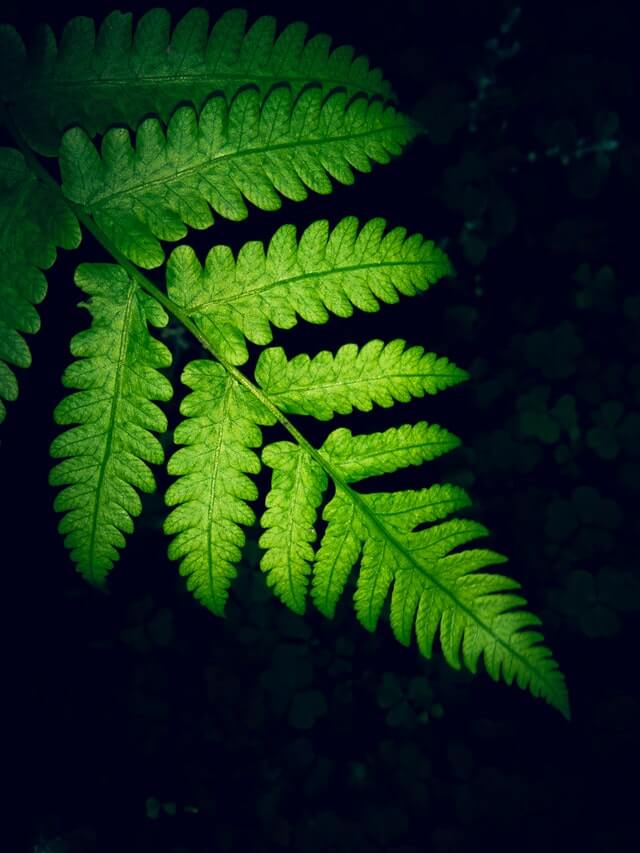 58. Music lovers all the way wallpaper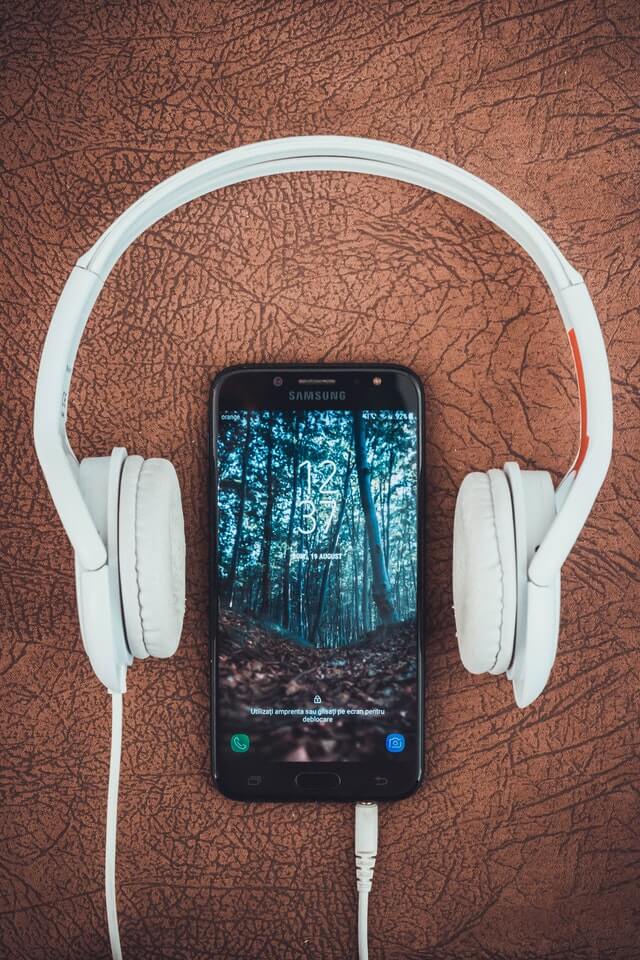 59. These macro shots wallpapers are really good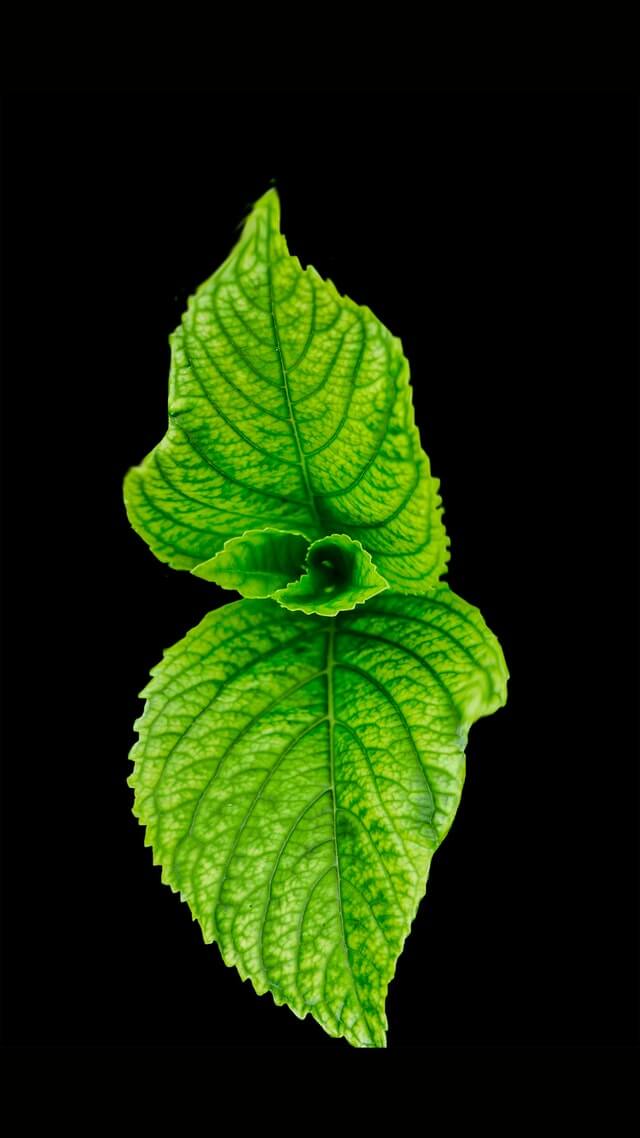 60. Jelly fish all the way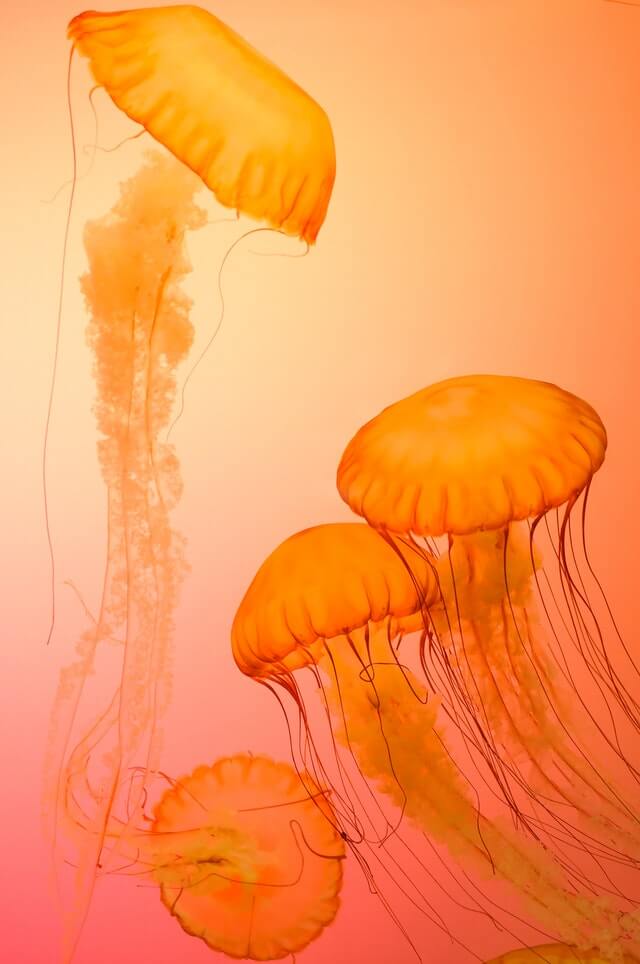 All original images by respected owners, please contact us if you know to add a credit line