Unique home and interior design can cost you a lot of money, yet it can also be very fulfilling when you get the results you want from the design. Designer Eduard Golikov creates beautiful whale lamps that appear to be floating on water, these wooden lamps are made out of birch wood, each part and piece is cut through a laser and arranged into a group of coaxial shapes that figure a stylized and smooth version of a gigantic sea creature. The whale.
Golikov shades each lamp in white paint after it's finished and inserting an Edison bulb to emit a soft glow.
The illuminated whale display can be put and displayed in so many ways. It can be equipped with a suspension mechanism or simply put in the table or desk as a cool whale desk lamp. The artist made his creations available at his Etsy shop and you are all welcome to stop by and admire, after you look at these photos below first of course.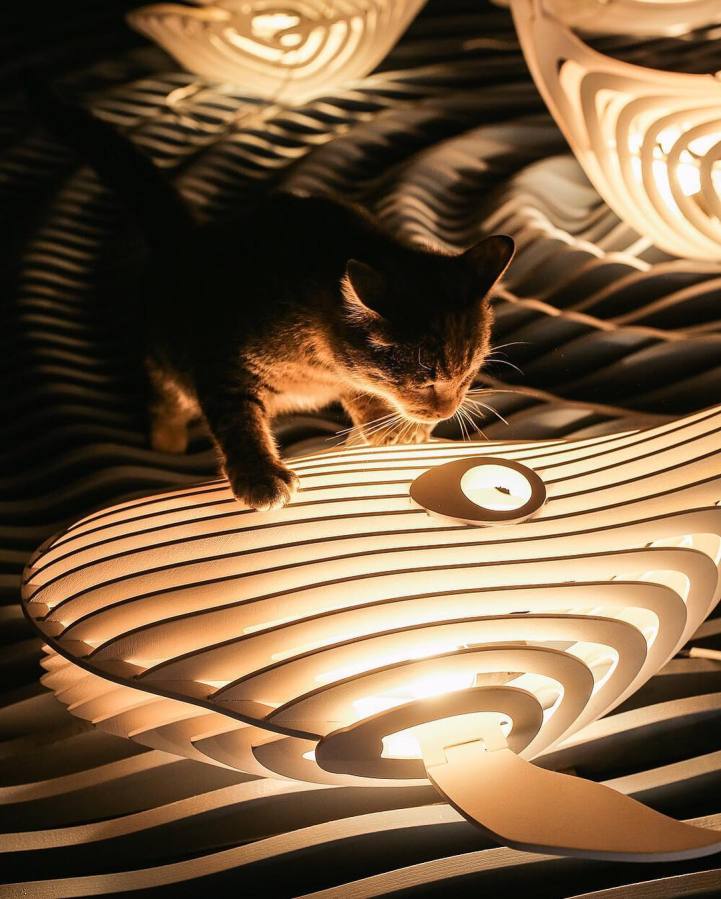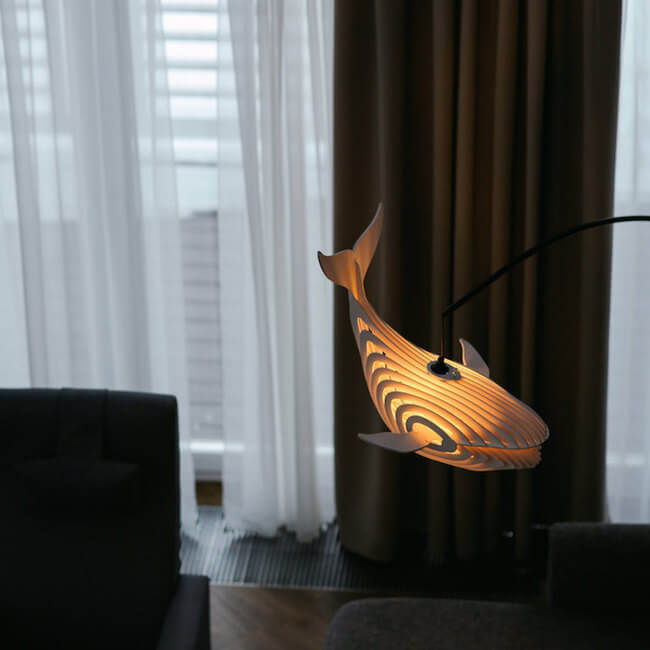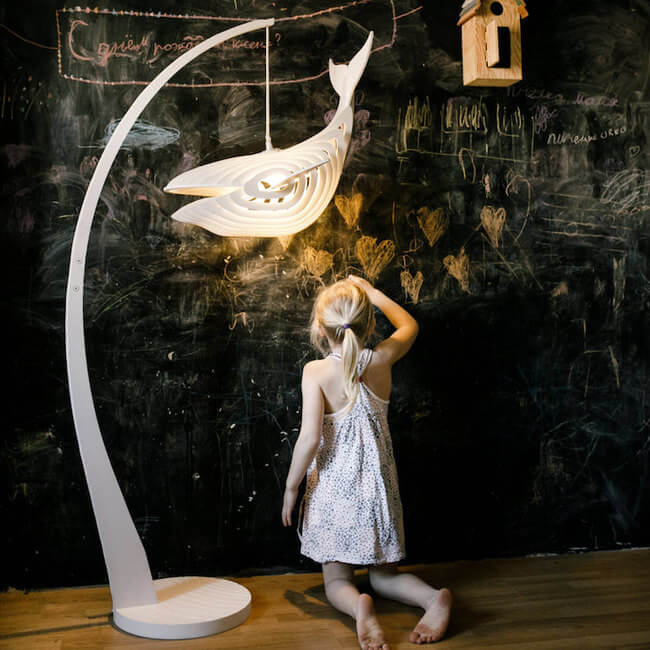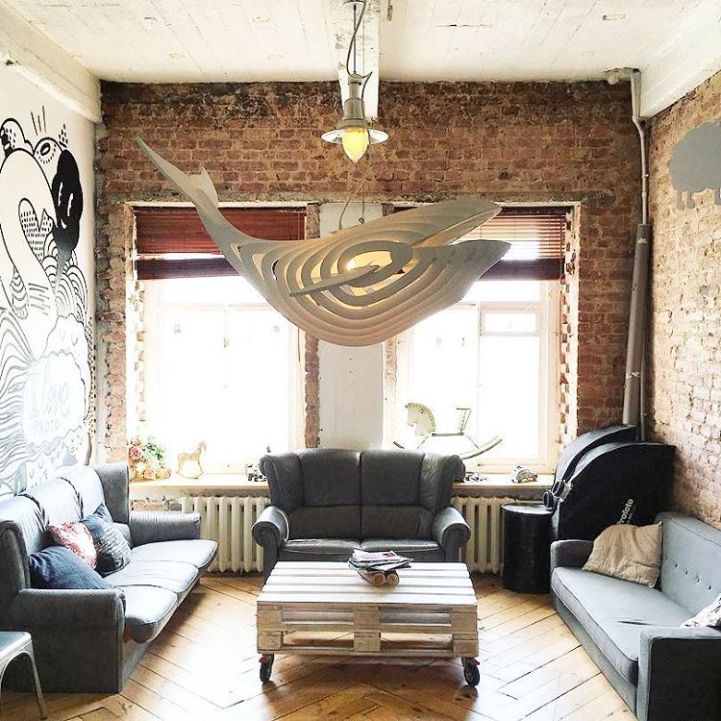 Enjoyed these unique whale lamps? Visit Eduard Facebook page and Instagram for more
Source: MyModernMet