These amazing ice cubes were created by TBWA Hakuhodo for the Whiskey company. They used a CNC router miller to carve down layers of the ice in accordance with a digital 3D model, Miwako Fujiwara of TBWA Hakuhodo said the CNC router was chilled at -7 degrees celsius to keep the ice from melting, The agency used Autodesk 123D to capture real life objects into 3D models and prep them for printing.
" A touch of chilled whisky polishes the surface of the ice and gives a beautiful shine to the sculpture"
Fujiwara added. The campaign just won a Branded Content & Entertainment Lotus trophy at the Asia Pacific Advertising Festival in Thailand and we think these little ice cubes are exactly what you need right now. Take a minute to browse the image gallery below and tell us in the comment section which one is your favorite. We think TBWA favorite would be the Super Mario Ice Cube, don't you?
Super Mario as an Ice Cube. Beautiful work by Tbwa Hakuhodo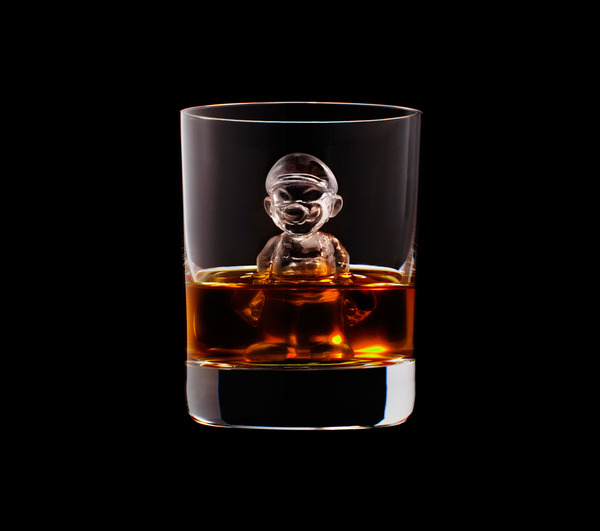 How about an elegant heel shoe?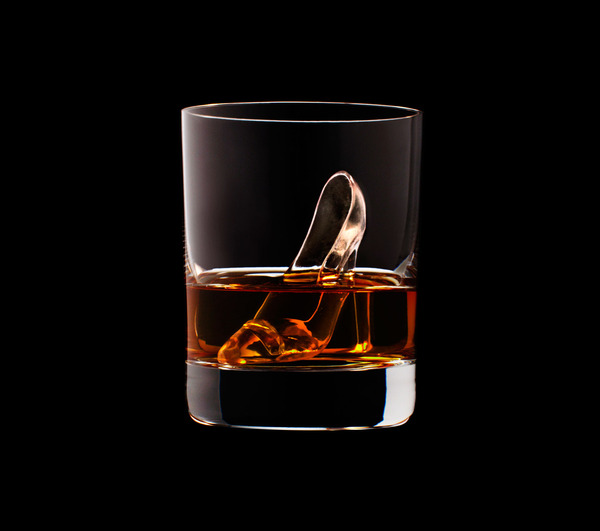 Huge diamond ring to make it look better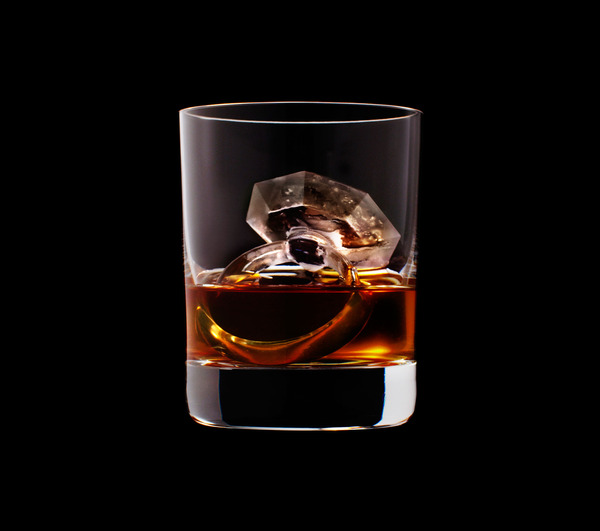 The first apple computer known as Lisa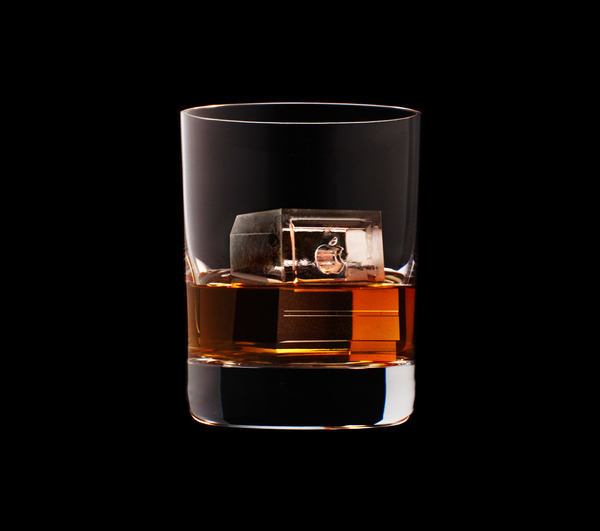 Classic rock guitar, I wonder if you can play on that little thing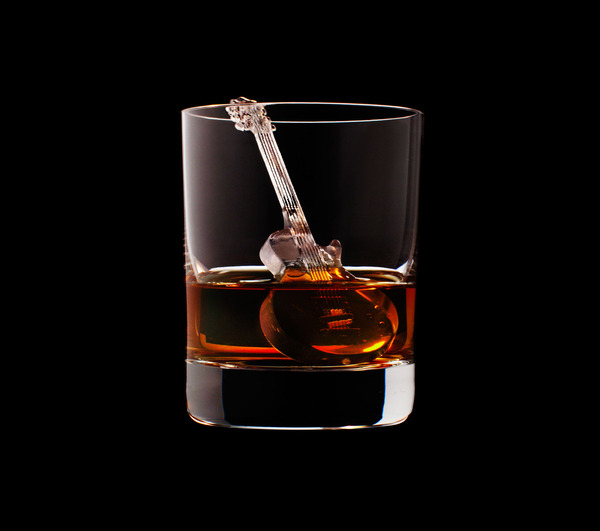 Lady Liberty. So many little details it's incredible Tbwa Hakuhodo made this with ice cubes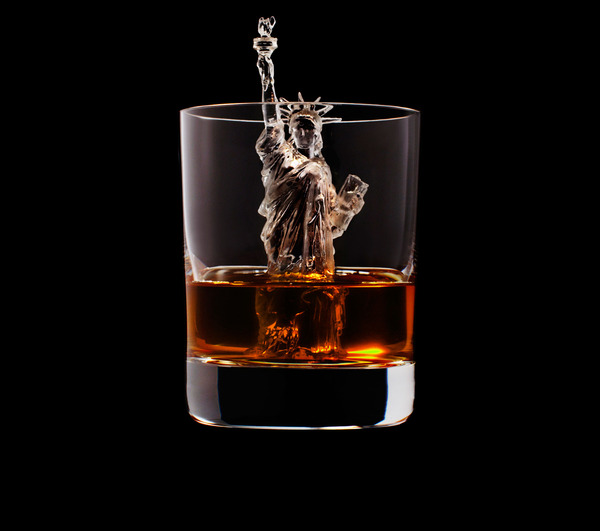 Astronaut walking on whisky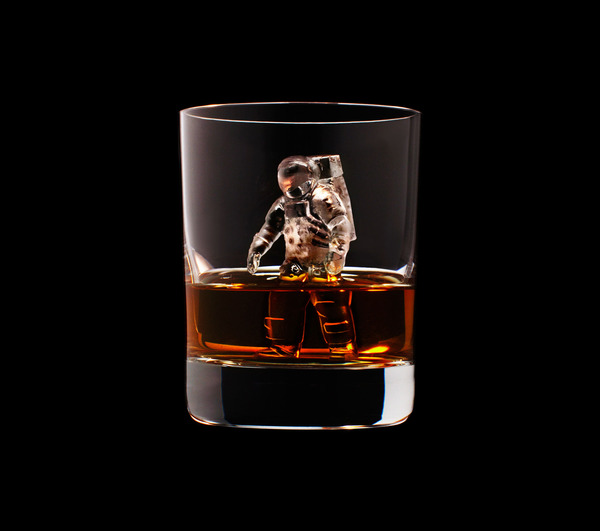 I'm Batman.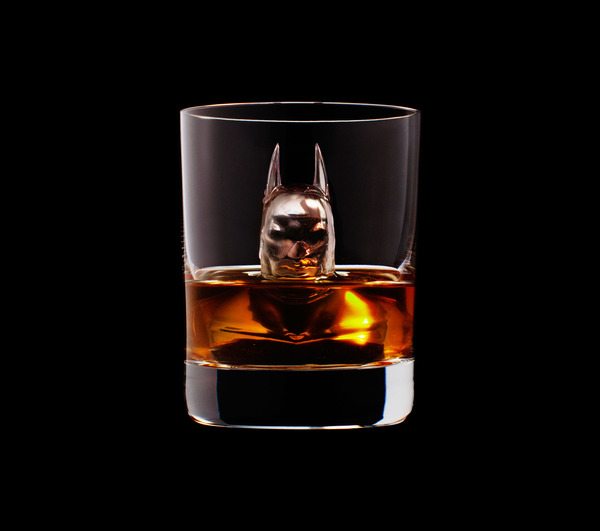 Not sure, looks like a monk right?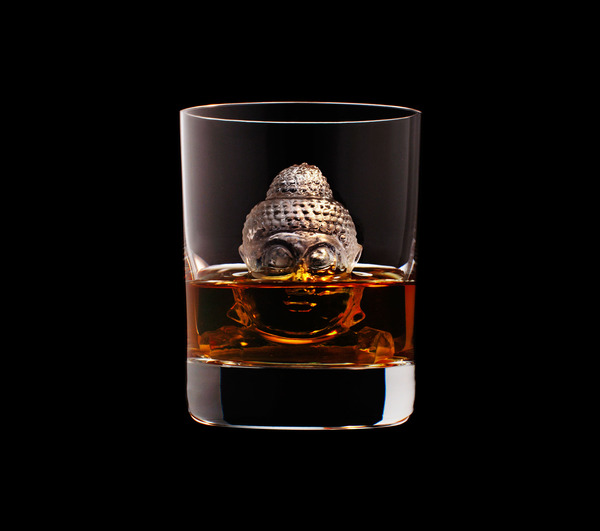 Beautiful angel spreading its wings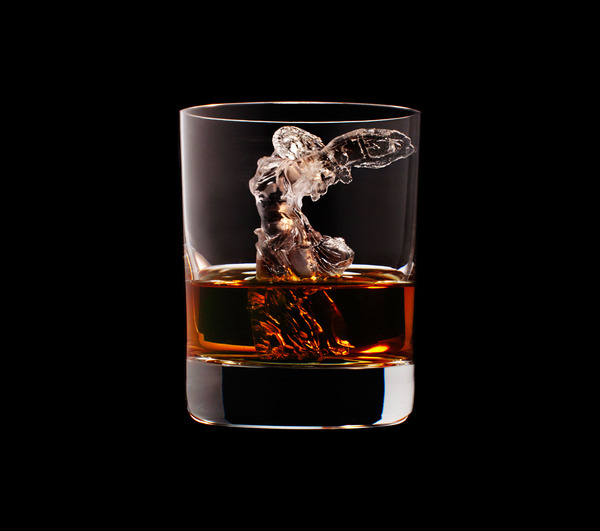 Godzilla from ice. That could be a cool twist to the plot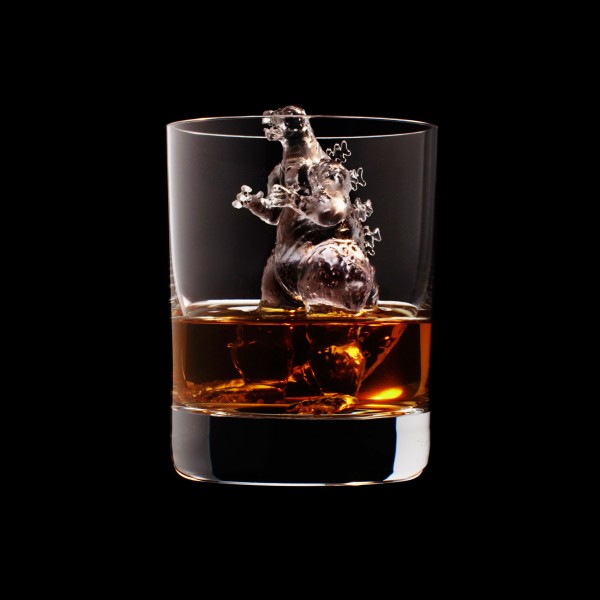 Scorpion trying to sting the whisky. Maybe he's drunk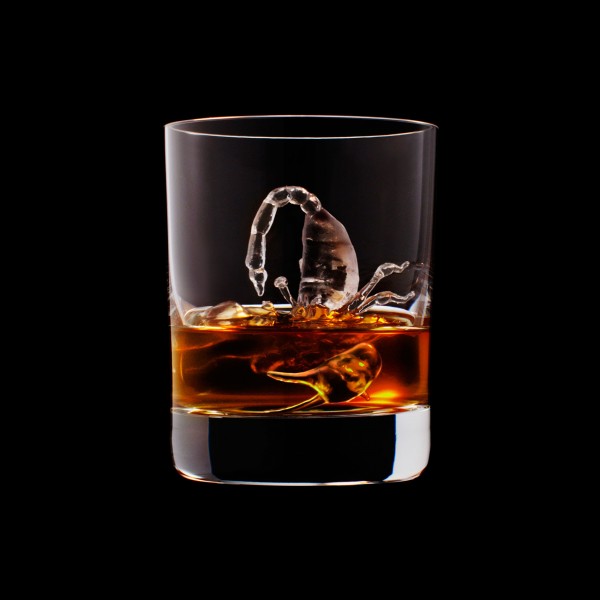 Jaws, that movie was epic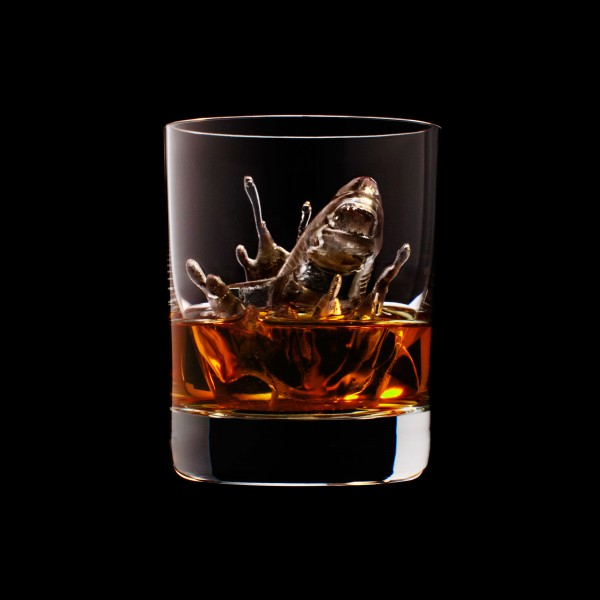 Egyptian history carved in ice cubes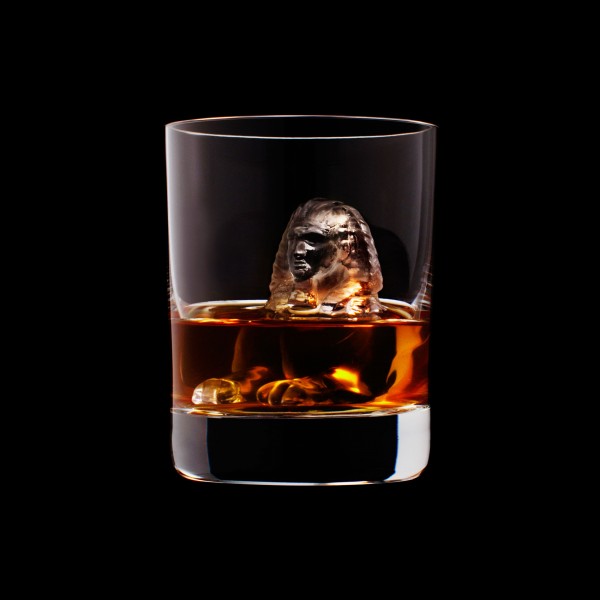 Beautiful lion with his majestic hair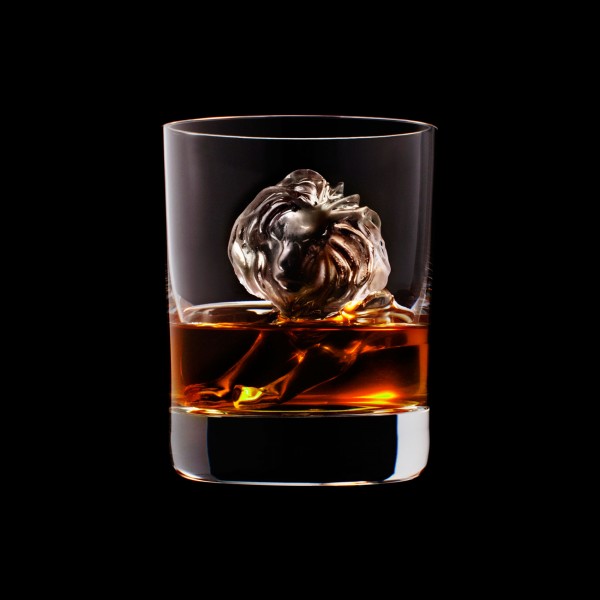 Evil Genius chair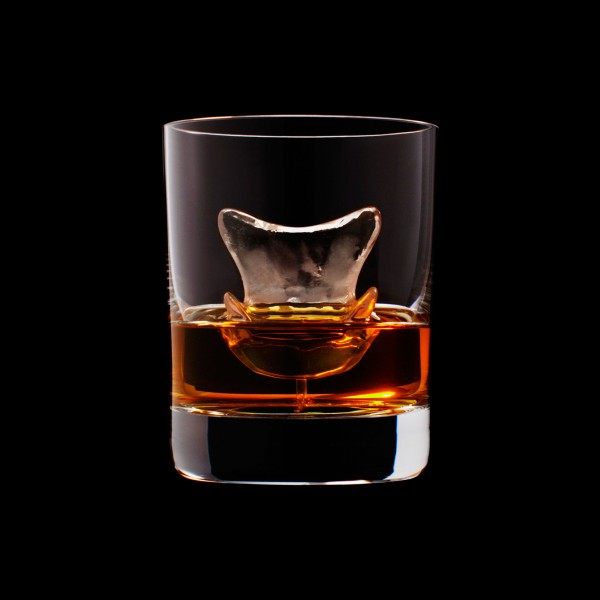 Walt Disney would be proud of this cube of ice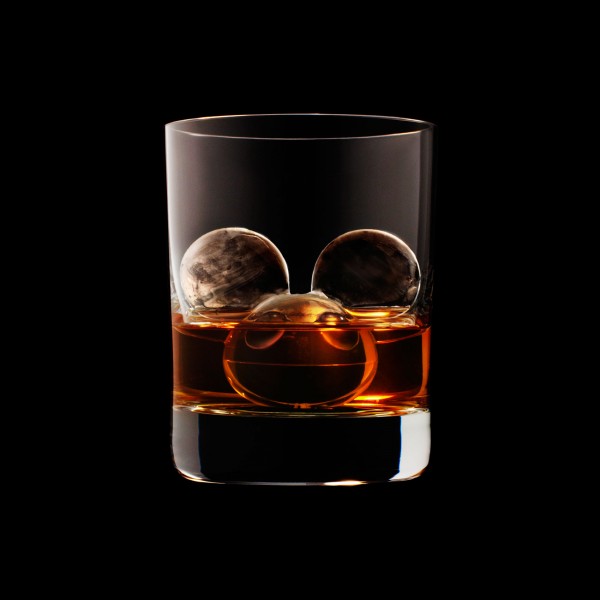 Going to Mars. Houston, we have a problem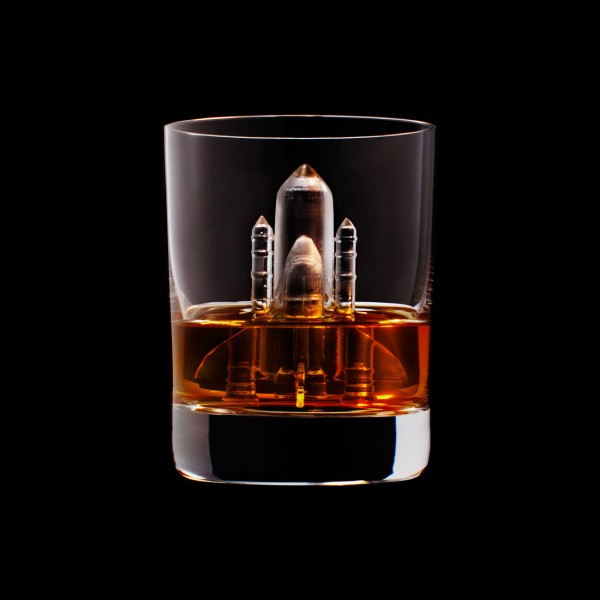 Ride horse, ride!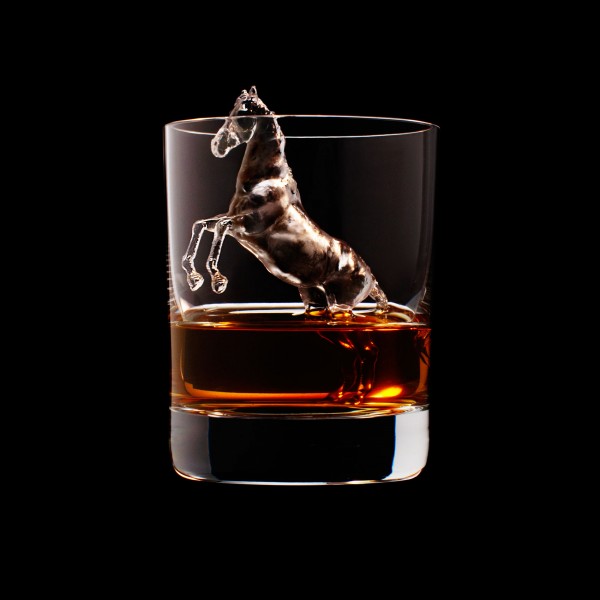 Leonardo looking sharp and crisp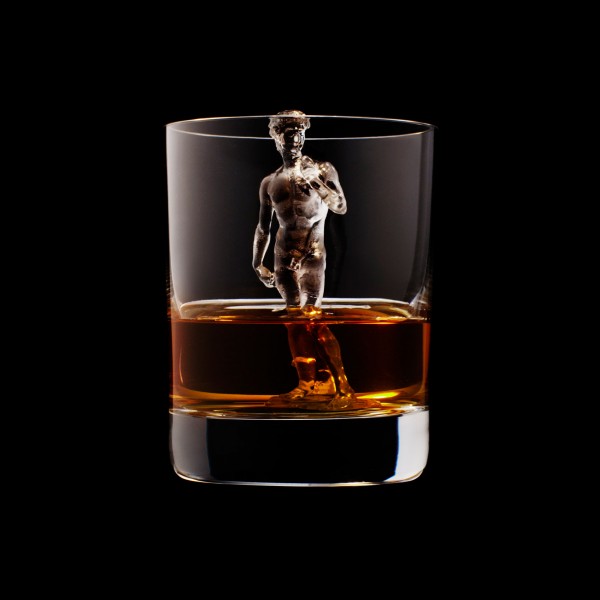 This must be the best ice cube of them all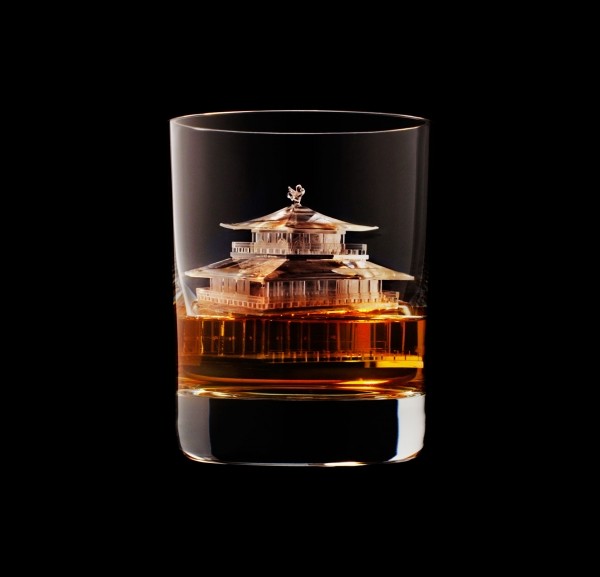 Amazing work!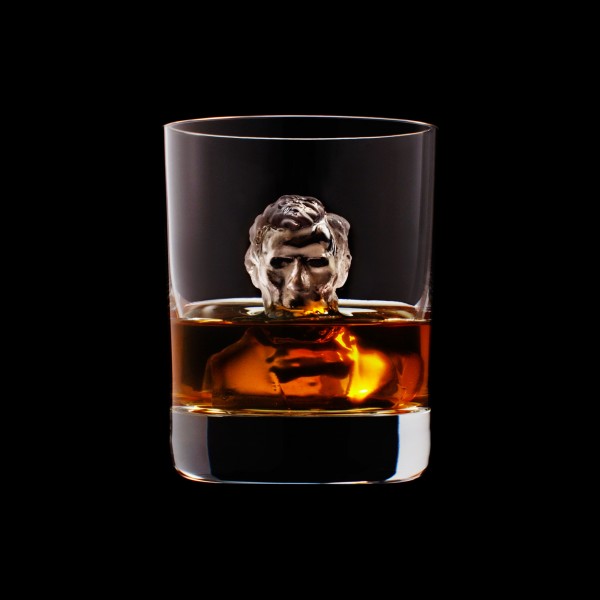 Mermaid. Don't get caught in the water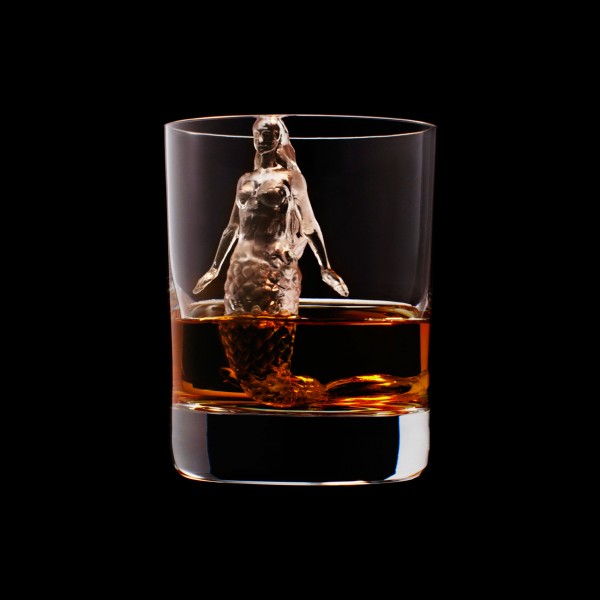 Nice job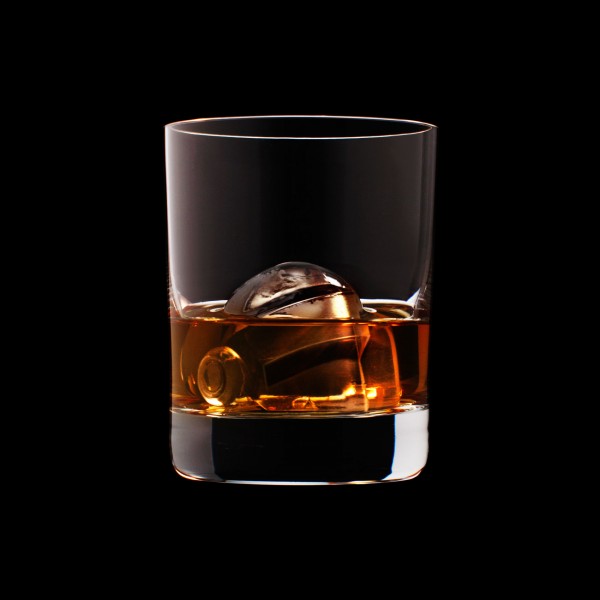 Source: Imgur