For the most of us, when it comes to celebrating our birthday, or crying that yet another year has passed and we are older, it's something you get used to after a few years, Checking new grey hairs or hair line in general, medical check ups, you name it, every year it's something new, but when you take something that is timeless and stick old age to it, you get something really special. That is exactly what Andrew Tarusov did when he created this cool gallery of old cartoon characters. Wile E. Coyote, Road Runner, Tom and Jerry and many others.
SEE ALSO: Superhero Day Jobs – Because No One Pays Them To Save The World
In the gallery below you can see all these old cartoon characters like you never seen them before, Minnie and Mickey mouse are still cute as ever even with those sporting sensible heels and more swag version of Larry King. Does it make them more real? Perhaps, but it sure is fun looking at our loved toons in a different way. More info: Andrew Tarusov
Old Cartoon Characters  Tom and Jerry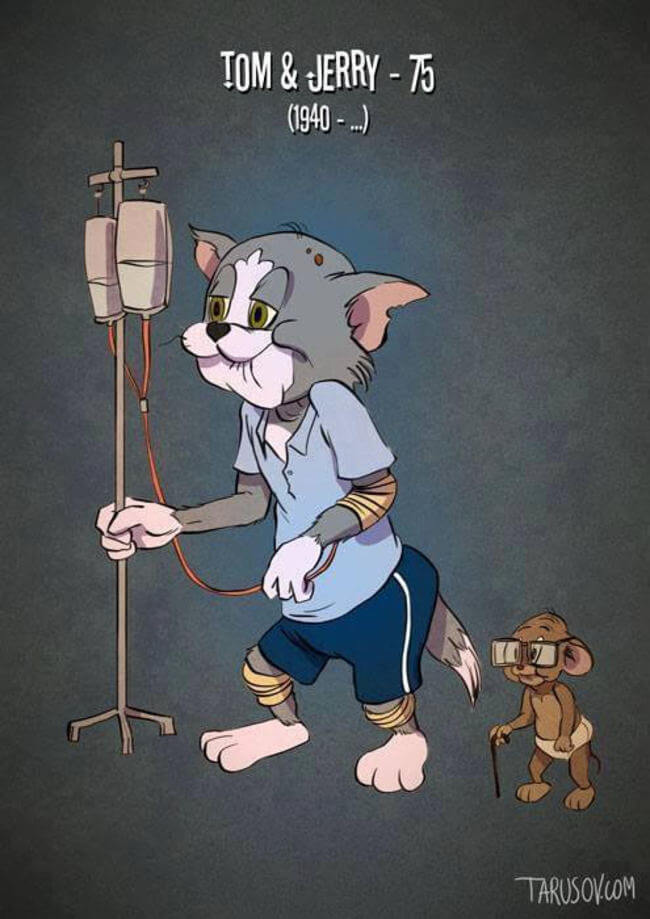 Porky the pig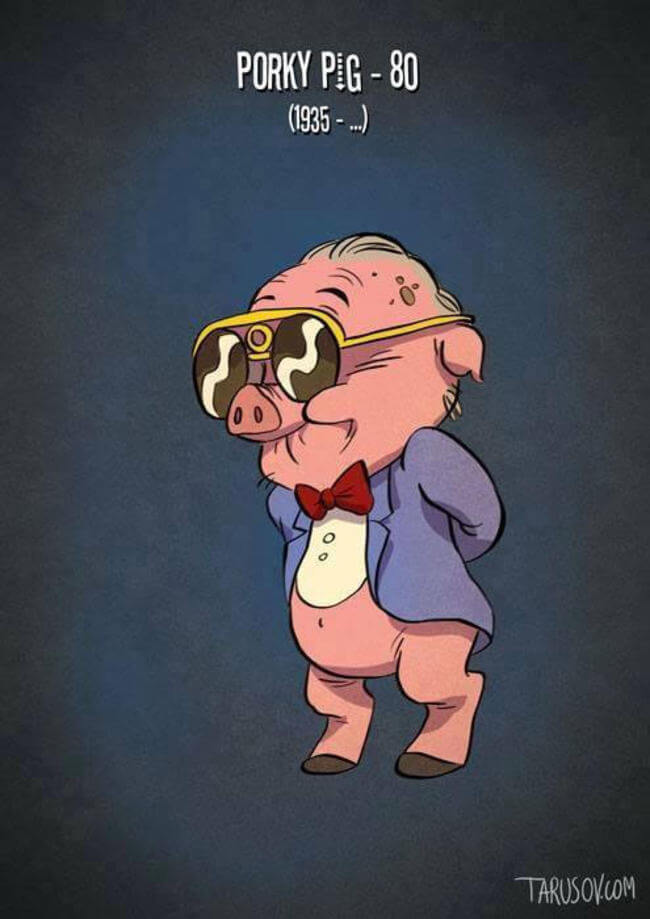 Road Runner and Wile E. Coyote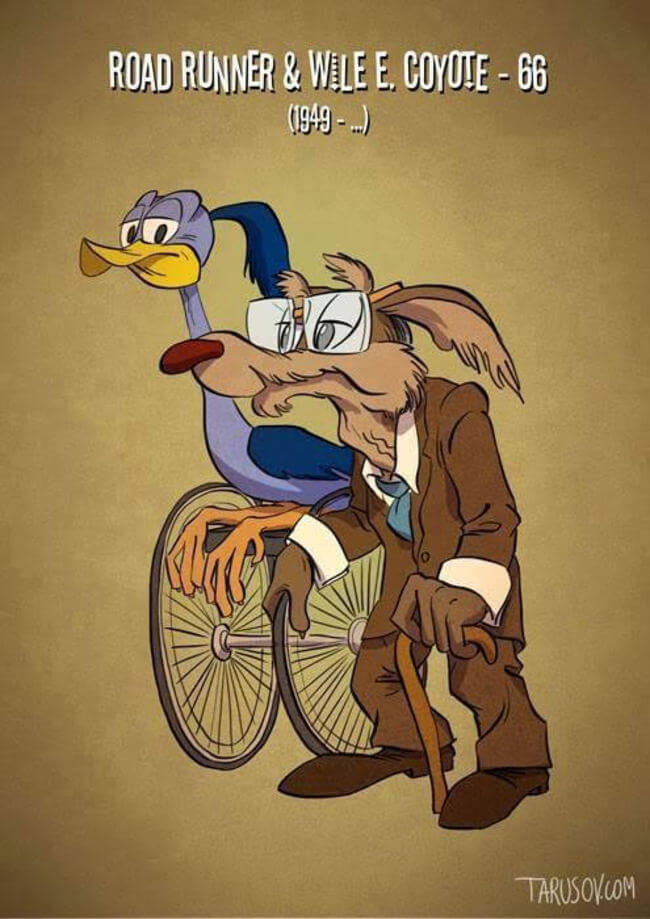 Daffy Duck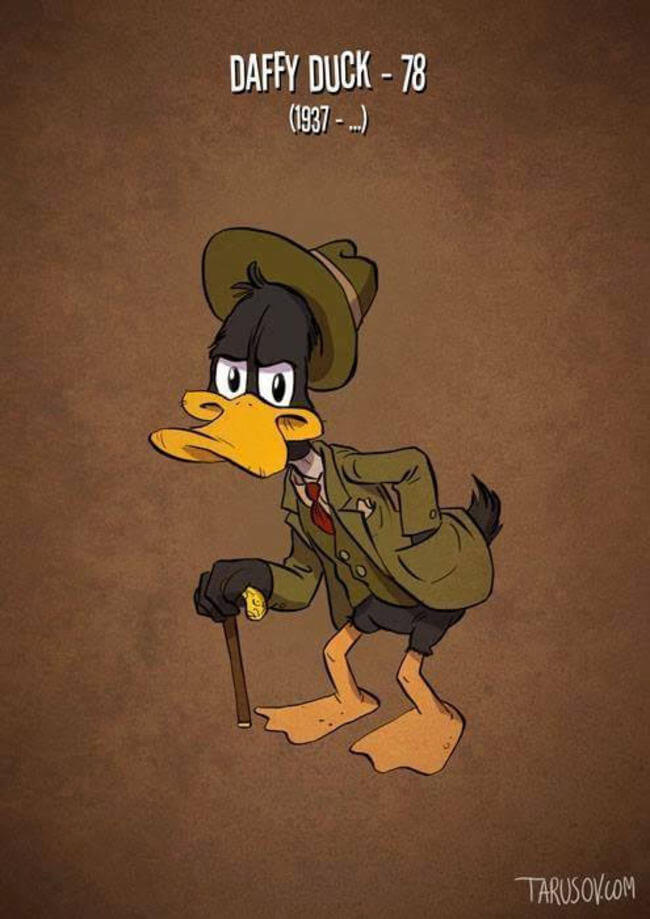 Donald Duck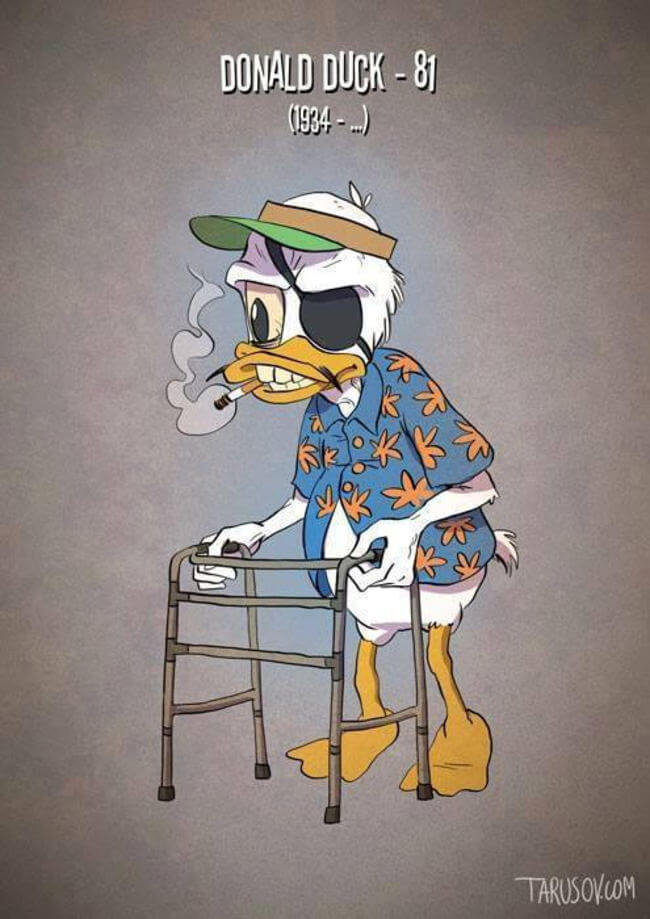 Old Cartoon Character Daisy Duck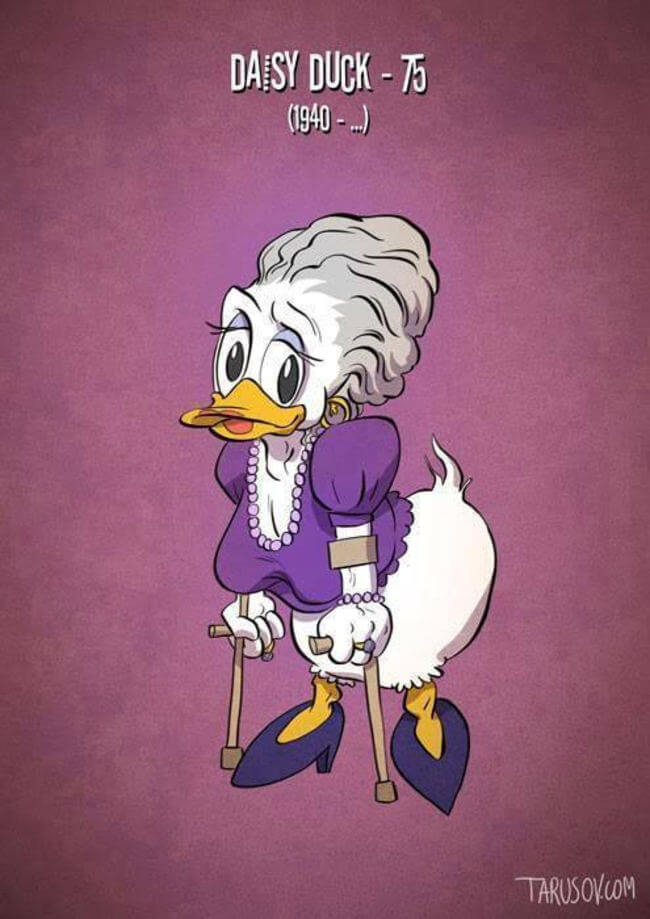 Buggs and Lola Bunny – what's up doc?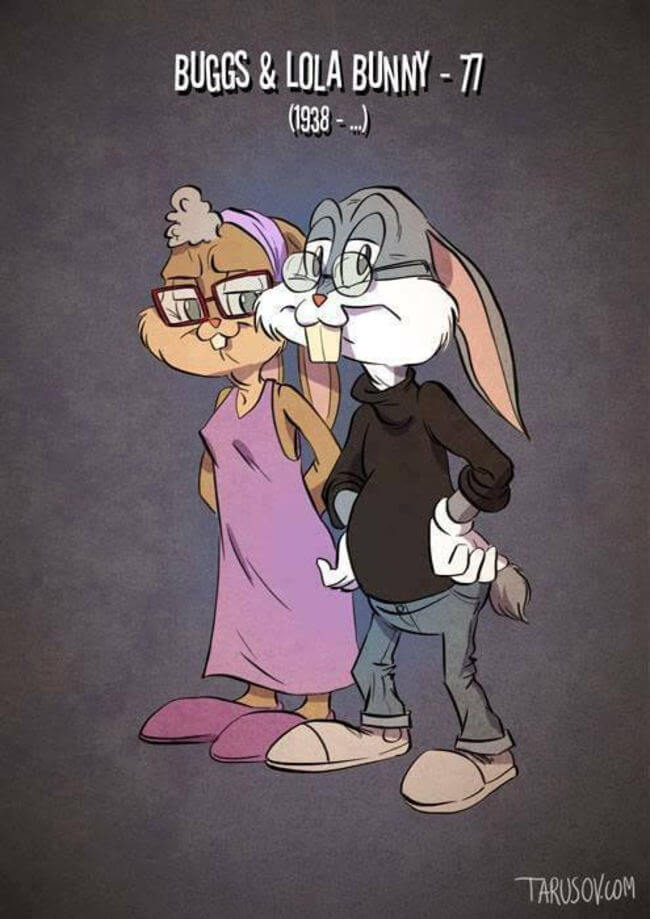 Mickey and Minnie Mouse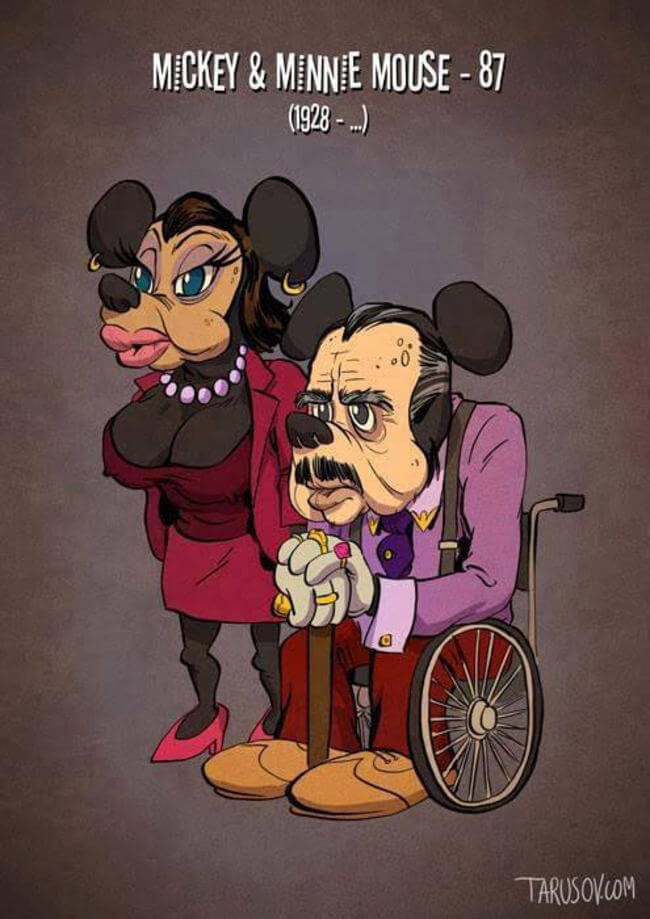 Goofy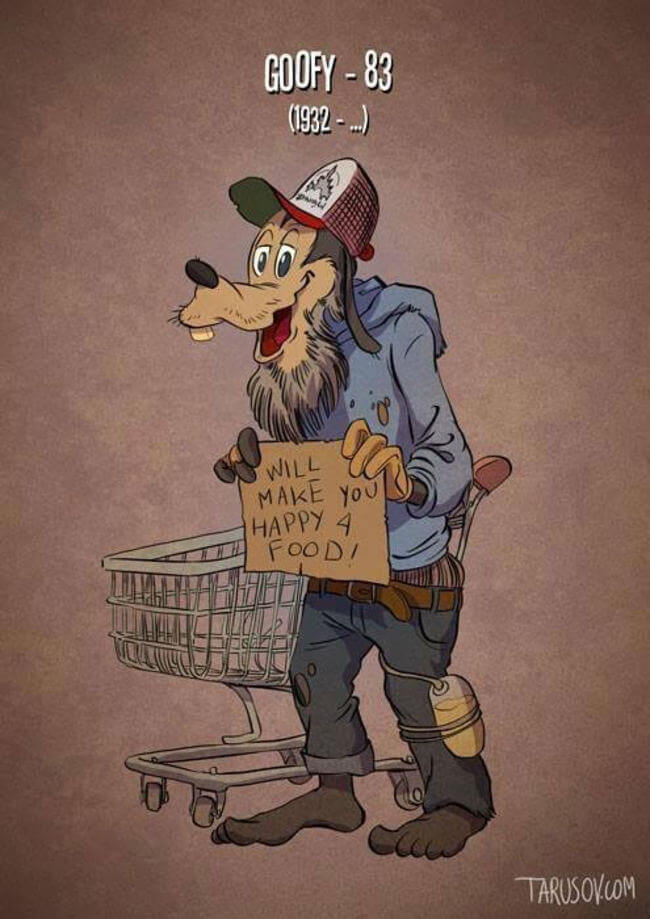 Tweety and Sylvester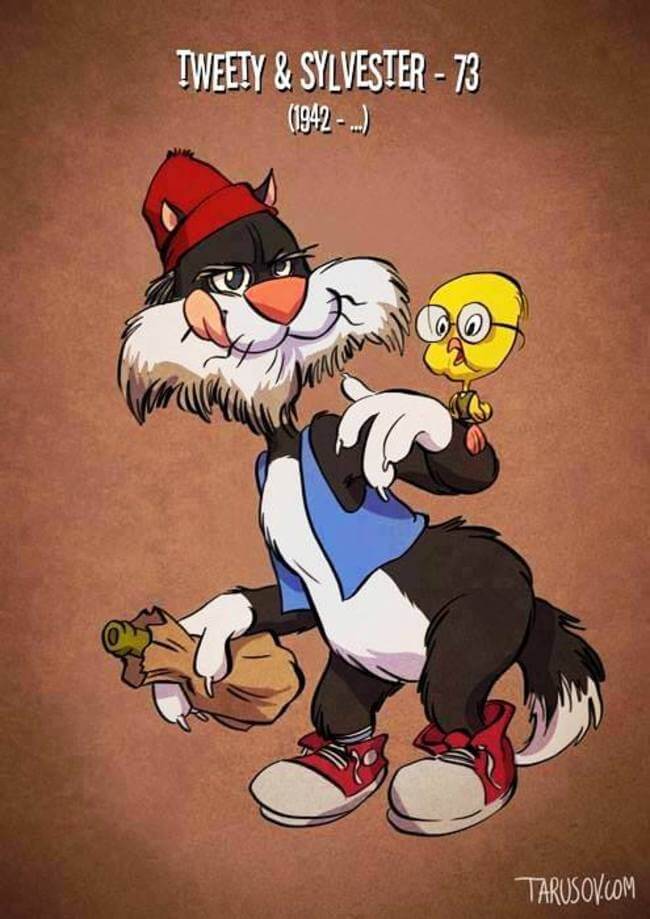 Enjoyed this gallery of old cartoon characters? Please share with your friends so they can enjoy them too
Source: Imgur