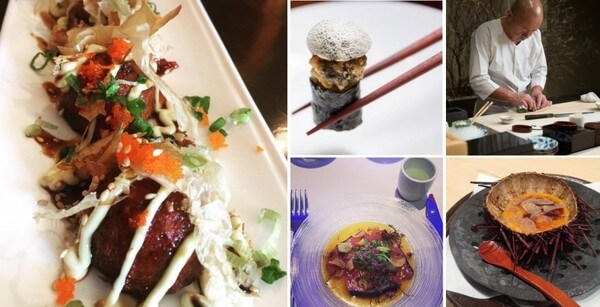 Masa restaurant is the best place for people who ultimately love sushi as well as other japanese dishes and where money is not an issue to consider. It is hailed as New York's most free-spending sushi attraction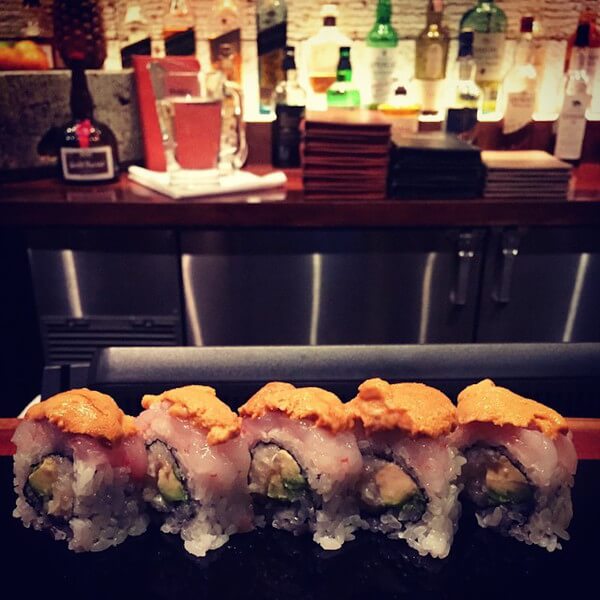 @franzignacio
Masa is a Japanese food and sushi restaurant situated in Manhattan. It is known to be the most expensive restaurant in New York City and the most expensive sushi restaurant in the United States. It was also also awarded as the World's most expensive Sushi in 2007 until 2009.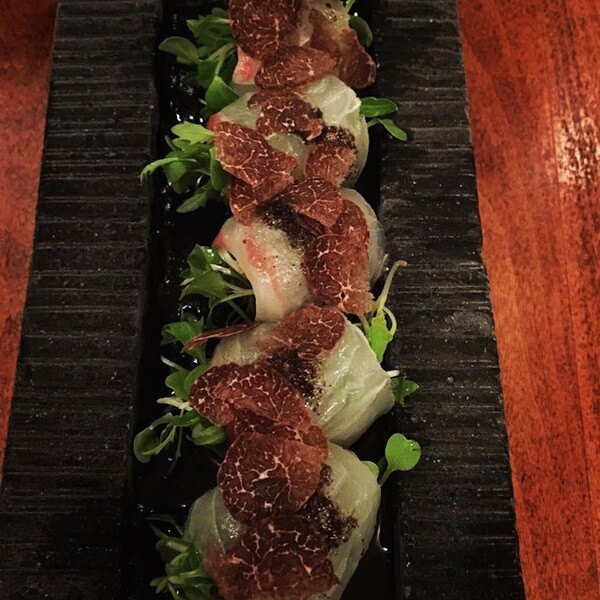 @beatrizdiazblanco
Masa is omakase-only where customers leave the entire choice to the chef and entrusted him to prepare sushi at its best. An omakase dinner for one costs $450, tax, tips or drinks however are excluded. Additional ingredients such as Kobe beef costs an additional $150.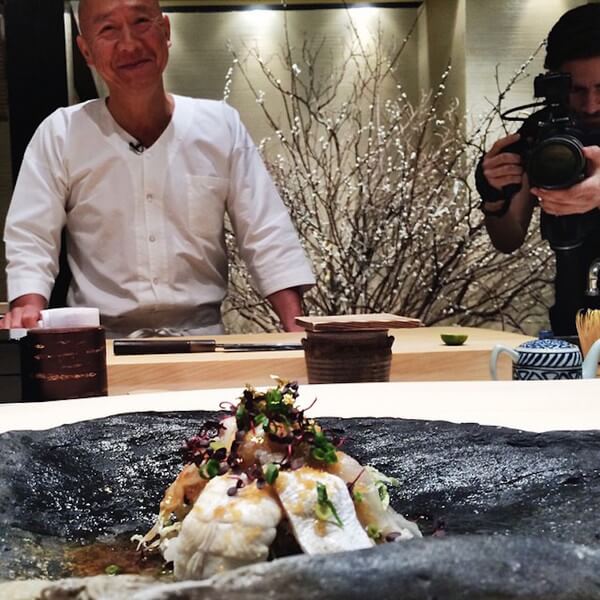 @kat_odell
Masayoshi Takayama is the chef in Masa who opened the restaurant in 2004. He himself prepares the entire menu for his customers.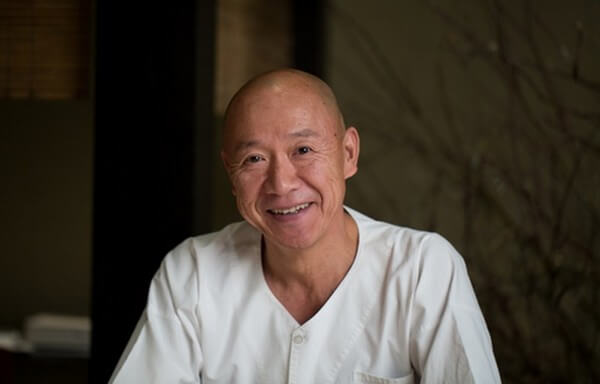 Out of the four prestigious restaurants in New York, Masa is only one garnered with three Michelin stars and the first Japanese restaurant in the United States to have received as many stars which is why it is famous.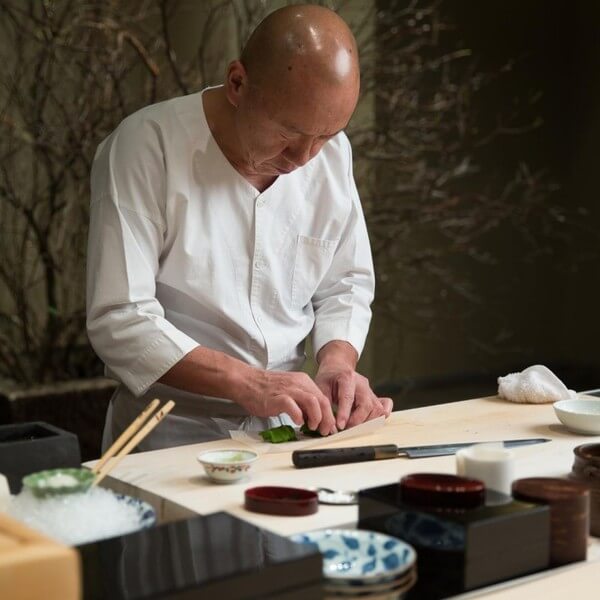 @viagemegastronomia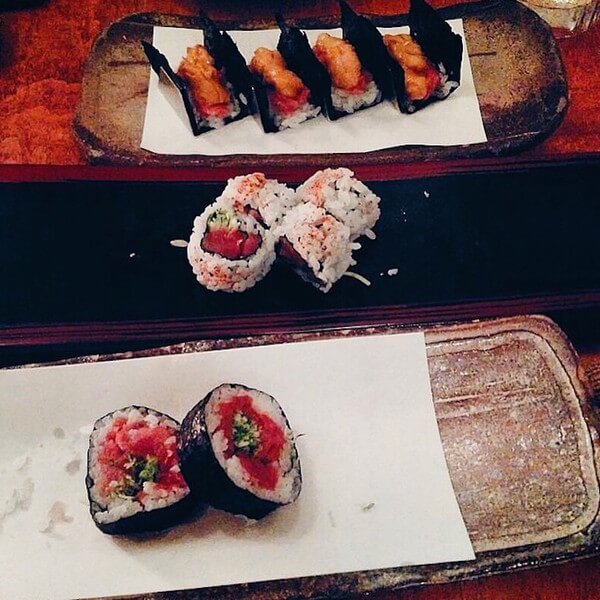 @zoeyyyd
Fish used in Masa is imported fresh from Japan and is scarcely ever stocked in freezer. "Just, the thing is my ingredients. I don't think they have equals." Takayama told Eater<
According to the restaurant's website, "The food is prepared quickly, and plated for guests as soon as ready to preserve the idea that each dish is still in a living, being state."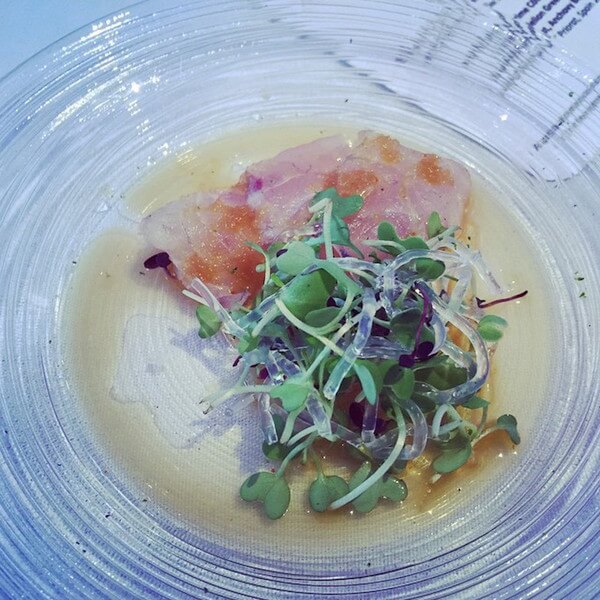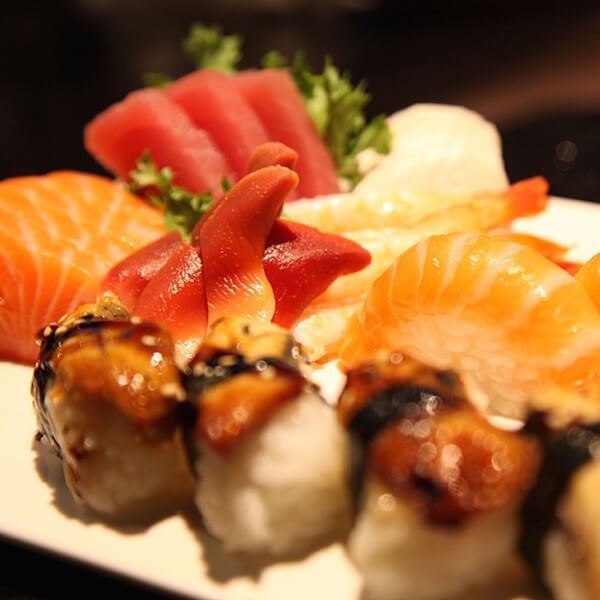 @coolboiime
The restaurant itself was meticulously designed with a $60,000 a very rare hinoki wood (from Japan) sushi counter that is smoothened by sand paper daily for a smoother texture while preparing the menu.
"Refined beauty that isn't affected by time or social changes. Shibui is never complicated or contrived. Purity of being, of living, of sensing is inherent in all elements of the Masa experience." the restaurant states.
The restaurant's food isn't the only thing that's expensive. Reservations must be made with a credit card, and cancellations — even for one person in a party of diners — not made within 48 hours of the reservation time will mean a $200-per-person fee.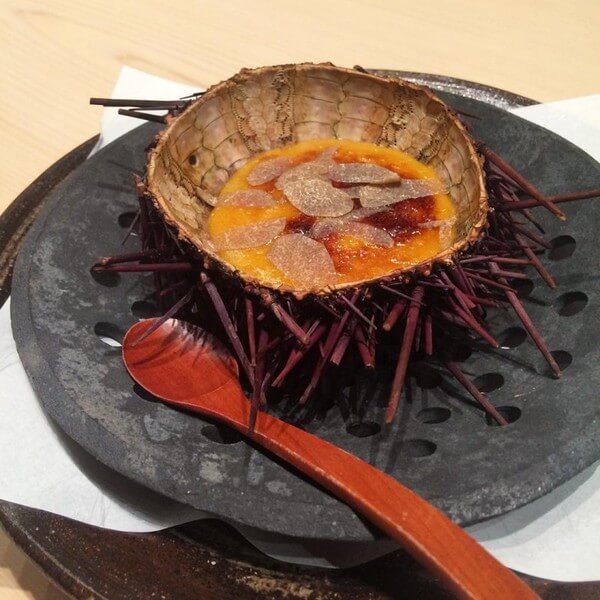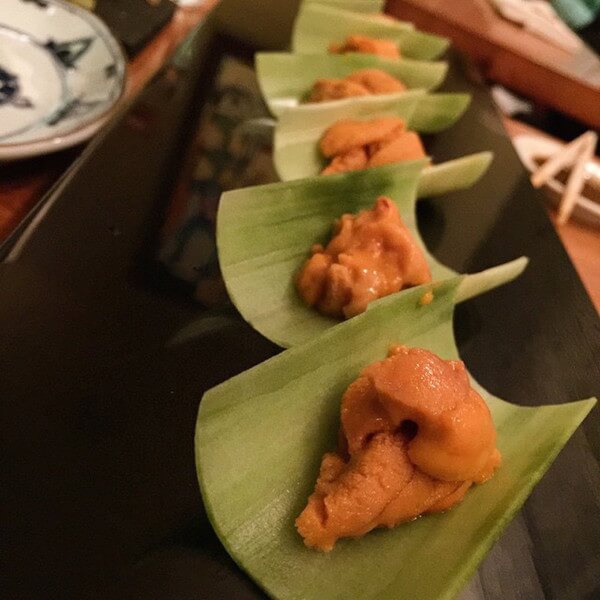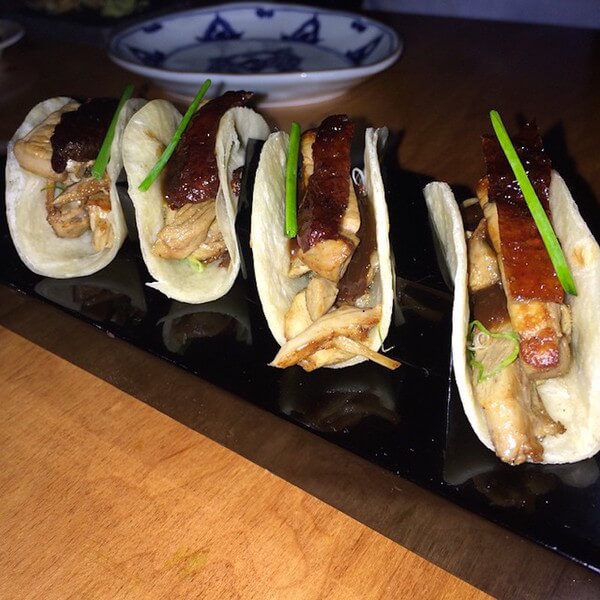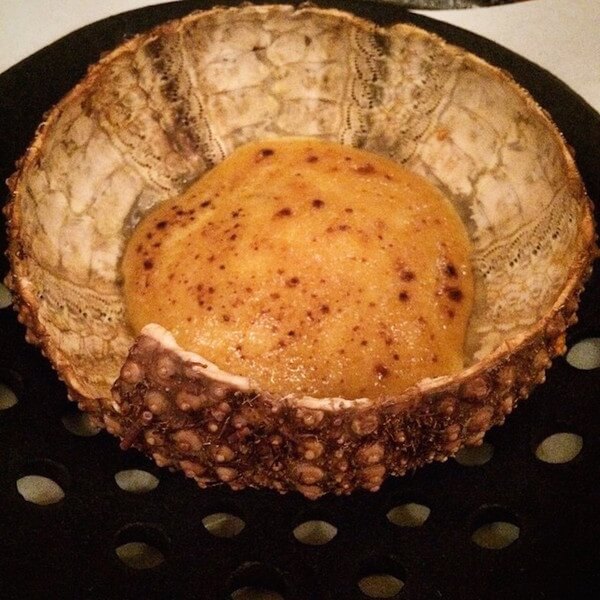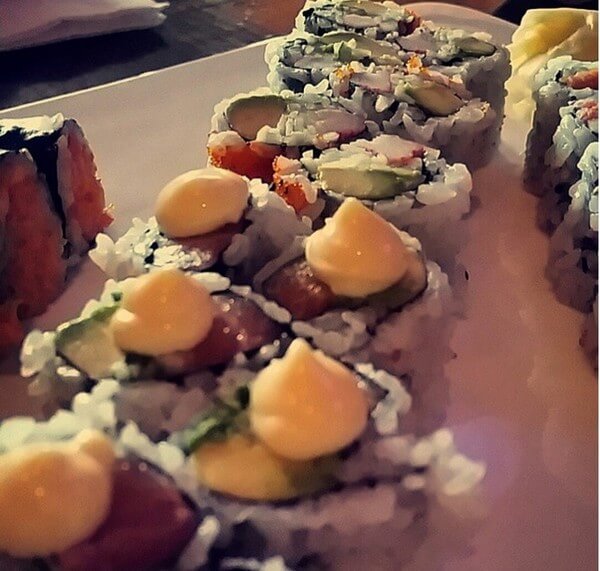 Source: foodbeast