If you love cool cakes, and it was a rhetorical question because everyone loves cakes right?! These amazing cakes will really take the cake! Get it? Because it's a post about cakes. HaHa. Any way a place called Duke of Sugar made these cakes and they are so outrages we feel like there should be a special place in heaven just for people who can bake this good. Just saying, If you love chocolate and baking like we do, scroll through the pictures below and let's see how far can you go without starting to drool. More info: Facebook | Instagram
A subtle strawberry and cream cake, this is only the first in the amazing cakes list and it's already incredible!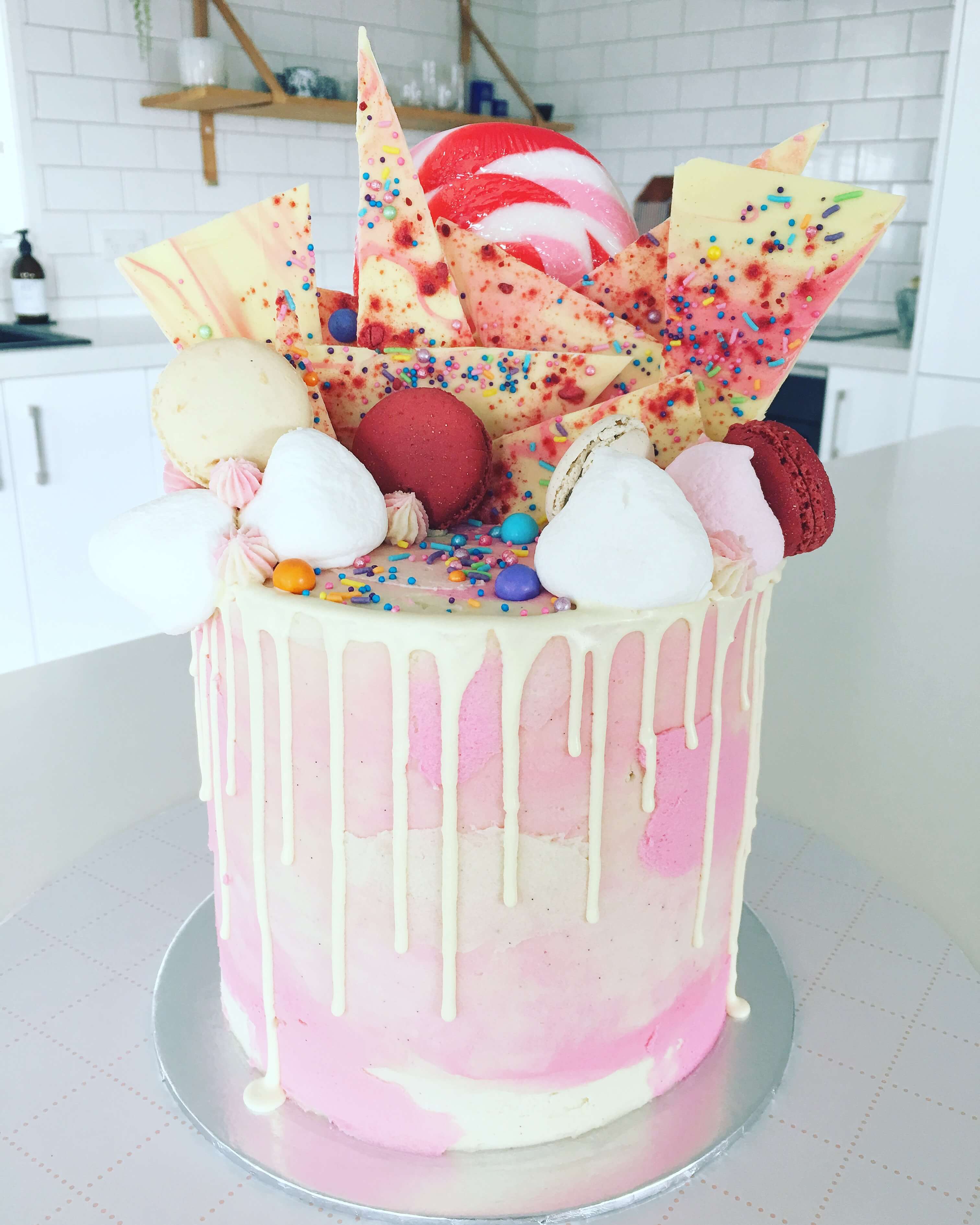 Mini chocolate mint cake – OMG!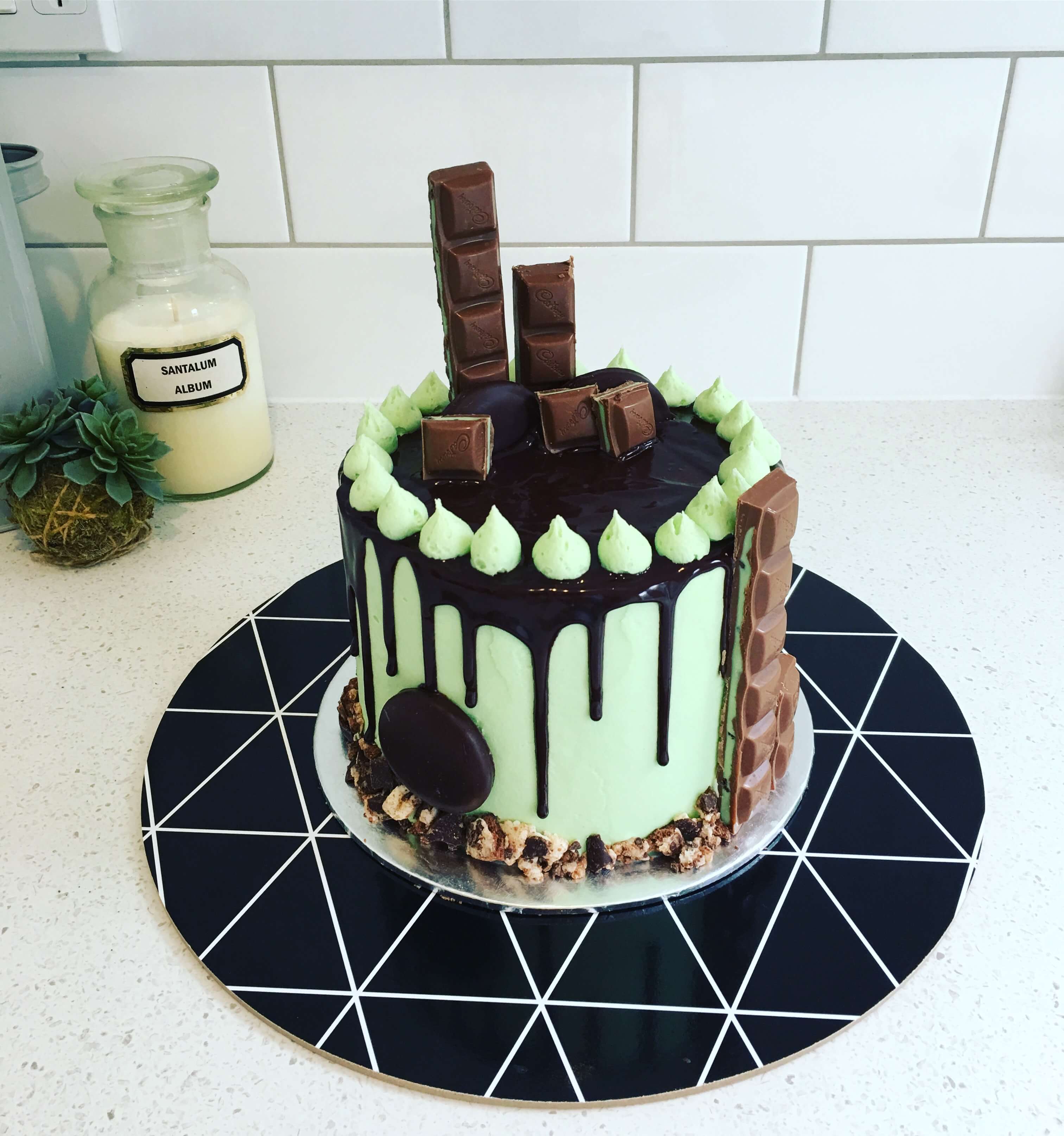 Cookies and creammmmmmmmm – Nuf said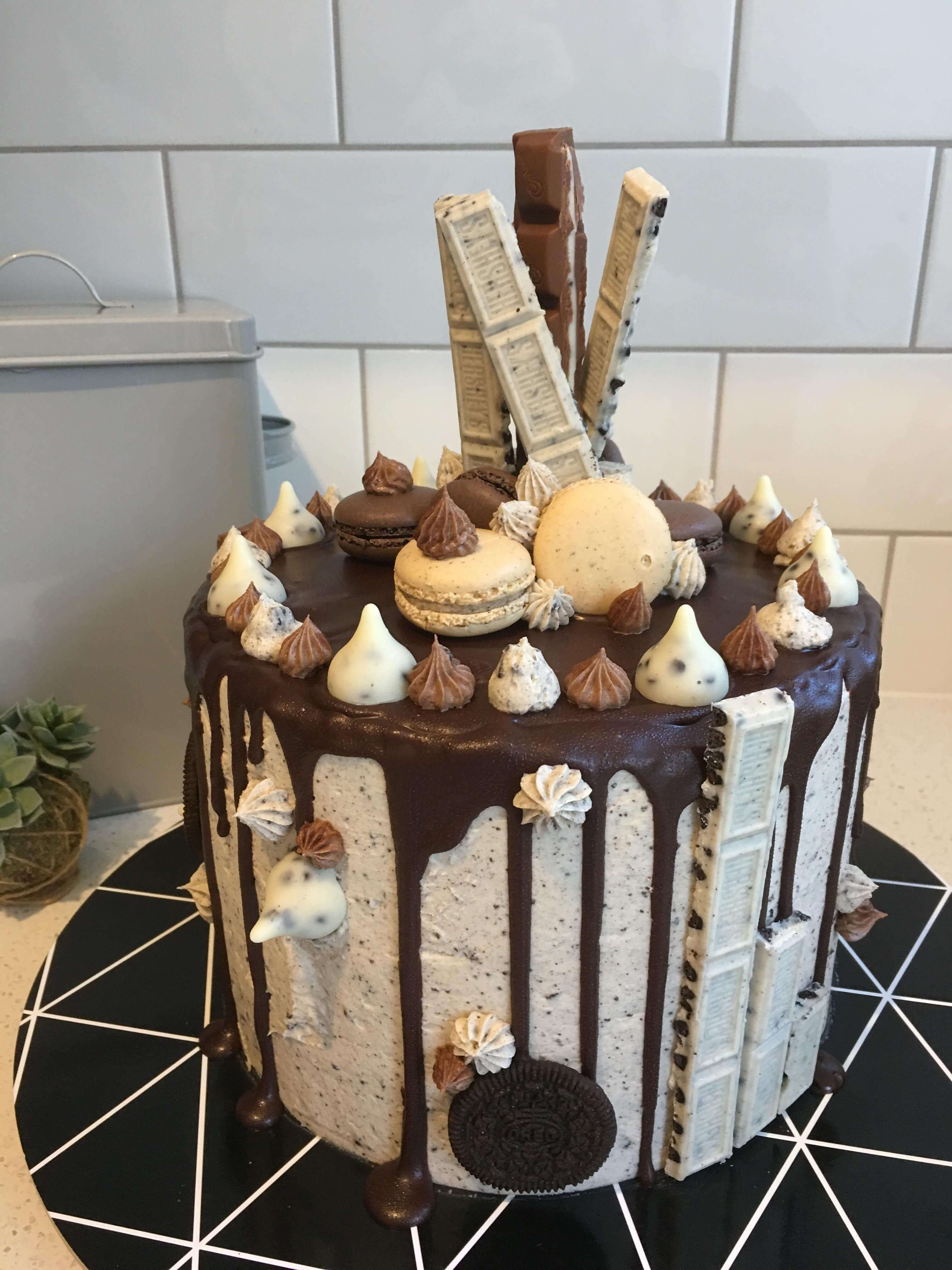 Concrete cake, this is seriously hardcore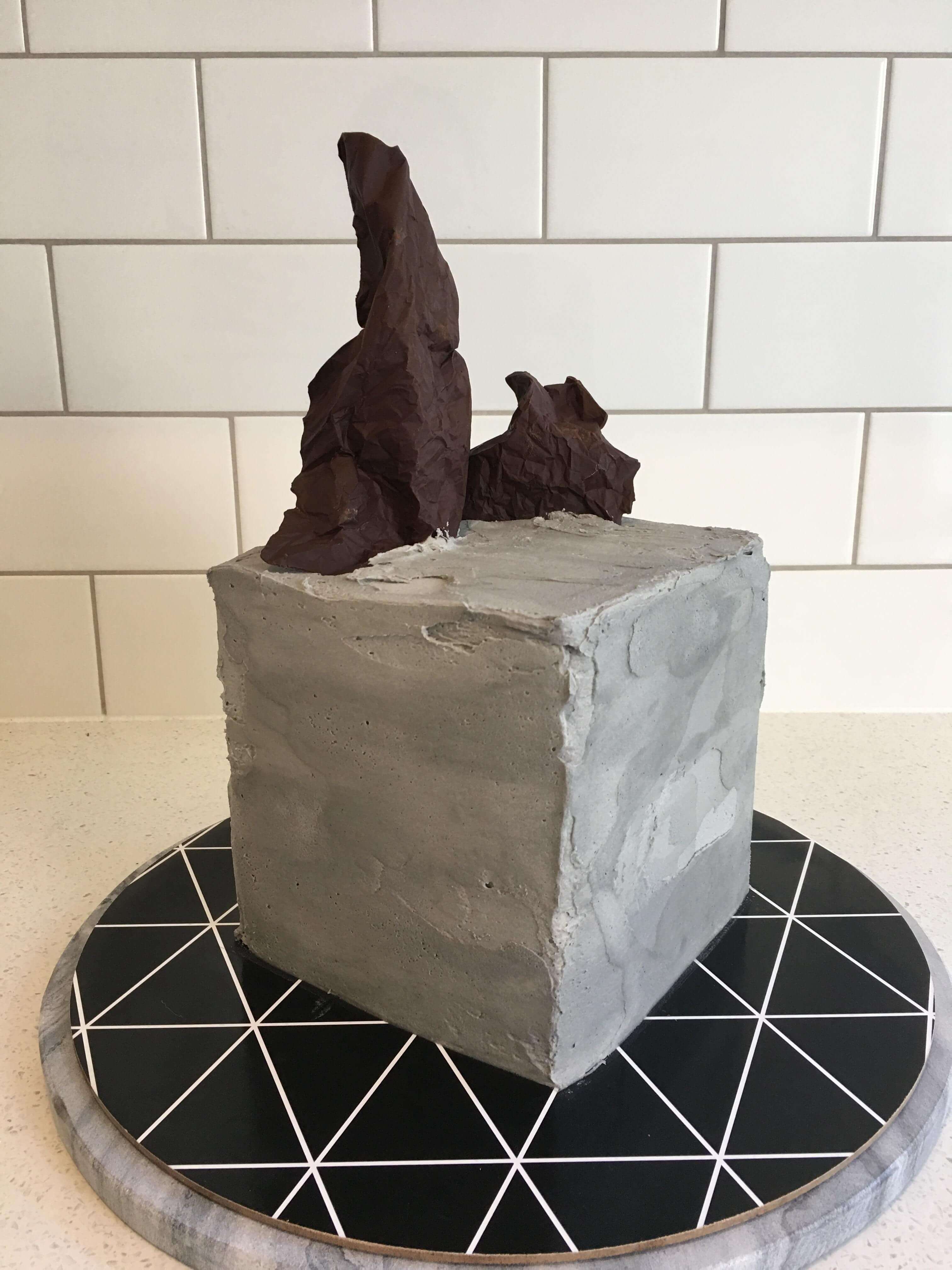 A gluten free amazing cake ( The macaroons were not gluten free but a special request to add )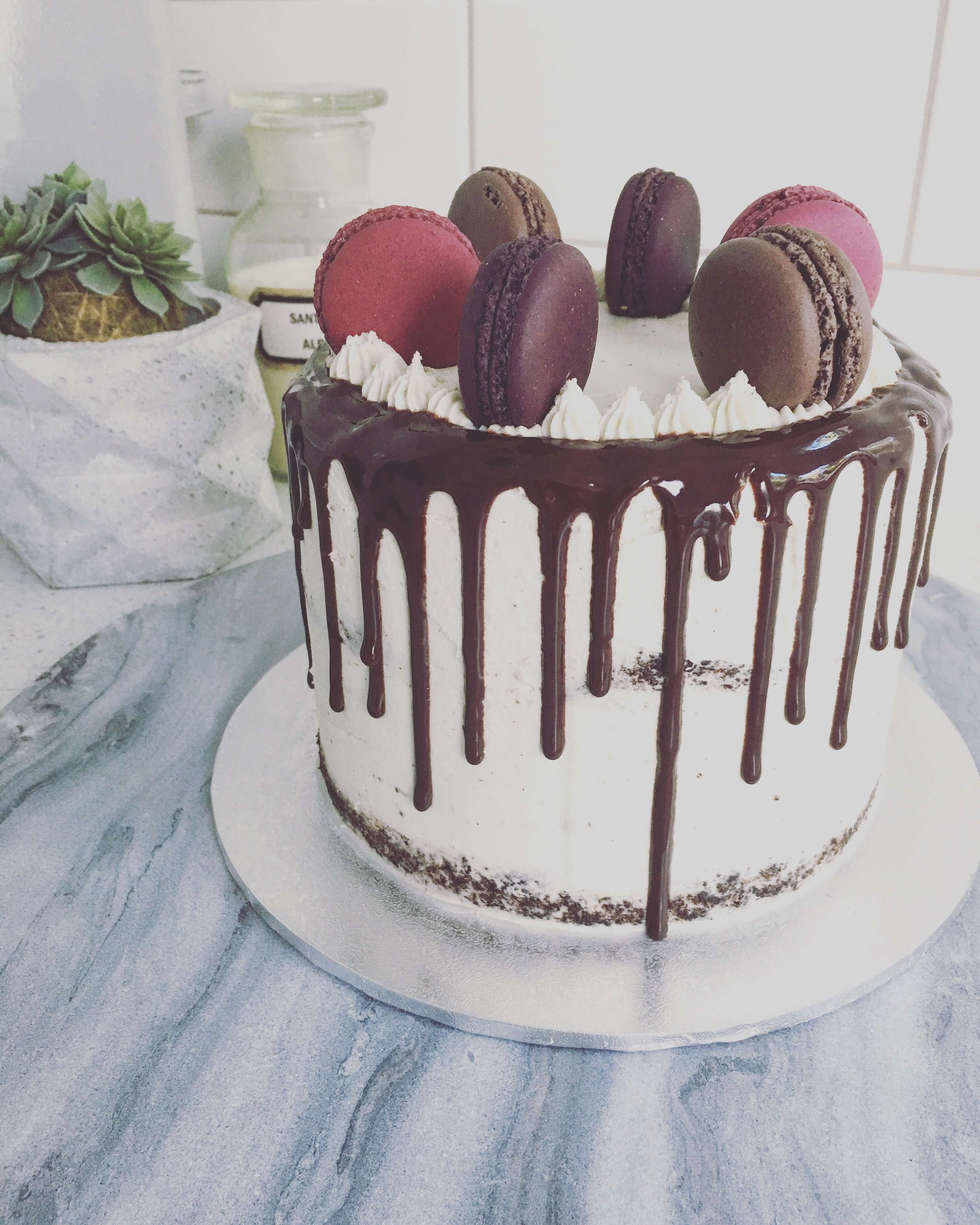 Four inch vanila strawberry cakes. Amazing cakes anyone said? YES PLEASE!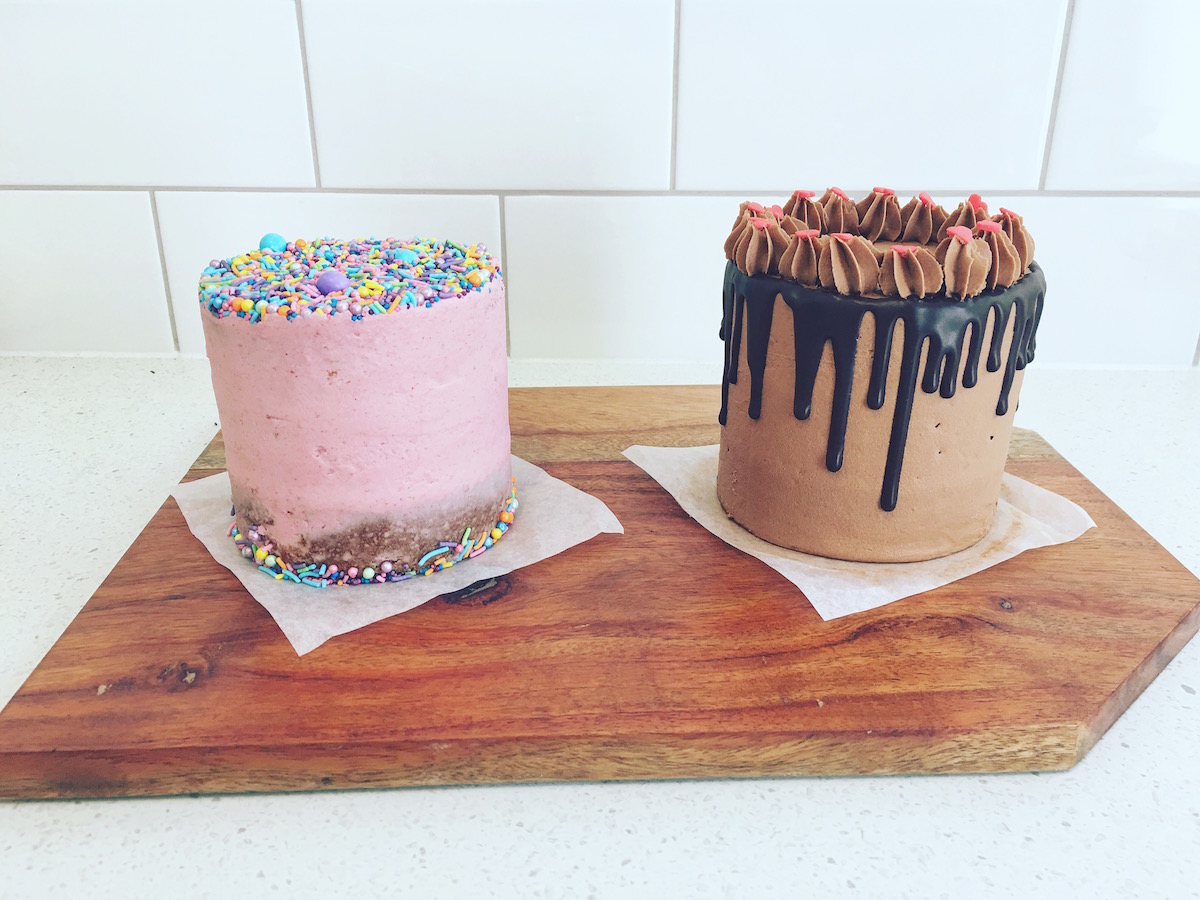 A cool Halloween cake you can't resist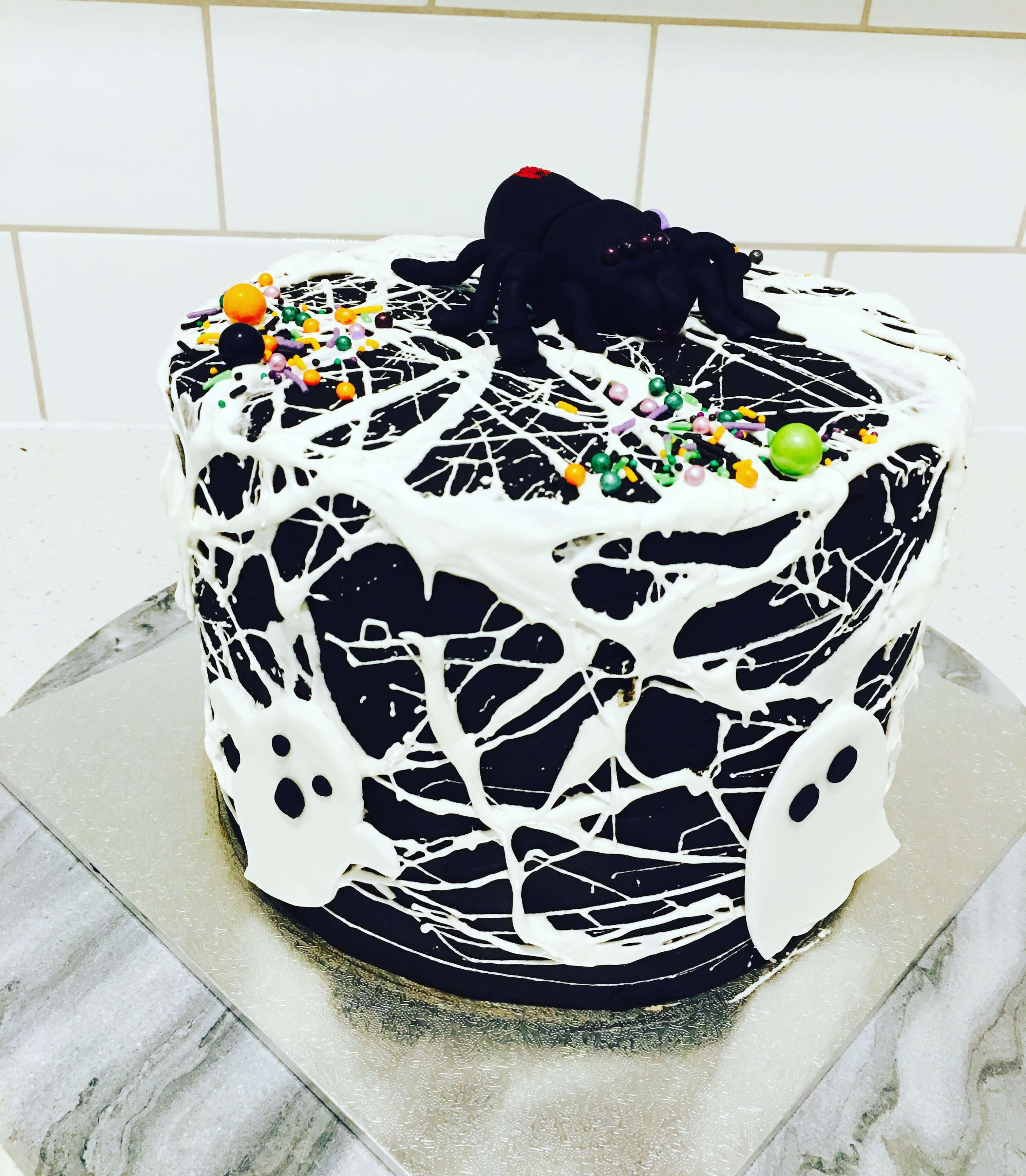 Banana chocolate, berry and chocolate drip.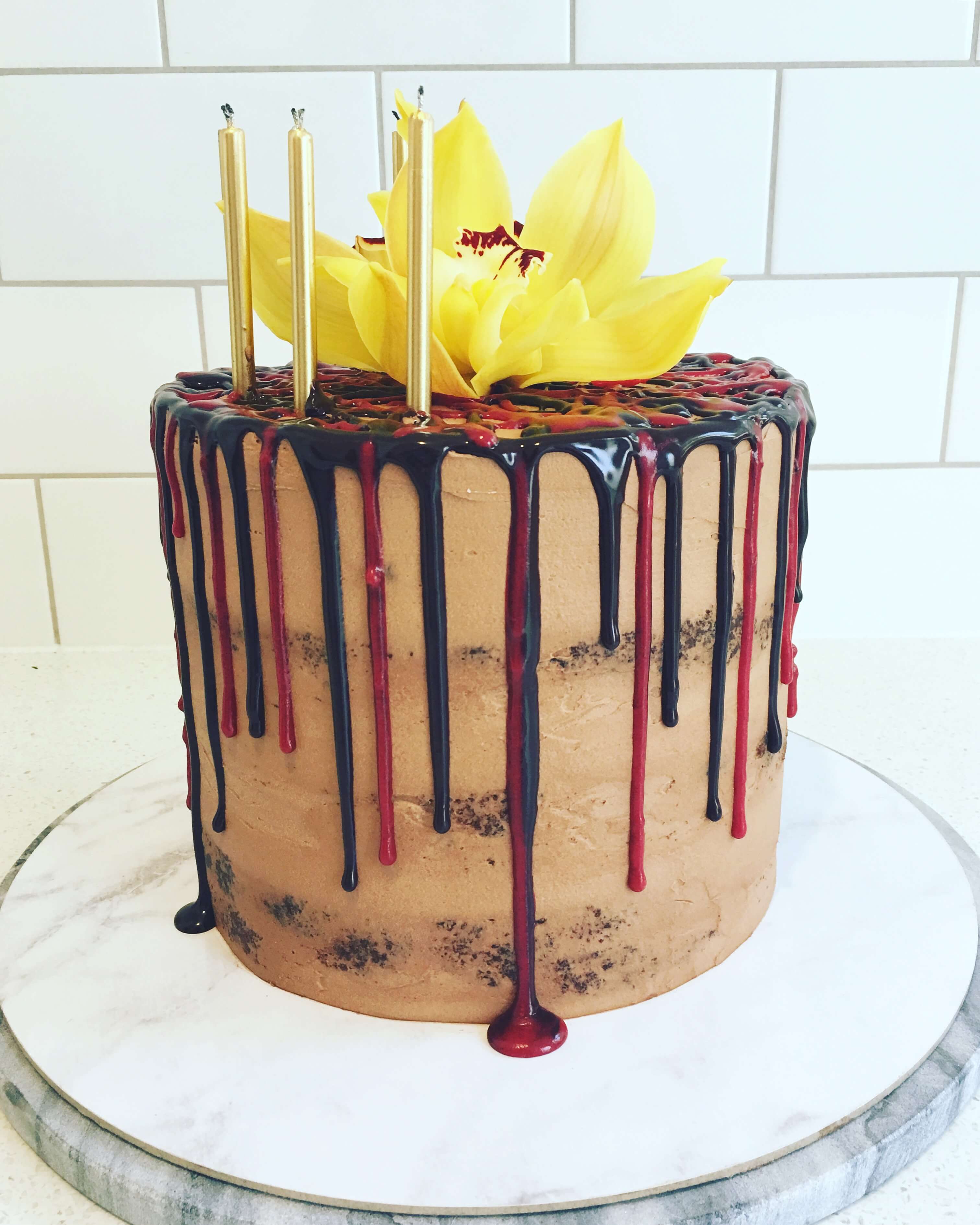 Little GF red velvet cake that is really cute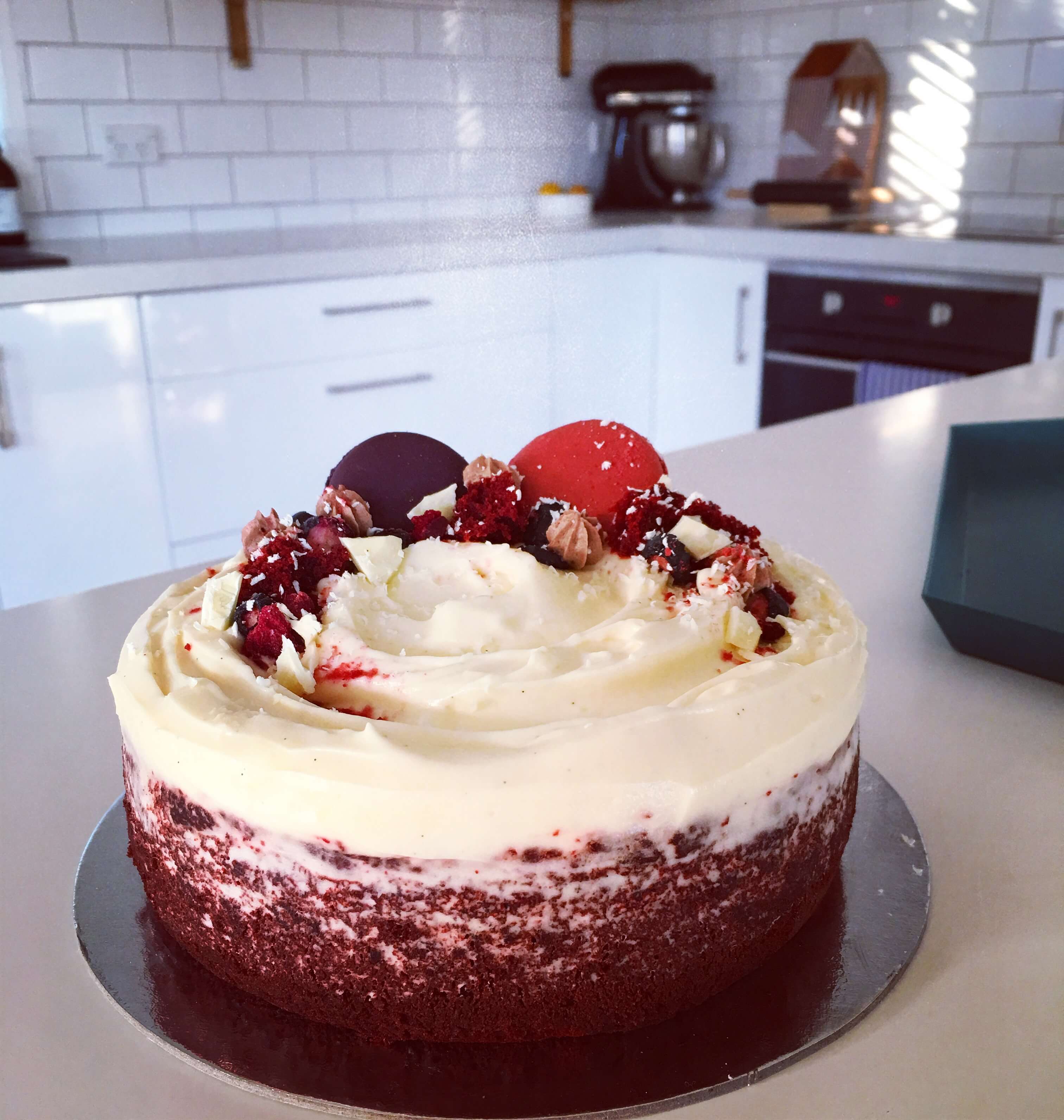 This banana chocolate cake is all i want in my life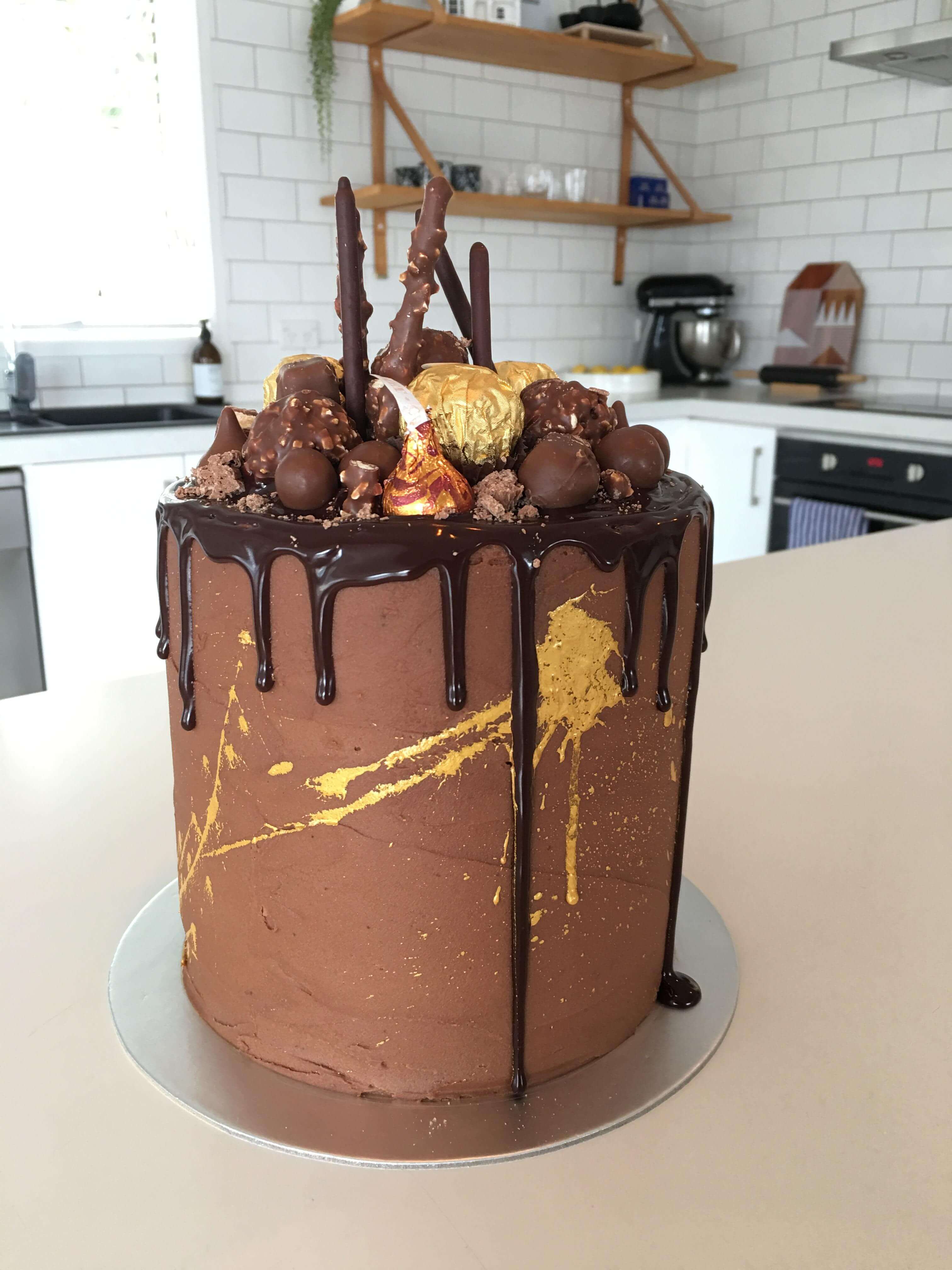 If you love chocolate, this is for you. Seriously!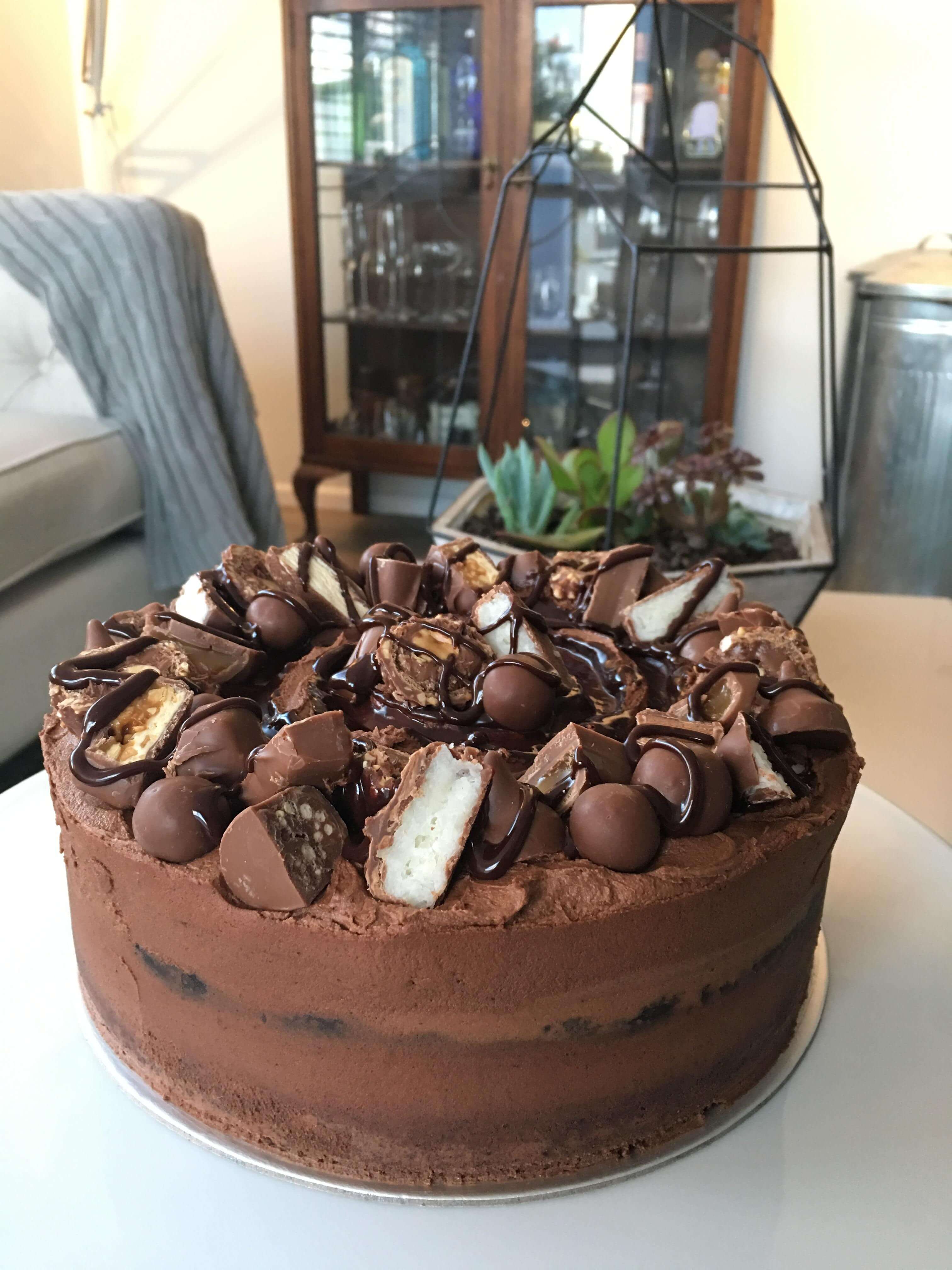 Pumpkin, pineapple, and carrot cake. So beautiful i want to marry it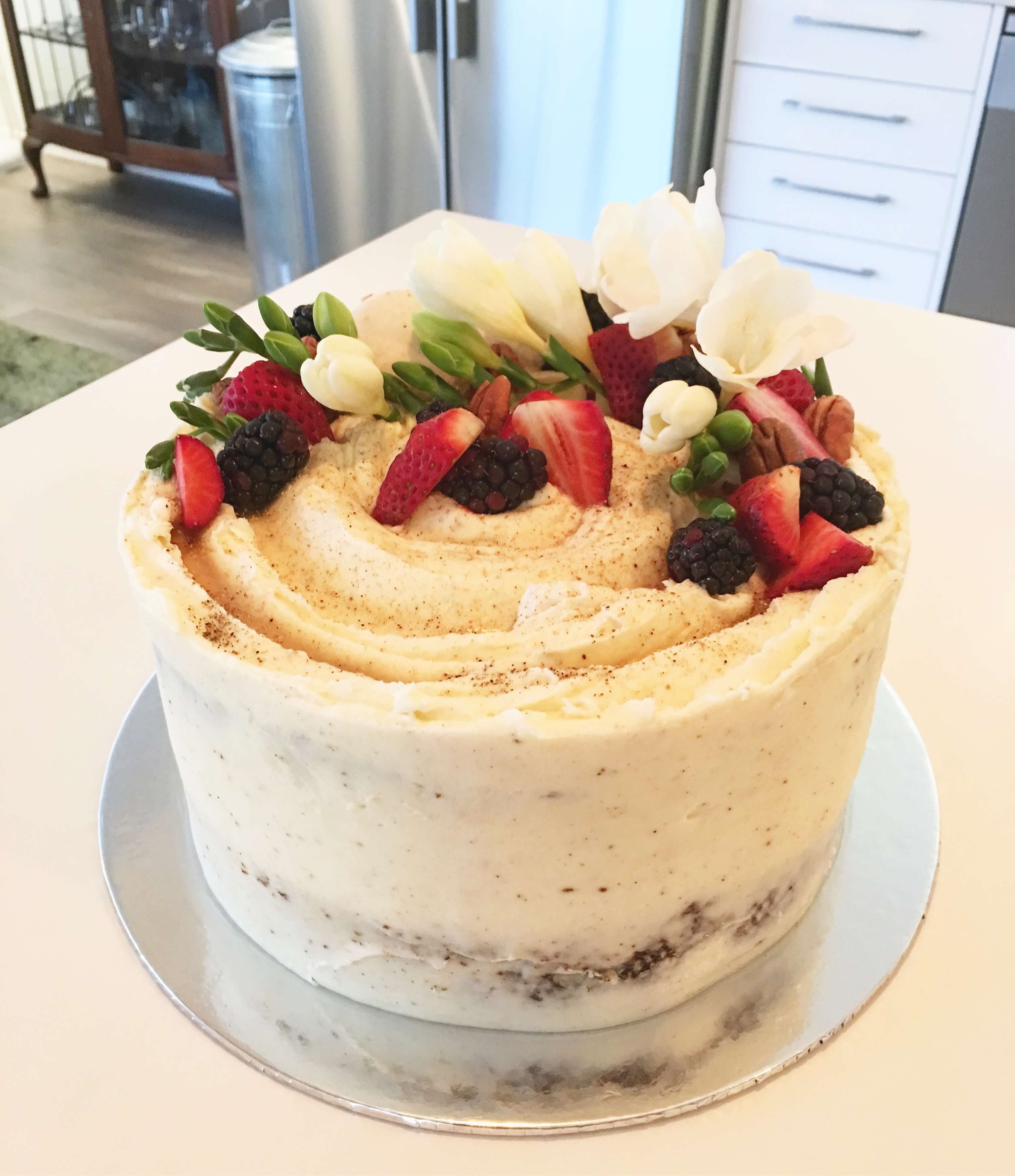 A chocolate cake, with a little more chocolate, and some chocolate to top it off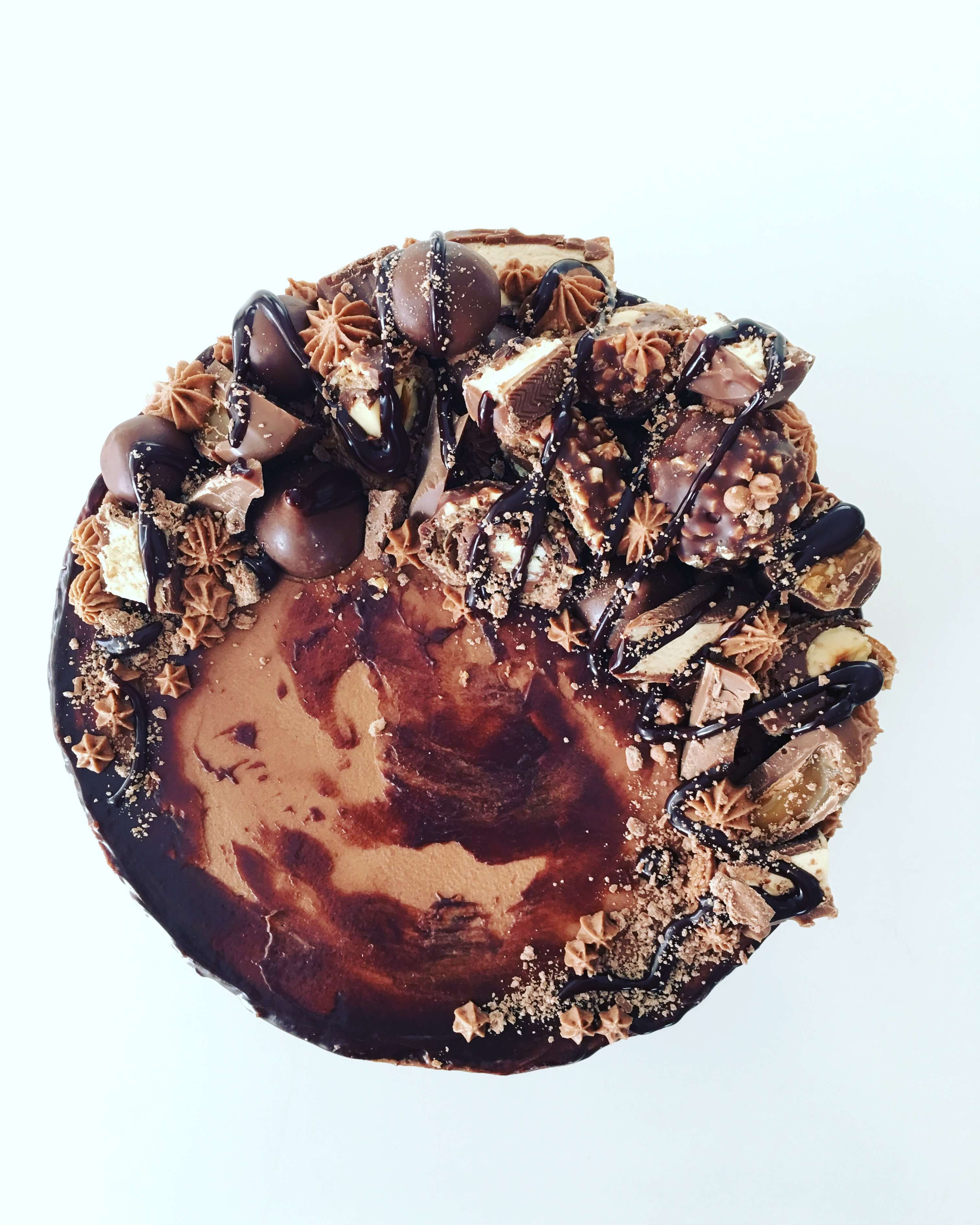 How about an 80's glam barbie pink cake. I love this! Amazing cakes rule!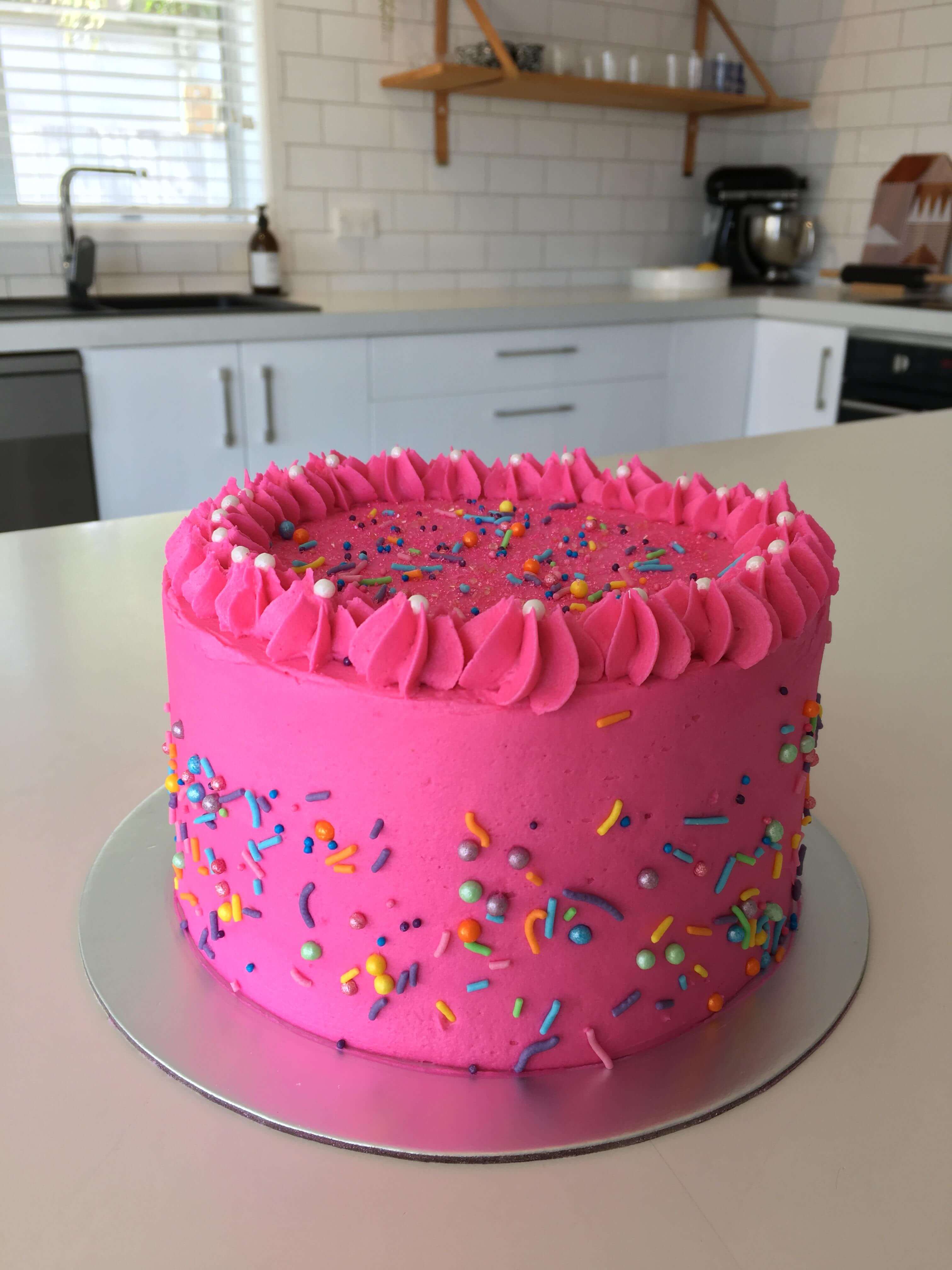 Amazing Batman cake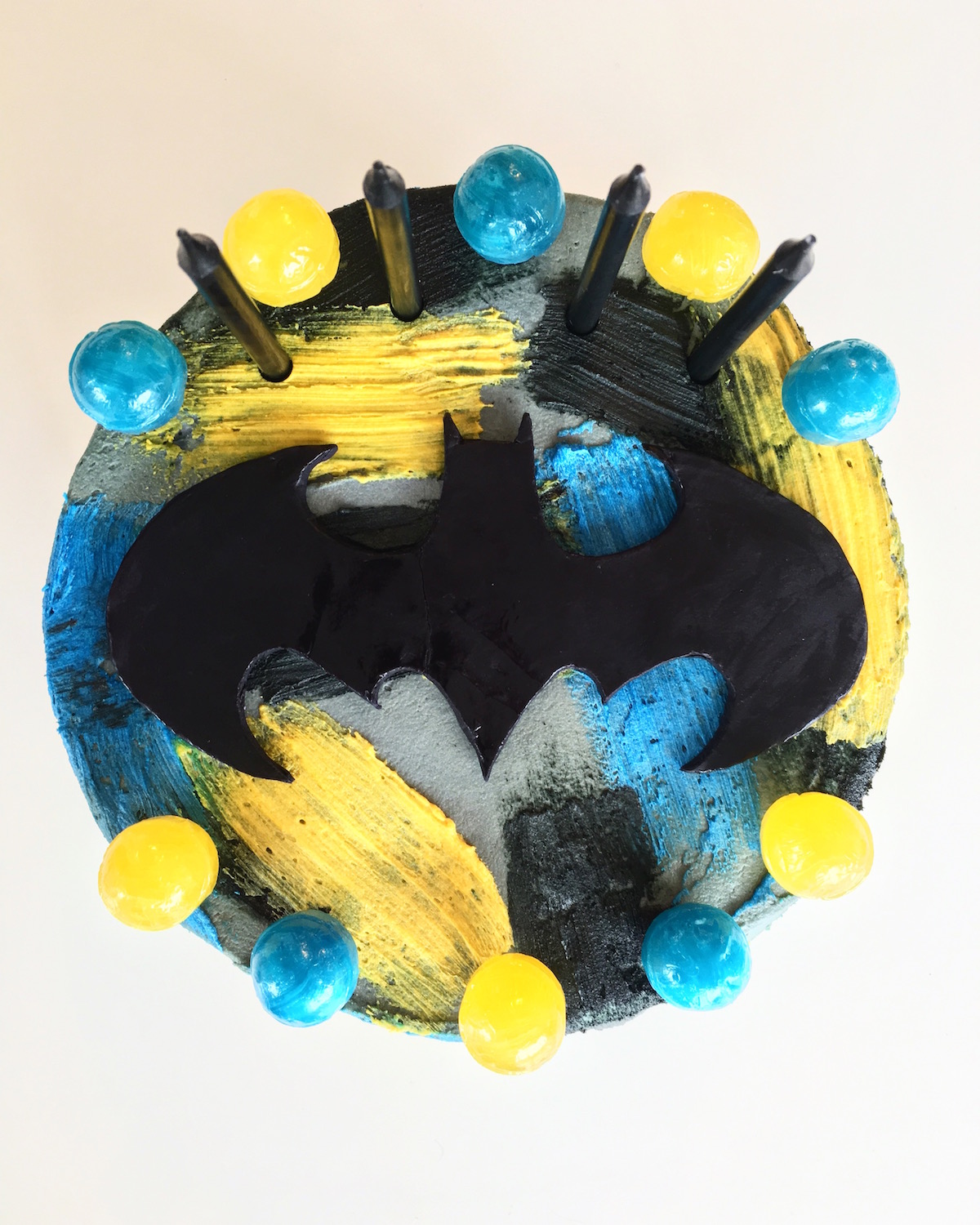 This is a chocolate mint cake that everyone will love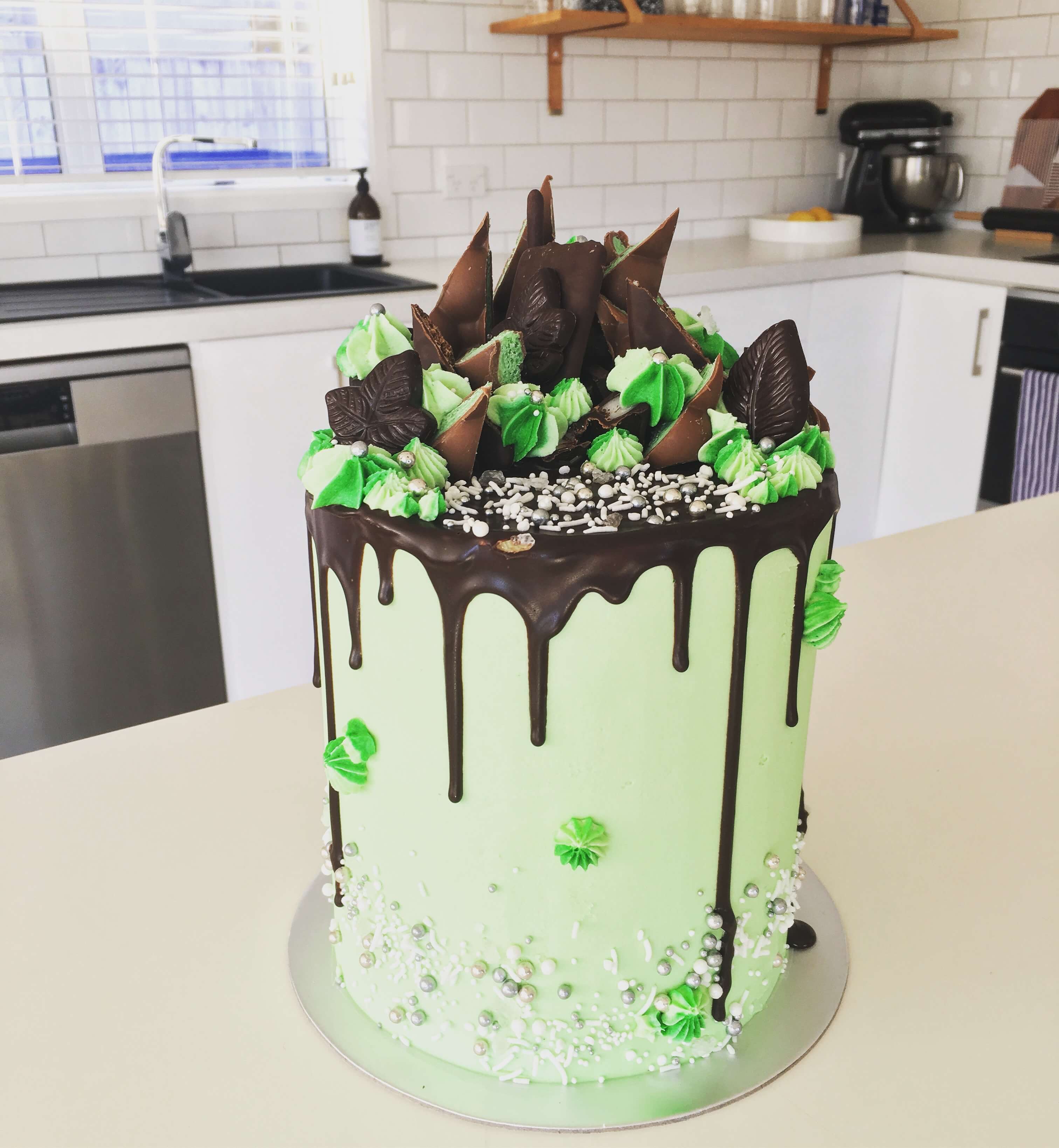 Another chocolate mint cake, but this time it's white and has a shit load of sprinkles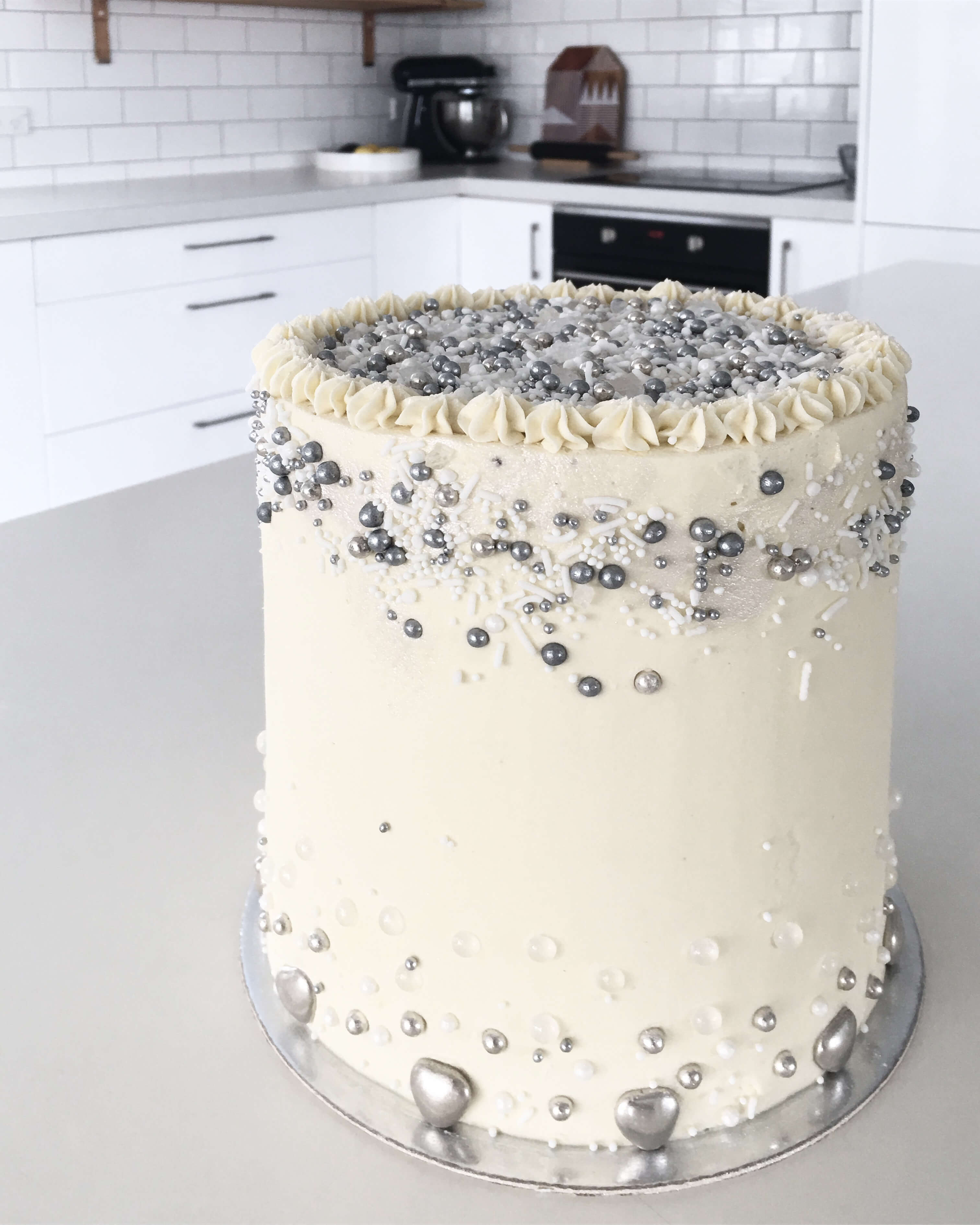 Another GF red velvet cake, so good we had to post it twice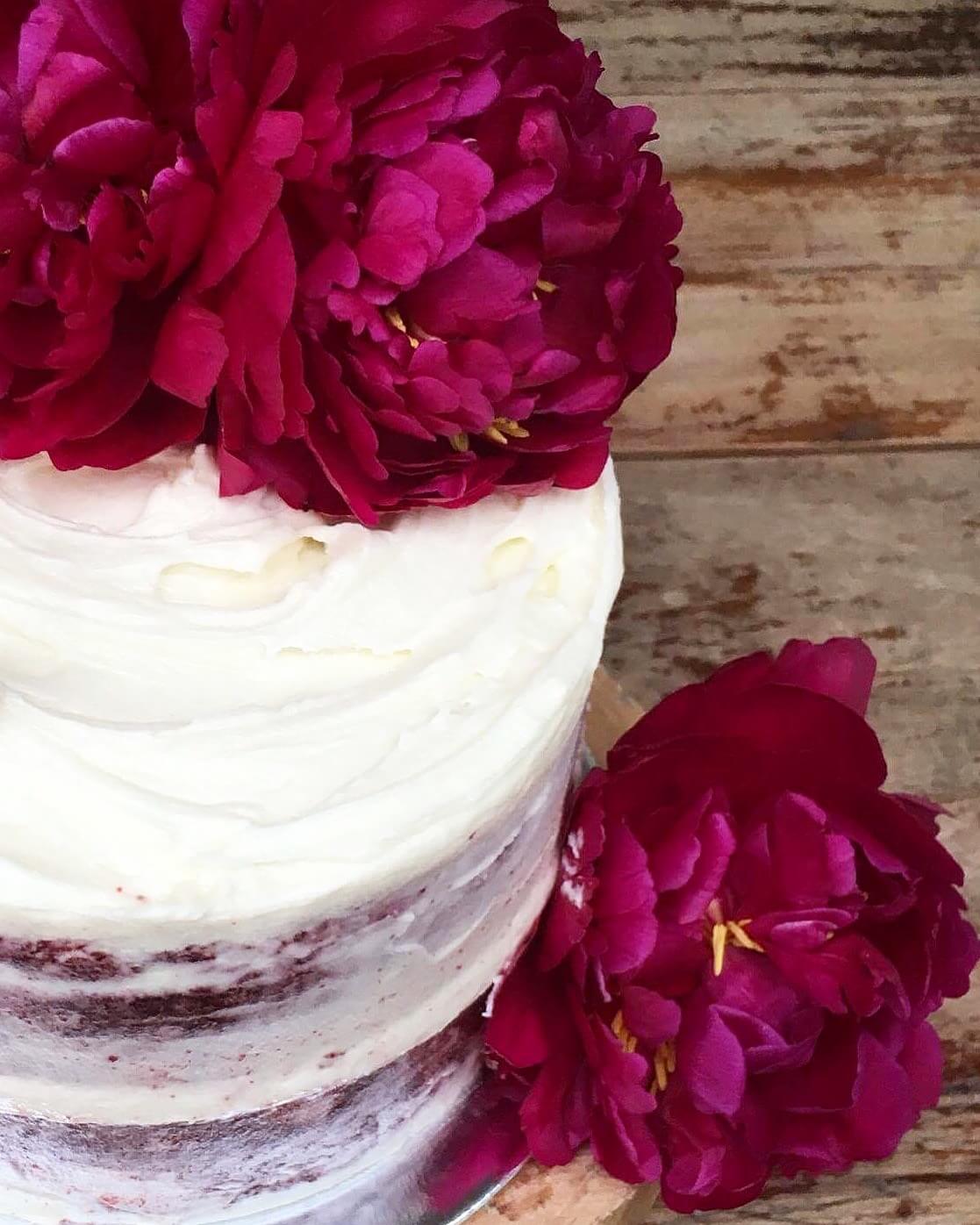 Top: Pineapple velvet, coconut buttercream. Bottom: Guinness chocolate, vanilla buttercream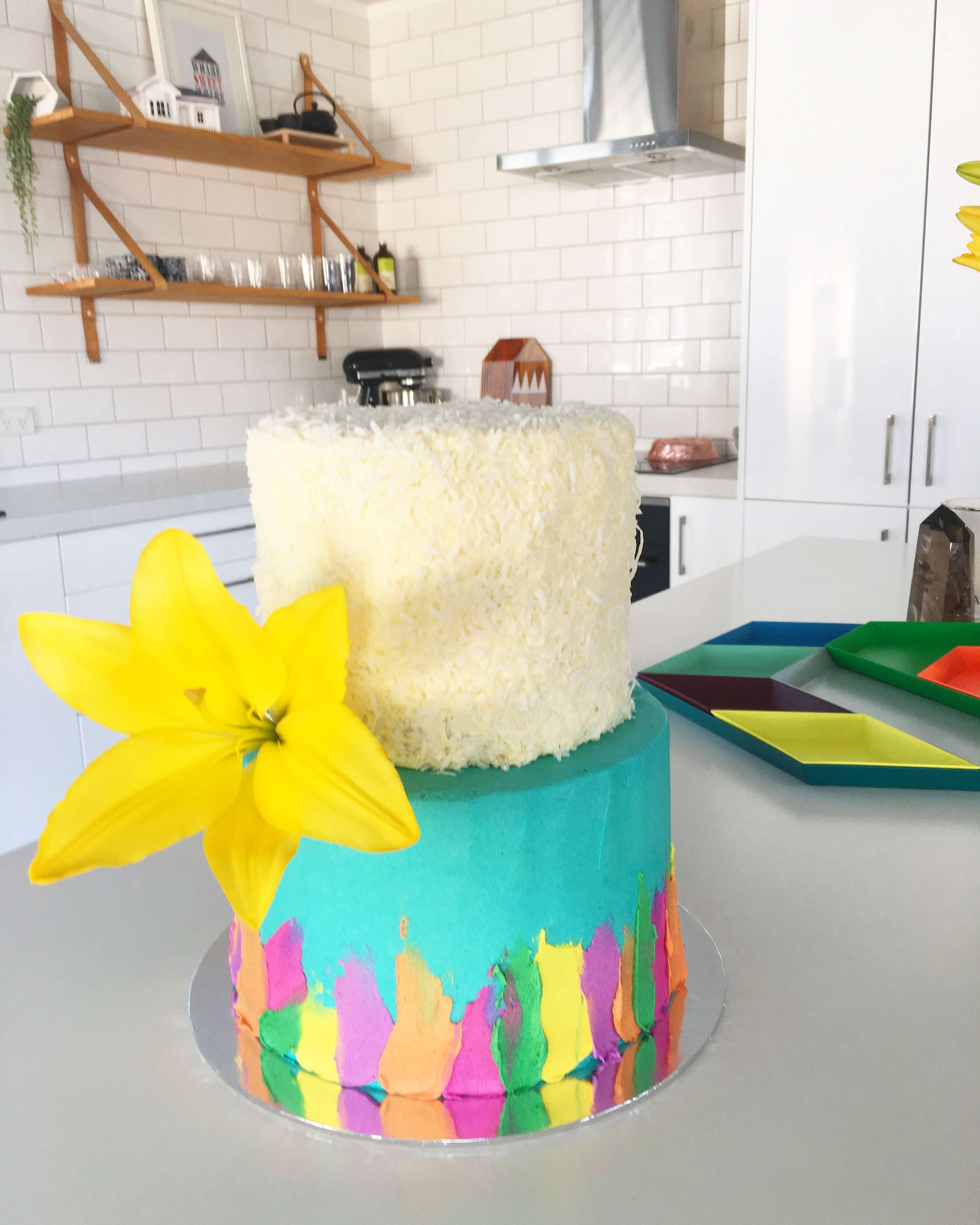 These amazing cakes were all created by a place called Duke of Sugar from New Zealand. Please share them with your friends