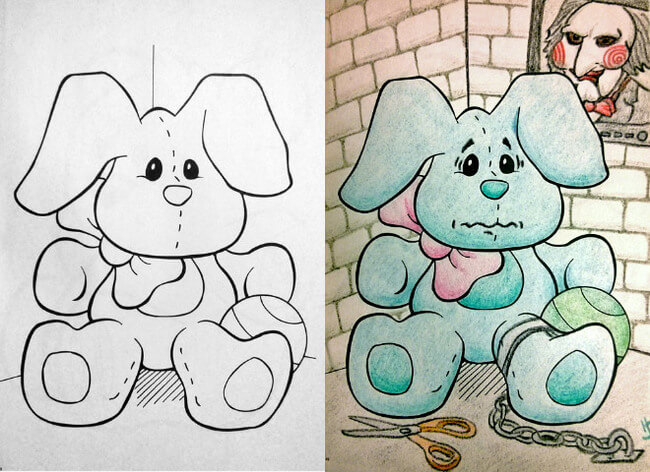 Most products that are designed for kids try to convey a happy and positive attitude, but what happens when some miserable jaded adults gets their hands on it? Usually something hilarious and dark. So this time we take a look at what happens when adults gets their hands on coloring books.
This awesome blog has a huge collection of children's coloring books that have been corrupted by adults. Your favorite childhood characters are turned into dark hilarious shadows, there's definitely something funny about how they manage to transform something so innocent to something so funny
Make sure to visit the blog's facebook page that features great guest posts by people who just love to destroy their kid's dreams. Have a look too! More info: coloringbookcurroptions.com | Facebook | Twitter
2.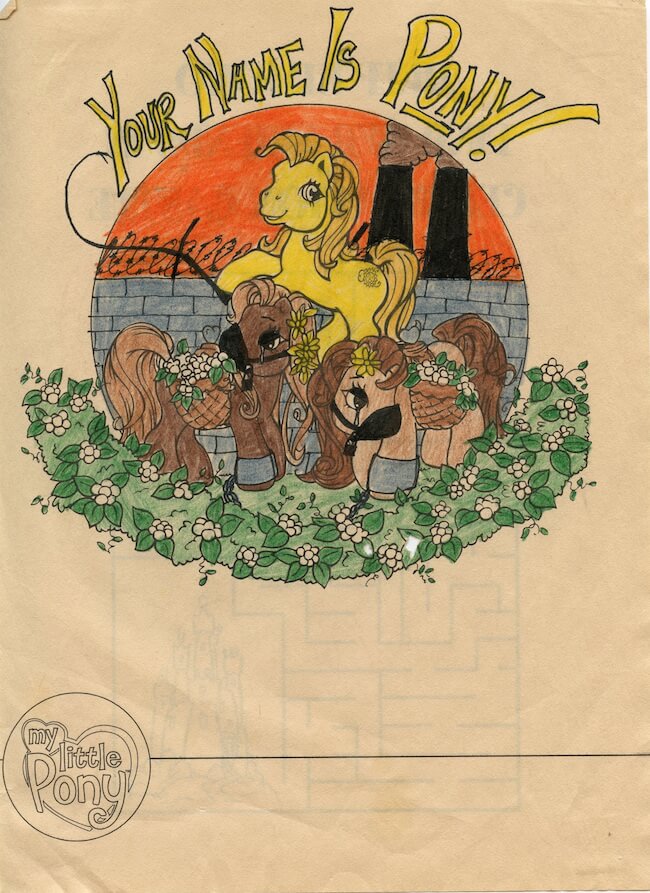 3.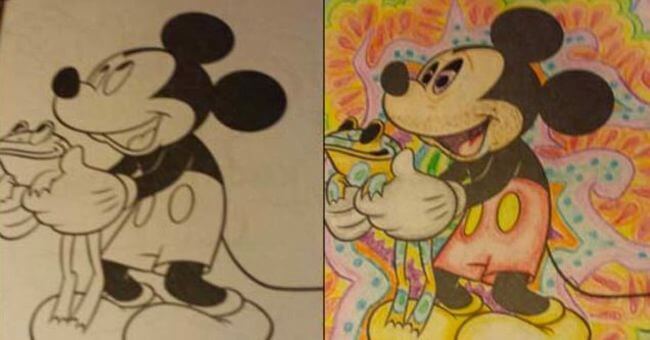 4.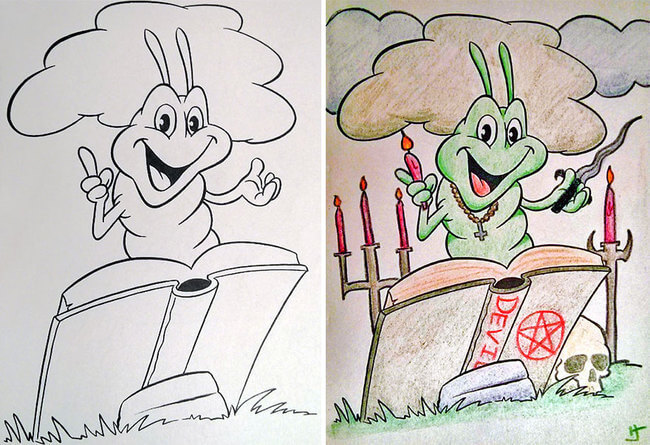 5.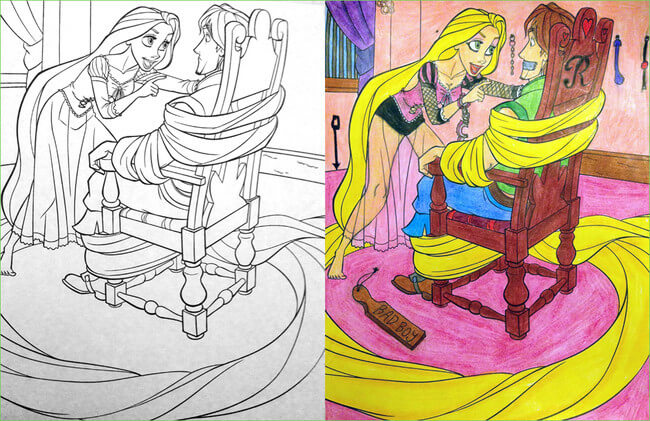 6.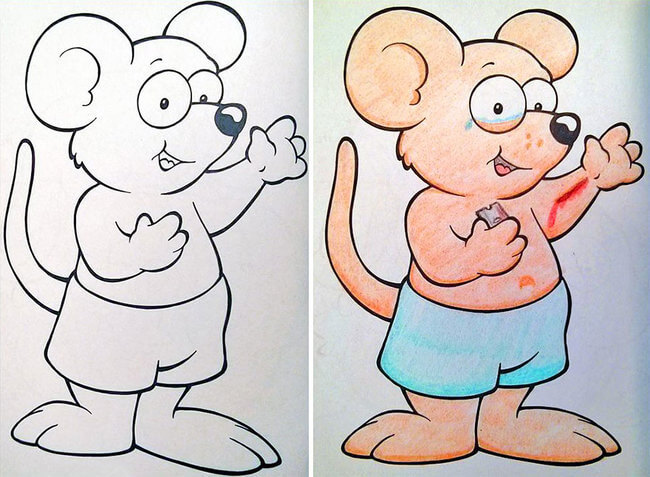 7.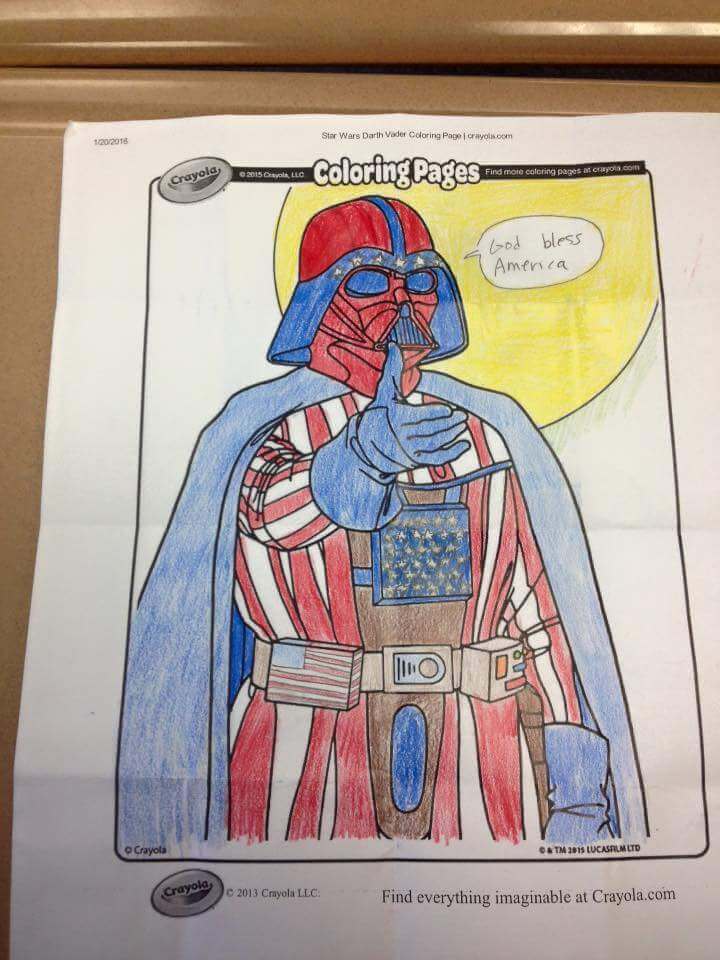 8.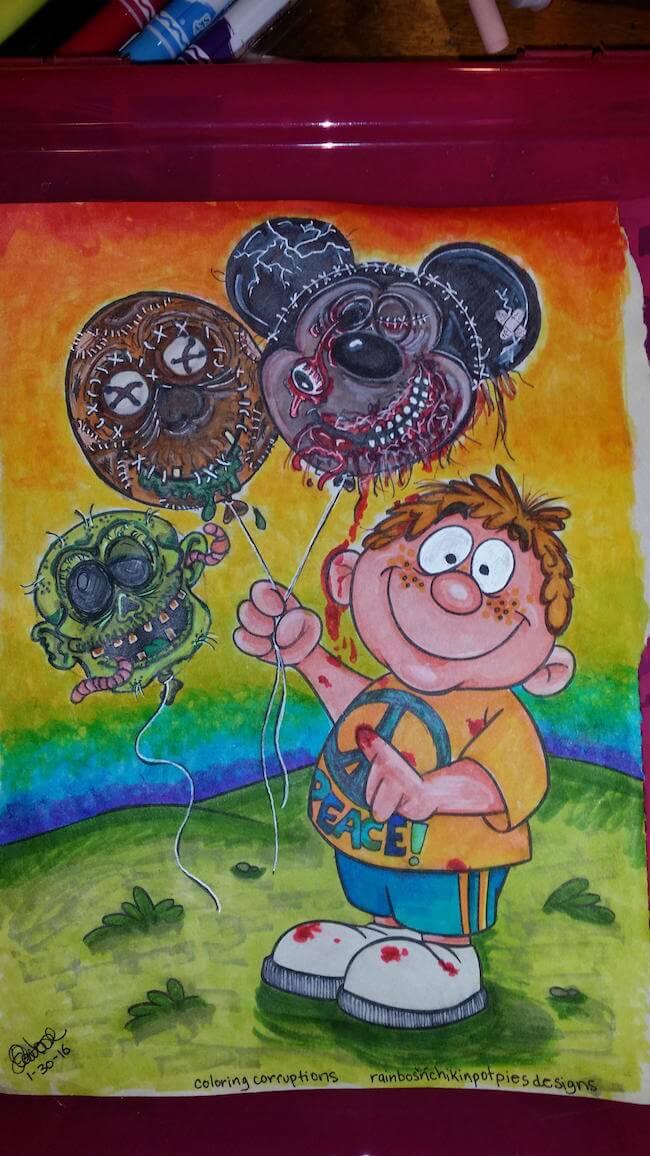 9.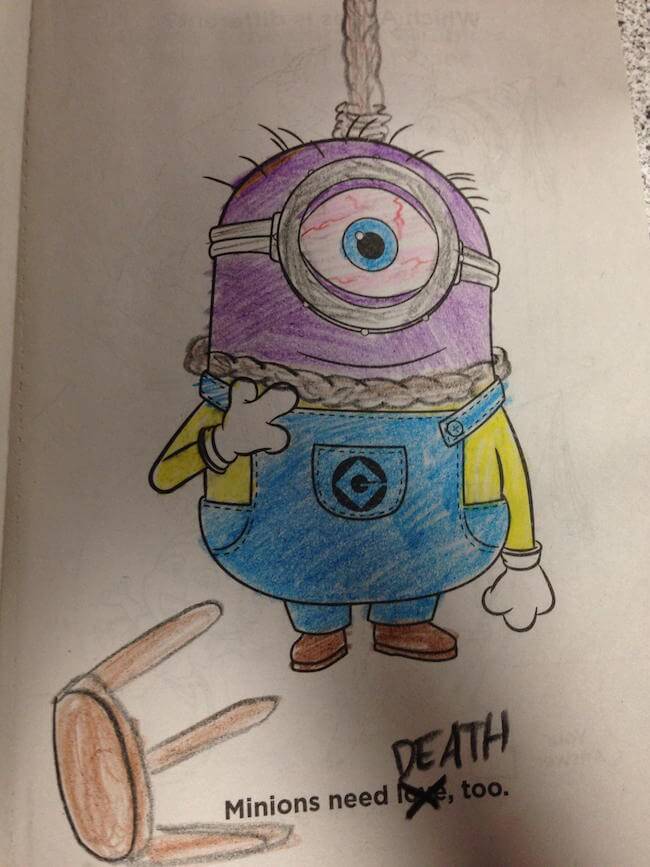 10.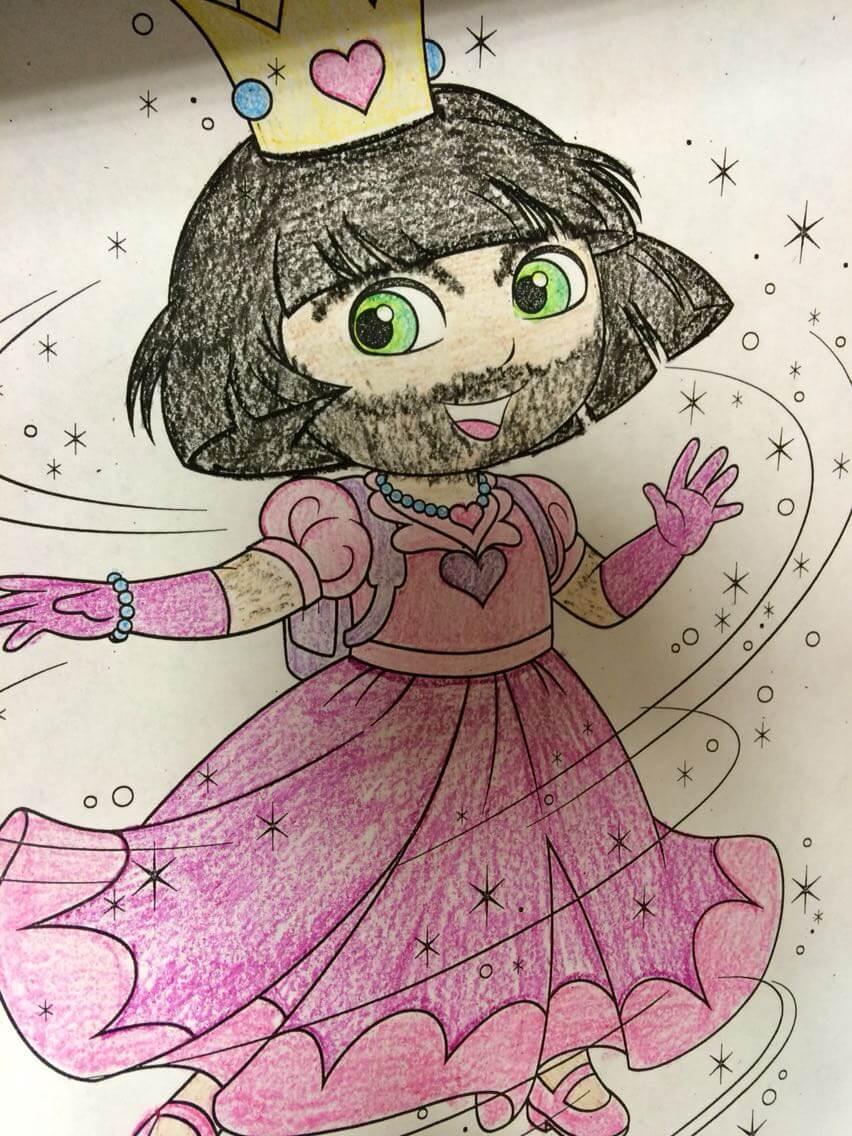 11.
12.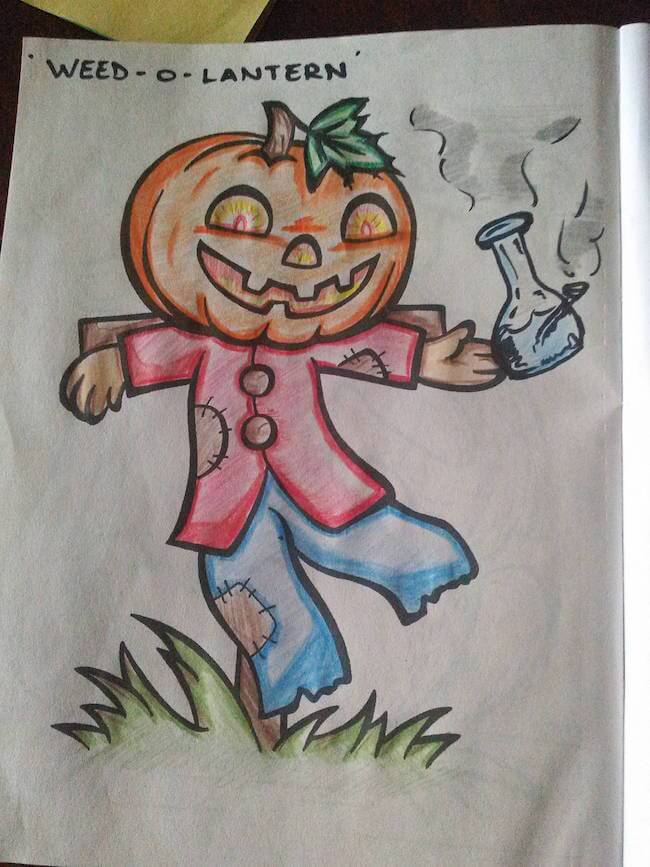 13.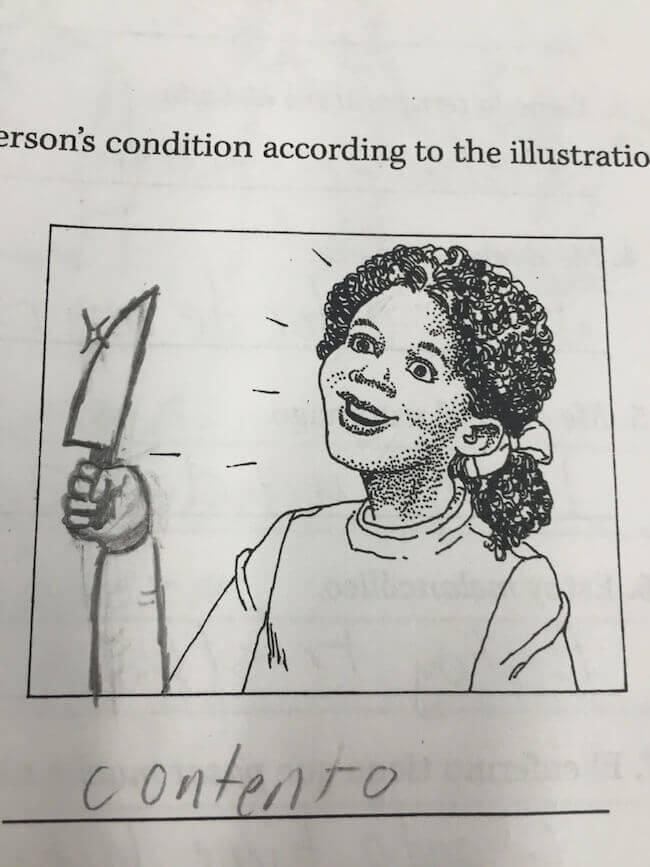 14.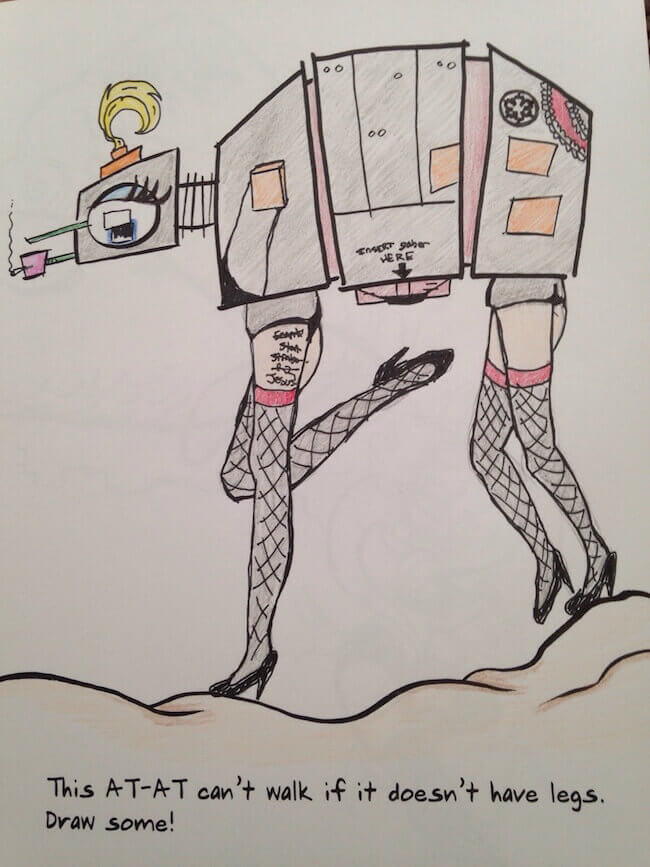 15.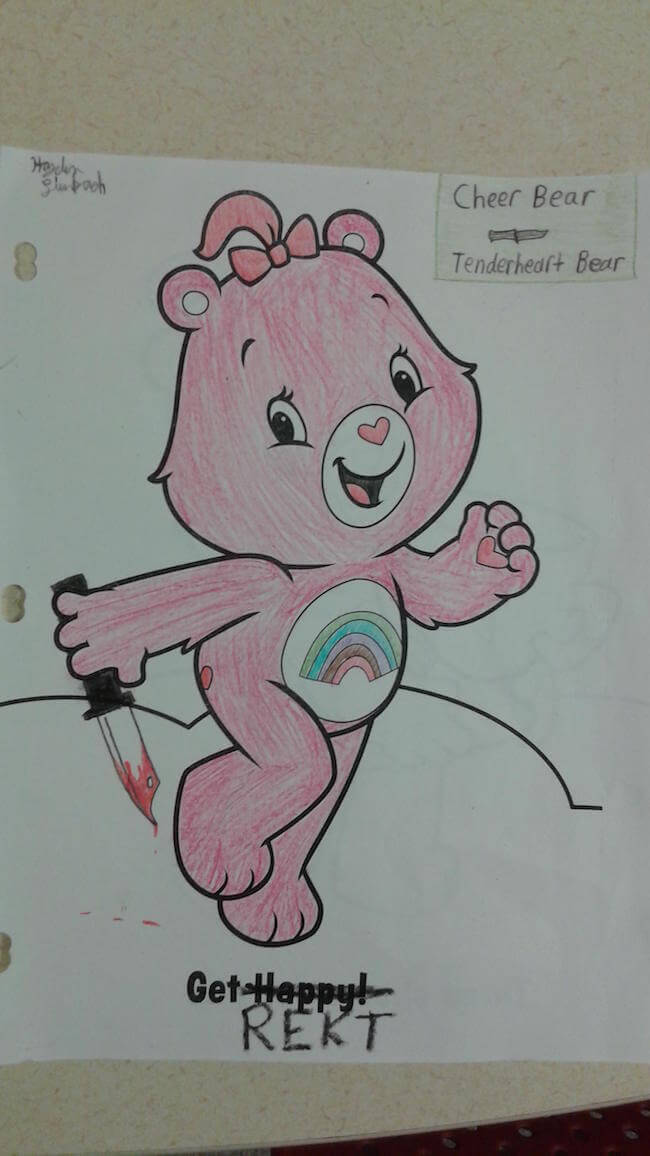 16.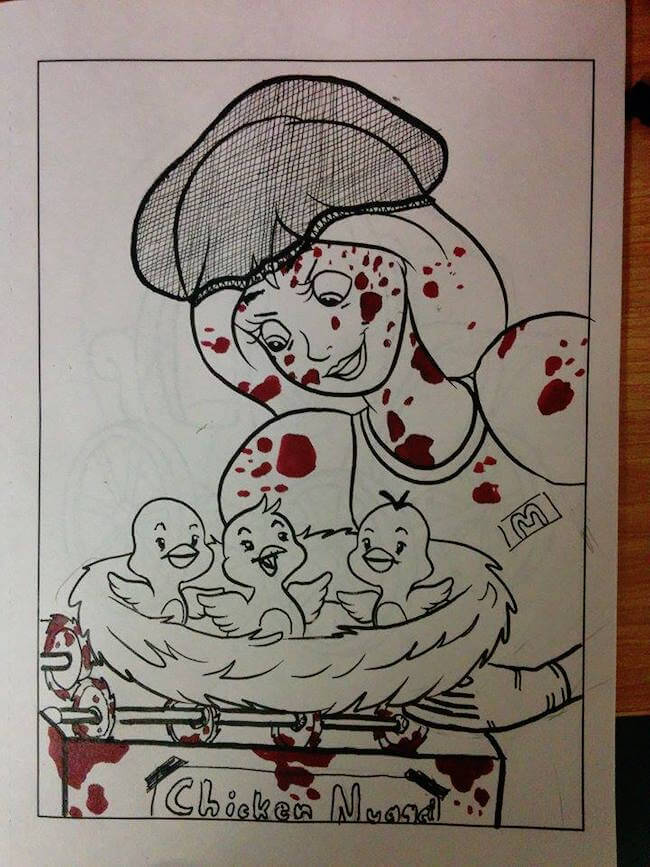 17.
18.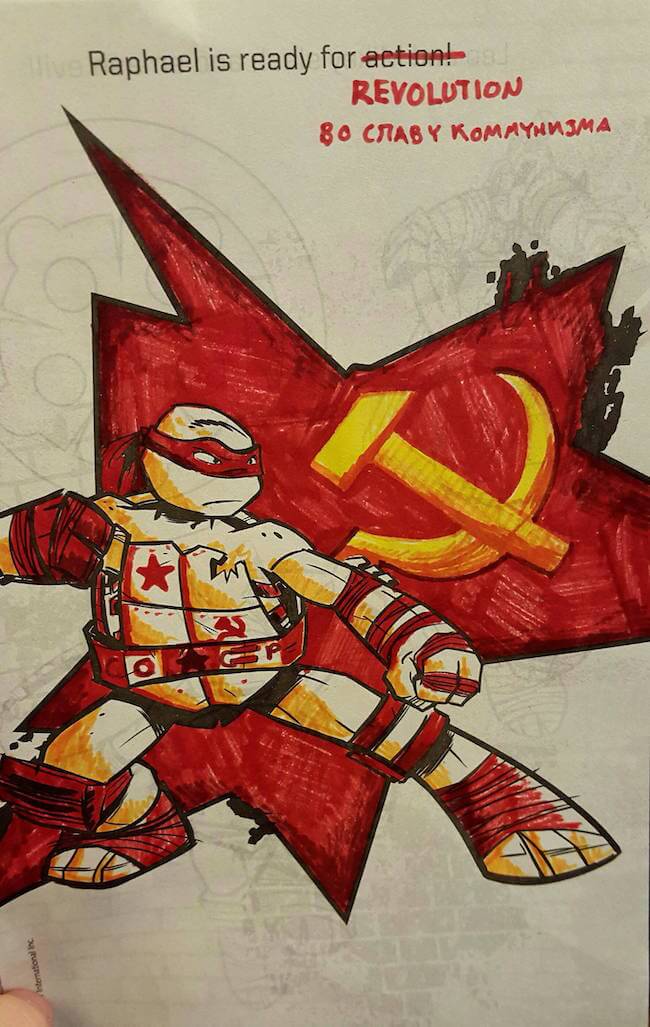 19.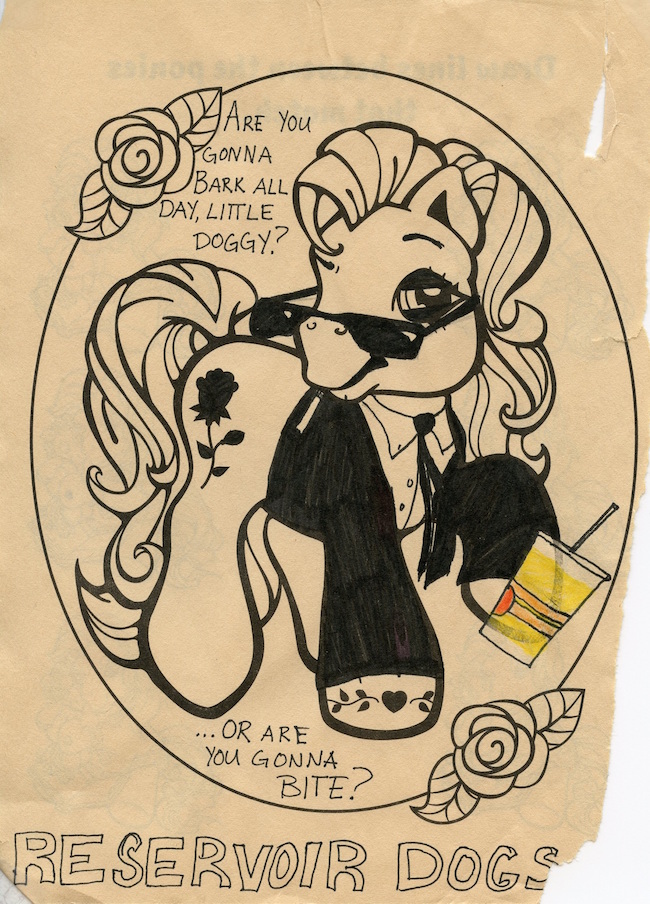 20.