The mother is one and only and it's a precious person in everybody's life. Mom's are great and maybe some of them didn't catch up perfectly with all the technological progress, pop culture, internet slang or other hot things going on in the last couple of decades, but it's because they were busy raising us up. Simple as that. So, if somebody's mom doesn't know what Lol means it's perfectly ok … and hilarious in an adorable way as you will see in the gallery of funny moms below. They also have strange little things they're doing for reasons known just to them, and that's is one more reason why we love them so much.
Here is a huge collection of funny statements or deeds of various moms that end up on the Internet. This will certainly make you laugh and maybe remind you of some similar situation. Be a pal and share the thought with us! Because moms rule!
1. Okay, this mom has gone too far…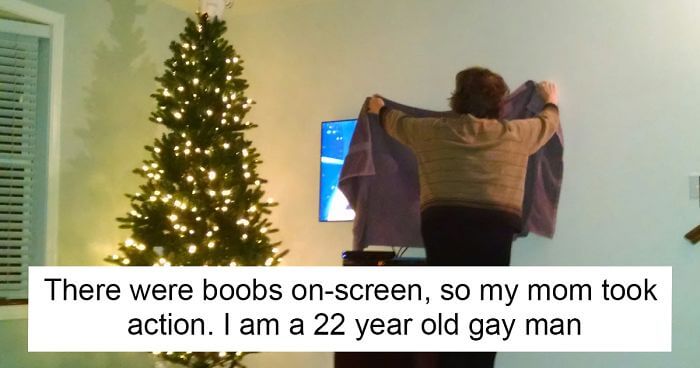 2. This mom put a Christmas tree for a spider that made a web in her bedroom. Just adorable, isn't it?!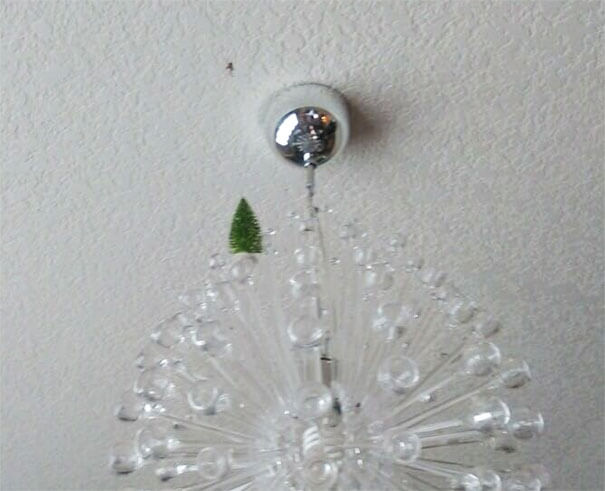 3. This mom used to put little Chewbacca on the Christmas tree for years thinking it's a Gingerbread Man.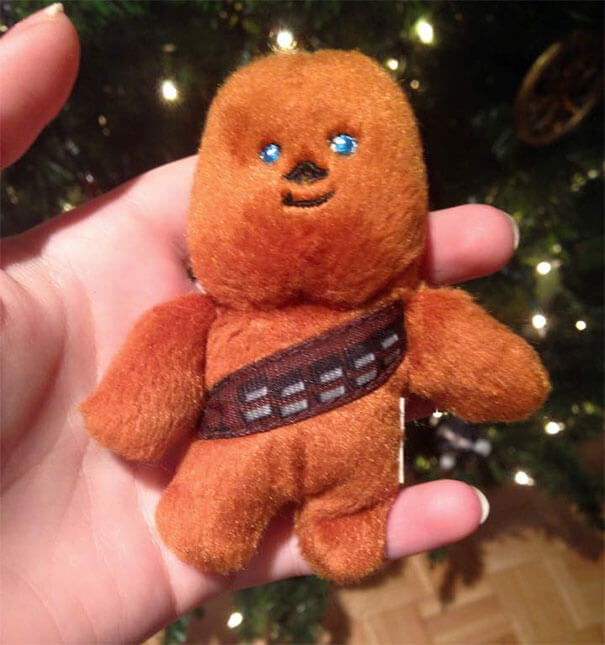 4. This mom had a nice chat with her cat that morning.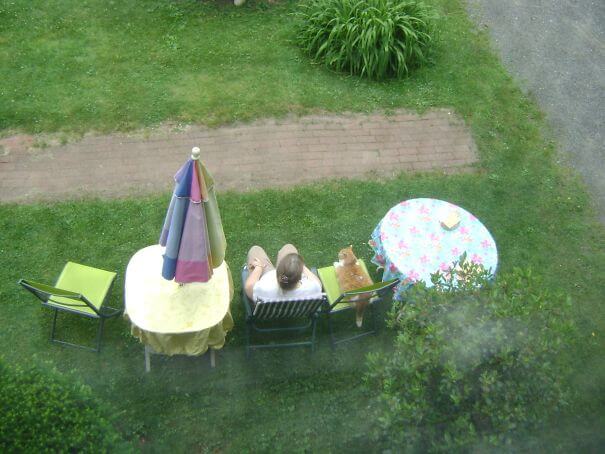 5. When you're 30 and you call your mom and say you're sick. 30 min later…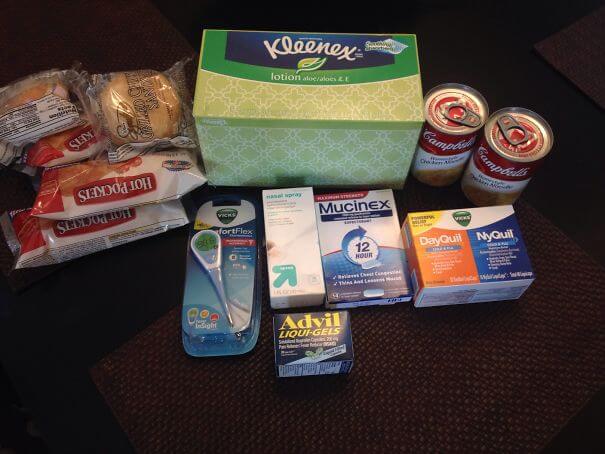 6. This mom found a place for a Yoda ornament.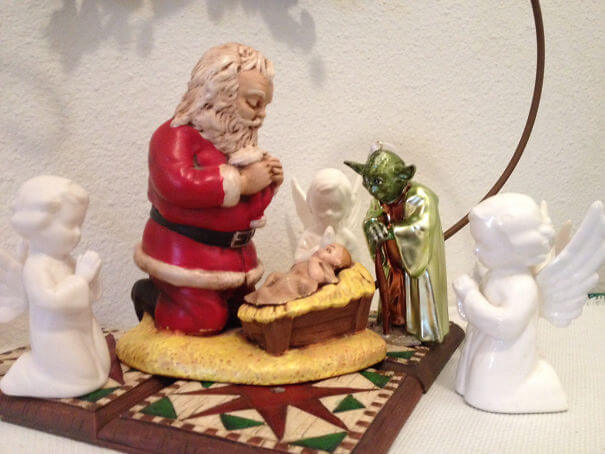 7. This mom made a tiny home for chicks.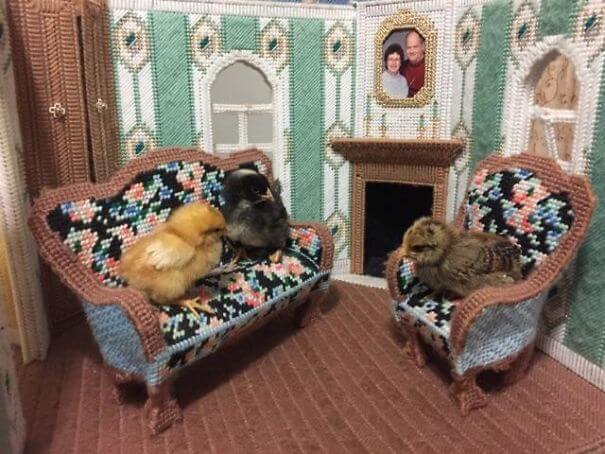 8. This mother cleans her boy.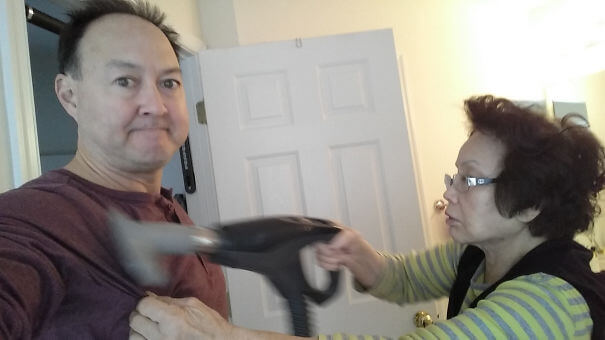 9. This mother knitted heart-shaped bookmark…you dirty minds.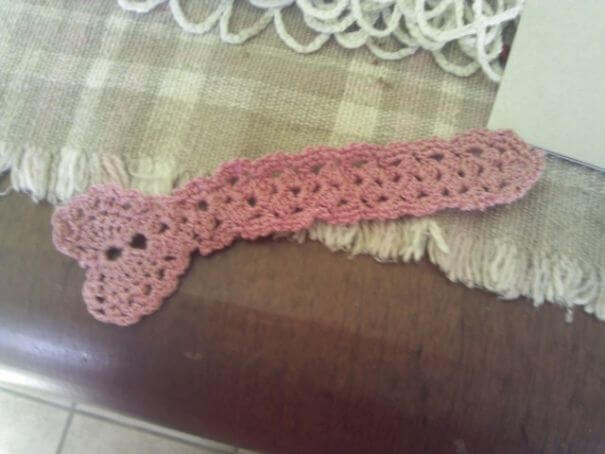 10. This mom didn't know how to make a screen shot. Scanner did a good job.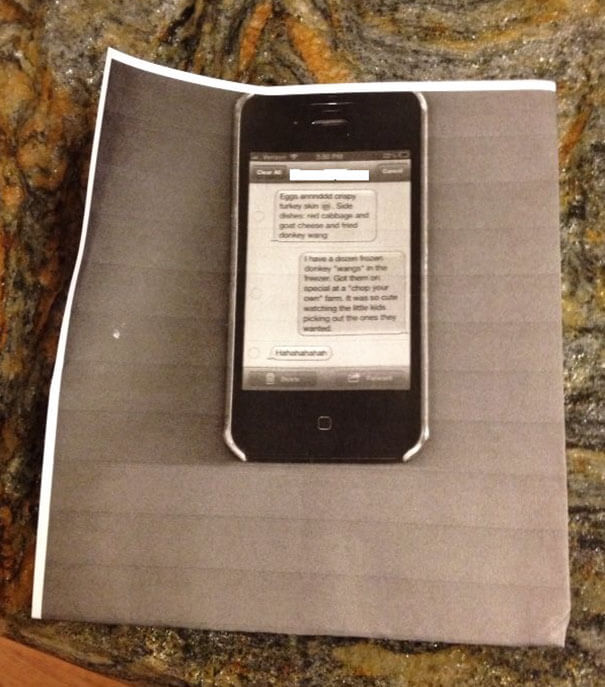 11. Lol! Epic!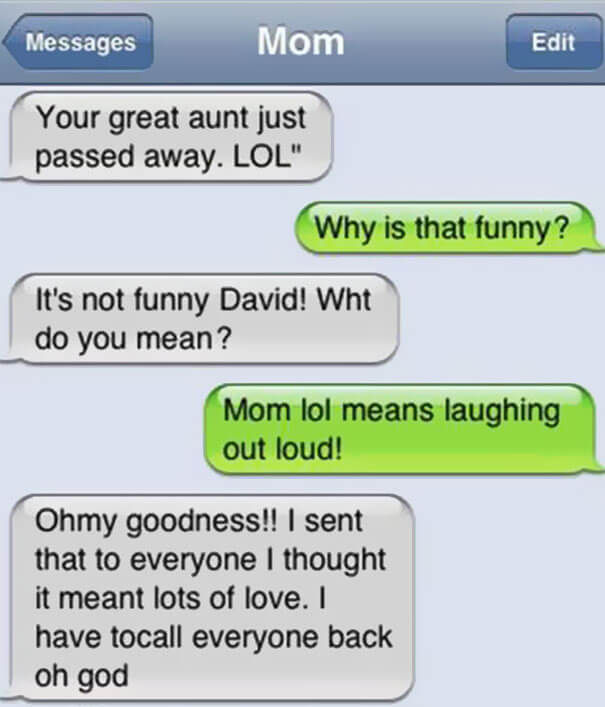 12. This mom made some matching ties. I think it's great!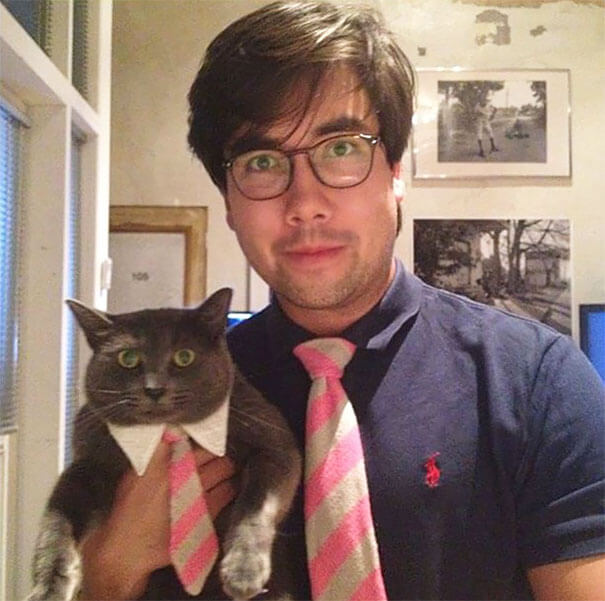 13. This Juish mom gave her son this as a housewarming gift.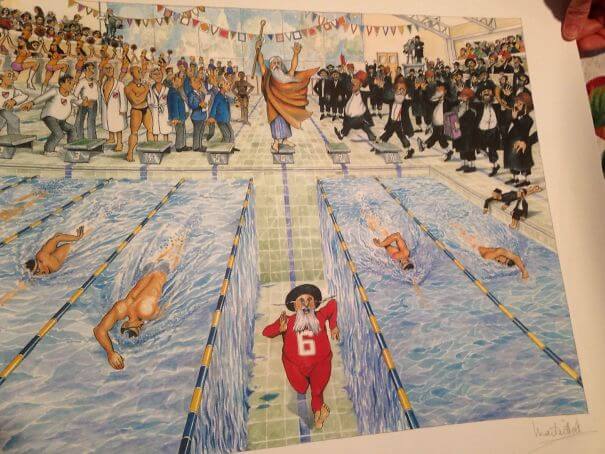 14. This mom bought her boy a Pokemon cake…almost.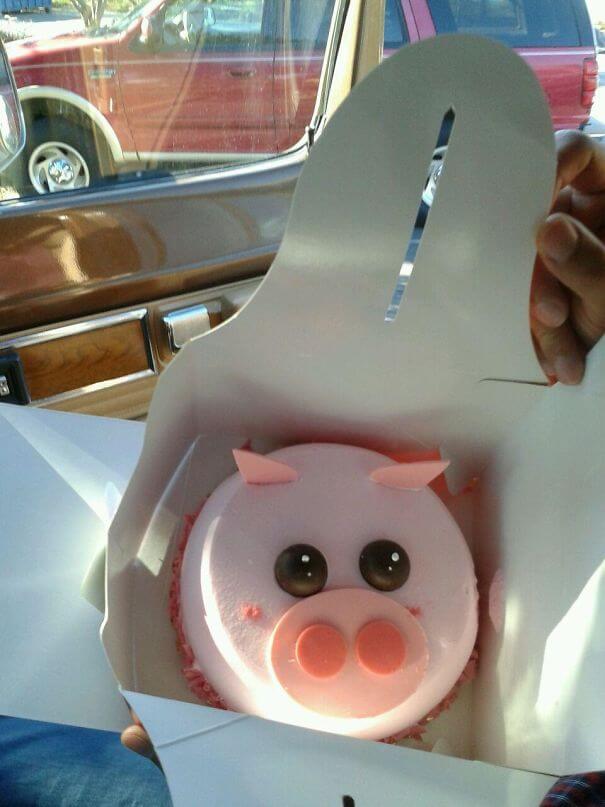 15. Don't watch that!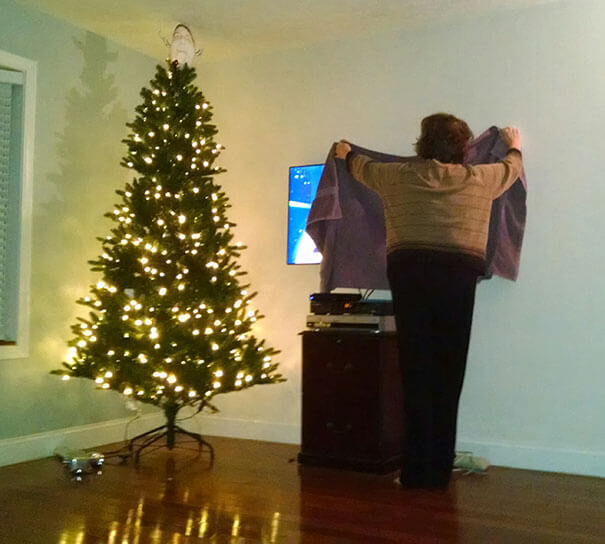 16. This mom replied to this image – "I keep hitting play, it doesn't play anything"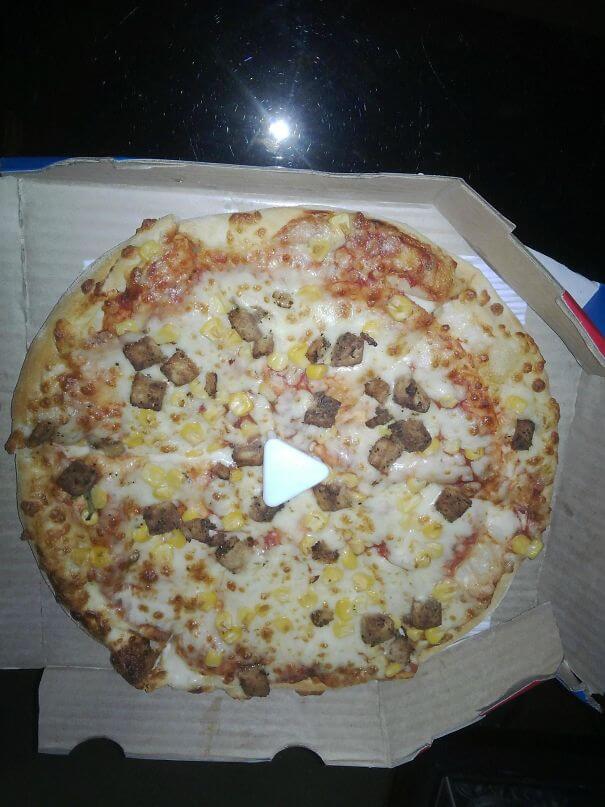 17. This mom thinks her daughter and her boyfriend will like this present. They're seniors in college.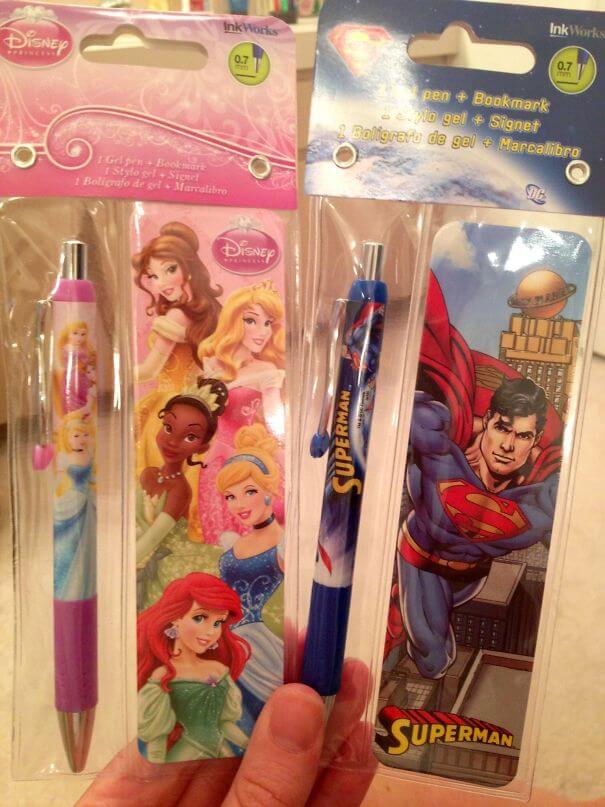 18. This mom's iPad most recent photo.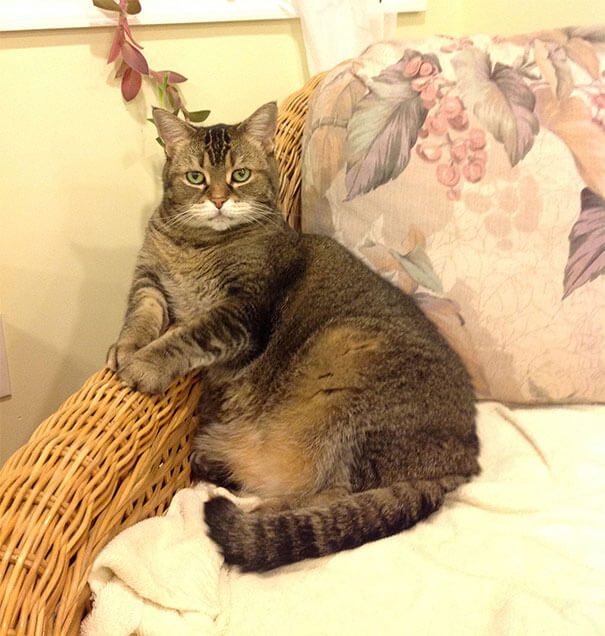 19. This mom discovered Snapchat.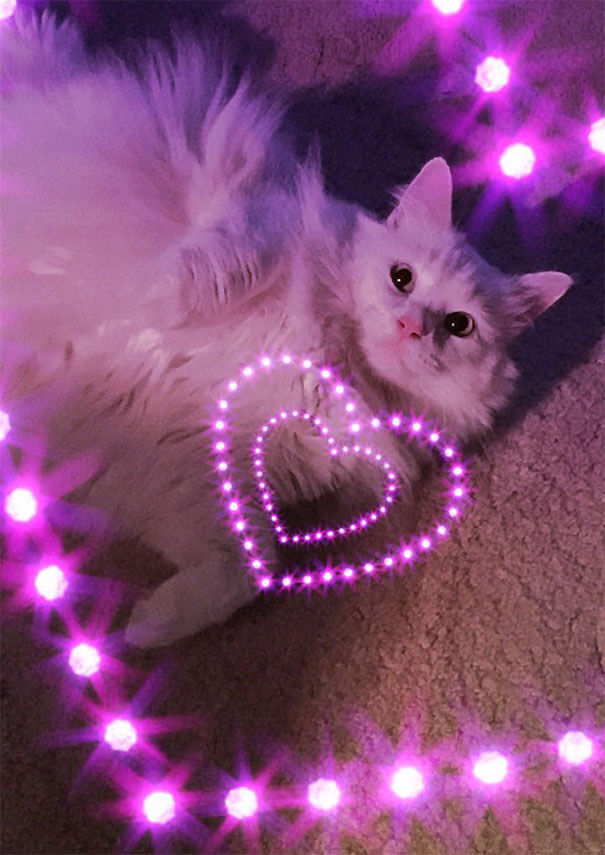 20. This mom rules!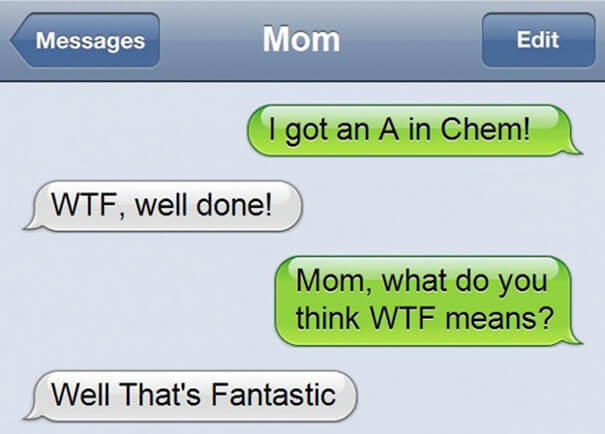 21. This funny mom framed a Facebook post picture of her kids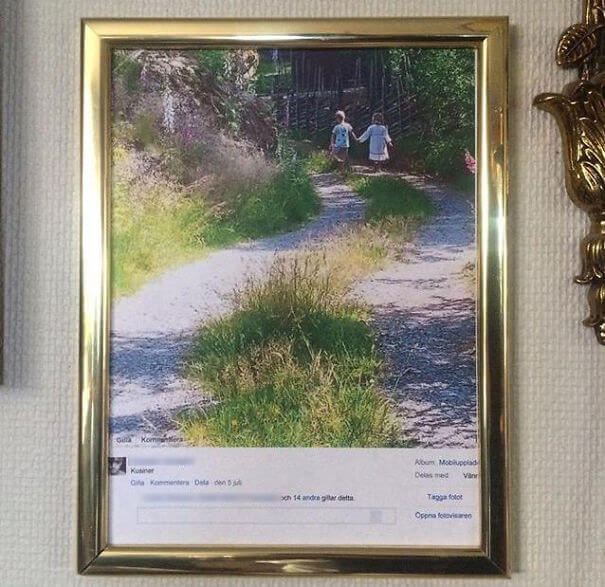 22. Is…is she digging up graves?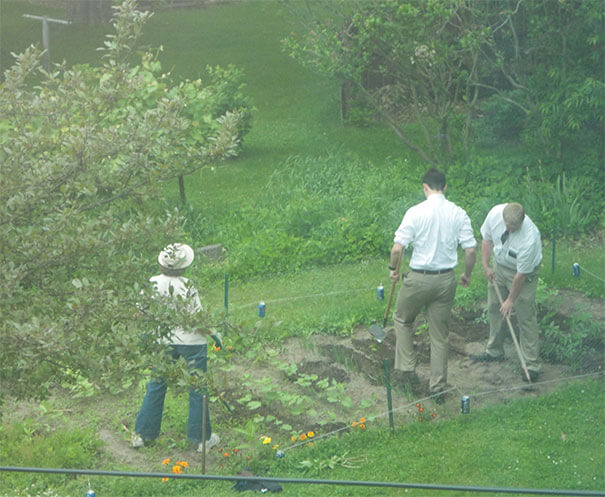 23. LOL mom thinks son runs Google.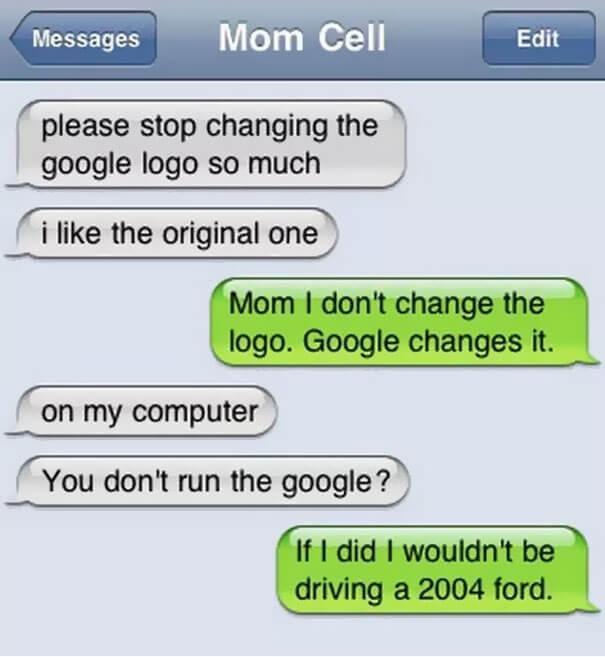 24. When your mom bakes anything…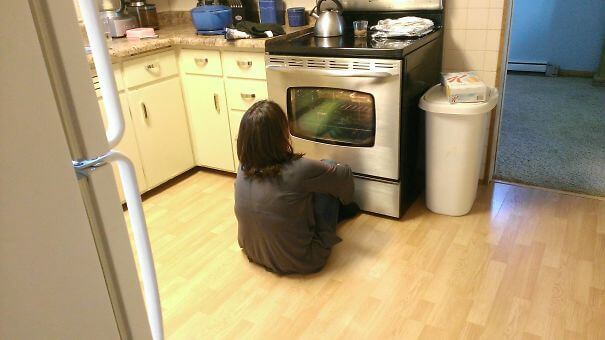 25. Mom changed my cushions on my pillows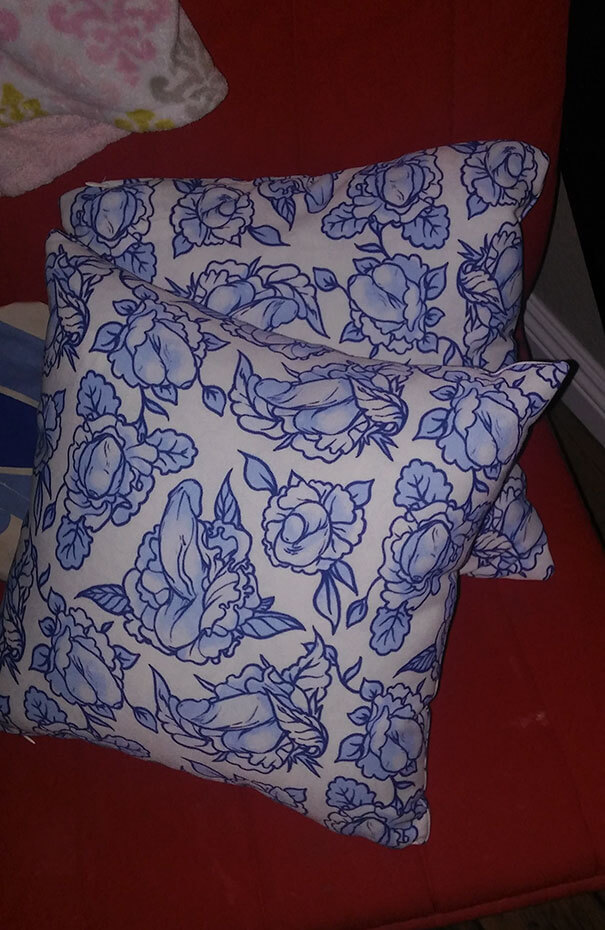 26. Mom doesn't like to take photos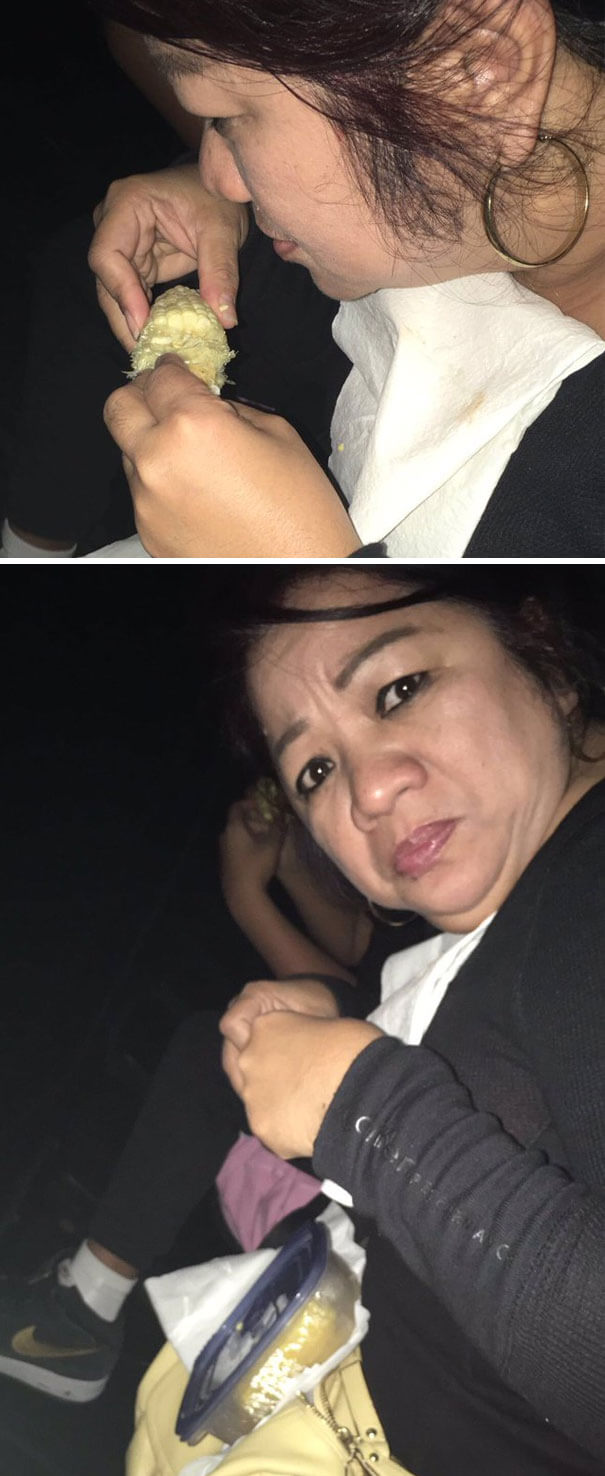 27. Testing with your mom can go to weird places

28. Really mom? Who does that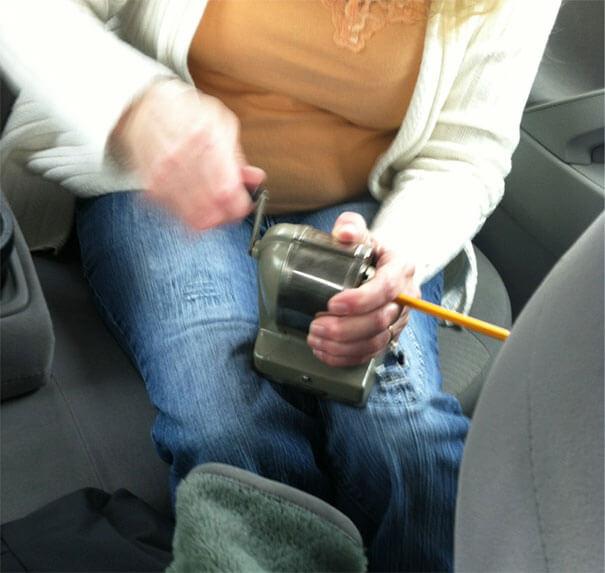 29. Mom bought me a new PJ – thanks mom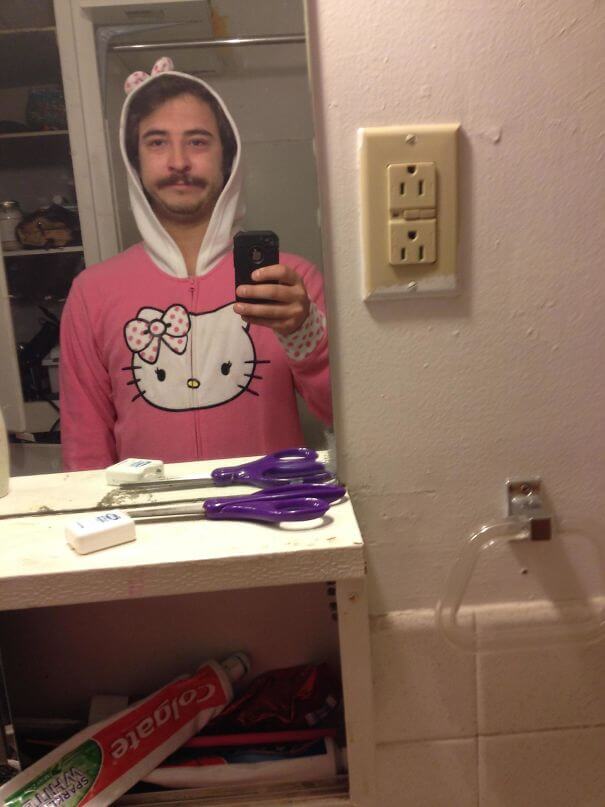 30. Is that supposed to be funny?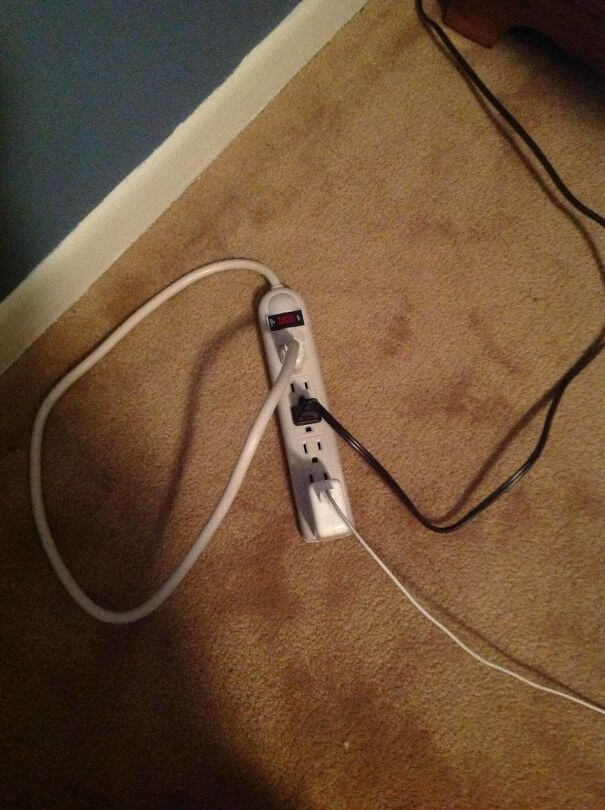 31. LMAO!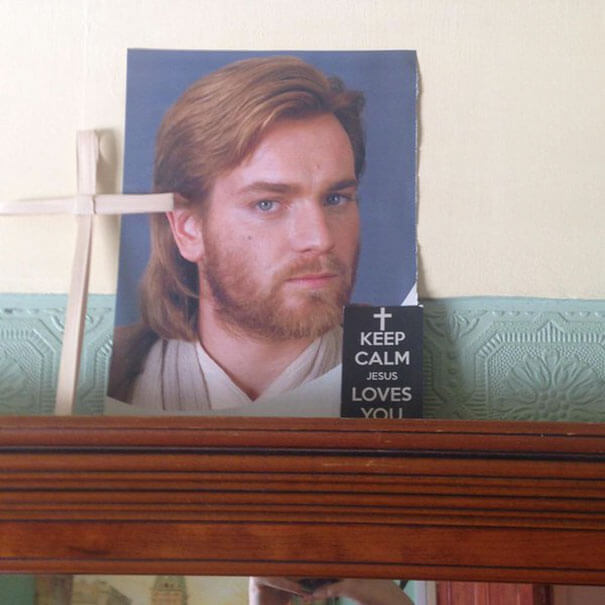 32. My mom loves her dog more than me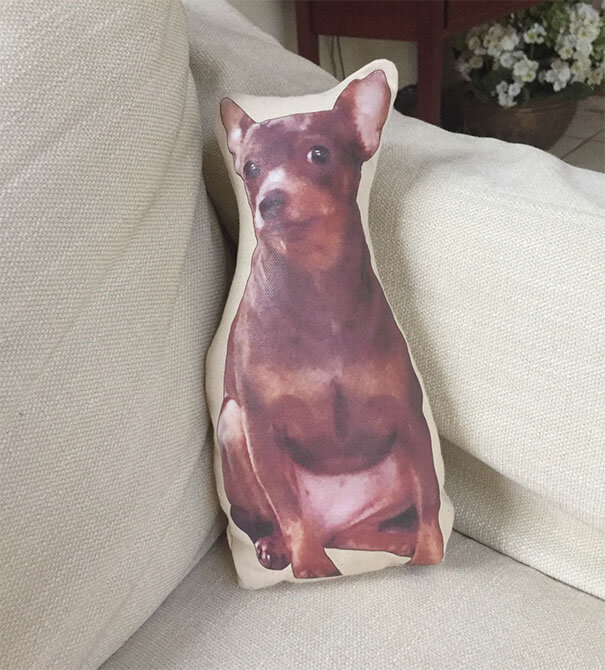 33. When i visit my mom – love my funny mom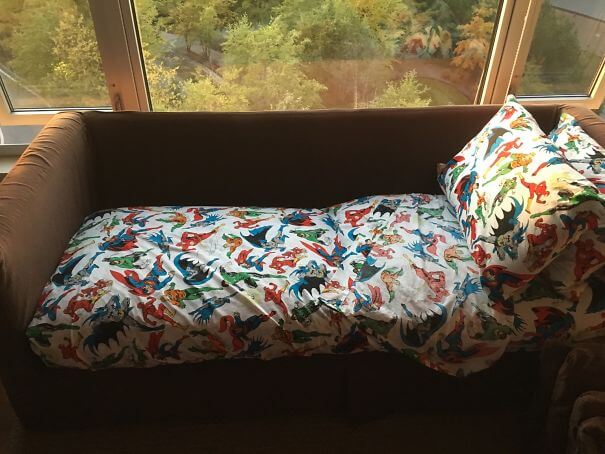 34. Don't get it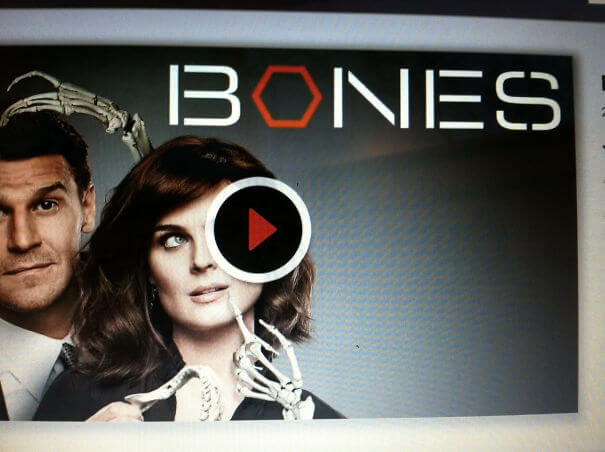 35. My mom thought this alcohol bottle is a soap dispenser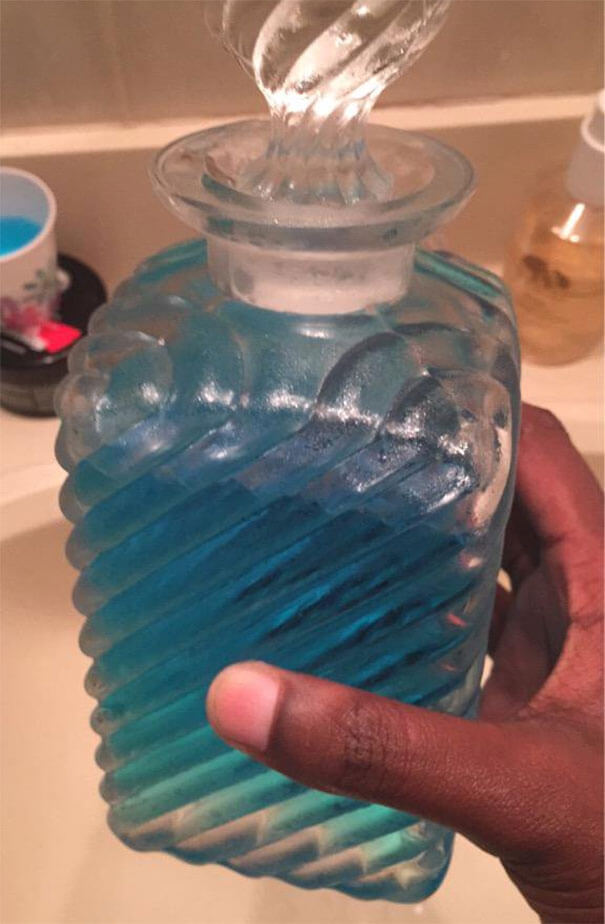 36. What am i supposed to do with this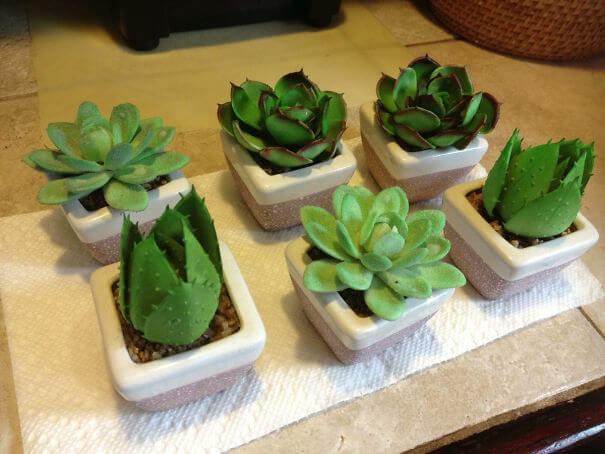 37. Yup, my mom is a genius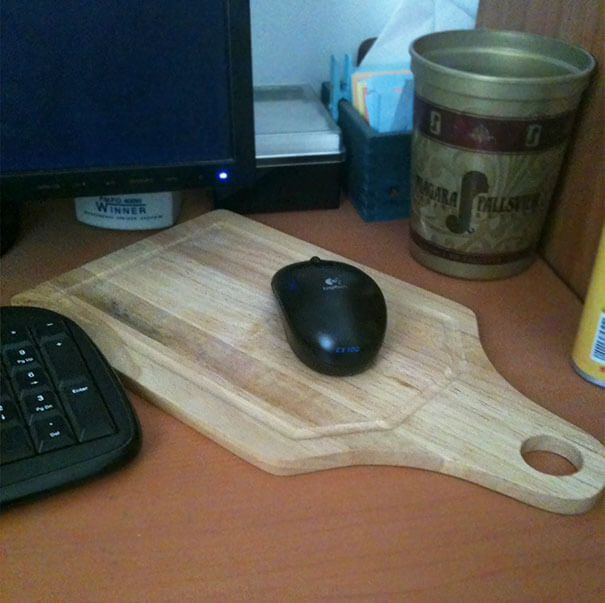 38. Mom trying to make me an omelet with this – lol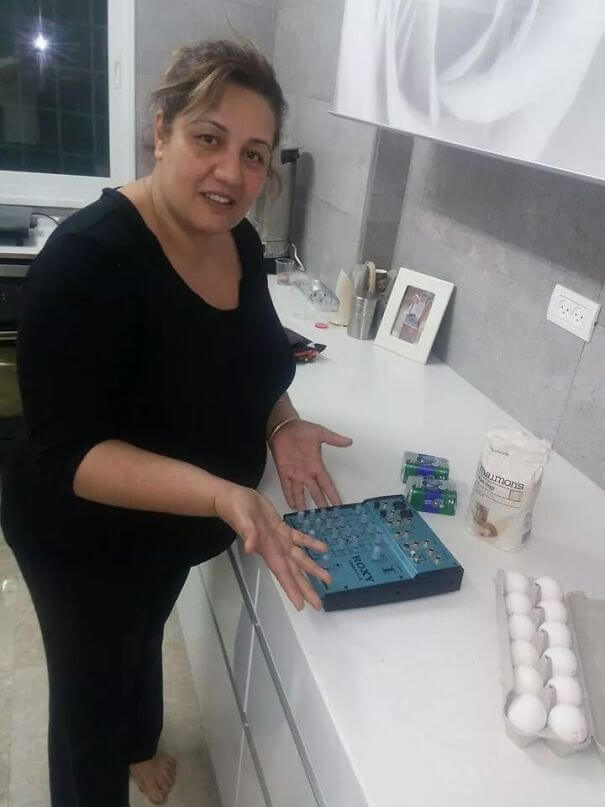 39. Moms will never get this image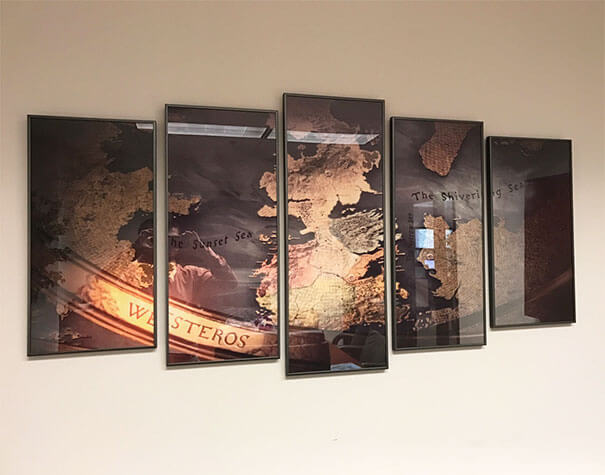 40. Is this how you selfie? Funny moms everywhere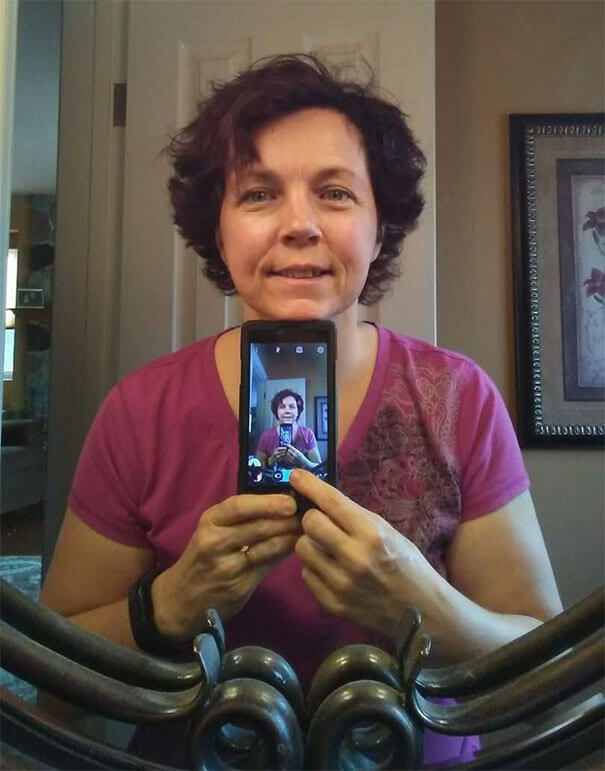 41. Mom baking on another level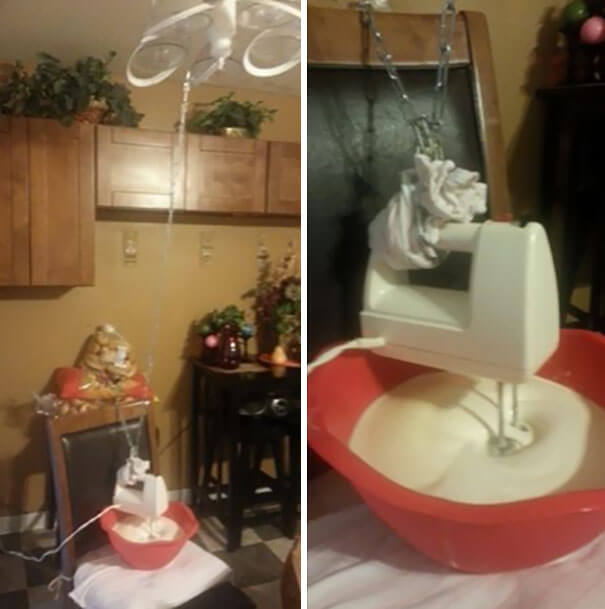 42. Moms never take off the iPad from the package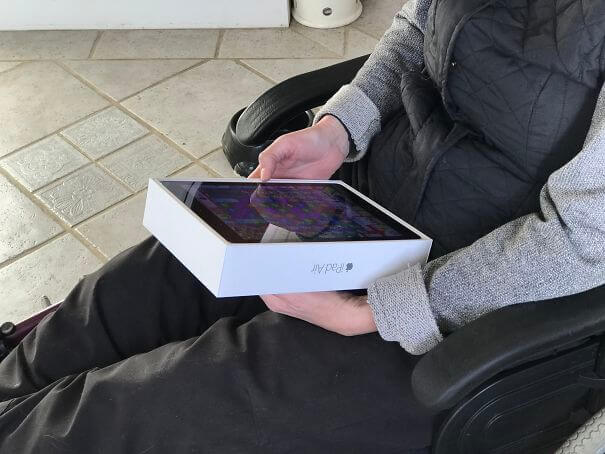 43. OMG! This is the curtain to my shower. Thanks mom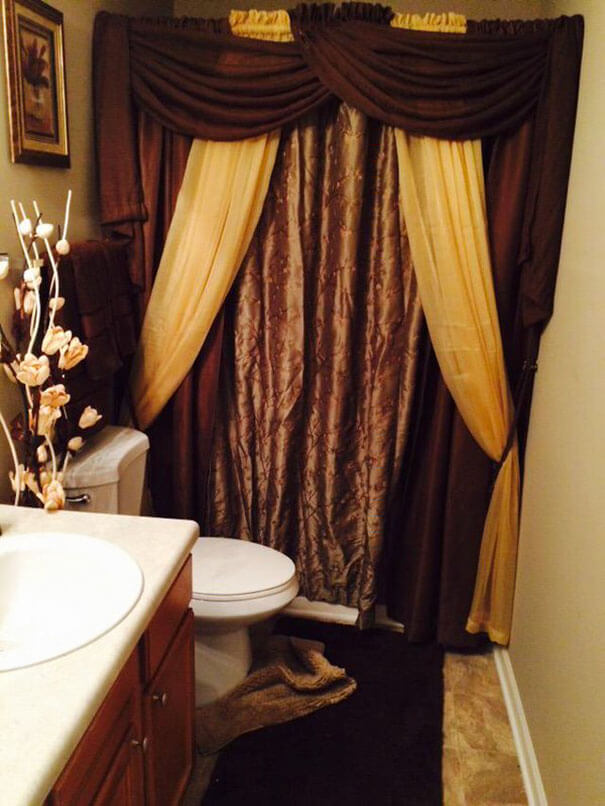 44. Mom stahp, it's embarrassing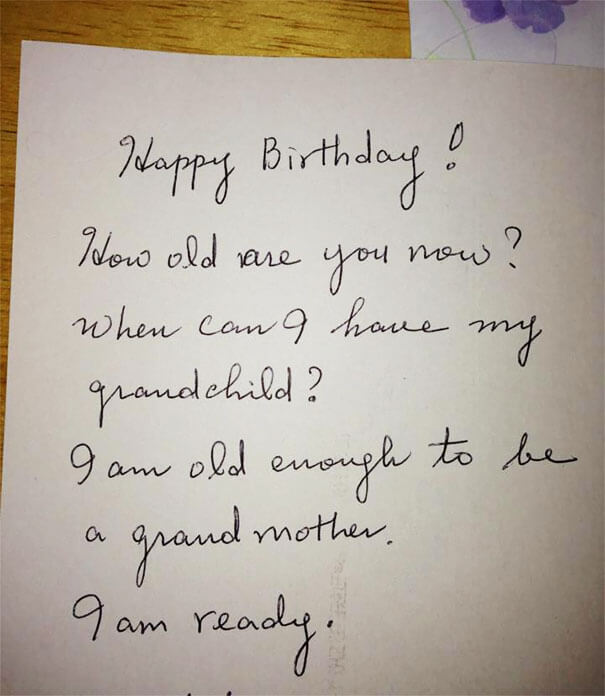 45. Best gift ever. Thanks mom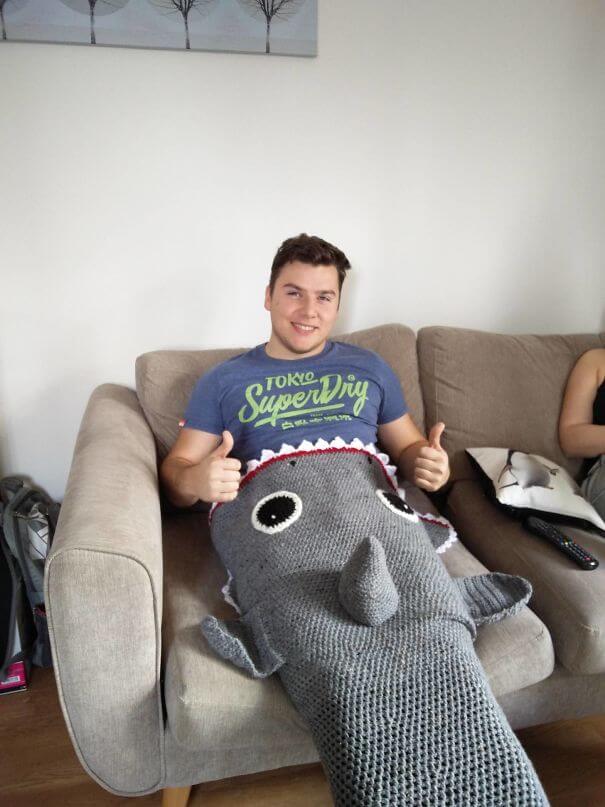 46. LOL, looks pretty much the same right? Bet your mom doesn't know the difference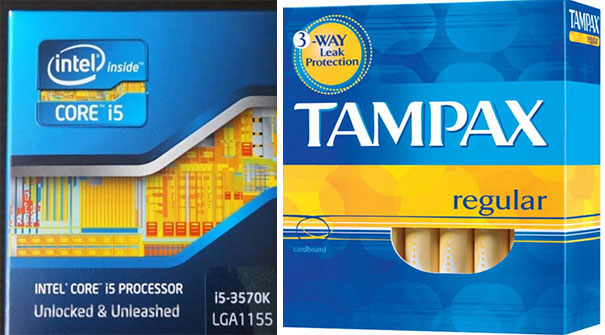 47. Easy to get confused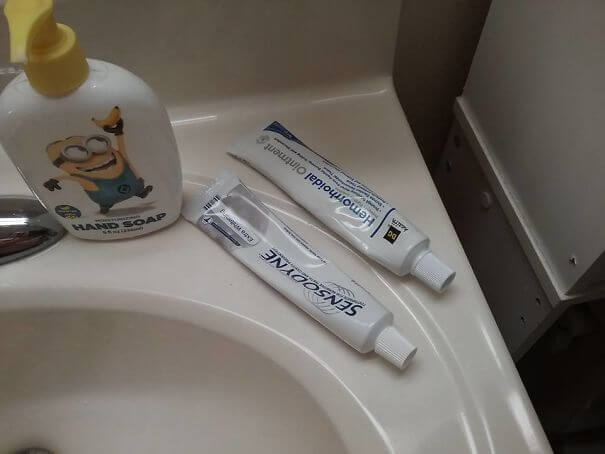 48. Mom sense of humor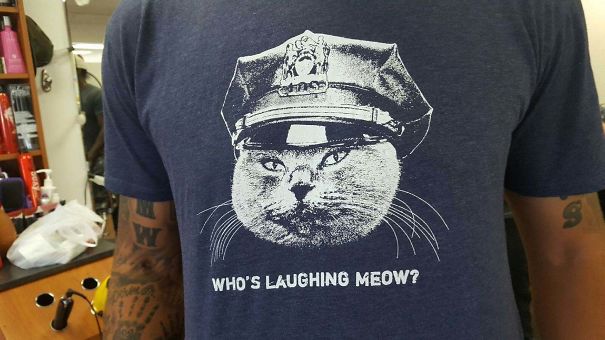 49. When my mom met Hulk Hogan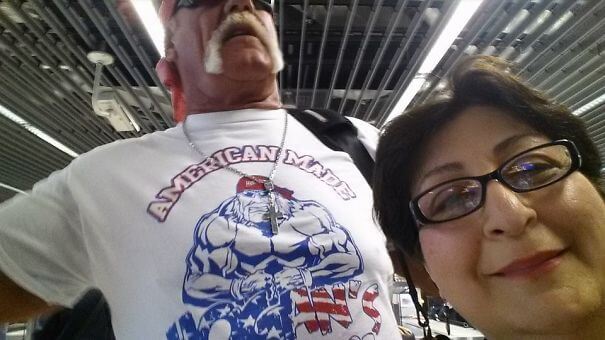 50. HaHa mom thinks this is one of the Transformers. Classic funny moms humor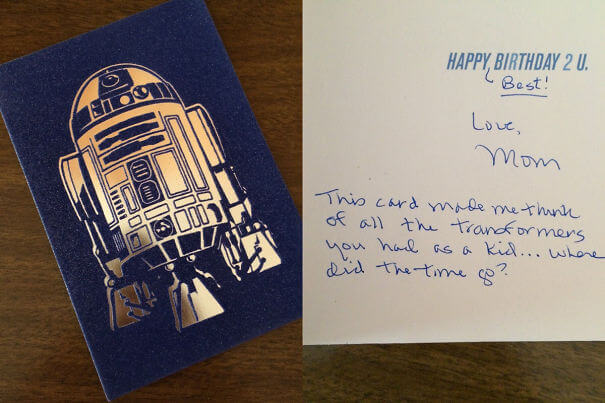 51. OMG MOM!
52. You have to wear it, mom made it especially for you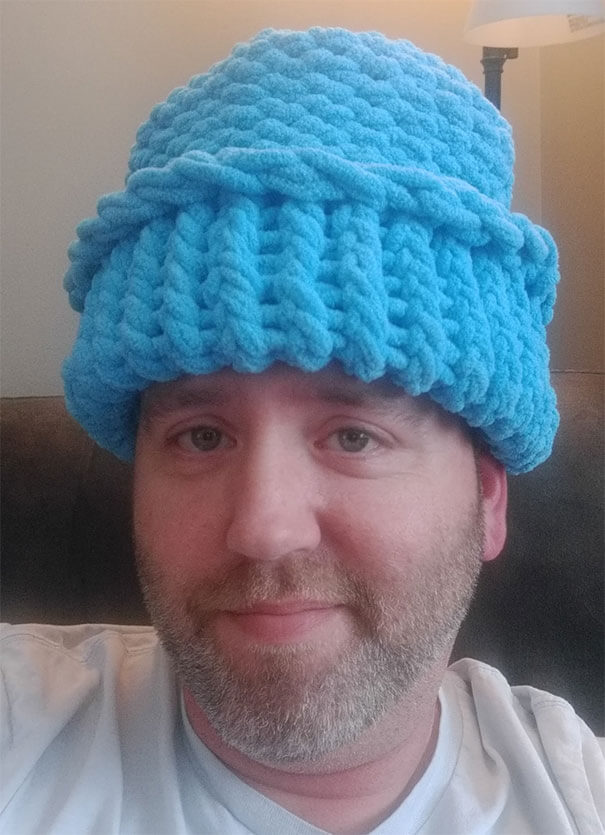 53. Makes sense.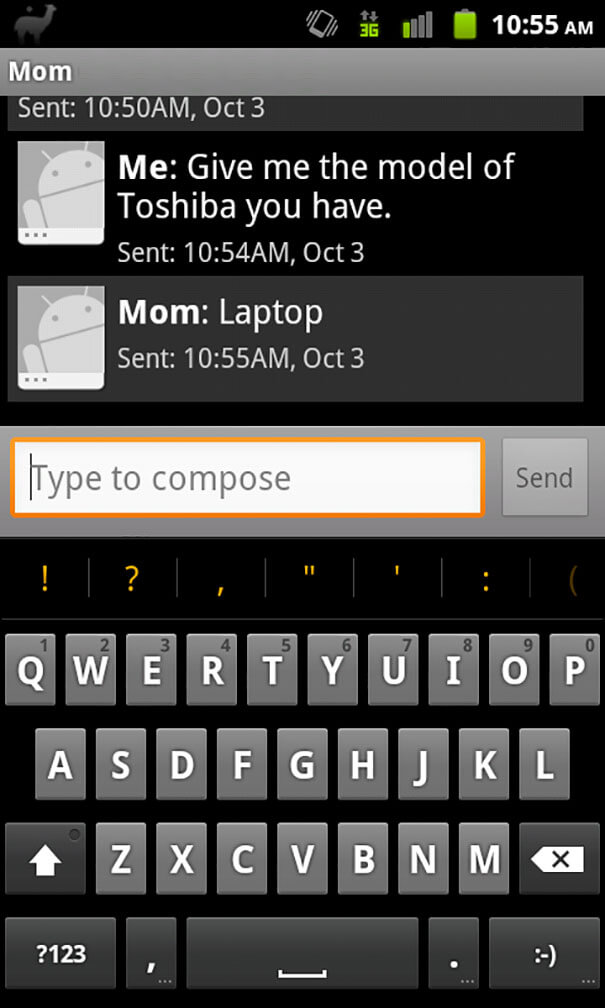 54. Mom doesn't really know what a BJ is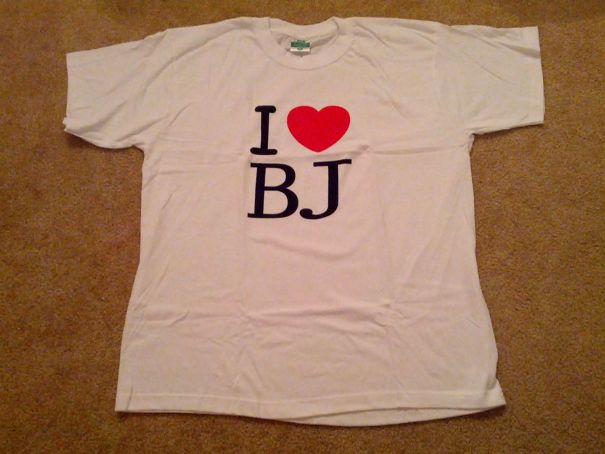 55. They should sell remotes like this for moms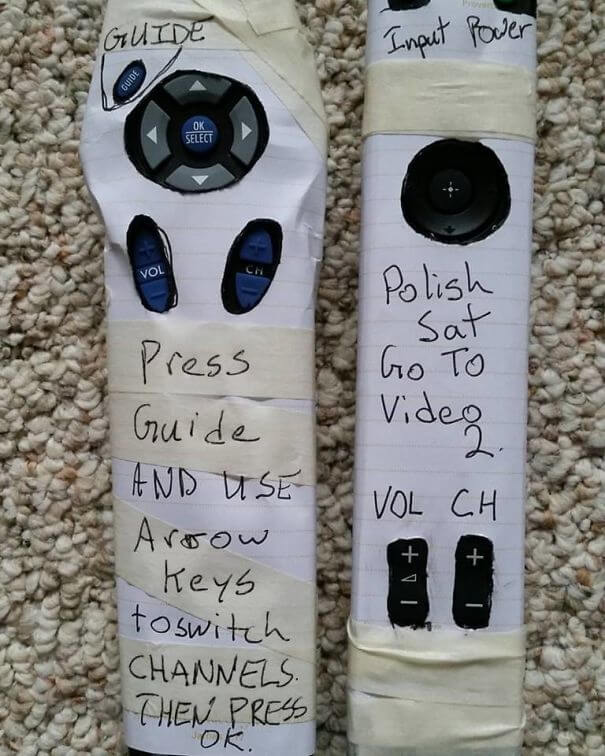 56. My mom thinks i'm a little child…She's right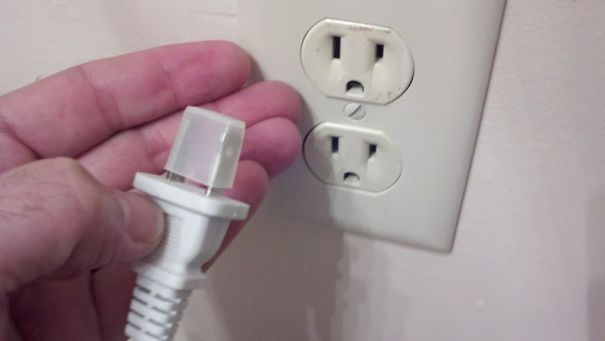 57. It's not Jesus mom stop!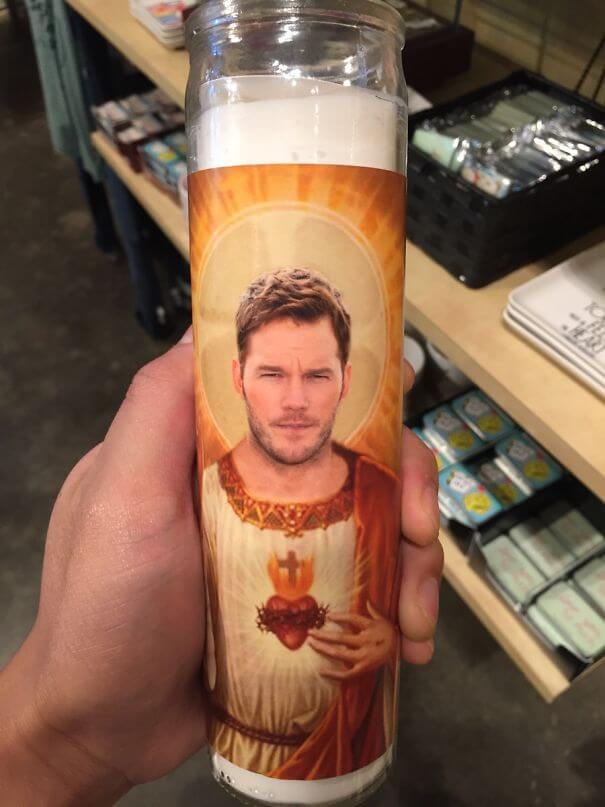 58. Mom trying to text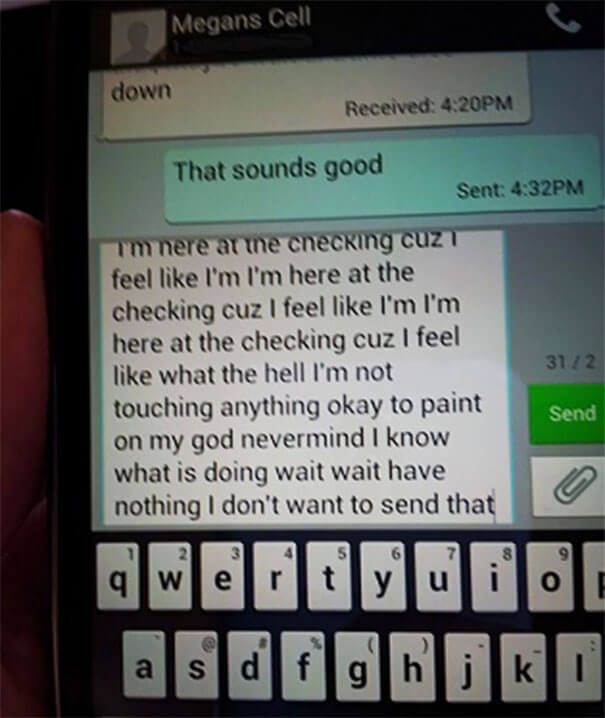 59. This is actually really funny – love this T shirt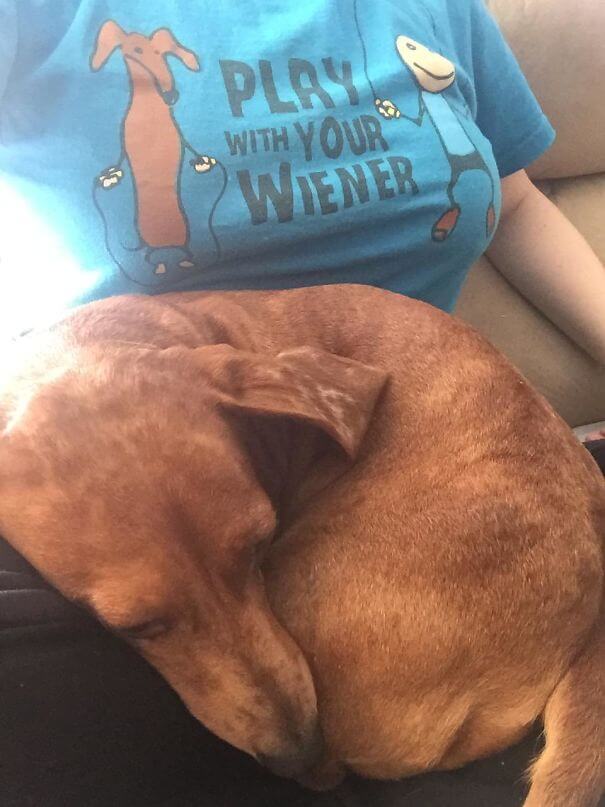 60. Just give up son

61. She is looking at me with that look that says " what's weird about that "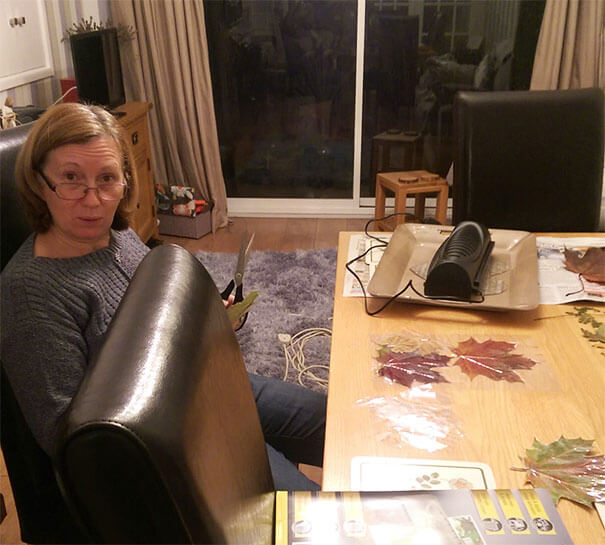 62. This is how my mom watches over her iPhone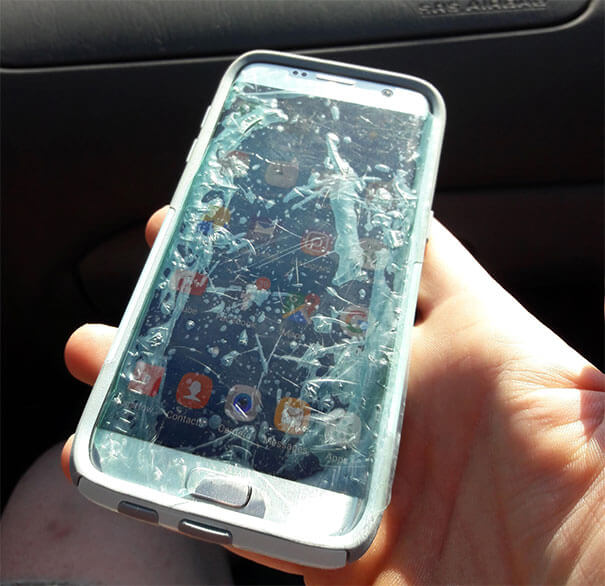 63. Love this cake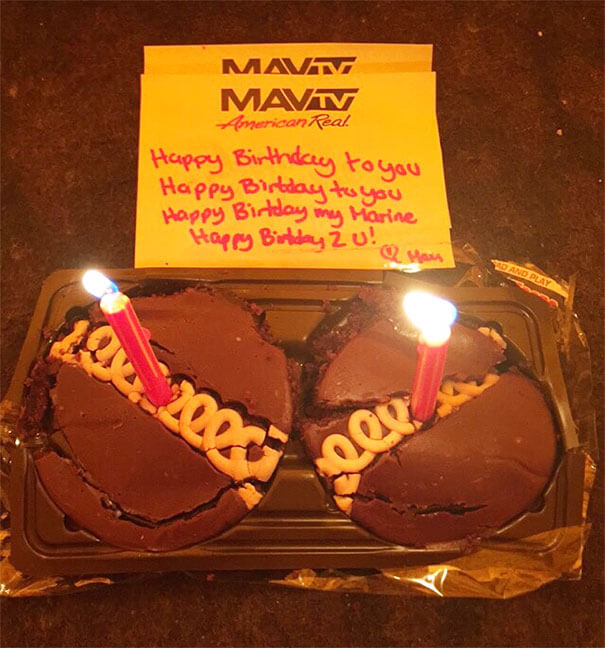 64. Does you mom do this too?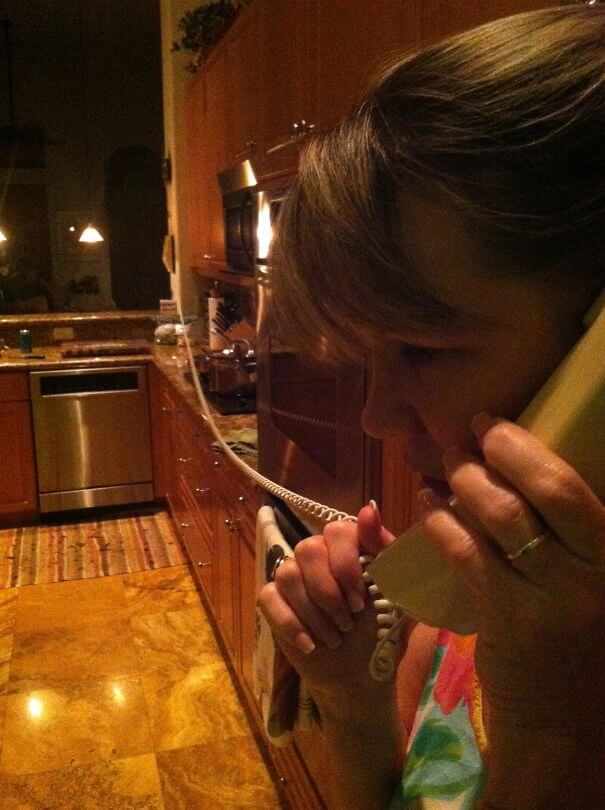 65. Who the hell is that guy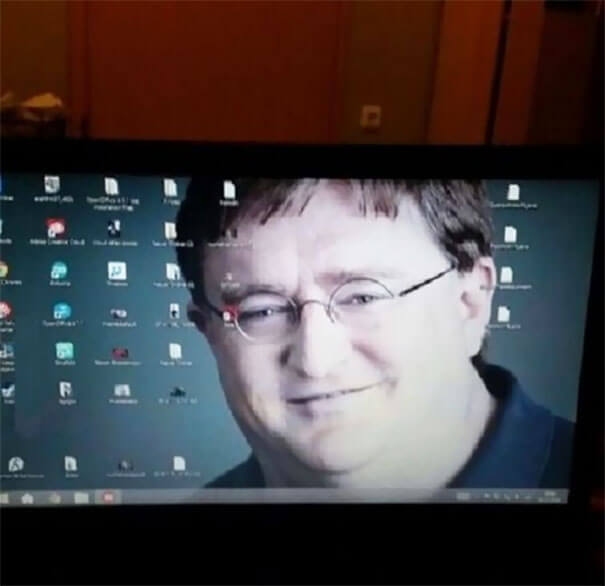 66. Maybe you want to think that through mom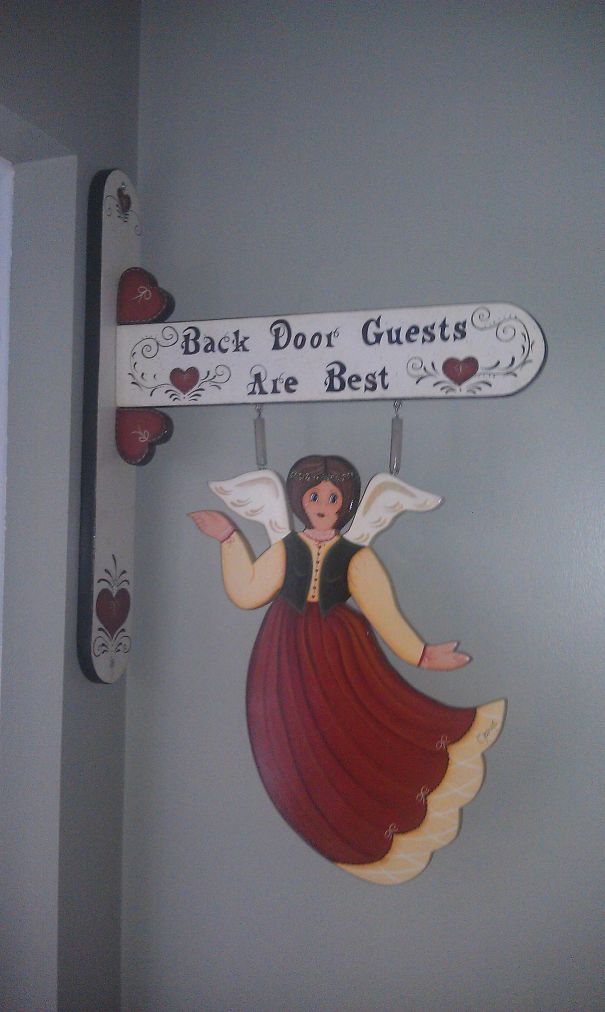 67. Mom taking care of her babies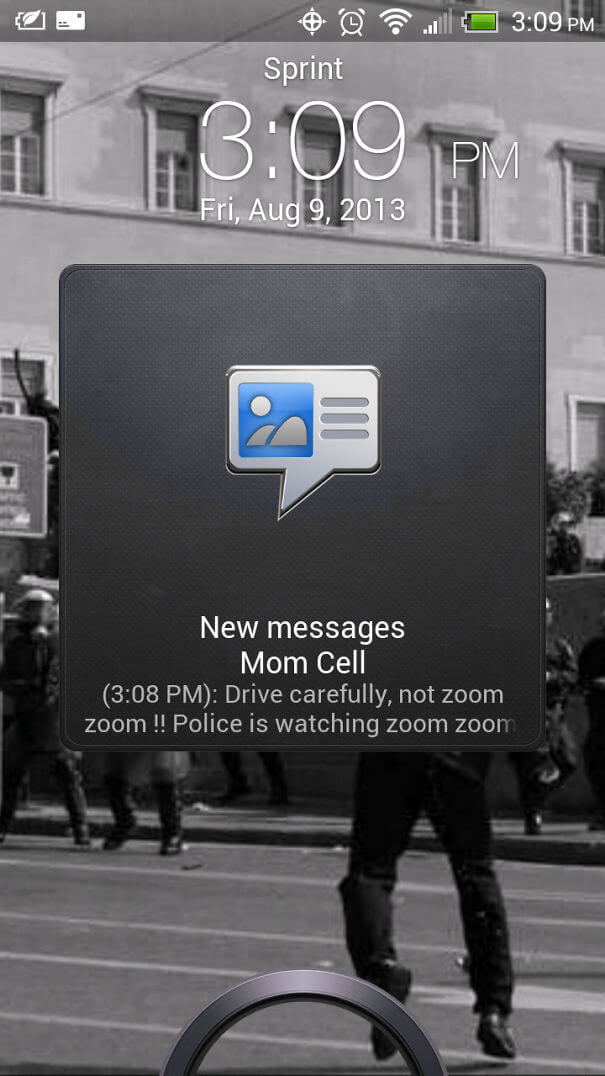 68. Mom, i'm 27 years old, enough with the Toys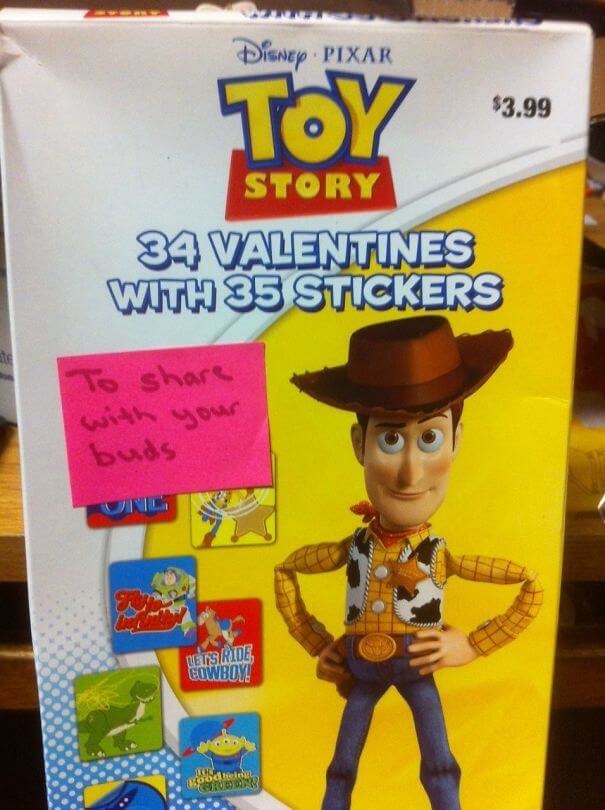 69. Not how it works mom…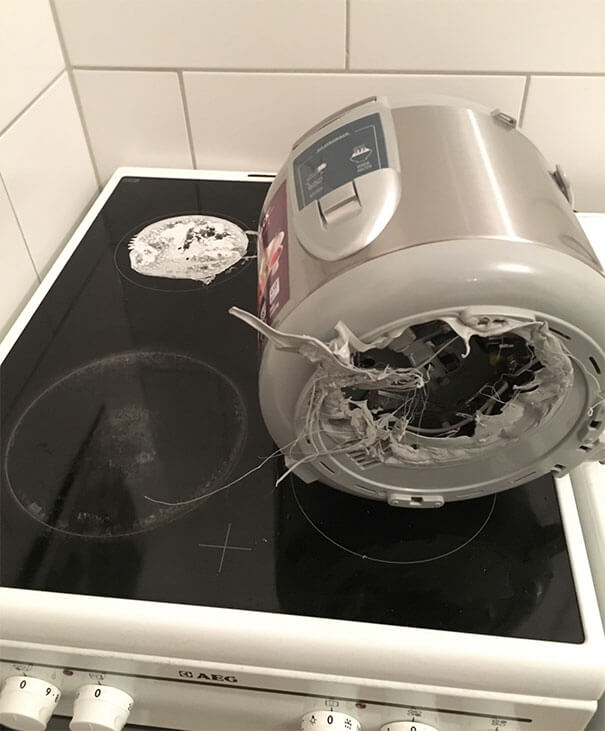 70. Thanks Target. Do you know my mom?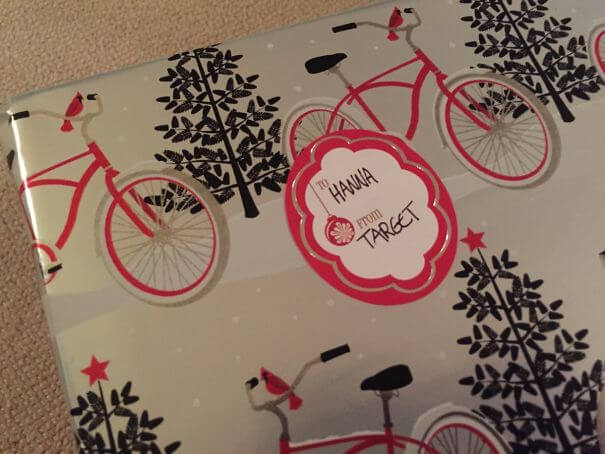 71. Funny moms slippers, because they always think about cleaning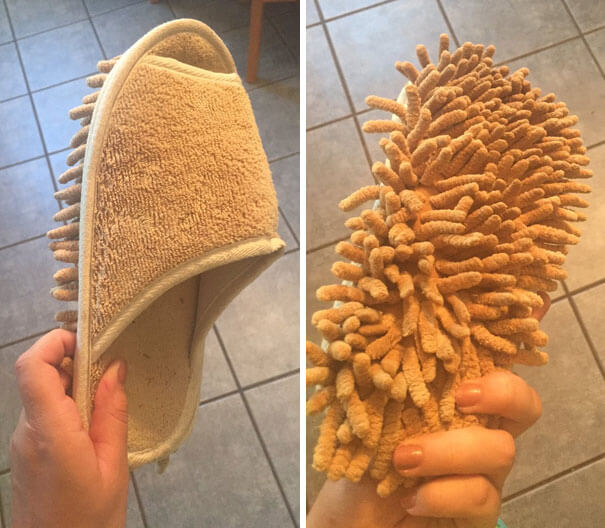 72. Surprise? You don't know who are you sending this?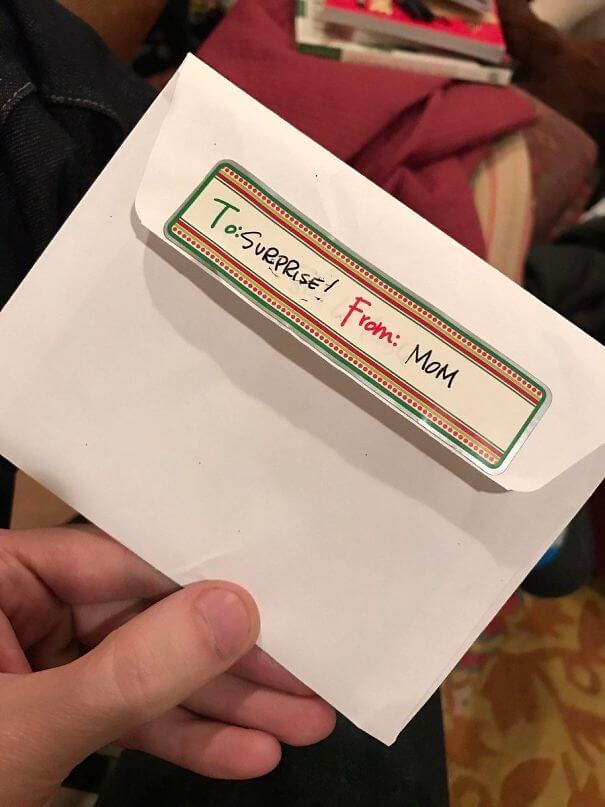 73. Cool cake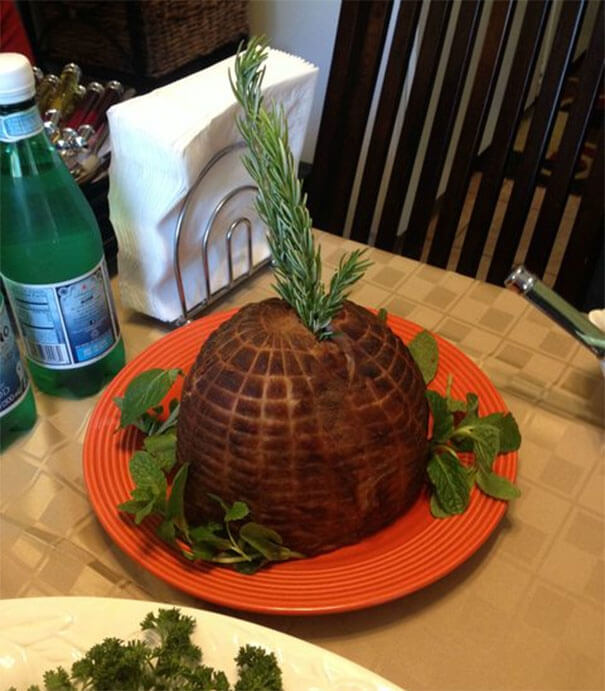 74. Funny mom tried to copy the screen of the iPad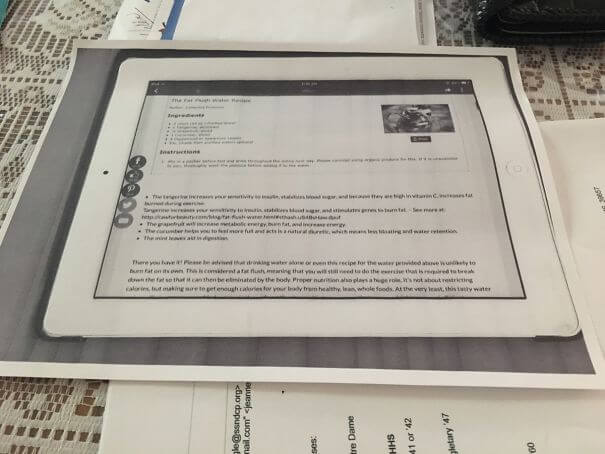 75. Mom birthday present.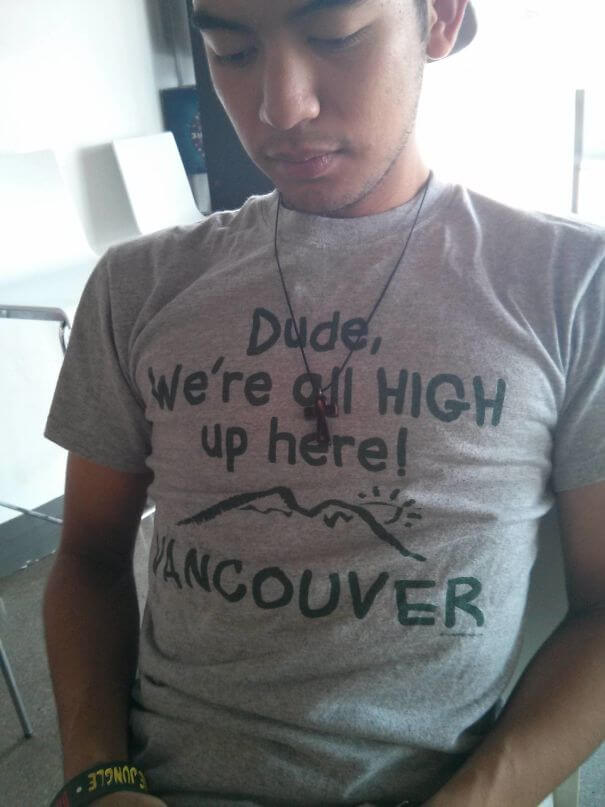 76. Using cellotape to fix the leaf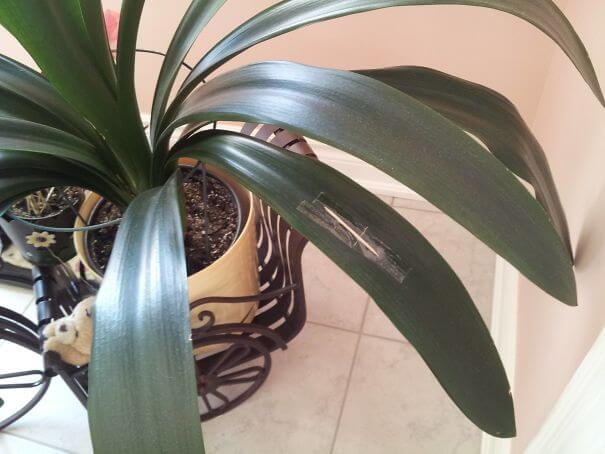 77. Mom joke. Not really funny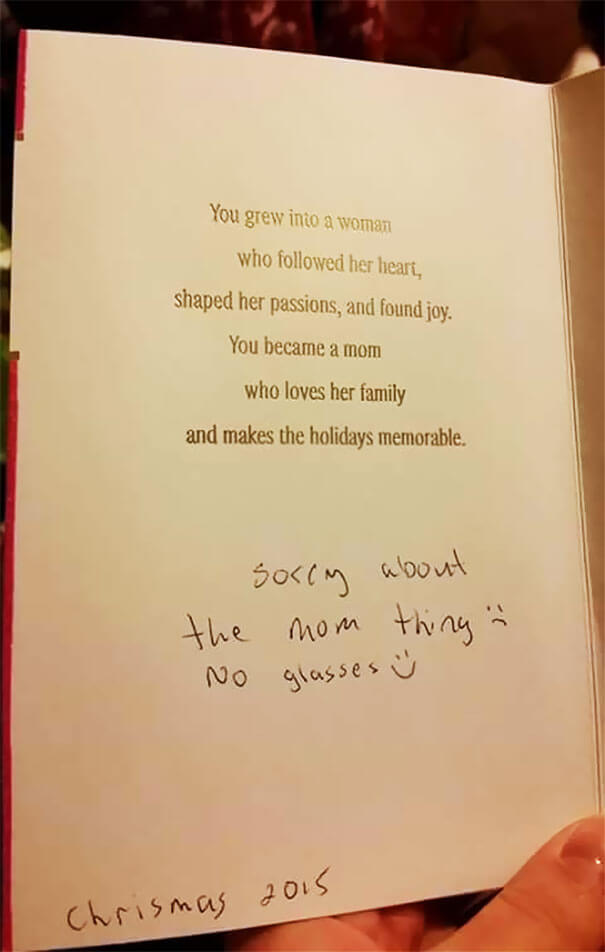 78. What is that really? Mom trying to be funny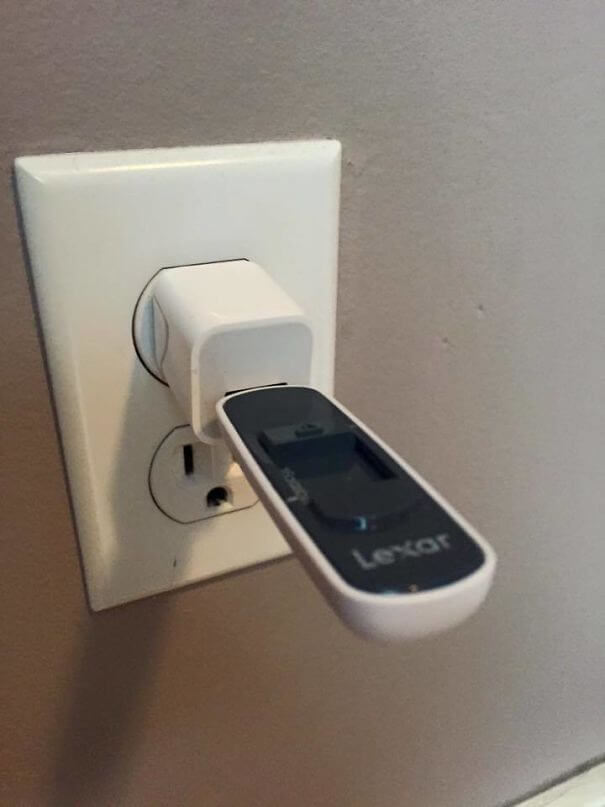 79. Tiny baby seat. So adorable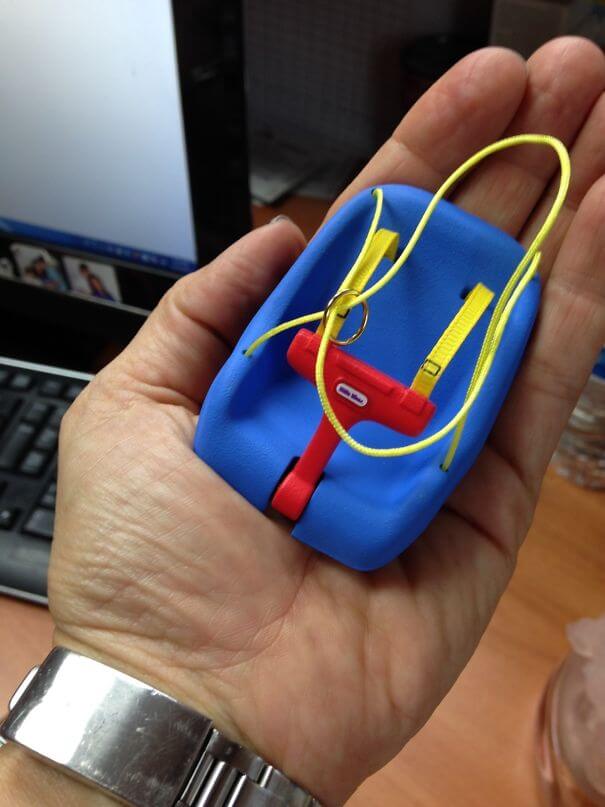 80. Not snowflakes mom…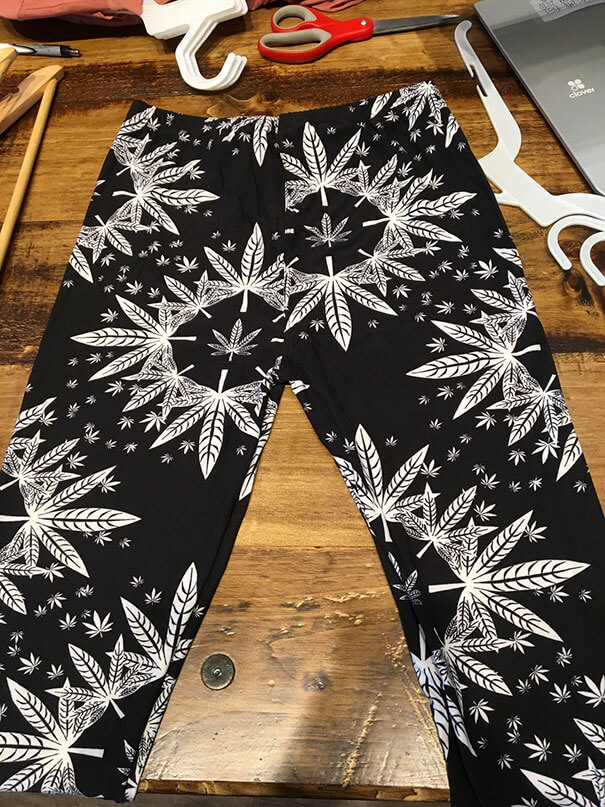 81. This is an achievement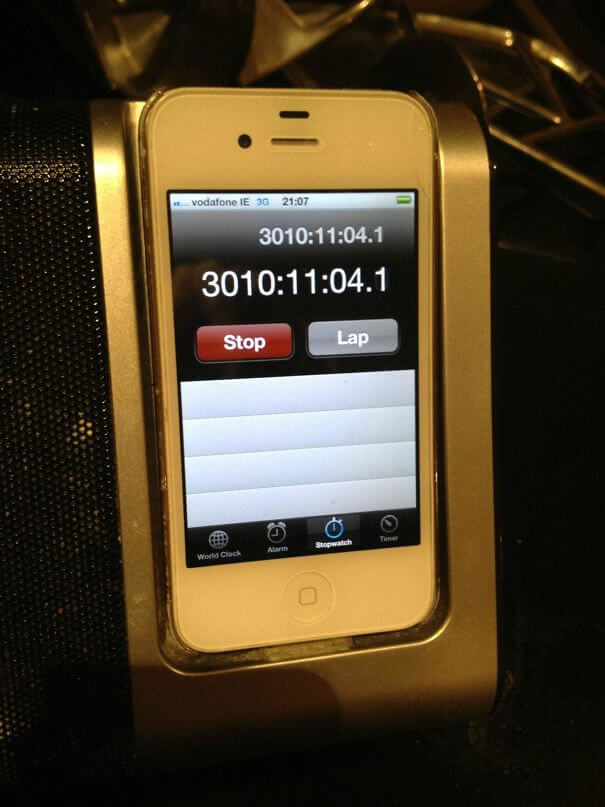 82. So many pillows, so little time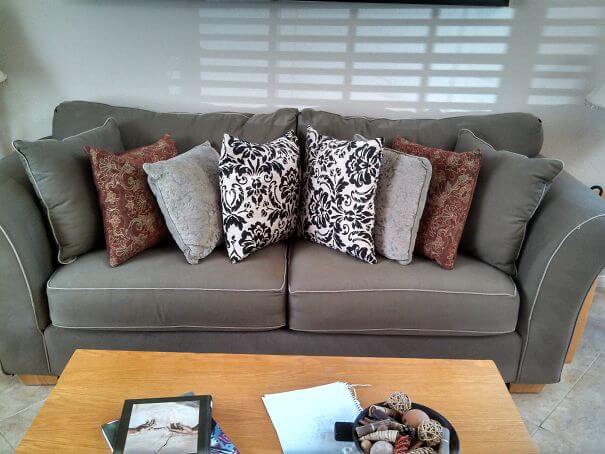 83. Mom trying to be cute with the laptop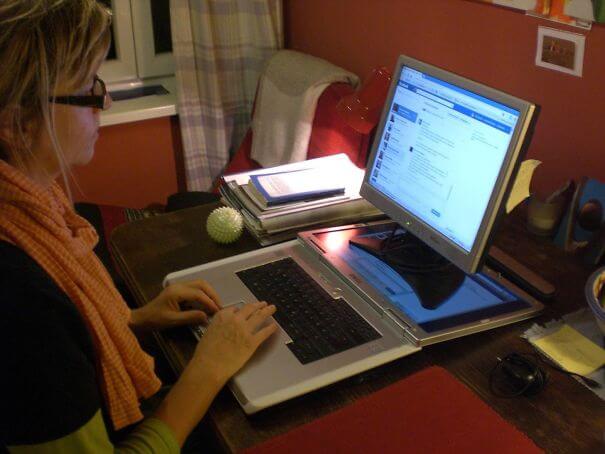 84. It's not another book to read mom.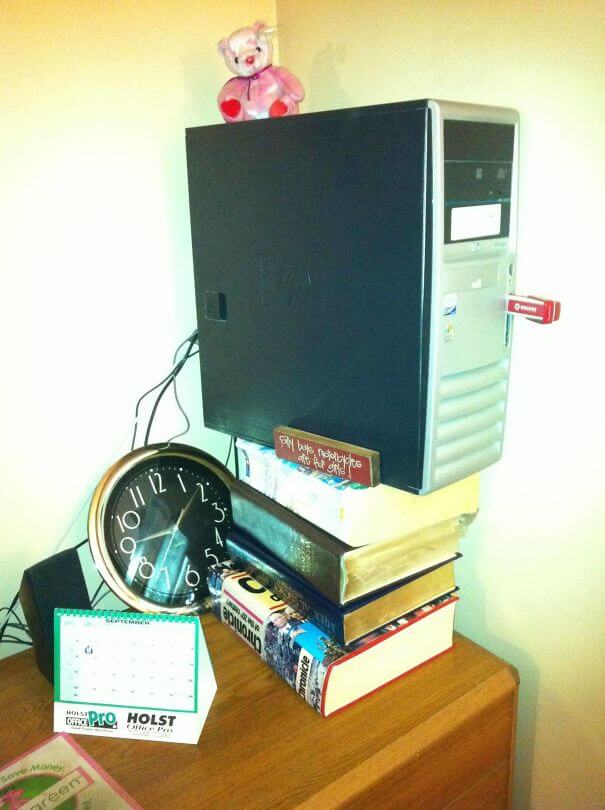 85. Sure this could work…NOT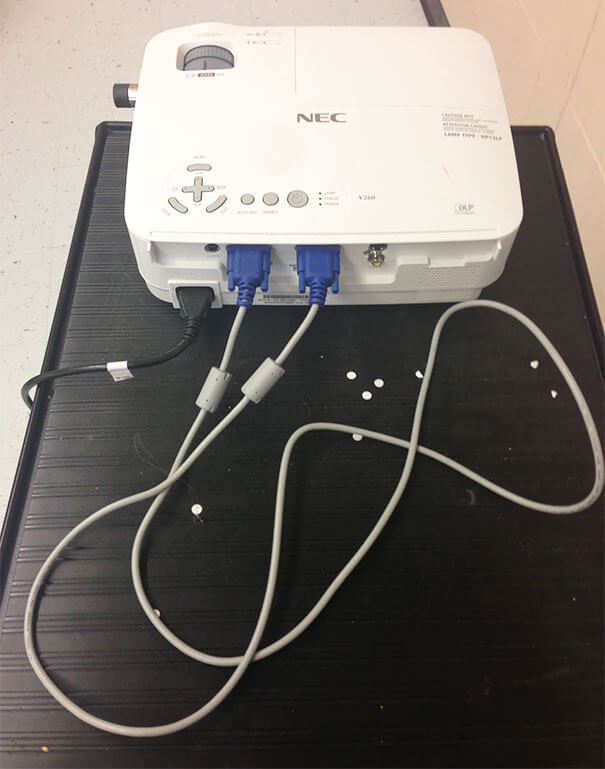 86. Mom trying to be funny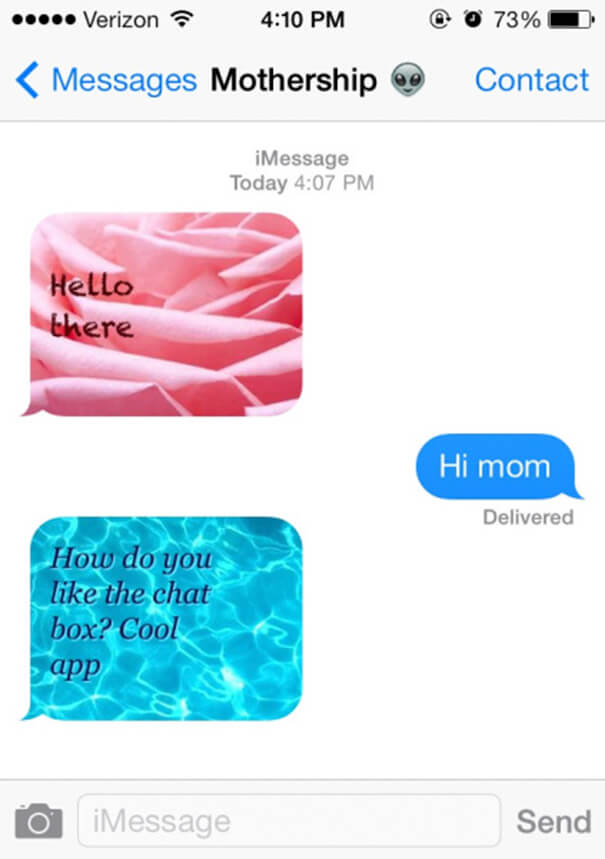 87. This is why i visit my mom every weekend.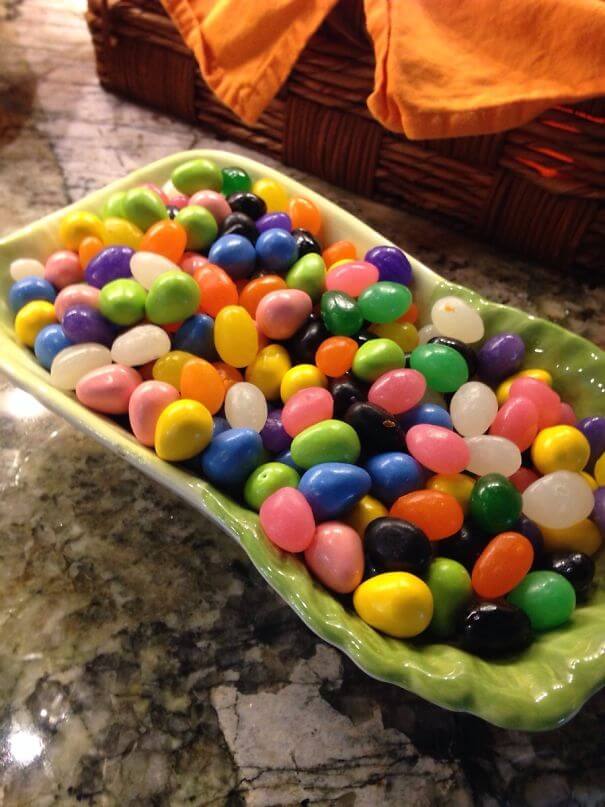 88. Mom wrapping level = insane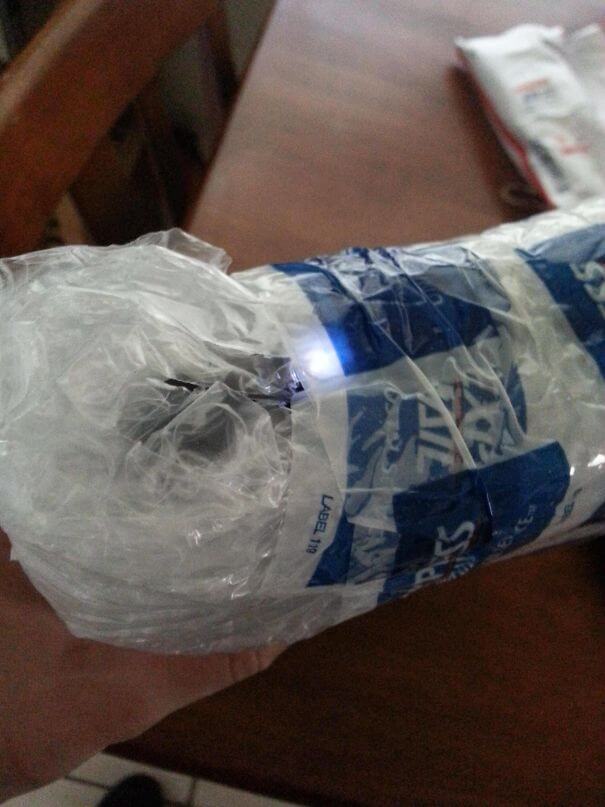 89. Not sure this is how this thing works. But ok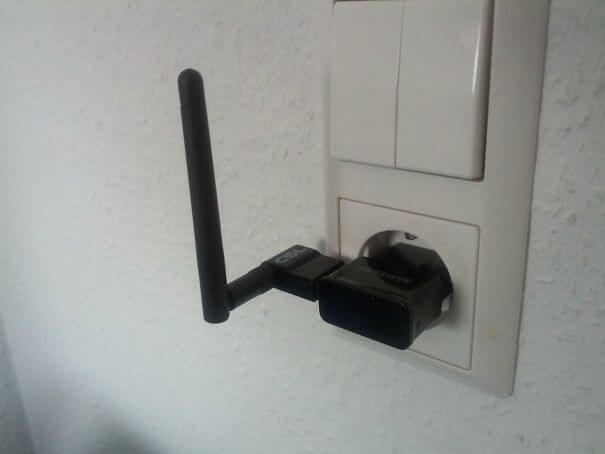 90. LOL, mom has the best jokes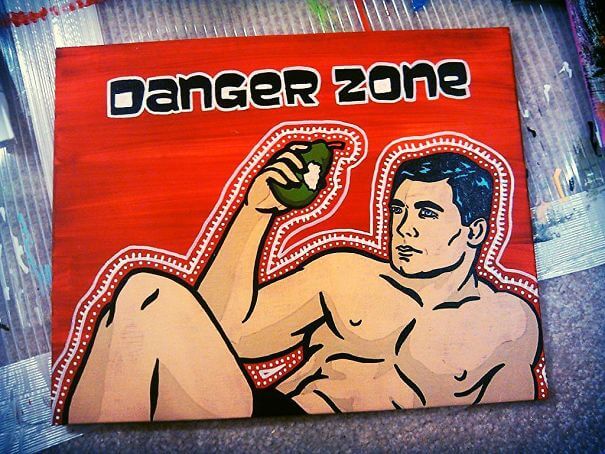 91. Is that soup?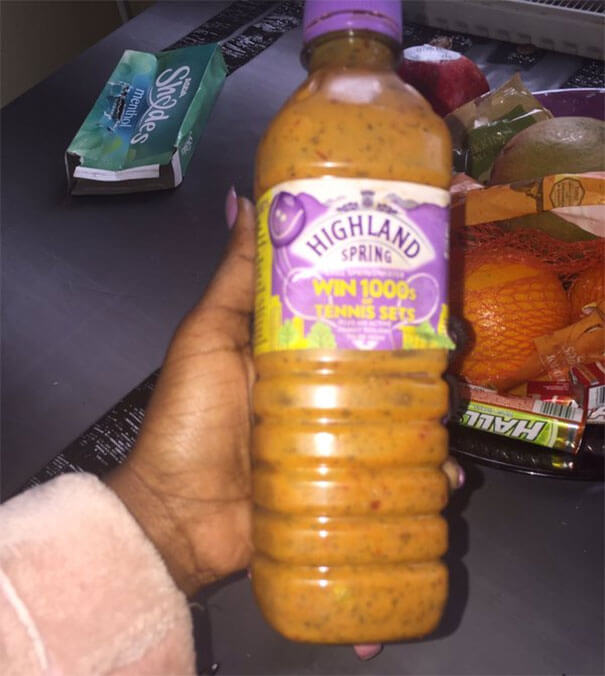 92. Best mom ever
93. Mom always wanted a girl.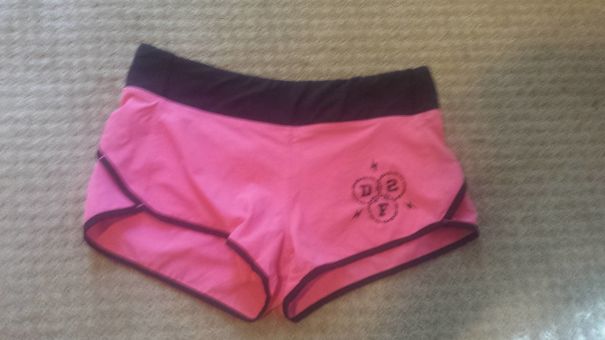 94. Funny mom trying to be scary