Are you looking for some cool pictures to set your background on the home screen of your iPhone? Maybe you just want some epic photos for a wallpaper. What ever the reason, this huge list of cool photos will help you. We hope to update this list from time to time so you can always come back to it and see the new photos, but i think these will do just fine for now.
Here at The Awesome Daily we often publish articles that feature some amazing images and unique things you don't normally see everyday, and this gallery is no exception, we wanted to give you the best and coolest pictures we could find here so when you land on this page, your search is over. If we did a good job, please don't forget to leave us a comment or simply share this post with your friends.
1. These four cool pictures are actually only one image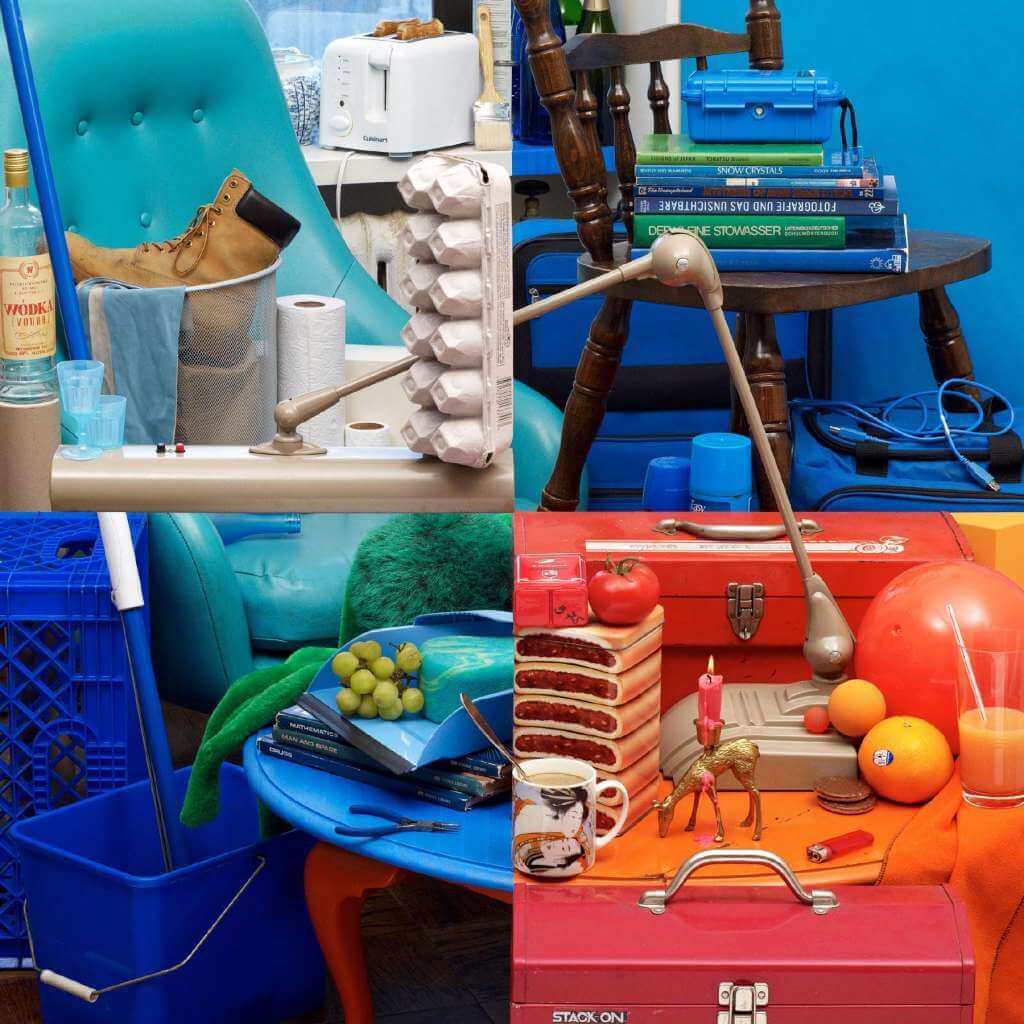 2. EPIC wave drawing using colorful pencils
3. This is called bismuth, and its surface is amazing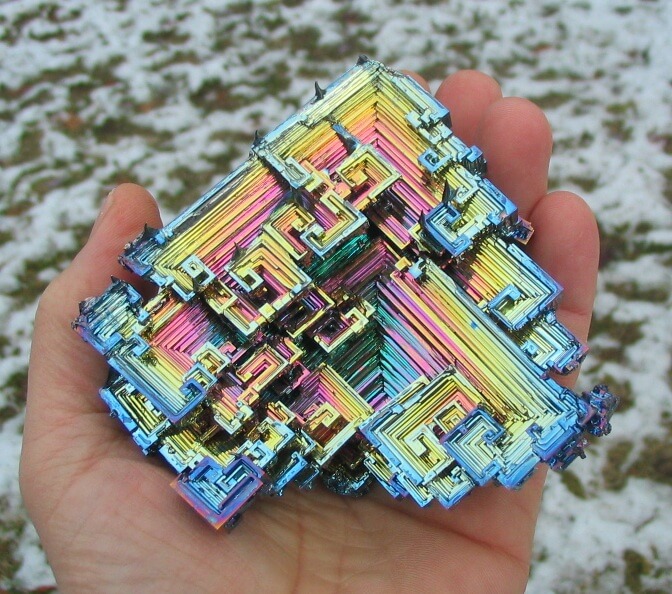 4. This is a wounded lion sculpture to honor the swiss soldiers who died protecting their country from the French revolution
5. Have you ever seen a path laying machine? So cool!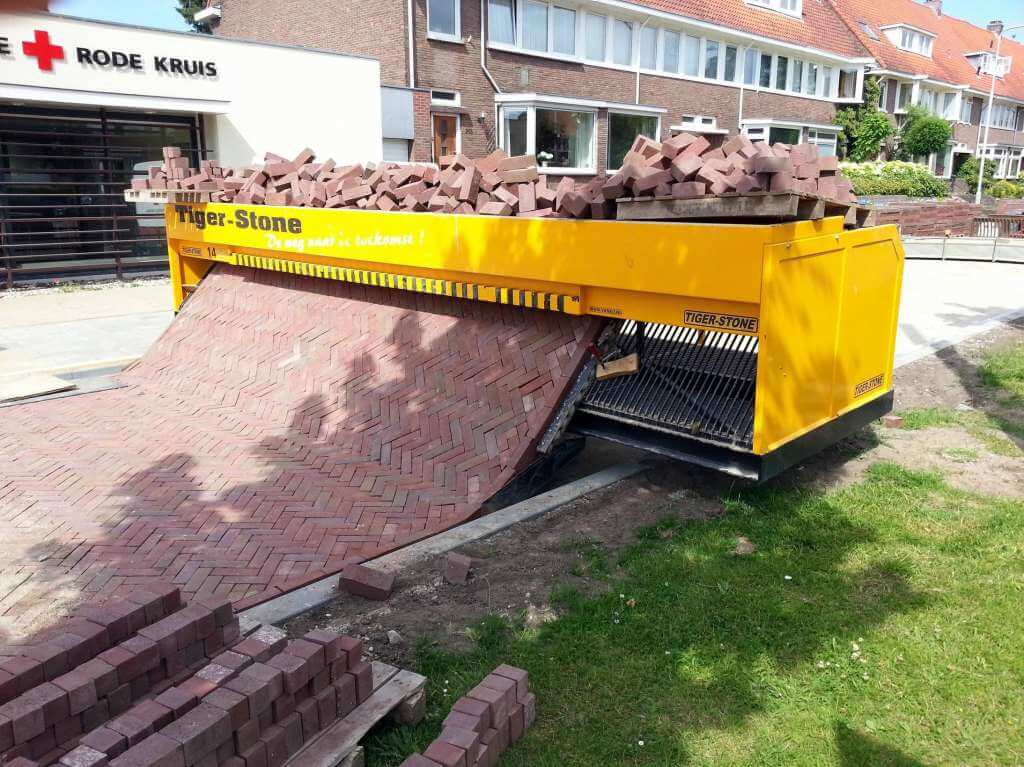 6. Truck moving on a bridge above icy water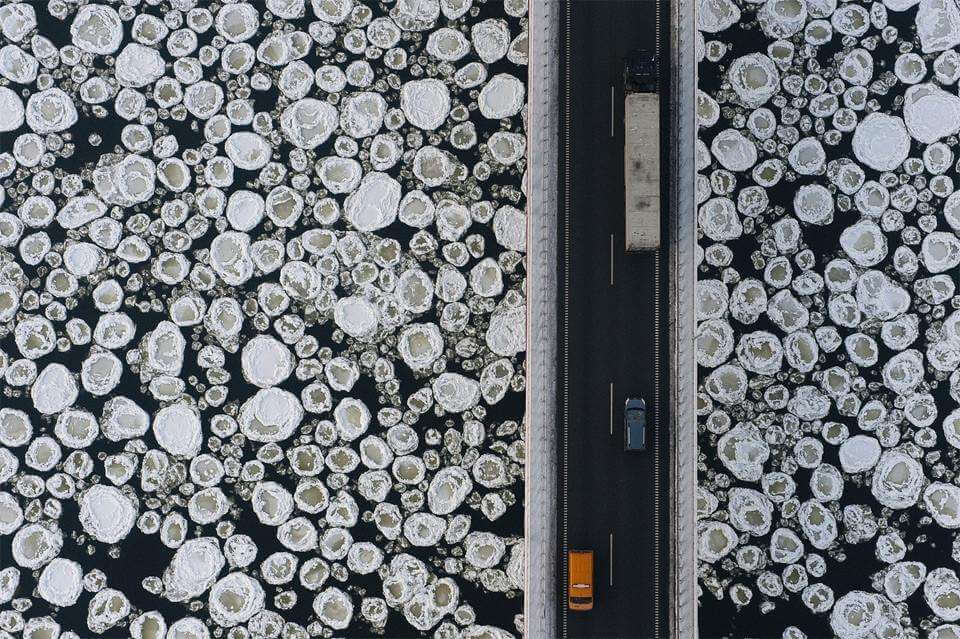 7. Watching Atlantis take off from the international space station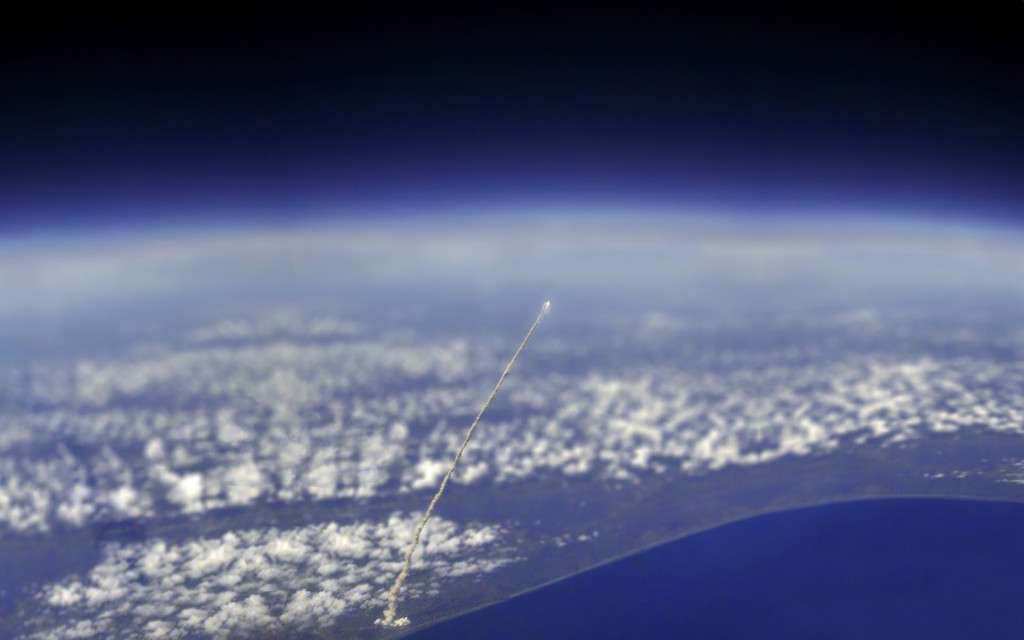 8. I need this in my life! Cool power strip organizers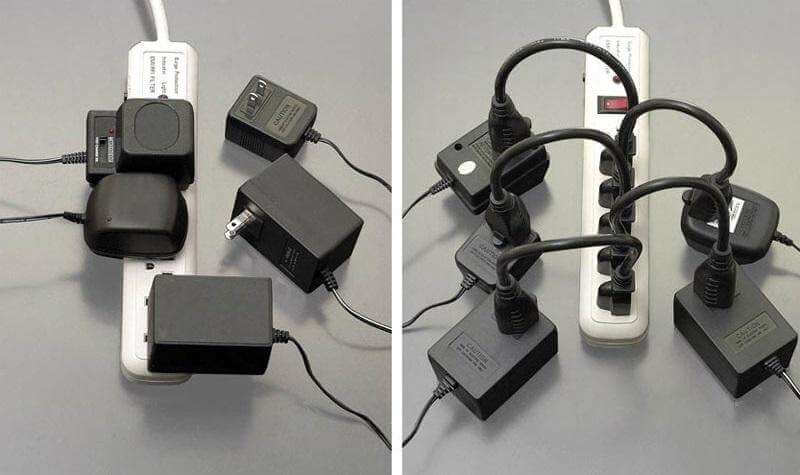 9. Each layer of this loaf of art was created to form a complete picture. AWESOME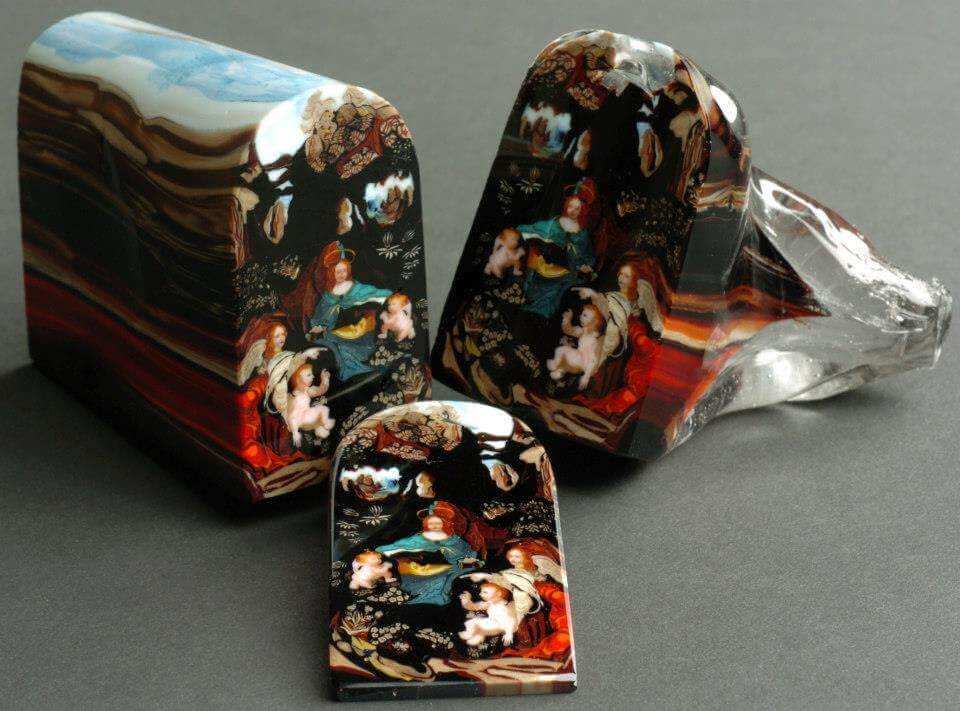 10. This is not a glitch in the matrix, this is an actual furniture carved with the glitches already made. One of the coolest pictures here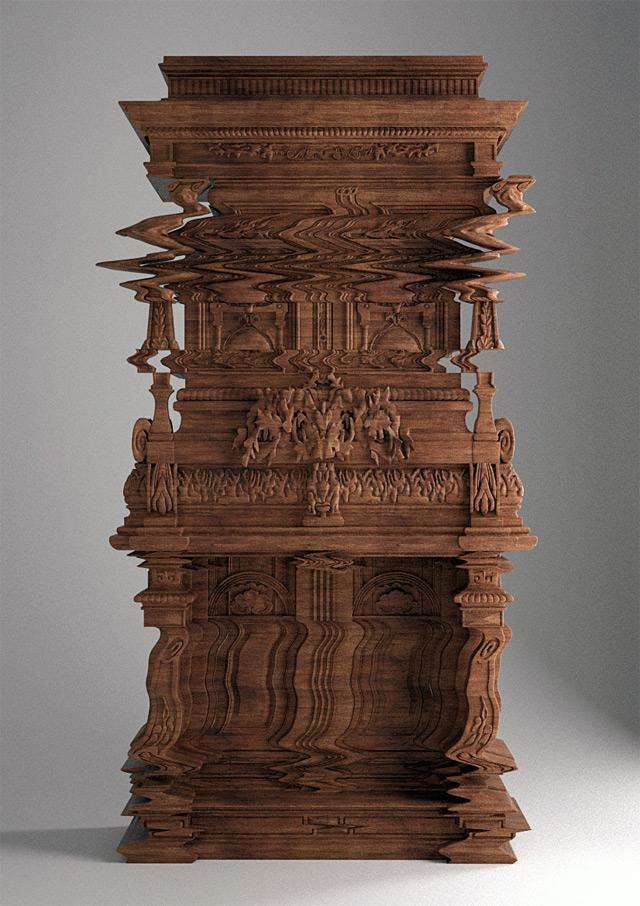 11. The back side of Hoover Dam. You rarely get to see this as it is filled with water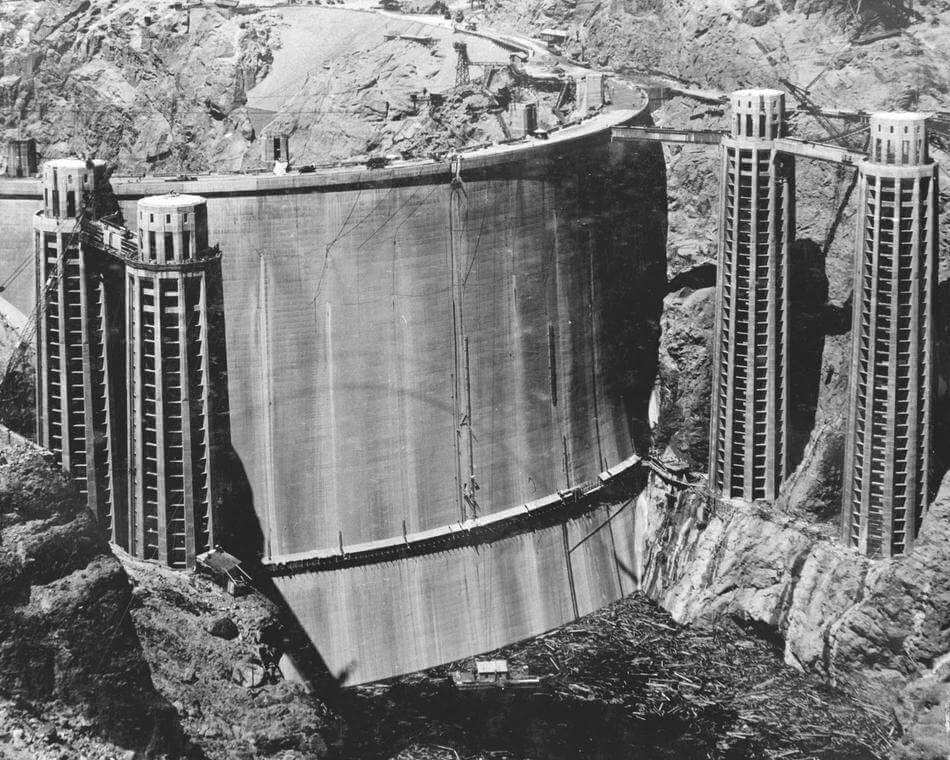 12. Turtle riding a jellyfish? No i've seen it all
13. This is the skin of a lizard who managed to shed her face in one clean stroke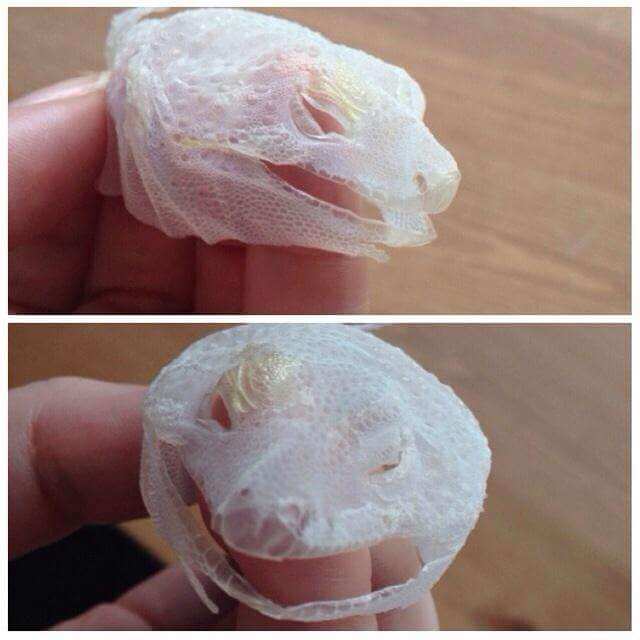 14. When a lightning strikes. This is how it looks like. Cool picture indeed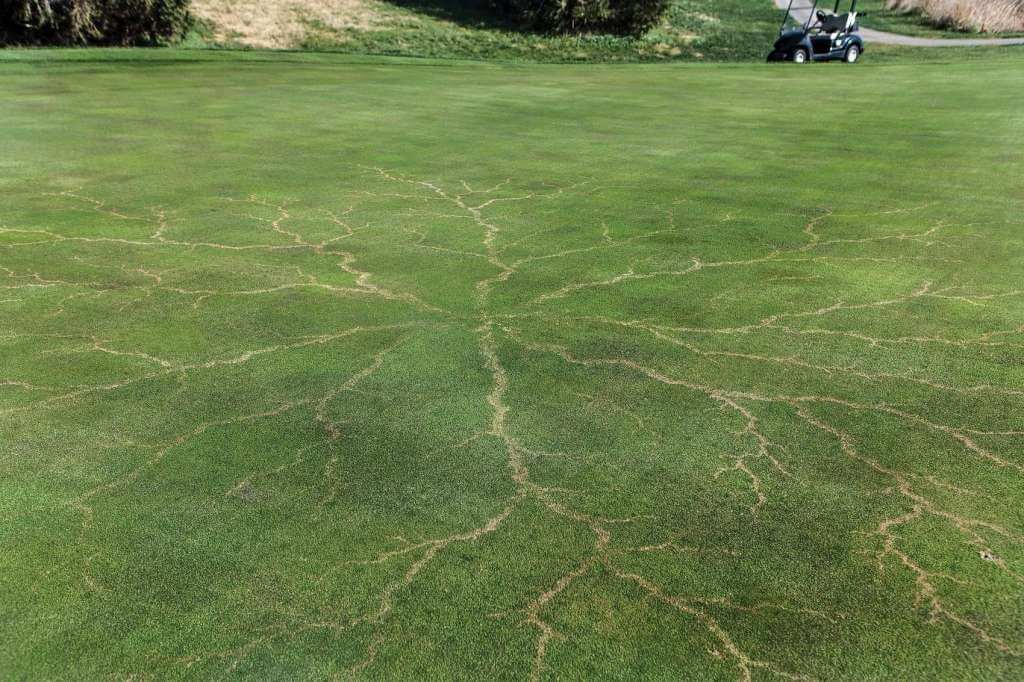 15. This is your skull as a child before losing your baby teeth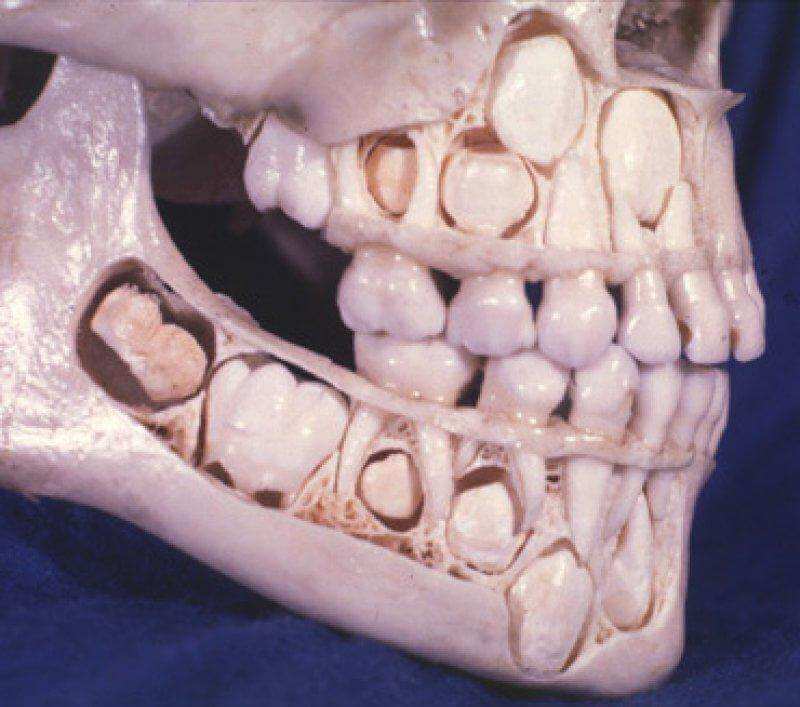 16. Fish trying to eat an animal 10 times its own size 
17. Love this. Coins standing against gravity. COOL!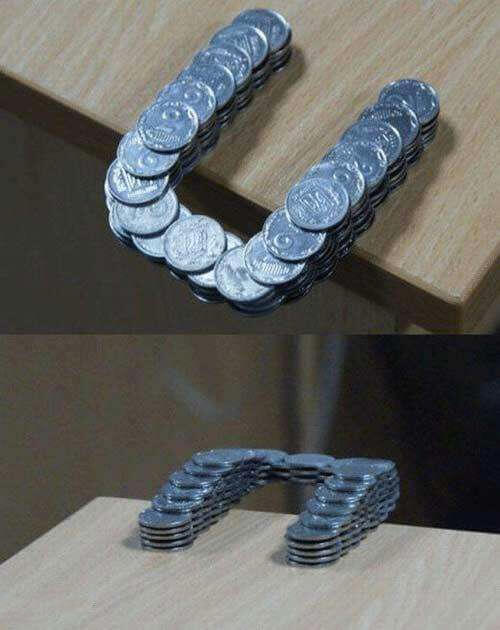 18. This is how Manhatten would have looked like 600 years ago. So peacful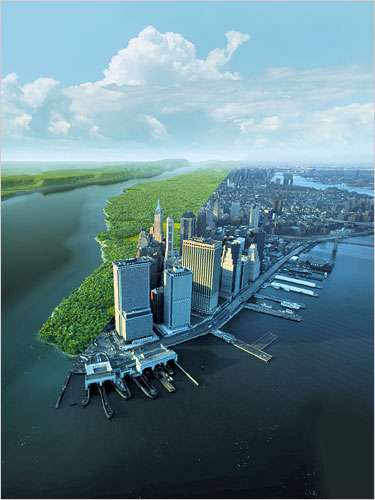 19. Wanna ride Space Mountain with the lights on? Not so exciting isn't it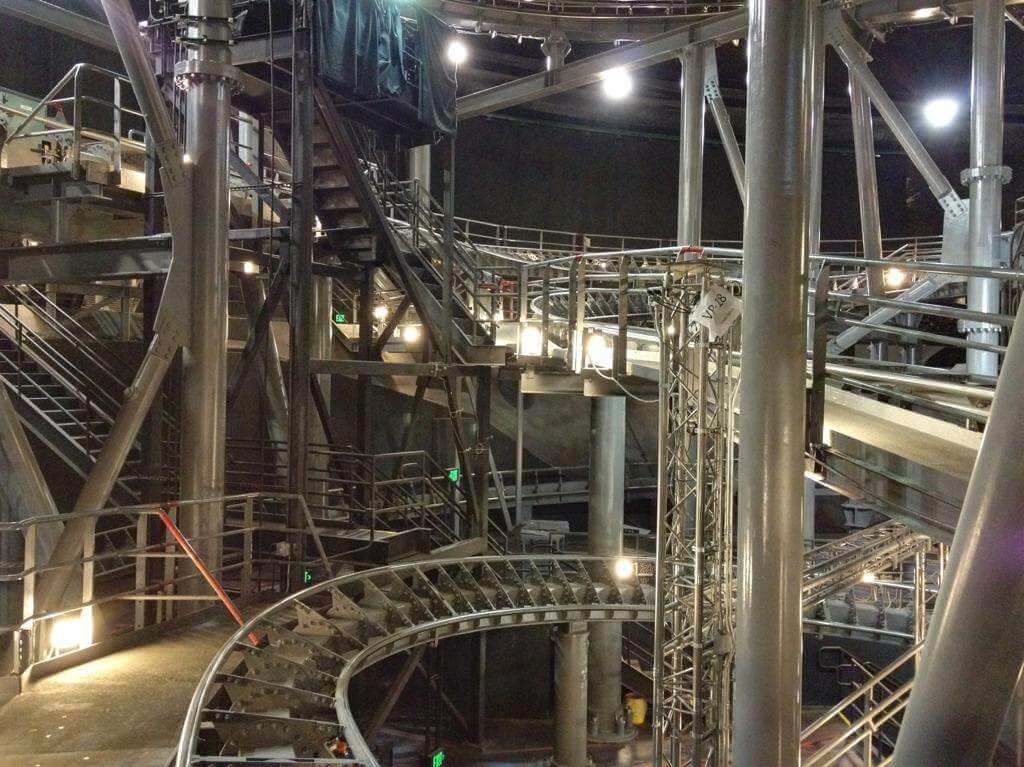 20. How Hitler looked like before cutting his mustache into the familiar shape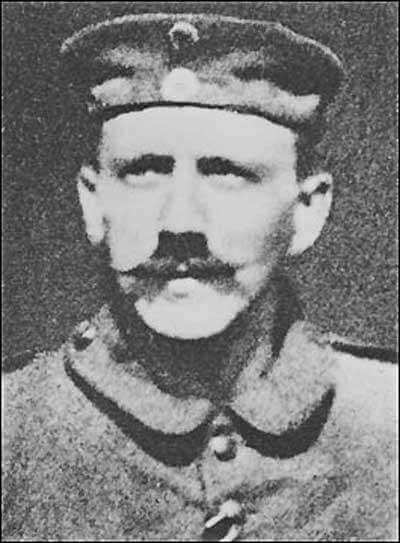 21. Amazing photo of a sunset and eclipse at the same time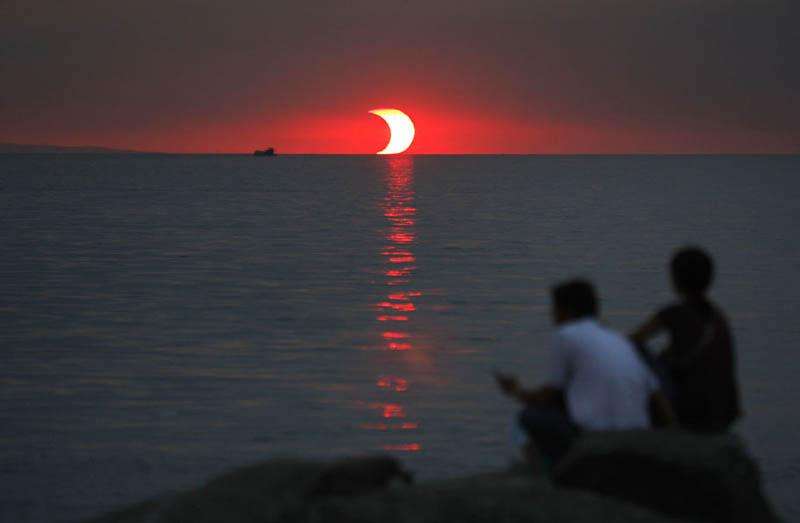 22. This is how a cross section of an undersea cable looks like. And it's pretty cool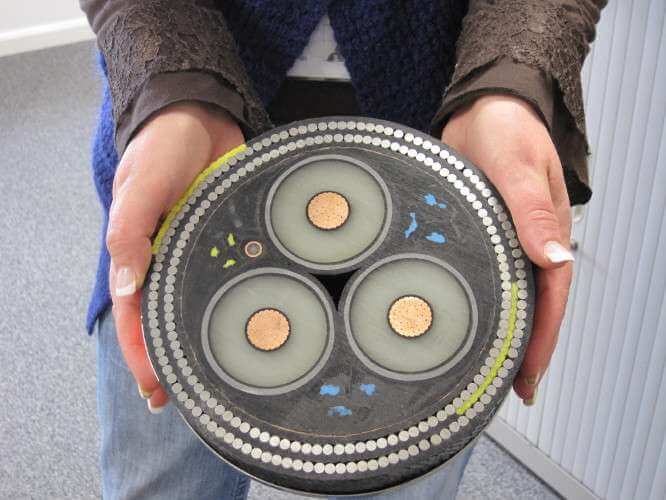 23. If you refocus your camera while taking a picture of fireworks as they explode, it looks like this.
24. Pyrite cubes are perfect. This is a natural thing can you believe it?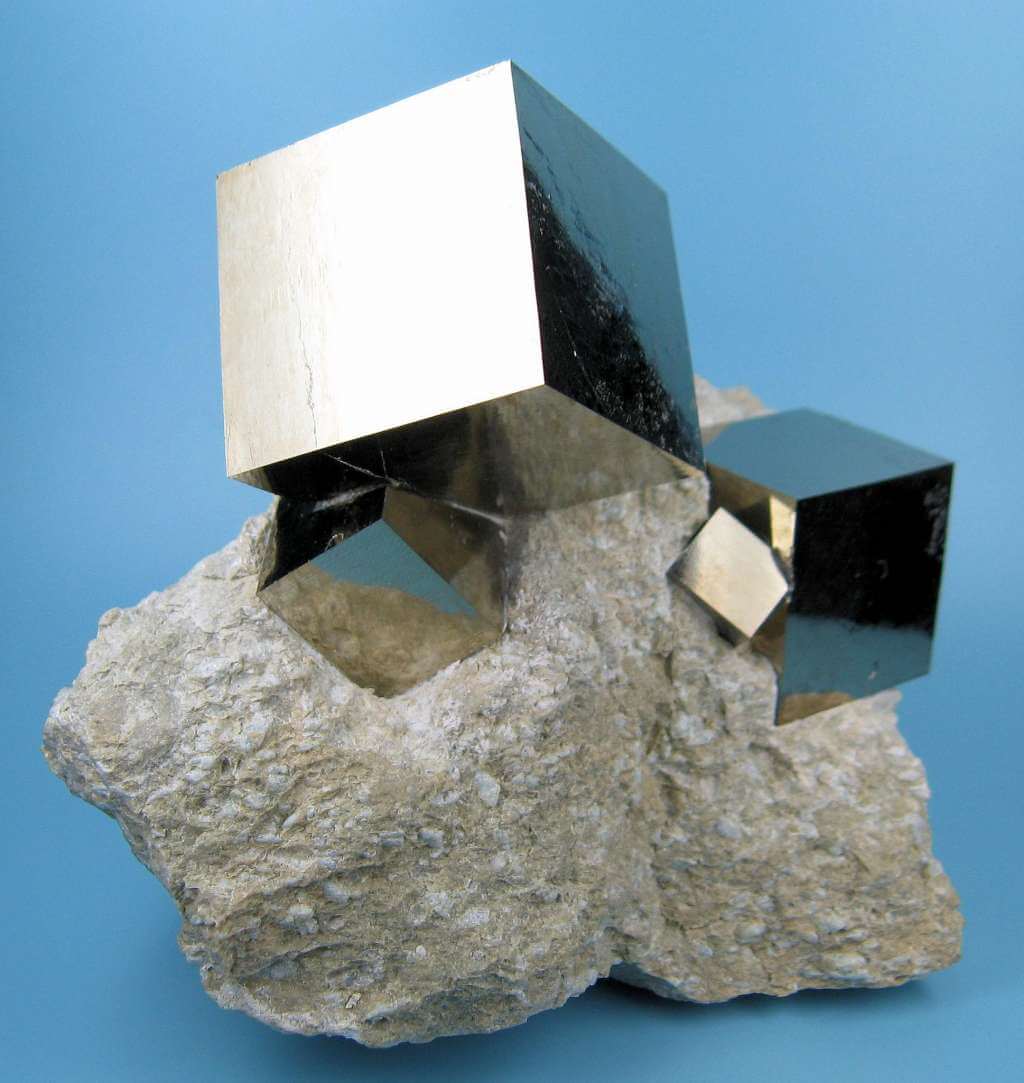 25. Marlon Brando before and after makeup for his role as The Godfather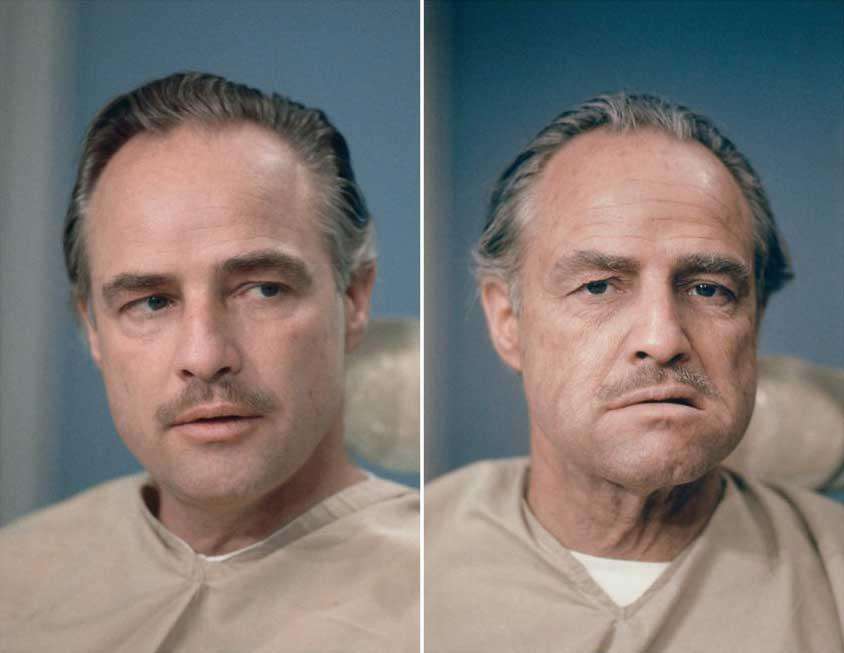 26. a " UFO " cloud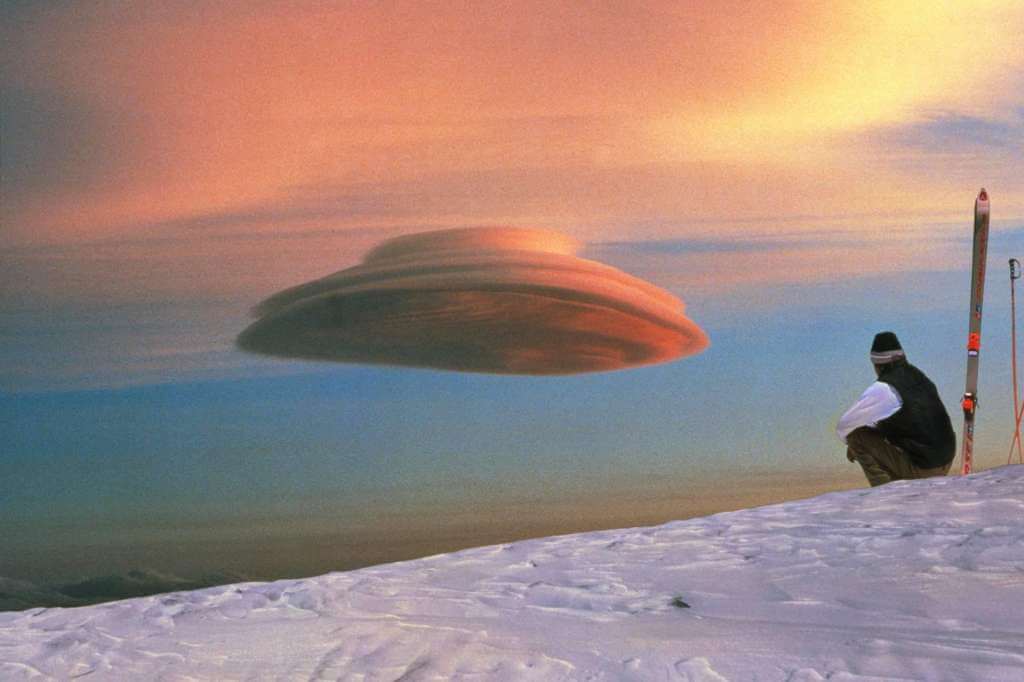 27. Did you know there are one million different colors in this picture. If this isn't cool, i give up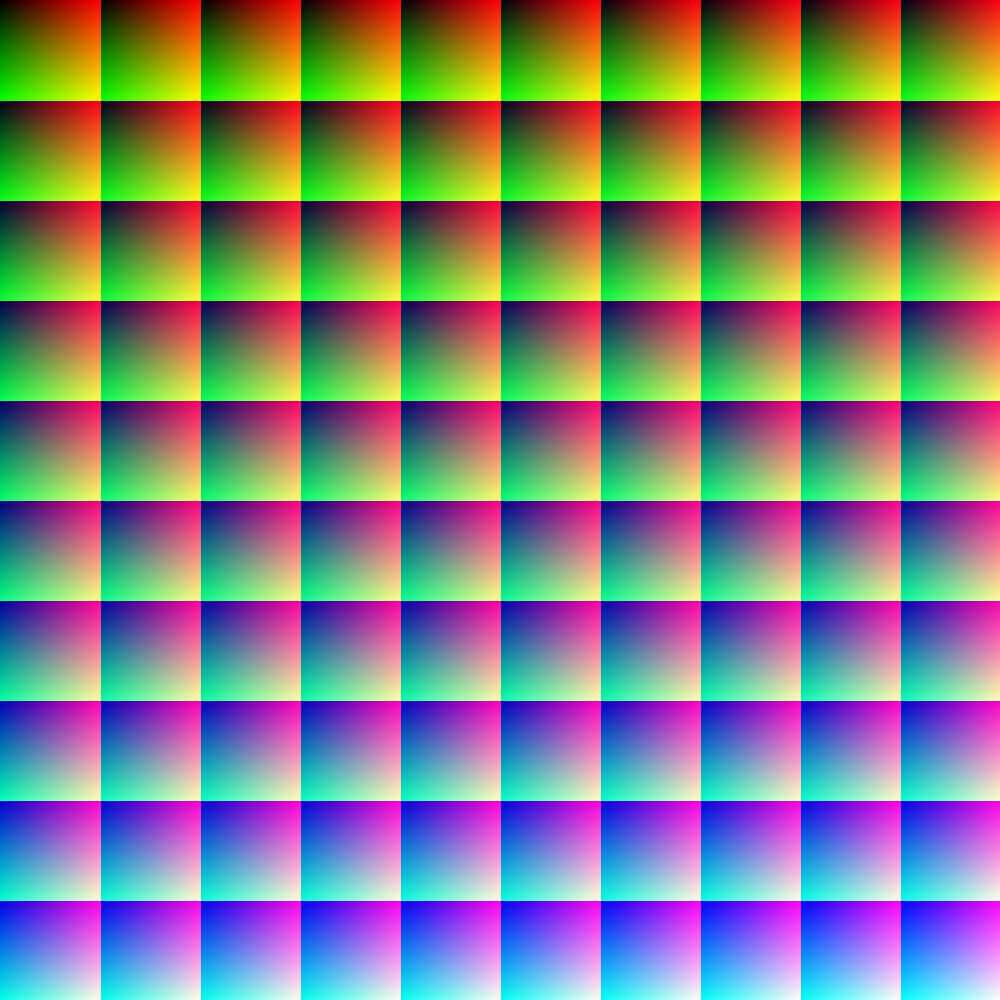 28. Incredible horizontal bricks in a new restaurant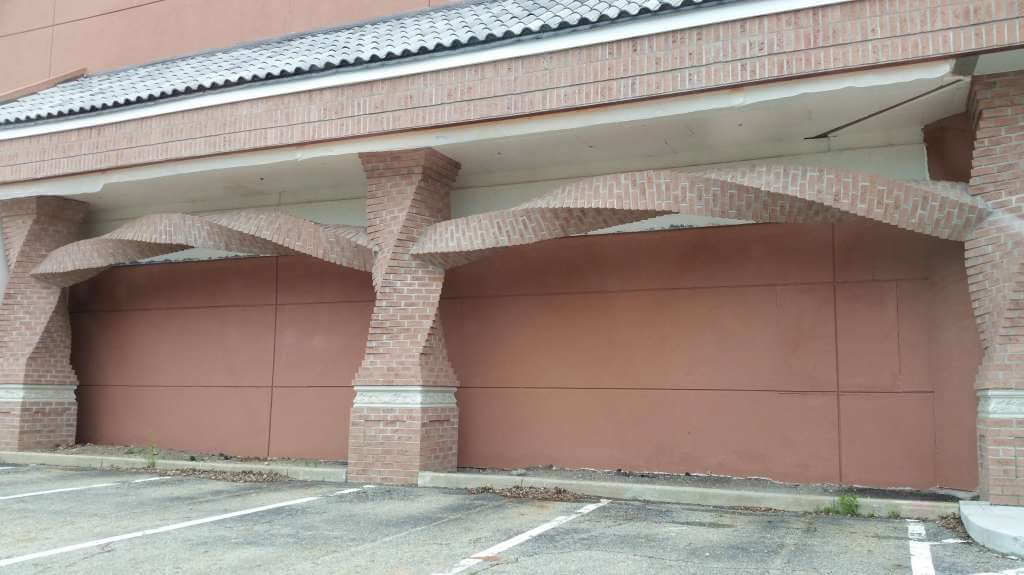 29. How humans view the world at night ( top ) vs how cats see it ( bottom )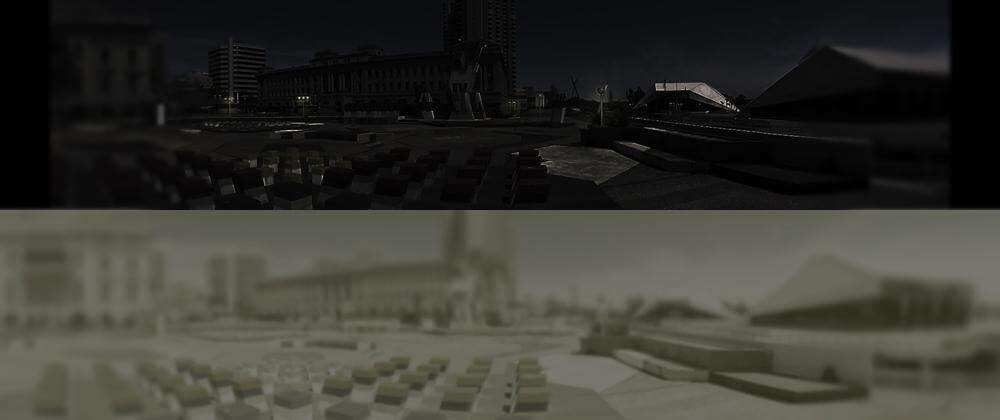 30. This is a liter soda bottle before compressed air is inserted. So tiny right?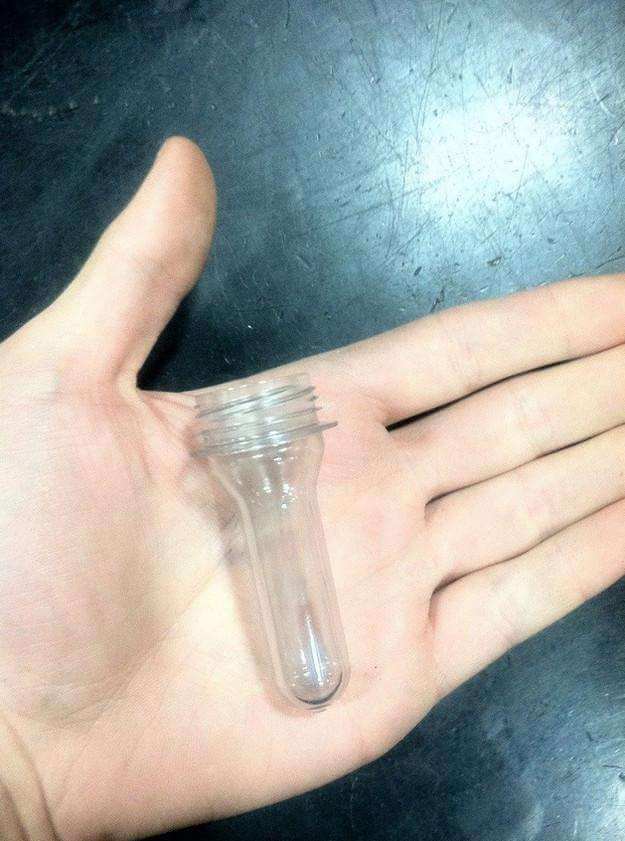 31. Cool 3D printed cast uses ultrasound to heal bones 40% faster.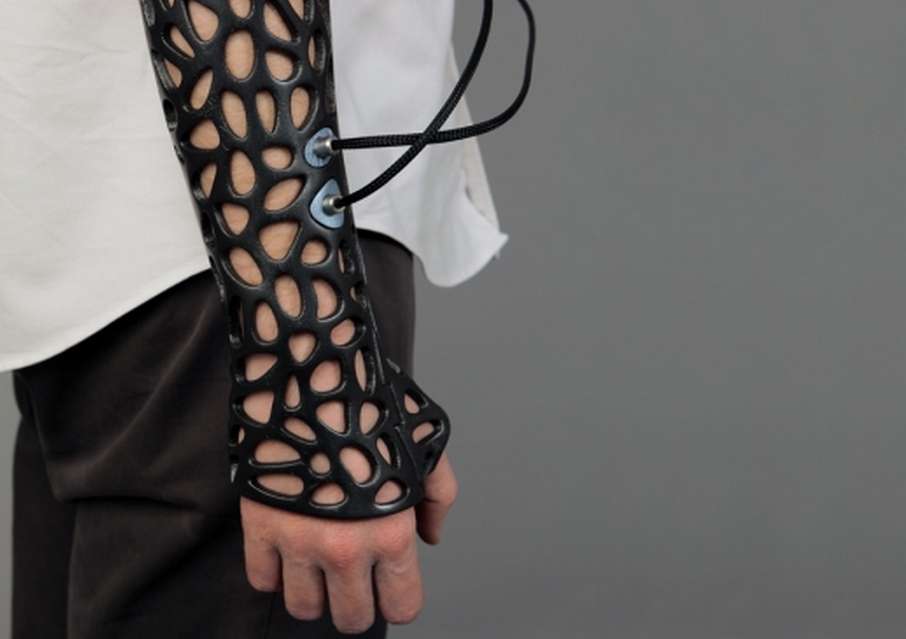 32. New GE CT scanner is so accurate it actually looks like this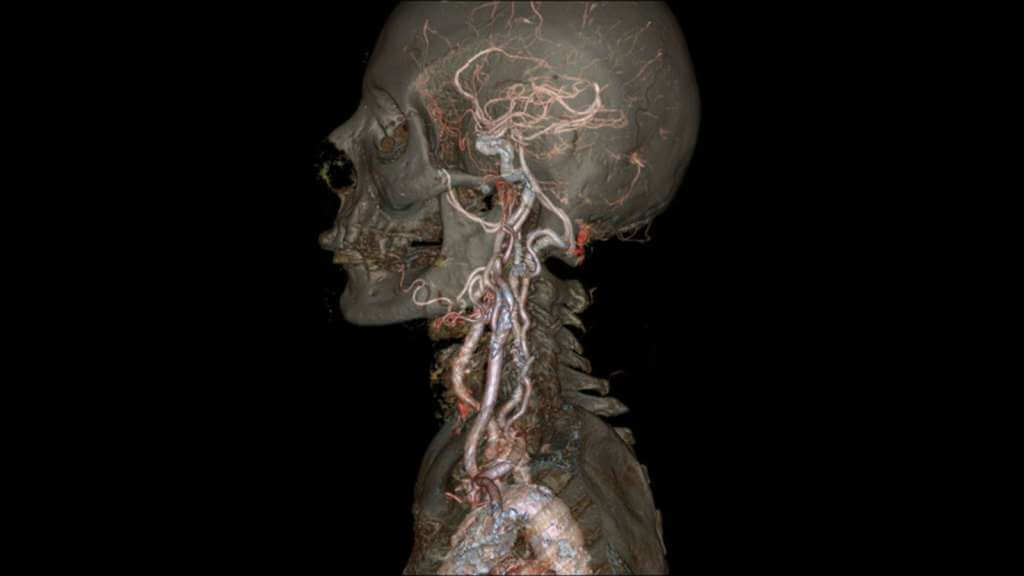 33. An a crypted flash drive. Good luck stealing data from this device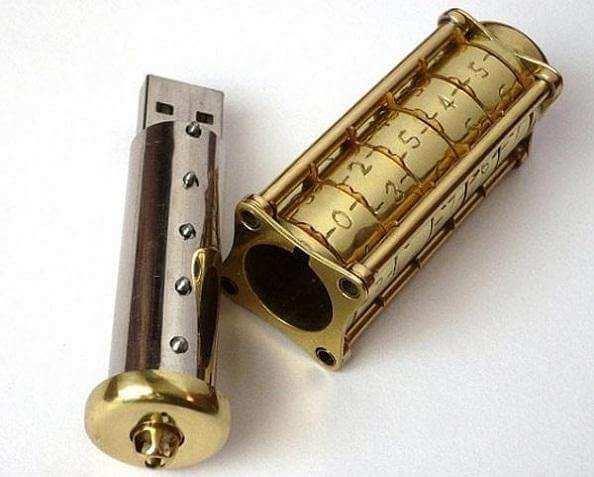 34. This is the world's deepest swimming pool. It's 113 feet deep and has 600,000 gallons of water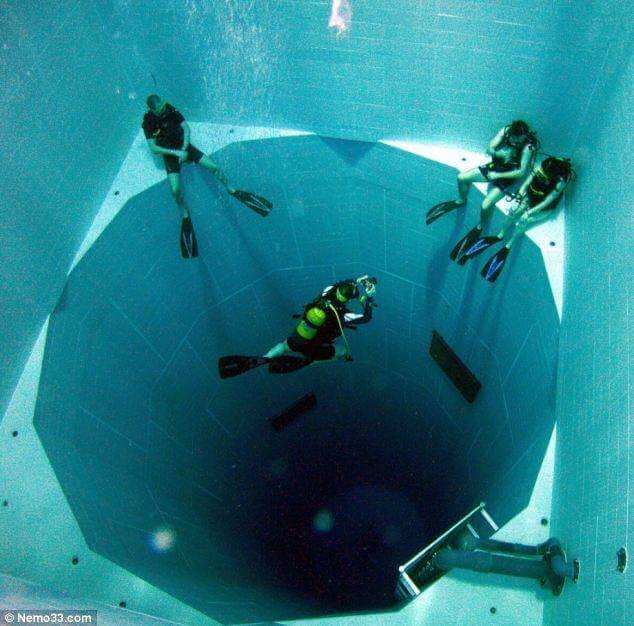 35. Runway at Gibraltar has a road crossing block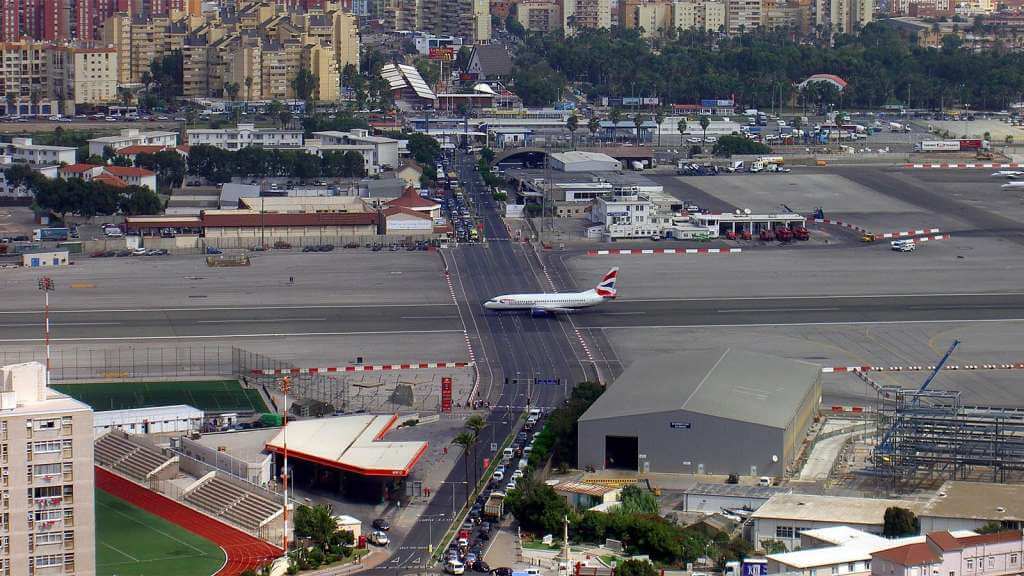 36. This is a Meteorite and it's pretty cool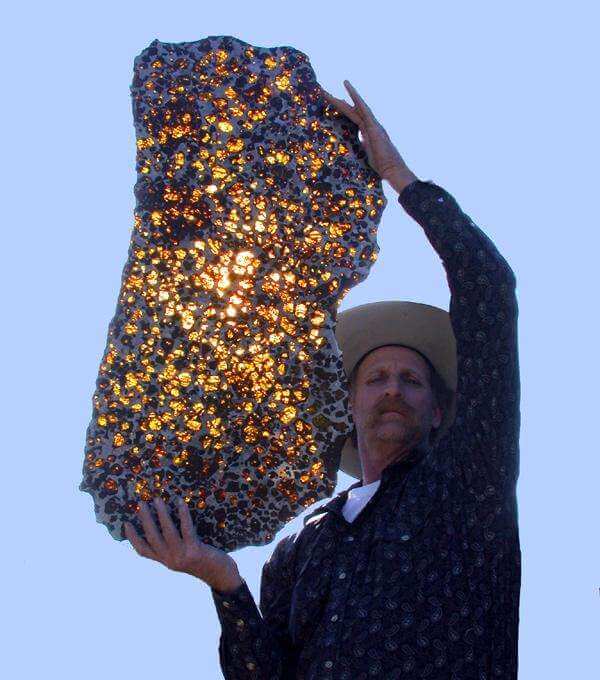 37. After a fire, this melted glass was all that was left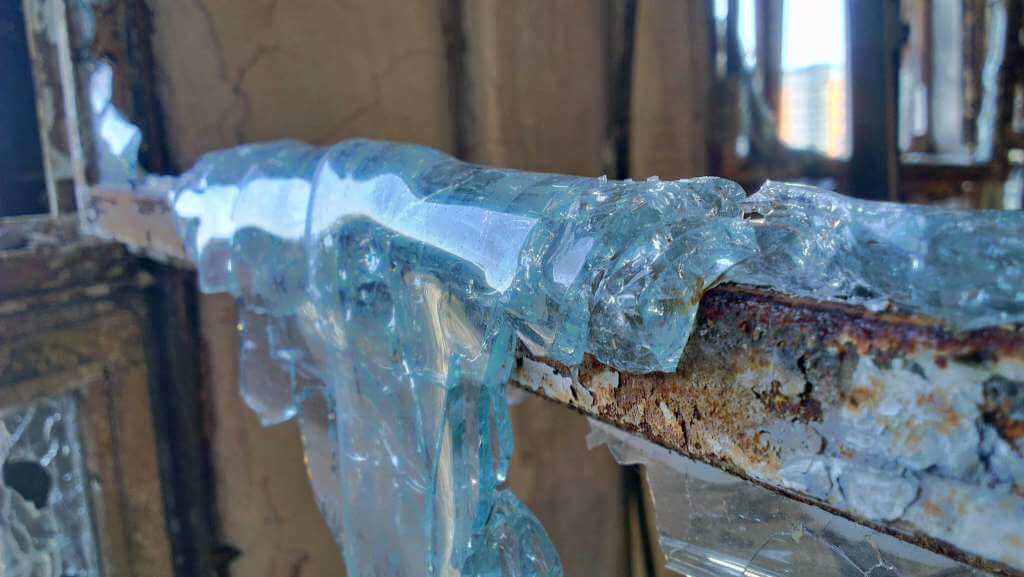 38. Southern California border fence and it's beautiful sand dunes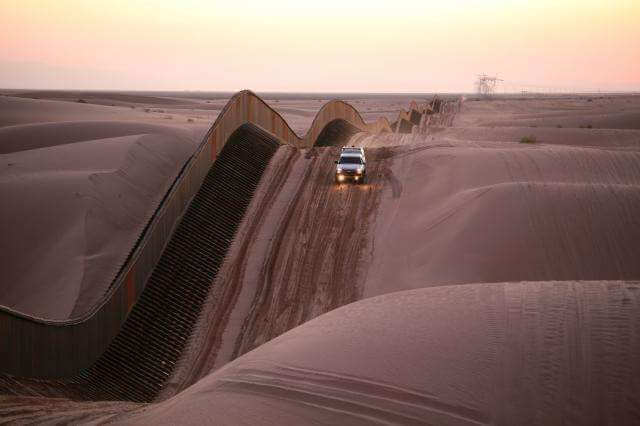 39. A cross section of a commercial plane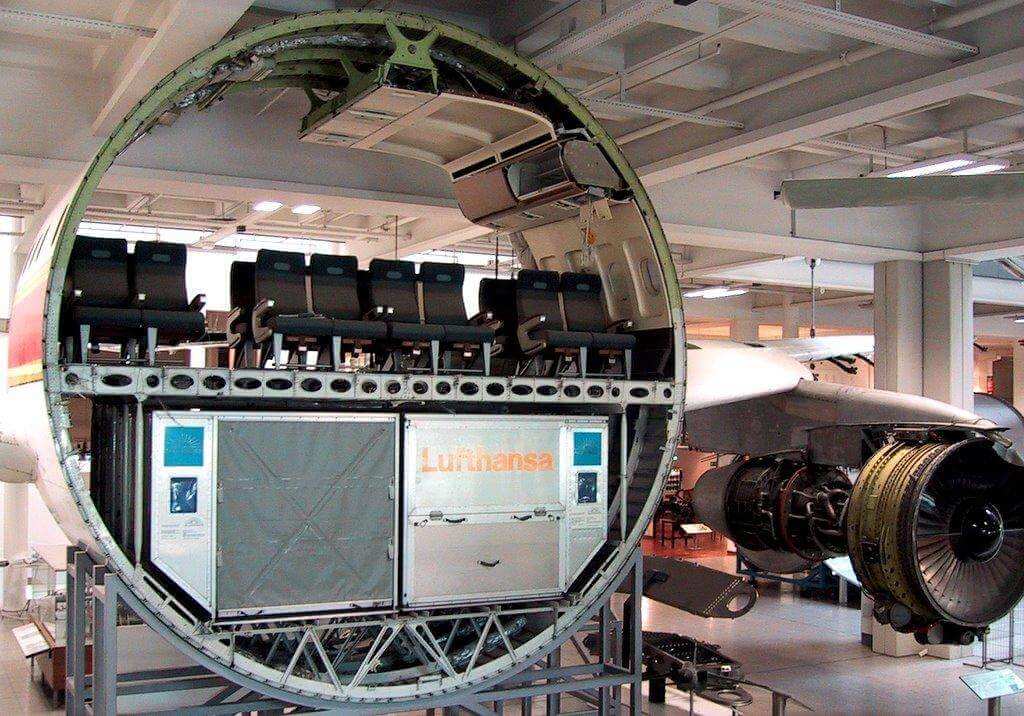 40. This is not an actual living wolf. It's a sculpture of a wolf made from pipe cleaners. Looks so real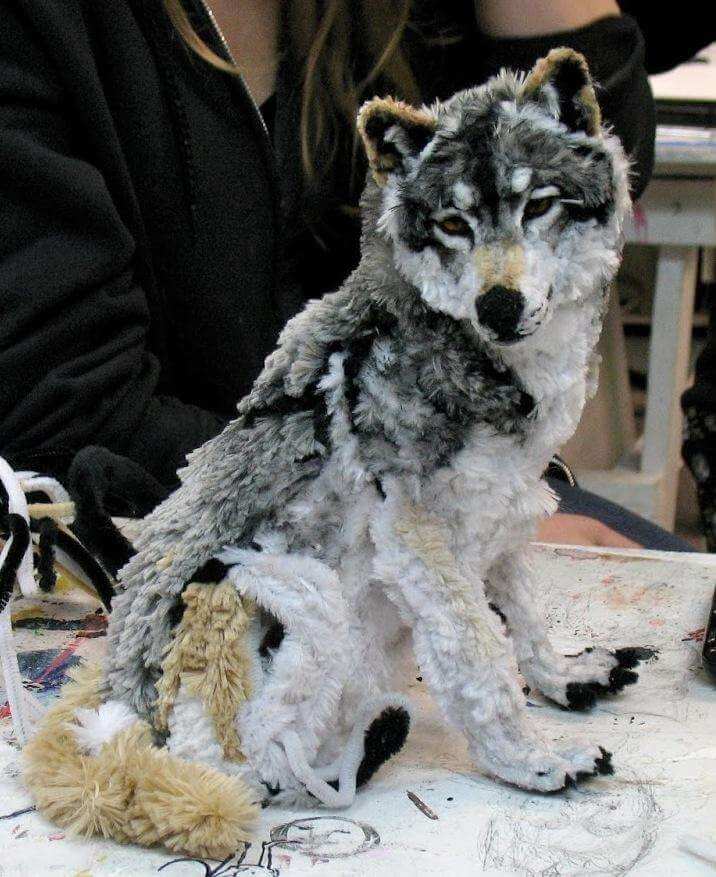 41. A giant sword sculpture in Norway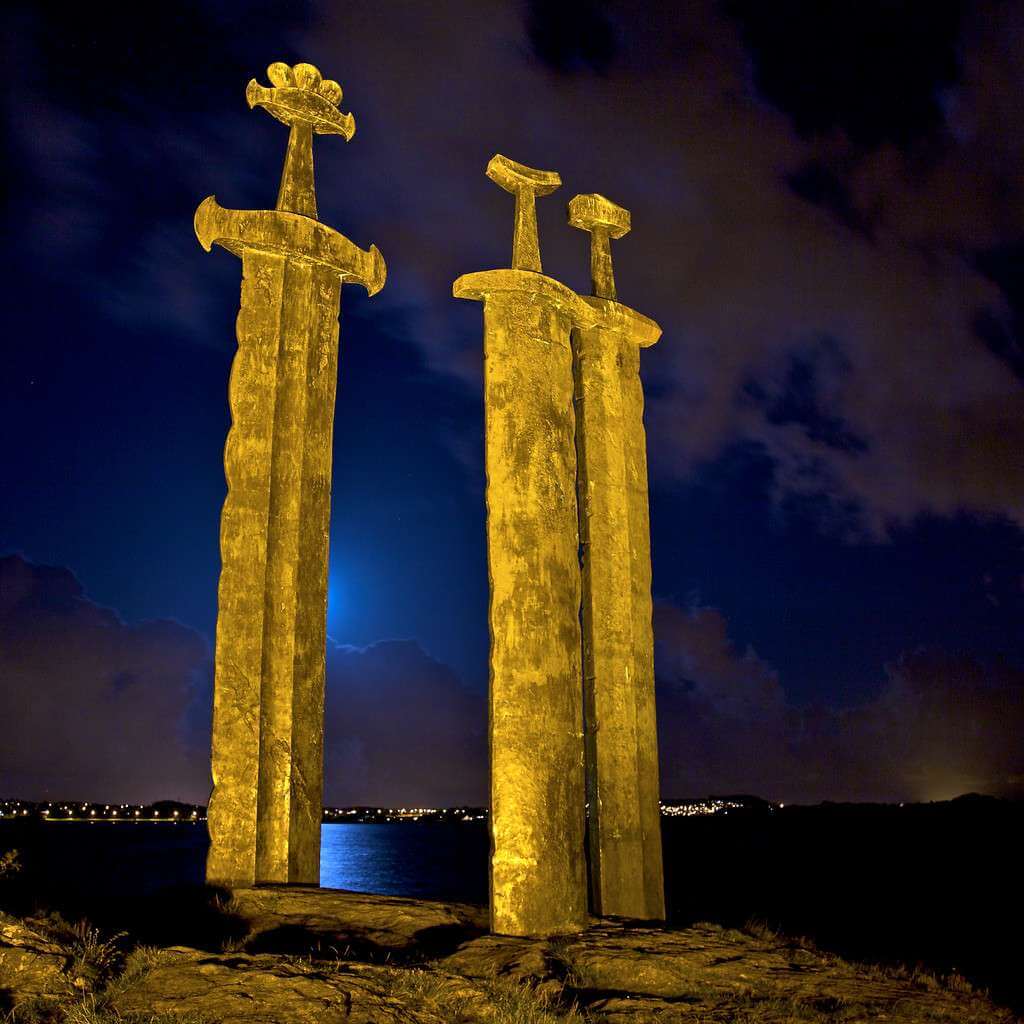 42. 16 ships were caught in this sand bar – This is Bermuda triangle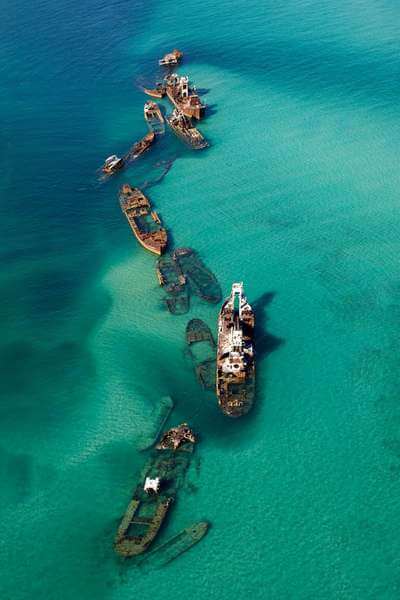 43. Cabbage is so geometric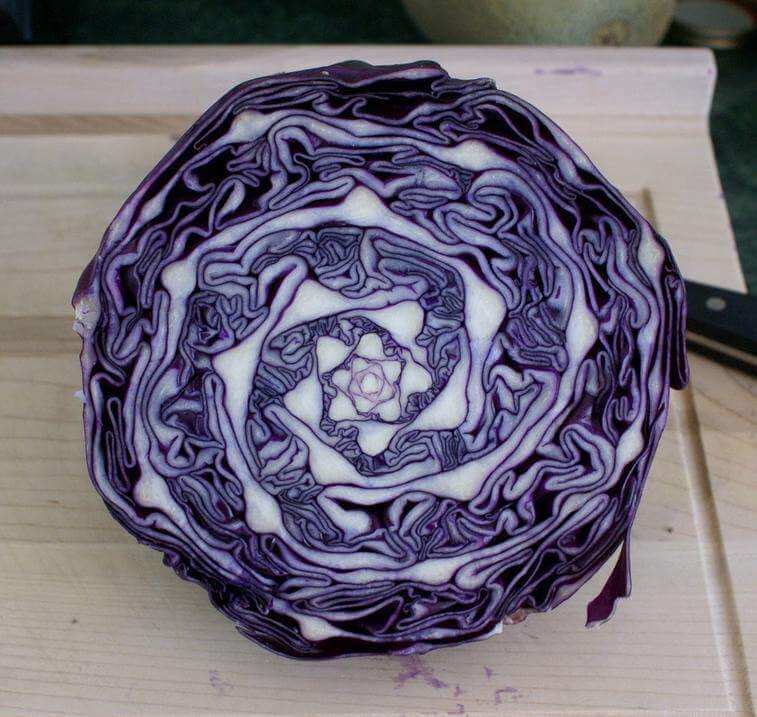 44. This is how a watch looks like from the inside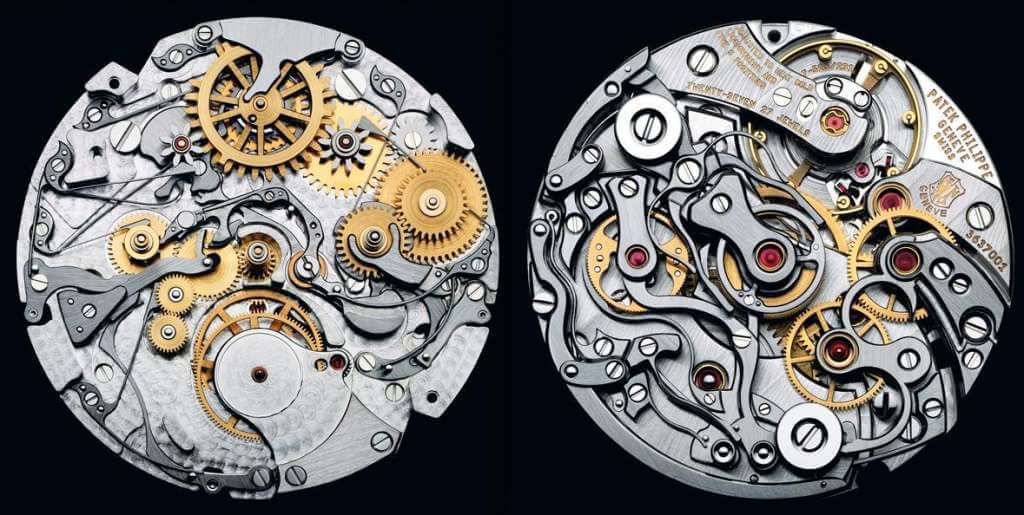 45. More than 20,000 holes were drilled in this egg shell to create this magnificent and cool picture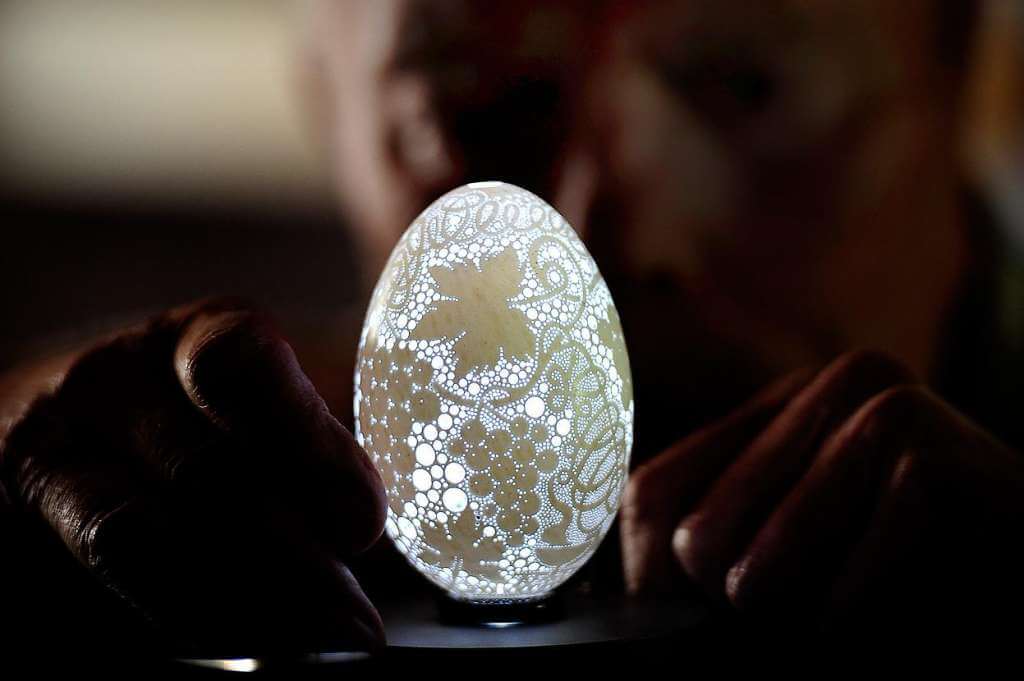 46. Lady liberty emerges through the fog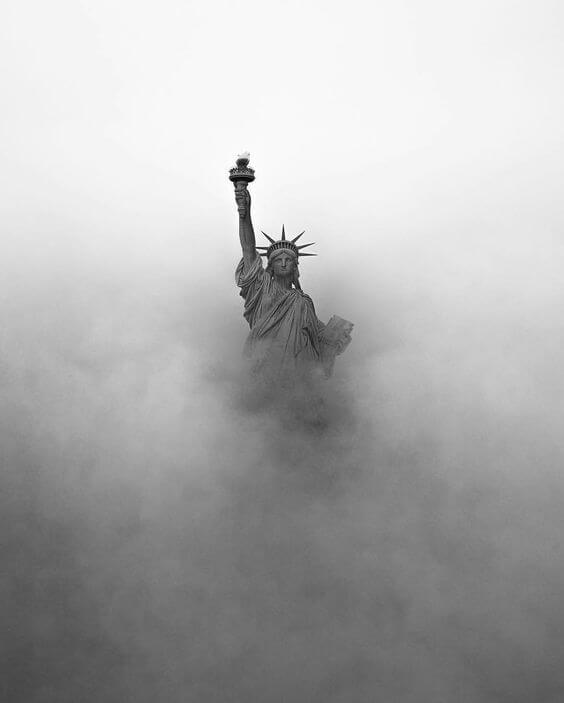 47. Dunking the moon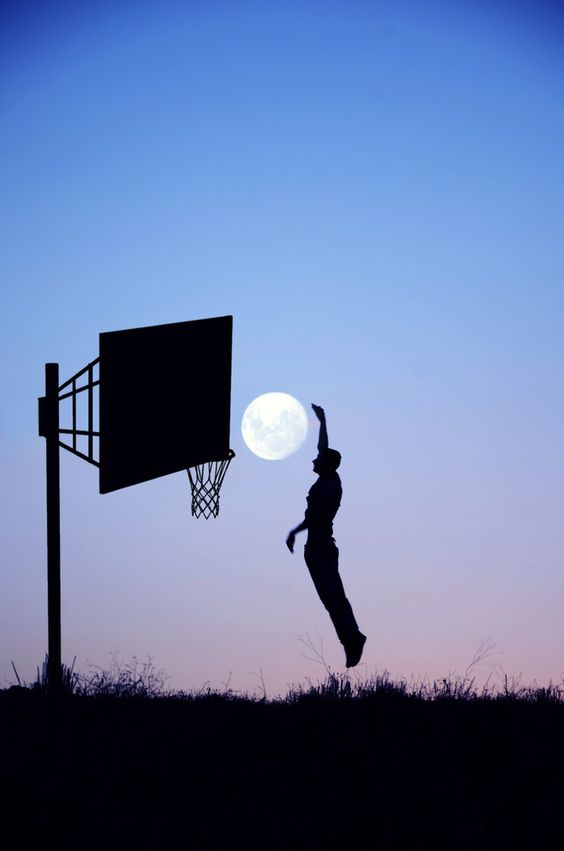 48. I love this picture!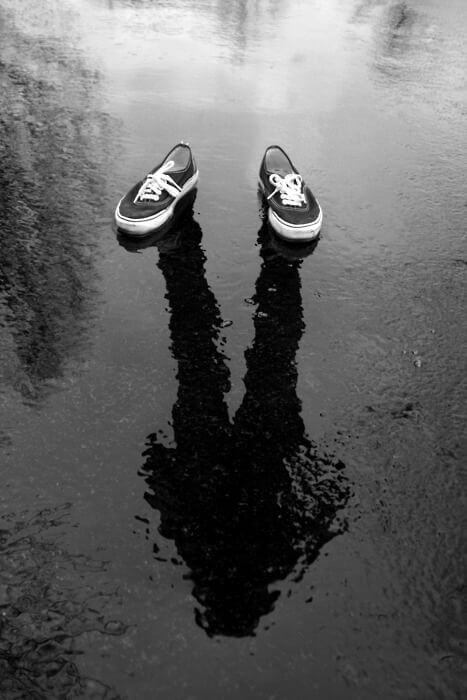 49. Don't fall!! Don't worry, this is just an optical illusion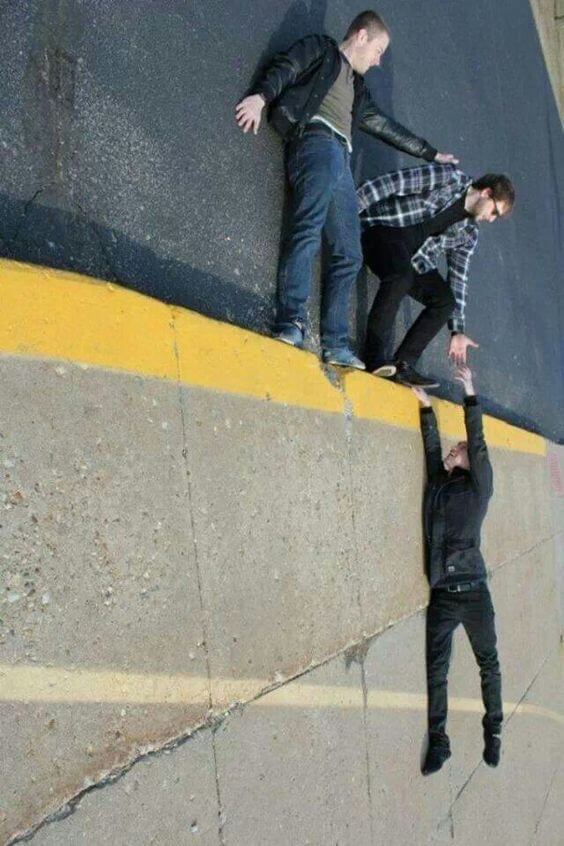 50. Completing the scene with a 5 dollar bill
51. Space shuttle shooting through the clouds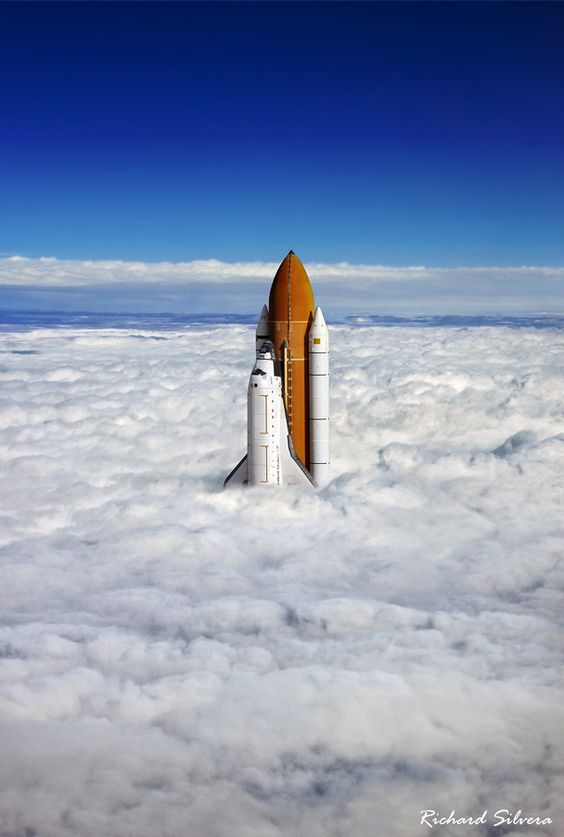 52. Amazing optical illusion photo of a man looking directly at the camera but also to the side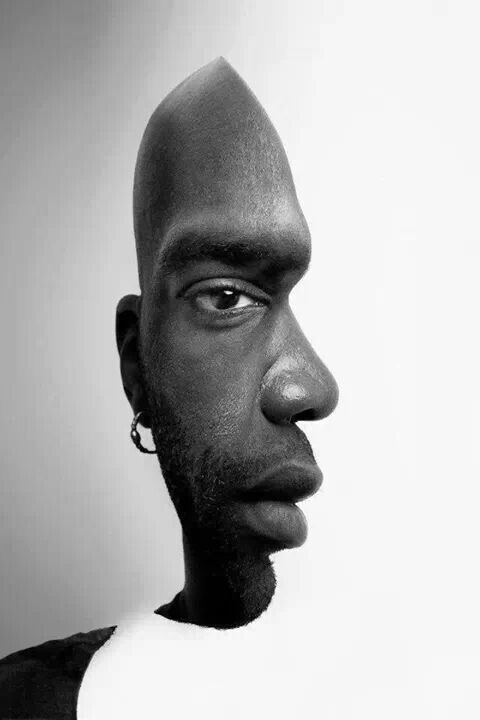 53. Put a dog face on it. My favorite of the cool pictures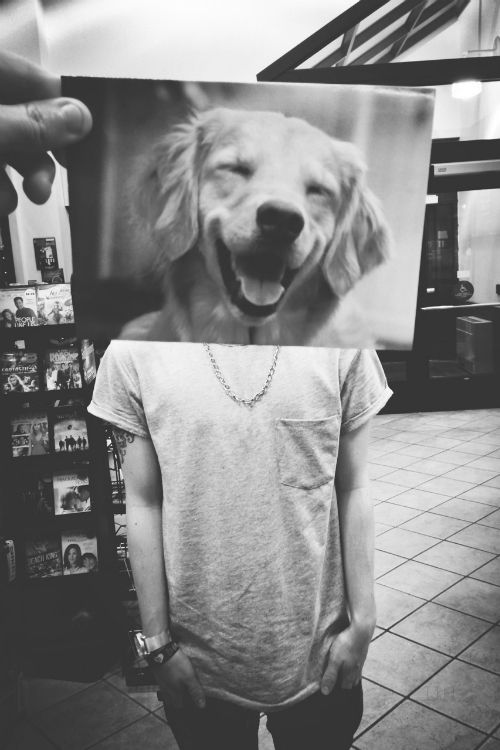 54. Beautiful girl standing in the beautiful light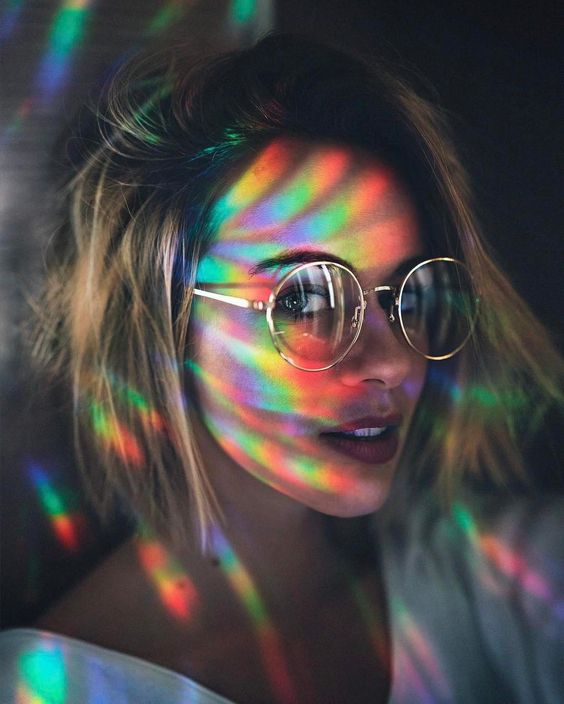 55. Taking a submerged photo is hella cool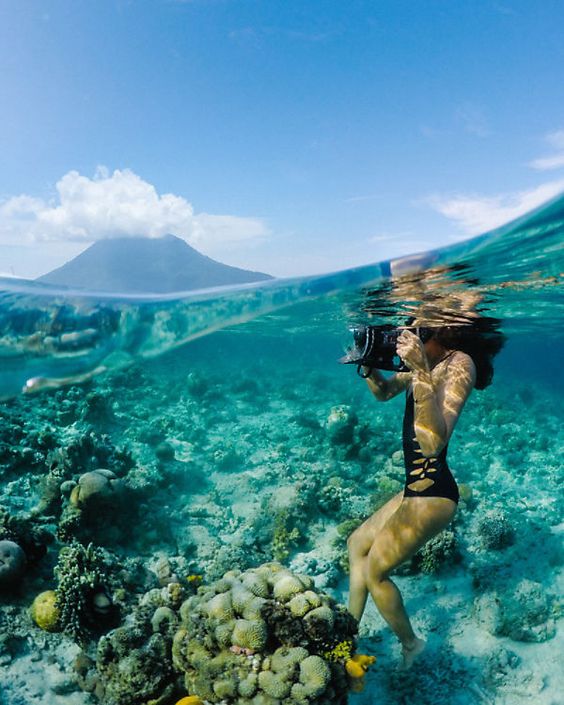 Please please pretty please share these cool pictures with your friends to spread the joy.