Thinking outside the box is one of the most admired skills these days. Training your mind to acknowledge every detail and find a way to work it out is something we all need to do from time to time. So, now we have that possibility with this little test that is aimed to see how attentive you are to details, how observant you are. Ready! Steady! Go!
(do not cheat! Go through the pictures, watch them carefully and if nothing comes to mind, then you can scroll down and see the answers. We'll give you little clues as we go)
1. This watch (it's too easy, no clues!)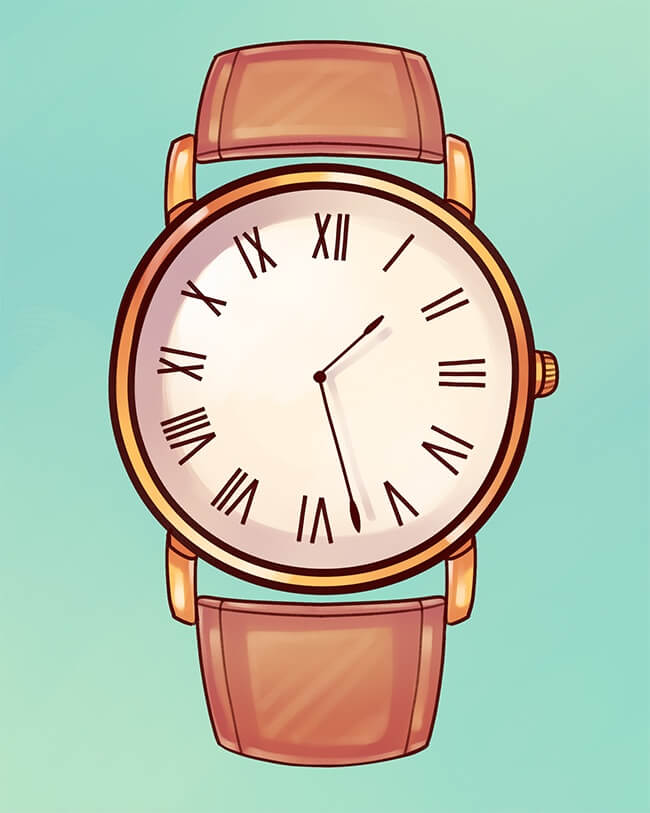 2. Watch the leaves!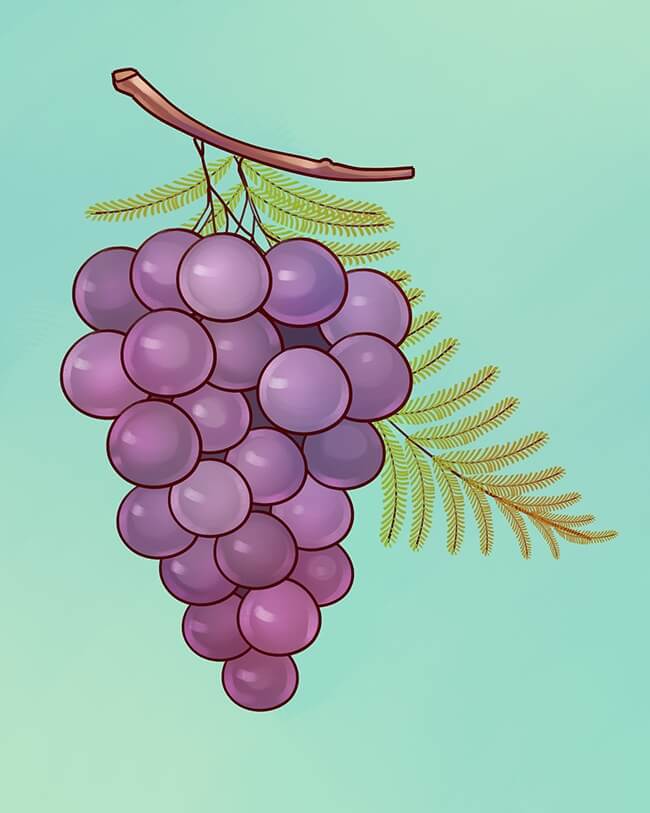 3.  Shipping deck (that ship needs to get fit and slim)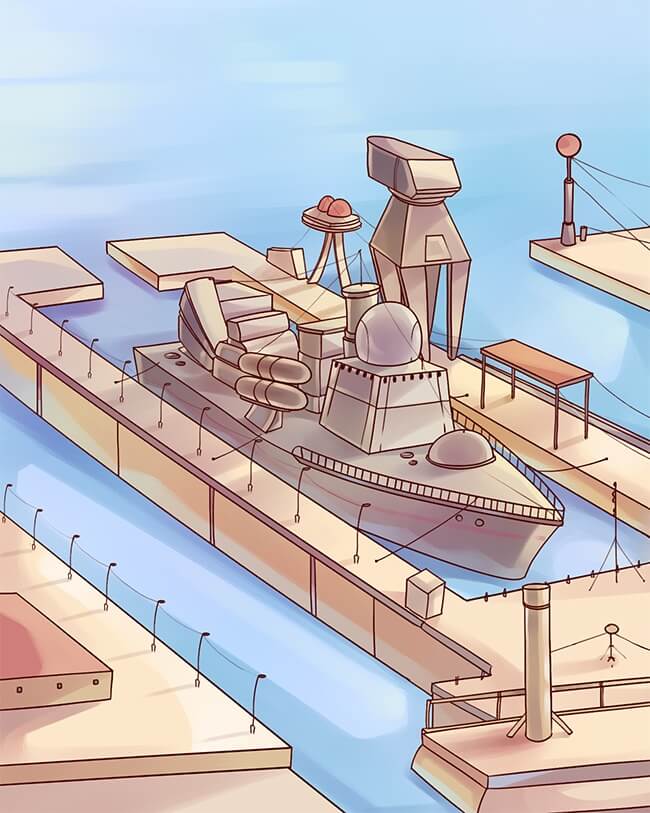 4. Children playing (she has some super-woman balancing skills)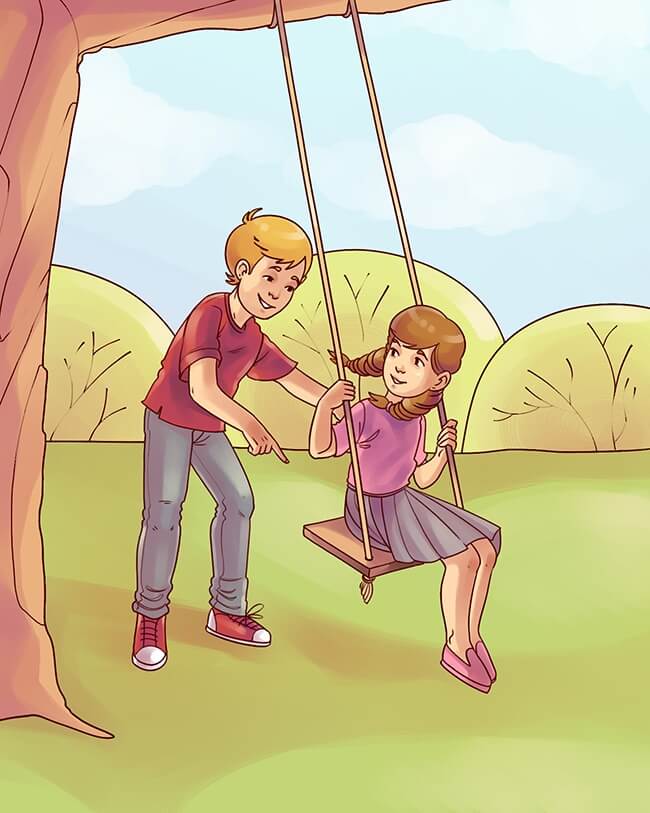 5. Changing room (beautiful arms, she's got there)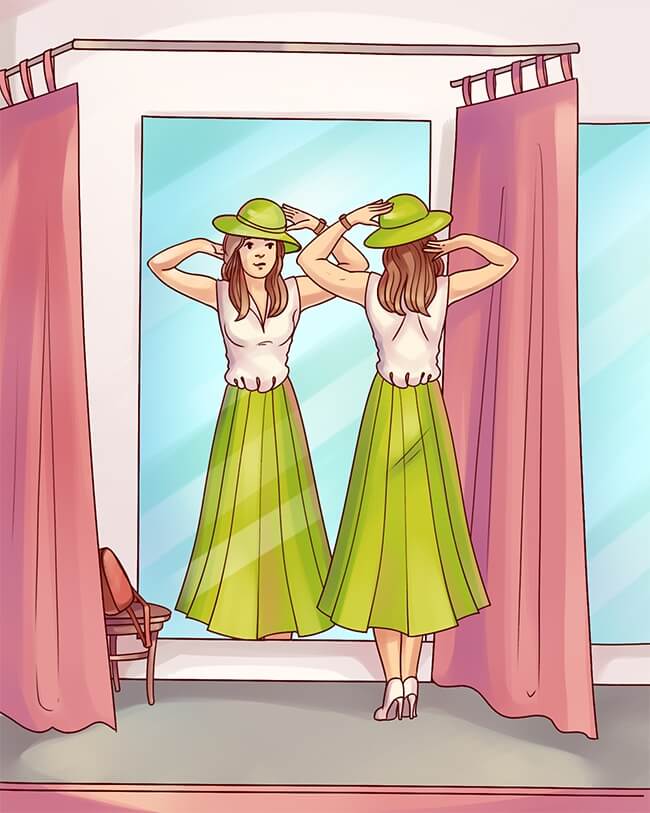 6. Building (something's wrong with the sun setting)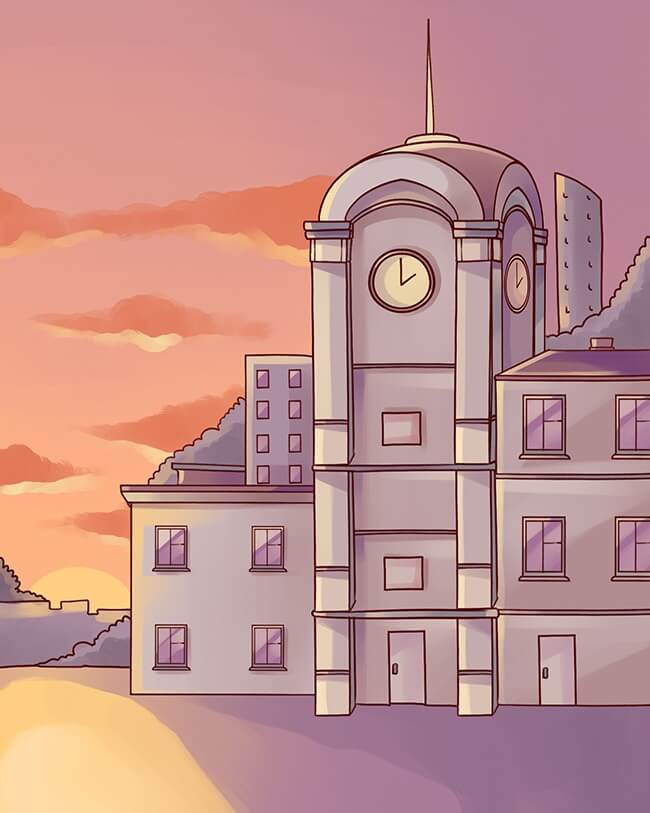 7. Railway (I see only one…)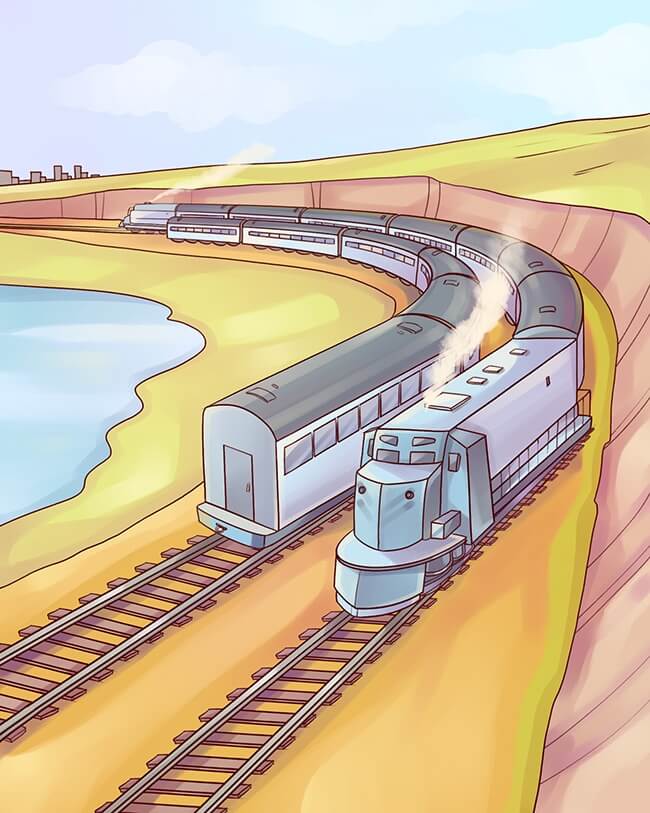 8. Office (what day is today?)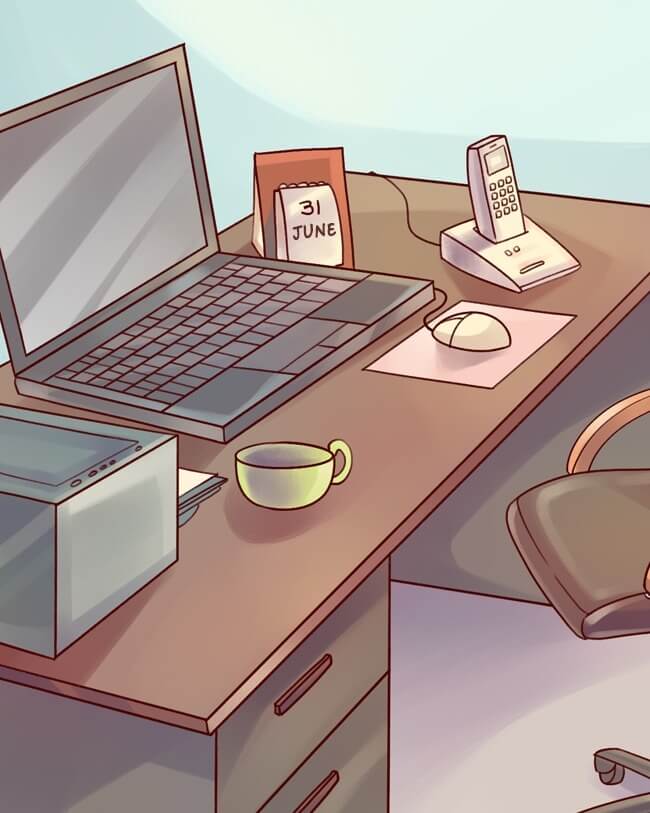 9. Ice skating (really ?)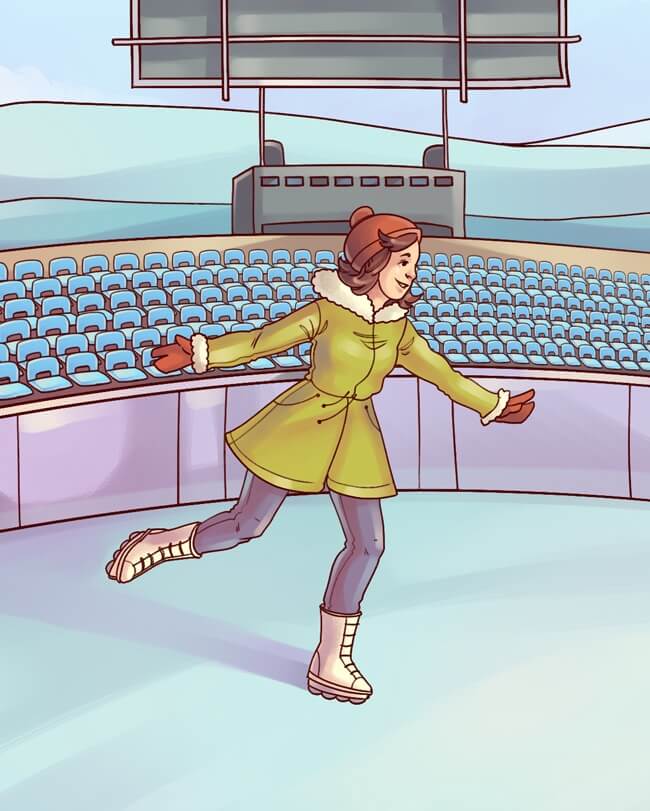 10. A day at the beach (nice utensils for making sandcastles)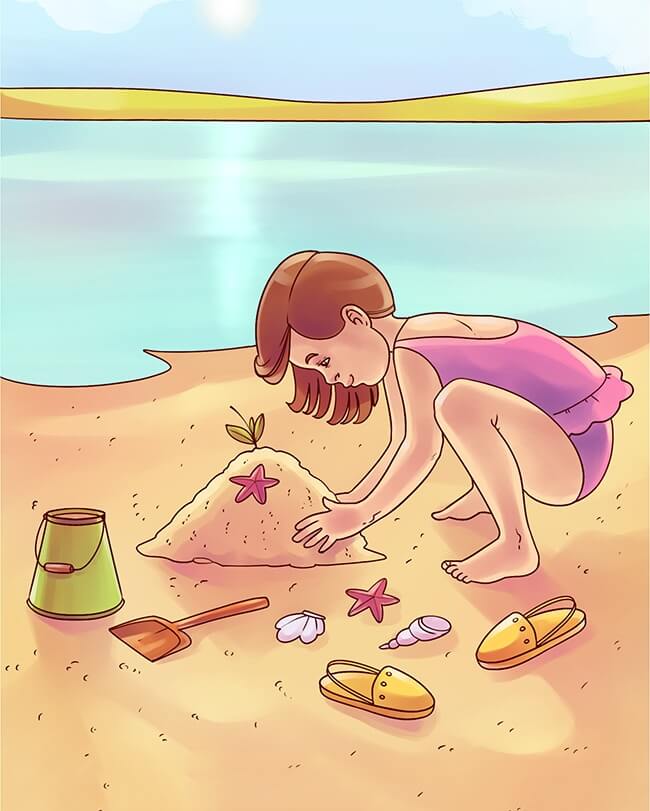 Now! How many have you got right? Be honest with yourself! First do it yourself and be sincere and then you can show off and show it to your friends as well.  So, let's see how many you knew:
This was pretty obvious. IX stands for 9 and XI stands for 11.
Those are grapes, but the leaves are fern leaves
Look at the entrance in the shipping dock. Could that boat fit through there?
Look at how the swing is tied. It is only tied in the front, nothing holding it in the back. It would be impossible to hold balance
The girl's arms. The reflection is opposite of what is should be
The sun is setting, but the clock on the building says it's 2PM o'clock
The train on the left has no head car
The girl is wearing roller skates on ice!