OK so we know that cats are the coolest creatures on earth by now right? The internet would not be fun without cats in glasses, it's a fact, deal with it. From cats posing as pinup girls to cats riding on skateboards, cats pretty much make the internet complete and we can't live without them ( dogs have a special place in our hearts, different place, but equally important ). One of our favorite ideas circling the internet for years is the act of dressing your cat with cool glasses, i think this is how the coin " Cool cat " was created ( not really ). In the gallery below you can see some of the coolest cats in glasses rocking different looks and styles. Whenever wearing a hipster shades or just some classic Ray Ban frames, cats proved once and for all, they are the coolest thing that lives on this world.
1. This cool cat in glasses looks like John Lennon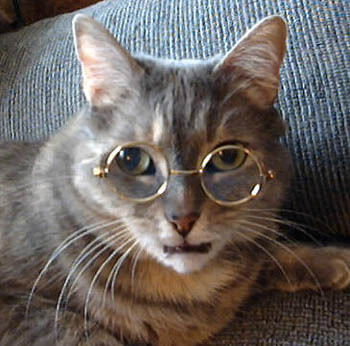 2. Diver cat rocking the psychedelic look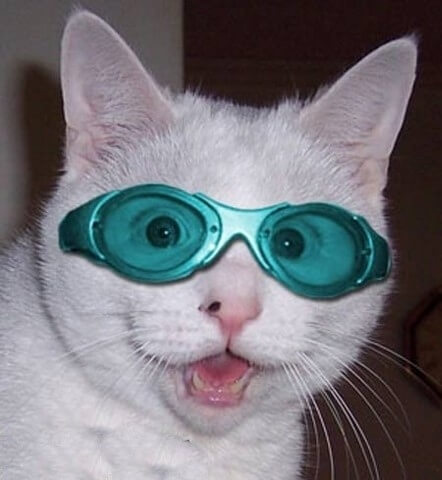 3. " You talkin to me? "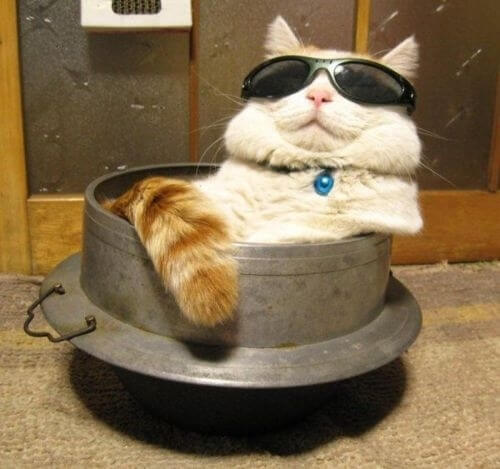 4. These cats in glasses look like they're about to drop a hit album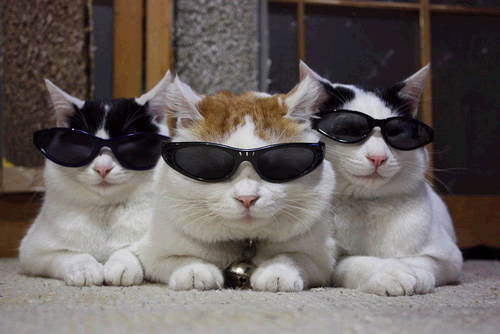 5. This is The Awesome Daily Editor, you've seen him around before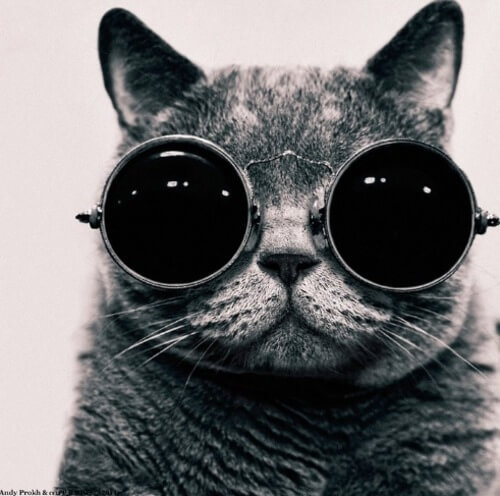 6. Groovy cat cool as cat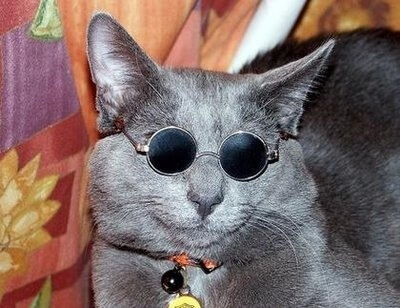 7. Cat wearing cat shades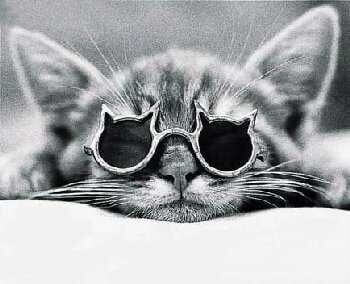 8. I think they're a little bit big cat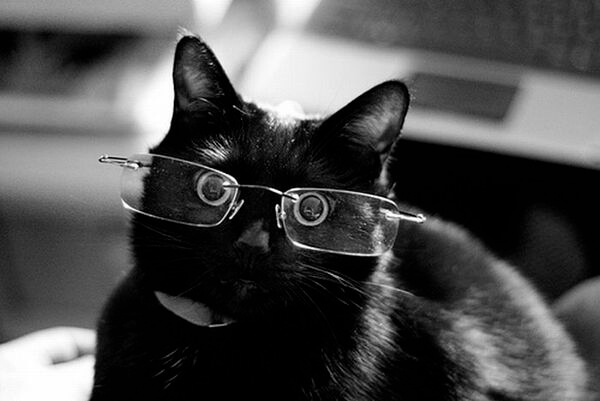 9. The intelligent cat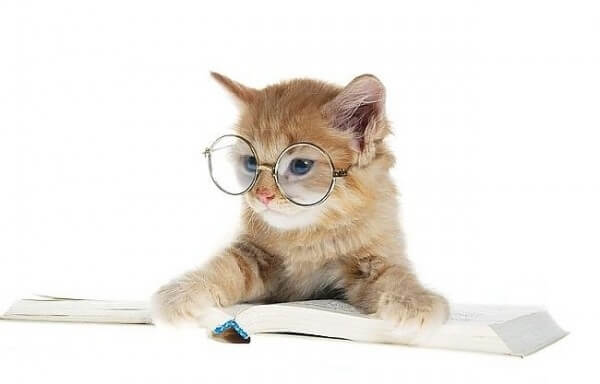 10. Sherlock Cat in action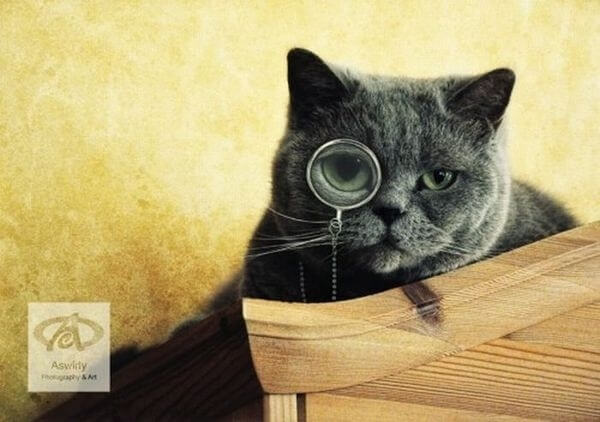 11. This cat is better looking than me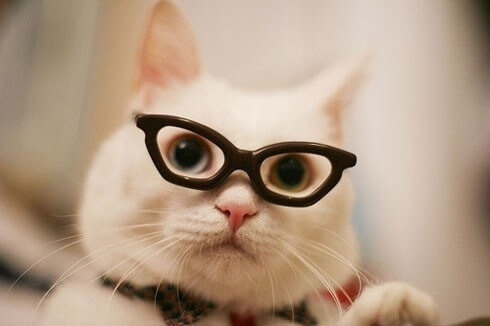 12. Cat looks high AF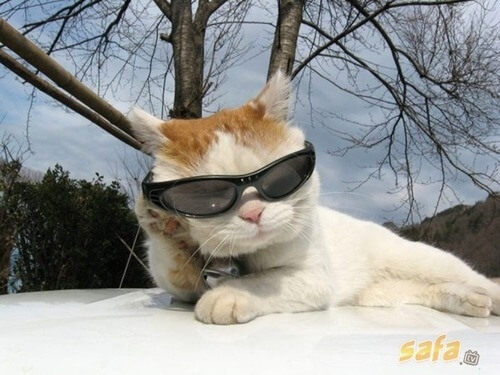 13. BFF with Wyclef jean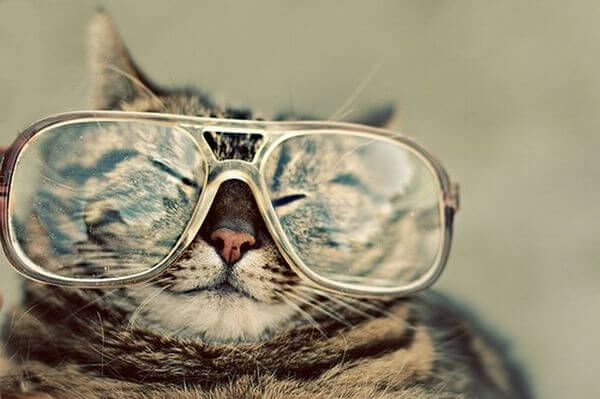 14. Hipster cat at its best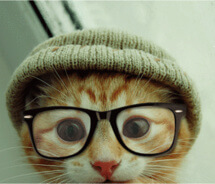 15. Teacher cat looking fabulous in those glasses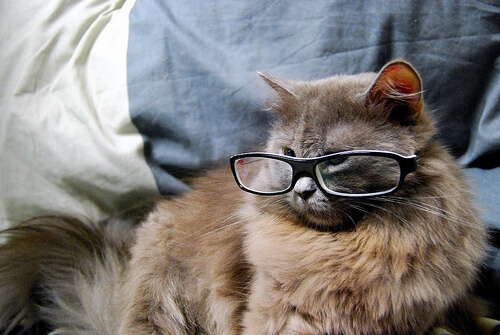 16. Lasers and galaxy background – you're welcome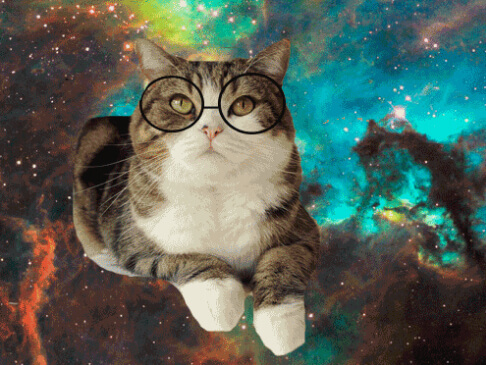 17. Retro cat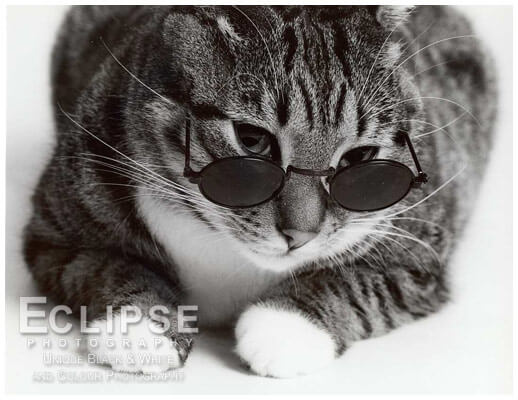 18. Not sure if to put them on or not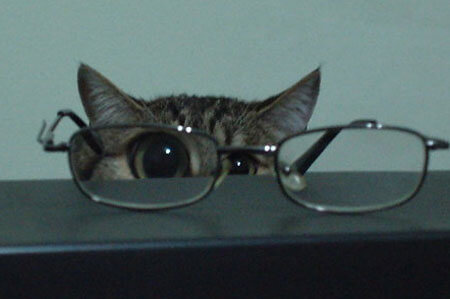 19. Tupac Shakur style cat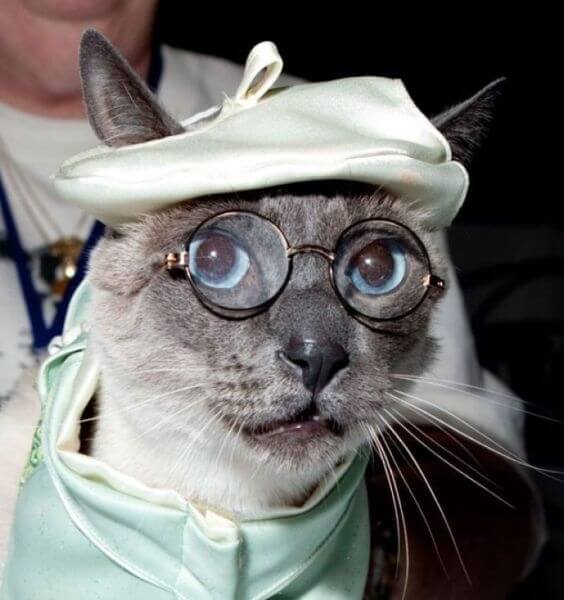 20. This is the coolest cat on this list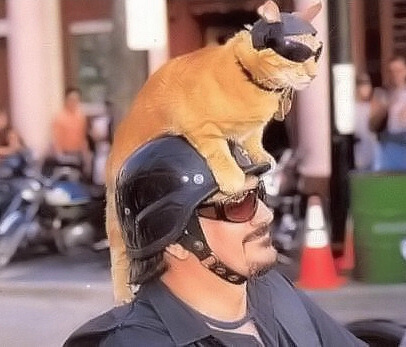 21. Clearly he doesn't know whats going on here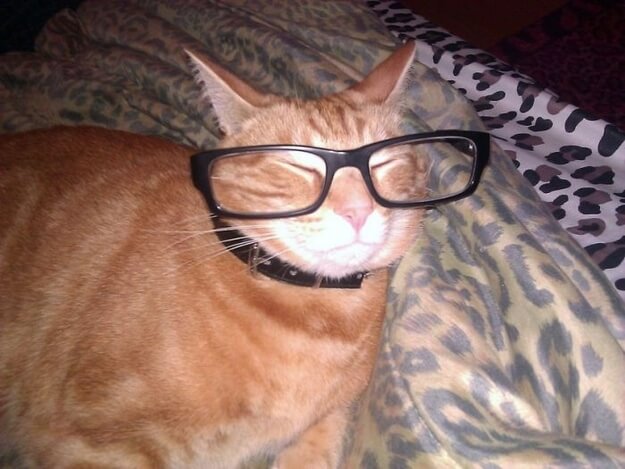 22. I woke up like this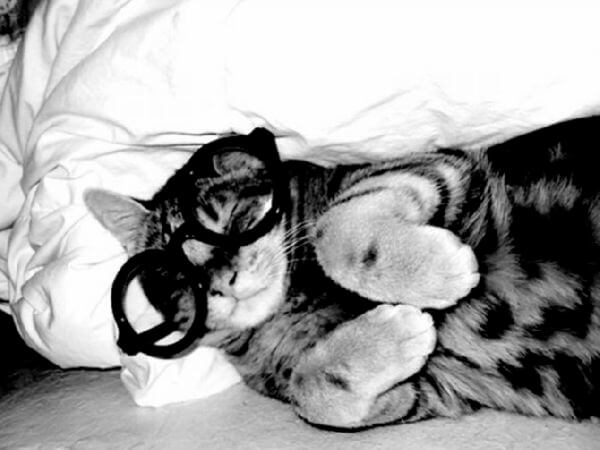 23. Trippy, i party too much cat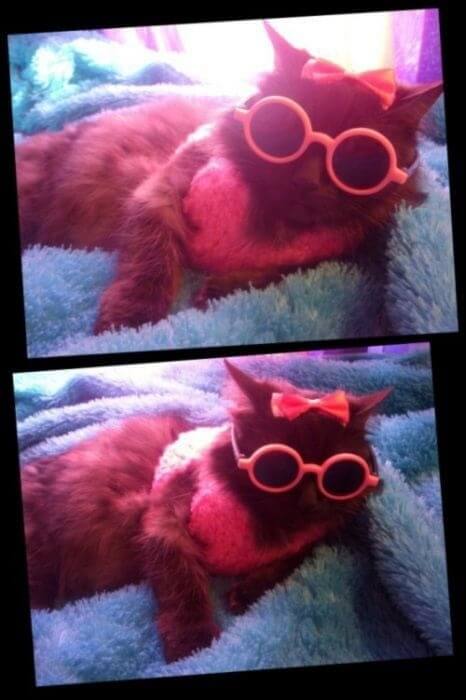 24. Boy band, or should i say cat band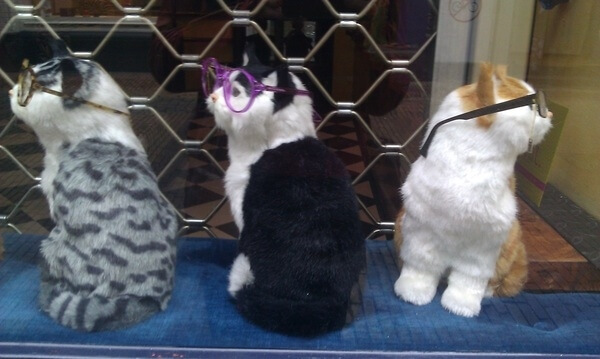 25. Terminator cat
26. I'm a lady, don't be rude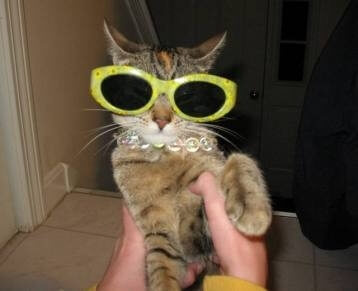 27. YMCA cat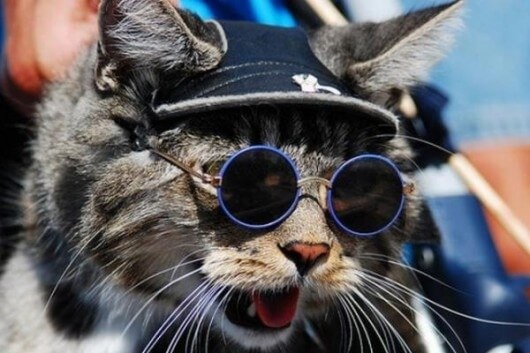 28. Cat and dog best friends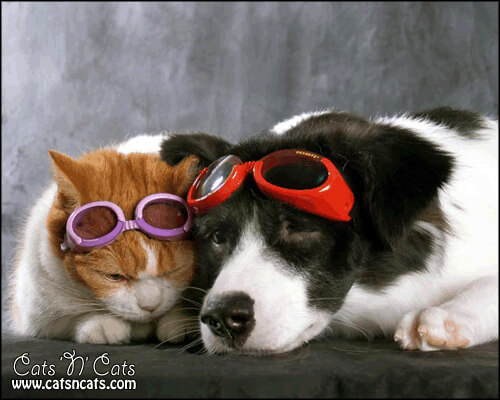 29. So classy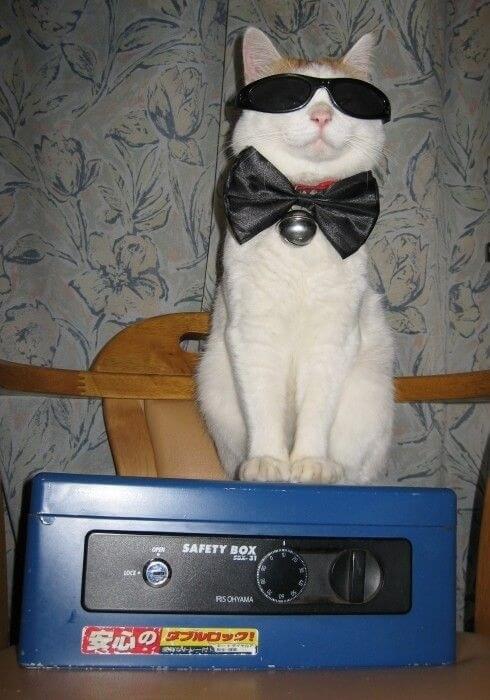 30. You get the idea, these cats in shades are cool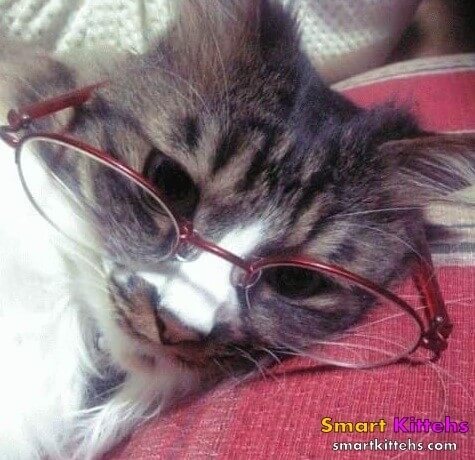 31. Dolce and Gabbana Cat? Maybe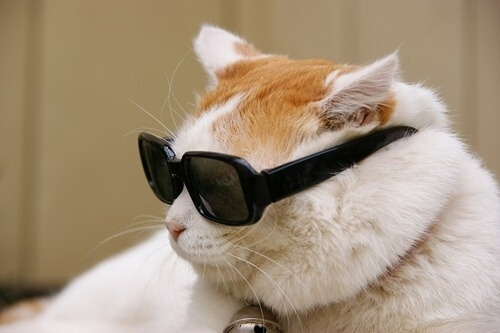 32. This cat will be the next Steve Jobes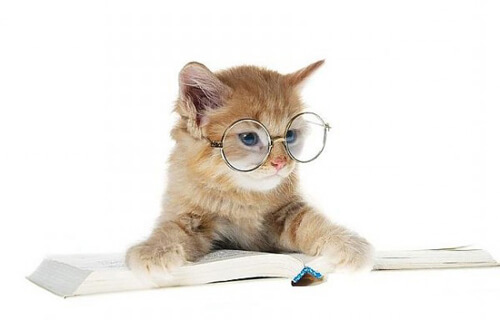 33. And this one will be Lady Gaga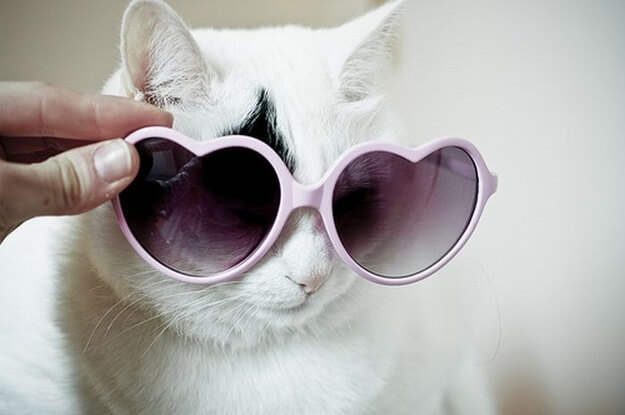 34. Look at those eyes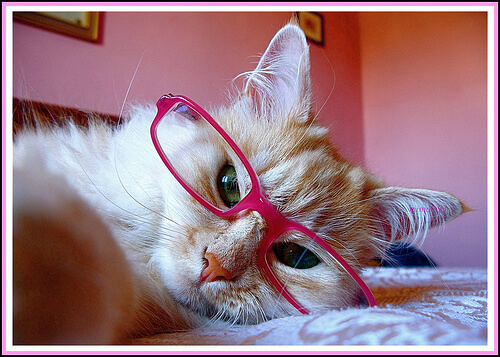 35. These are too big, change them.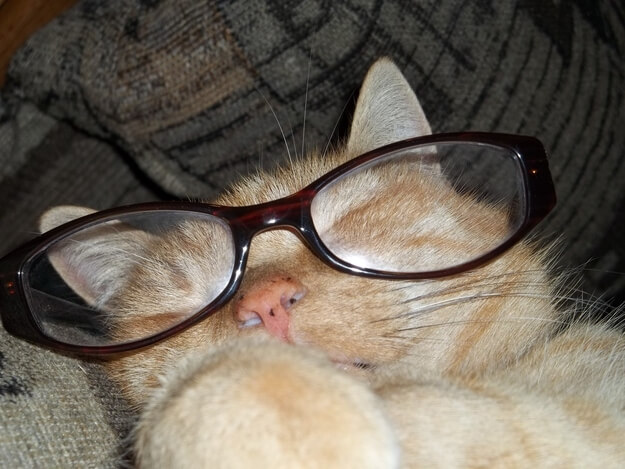 36. Sophisticated cat reading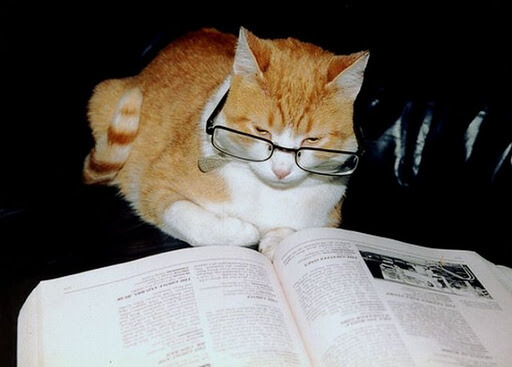 37. " What are you looking at human?! "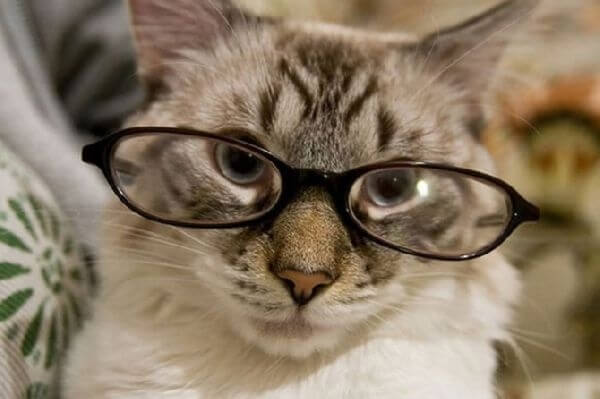 38. Cat teaching Chemistry class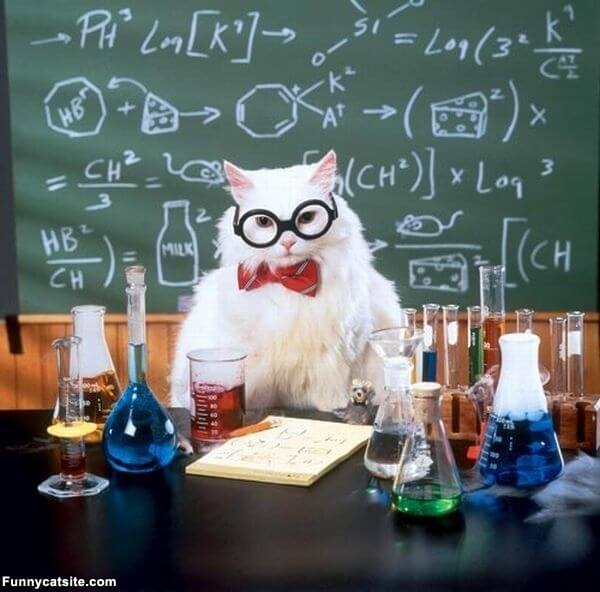 39. " I'm blind without these…"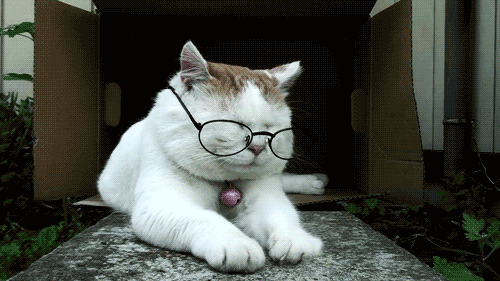 40. Looking fine!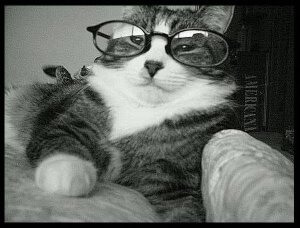 41. Rock that look #glorious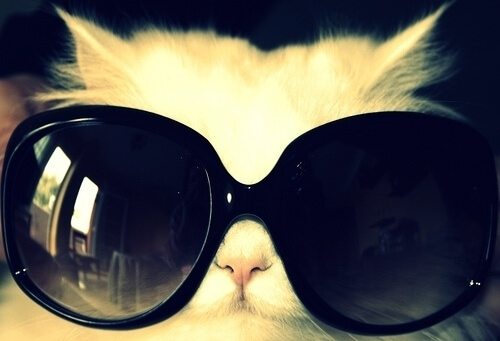 42. No pictures please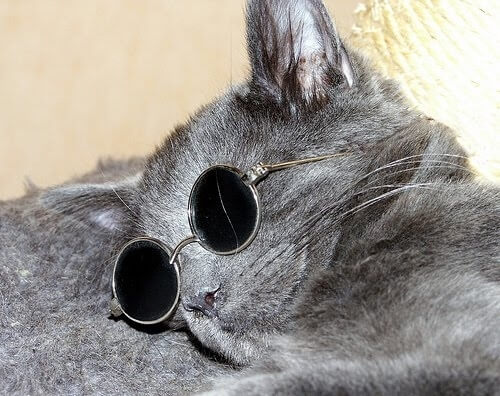 43. Til death do us part