| We participate in the Amazon Associates program and may receive compensation when you click some links in this article | 
The couch, could be the most important piece of furniture in your house other than maybe your bed, yet a lot of people just get a cheap kind or don't give it too much thought. We give you this list of the most comfortable couches to help you make the right decision when it comes to being lazy on your couch with a movie or game. It's important people, don't take this lightly.
1. This classic sectional couch
This couch is a classic lazy man furniture for your living room. It comes in gray from Bassett Furniture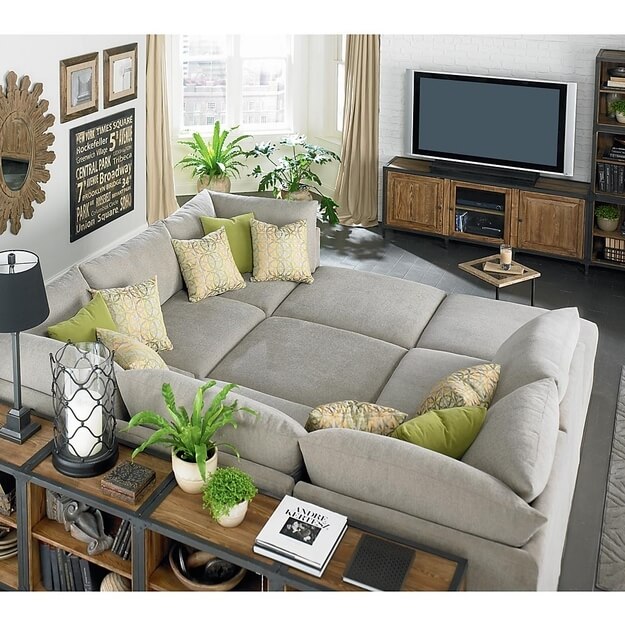 2. This white piece of heaven will turn any living room into a snooze fest – From Mitchell Gold + Bob Williams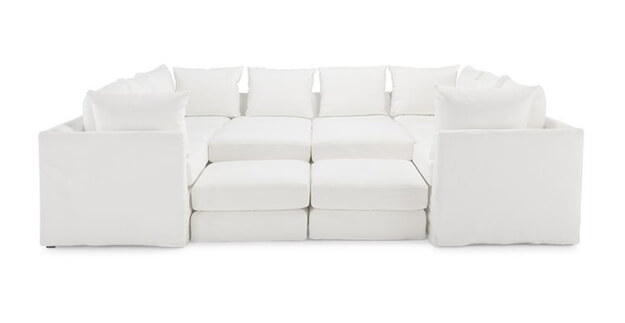 3. Feeling patriotic? This is one of the most comfortable couch in the world right now – From Pottery Barn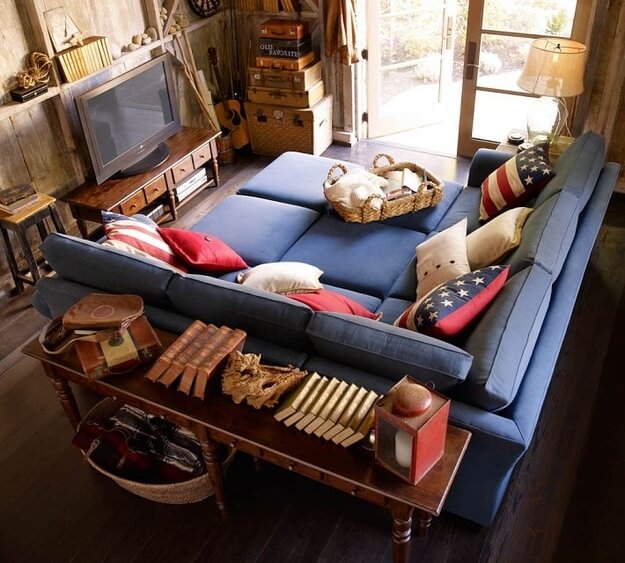 4. This design is just like a regular soft and long couch but more of everything. Lounge sofa from Crate and Barrel.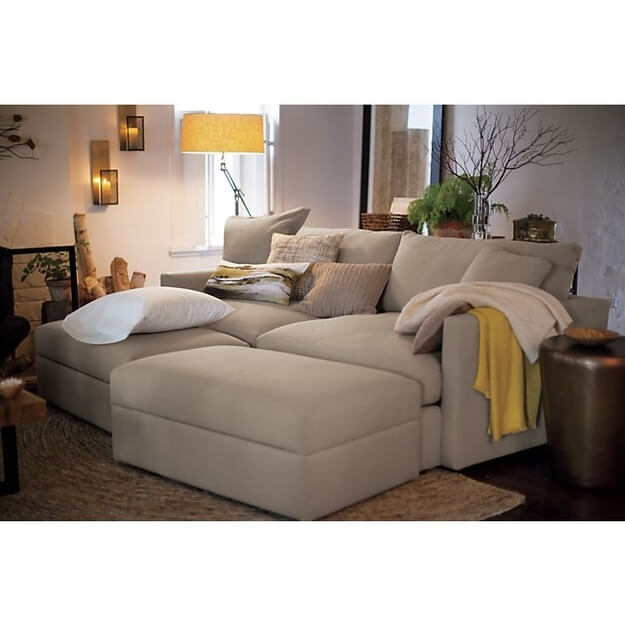 5. Introducing the deepest sofa in Seattle. It's freakin 55 inch deep. Can you handle this comfort? Get it on Couch Seattle.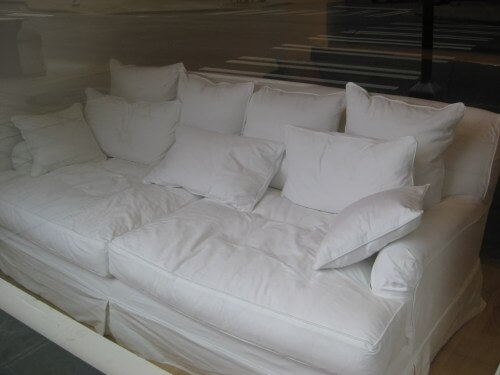 6. This three piece beauty is up for grabs on Pottery Barn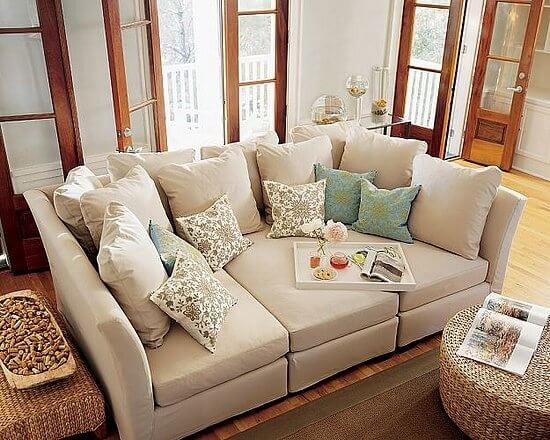 7. Another crazy deep couch that should be illegal it's so comfy – from Philippe Starck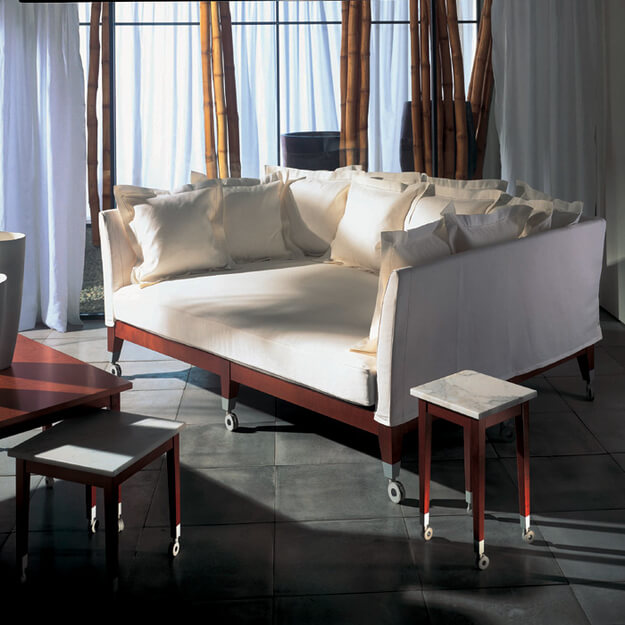 8. Get this huge couch by special order here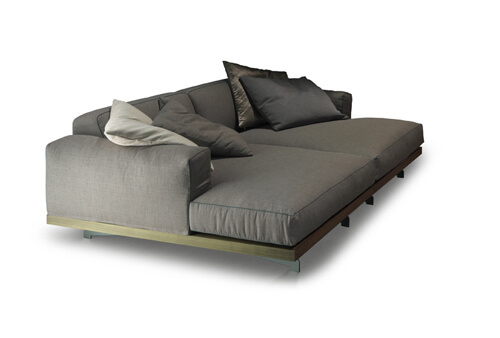 9. This one is called the cuddle couch – it's amazing for two person cuddles. From Elite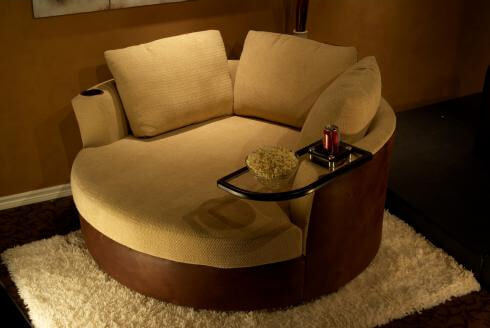 10. This one is called the movie pit sofa. Why? Because just look at this thing, you can live on this couch. Get it at Tetran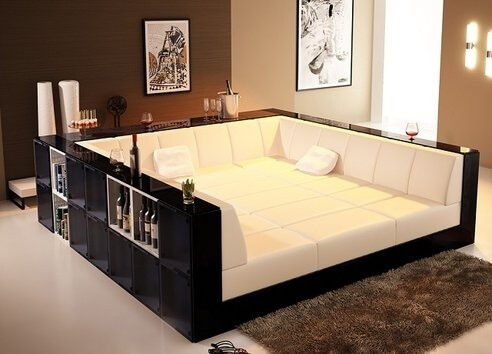 11. Cool tufted couches. I just love this design of cushion pillows. Get this here – Restoration Hardware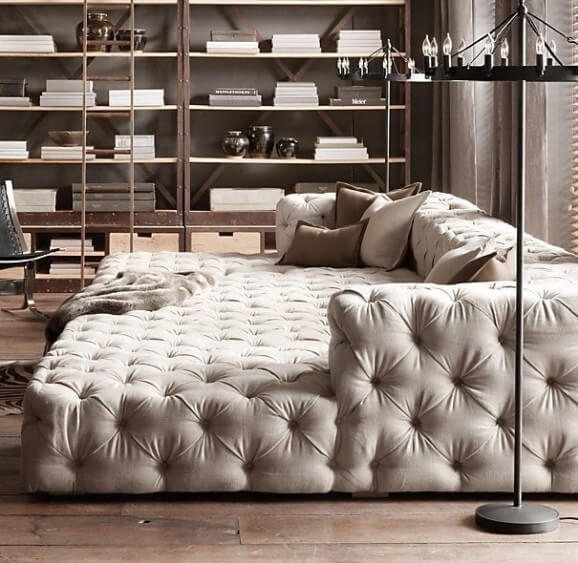 12. This couch looks more like a bathtub than a couch, but it's comfortable AF! Get this on  Z Gallerie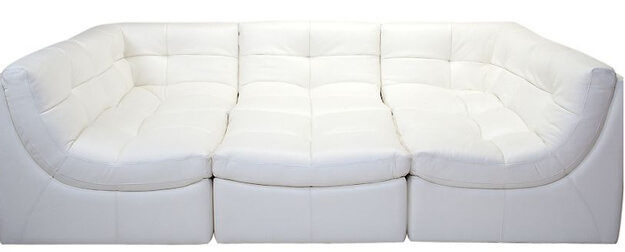 13. If you want a smaller cheaper version of the above. here it is. The Room Service Store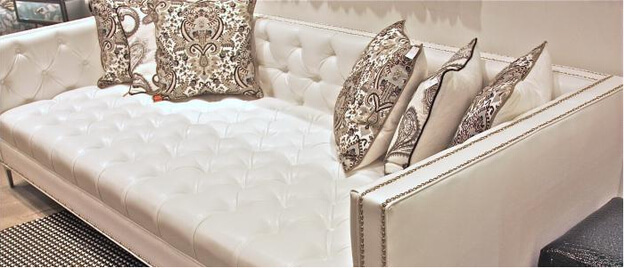 14. This is a beautiful outdoor couch next to your pool. You can get this on Amazon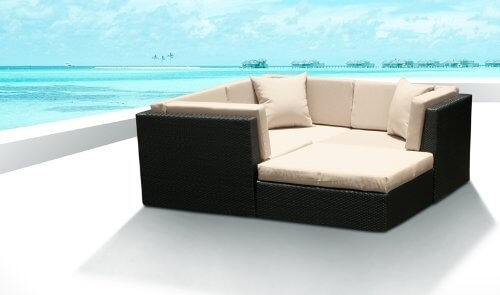 15. This is my favorite sofa on this most comfortable couches list. It gets the job done, get it here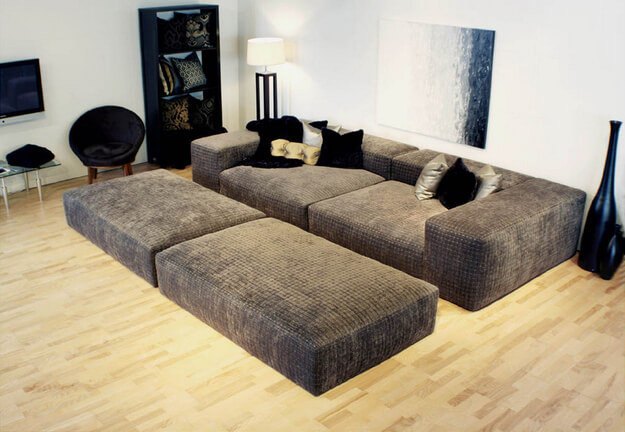 16. Perfect family movie couch to dwell with a good movie. Get it on All Movie Replicas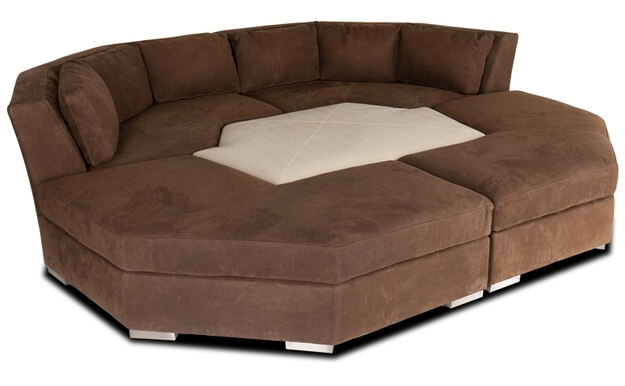 17. DIY style, just take two identical sofas and push them together. Perfect and free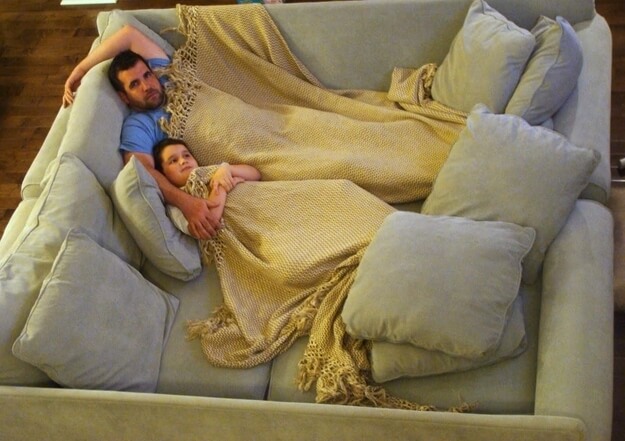 18. These giant cat pillows are what i dream at night.  Get These here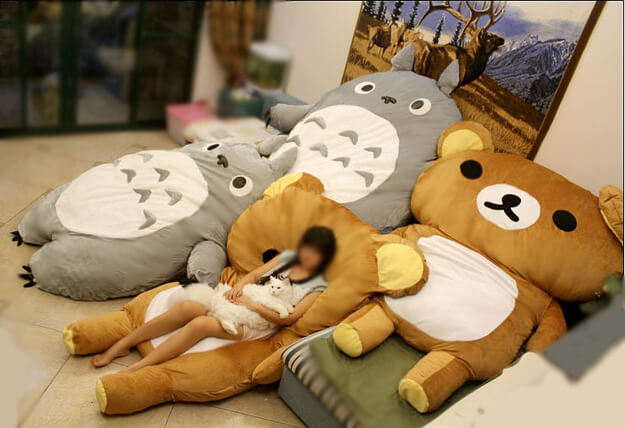 19. This couch is just a giant carpet basicly. It fills the whole room. How cool is that?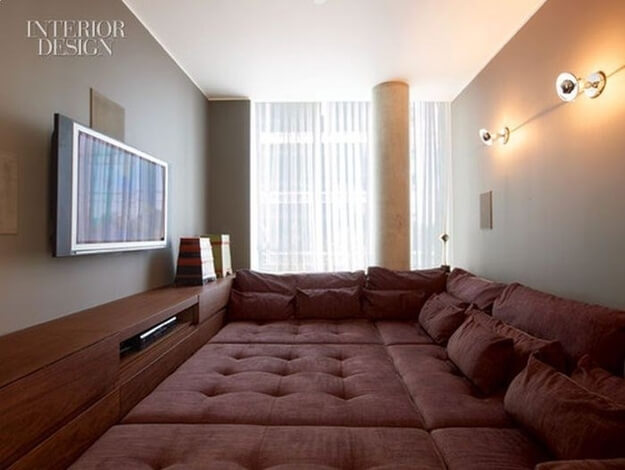 If you found one of these most comfortable couches the best for your home, please let us know and share with your friends.